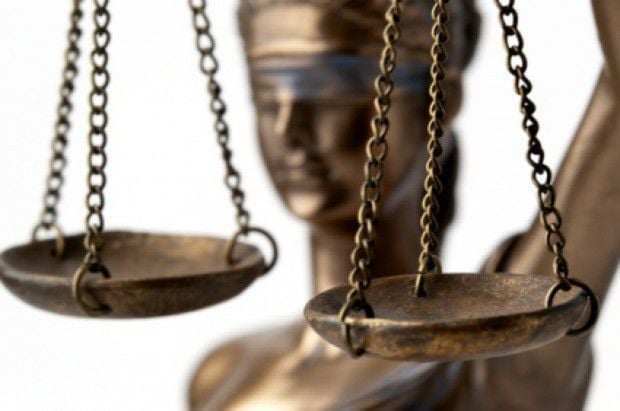 A Rawlins doctor in federal court Wednesday pleaded guilty to 20 felony counts of illegal prescribing.
David R. Cesko, 66, entered the pleas as part of an agreement with prosecutors that includes a requirement he permanently give up his medical license and ability to prescribe medications, according to a statement issued by the U.S. Attorney's Office for the District of Wyoming.
As part of the plea, Cesko admitted to improperly prescribing habit-forming drugs including pain-relieving opioids like oxycodone and promethazine with codeine, the stimulant amphetamine and the anti-anxiety drug alprazolam. Among the people to whom Cesko prescribed the drugs were minors and — on at least three occasions — pregnant girls, according to court records of Cesko's admissions.
According to Wyoming Medical Board records, Cesko has a history of run-ins with the medical licensing body. In 2005, he agreed to take courses on prescribing controlled substances and medical record keeping as part of a deal with the oversight body. In 2010, Cesko entered another agreement with the board, "as his compliance was not properly monitored," online board records state.
In late 2017, the board suspended his license to prescribe controlled substances because he had prescribed "for other than legitimate purposes, prescribing controlled substances to a known abuser(s), and offering to exchange the prescribing of controlled substances for some form of sexual gratification," the records state. In August 2018, the doctor voluntarily relinquished his license.
The federal criminal charges were brought independently of the medical board's findings.
A judge is scheduled to sentence Cesko on May 13 in Casper. Prosecutors are expected at that hearing to dismiss another dozen felonies that Cesko had faced in the case.
Sign up for our Crime & Courts newsletter
Get the latest in local public safety news with this weekly email.