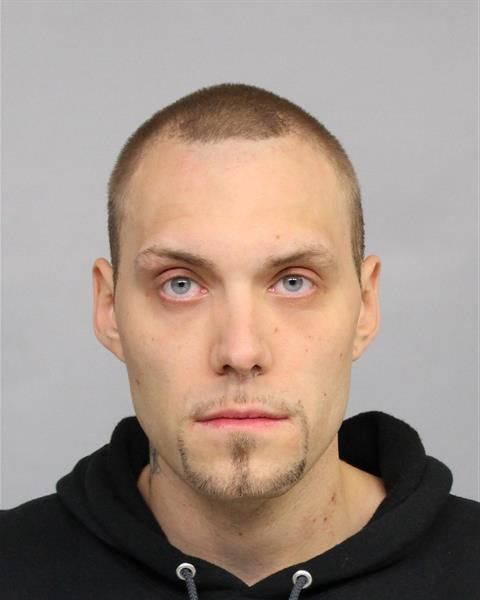 Authorities are looking for an Evansville man who on Tuesday walked away from a local halfway house where he was serving a sentence for aggravated assault.
Erick P. Richardson, 28, was convicted in two separate cases late last year of aggravated assault and wrongful taking or disposing of property. Judges sentenced him to concurrent prison stints of one to three years, according to Corrections Department records. He was then assigned to the Casper Re-Entry Center.
Richardson left for work just before 7 a.m. Tuesday, according to a Natrona County sheriff's spokesman. He was expected back 13 hours later, but never returned.
The spokesman, Investigator Taylor Courtney, said Richardson is 6 foot 1 and weighs 180 pounds. He has blonde hair and blue eyes.
You have free articles remaining.
Courtney said the sheriff's office thinks Richardson is still in the area. The agency does not have information that would indicate Richardson is armed. The investigator noted that although Richardson was convicted of assaulting a person he already knew, members of the general public should still avoid approaching Richardson.
The investigator asked anyone who spots Richardson to call 911 or the sheriff's office at 307-235-9282.
The facility is privately owned and operated. It houses inmates completing prison stints and sometimes serves as an enhancement to probationary sentences. The Wyoming Department of Corrections contracts with the GEO Group, a private prison company, to house inmates in the facility.
In recent years, workers at the facility have made news after prosecutors accused them of having sexual encounters with inmates and, in some instances, helping them escape. Richardson is the 15th person to walk away from the facility this year.
Follow crime reporter Shane Sanderson on Twitter @shanersanderson