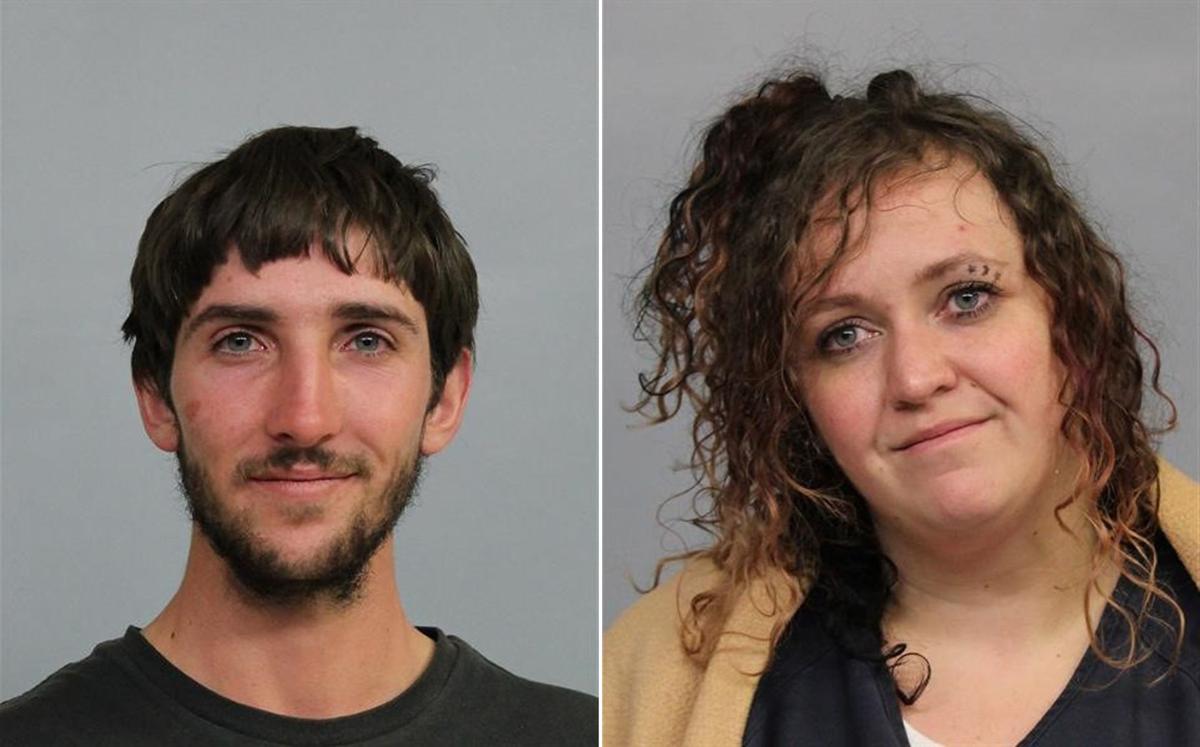 Two Casper-area people involved in a shootout Saturday that left one of them dead in Lincoln, Nebraska, are suspected of stealing a car in Casper last week, according to police.
Hailey Stainbrook of Casper and Christian Alexander of Evansville were fleeing from law enforcement Saturday morning in Lincoln after allegedly stealing a man's wallet at a local hotel when an officer crashed into their car, stopping them. The officer and Alexander then exchanged gunfire, authorities in Nebraska say.
Both Stainbrook and Alexander were taken to a hospital, where Stainbrook later died. As of Monday, Alexander remains in medical care with life-threatening injuries.
Casper police spokeswoman Rebekah Ladd said Monday that the pair were involved in a vehicle theft last week. Police suspect they stole a black GMC Yukon, later found in Cheyenne by its owner.
According to law enforcement in Nebraska, the vehicle Stainbrook and Alexander were driving during the chase was a white Chevy Trailblazer that had been reported stolen from a hotel parking lot Thursday in Cheyenne.
Ladd said neither Stainbrook nor Alexander had been charged with stealing the GMC car, pending an investigation. Casper police also had a warrant out for Stainbrook's arrest related to a December incident, which cites her with fleeing from police, reckless driving, driving without a license, failure to stop from a private drive, improper lane usage and running a red light.
Court documents show Stainbrook was previously charged with several counts of possessing methamphetamine and heroin, two felony counts of endangering a child with methamphetamine, interfering with police and various other traffic violations.
After she was convicted of child endangerment and possession of methamphetamine in Natrona County in May 2018, affidavits filed in district court show Stainbrook violated her probation twice. The first set of violations, from December 2018 through March 2019, show she failed to report for drug tests and scheduled office visits and tried to tamper with a January 2019 drug test. Her three-year probation period was restarted following a decision by a Natrona County court.
According to court documents, Stainbrook again violated her renewed probation by leaving the Central Wyoming Counseling Center's residential unit. The court mandated a six-month sentence in the Natrona County Detention Center, which Stainbrook served from March through September 2020.
Alexander was also charged with reckless driving, interference and attempting to elude police in a January 2019 incident. He has also been previously been charged with various minor traffic violations in several Wyoming counties, including speeding and failure to prove insurance.