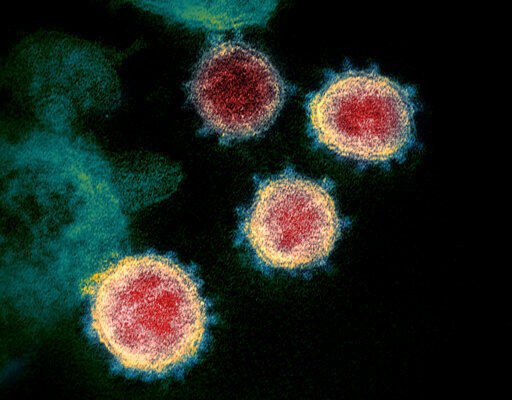 Members of the Kappa Kappa Gamma sorority have been told to shelter in place, though students living in the house who were not in close contact with the positive students are permitted to attend in-person classes, work and participate in religious activities.
Positive students have been put in isolation, and their close contacts have been told to quarantine.
It's unclear from the release how many students are being asked to shelter-in-place and how many are quarantined.
Beginning Monday, all students on campus will be tested for the virus twice a week rather than the once-a-week schedule now being followed, according to a Thursday release from the university.
Staff will also be tested more routinely, with all staff "who aren't able to maintain physical distance" to be tested once a week. Currently employees are being surveillance tested, meaning a sample are being tested to identify early outbreaks.
This will up the university's testing volume from roughly 6,000 tests a week, to 15,000.
"...there have been (COVID-19) increases among the UW community and in Albany County, and the enhanced testing will allow us to limit the spread of the virus as much as possible — as well as increase the chances of us completing the fall semester as planned," university president Ed Seidel said in the release.
Indeed, Albany County has reported nearly 200 new cases in the last seven days, with the highest rate of cases per 100,000 people in the state.
The university reported 148 total active cases as of Thursday, an increase of 40 cases from the day before. Seventy-two students were in the midst of a 14-day quarantine as of Thursday—23 on campus and 49 off campus.
The new testing protocol will utilize saliva tests that students will take twice a week and deposit at collection sites around campus. Students with a positive test will be asked to shelter in place and then be given a second test to confirm the initial positive.
The tests are provided through Vault Health, a company the state of Wyoming has also tapped to offer free, in-home COVID-19 tests to state residents. The university's program will run those tests at the Wyoming State Veterinary Lab, located on campus. This means the test results should come in sooner than if the state were sending the samples elsewhere to be processed.
The university's lab will also facilitate campus-wide surveillance testing later in the semester, according to the release.



Photos: Drive-up testing at a Wyoming clinic
COVID Clinic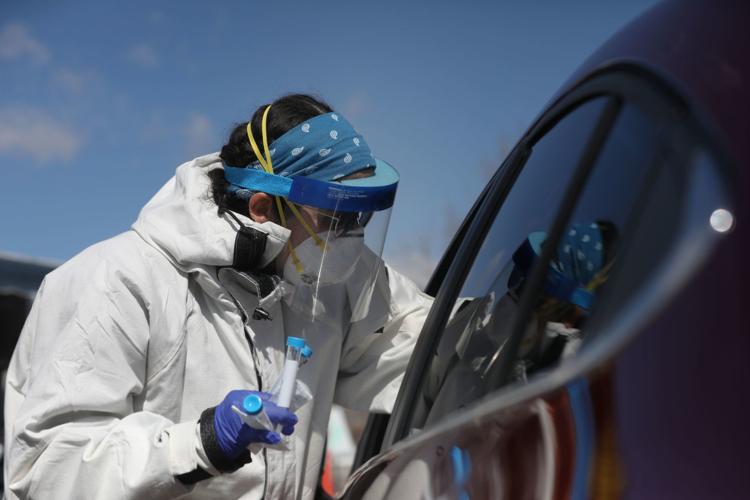 COVID Clinic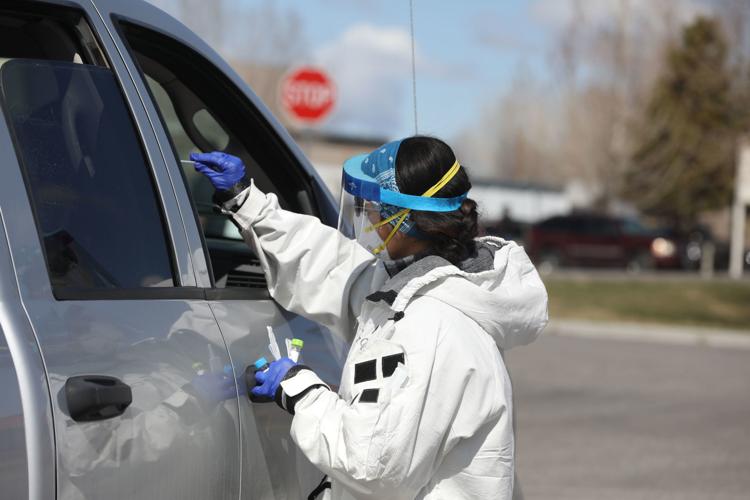 COVID Clinic
COVID Clinic
COVID Clinic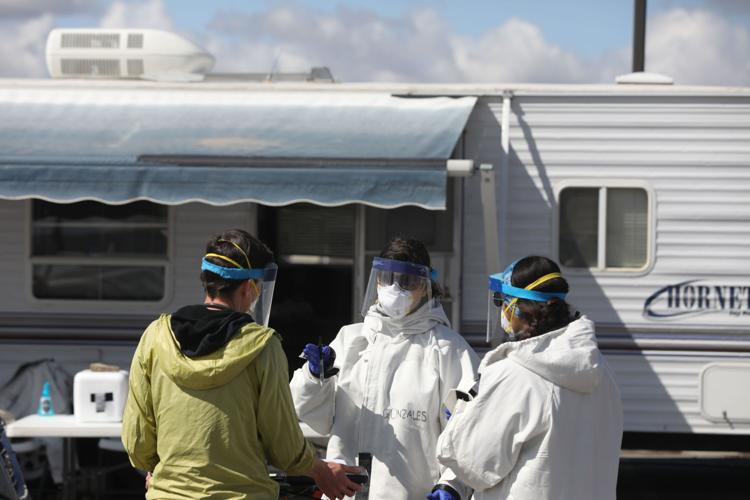 COVID Clinic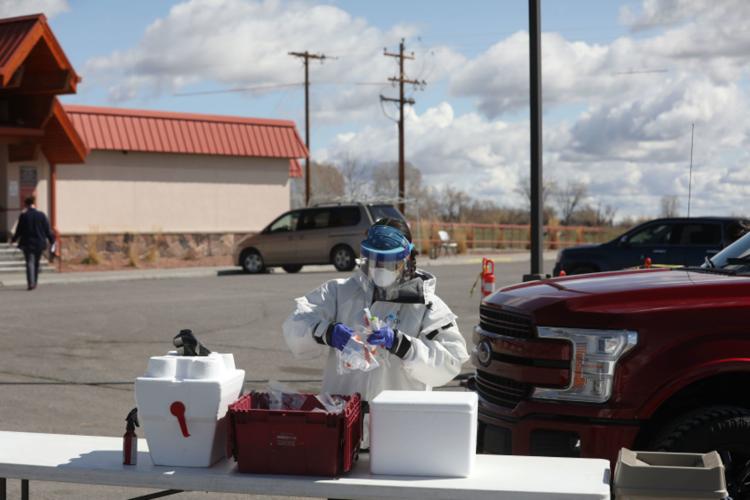 COVID Clinic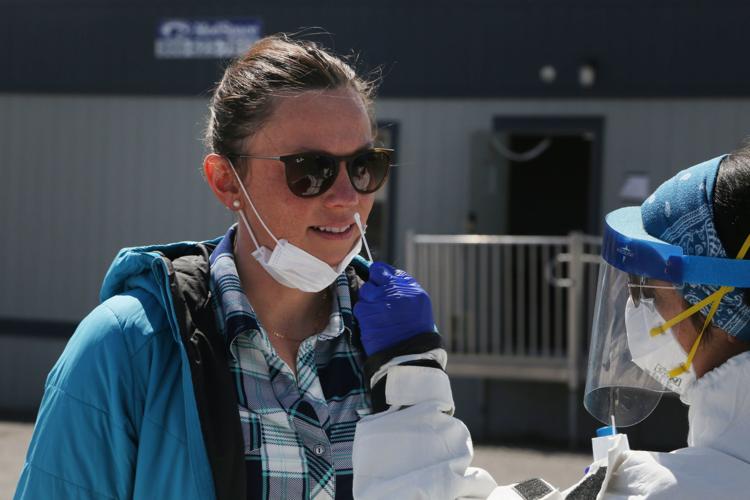 COVID Clinic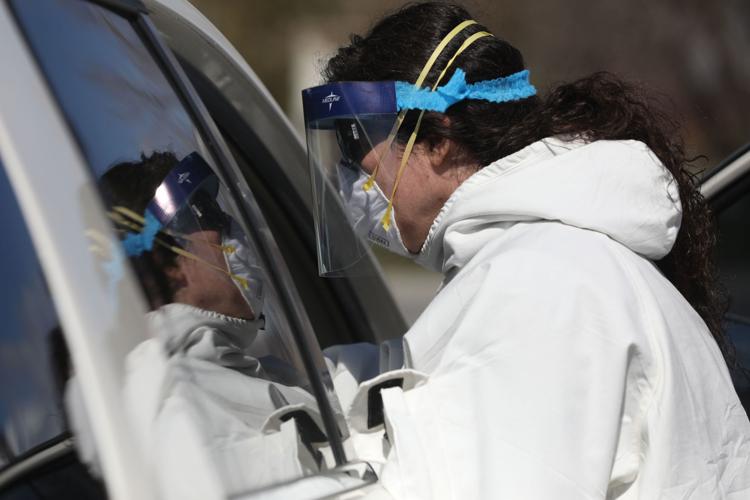 COVID Clinic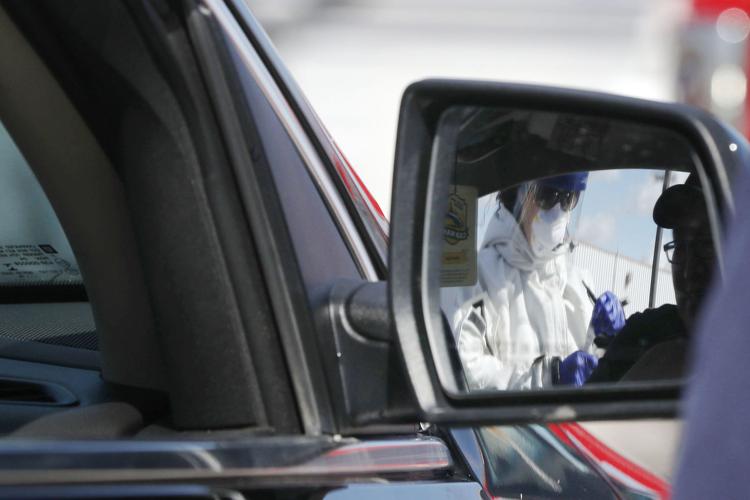 COVID Clinic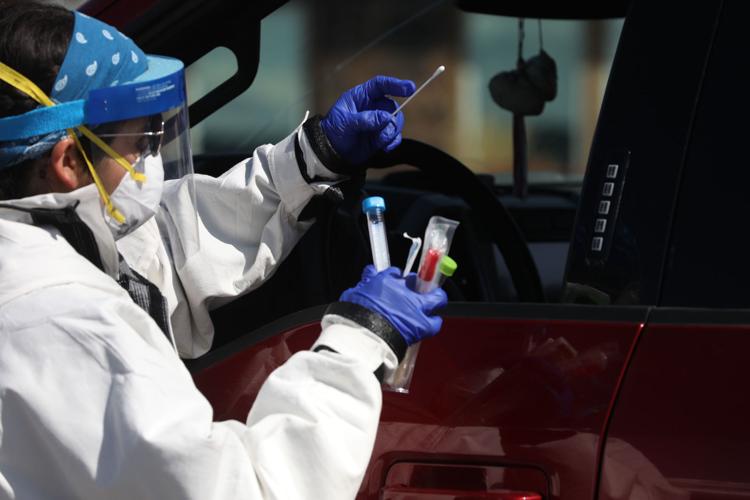 COVID Clinic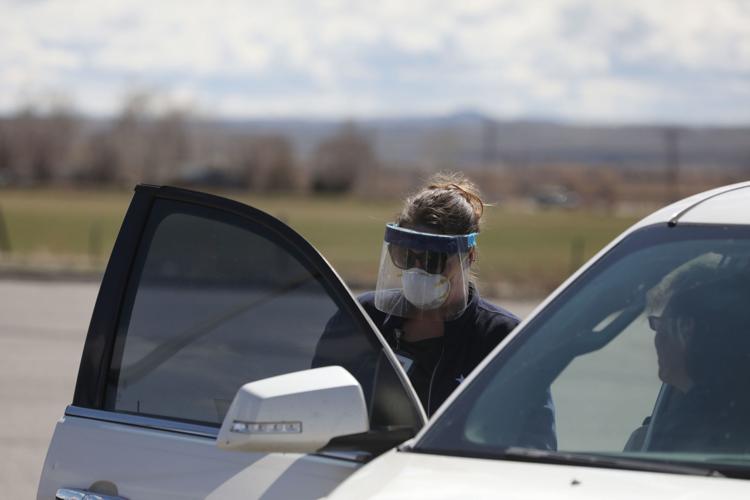 COVID Clinic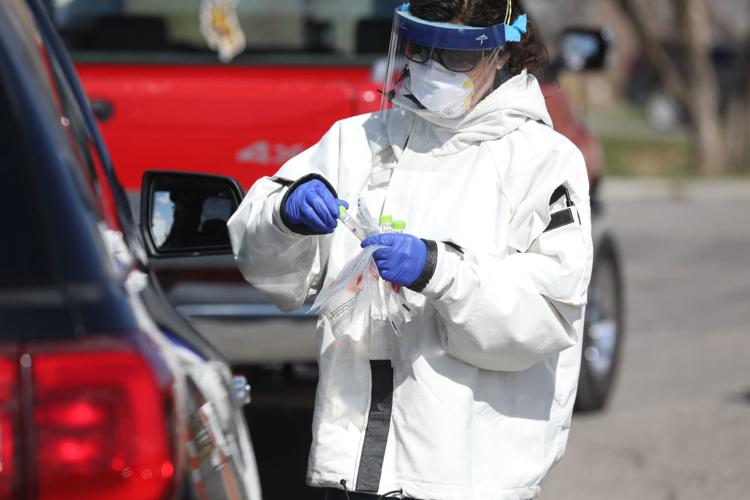 COVID Clinic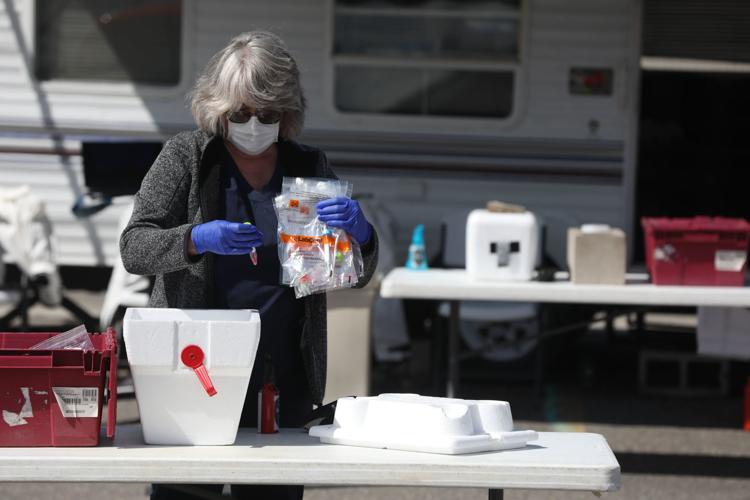 COVID Clinic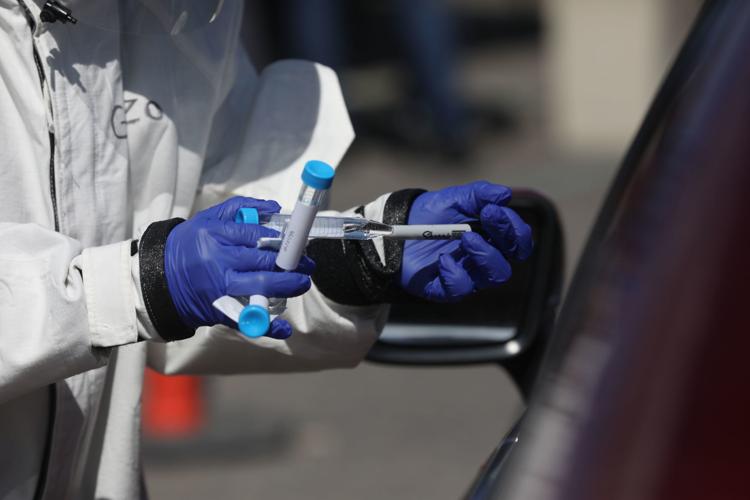 COVID Clinic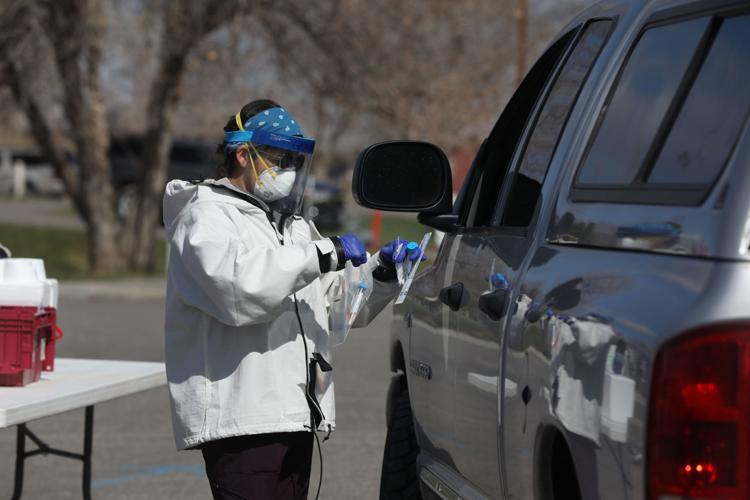 COVID Clinic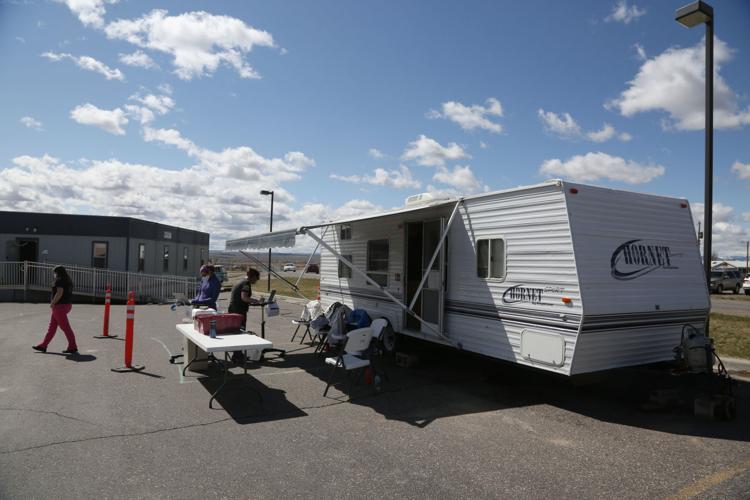 COVID Clinic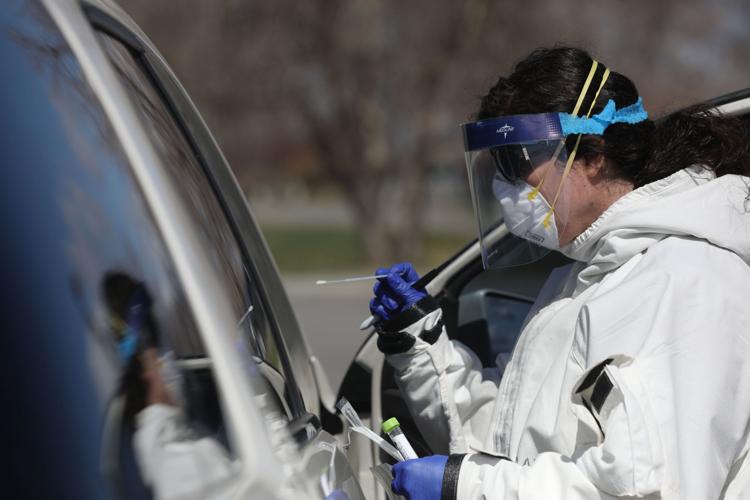 COVID Clinic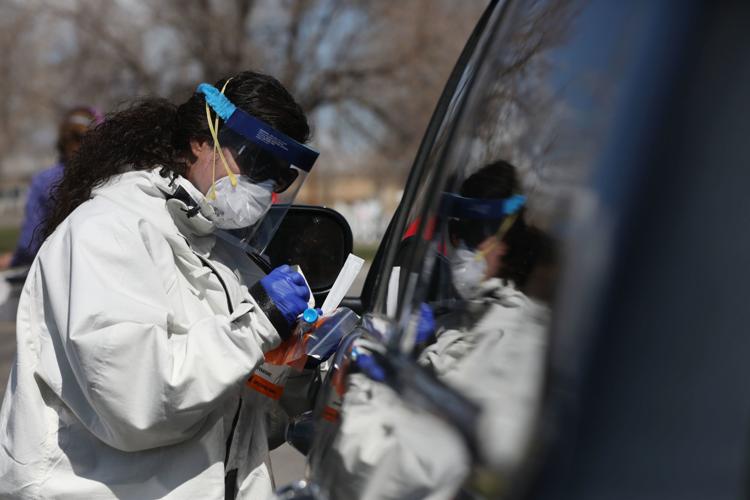 COVID Clinic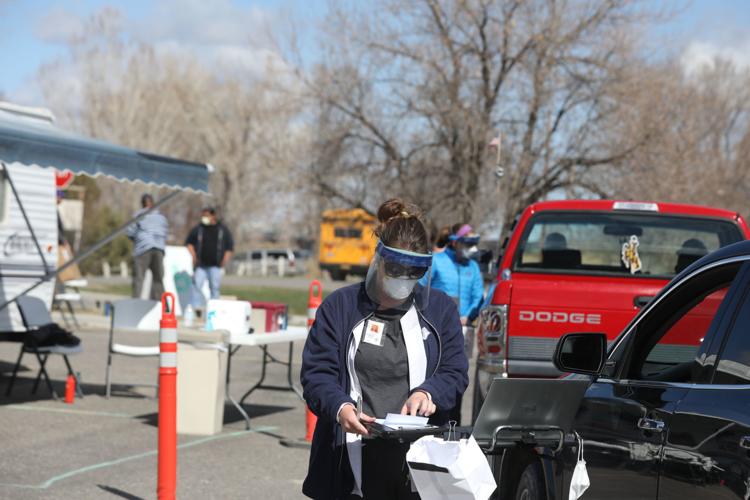 COVID Clinic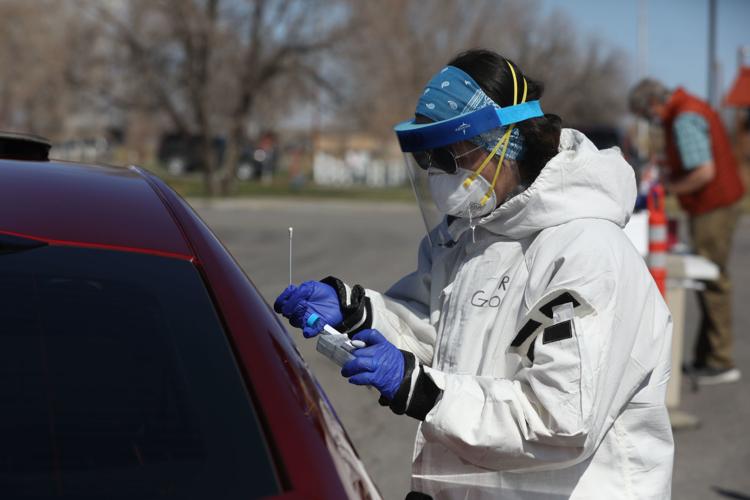 COVID Clinic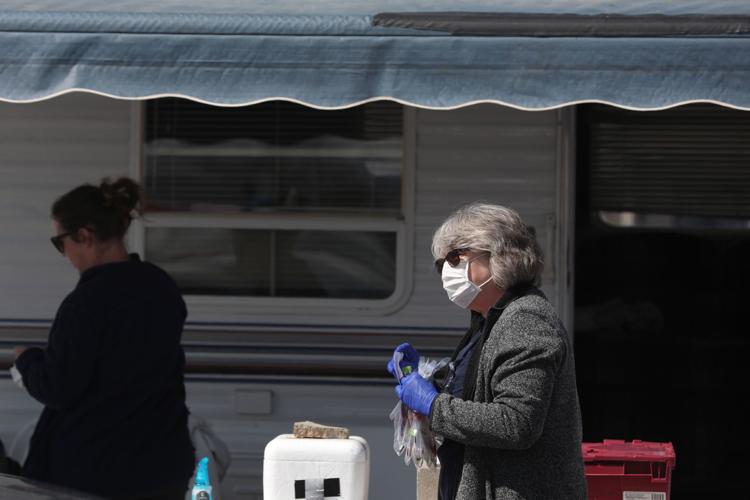 COVID Clinic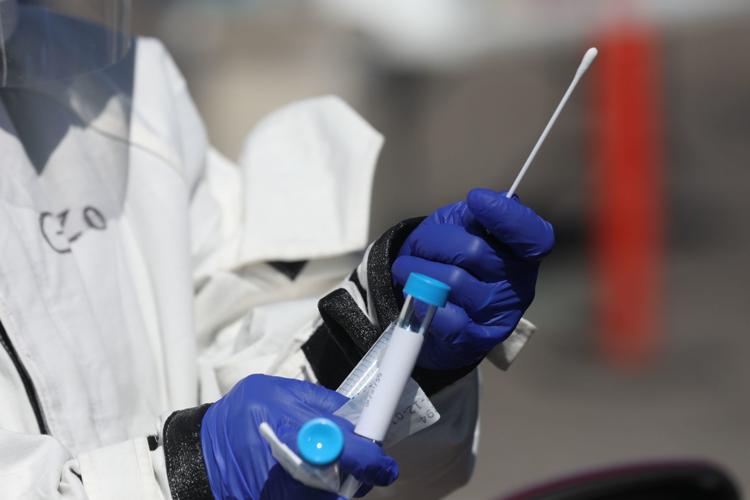 COVID Clinic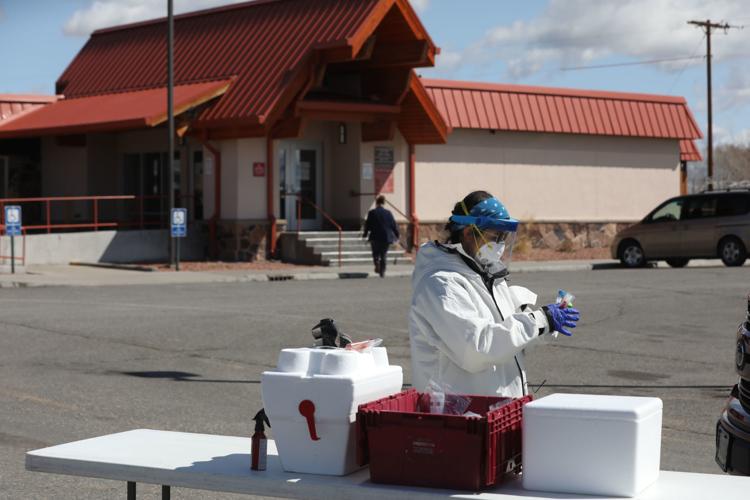 COVID Clinic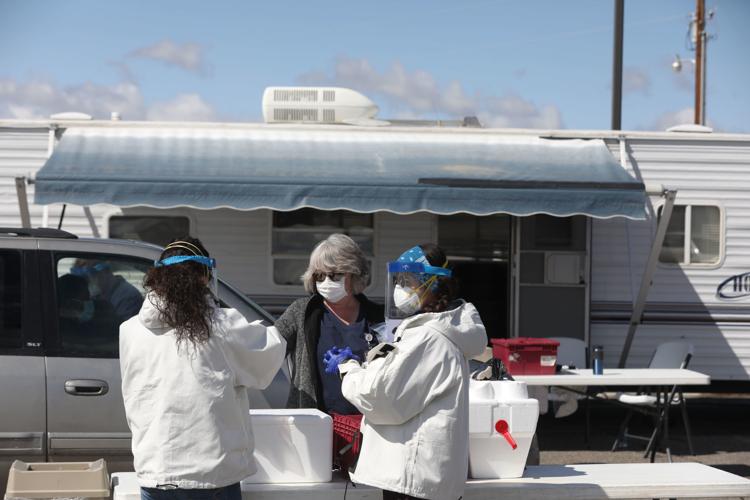 COVID Clinic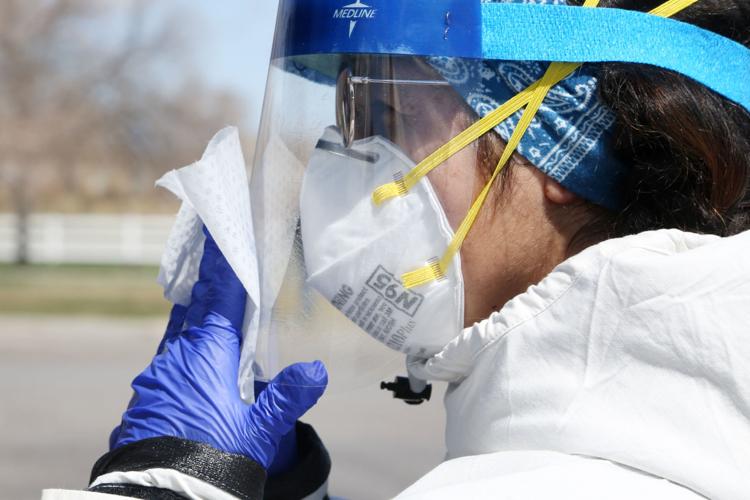 COVID Clinic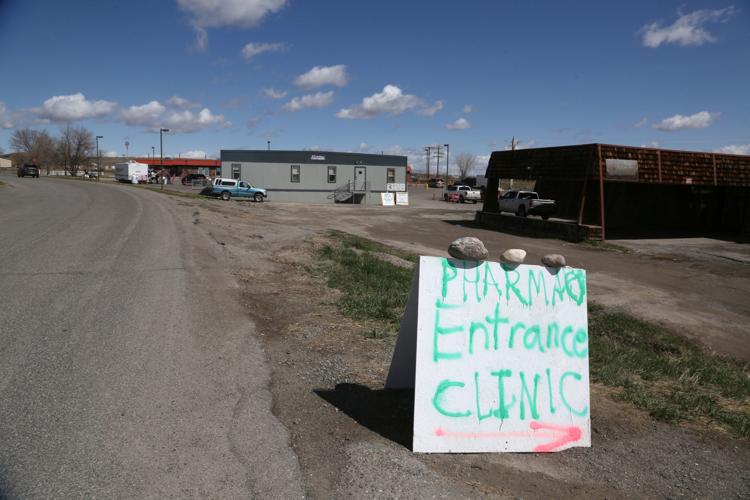 COVID Clinic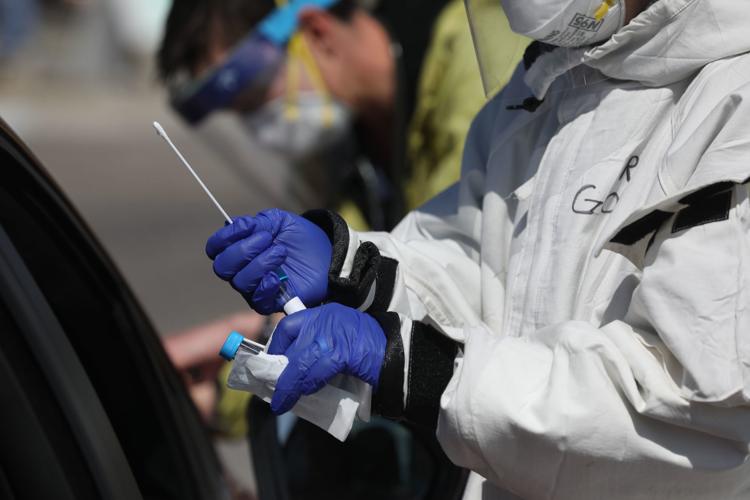 Follow local government reporter Morgan Hughes on Twitter @morganhwrites
Follow local government reporter Morgan Hughes on Twitter @morganhwrites