Kindergarten classrooms in Natrona County will have 19 students in the coming academic year, a slight bump brought about by a lack of open seats and a wait list of roughly 20 students.
As of Tuesday, all kindergarten classrooms will have 19 students per teacher, up from the previous 18 students. Previously, individual classrooms and schools had the ability to expand classes to 19 if they chose.
It's unclear how many new kindergarten slots the change will open up, said Verba Echols, the associate superintendent for human resources, or how many of the 20-odd students who are currently on wait list will be left once the newly opened spaces have been filled. She noted that parents may reject enrolling their students in a now-open classroom because it wasn't the specific school those parents desired.
Echols said that Bar Nunn Elementary had previously opened a fourth kindergarten classroom but that some parents chose to remain on the wait list in the hope that they could get their students into a specific school.
Natrona County is a school district of choice, meaning where a student lives doesn't determine where he or she goes to school. Each winter, the district goes through an open enrollment process to place students in schools. There are a number of factors that give certain students priorities over others, but generally each family ranks its top three choices for enrollment, and the district places students in the spring. Kindergarten is also not a required grade in Wyoming.
As a result, Echols said, the district can't force those students on the wait list to attend Bar Nunn or another school that may have an opening.
One mother of a prospective kindergartner who spoke with the Star-Tribune on Tuesday said she was told in April that all kindergarten classrooms were at capacity. She said she didn't want to enroll her child in Bar Nunn because it was a further drive. She said she was considering not enrolling her child in kindergarten and keeping her in preschool instead.
Echols said this year was an "anomaly" for kindergarten enrollment. For one, there are 44 kinders from the previous year who are repeating the grade, the highest retention number in five years, she said. Second, there are 42 students who are enrolling in kindergarten this year after participating in classic kindergarten last year.
Both of those groups were guaranteed seats in traditional kinder classes in the 2019-20 school year, Echols said, which created the backlog.
She said there are open seats in other elementary grade levels and that the spike in kinder admissions didn't suggest the district would open one of the recently mothballed schools. The district closed four schools in June 2018 amid declining elementary school enrollment and state budget cuts. Three of those schools were mothballed, giving the district the ability to reopen them should the need arise.
In a press release announcing the classroom ratio change, spokeswoman Tanya Southerland wrote that the district's enrollment office would begin working with the families on the wait list immediately. School begins in about a month.
Last Day of School Mountain View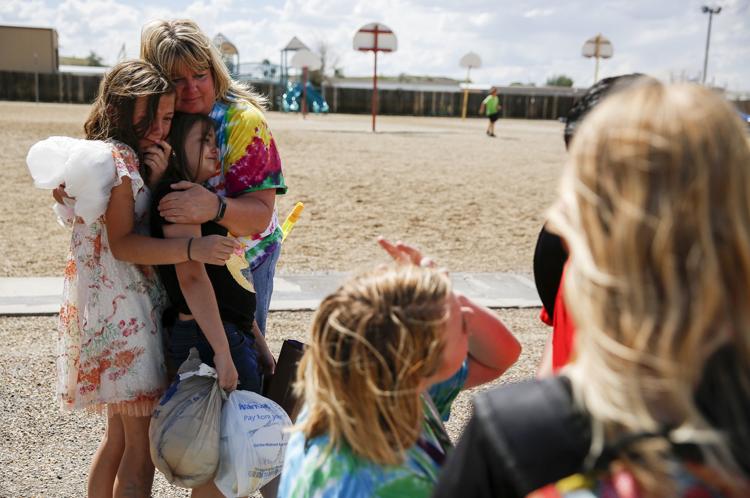 University Park Last Day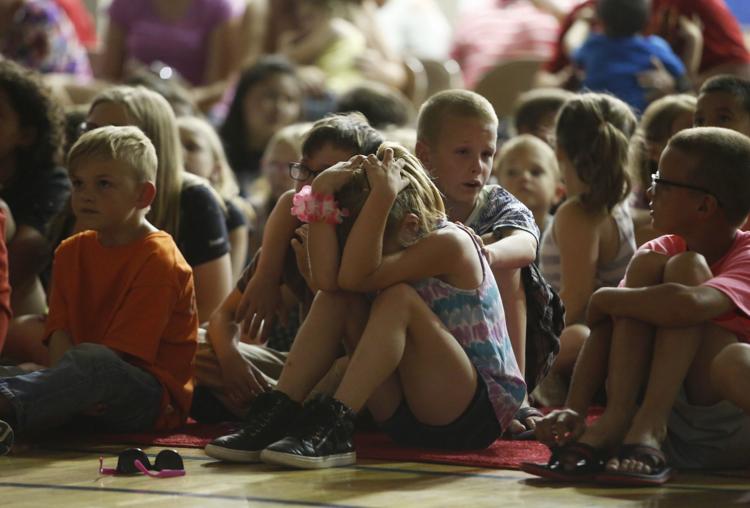 Last Day of School Mountain View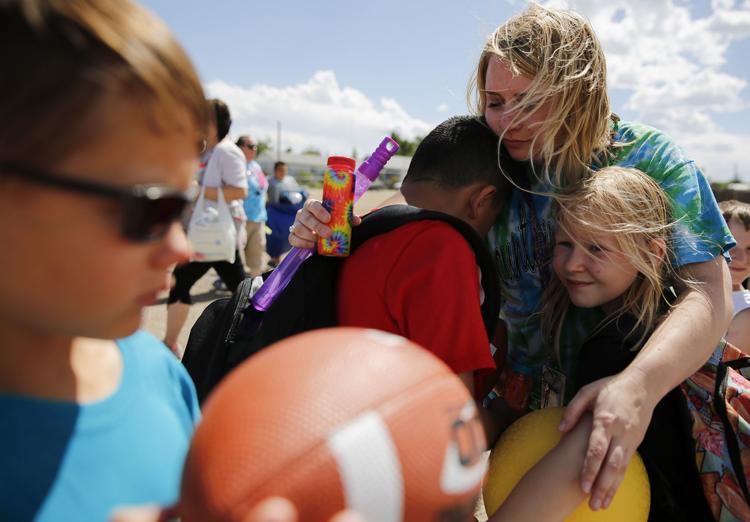 Willard Elementary Last Day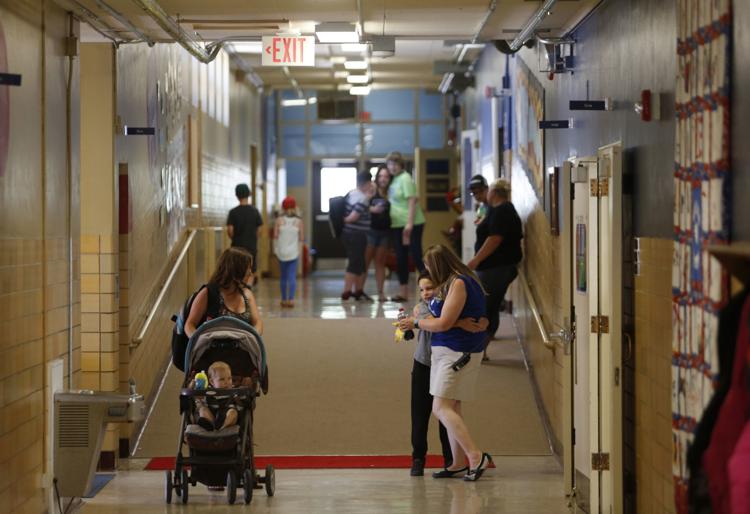 Last Day of School Frontier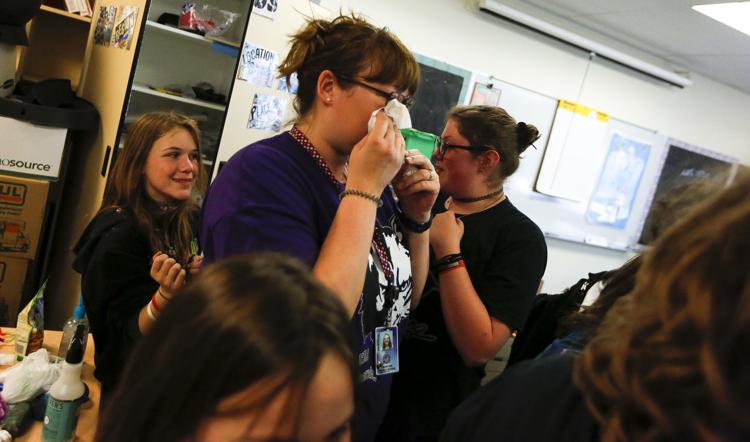 Last Day of School Mountain View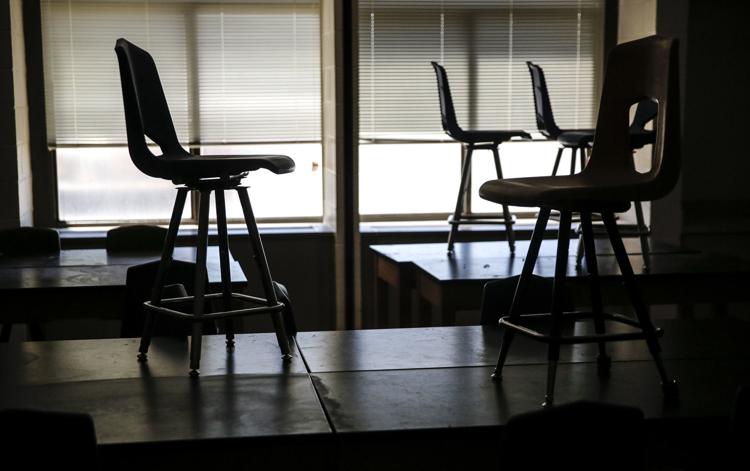 Last Day of School Frontier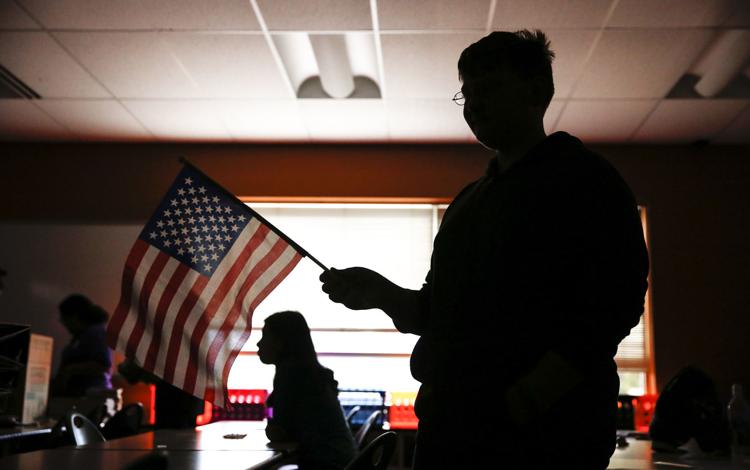 Last Day of School Mountain View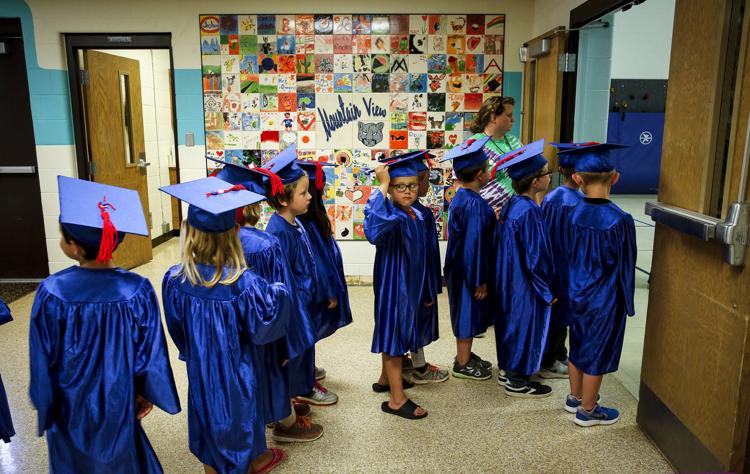 Last Day of School Mountain View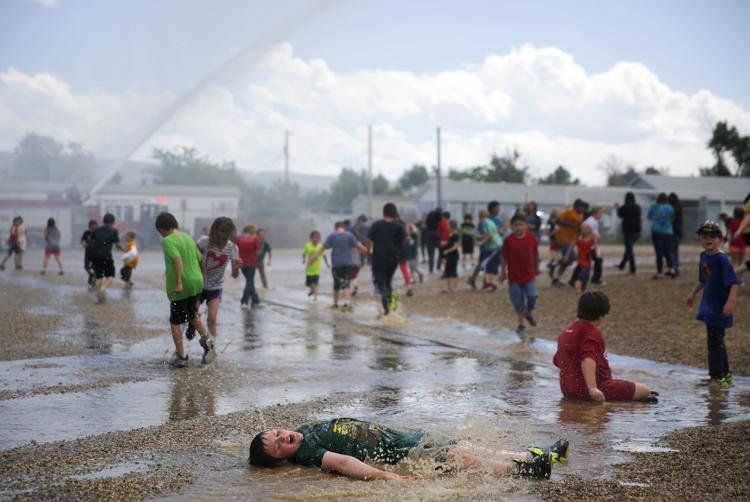 University Park Last Day
University Park Last Day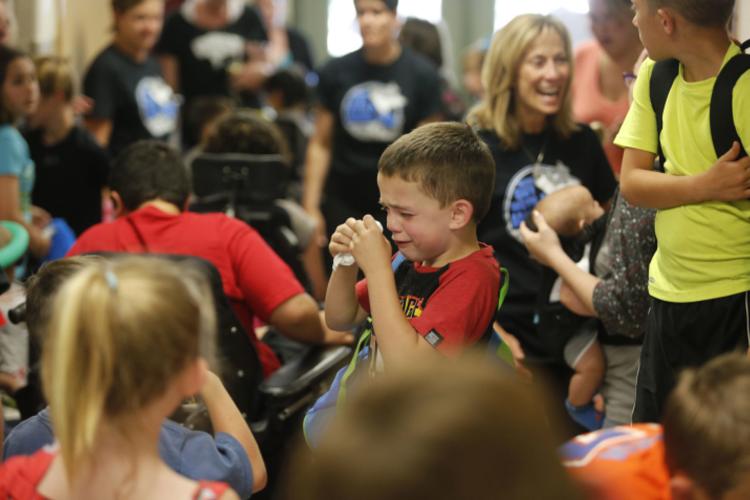 Willard Elementary Last Day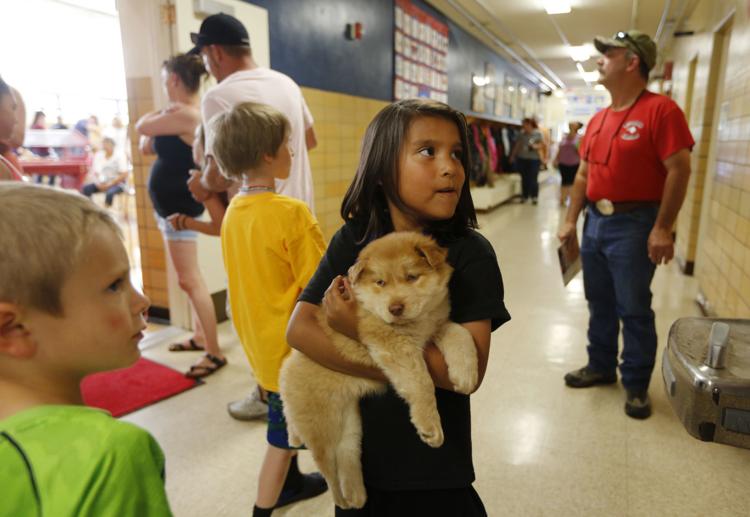 Willard Elementary Last Day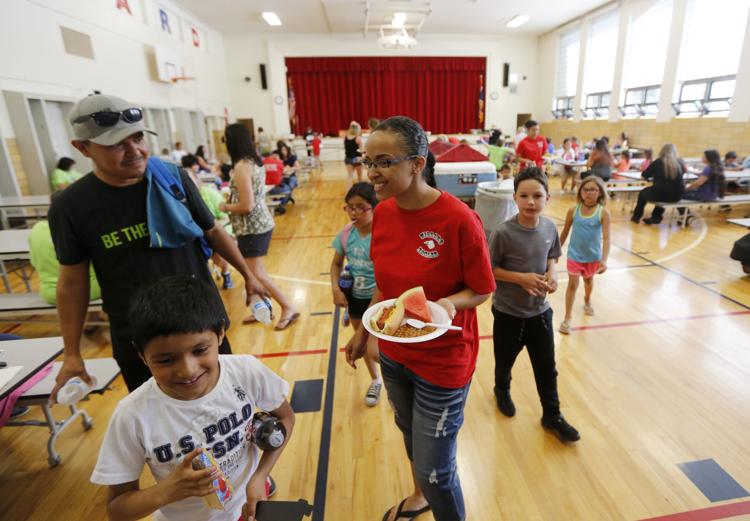 Last Day of School Frontier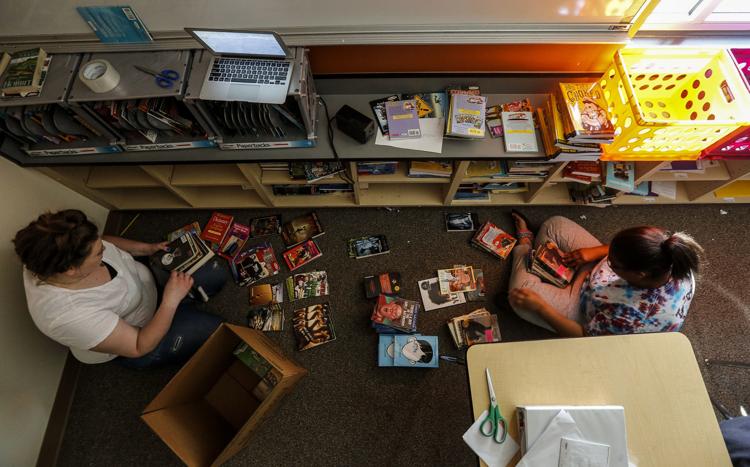 Last Day of School Mountain View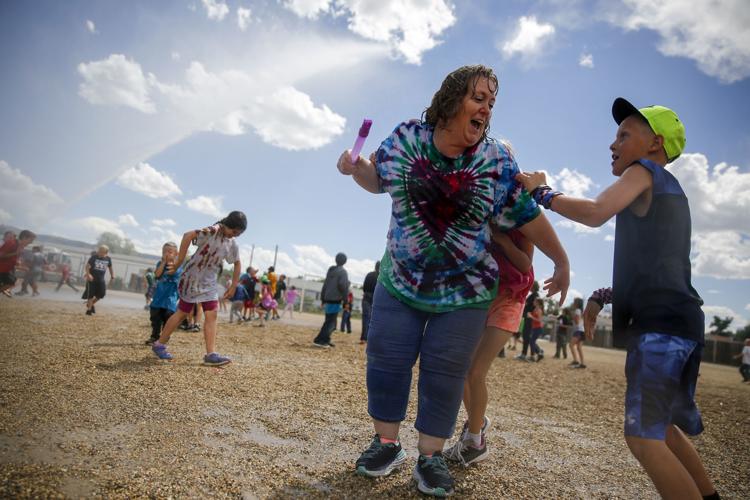 Last Day of School Mountain View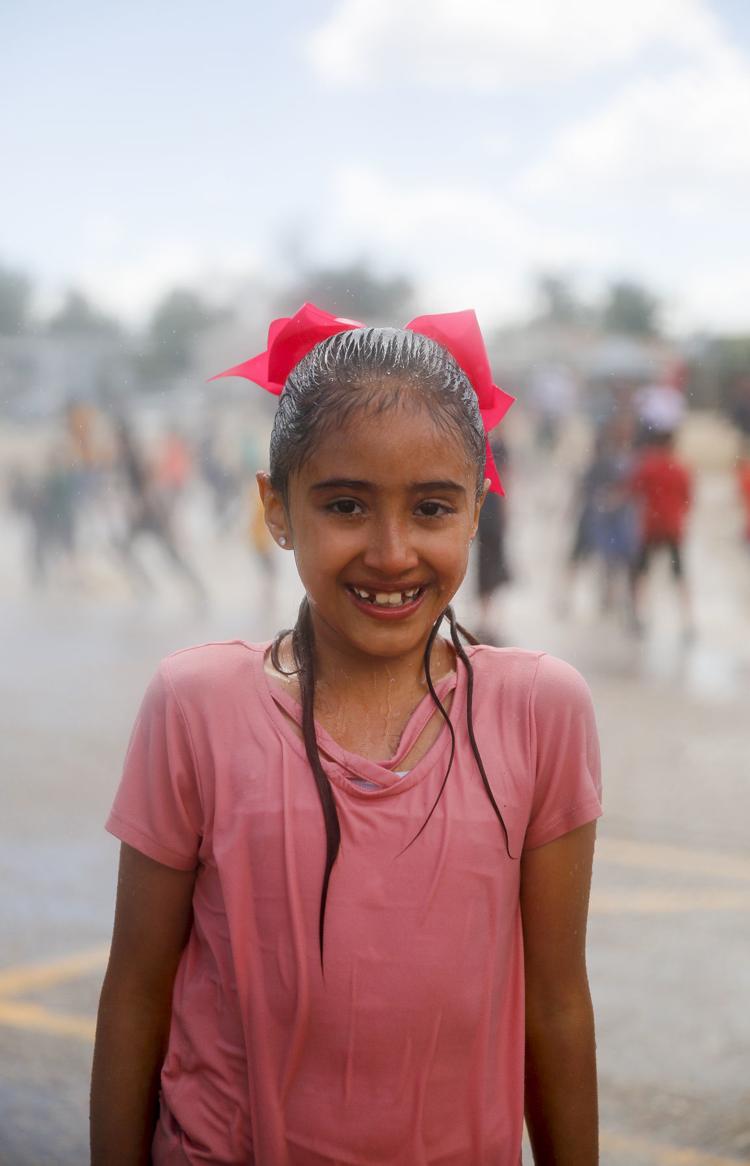 Last Day of School Frontier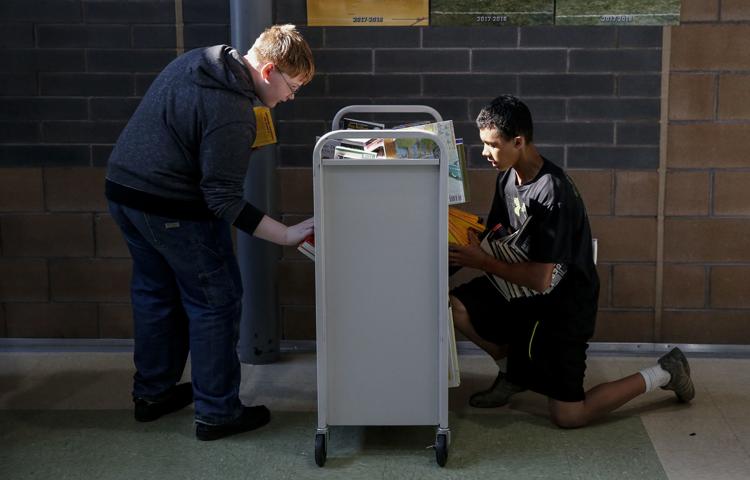 Last Day of School Mountain View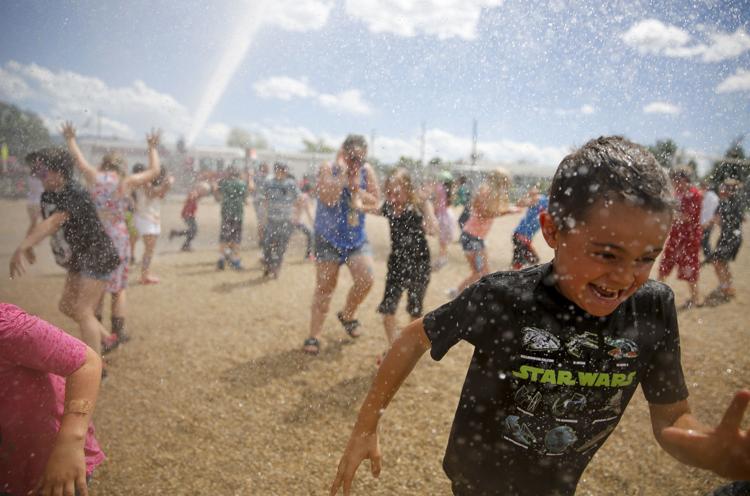 Last Day of School Frontier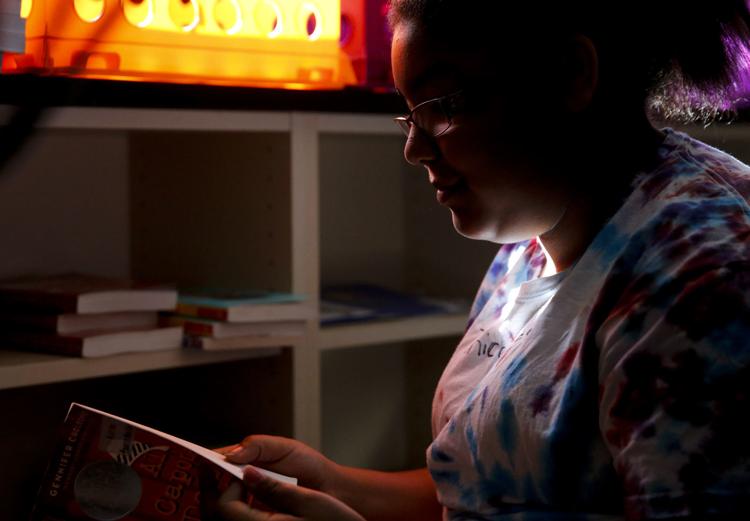 Last Day of School Frontier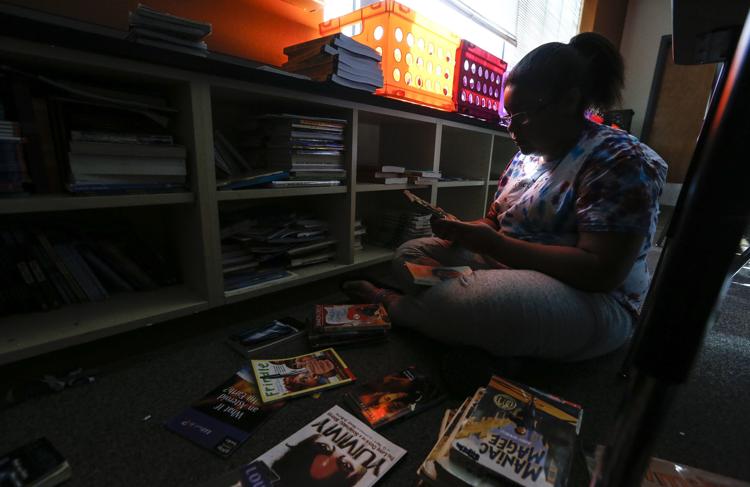 Last Day of School Frontier
Last Day of School Frontier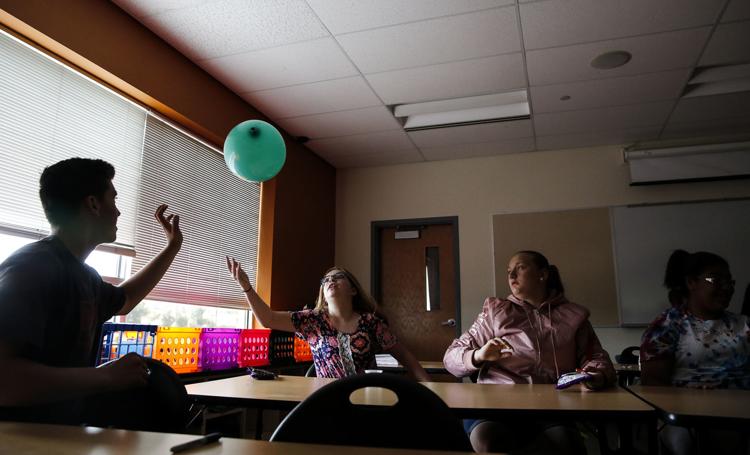 Last Day of School Frontier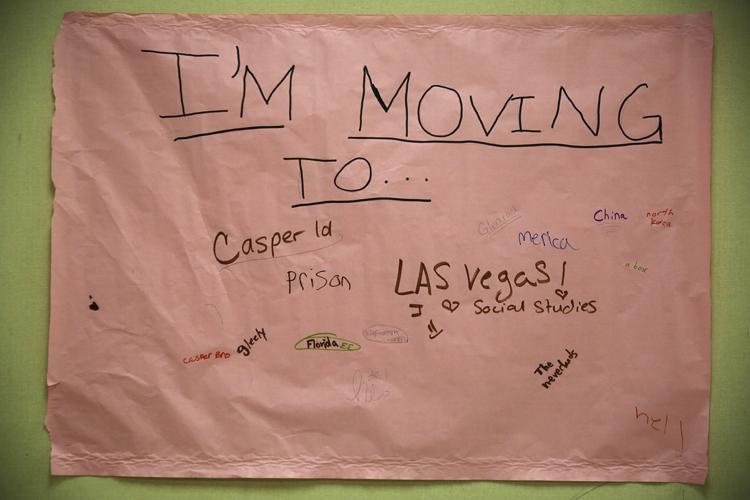 Last Day of School Mountain View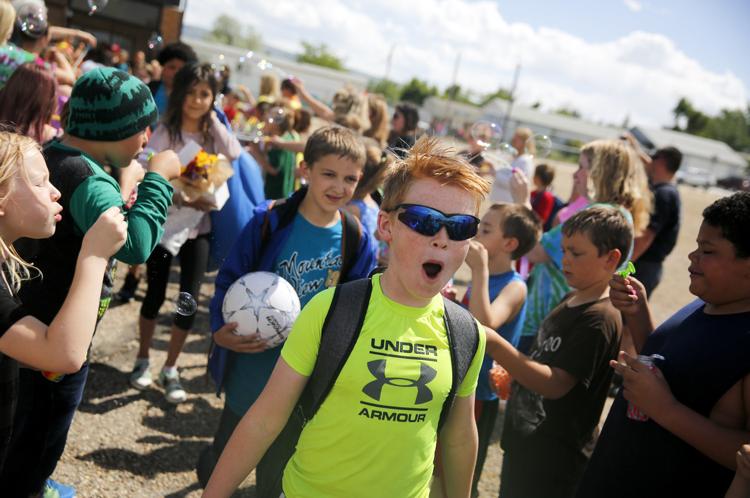 Last Day of School Frontier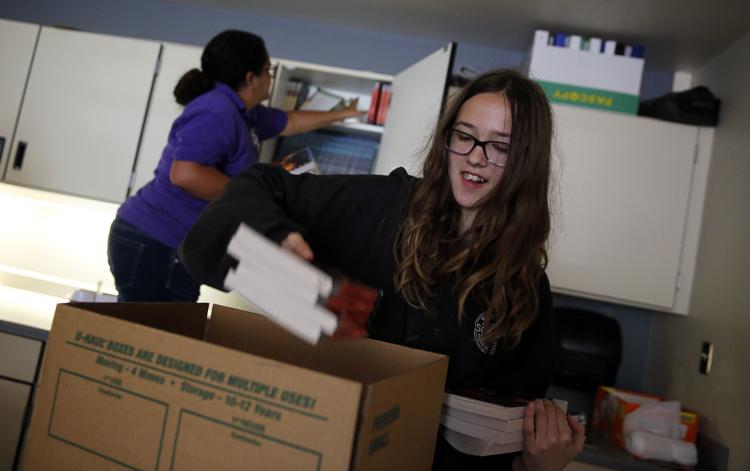 Last Day of School Frontier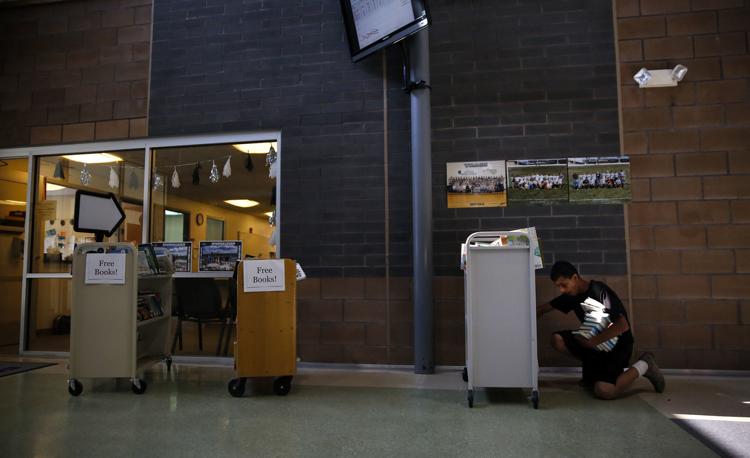 Last Day of School Frontier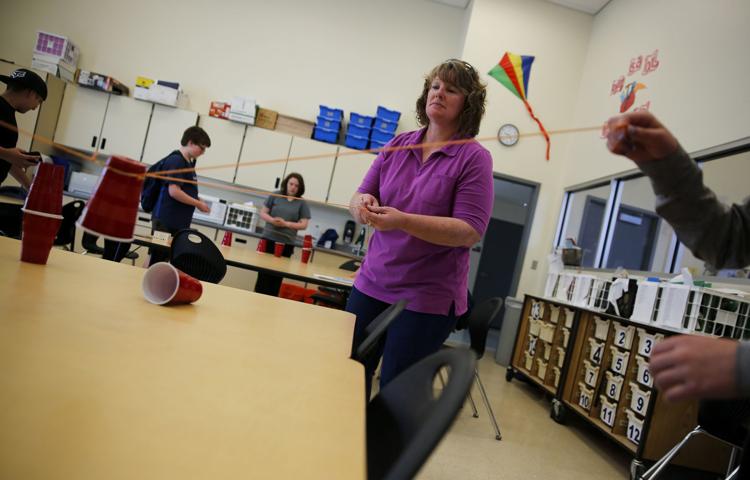 Last Day of School Mountain View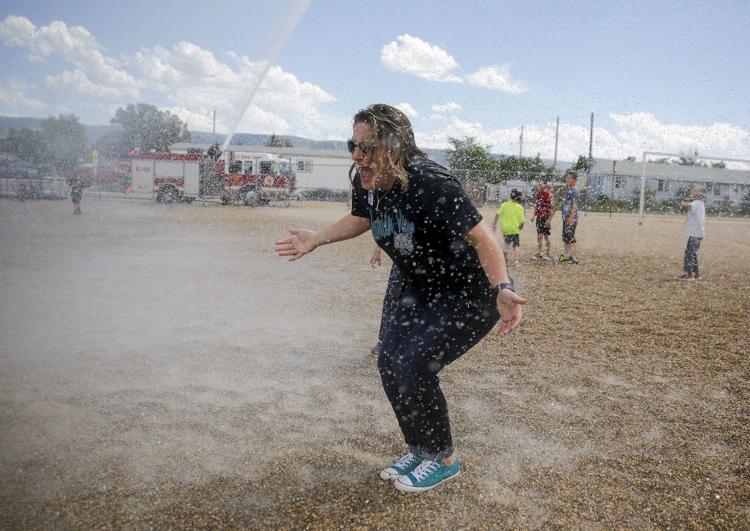 Last Day of School Frontier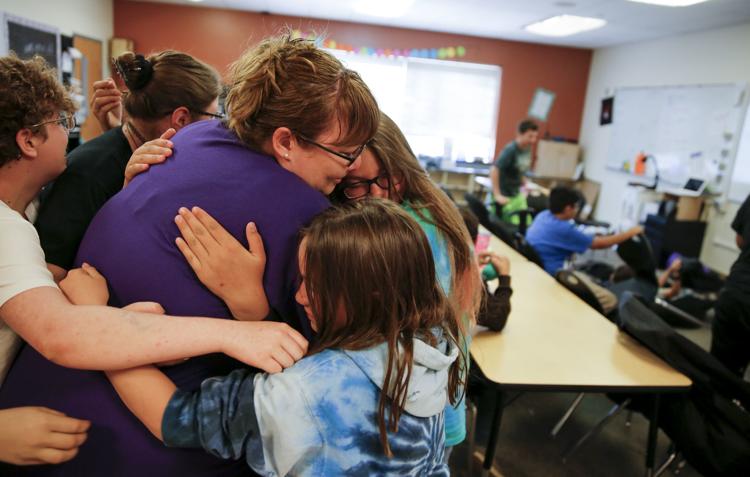 Last Day of School Frontier
Last Day of School Frontier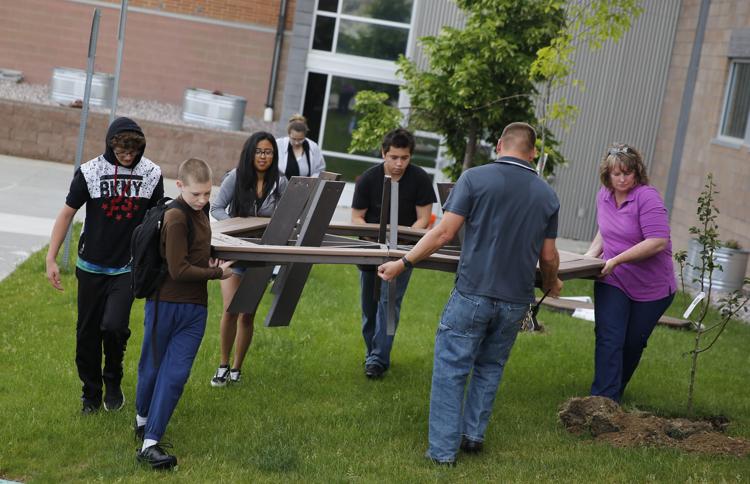 Last Day of School Mountain View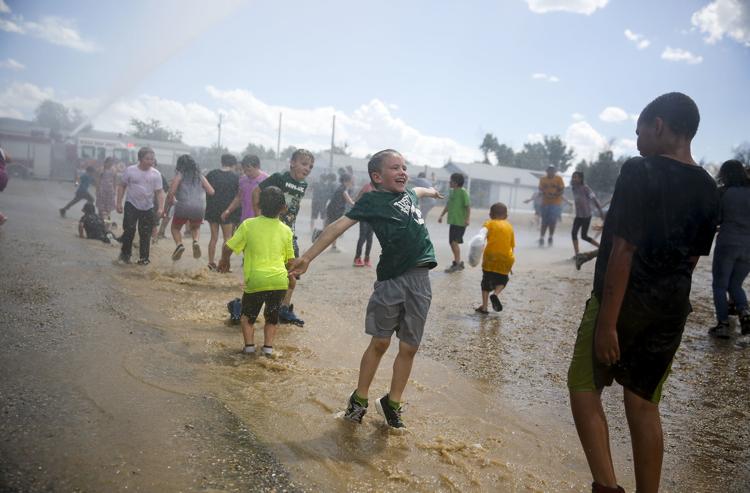 Last Day of School Mountain View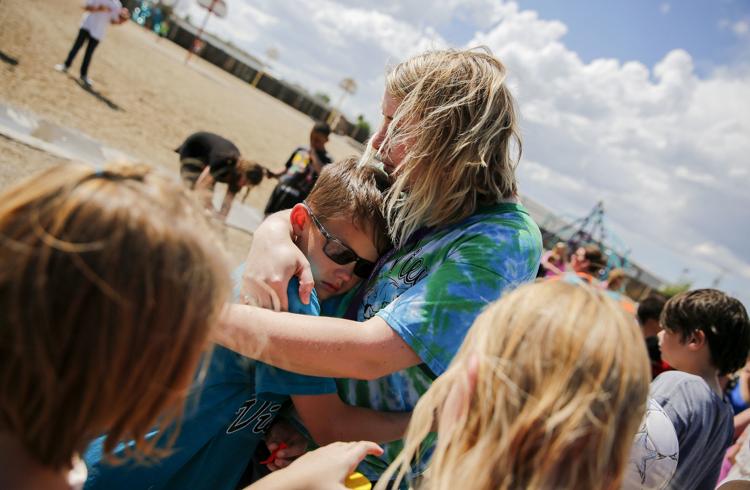 Last Day of School Frontier
University Park Last Day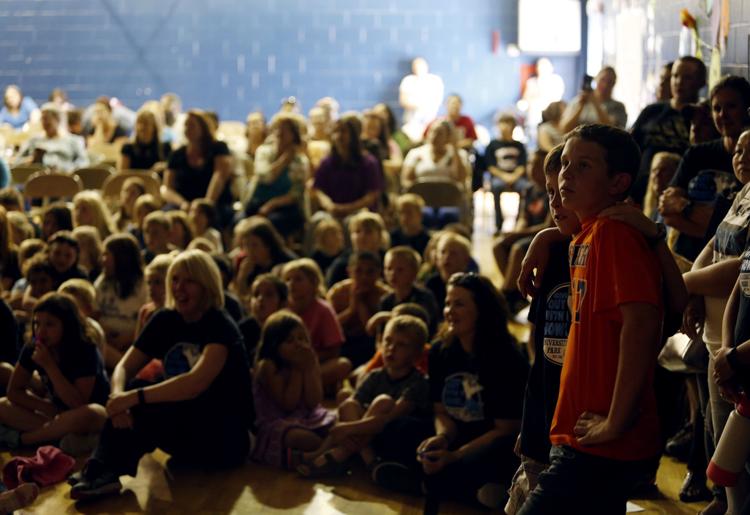 University Park Last Day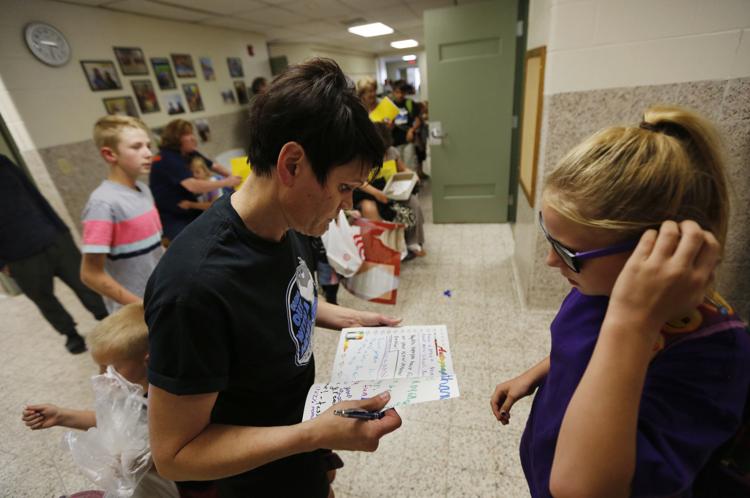 University Park Last Day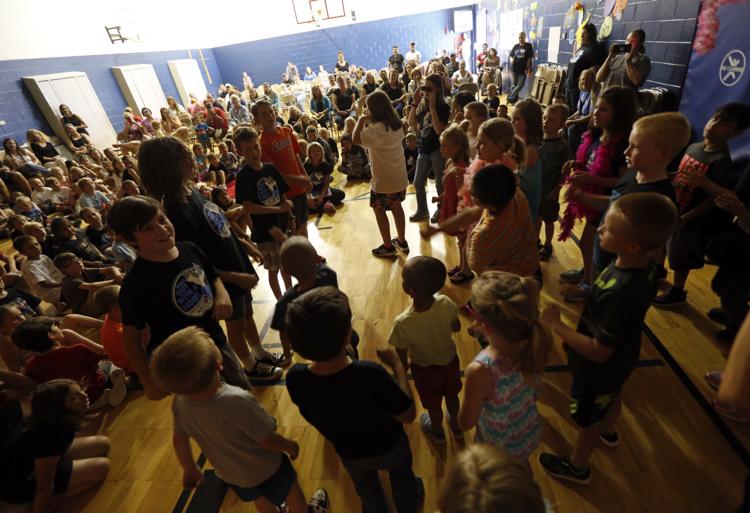 University Park Last Day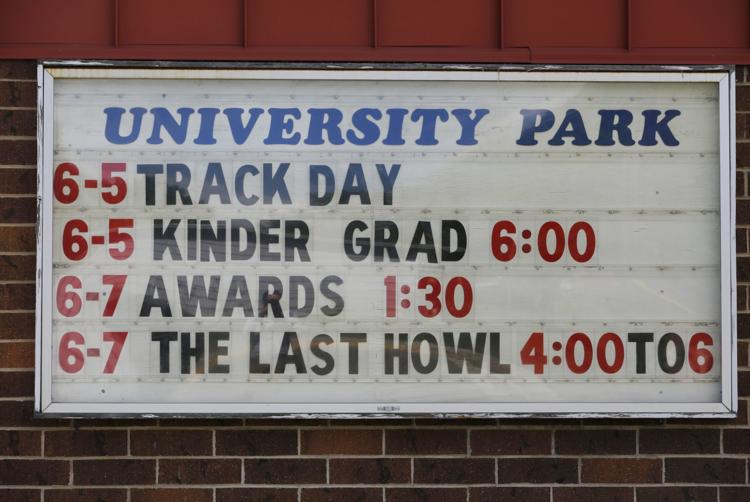 Willard Elementary Last Day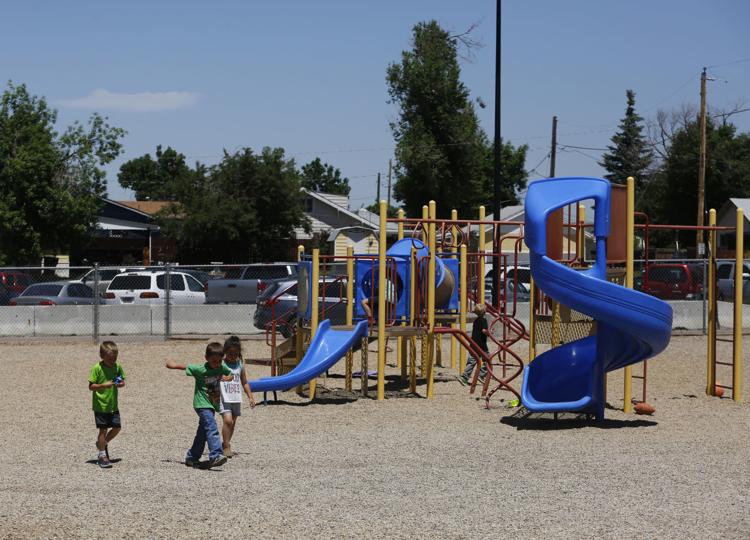 University Park Last Day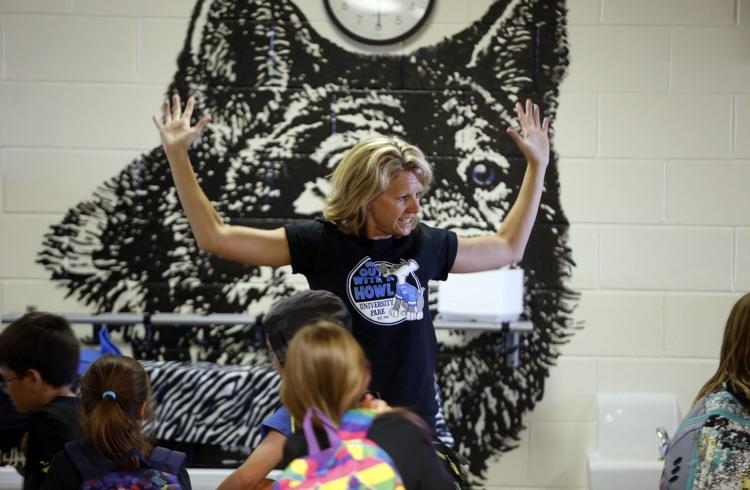 University Park Last Day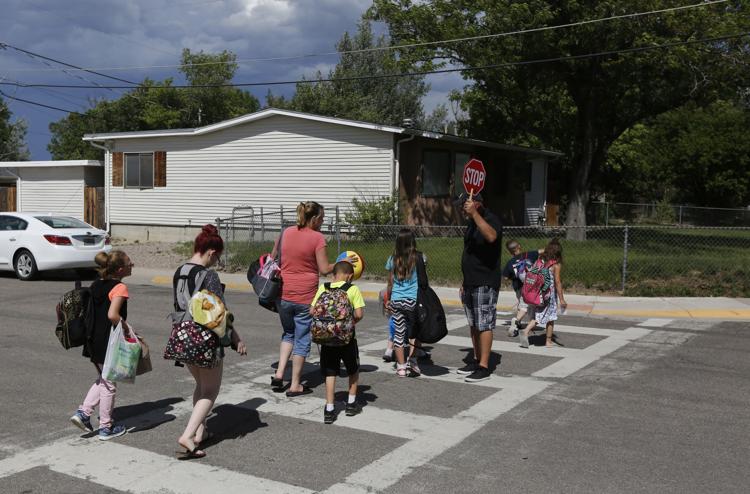 Willard Elementary Last Day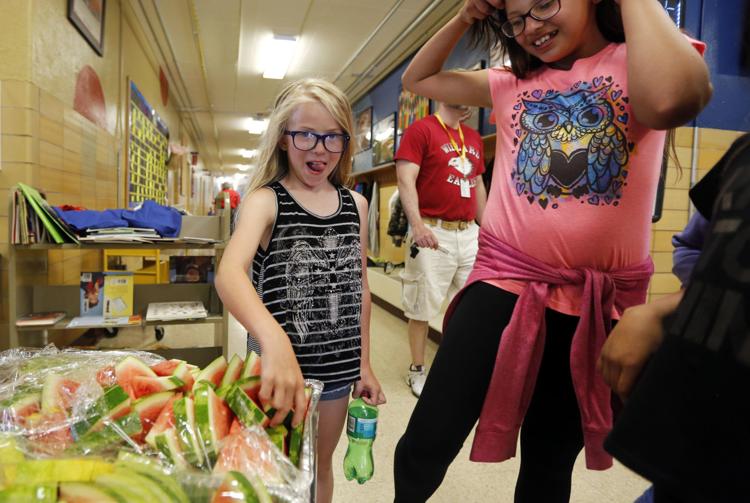 University Park Last Day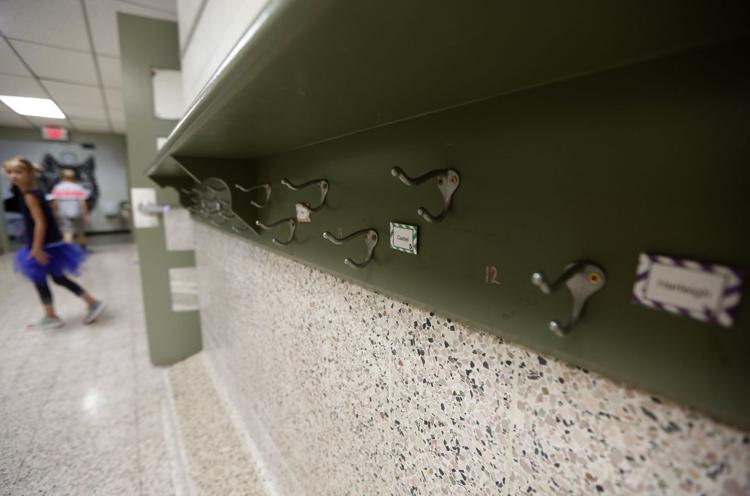 University Park Last Day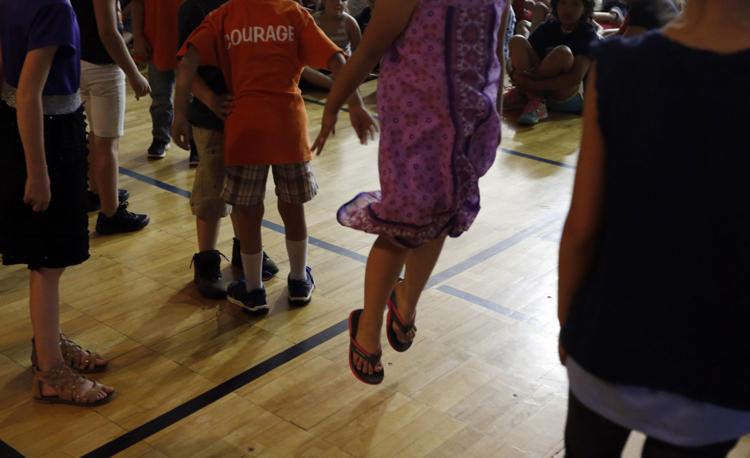 Willard Elementary Last Day
University Park Last Day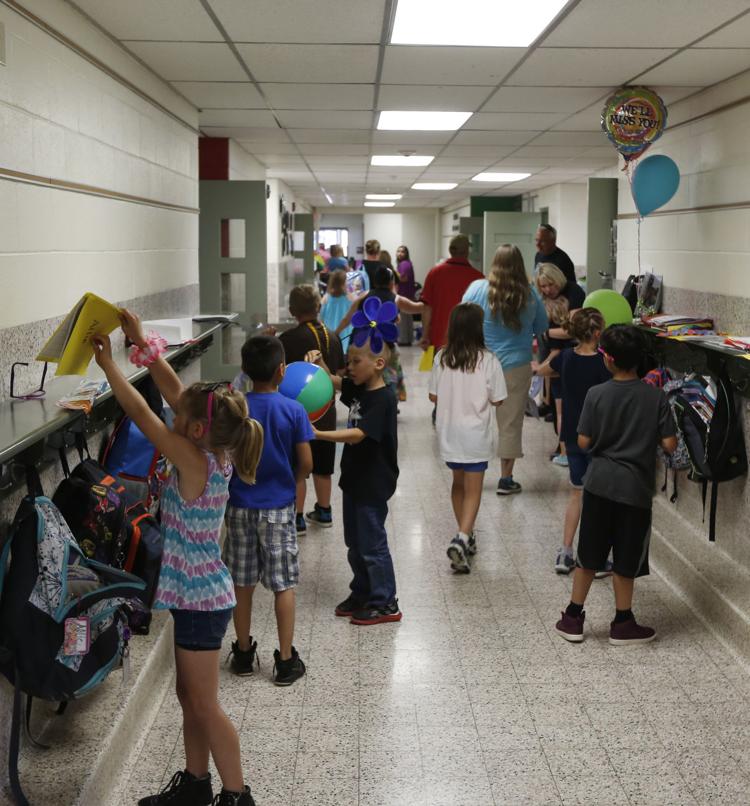 University Park Last Day
Willard Elementary Last Day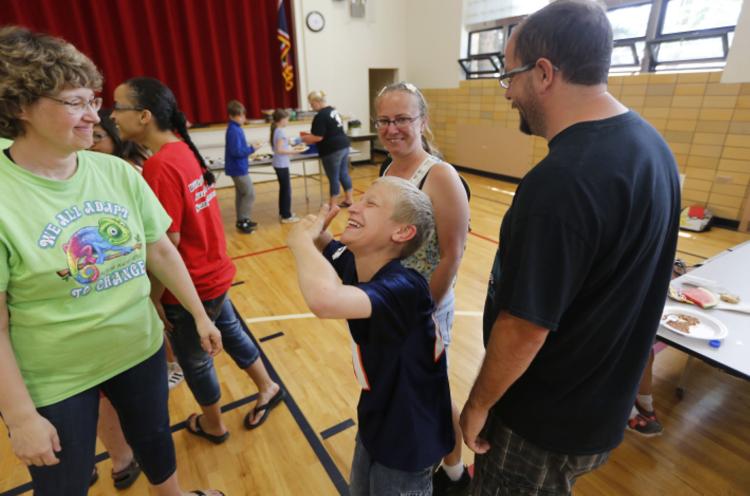 Willard Elementary Last Day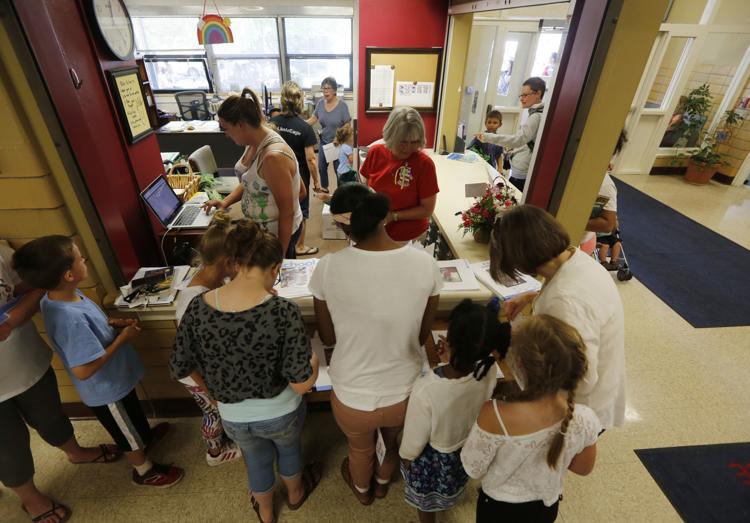 Willard Elementary Last Day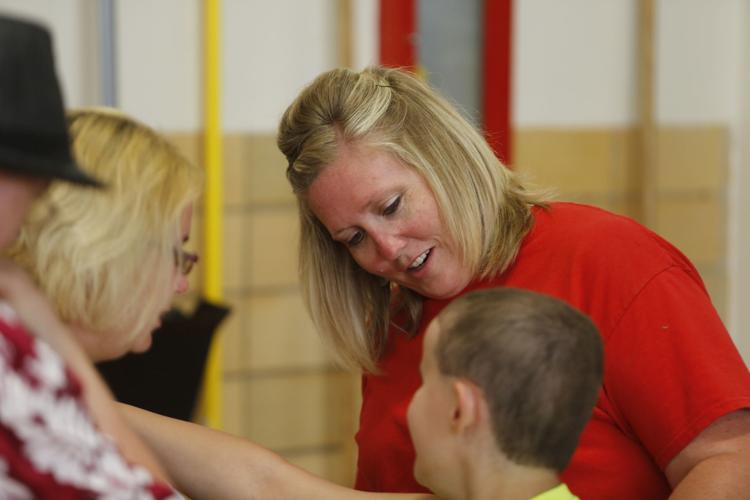 Last Day of School Mountain View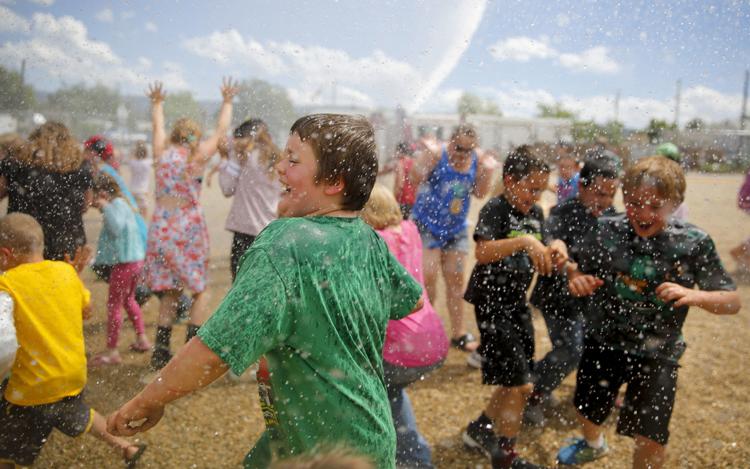 Last Day of School Mountain View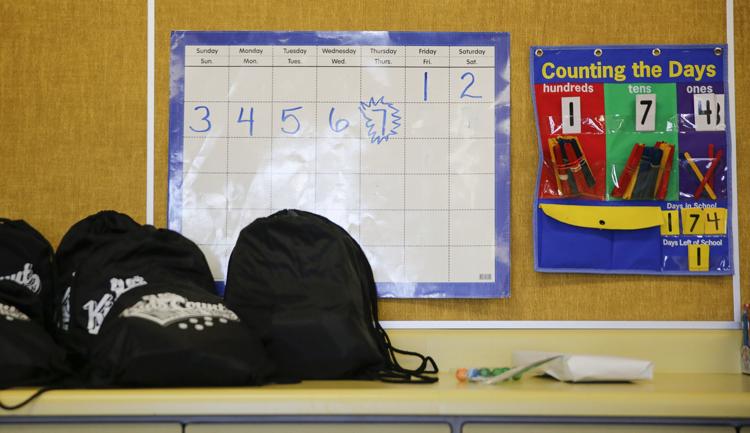 Last Day of School Mountain View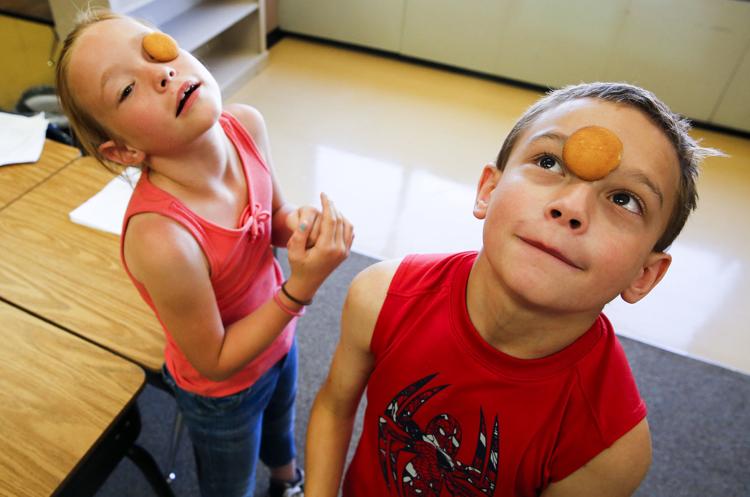 Last Day of School Mountain View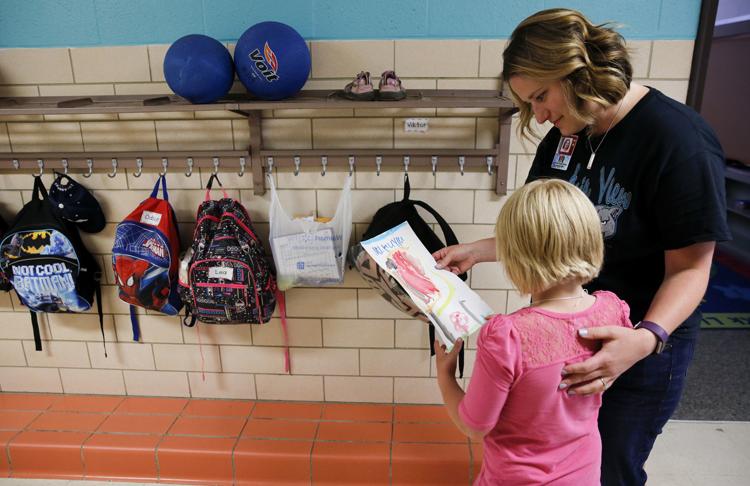 Last Day of School Mountain View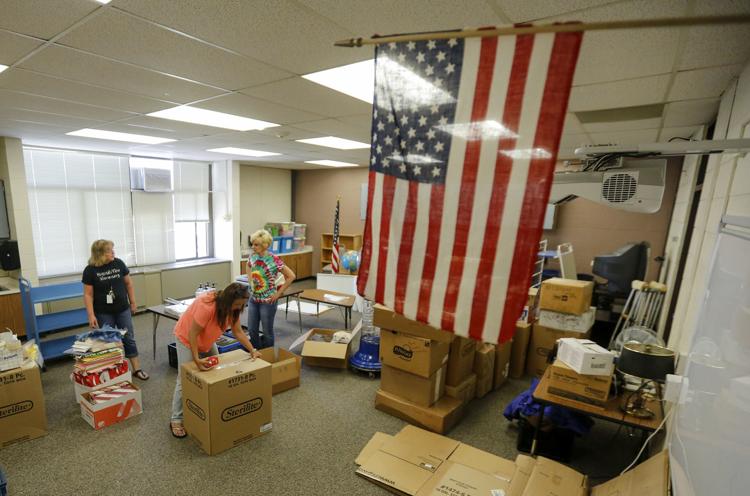 Last Day of School Mountain View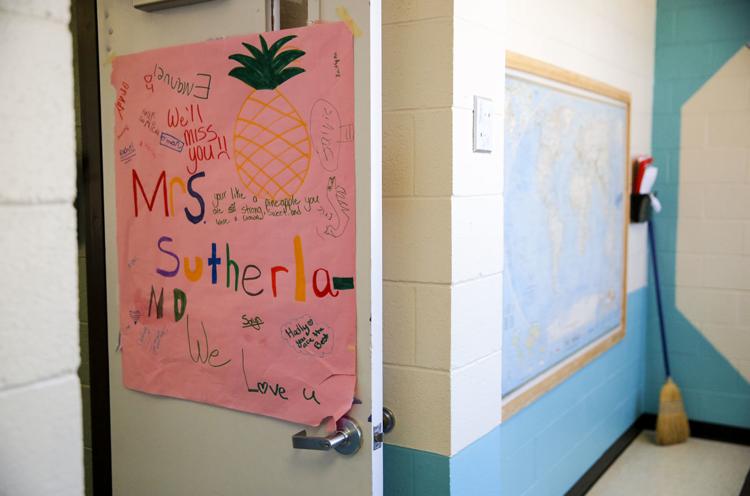 Last Day of School Mountain View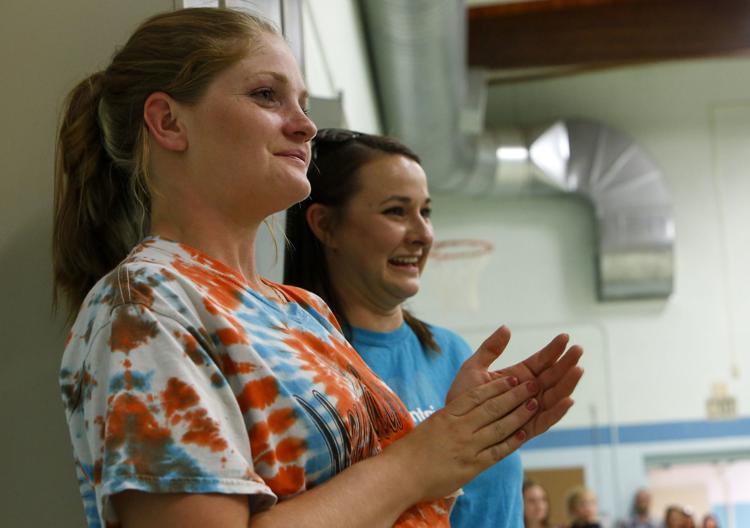 Last Day of School Mountain View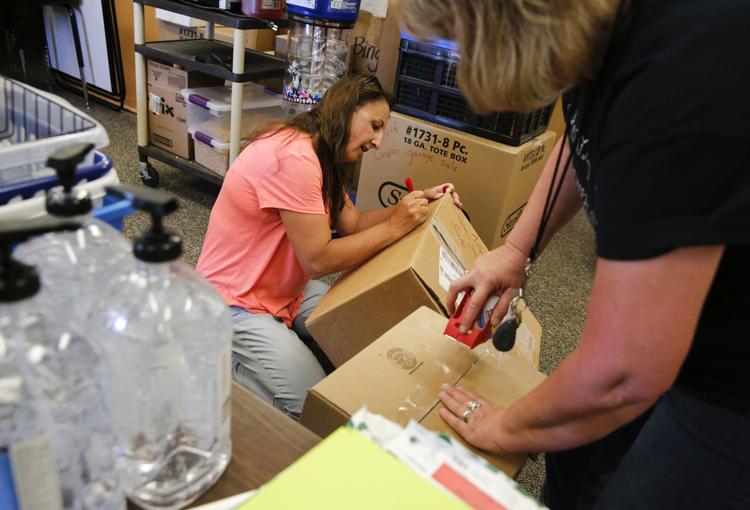 Last Day of School Mountain View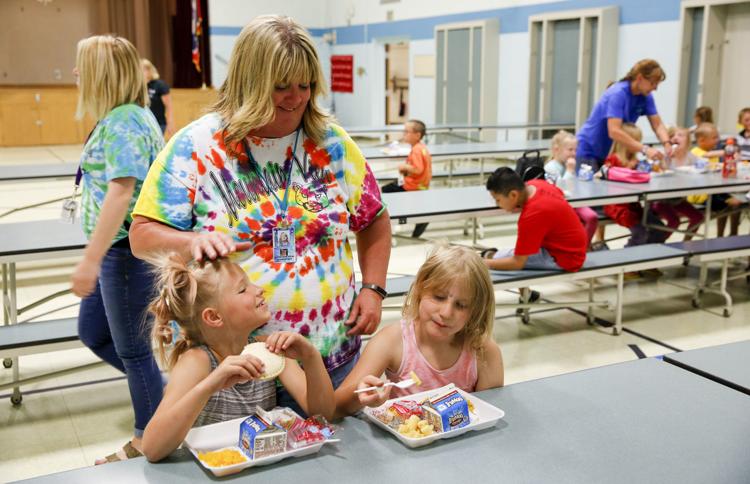 Last Day of School Mountain View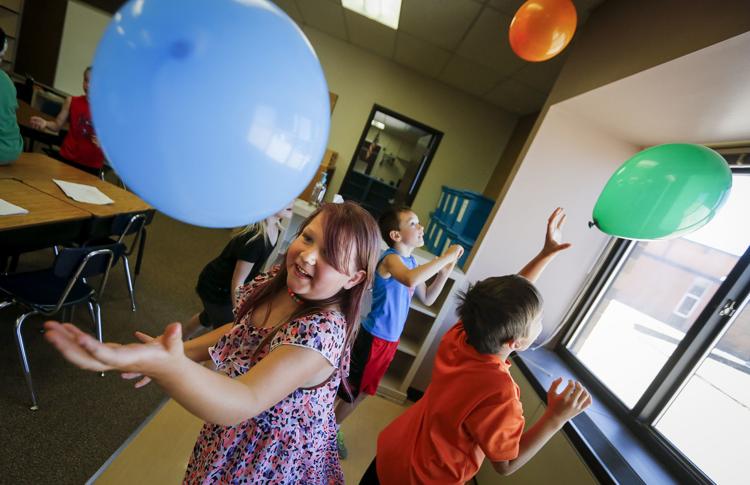 Last Day of School Mountain View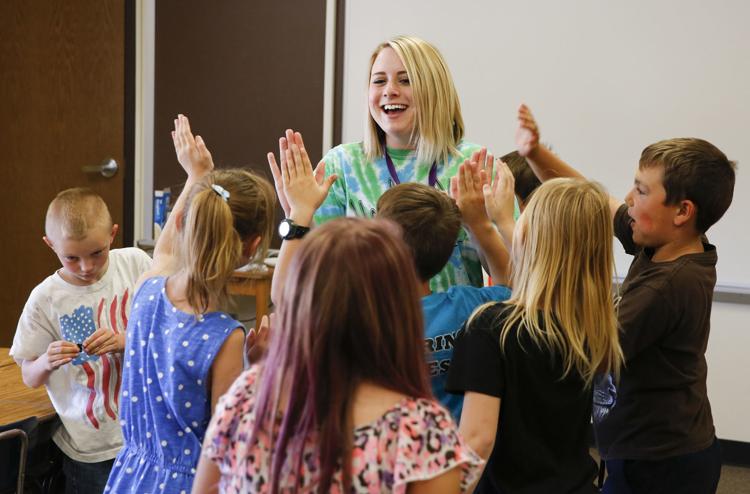 Last Day of School Mountain View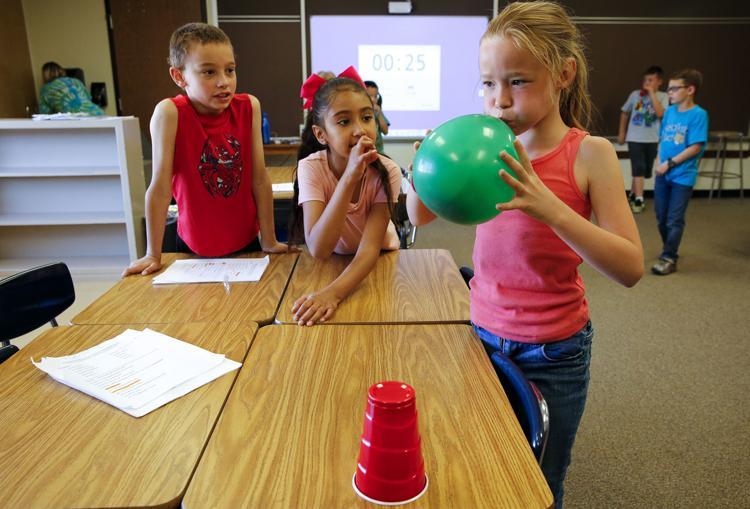 Last Day of School Mountain View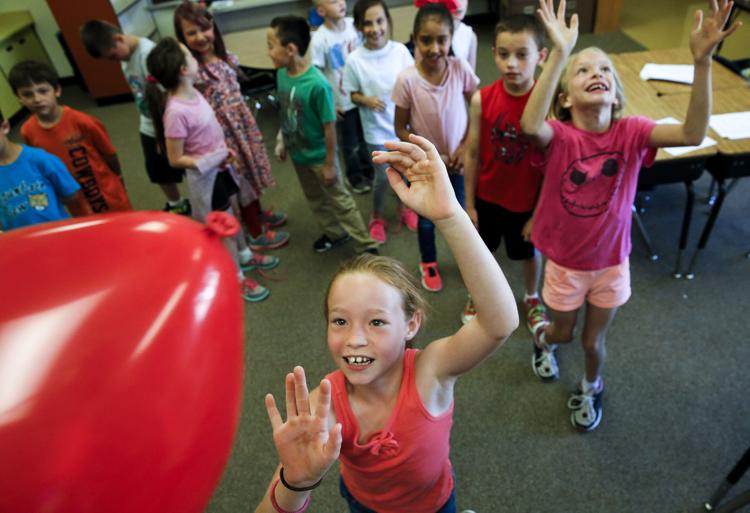 Last Day of School Mountain View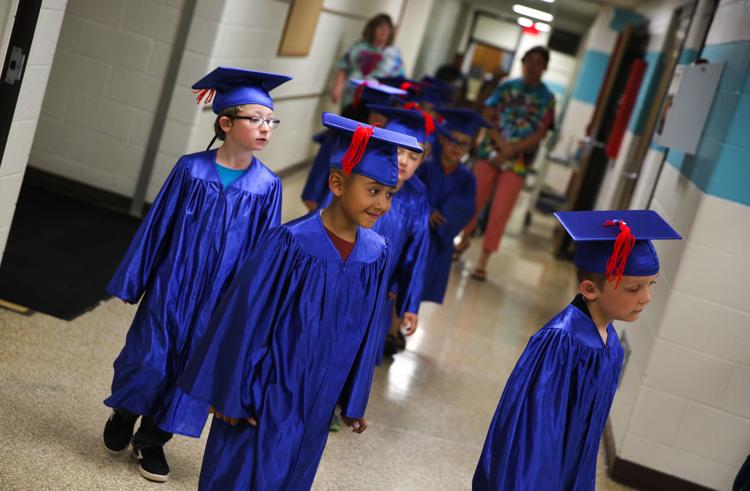 Last Day of School Mountain View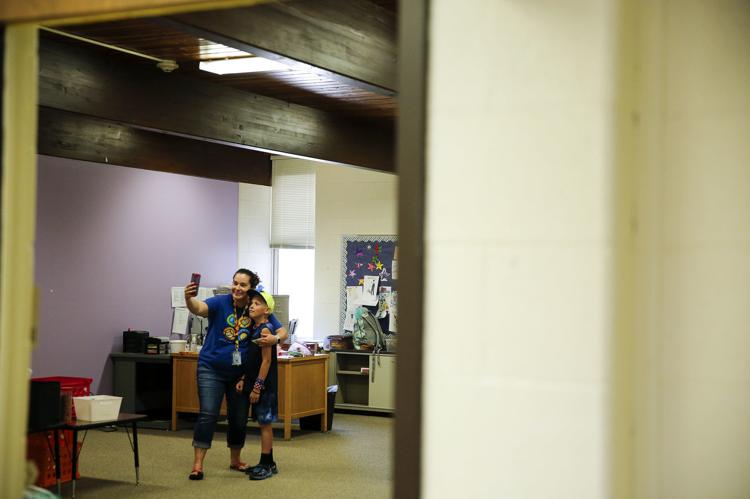 Last Day of School Mountain View