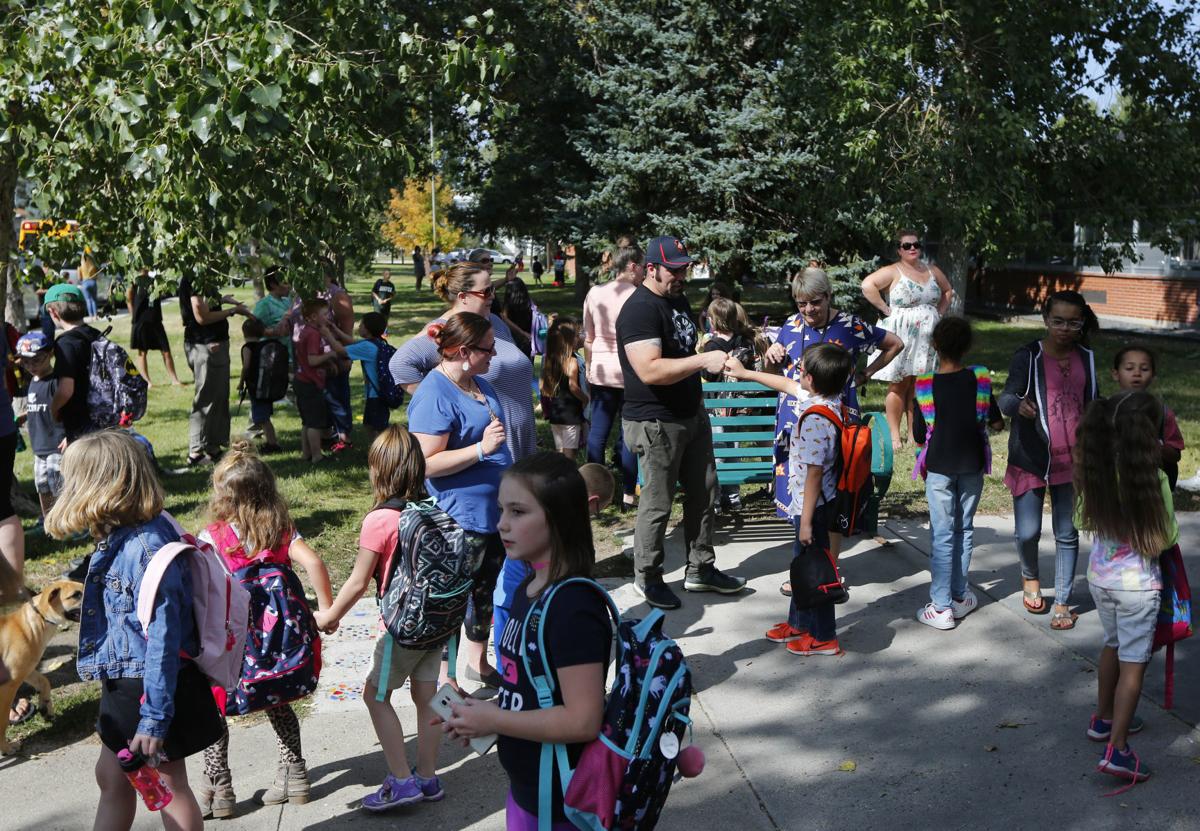 Attendance dipped slightly in Natrona County's public schools last year, data showed to the school board Oct. 28 showed, continuing a recent trend that — while not seismic — does demonstrate a steady increase in the number of days students are missing.
In all, attendance declined just 0.67 percent in the 2018-19 school year compared to the year before. Overall, the district had 92.53 percent attendance last year, a decrease from the last year, which itself was lower than the 2016-17 school year.
Only two grade levels improved their attendance year-over-year: kindergartners and high school seniors. The other grade levels all experienced a decline.
You have free articles remaining.
Even single student cohorts declined year over year. For instance, the group of students who were second-graders in 2017-18 were in school 94.48 percent of the time. That same group was in school under 94 percent of the time during third grade.
The school board tightened up its attendance policy three years ago, hence the purpose of the report.
Board member Dave Applegate, an engineer by trade who's known for doing quick back-of-the-napkin math at meetings, crunched the numbers. He said in all, the 0.67 percent decrease shook out to an average of one more day missed by every student in the district last year than the year before.
"My point is, on average across the whole district, our kids attended school one day less last year," Applegate told his fellow board members and the district's upper administrators. "If each year we have a slight decline, it's not inconsequential."
He said the district needed to continue to emphasize the importance of attendance. Fellow board member Dana Howie agreed and said that if the decrease continues, then the board won't be emphasizing and encouraging; it'll be "harping."