Casper area schools will go virtual again on Wednesday due to a record-setting blizzard that has closed down much of the city. 
Natrona County School District made the announcement at about 12:30 p.m. Tuesday. 
"This decision was made after the careful evaluation and review of the record-breaking snowstorm and continued hazardous weather and road conditions impacting Natrona County," the district said in a statement. "All NCSD schools and buildings will be closed. NCSD Transportation will not run. After-school activities will not occur."
Schools closed early on Monday due to the storm, and students spent Tuesday online for their learning. 
The storm dropped 26.7 inches of snow over Casper on Monday -- setting a new all-time daily record for the city. Snow continued to fall on Tuesday, and travel around the city remained difficult at best and impossible at times.
PHOTOS: Blizzard blankets Central Wyoming with record amounts of snow
Blizzard in Casper
Blizzard in Douglas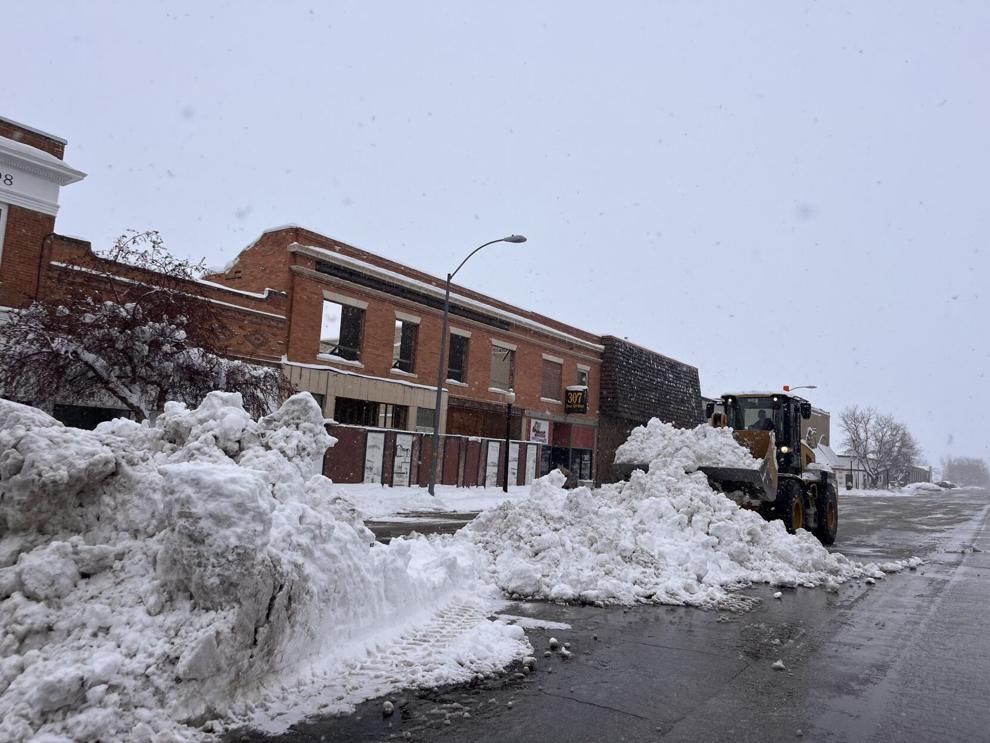 Snow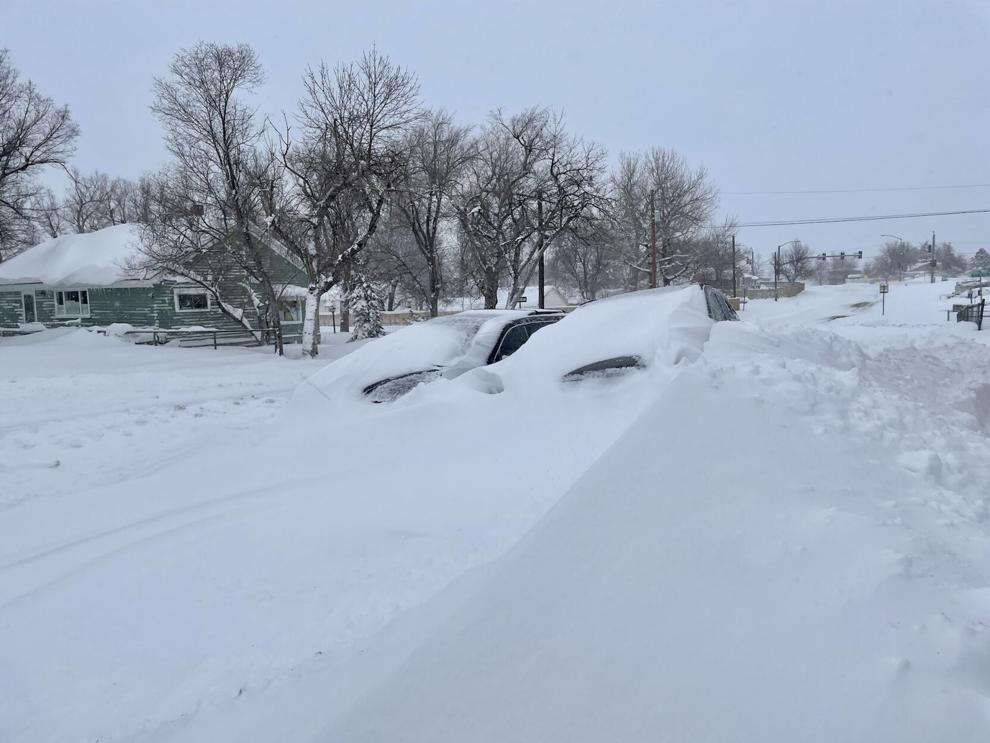 Blizzard in Douglas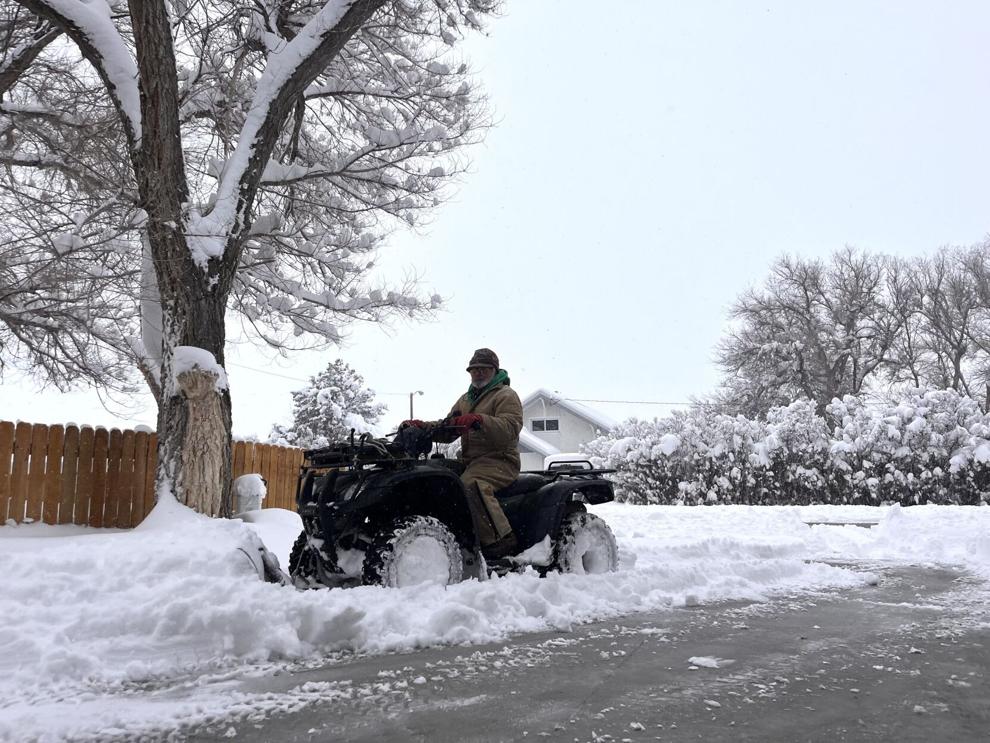 Casper blizzard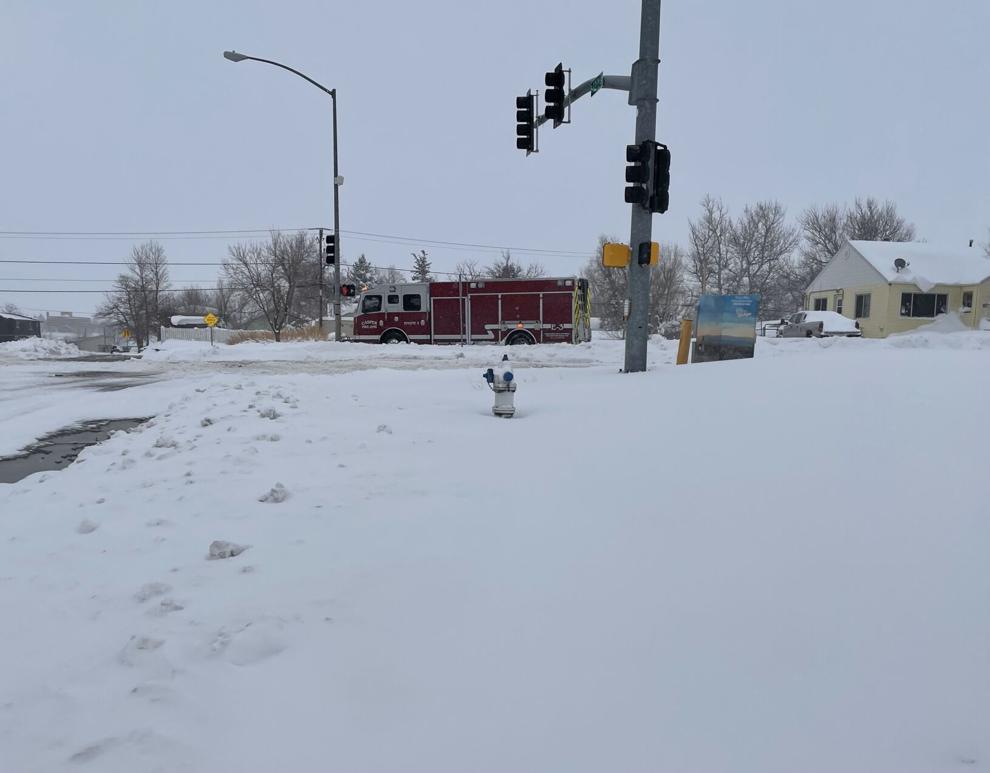 Blizzard
Blizzard in Douglas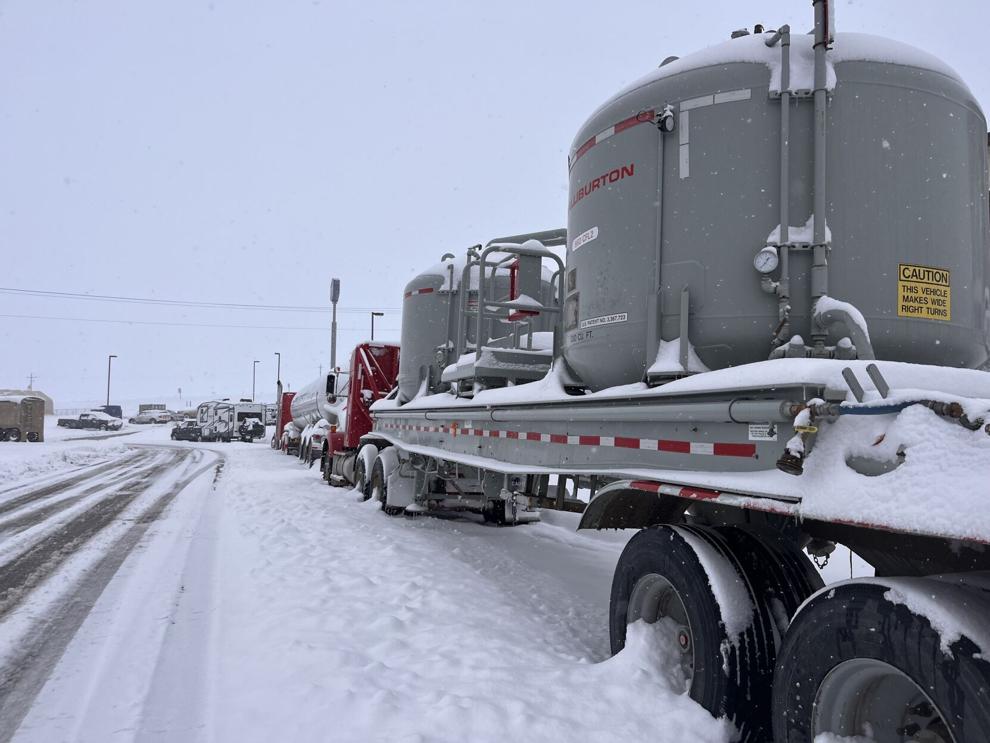 Casper blizzard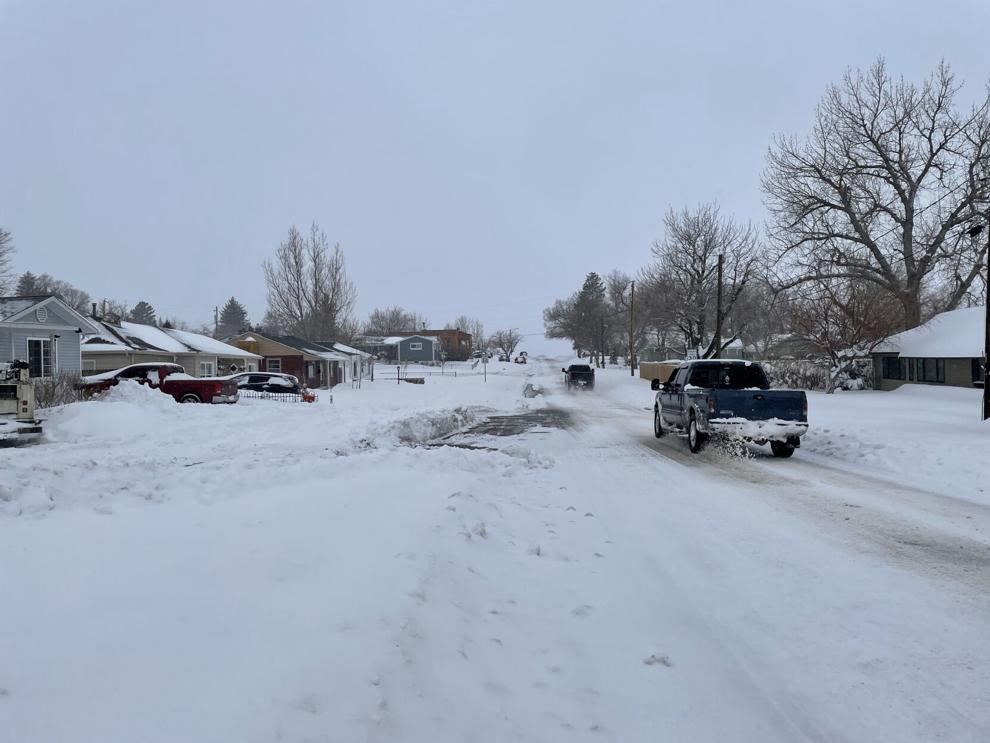 Blizzard in Douglas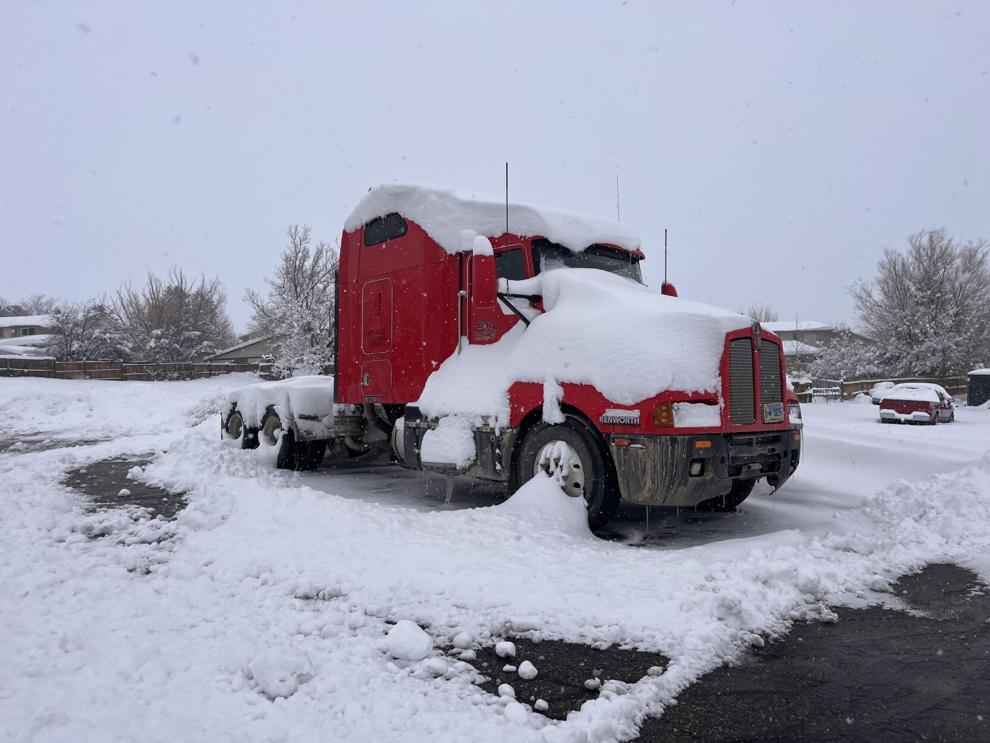 Blizzard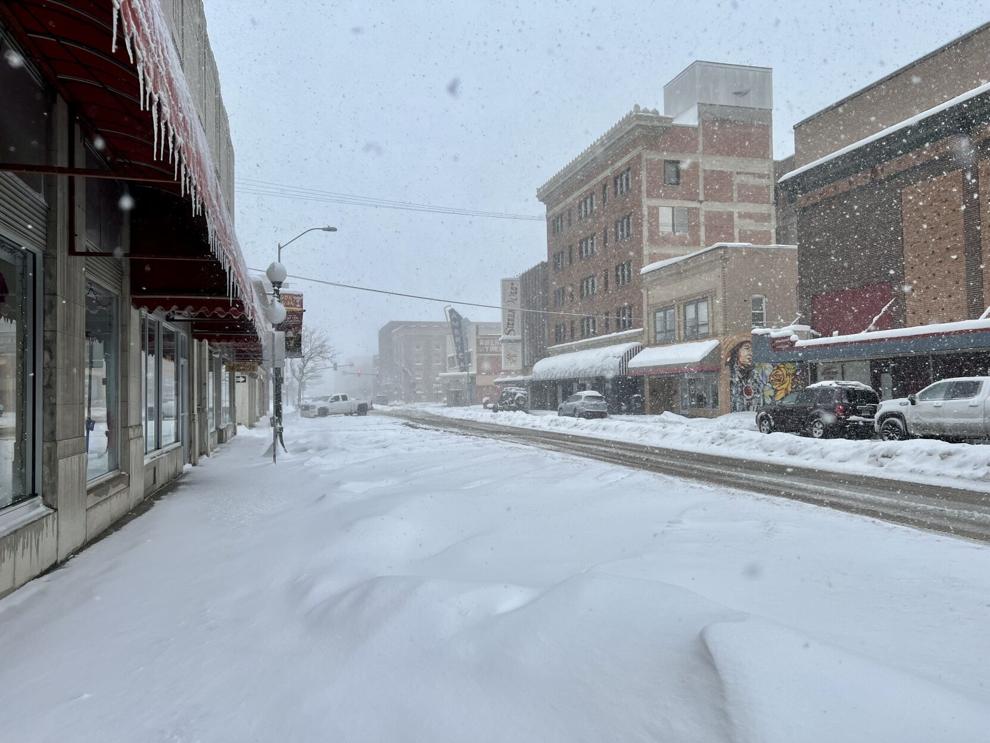 Casper blizzard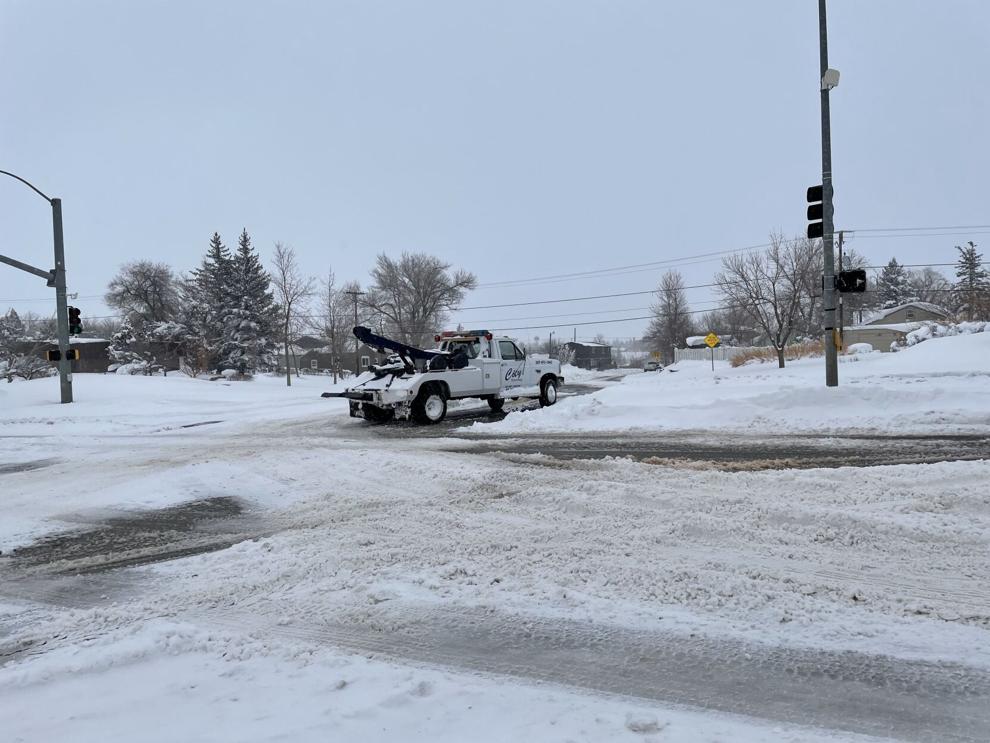 Blizzard in Douglas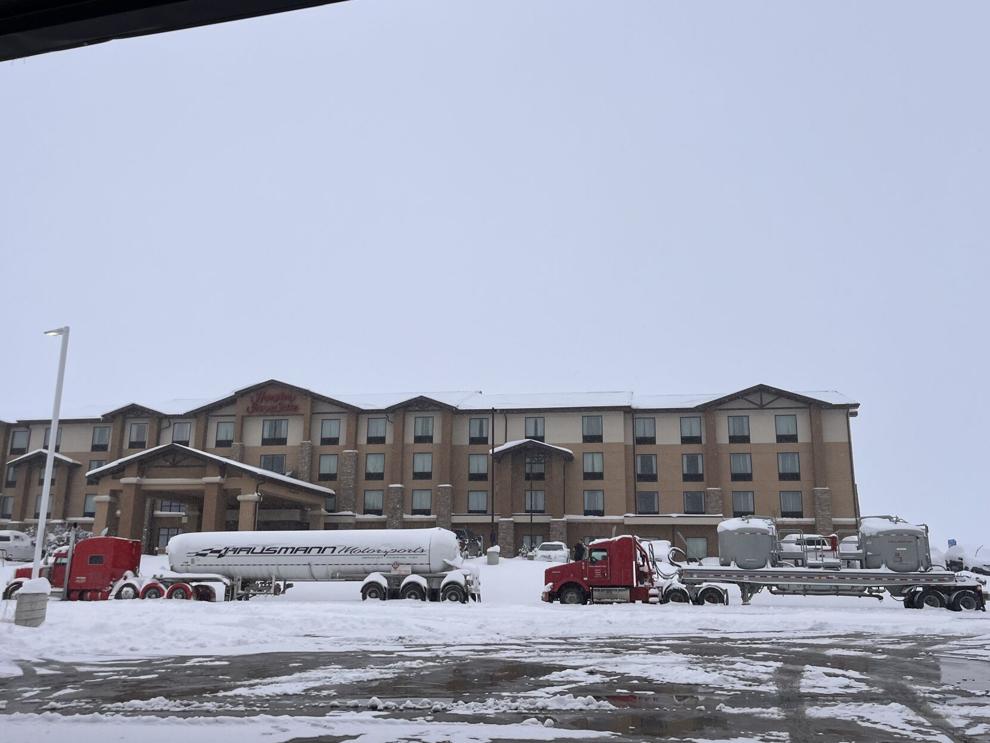 Blizzard in Douglas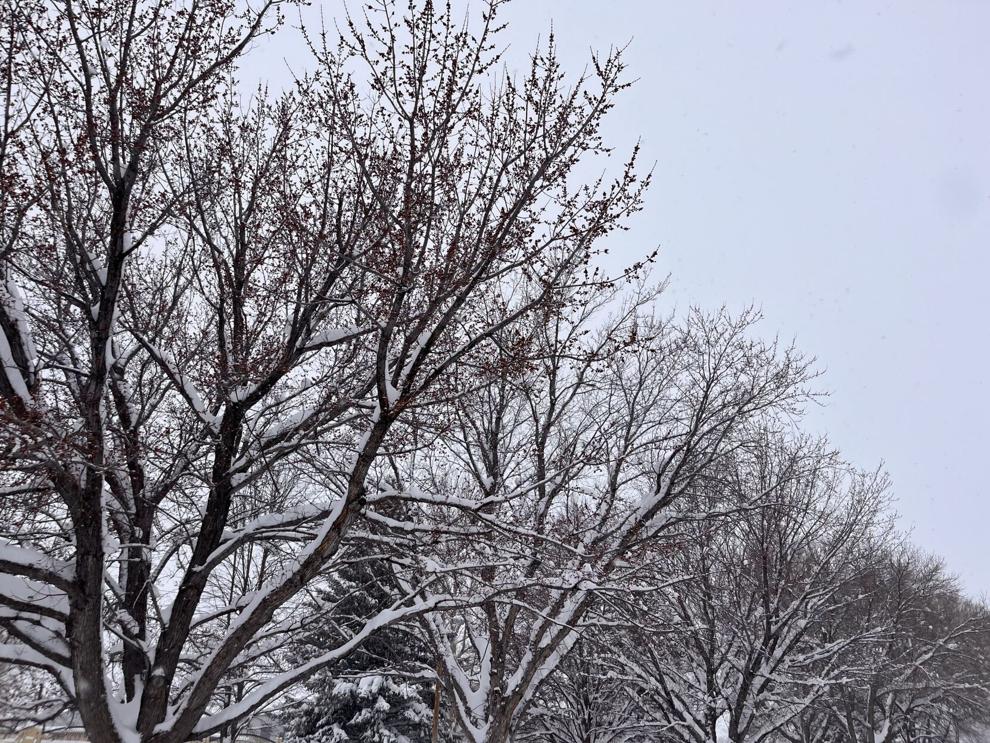 Casper blizzard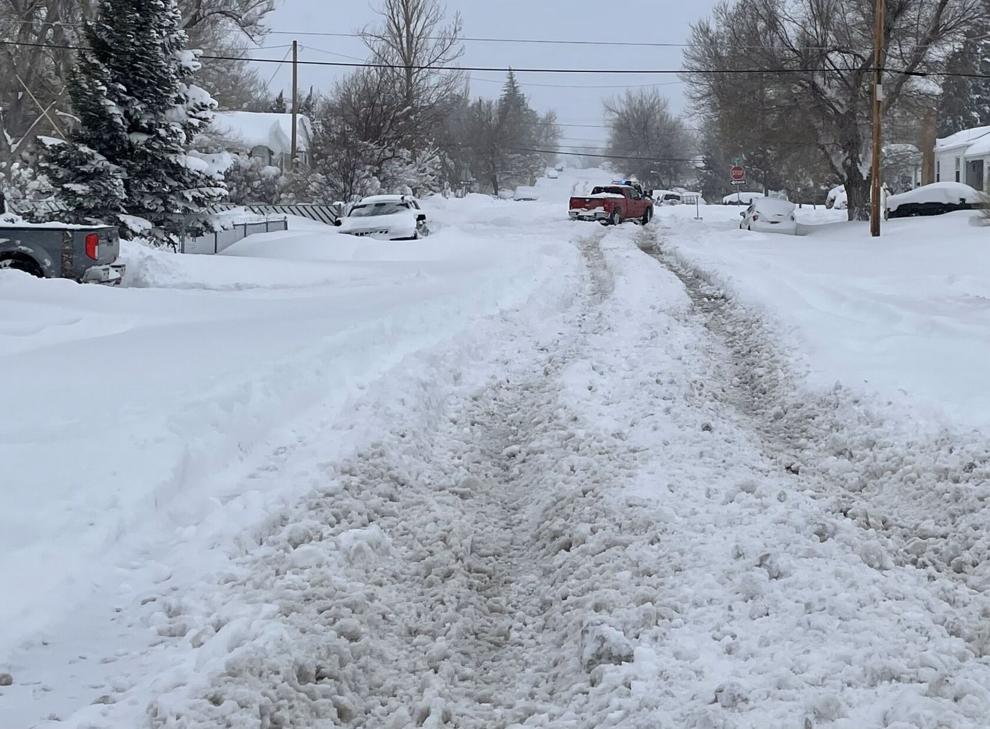 Blizzard in Douglas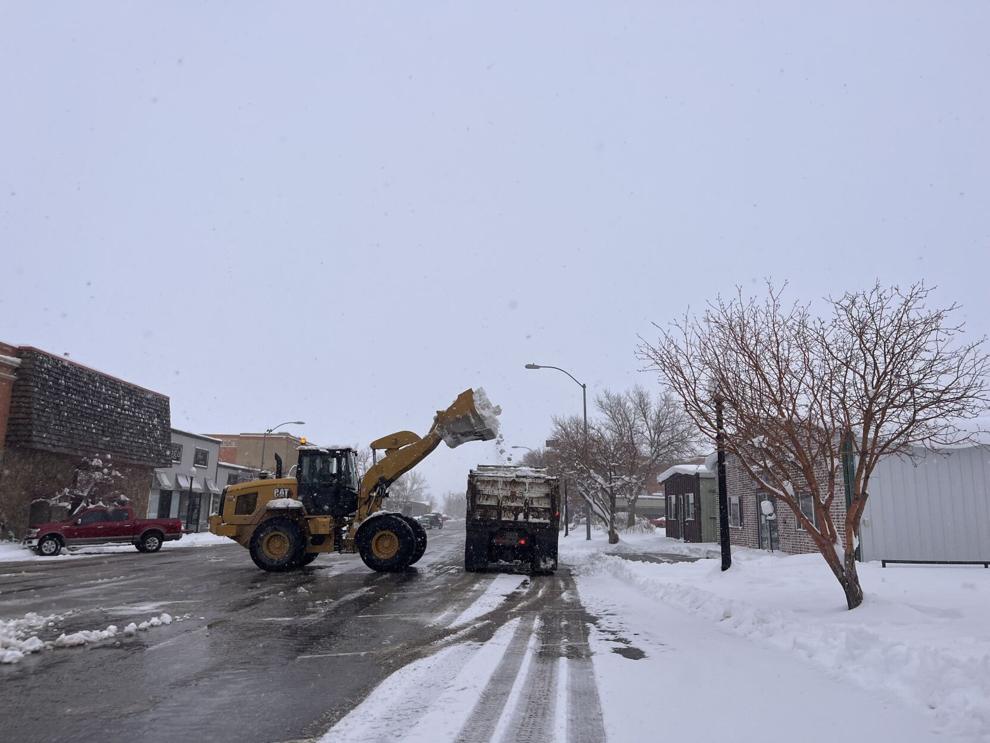 Blizzard in Douglas