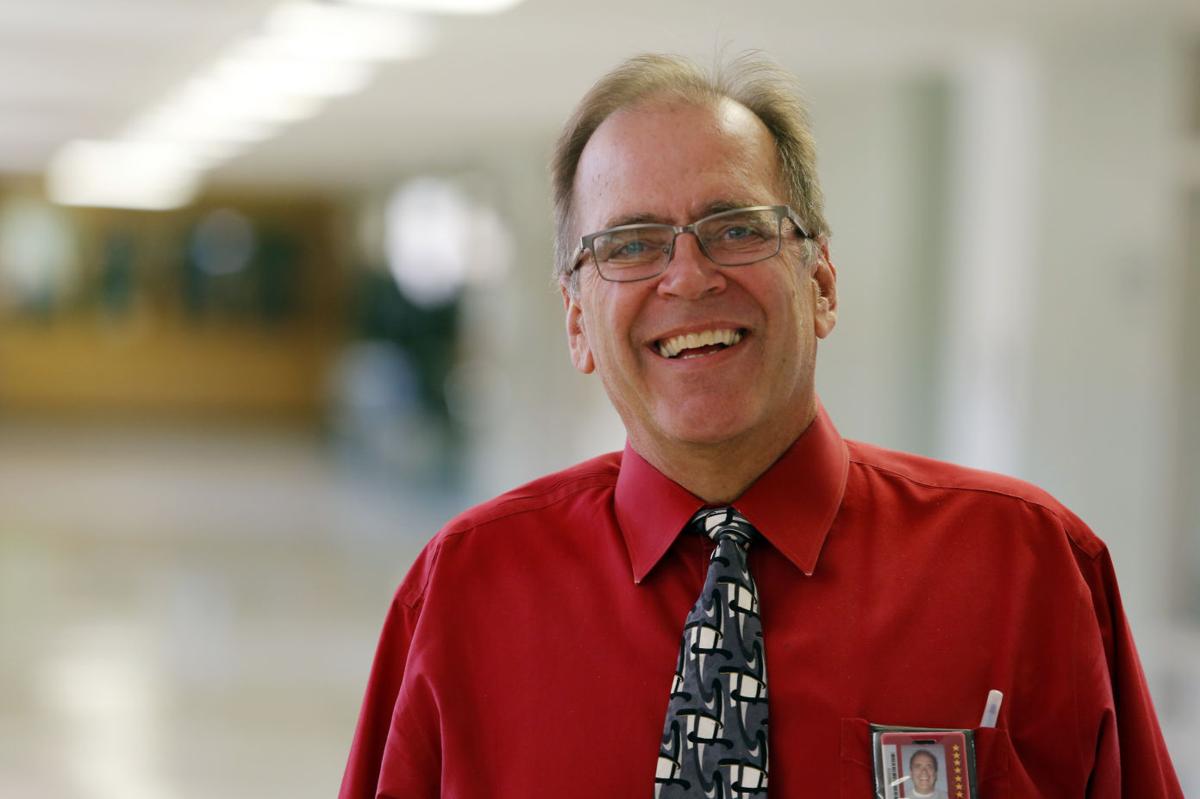 Brad Diller, the longtime principal of Kelly Walsh High School, will retire at the end of this school year, he confirmed Wednesday.
"I'm old, you know?" he said when asked what prompted his retirement. "I've been in the district — I think this is my 39th year at the end of the year. So it's still a lot of fun to go to work every day, but there are other things out there to consider, and so I think it's just a good time."
Diller is in his 23rd year as principal of Kelly Walsh, one of Natrona County's two large high schools. A Michigan native, he came to Casper in 1979 to work at Mountain View Elementary as a special education teacher. He led Kelly Walsh through its recent renovation that, together with construction at Natrona County High, cost roughly $200 million.
In a statement, district spokeswoman Tanya Southerland praised Diller's impact on Kelly Walsh and Natrona County schools.
"His commitment to educational excellence for all students combined with his caring nature has made him a tremendous leader — not only at KWHS but in the district in our community," Southerland wrote. "His positive attitude, sense of humor, and dedication to serving as a fair and quality leader will be missed by his colleagues at KWHS and all those who have grown under his tremendous leadership within the Natrona County School District."
Diller said his decision was not influenced by the state's current education funding shortfall or other factors. He said he spoke with Superintendent Steve Hopkins last spring and said he was considering retirement.
"No one has come in yet and said, 'You need to go now,' and I don't want to be that guy," Diller said.
Diller said he wasn't part of the discussions on who would replace him as principal. Southerland declined to comment.
Diller said he plans to stay in Casper and volunteer at various nonprofits in the community.
"You know, the people asked, 'What are you going to miss? What are you going to do?'" Diller said. "It's always been about the kids. The best part has always been the kids and so that's something, you know, I've said forever and believed forever and always will."
Follow education reporter Seth Klamann on Twitter @SethKlamann
Be the first to know
Get local news delivered to your inbox!