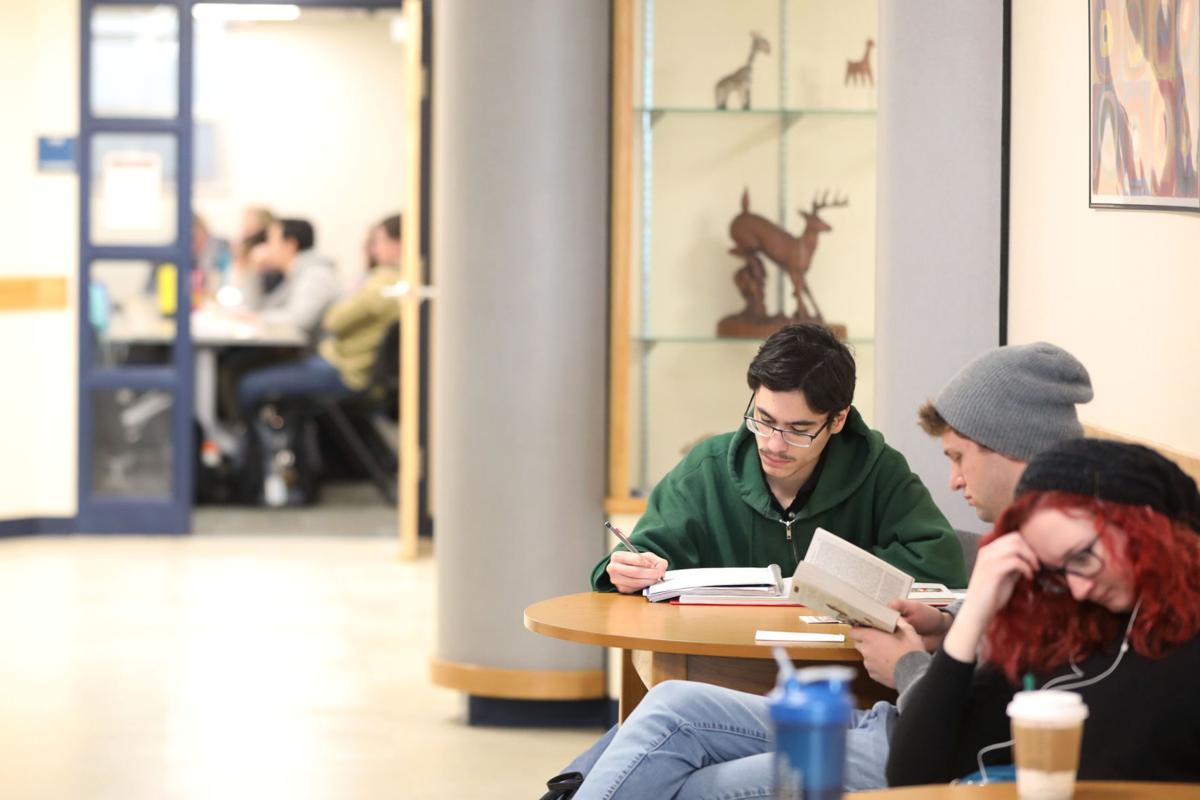 Casper College will not hold an in-person graduation ceremony this spring as it moves its classes online amid the continuing spread of the novel coronavirus here.
"Of all the changes the College has been forced to make because of COVID-19, this message is by far the hardest to send out," the college's president, Darren Divine, told students in a Monday email. "A traditional, physical Graduation Ceremony will not occur this May. It is extremely unlikely that gatherings of that size will be allowed by early May, and thus we cannot in good conscience continue to keep that date on everyone's calendar."
College spokesman Chris Lorenzen said the school is looking at a replacement, virtual ceremony and that details about the event were still being ironed out. Divine said in his email that the school "will do our absolute best to honor all of our graduates in a meaningful and inventive fashion."
The college, like all institutions of higher education in Wyoming, has moved its classes online for the duration of the school year. The coronavirus, which causes the respiratory illness known as COVID-19, has spread rapidly in Wyoming over the past.
As of last week, the University of Wyoming's graduation ceremonies were still going on as planned, a spokesman said. It's unclear what will happen with the Natrona County School District's plans for events like prom and graduation; officials said earlier this week that those discussions were continuing.