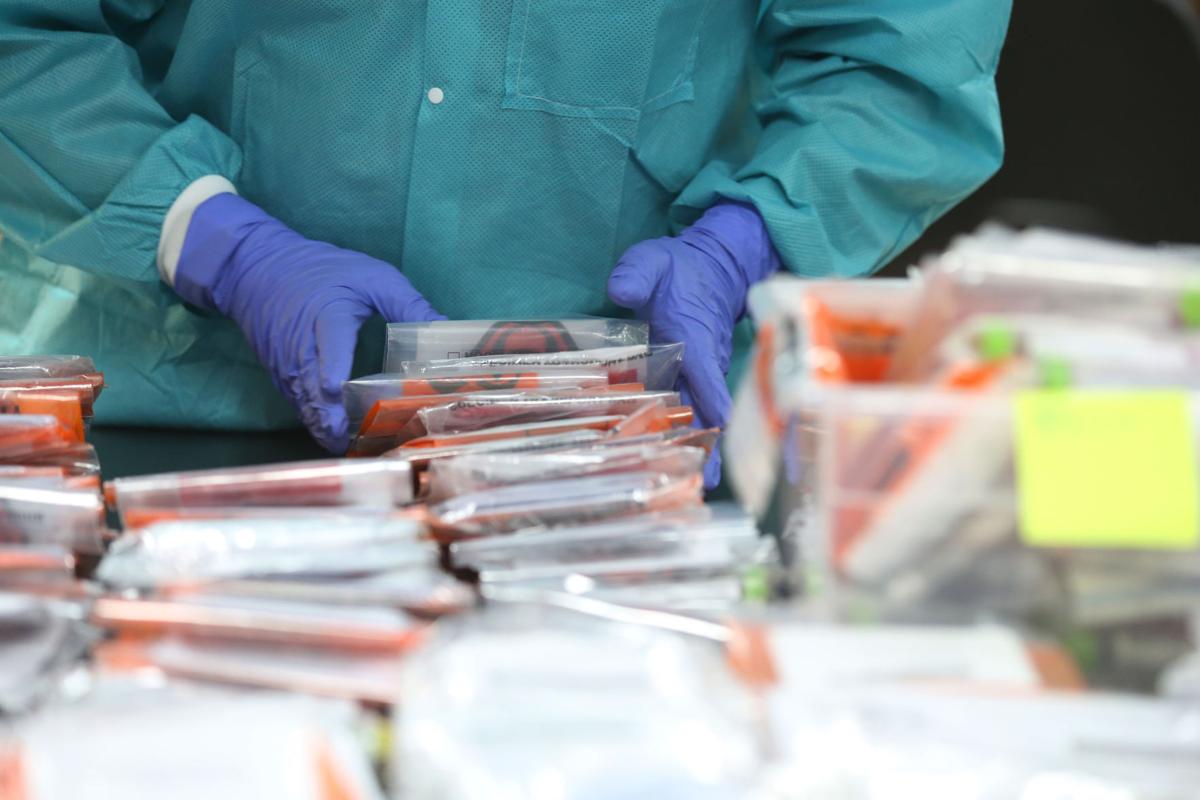 Eighteen student-athletes at Casper College have tested positive for the novel coronavirus, the school announced Wednesday, days after officials placed two teams in quarantine.
Three people associated with those two teams, which were not identified, tested positive last week; data posted to Casper College's website on Sept. 11 indicated that four students overall tested positive last week.
The school, which declined to comment further, said athletes for both teams were quarantined "out of an abundance of caution," though not all athletes were believed to have come into contact with the positive cases. In recent days, subsequent mass testing identified 15 students in quarantine tested positive.
Casper College spokesman Chris Lorenzen said he didn't know if all 18 were on one of the teams or spanned both. The students that tested positive are still in quarantine, according to the news release announcing the cases. He said students were quarantining on campus and off of it, as appropriate.
Masks are required on Casper College's campus and in classrooms.
While Casper College is certainly not the only educational institution in Wyoming to have had positive cases, the athlete outbreak there is likely one of the largest clusters — if not the largest — associated with a school here. The University of Wyoming had to pause classes after five students tested positive, and cases there continue to pop up, though officials have reopened campus again.
The school added that officials believe that quarantining and testing the students "effectively reduced the risk of spread" but that "ongoing monitoring and further testing will continue." The school recently hired a coordinator to lead its "education, monitoring and any necessary response to the risks associated with COVID-19." In conjunction with the Casper-Natrona County Health Department, the school has opened a new testing site at the fire station near Mike Sedar Park. It offers drive-thru testing.