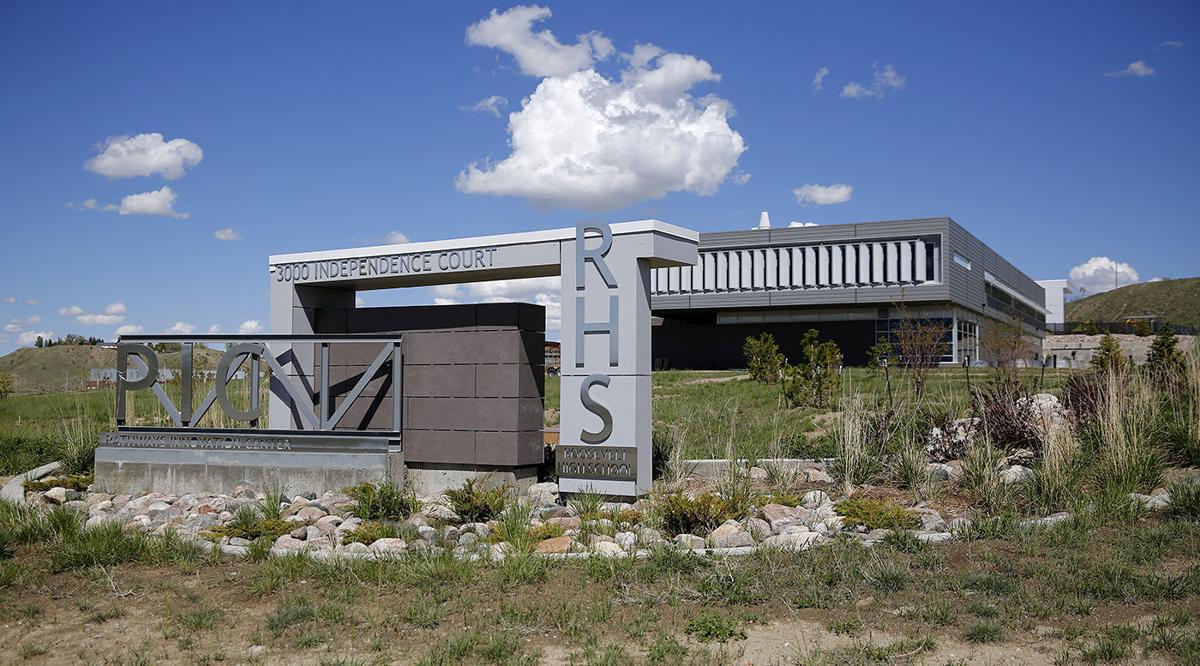 Enrollment at Casper's Pathways Innovation Center has gained significant ground compared to last year, with nearly 500 students attending the campus from Natrona County and Kelly Walsh alone.
"In my opinion, this is by far the best it's been," Natrona County High principal Sharon Harris told the school board Monday night. " ... There's not one class that isn't significantly better compared to last year."
Pathway's enrollment has bedeviled Natrona County School District administrators and high school principals since it opened three years ago. The building has a capacity of 1,000 students — 500 in each the morning and afternoon. The enrollment last fall of roughly 275 students was a high point, an unsatisfying peak for a building that cost tens of millions of dollars. Indeed, the bulk of those 275 students came from Roosevelt High, which shares a campus with Pathways.
But the principals of the district's two large high schools — Harris and KW's Mike Britt — told the board in the spring that they were targeting an enrollment of at least 350 in total. The two schools exceeded it: Kelly Walsh has 232 students enrolled at Pathways this semester, while NC has 251 students.
You have free articles remaining.
There were just 80 students from KW and 63 from NC last year.
With students from Roosevelt and Midwest, Pathways enrollment was over 500 this year for the first time. Britt and Harris said the turnaround is thanks in part to having more buy-in from their respective staffs, who spent time at the Pathways campus.
Harris told the board that the energy about Pathways is different now and that "it's going in a really great direction."
Photos: First day of school in Casper
Natrona County students headed back to school Wednesday, with many starting classes for the first time in the new Kelly Walsh and Natrona County high schools and the Pathways Innovation Center.