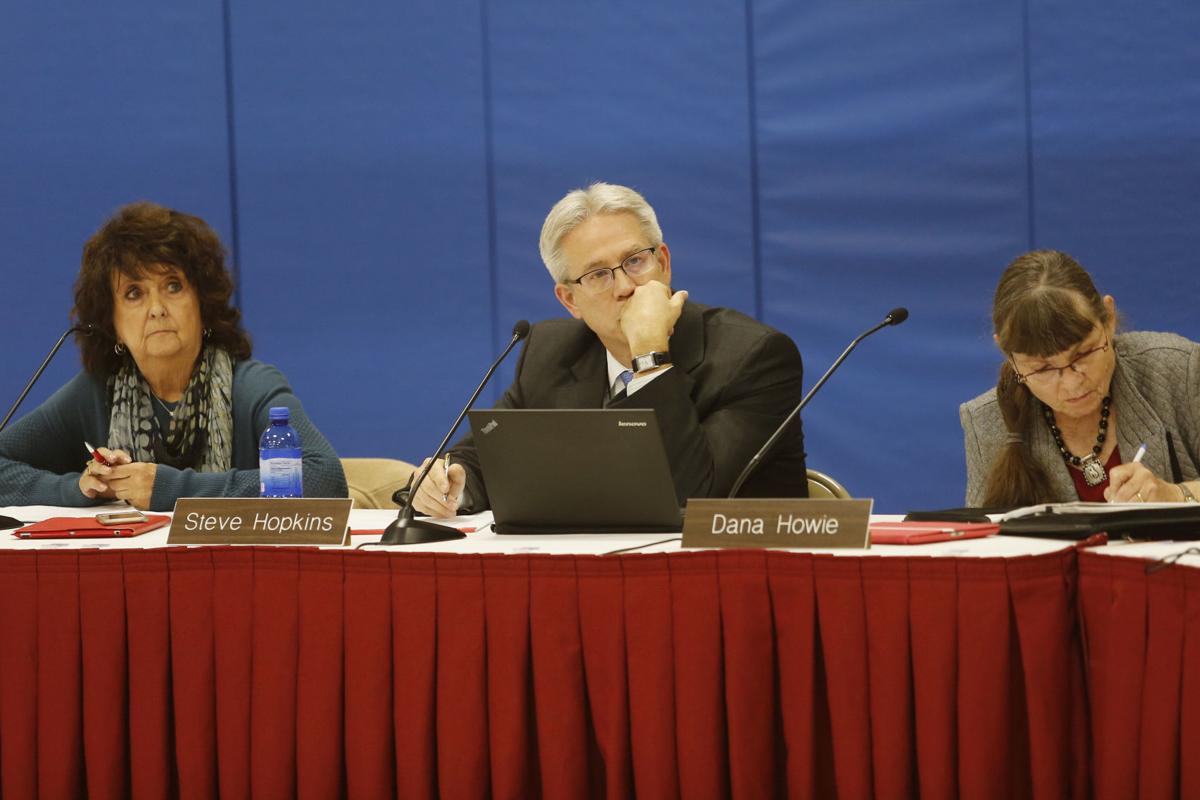 A wave of announced retirements, part of a yearsold effort by Natrona County School District to save money and plan staffing, includes the district's superintendent and the leaders of several buildings.
Superintendent Steve Hopkins announced earlier this fall that he would depart at the end of this school year, an open secret among district leaders. He will be joined in retirement by Tom Ernst, the district's point person for school security, and the principals of Oregon Trail Elementary and CY Middle School. The assistant principal at Pathways Innovation Center, Ron Estes, will also be stepping down; while his title is assistant, he has served as the main administrator at Pathways for the past two years.
A Kelly Walsh assistant principal, James Cordonier, will also retire.
You have free articles remaining.
In all, more than 100 district employees will leave NCSD by the end of June.
The announcements are the end of an early notification retirement program the district has been pushing since fall 2017. At that time, as the school board here braced for significant cuts from the state Legislature, it began offering staffers a one-time cash bonus if they let the district know if they would be retiring by 2020.
District officials said in December 2017 that 238 employees — more than 10 percent of the district workforce — had already let them know they would be retiring by summer 2020. At that point, the district offered its employees between $4,000 and $10,000 as part of the program, depending on how early their notice was. The total allocation for the program was $2 million.
That first wave of departures included KW principal Brad Diller and two other longtime district administrators.
Hopkins previously told the Star-Tribune that the incentive program was intended to give district leaders advanced notice of which positions would be open and when. As a way of absorbing cuts — and avoiding layoffs — the district has eliminated dozens of positions over the past three years.