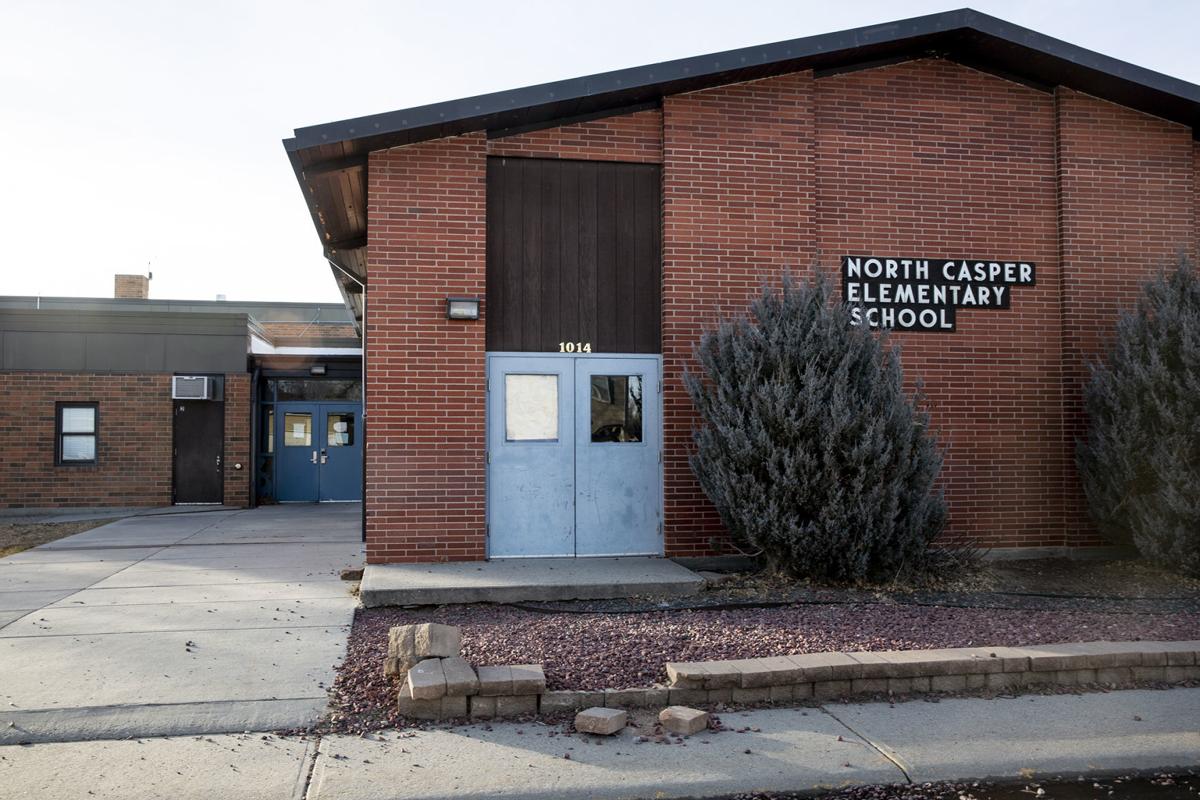 For the second time in five months, North Casper Elementary has been publicly sold by the Natrona County school board, this time to the Casper Housing Authority.
The school board unanimously accepted the bid Monday night, approving the authority's $150,000 bid. Poor Boys Holding, which previously owned a restaurant of the same name, bid just over $151,000 but withdrew its bid.
In October, the American Legion's $200,000 bid for North Casper was also approved. For unclear reasons, the deal fell through; messages left for the legion have not been returned. Poor Boys attempted to buy the building during the first bidding process, as well, with an $85,000 offer that was rejected.
North Casper was the last of a list of facilities the district had publicly announced it would sell over the past 16 months. The building was shuttered years ago but was temporarily used for Midwest students after that school closed because of a gas leak in May 2016. As part of its broader effort to reduce its fleet of facilities in tight budgetary times, the district has been closing and selling buildings for two years.
In early 2017, the board approved the sale of the old Roosevelt High School, also in North Casper, to the housing authority and the Fairgrounds Center to a church.
The board later sold Grant Elementary, Mills Elementary and the vacant special education building. The proceeds from the sales are deposited into the district's general fund.
In all, the district has made over $1.8 million from the sales of the buildings.
As part of the overall effort to reduce its number of buildings, the district closed several schools. Board members and district officials have repeatedly stressed that they have no plans to close any more schools. But officials have said they will continue to examine its broader array of buildings, like the old bus barn and the McKinley Annex.
Follow education reporter Seth Klamann on Twitter @SethKlamann
Be the first to know
Get local news delivered to your inbox!