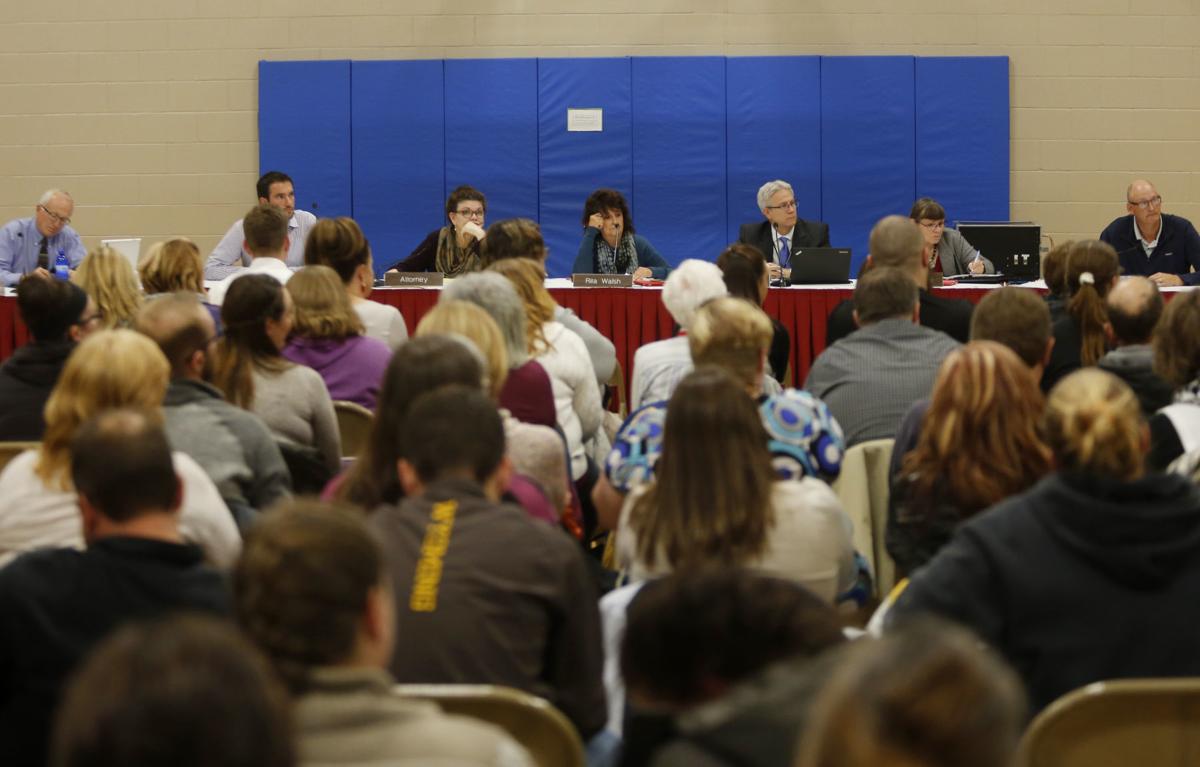 A Natrona County school board member testified in front of a legislative committee about the district's concerns about early elementary testing, continuing a simmering feud between the state's largest school district and the state Department of Education.
Toni Billings, who heads the board's academic steering committee, told the Joint Education Committee on Tuesday night that she had "a real concern" about current testing levels for kindergarten through second-graders. She noted that she had been on a statewide task force examining early elementary testing, which had determined K-2 assessments as being not "educationally appropriate."
"It's a great concern to us," she told lawmakers. "It is my passionate belief that testing young children is not really (providing the) valid data that we're getting from this test."
The Natrona County board has publicly voiced concern and frustration about testing for kindergarten through second-graders for more than a year. They've written two letters to State Superintendent Jillian Balow and met with her earlier this year. More recently, members have been reaching out to local legislators to ask them to intervene and change state statute. Two weeks ago, the Wyoming School Board Association passed a resolution supporting the district's position, which essentially makes it a legislative priority for the organization.
The issue boils down to WY-TOPP, the state's new assessment system, and the state statute that requires districts screen younger students. The district here feels that WY-TOPP isn't a screener, so teachers have to use their previously purchased test in addition to WY-TOPP in order to comply with state law. More broadly, the board believes students that young shouldn't take summative assessments — an end of the year, outcome-based test.
The department, meanwhile, says it's simply sticking to statute and has heard no such concerns from any other districts. Balow has told the board she's "resolute" in her decision to require K-2 students be given the assessment and that the department was required to collect literacy data on those kids.
Having had no success with the department, the school board has turned to the Legislature. For several weeks, the trustees have commented about speaking with legislators, with trustee and former educator Billings taking the lead. They want the statute changed — they say — to clarify their screener question and to resolve their concerns about early childhood testing.
At least some of the lawmakers seemed interested. House Rep. David Northrup, a Powell Republican who chairs the House's Education Committee, approached Billings afterward.
Follow education reporter Seth Klamann on Twitter @SethKlamann
Be the first to know
Get local news delivered to your inbox!