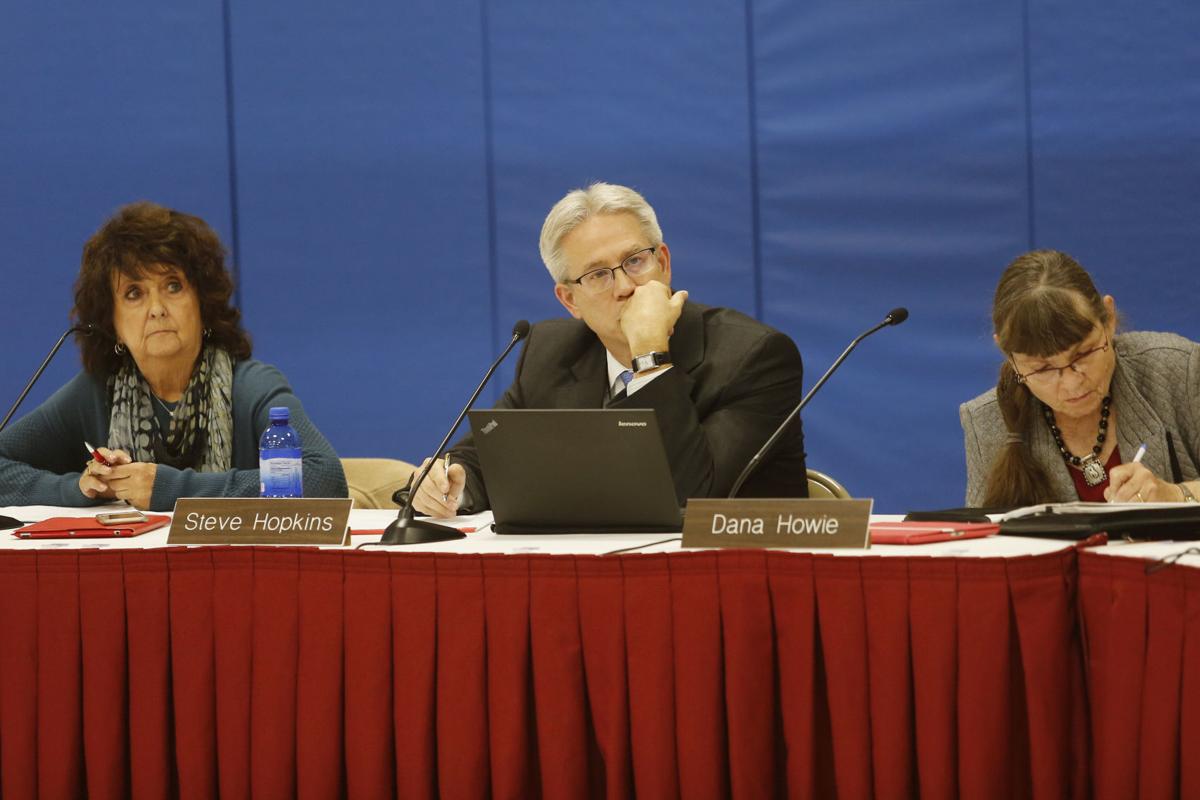 Four familiar faces will lead the Natrona County School District in the coming year, after the nine-member board elected officers Monday to lead the second-largest district in Wyoming.
You have free articles remaining.
Retired teacher Rita Walsh will continue as chairwoman for the third consecutive year. Another former educator, Dana Howie, was also re-elected as vice-chair, while civil engineer Ray Catellier remains treasurer. Fellow engineer and former board chair Dave Applegate will serve as the board's clerk.
The vote was unanimous in favor of approving the officers. The slate has remained largely the same since December 2017, although then-board chair Kevin Christopherson was originally elected as clerk. It's a slight deviation from recent board tradition; trustee Debbie McCullar said last year that leadership typically rotates every two years. McCullar proposed the four officers again this year.
The four officers will remain at the head of a district of some 13,000 students and more than 2,000 employees. The district will also begin the next school year with a new superintendent, as longtime Natrona County leader Steve Hopkins retires and human resources executive director Mike Jennings steps into the role.