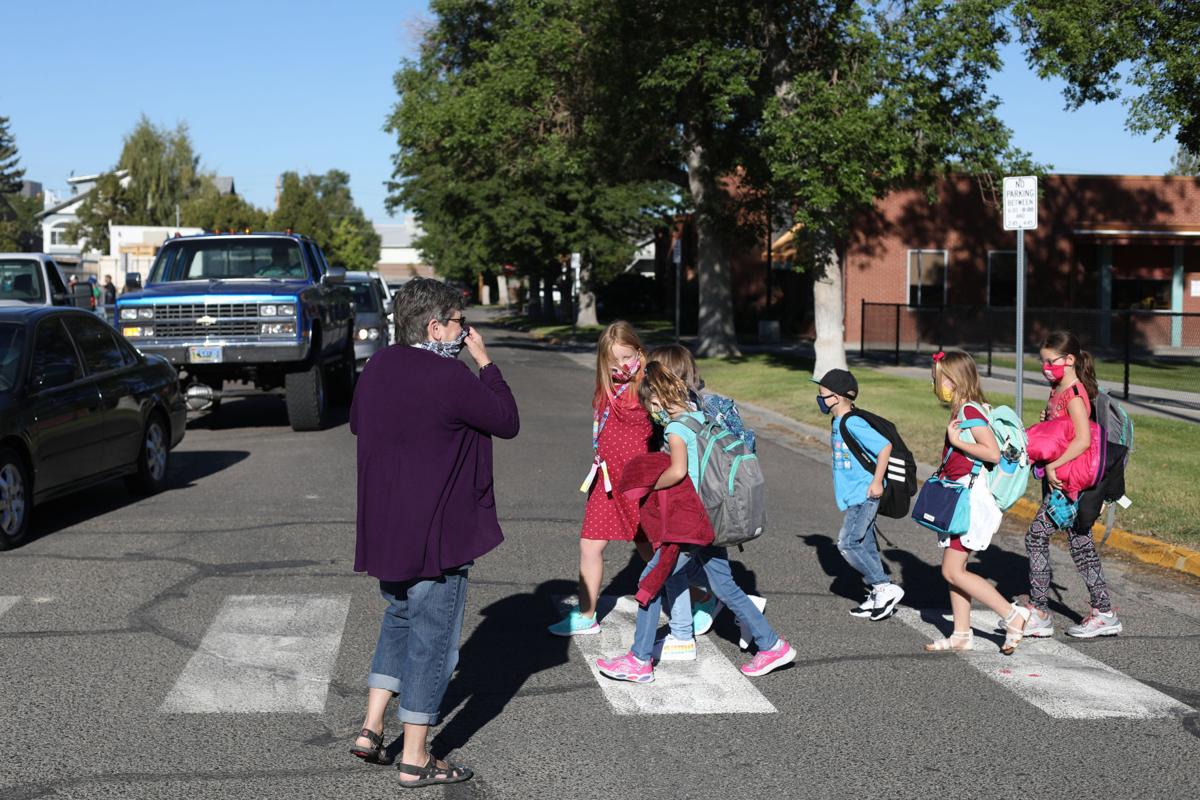 Four staff and 115 students in the Natrona County School District are quarantining for exposure to COVID-19 after the first week back to classes from winter break.
Meanwhile, 20 cases of the virus were reported in students and staff for the first full week of January, according to figures released Friday by the Natrona County School District.
In comparison, 14 cases and 86 quarantines were reported among district students and staff for week of Dec. 12-18, which was the last week before winter break.
While the numbers have ticked up since the holiday break, they remain far below where they stood in mid-November, at the height of the virus' surge across Wyoming.
During one two-week period in late November, nearly 1,000 students were in quarantine and more than 150 staff.
The district has previously stressed the virus is being transmitted outside of school, not in the classroom. The Casper-Natrona County Health Department, too, has said there is not evidence of virus outbreaks originating in school settings.
COVID-19 cases have fallen in Natrona County and statewide since, though numbers are still far above where they were over the spring and summer.
Natrona County School District students left school for winter break Dec. 18 as the community neared it's 5,000th case of COVID-19.
Health officials have repeatedly called the school district a good example for how to accommodate prevention measures like mask wearing and social distancing while keeping the school day going. Local health officials and district superintendent Mike Jennings have said there has not yet been evidence that virus transmission is happening at schools and those students and staff testing positive are instead being exposed in the community.
Because of this, Jennings has repeatedly said the schools show no signs of needing to close or go remote.
Follow health and education reporter Morgan Hughes on Twitter @m0rgan_hughes