Natrona County School District's enrollment to start this academic year is 250 students higher than it was a year ago, a sizable growth in student population that includes a remarkable turnaround with elementary enrollment.
Ten days into this academic year, the district has 13,304 students in its schools. That's a growth of 251 from last fall and the highest enrollment in Natrona County since at least 2012-2013. The bump was carried by the elementary levels, where there was an increase of 158 students. That's an especially massive number for this district, which has been losing elementary-grade students for several years. That systemic loss prompted the district to close four elementary schools — Grant, Willard, University Park and Mountain View — between June 2017 and June 2018.
The secondary levels — sixth through 12th grade — grew by 93 students compared to last fall.
"We are pleased with the overall enrollment increase of 251 students at NCSD and appreciative of the positive effect new residents bring to our entire community," the district said in a statement announcing the results Friday afternoon.
The growth is better than what the district had projected in March, when administrators told the school board that they were estimating an increase of 110 students, which itself was double a previous estimate. At that time, the district was still bracing for a decrease in elementary enrollment.
Enrollment in Natrona County, the state's second-largest district, had been starting to tick back upward after cratering by more than 200 students between 2014 and 2017. That loss was largely at the elementary level, where hundreds of students departed Natrona County amid the downturn in the energy industry. The loss of those students not only emptied schools, but it cost the district millions in state funding, which is calculated using an enrollment metric.
There were hints that this enrollment year would be strong. Kindergarten classrooms were entirely full heading into September, prompting the district to expand some classroom sizes and open new classes. There was growth last year, albeit not in the elementary levels.
You have free articles remaining.
It's too early to tell what the state will consider the district's enrollment. To determine funding, the state uses average daily membership, which is typically a tighter count than a pure enrollment check at the beginning of the year. It is typically lower than the 10-day enrollment count released near the beginning of each school year.
Still, the turnaround is significant for Natrona County. A total enrollment of 13,304, even as just a 10-day count, is likely one of the highest student populations ever seen here, if not the highest. The district had 13,106 students at the beginning of the 2014-15 school year, just before the bust. In those years, the district was preparing for so much growth that it was tasked with building more elementary schools.
It did, with Lincoln and Journey both sprouting up. But both schools were completed around the time of the bust, and enrollment plummeted. The district had hundreds of empty elementary seats, and the board voted to close the four elementary schools. But all four were "mothballed' — essentially locked up and hibernating — in case enrollment rebounded and they were needed again.
It's unclear if this turnaround will have any effect on those closed schools. A message left for district spokeswoman Tanya Southerland was not immediately returned Friday afternoon.
While the district's enrollment will play a role in that decision, an equally pressing factor will be state funding. The deficit in the state's education coffers is not nearly as bad as it once was, but it still totals roughly $260 million. Lawmakers just this week voted down a bill that would've instituted new mill levies in order to raise $100 million for schools. If the Legislature doesn't raise new revenues to pay off the deficit, then it may turn to cuts instead.
Last Day of School Mountain View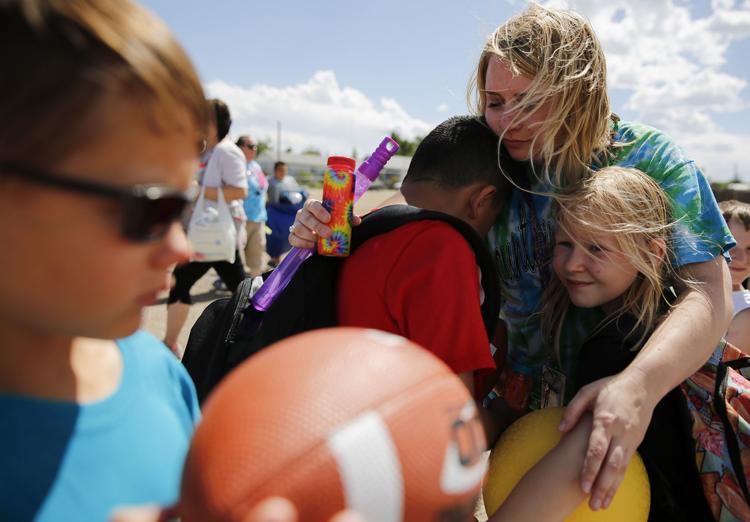 University Park Last Day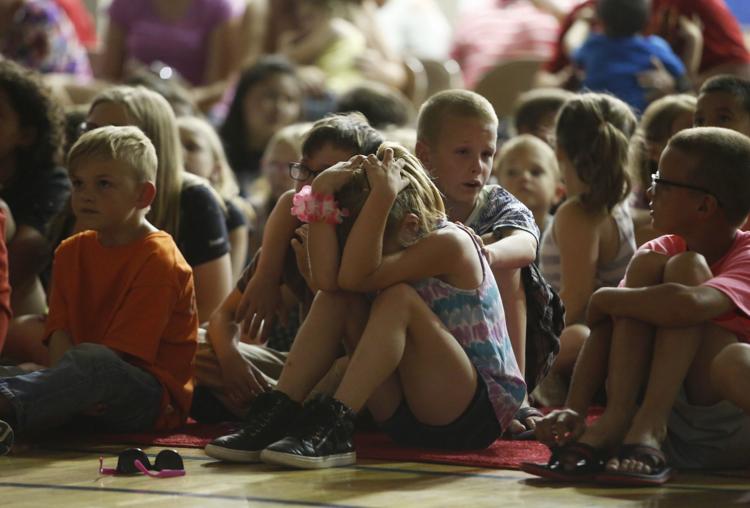 Willard Elementary Last Day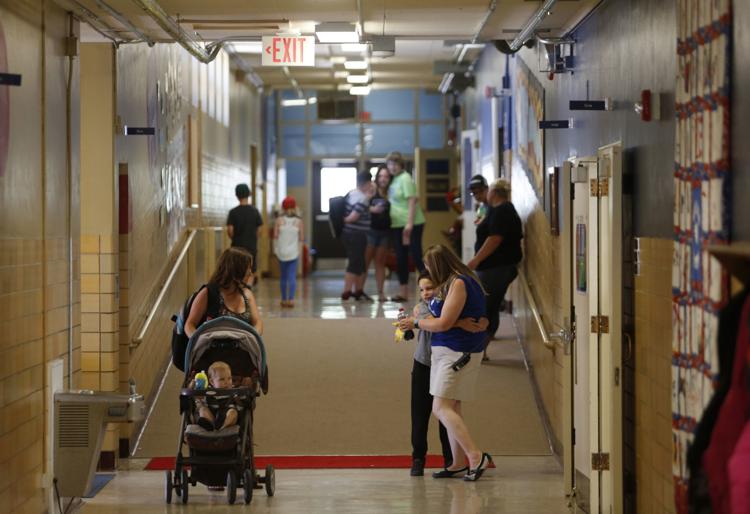 Last Day of School Frontier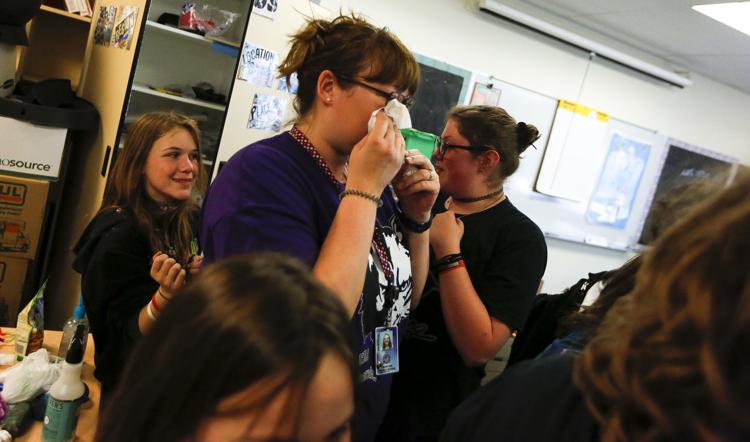 Last Day of School Mountain View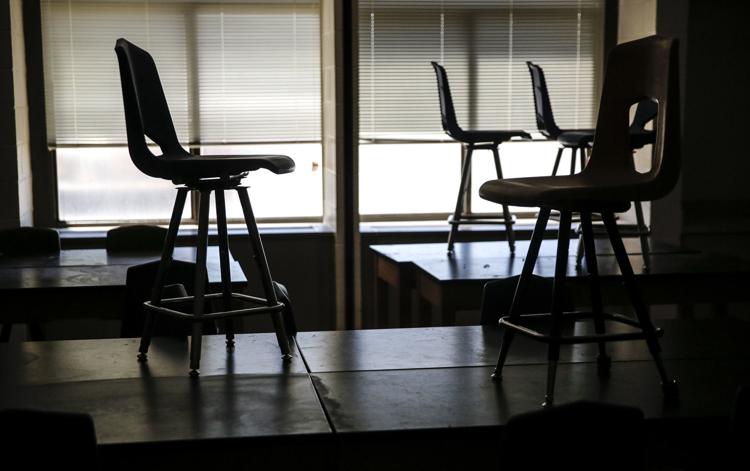 Last Day of School Frontier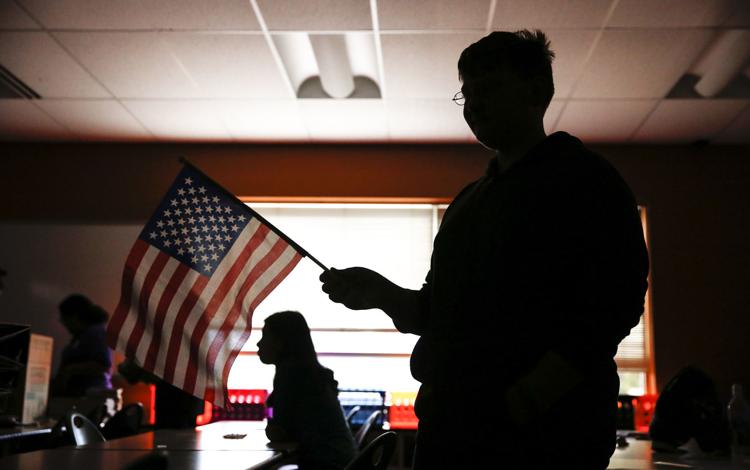 Last Day of School Mountain View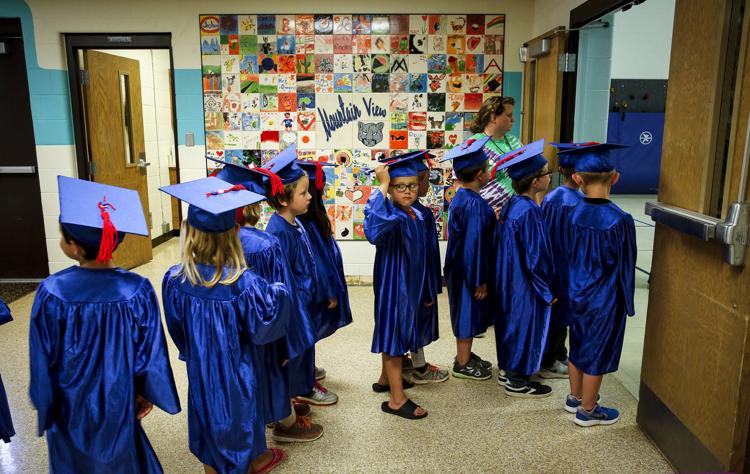 Last Day of School Mountain View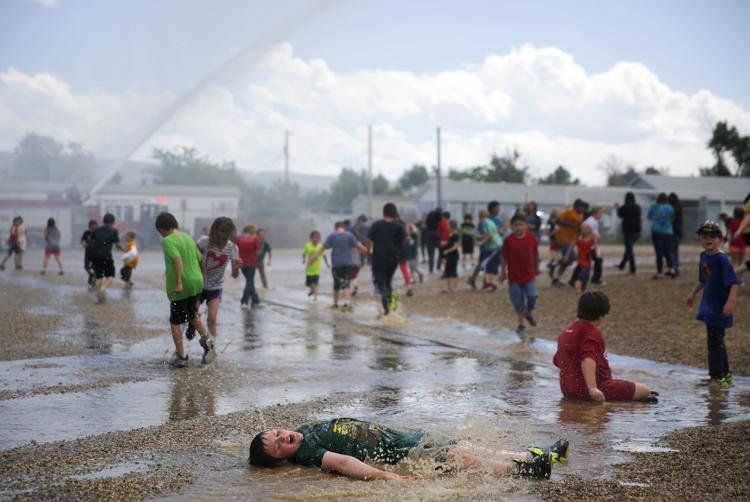 University Park Last Day
University Park Last Day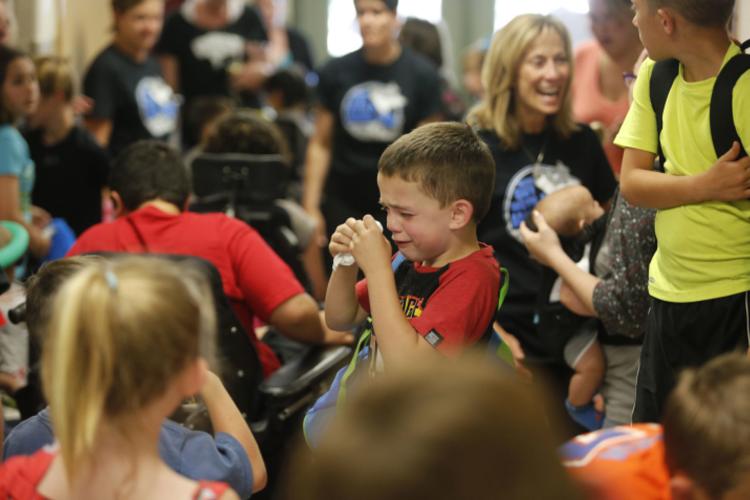 Willard Elementary Last Day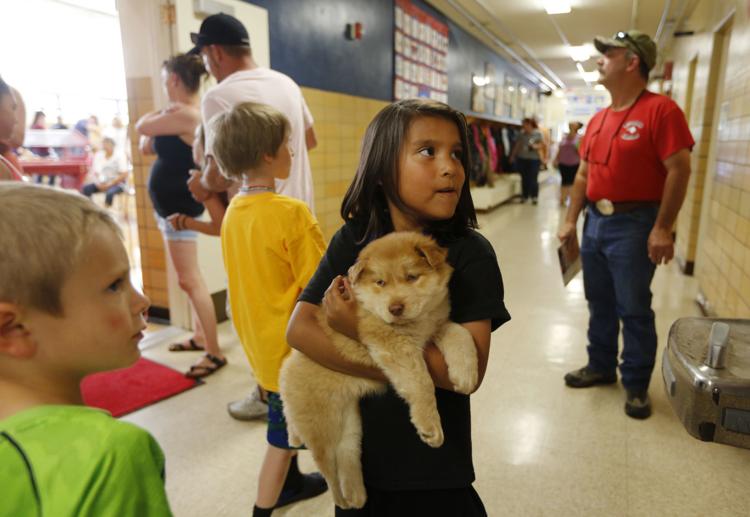 Willard Elementary Last Day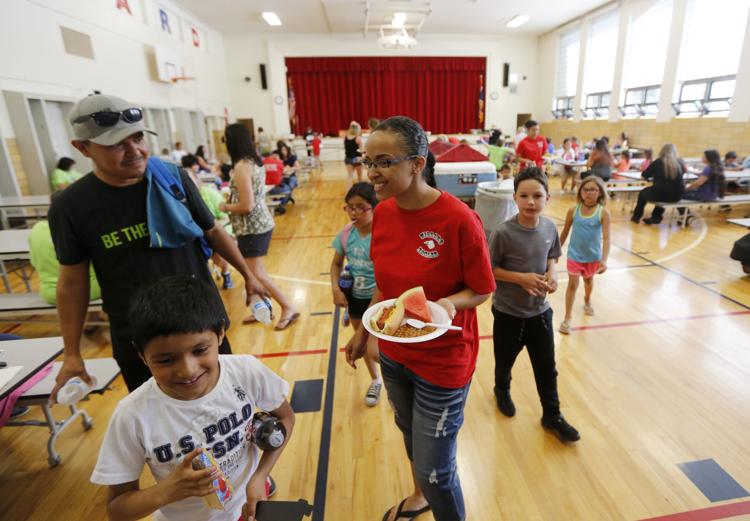 Last Day of School Frontier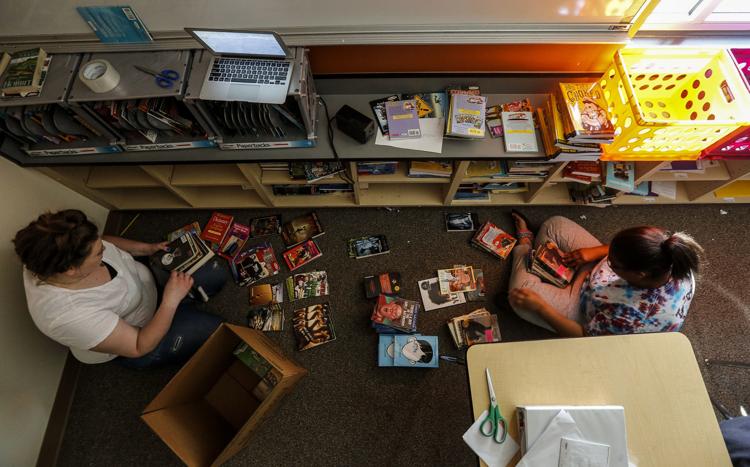 Last Day of School Mountain View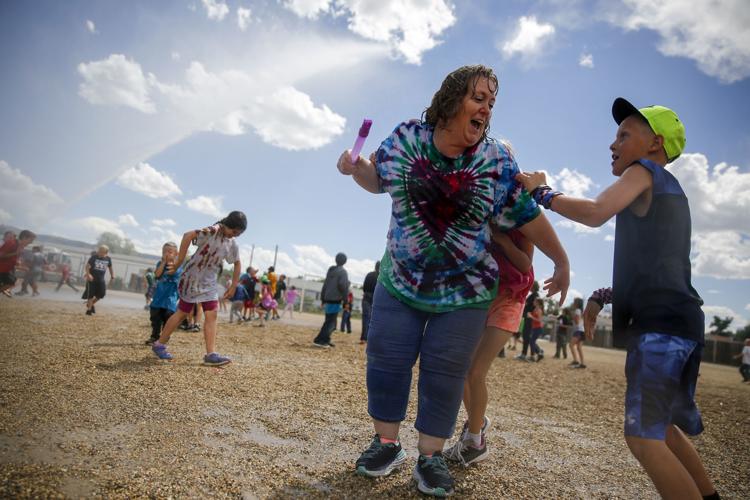 Last Day of School Mountain View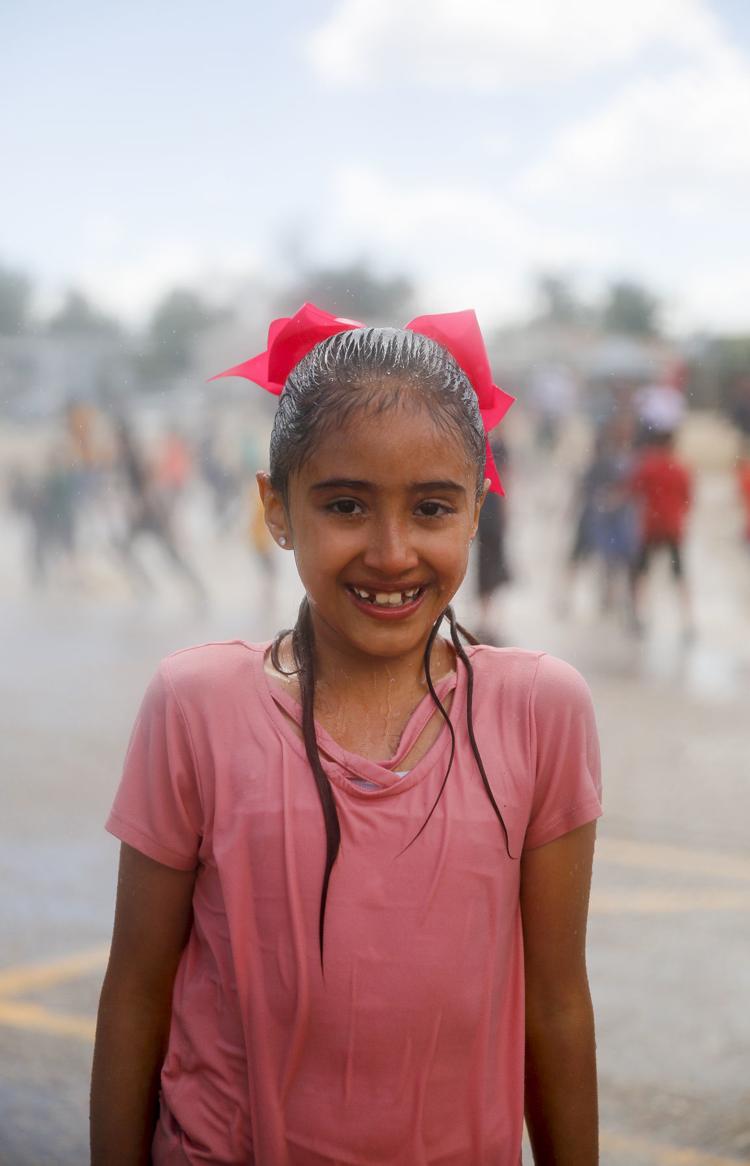 Last Day of School Mountain View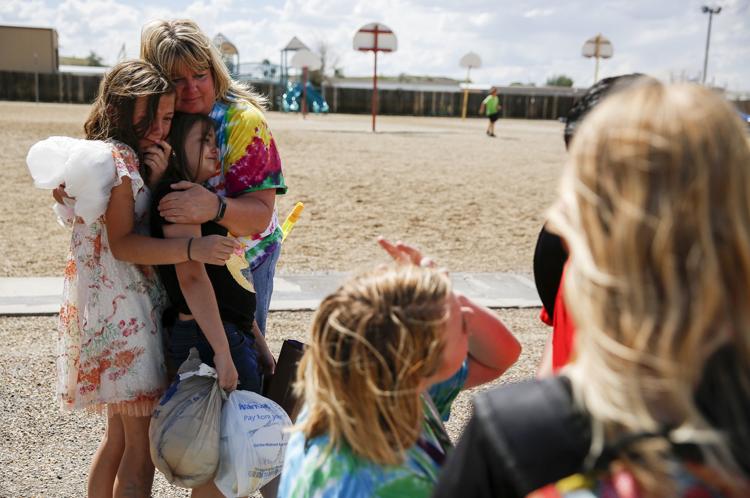 Last Day of School Frontier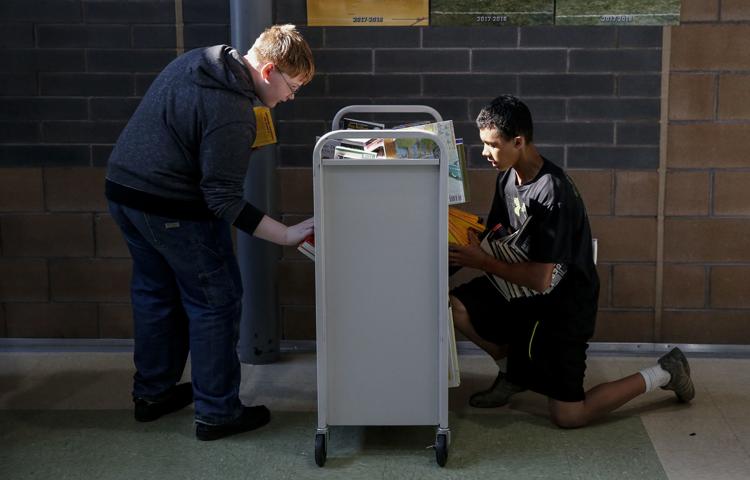 Last Day of School Mountain View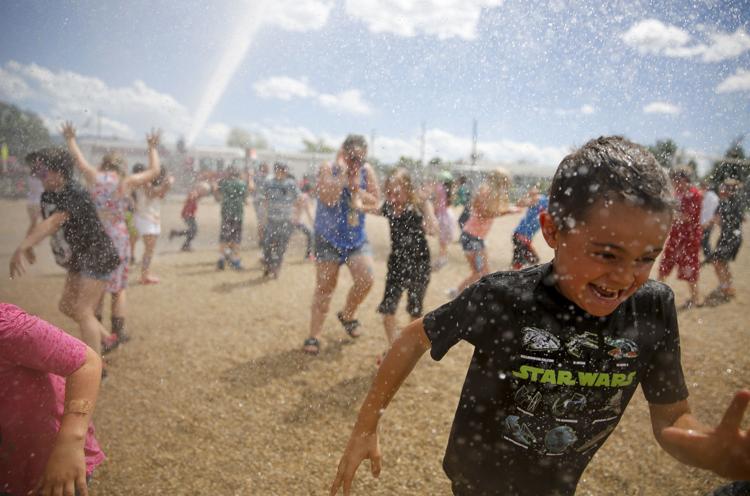 Last Day of School Frontier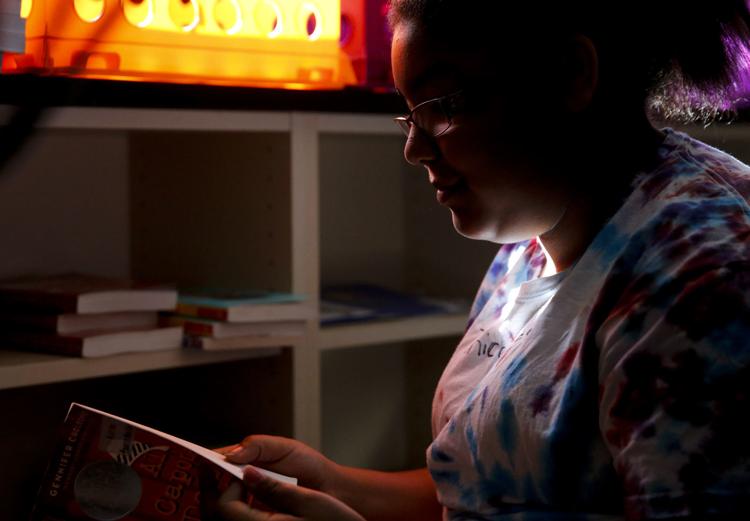 Last Day of School Frontier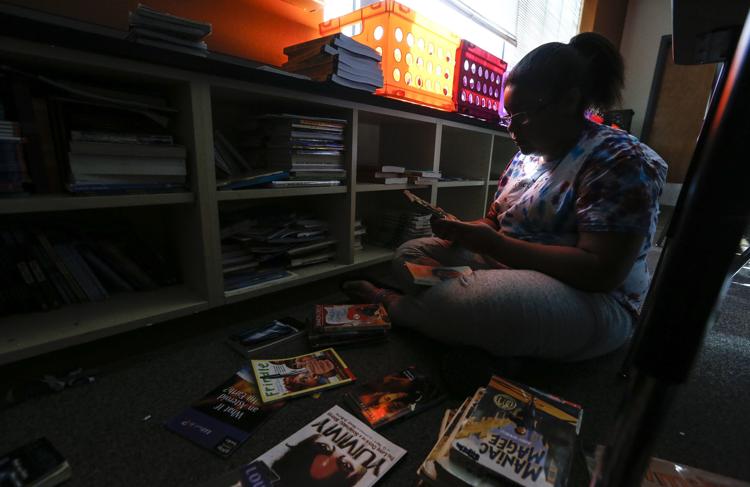 Last Day of School Frontier
Last Day of School Frontier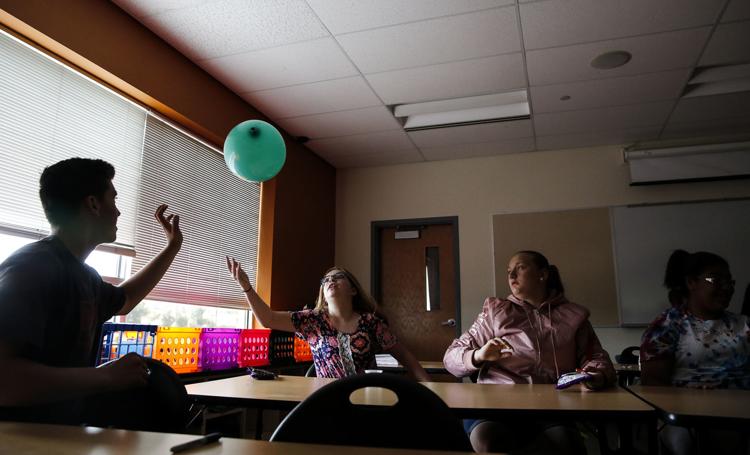 Last Day of School Frontier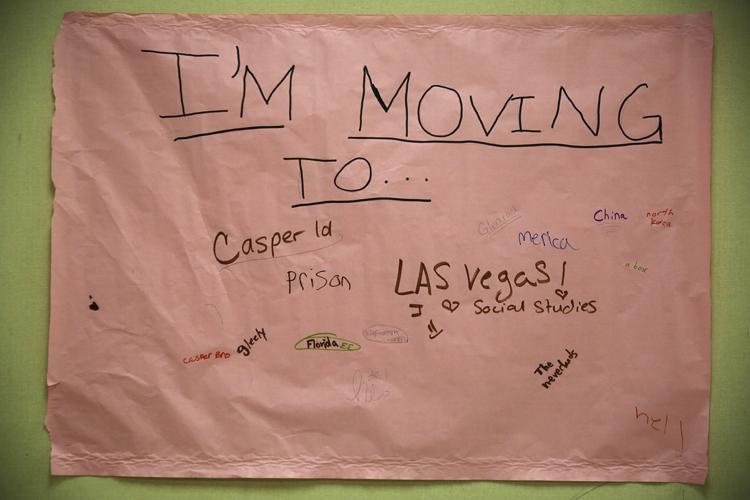 Last Day of School Mountain View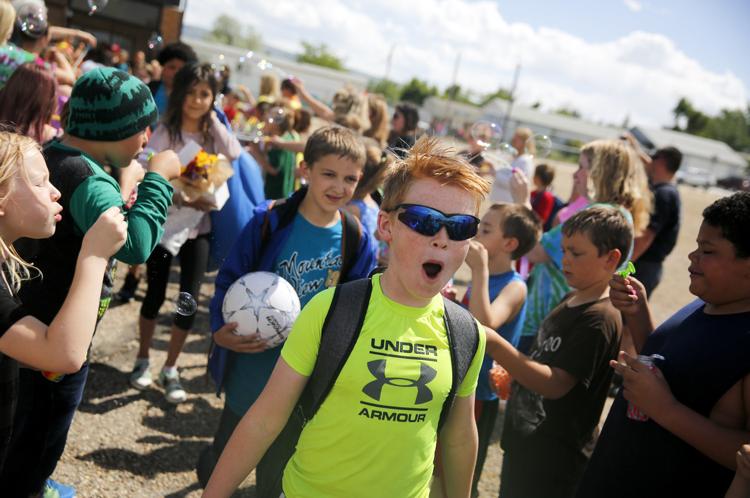 Last Day of School Frontier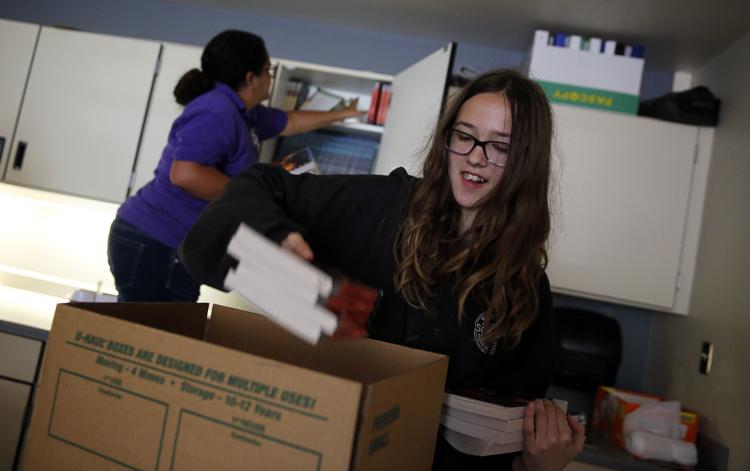 Last Day of School Frontier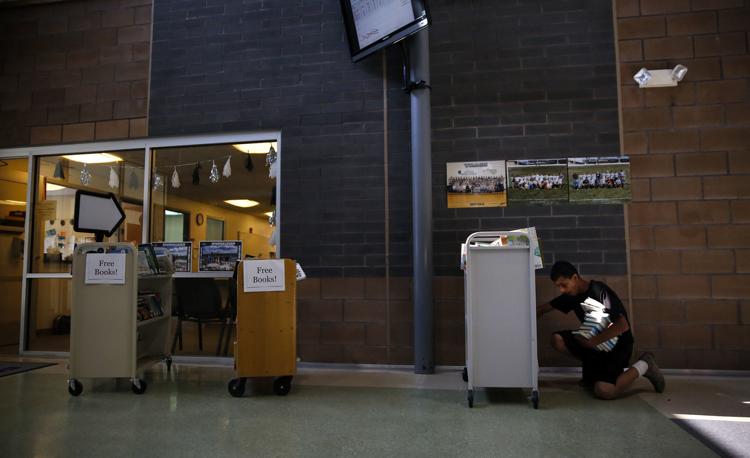 Last Day of School Frontier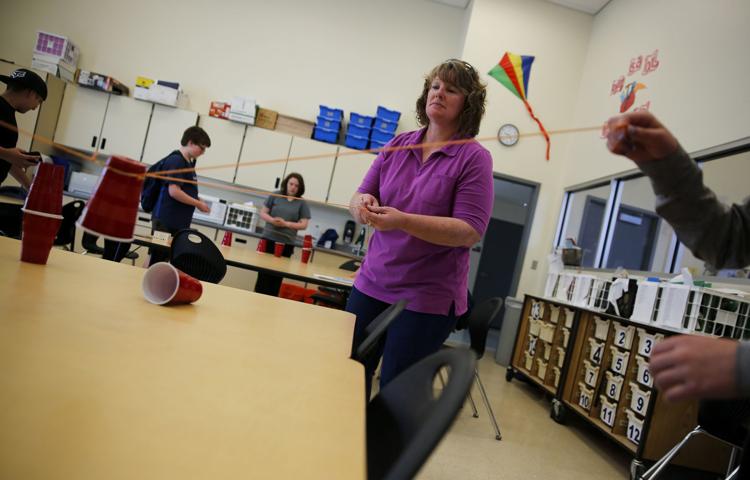 Last Day of School Mountain View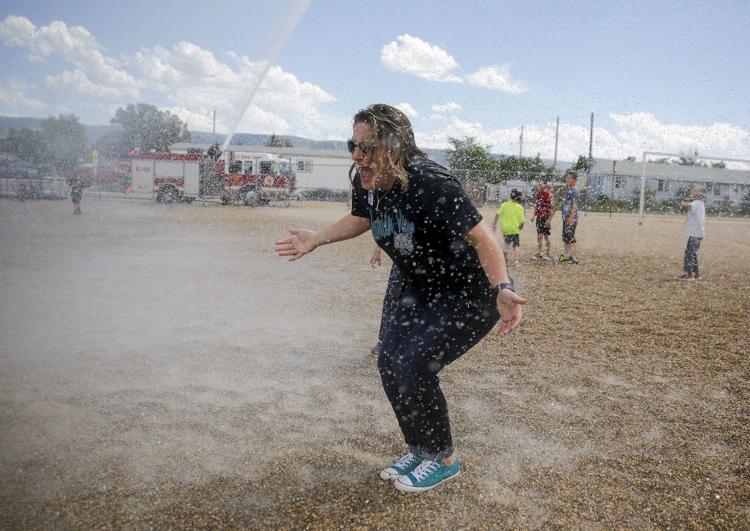 Last Day of School Frontier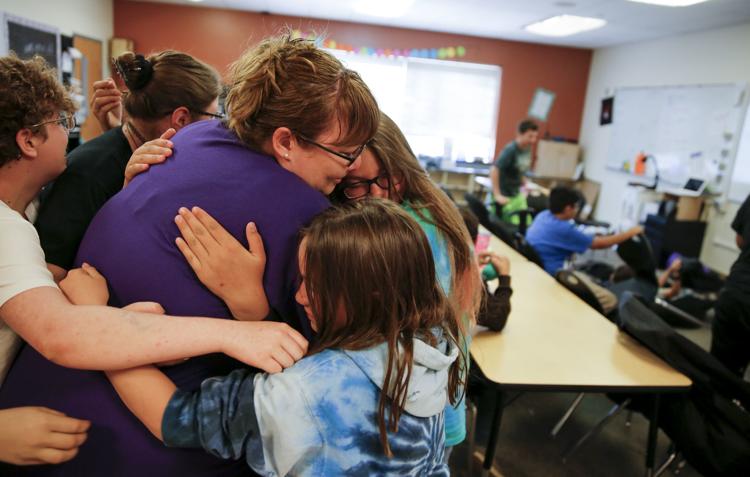 Last Day of School Frontier
Last Day of School Frontier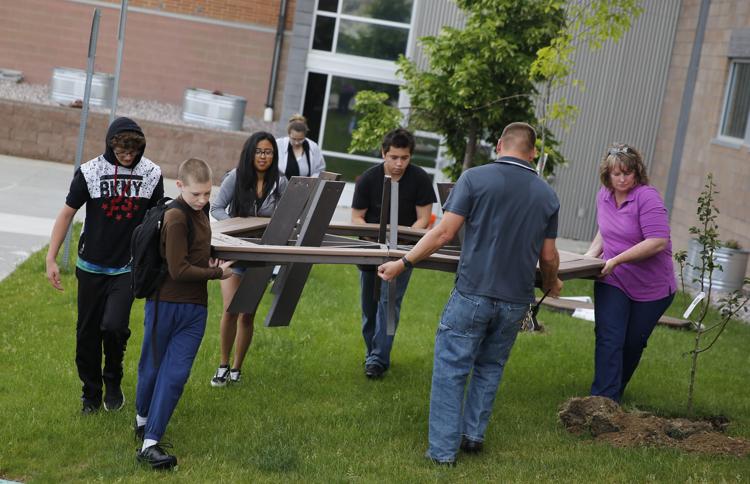 Last Day of School Mountain View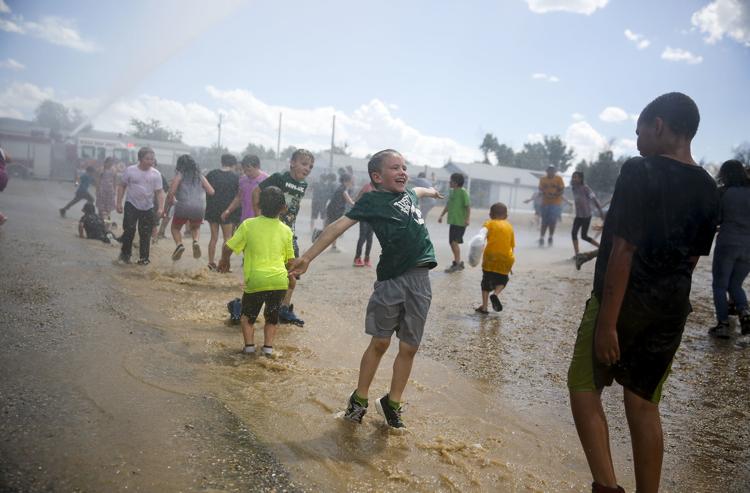 Last Day of School Mountain View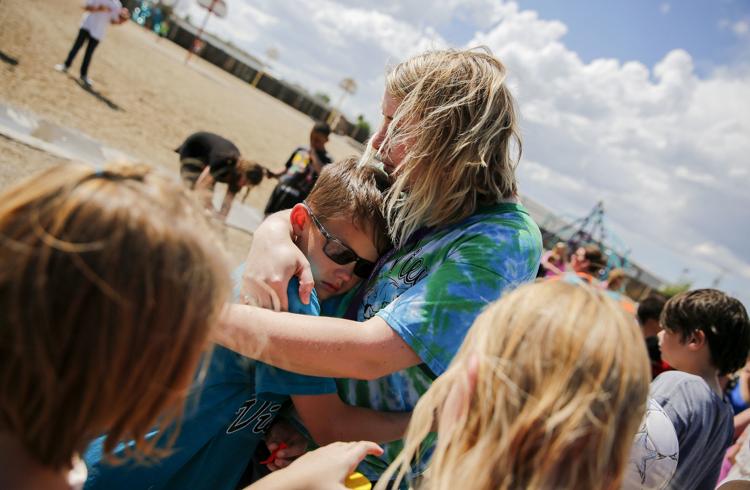 Last Day of School Frontier
University Park Last Day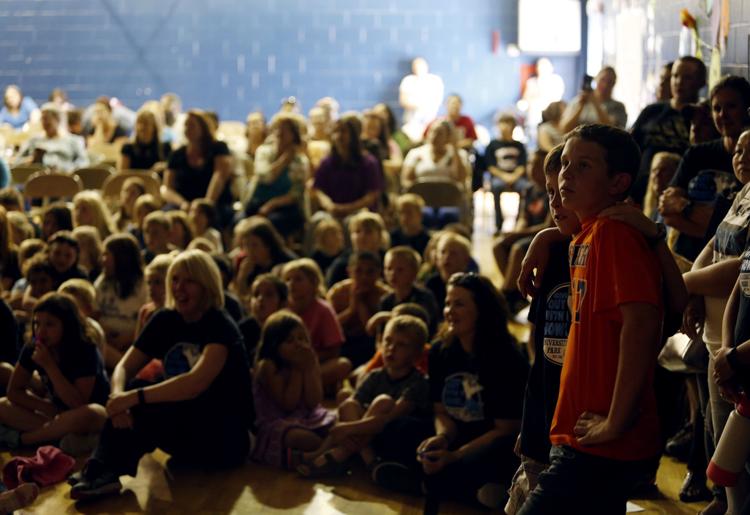 University Park Last Day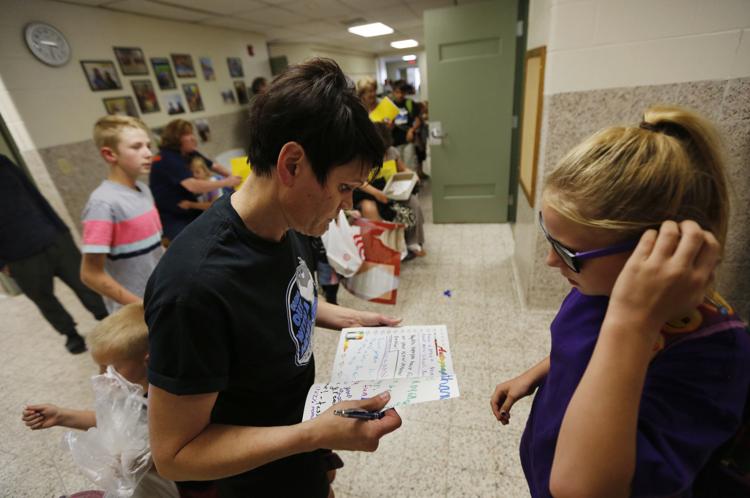 University Park Last Day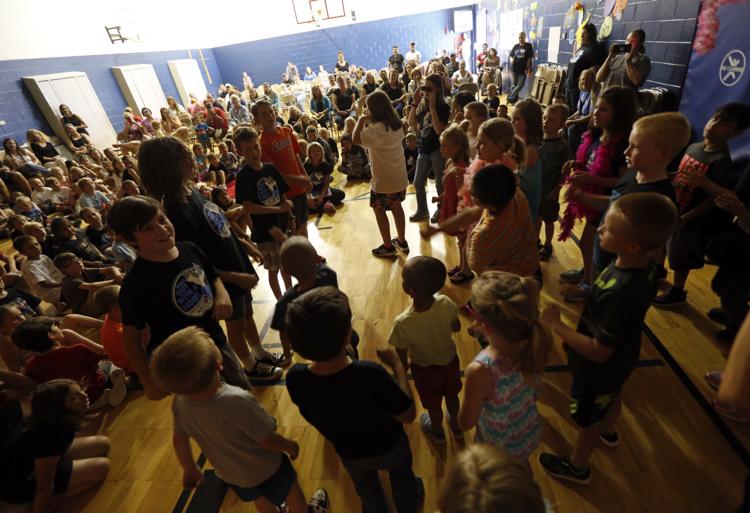 University Park Last Day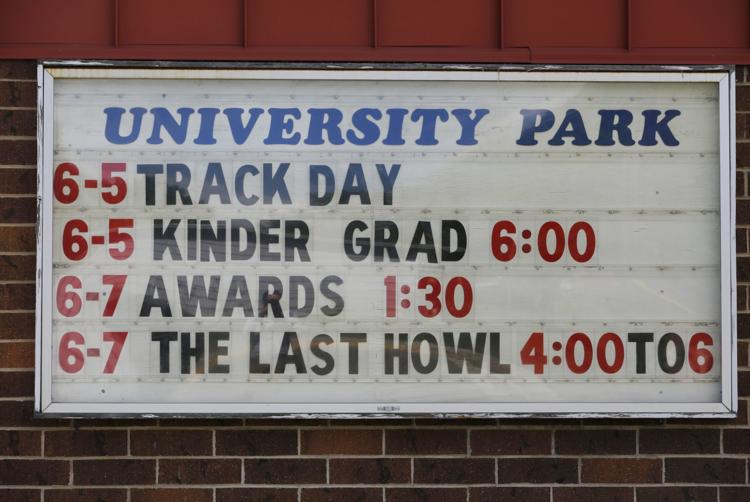 Willard Elementary Last Day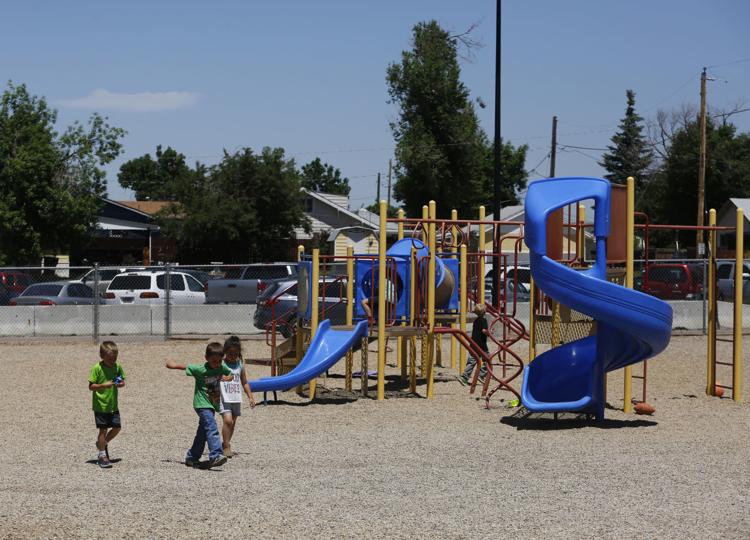 University Park Last Day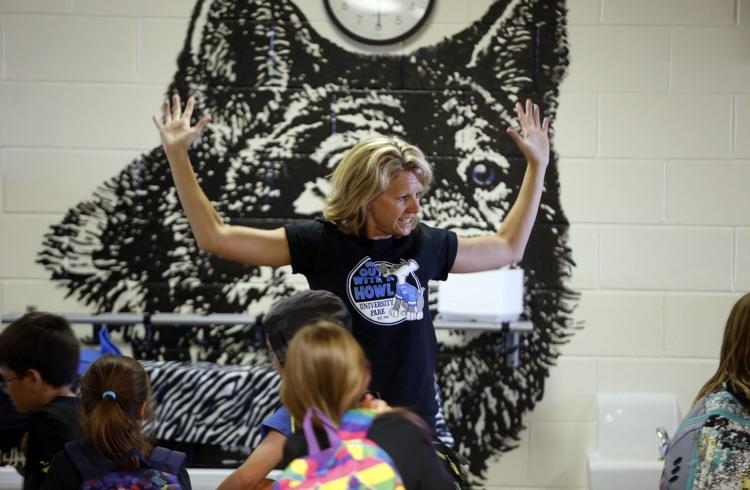 University Park Last Day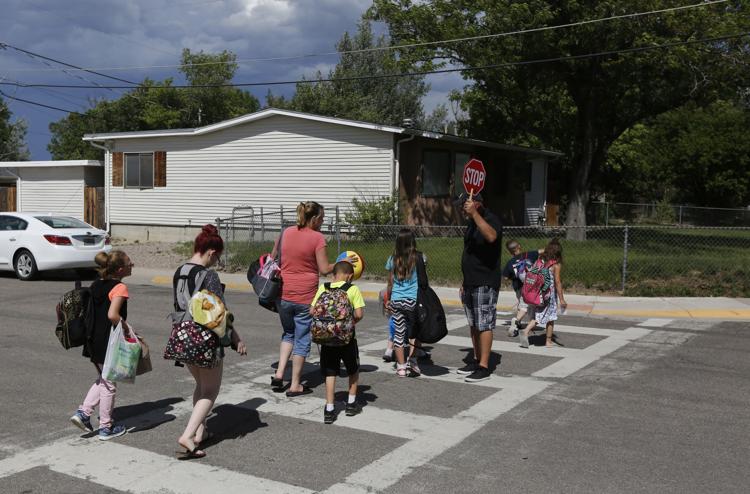 Willard Elementary Last Day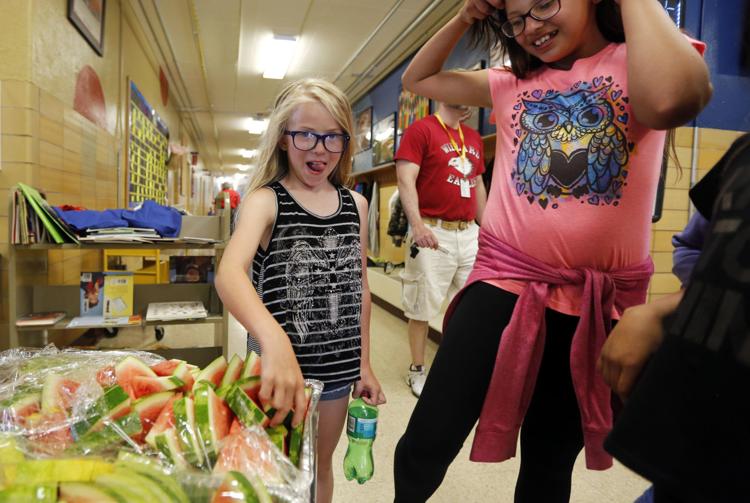 University Park Last Day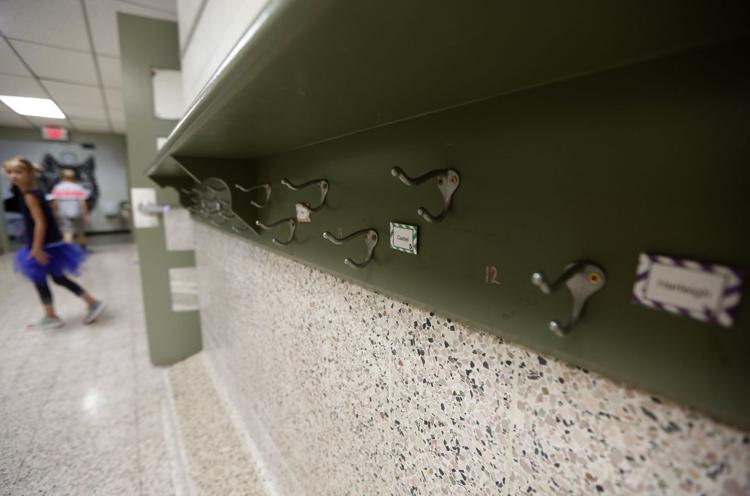 University Park Last Day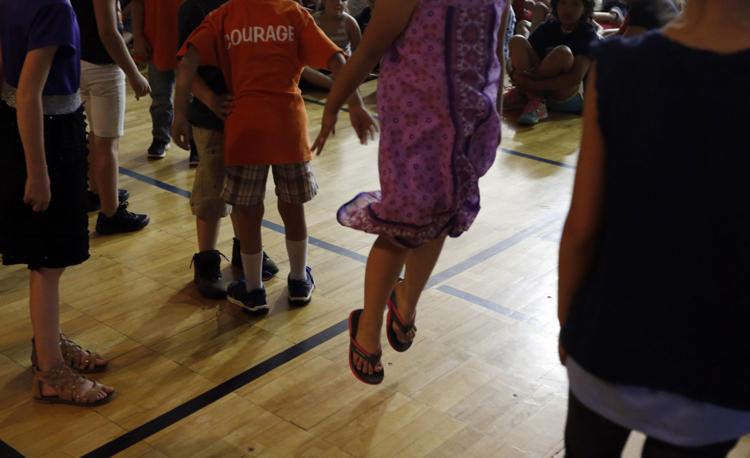 Willard Elementary Last Day
University Park Last Day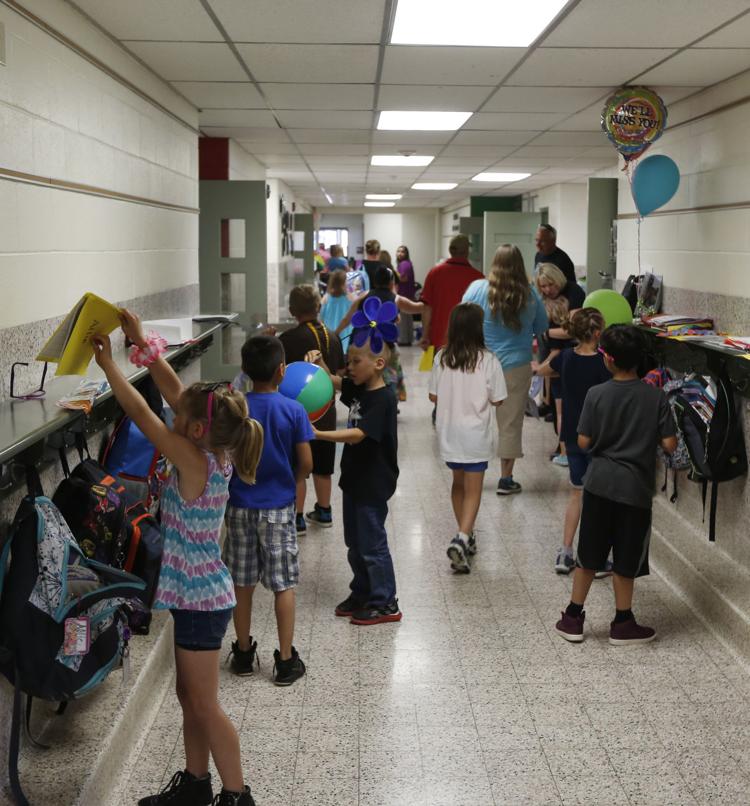 University Park Last Day
Willard Elementary Last Day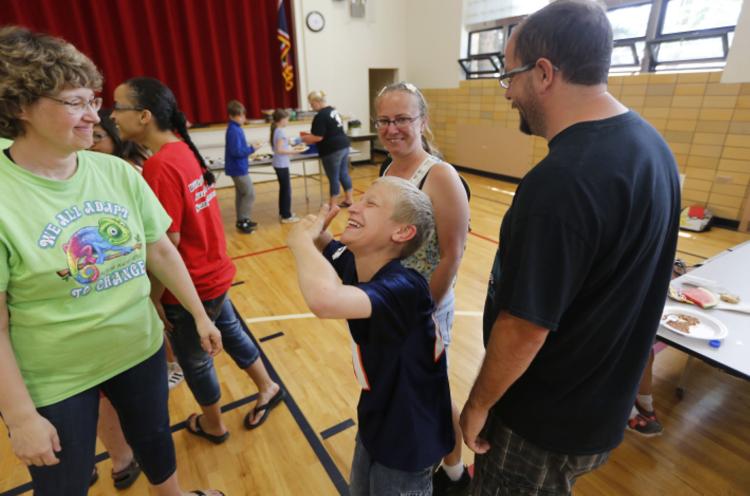 Willard Elementary Last Day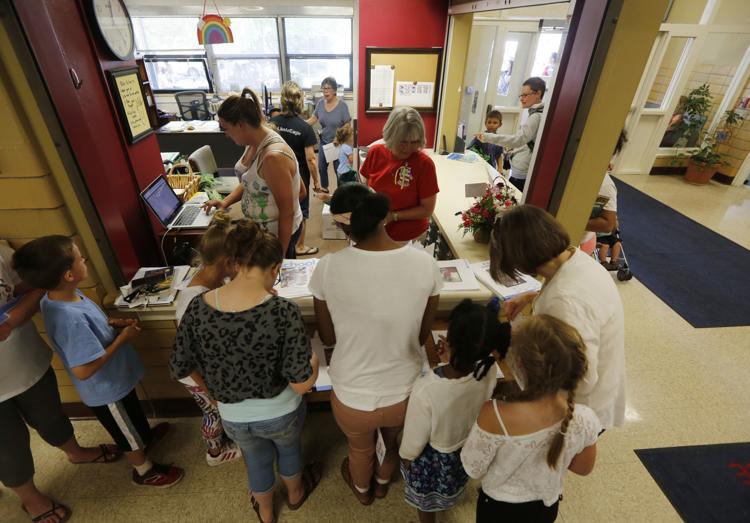 Willard Elementary Last Day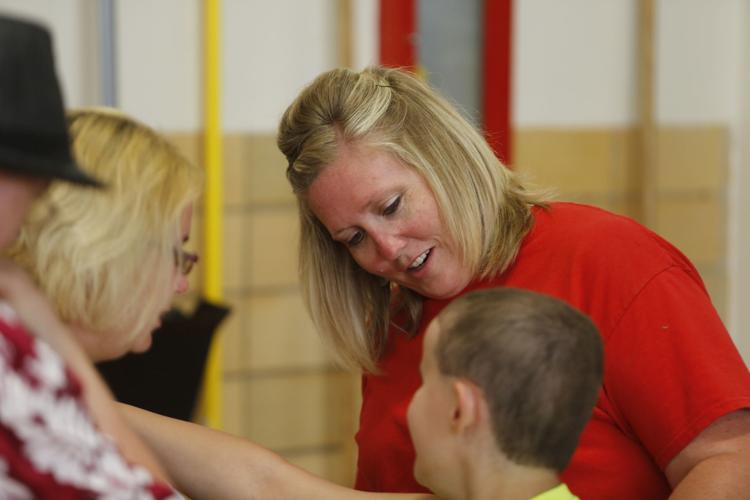 Last Day of School Mountain View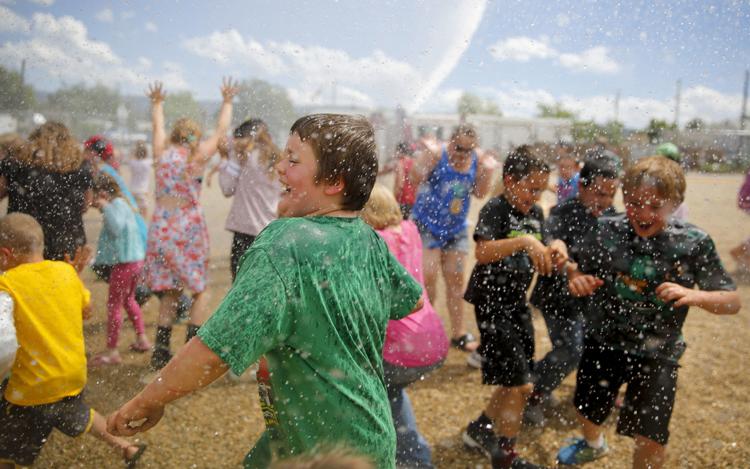 Last Day of School Mountain View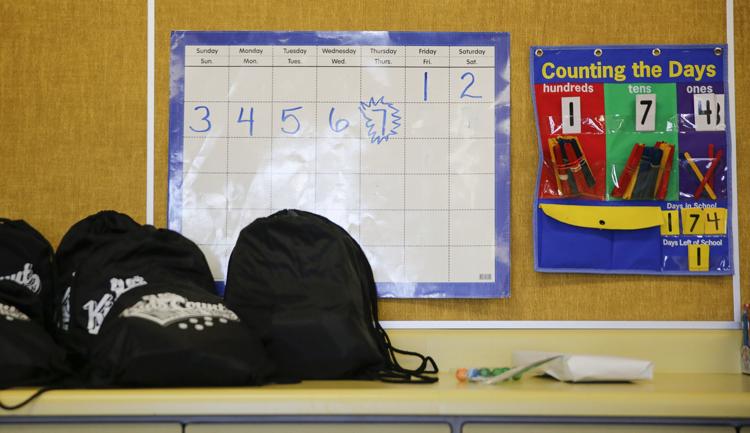 Last Day of School Mountain View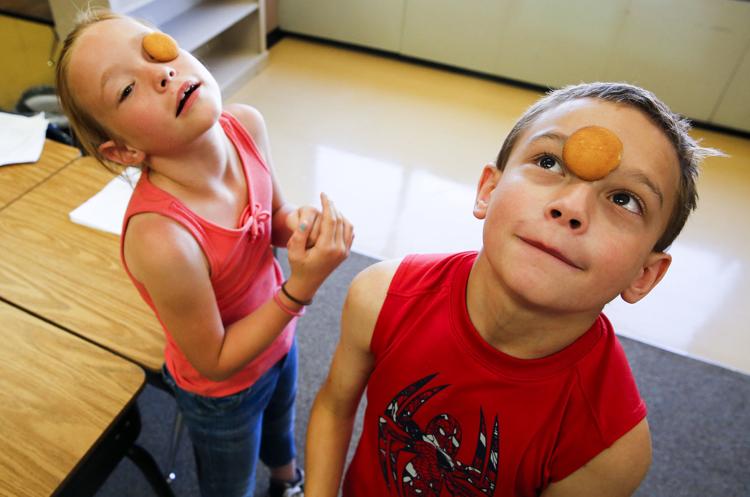 Last Day of School Mountain View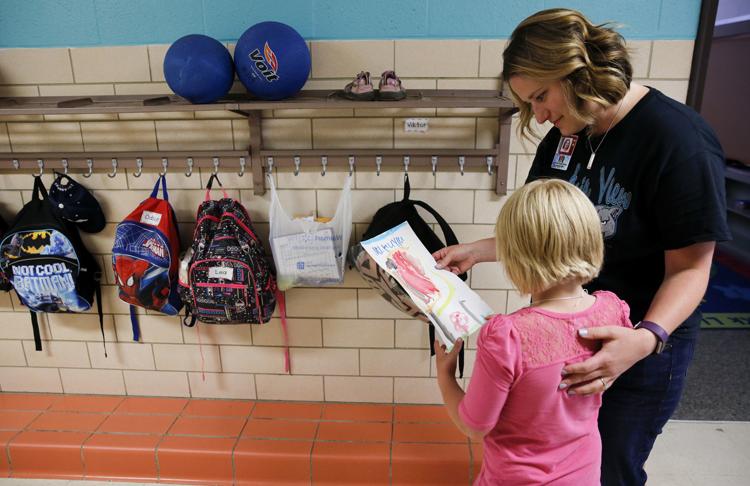 Last Day of School Mountain View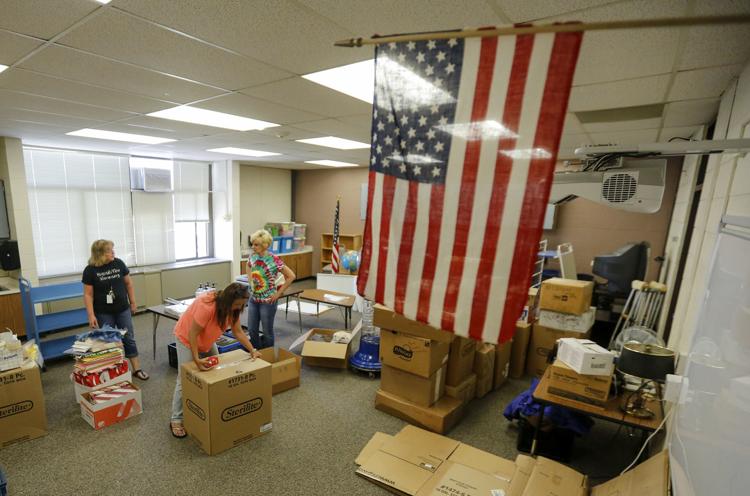 Last Day of School Mountain View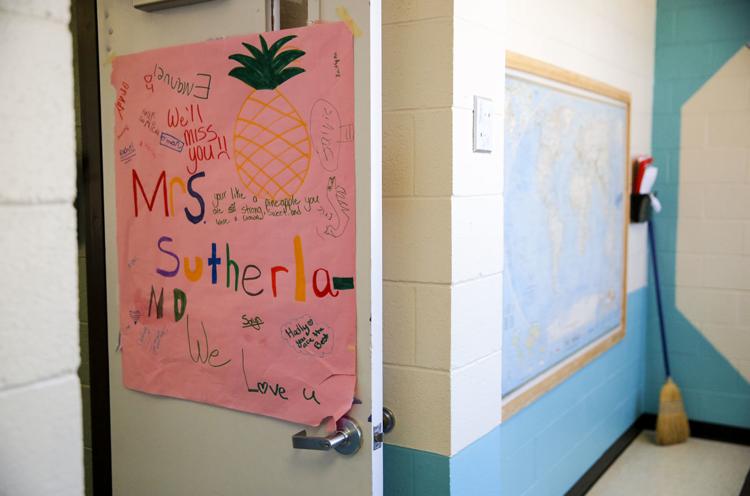 Last Day of School Mountain View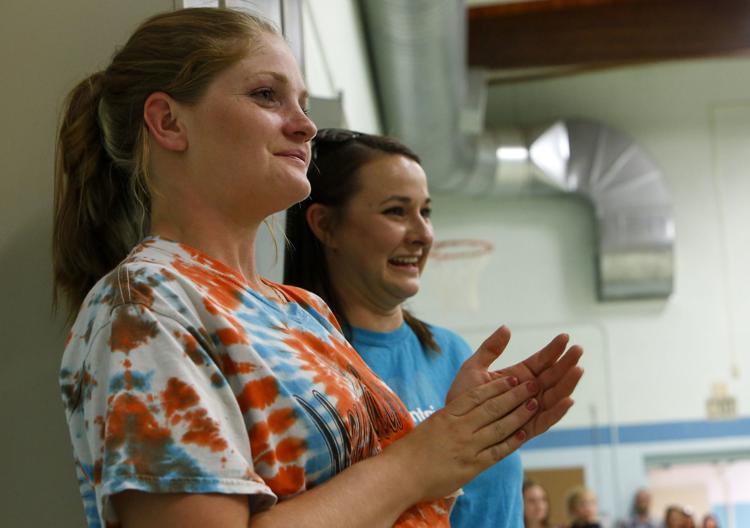 Last Day of School Mountain View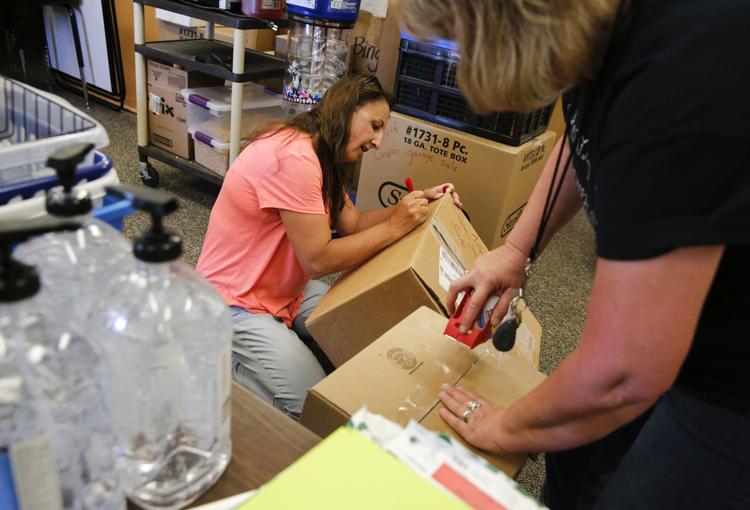 Last Day of School Mountain View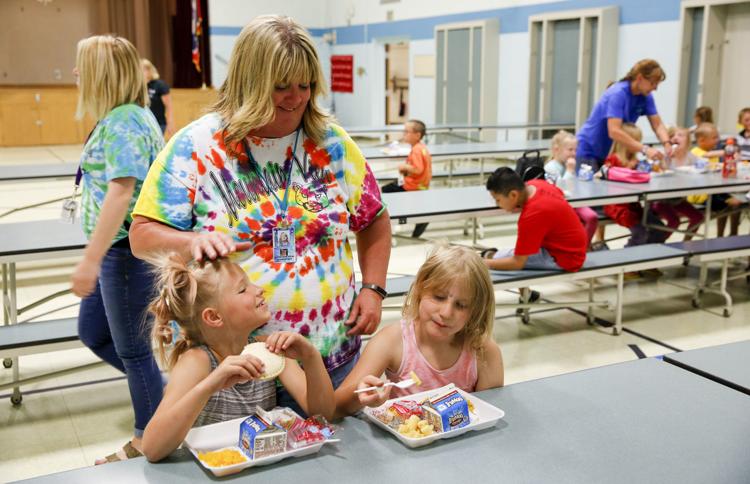 Last Day of School Mountain View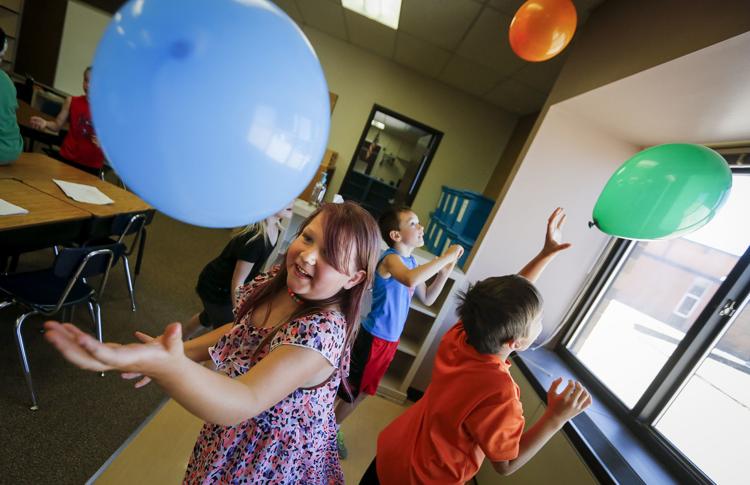 Last Day of School Mountain View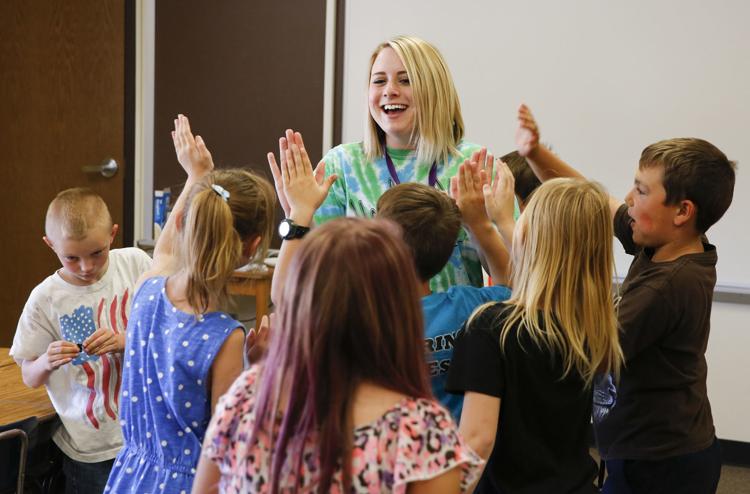 Last Day of School Mountain View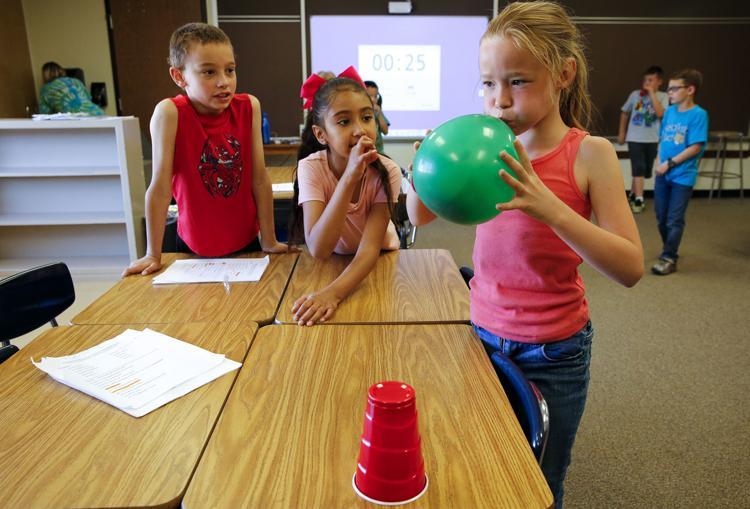 Last Day of School Mountain View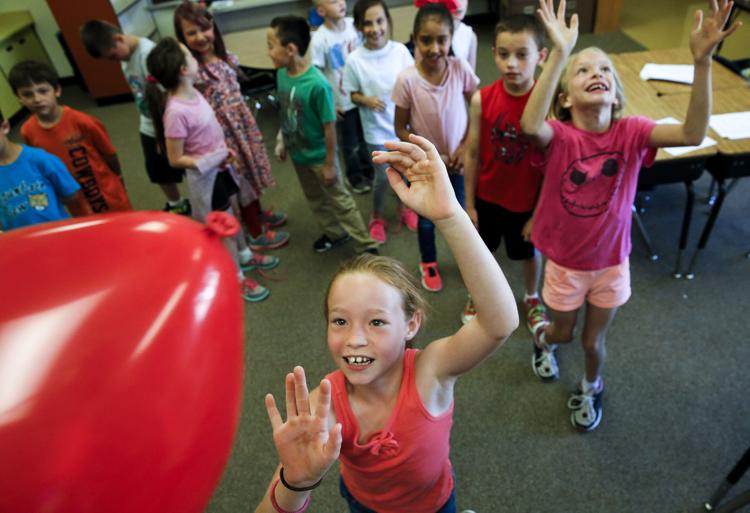 Last Day of School Mountain View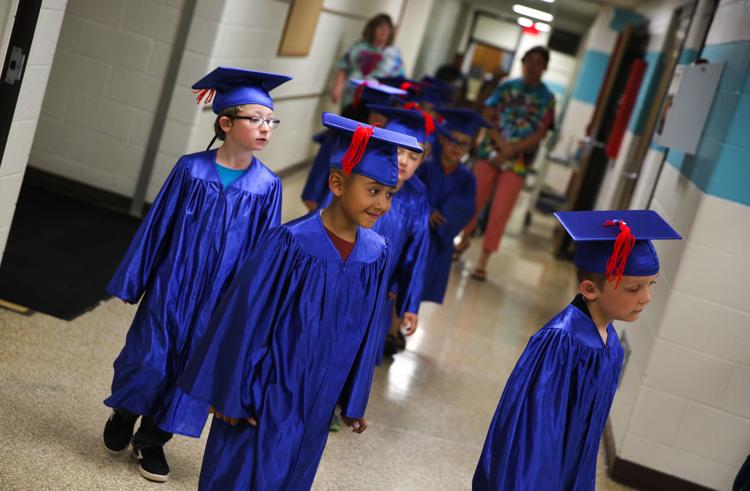 Last Day of School Mountain View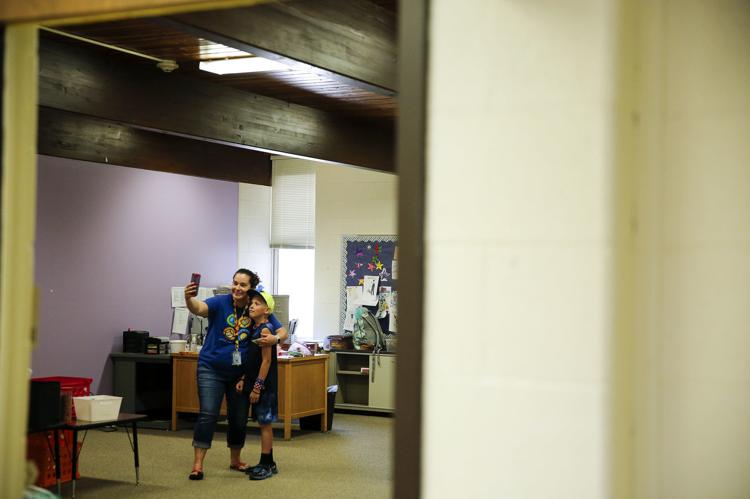 Last Day of School Mountain View