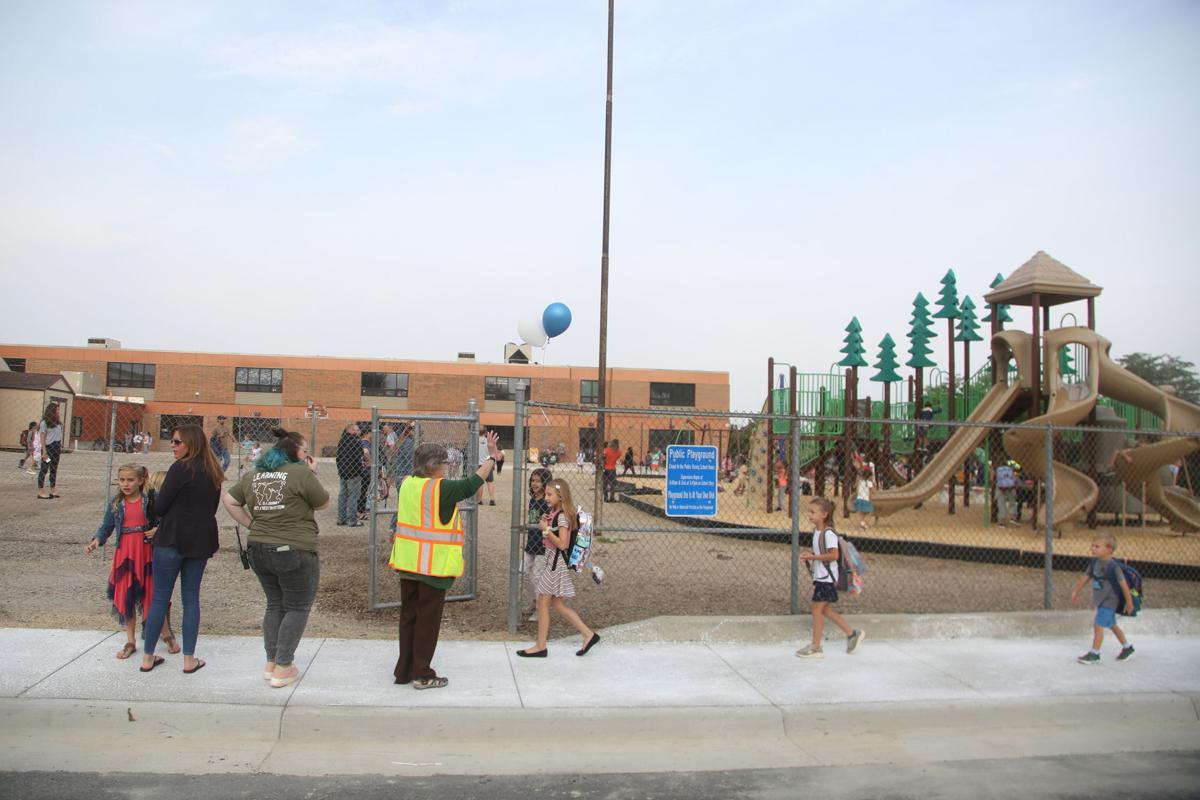 Roughly a month into the academic year, the Natrona County School District is facing a slew of staffing frustrations from open positions to a high degree of COVID-19 related teacher absences.
In the first month of classes, there have been 1,670 virus-related teacher absences. For the first month of the 2020-21 school year, there were just 968 such absences.
Superintendent Mike Jennings told district trustees the pared down COVID-19 mitigation strategies are one reason for the dramatic increase.
"This year is much more wide open," he explained.
Masks were required for almost the entirety of the last school year but have been optional this year. As of Monday afternoon, 400 students were out for pandemic reasons.
Associate Superintendent Walt Wilcox said about 25% of those students had tested positive for COVID-19; the rest had been exposed to a virus-positive person and so are required to quarantine.
In the last two weeks, 153 students district-wide tested positive for COVID-19 and 540 had been quarantined due to exposure. Thirty-four staff had been quarantined in that time and 29 were virus positive, according to the district's twice monthly update.
The high degree of teacher absences are leaving about 40% of substitute requests unfilled. The district has roughly the same number of substitute teachers as in previous years, but only a quarter have been accepting work when openings arise.
Last November, during the state's largest virus surge, fewer than half of substitute requests were being filled. The district is discussing an incentive program to encourage more substitutes to take on open classrooms.
Other districts have also felt the strain from quarantines and isolations brought on by COVID-19 but have taken different approaches to combat the issue.
Natrona County so far has maintained a mask-optional, quarantine-required policy.
Wyoming schools reopened amid a surge in COVID-19 infections and hospitalizations brought on the more contagious delta variant.
Outside of COVID-19 absences, the district has 93 vacant positions across administrative, certified and classified positions. In a typical year, there would be half as many openings.
The district's head of Human Resources Verba Echols said the situation mirrors an education staffing shortage being seen nationwide.