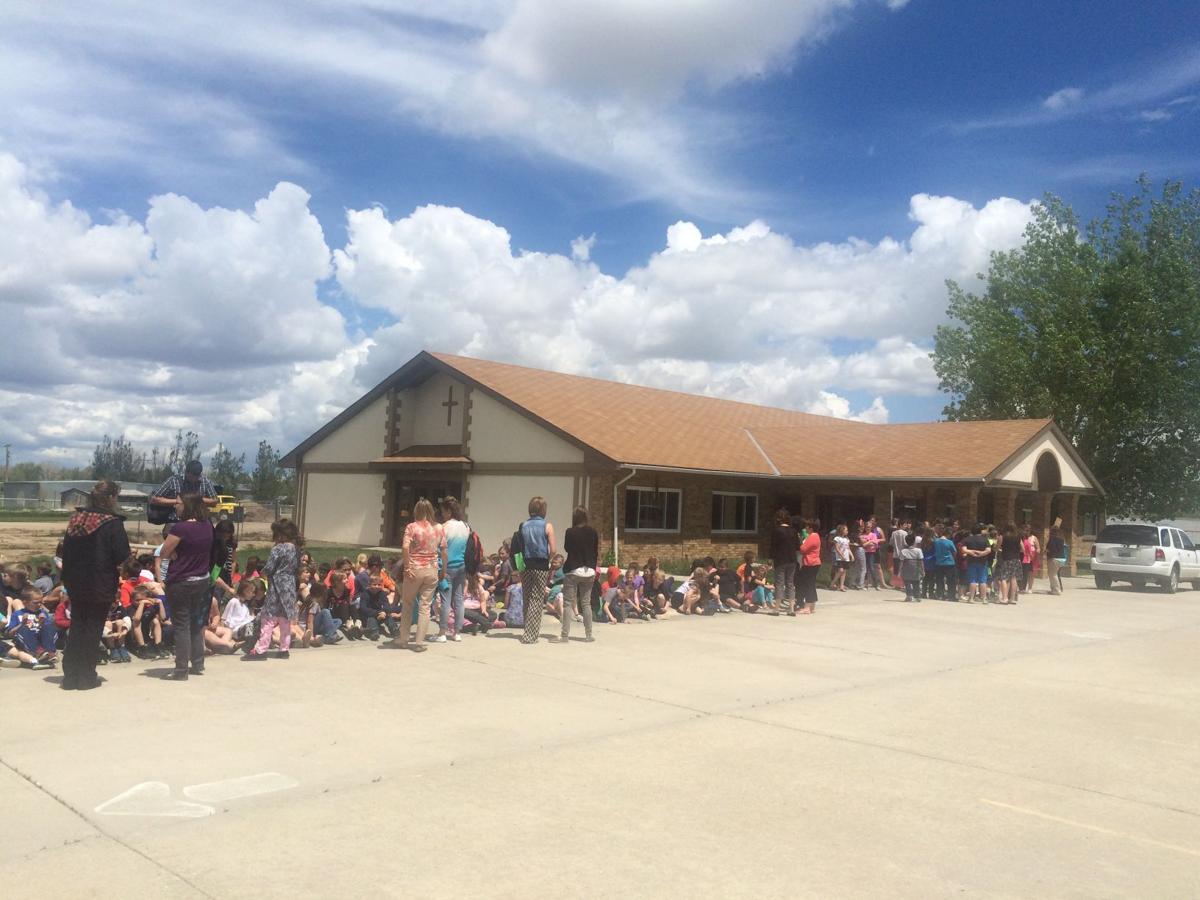 Paradise Valley Elementary School last week held an active intruder drill as part of ALICE training, becoming the first school in Natrona County School District to provide the live training to its students.
Unlike the drill in Worland last month, which came as a surprise to many families whose children reported being terrorized on the playground, parents and students were notified well in advance, Andrea Nester, the district's risk manager, said.
The idea was not to traumatize the kids but to have them go through the motions so they know how to react in an emergency situation, Nester said.
At a set time on Wednesday, a voice came over the intercom and said that and an intruder had entered the school and was headed down the second- and third-grade hallways.
Some classrooms barricaded the doors, but most were evacuated. Students met at Paradise Valley Christian School.
Nester said it was a success. The drill came a week after students received training.
The ALICE Training Institute, an Ohio-based organization, has trained schools, private companies, hospitals and law enforcement in 50 states, according to its website. The name of the institute is an acronym for another procedure students learn: Alert, Lockdown, Inform, Counter and Evacuate.
The training represents a drastic shift in philosophy from the way schools have prepared for similar crisis situations in the past.
Unlike typical lockdown drills, the lockdown in the ALICE name stresses finding a safe place where a student can prepare to "evacuate" or "counter" if he or she needs.
Teachers at a handful of schools across the district have received the training, and many more sessions are scheduled through the summer.
Be the first to know
Get local news delivered to your inbox!