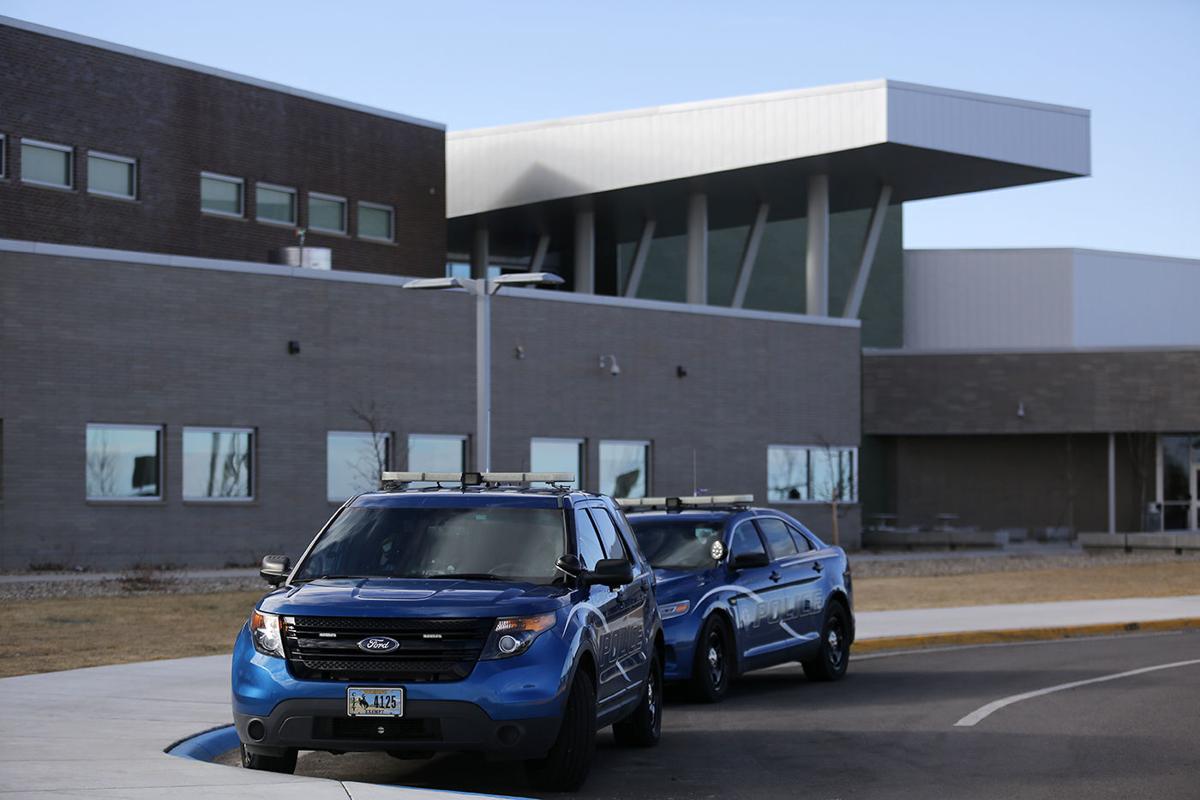 The Natrona County School District received a suspicious person report from a parent around 8 a.m. Thursday.
The parent reported that an adult male followed a child while they were walking to the bus stop near Mathew Campfield Park in north Casper. The student immediately went home and notified the parent, according to a Thursday morning announcement from the school district.
You have free articles remaining.
The district did not provide identifying details about the adult.
Casper police will have an increased presence in the area after school, the district said.
The district encouraged parents to contact law enforcement if they see any suspicious activity.