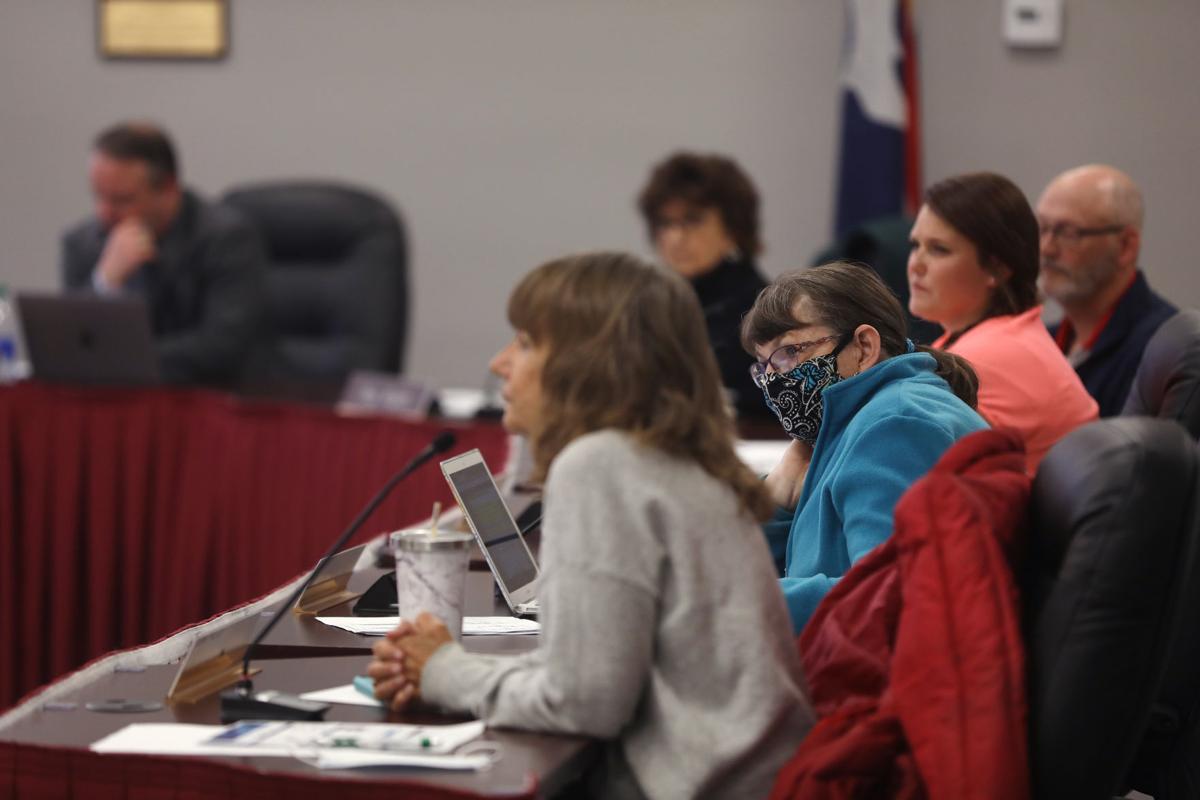 Natrona County School District parents and students are planning a protest Monday against the district's mask requirement after trustees voted not to seek an exception to a statewide K-12 mask mandate at a meeting early this week.
Jamie Bates, a mother of three students in the district, told the Star-Tribune that parents began organizing on social media after the trustee decision.
More than 700 people are members of a Facebook group called NCSD Variance Discussion, which Bates created to strategize a response to the school board's decision.
She said parents will demonstrate outside the district administrative offices Monday during a board of trustees meeting. Bates acknowledged trustees may not be able to take immediate action, and that with the school year nearly finished, the timeline is short.
Still, she said a few days with no masks was better than nothing.
"Letting the kids have the last two weeks of school (without masks,) if that's all they get, that's still more than they've had," Bates said.
Students are also organizing demonstrations of their own. Bates said parents had considered leading a "no mask Monday" protest in which students would attend class without their face covering. Parents soon defeated that idea, but students have since run with it. Bates said her daughters have received messages from peers promoting that demonstration.
A Kelly Walsh student named Wyatt who did not wish to have his last name published said students are organizing a demonstration outside the district offices Monday morning from 6 a.m. to 9 a.m. The demonstration would last through students' first period.
"We really just want to get our lives back to normal," Wyatt said.
Several parents said they aren't upset that masks will stay, but they're frustrated trustees did not honor a survey in which 80% of parents supported lifting the mask requirement. The nine-member school board voted 5-4 Monday not to seek an exception to the state's K-12 mask requirement despite that survey, which also showed more than 70% of staff supported ending the mask mandate.
"I don't really care one way or the other of kids wear masks or don't wear masks," said Sarah Webb, a parent of two 4th-graders and a Kindergartener in the district. "I would just love for the survey to be respected."
Trustees agreed to issue that survey in an April 12 meeting after parents testified asking for masks to be eliminated. That survey was shared with parents via email. It first asked if the individual would support the district requesting an exception to the statewide K-12 mask order. Of the more than 4,500 parents who responded, more than 80% answered yes to that question.
Those who said they would not support the measure were then asked if they would consider withdrawing their student from the district if masks became optional. About 200 parents said they would.
Staff were also surveyed. Just over 1,600 staff responded with nearly 75% supported masks becoming optional in the district.
Those 200 families created a sticking point for trustees. District officials explained there would not be a way to transition those students to virtual class so close to the end of the year.
Bates said she and other parents disagree.
"All the evidence suggests they'll find a way," to keep those students in school, Bates said.
The board of trustees will meet Monday beginning with a work session at 6 and a regular meeting at 7 p.m. The board meets at 970 N. Glenn Road.
PHOTOS: Crowd protests COVID-19 health orders at Wyoming Capitol
Freedom Protest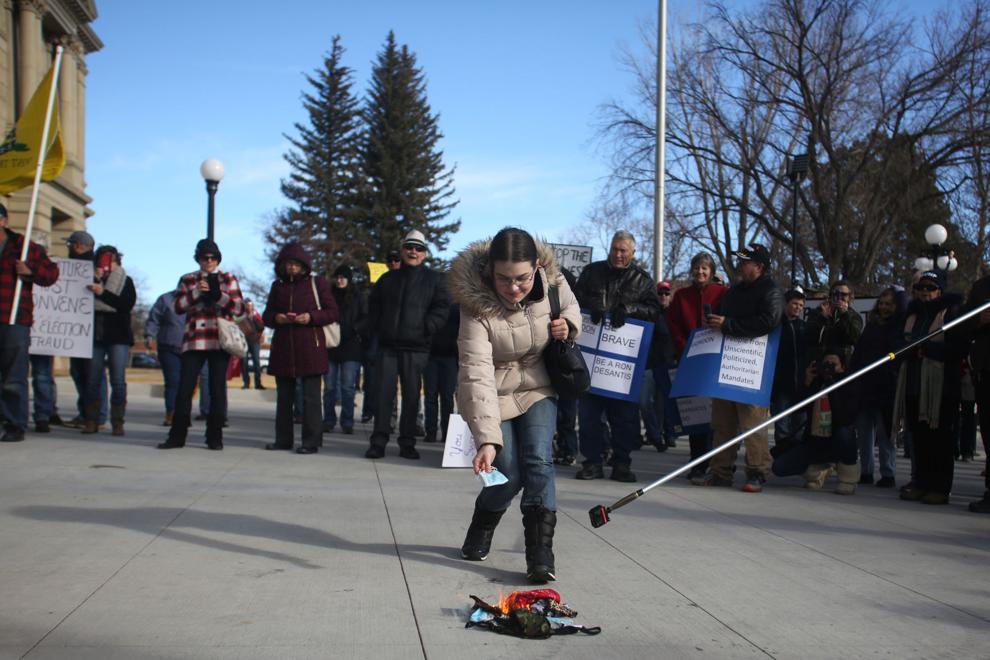 Freedom Protest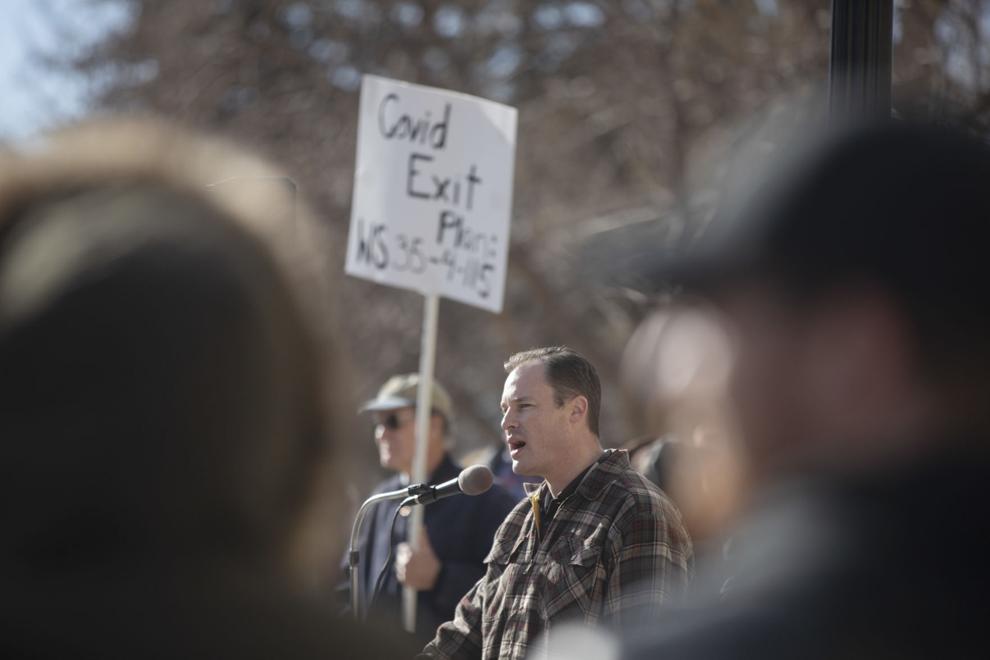 Freedom Protest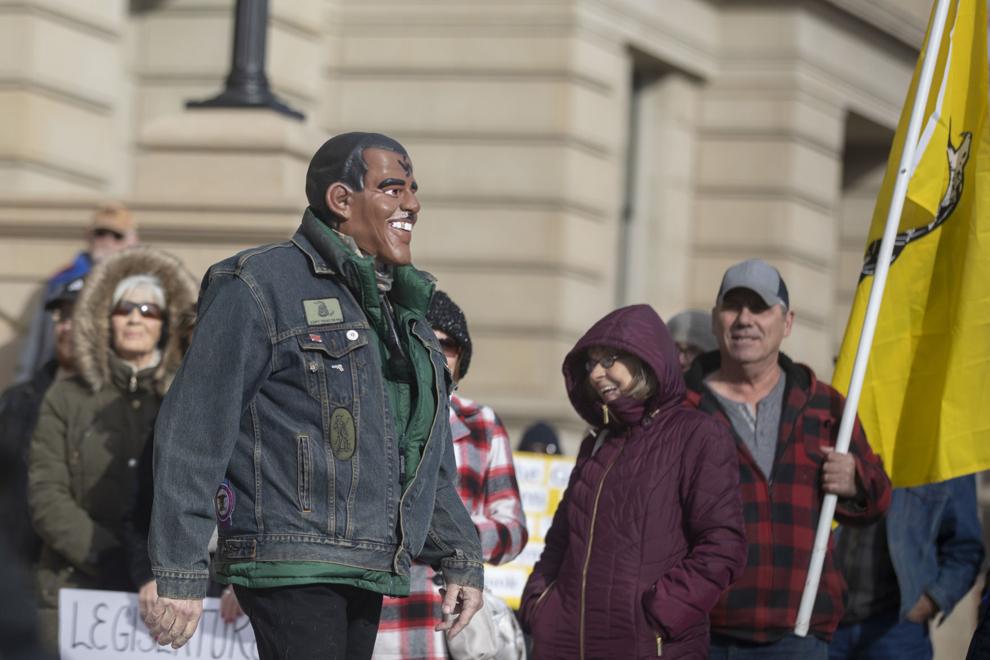 Freedom Protest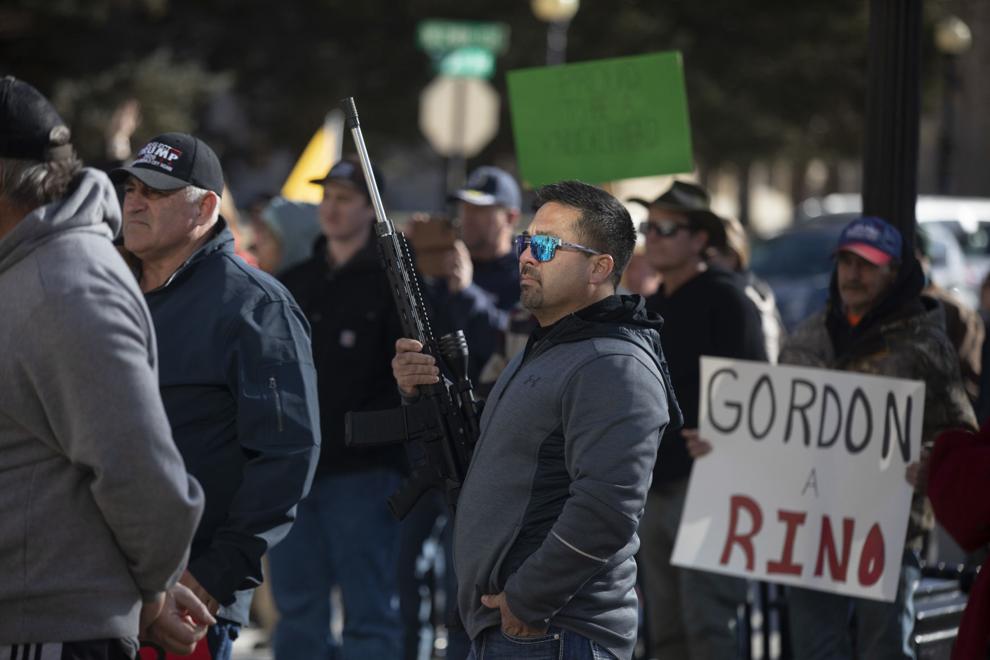 Freedom Protest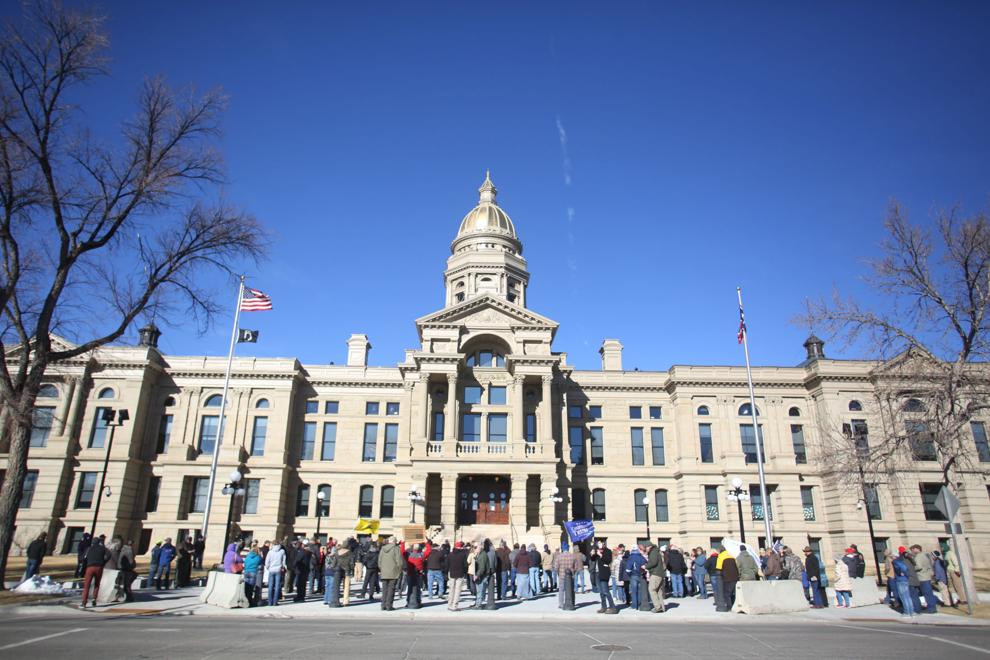 Freedom Protest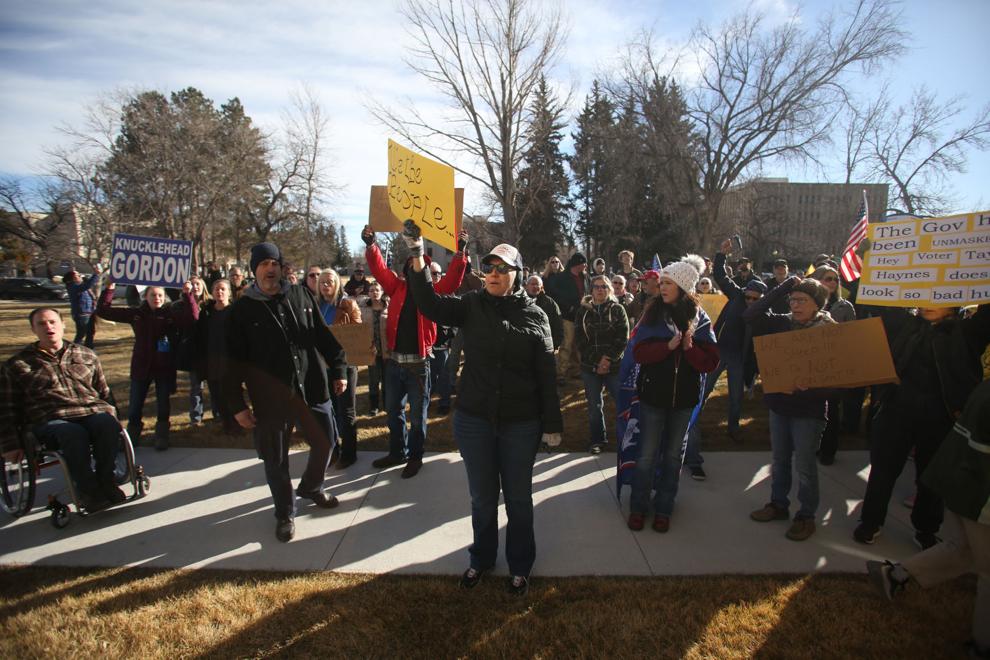 Freedom Protest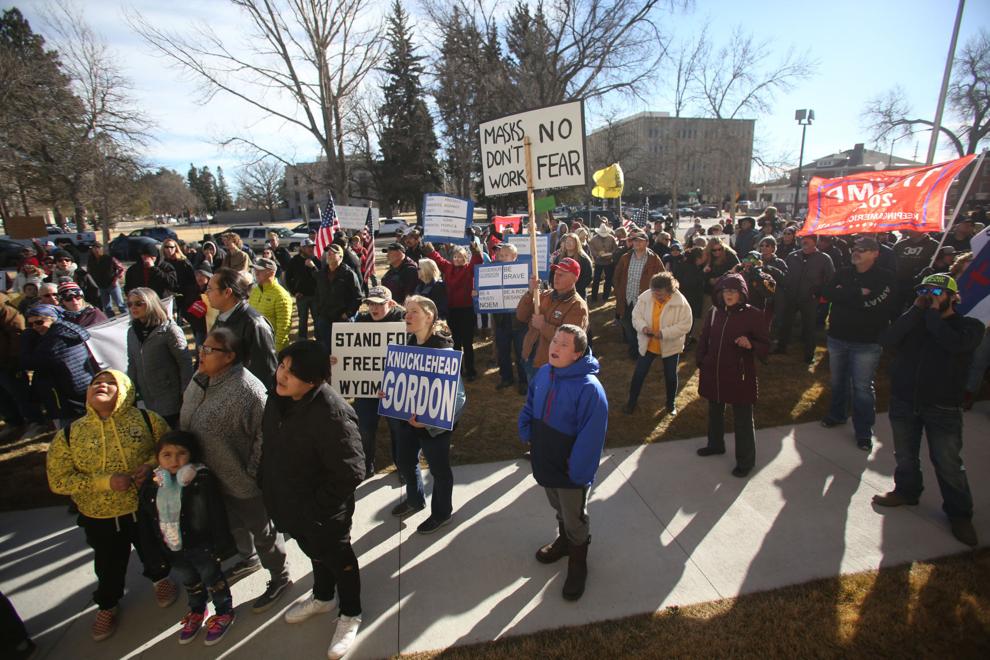 Freedom Protest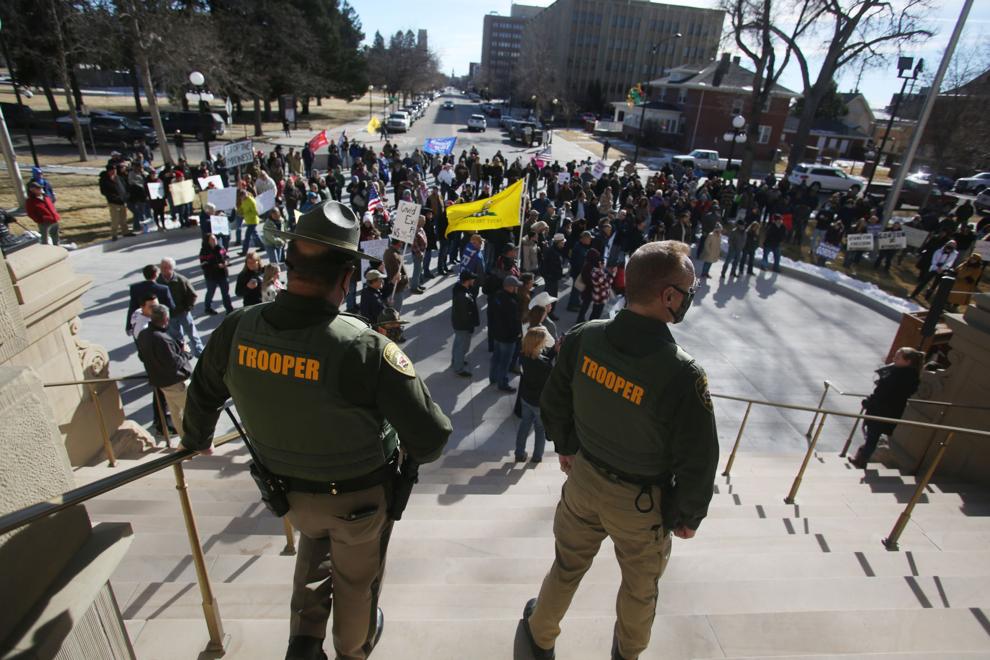 Freedom Protest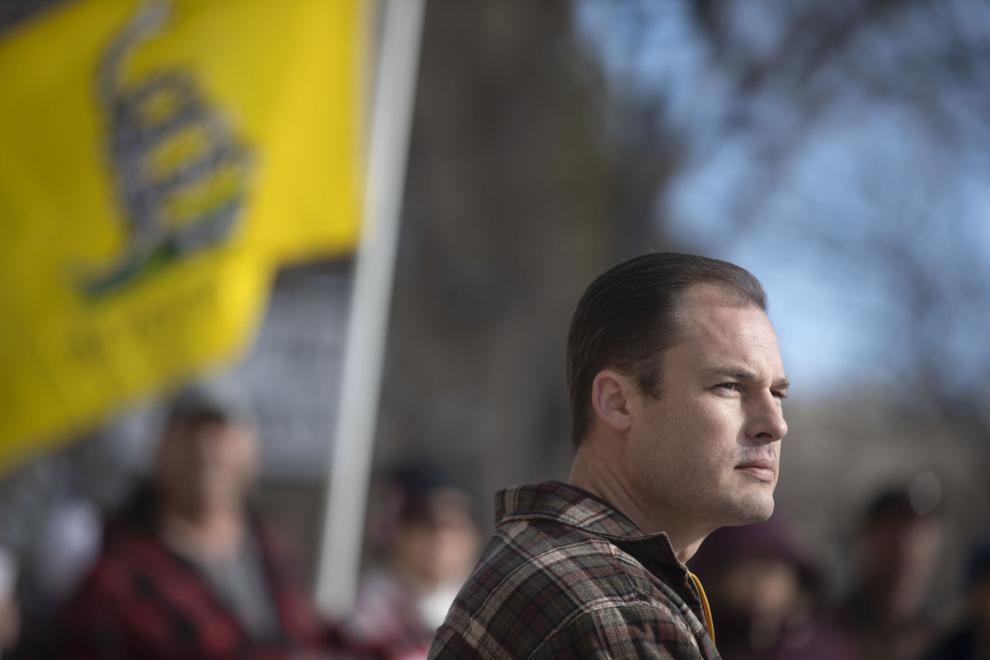 Freedom Protest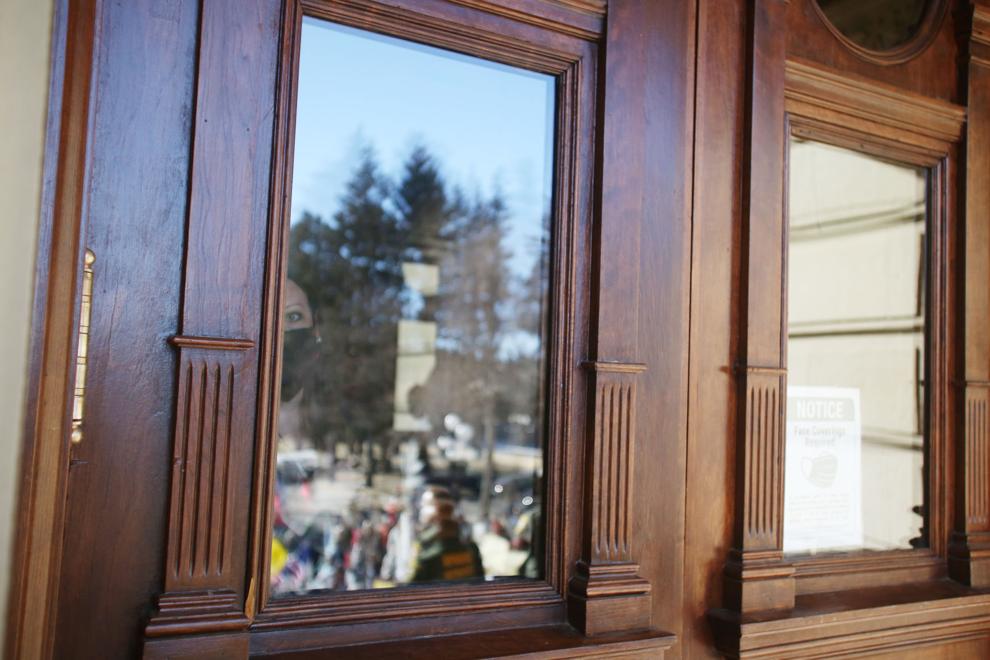 Freedom Protest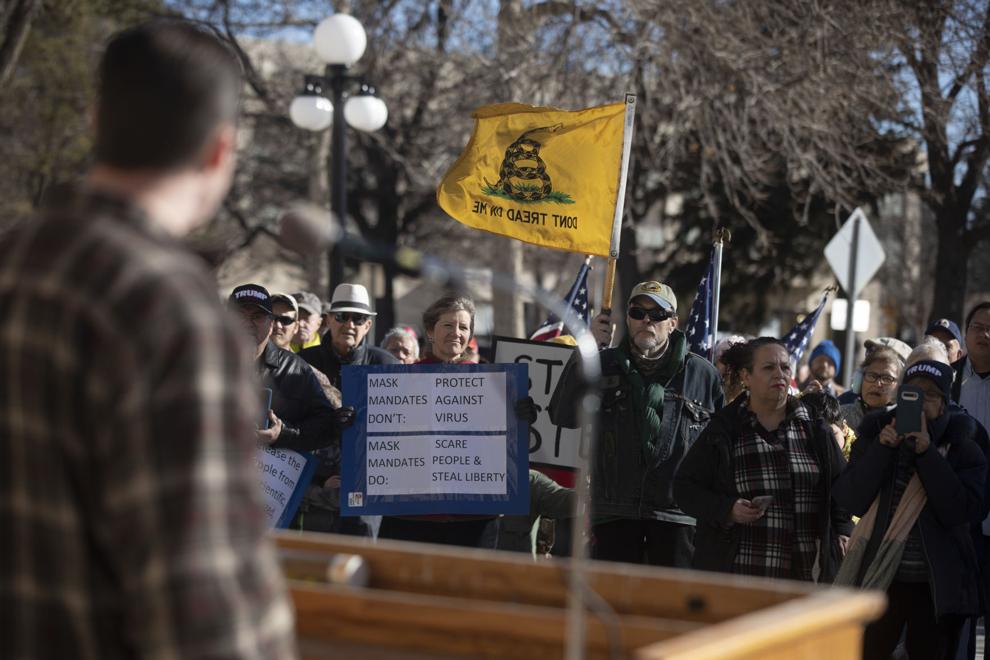 Freedom Protest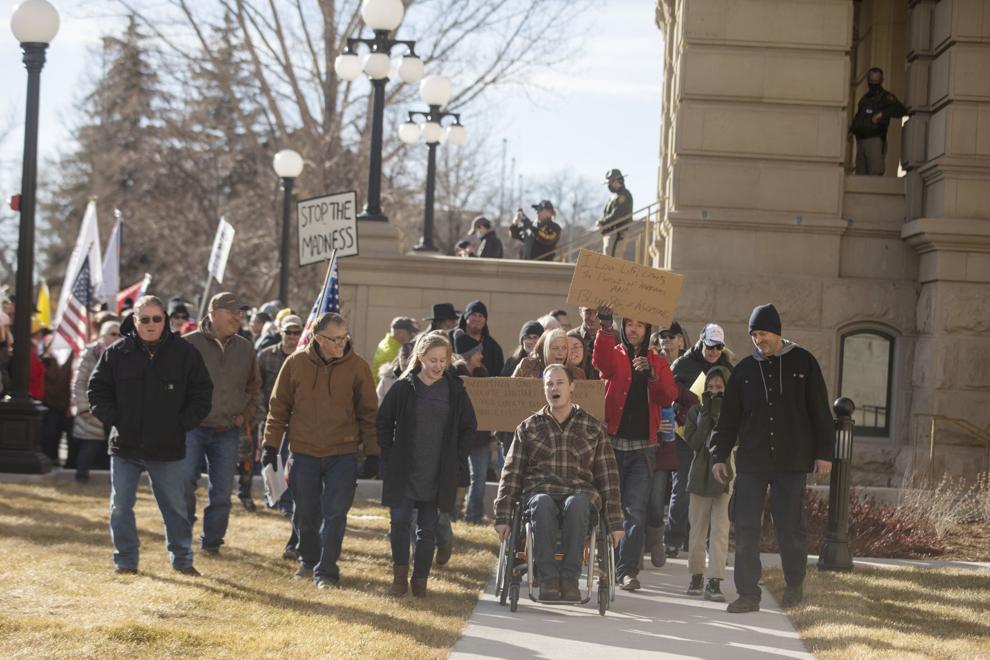 Freedom Protest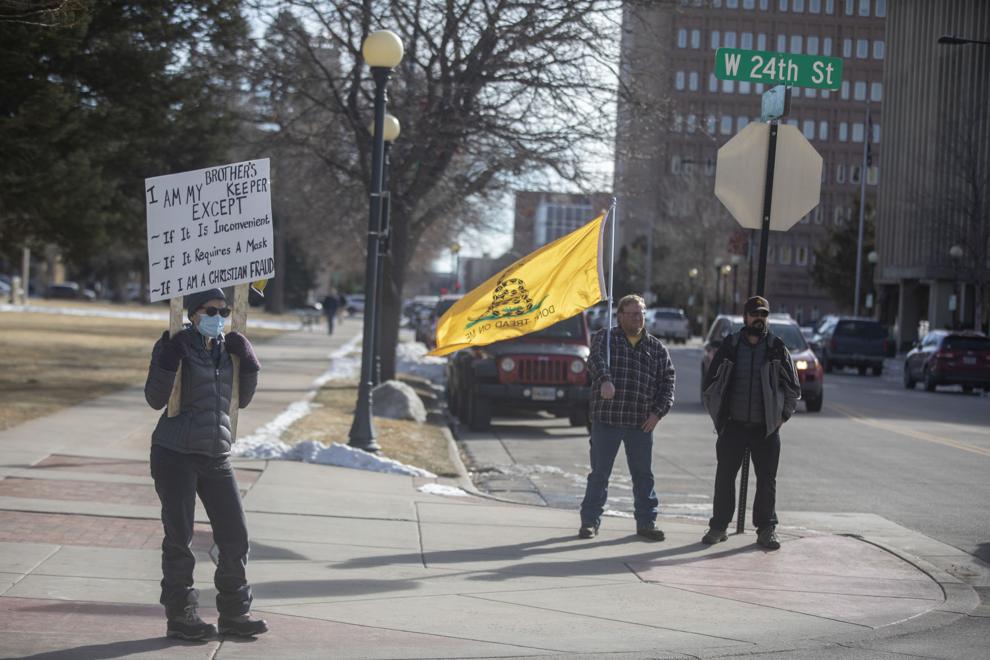 Freedom Protest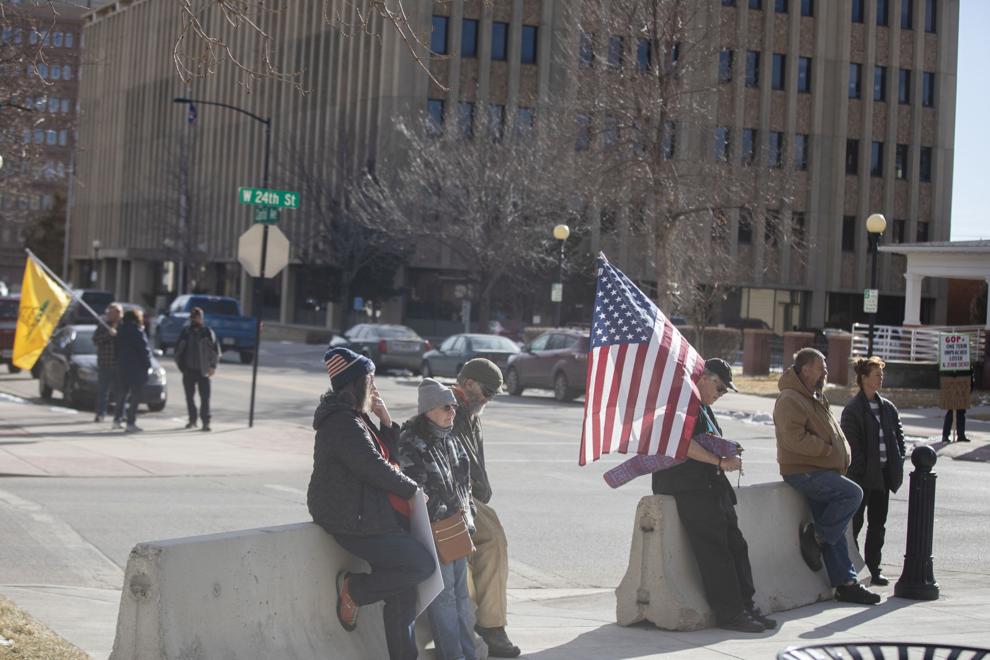 Freedom Protest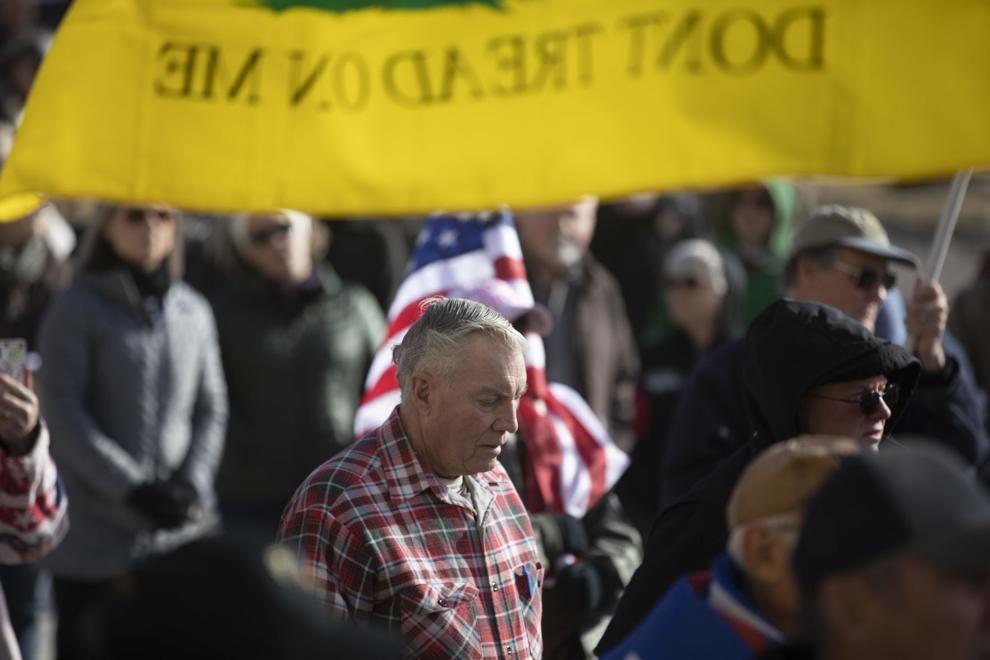 Freedom Protest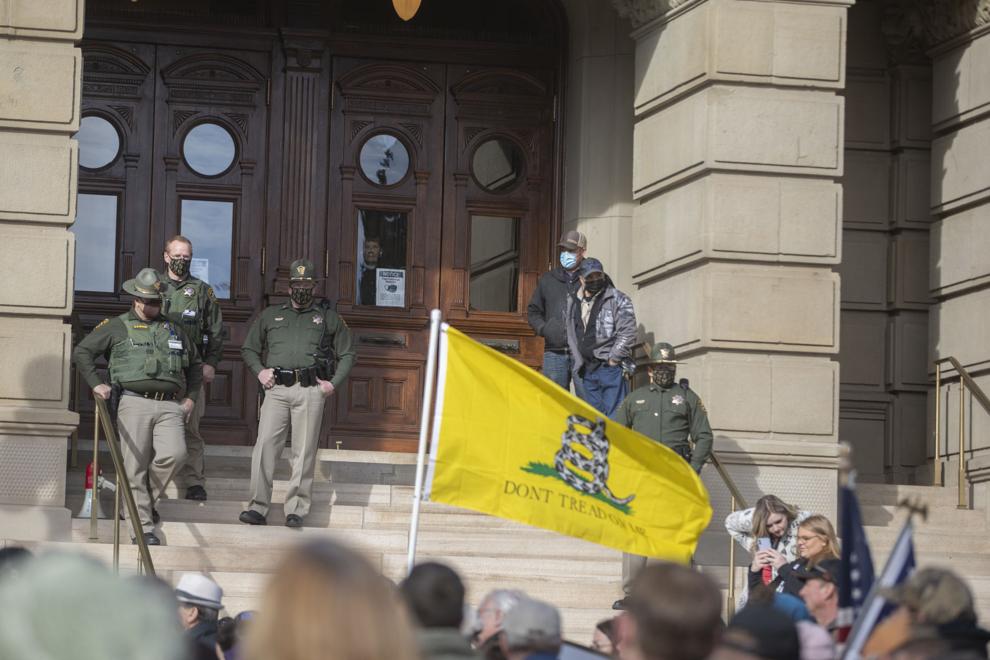 Freedom Protest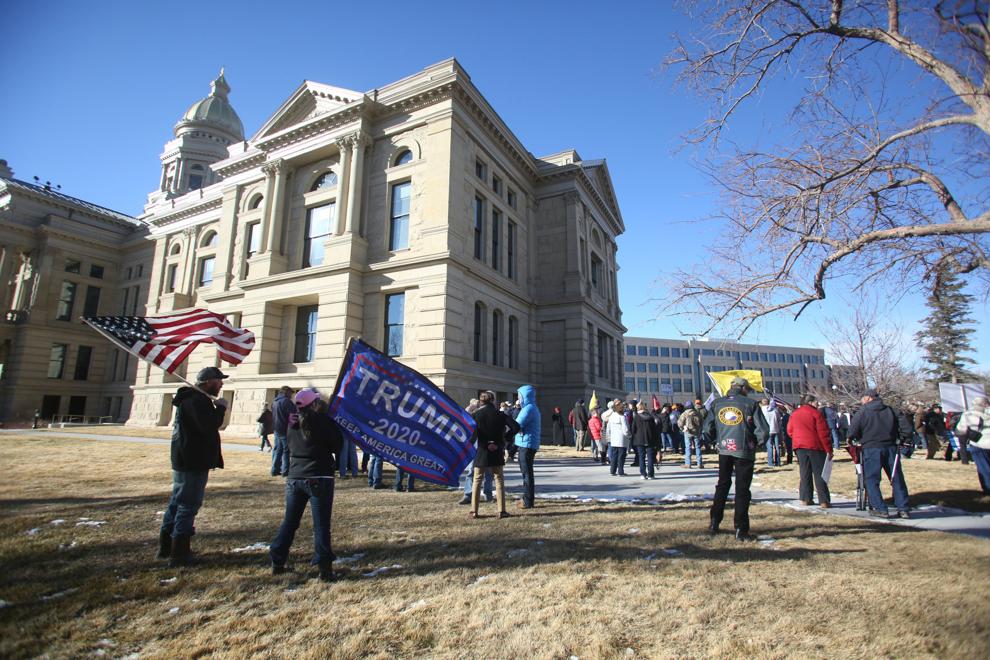 Freedom Protest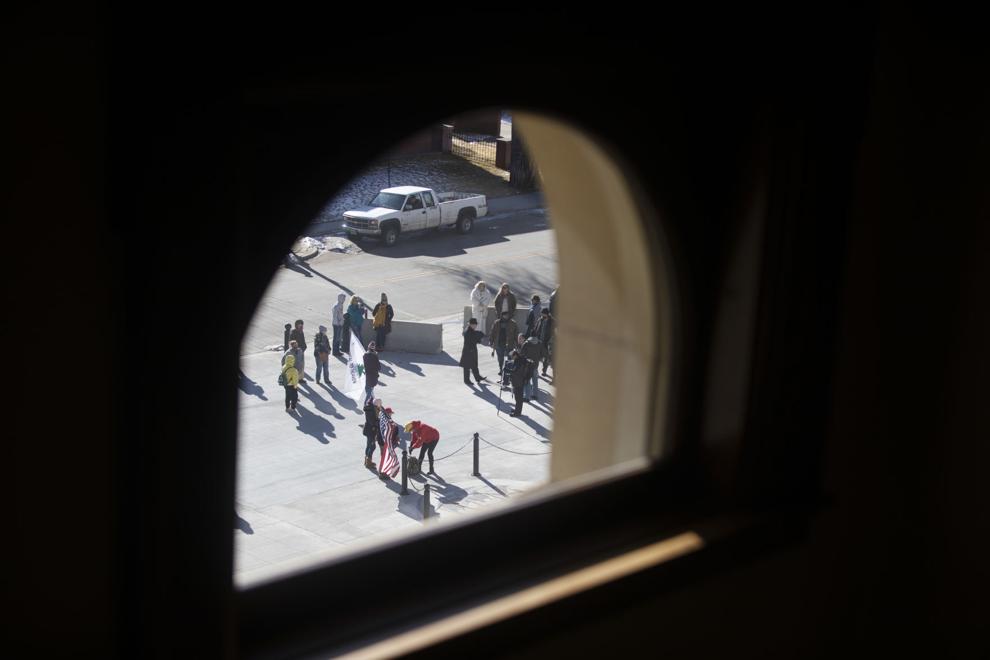 Freedom Protest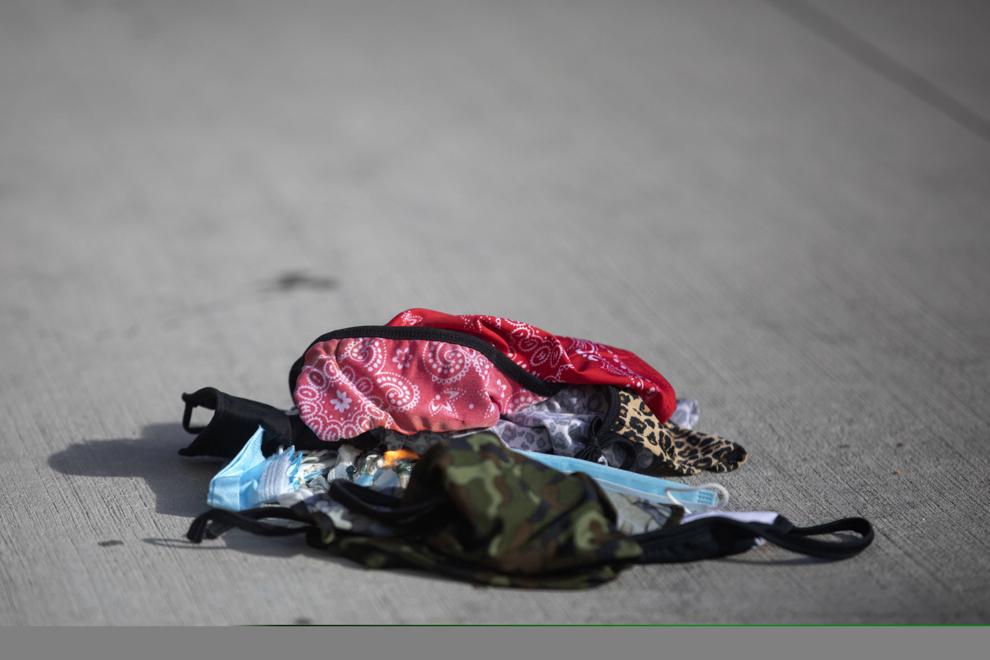 Freedom Protest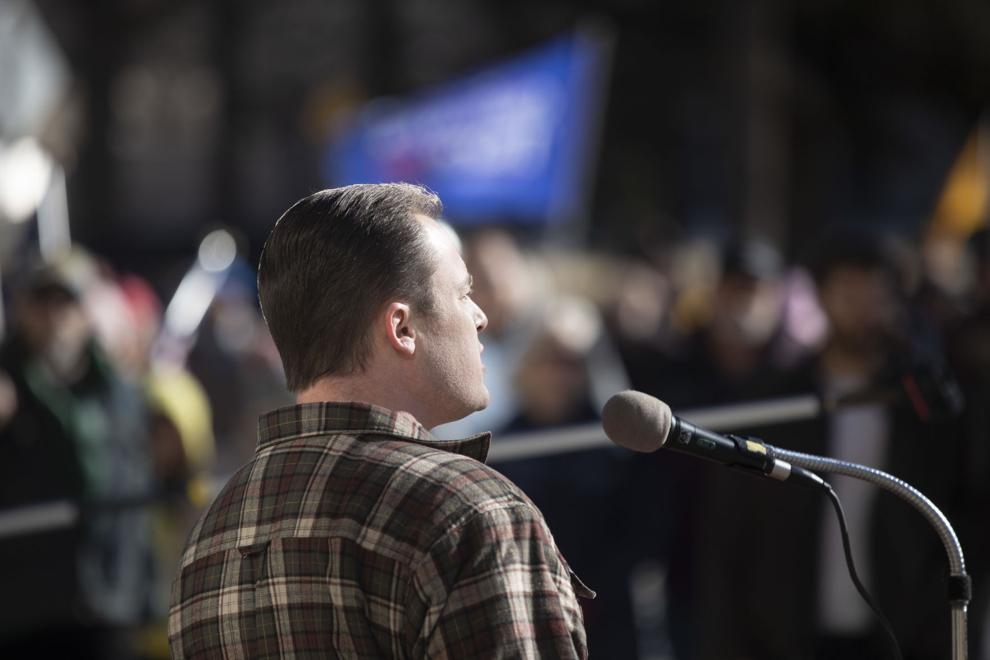 Follow health and education reporter Morgan Hughes on Twitter @m0rgan_hughes