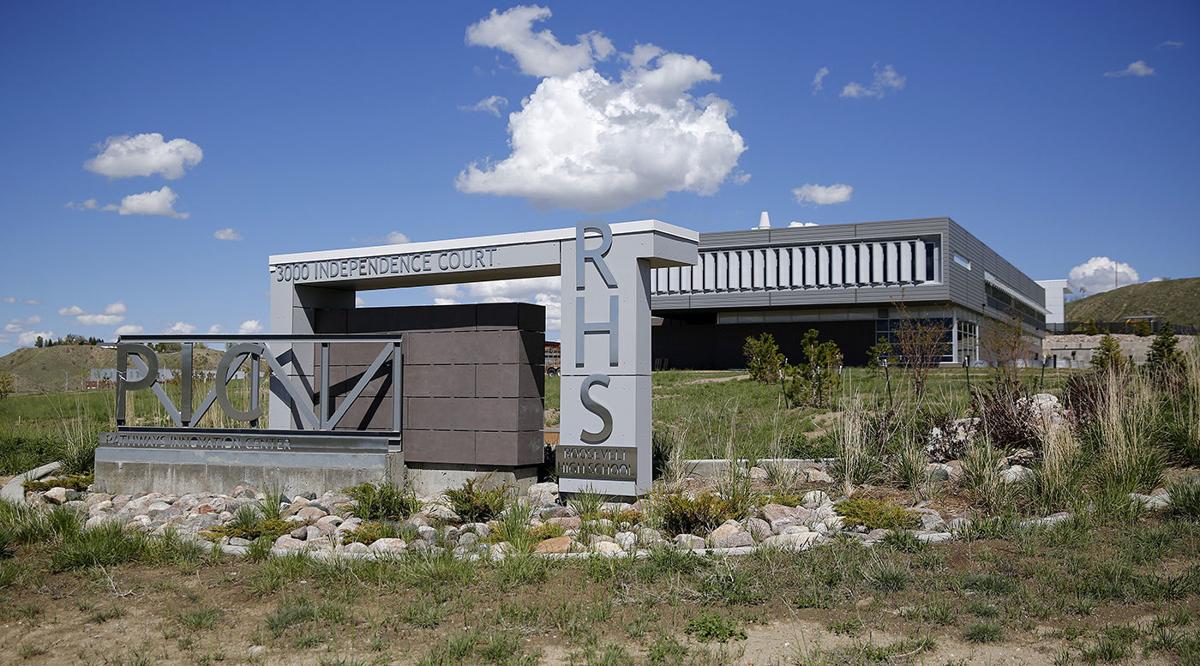 High schoolers in Natrona County can now work toward a childhood development certification, thanks to a new preschool opening at the Pathways Innovation Center.
Starting this academic year, set to start in two weeks, students at Pathways can take "a series of courses geared towards early childhood education," a district spokeswoman said Tuesday in an email to the Star-Tribune. The students will then be able to get hands-on experience by working at the newly unveiled NCSD Lab Preschool, which will be hosted at Pathways.
Up until now, Roosevelt High School — which shares a campus with Pathways — had been using the school's preschool amenities for young children of students. District spokeswoman Tanya Southerland said that the building was designed to eventually offer the lab preschool.
The preschool will begin its academic term for 4-year-olds on Sept. 9. The school will run from 7:15 a.m. to 4:15 p.m., according to a school district press release, and is capable of accepting 14 total preschoolers.
Tuition for the preschool is $700 per month per child, according to the district. The preschool will be overseen and taught by a "highly qualified, certified preschool teacher," plus help from similarly qualified aides. The high schoolers, meanwhile, will add additional support.
Roosevelt students will still be able to use the child care amenities for free.
The early childhood track is the latest offering from Pathways, which is entering its third year in Natrona County. The facility hosts a swath of different career-oriented training opportunities, from welding to certified nursing assistance certifications. Students from Roosevelt, Natrona County High, Kelly Walsh and Midwest are all eligible to enroll at Pathways, where they'd spend half of each school day.
The west Casper facility has struggled for enrollment since it opened, though the leaders of Natrona County's high schools told the school board in the spring that there should be an increase of students at Pathways this fall.
Follow education reporter Seth Klamann on Twitter @SethKlamann
Be the first to know
Get local news delivered to your inbox!