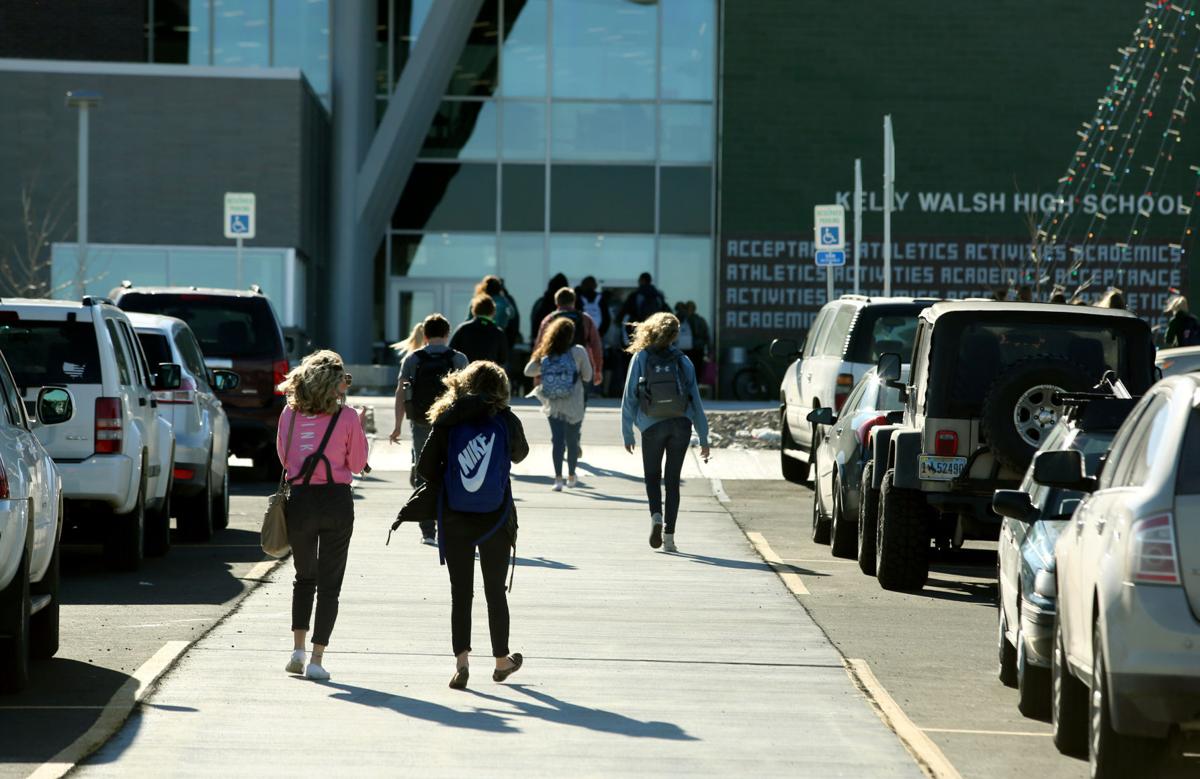 A power outage affected three Casper schools Friday morning, the Natrona County School District said in a Friday statement.
The impacted schools were: 
Kelly Walsh High School;
Summit Elementary;
Centennial Junior High.
"We are working to get it resolved as soon as possible," the district said in its statement. "School operations are occurring as normal."
The district said it would provide an update when additional information is available. 
Be the first to know
Get local news delivered to your inbox!