Members of a Natrona County school board committee chaffed at a draft district policy that would restrict which bathrooms transgender students use, remove liability protections for teachers who counsel students about gender dysphoria and require parental notification when a student raises the subject.
Trustee discussion and public comment during Monday's Board Policy Committee was contentious. An impassioned and overflowing audience both castigated and praised the sweeping policy, reflecting the same tension that has consumed past board meetings on book bans and other social issues.
NCSD's Board Policy Committee ultimately declined to take a vote on the proposal brought by Trustee Mary Schmidt, leaving the fate of the sweeping policy uncertain. Schmidt, who was elected last year, said she hopes the committee and board will continue to hold debate and refine the policy with input from teachers, parents and community members.
"I hope we can all sit down and have a lot of working sessions on this because it is an issue that is not going away," she said.
Schmidt cited medical research, the World Professional Association for Transgender Health's standards of care, a lawsuit brought by parents against Sweetwater County School District No. 1 and other national stories in arguing that the board needed a uniform policy for transgender and gender-nonconforming students.
Referencing the Sweetwater County lawsuit, in which two parents sued the district last week for using their child's preferred pronouns and allegedly concealing information about their child's gender identity, Schmidt said that the school board was inviting a lawsuit.
"We can and probably will be sued by an attorney who knows that he will get a big payday from public schools," she said.
Under Schmidt's policy, the district would treat transgender students and others with "alternative identities" according to the sex they were assigned at birth. Transgender students would be required to use the restroom or locker room that aligns with their birth sex and would be barred from joining athletic teams that align with their gender identity. They would also be required to room according to their birth sex on trips.
The policy would also have implications for teachers. Any teacher, school counselor or administrator would lose their district liability protection if they "counsel, advise, or encourage the behavior of a student expressing gender dysphoria."
They would be required to report to parents within 24 hours if a student discusses their gender identity. They would also have to file an incident report with their school.
Schmidt told the committee that her goal was to ensure that parents are informed about their children and that teachers and the district do not push students "in a certain way or direction."
"My intent is to give direction," Schmidt said. "We are all elected officials here. We should be the ones that are taking cover. This is a social issue. This is a community norms issue, and it should be addressed by an elected official."
Policy opponents
But a proposal that Schmidt positioned as necessary and sensible was met with fierce pushback from many of the trustees.
"We're creating a policy for a problem that we don't have at this time," trustee Kyla Alvey said.
Trustee Kevin Christopherson described the proposal as a "manifesto" rather than a policy while saying he would vote against it if it went before the board. Christopherson acknowledged that he sympathized with many of Schmidt's concerns, but that the district should maintain its current case-by-case approach when working with transgender students.
"We're right here to protect our kids. We're not here to set social standards," he said.
Other trustees went further.
"I think we are wasting our time," said Trustee Rita Walsh. "We are not talking about meeting the academic needs and the curricular needs of our students."
More than 30 people attended the usually quiet committee meeting, which at times turned testy with some members of the crowd grumbling and sneering at Trustee Jenifer Hopkins as she backed the draft policy and suggested that gender affirming surgeries were taking place in Casper and Wyoming. (They are not, according to the medical community.)
Support for proposal
The board took the unusual move of allowing public comment during the committee meeting, and a number of those who spoke expressed support for Schmidt's proposal.
Kyle True compared transgender rights and gender identity to Nazism, eugenics and racism while arguing that the district needed to take a stand.
"We should give them care, not affirm them," True said.
Rep. Jeanette Ward, R-Casper, urged the trustees to take action.
"If this board refuses to address this issue, this issue will come to your door," she said.
Vulnerable population
Opponents of the rules were furious at what they said is an attempt to target marginalized students.
"What's next? Policies have consequences," said Dirk Andrews, who spoke to the board as an individual but who is the president of the Natrona County Education Association. He boiled, "I am so offended that we are calling out a specific group. It is 2023."
Current and former NCSD LGBTQ+ students spoke against the policy during the succeeding school board meeting. They highlighted research and surveys that show LGBTQ+ students face widespread harassment, which affects their mental health and make them more at risk for suicide.
"We commend policy board members for seeing this as a complete waste of time," said Kelby Eisenman, a student at Natrona County High School and a member Natrona Pride, the school's queer advocacy group. "It's something that does not belong in district policy meetings. It's clear that it is a vehement attack on our human rights."
Members of the policy committee showed a desire to table Schmidt's proposal, and Schmidt said she had no intention of bringing it to a vote before the entire board anytime soon. But like some of those who spoke, she said the board needed to address the controversial issue.
"There's a lot of conflict out there. We can sit here and just say, 'We'll wait until everybody else figures it out.' Or, we can try to take a lead," she said. "And if we do get sued, we get sued. And we fight it from that."
PHOTOS: The Shepard Symposium on Social Justice kicks off
Shepard Symposium on Social Justice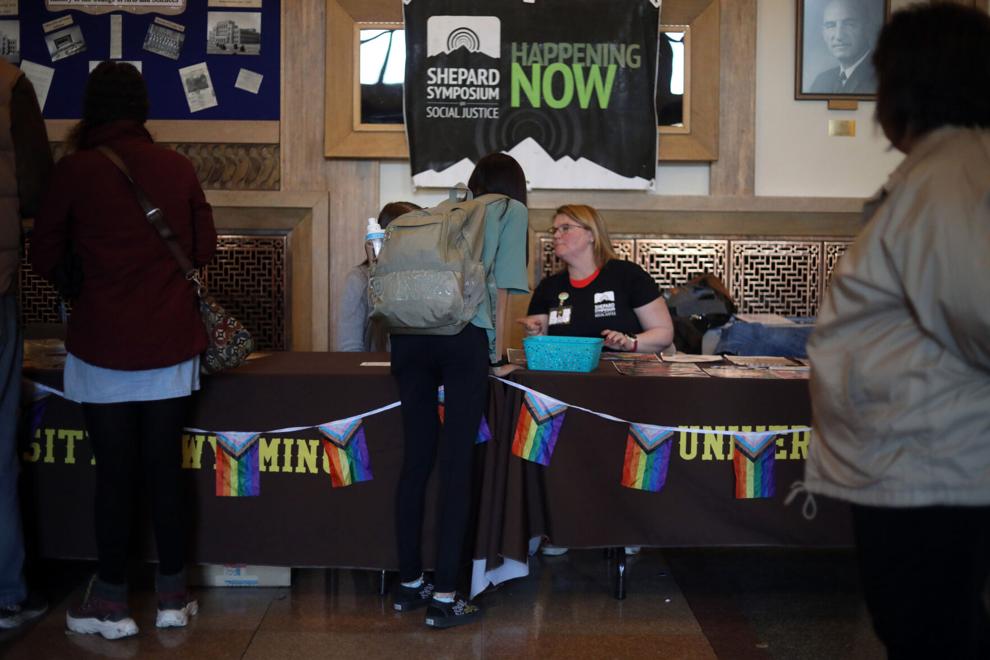 Shepard Symposium on Social Justice
Shepard Symposium on Social Justice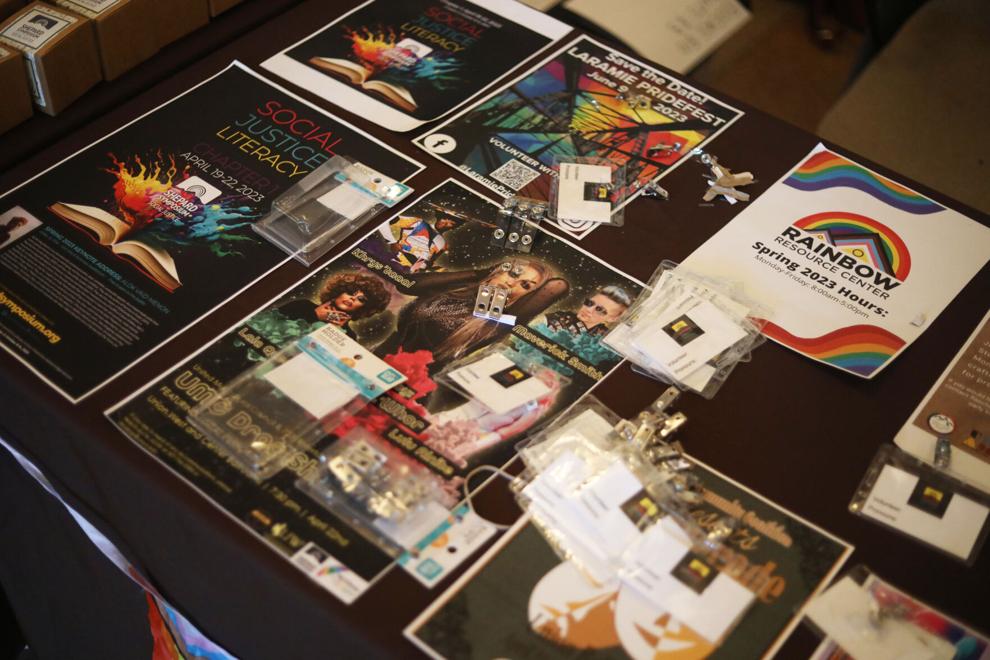 Shepard Symposium on Social Justice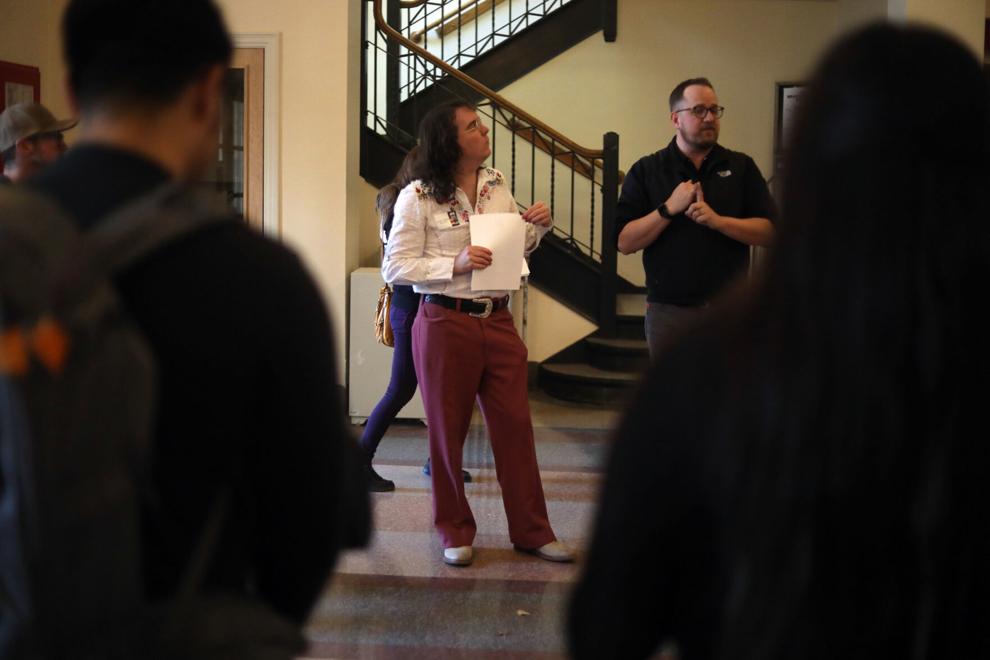 Shepard Symposium on Social Justice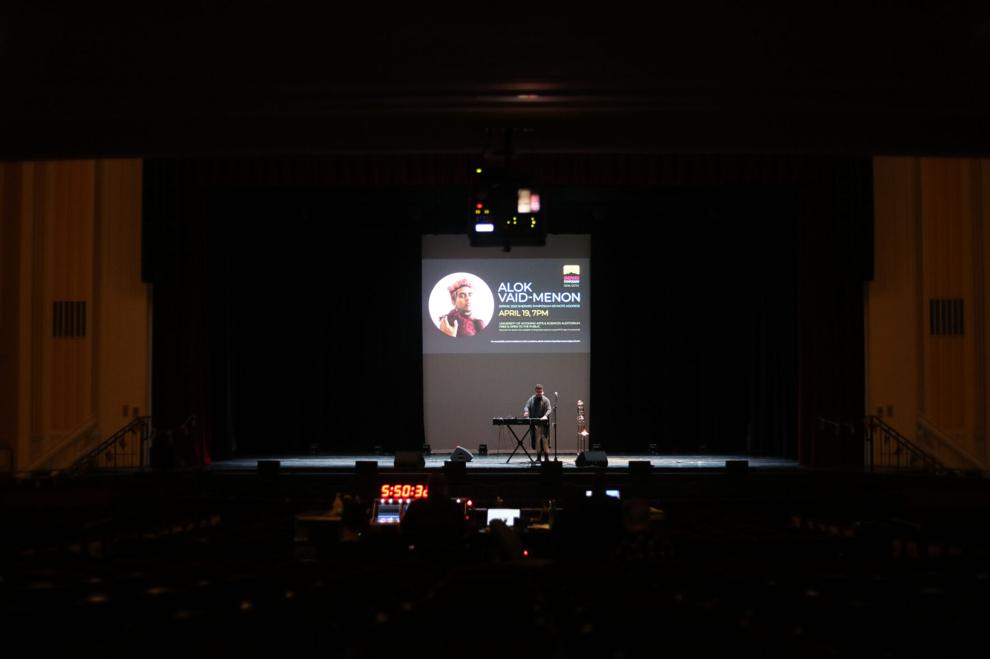 Shepard Symposium on Social Justice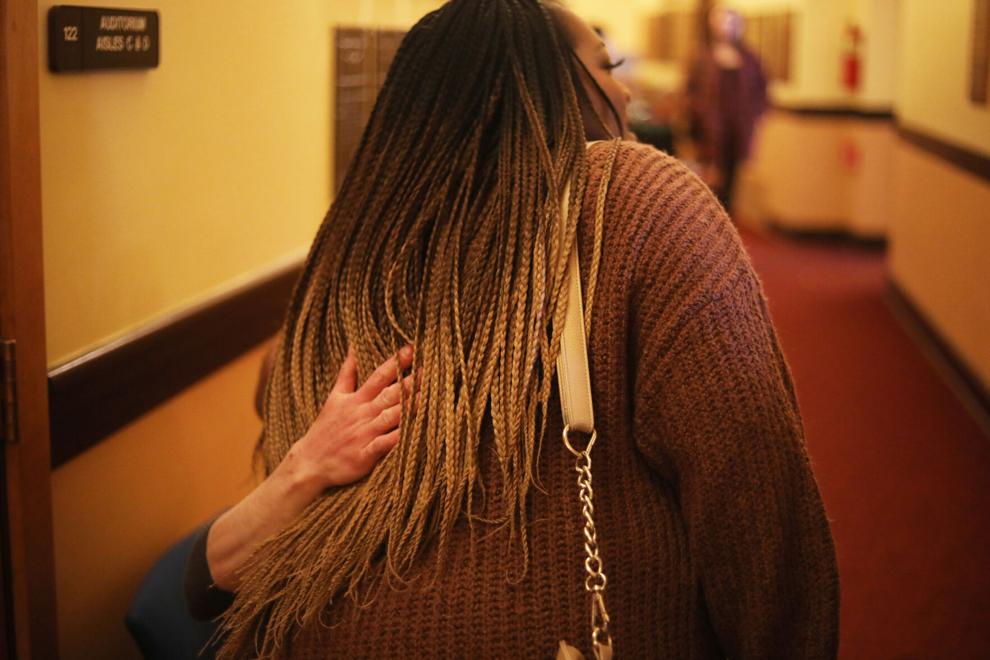 Shepard Symposium on Social Justice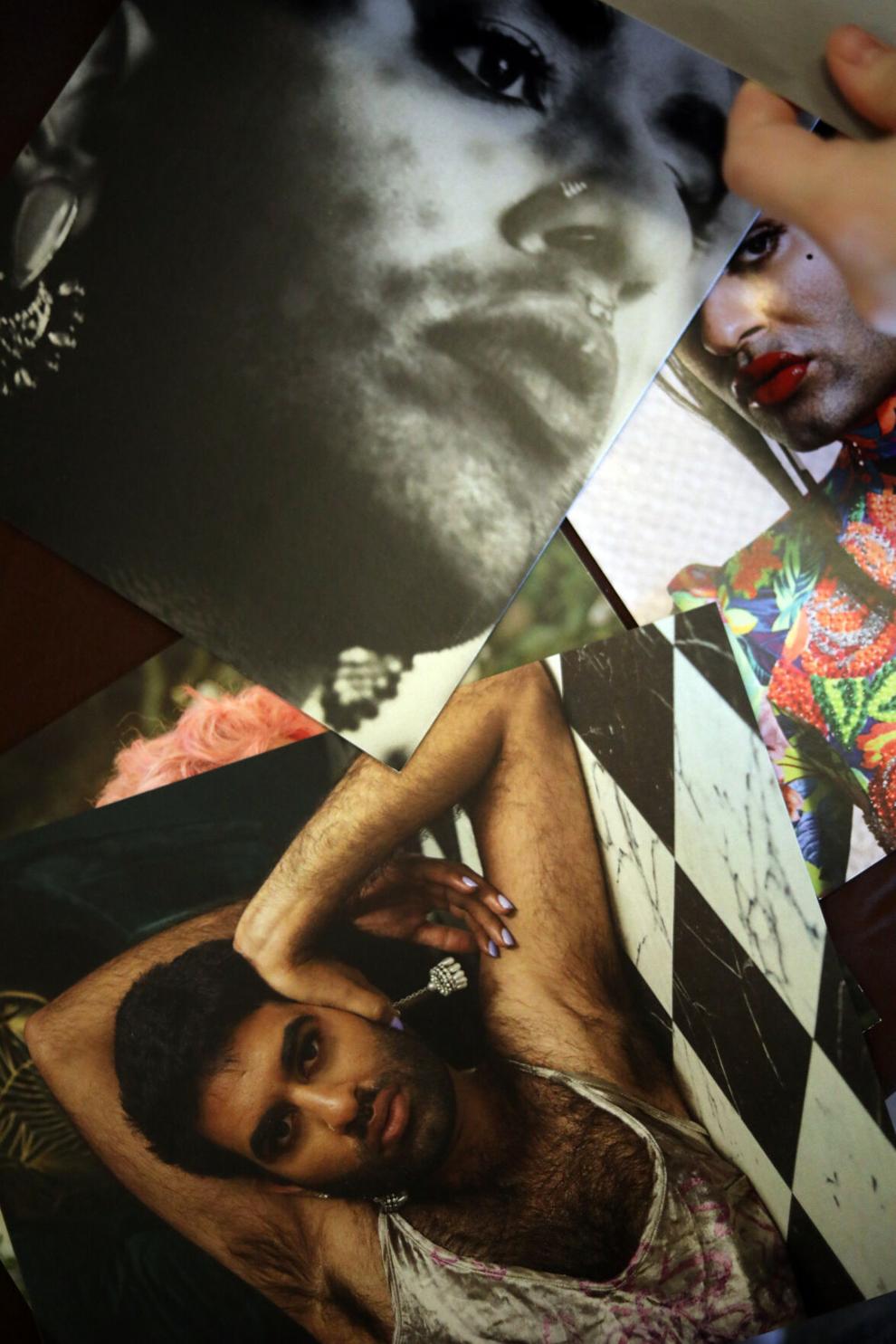 Shepard Symposium on Social Justice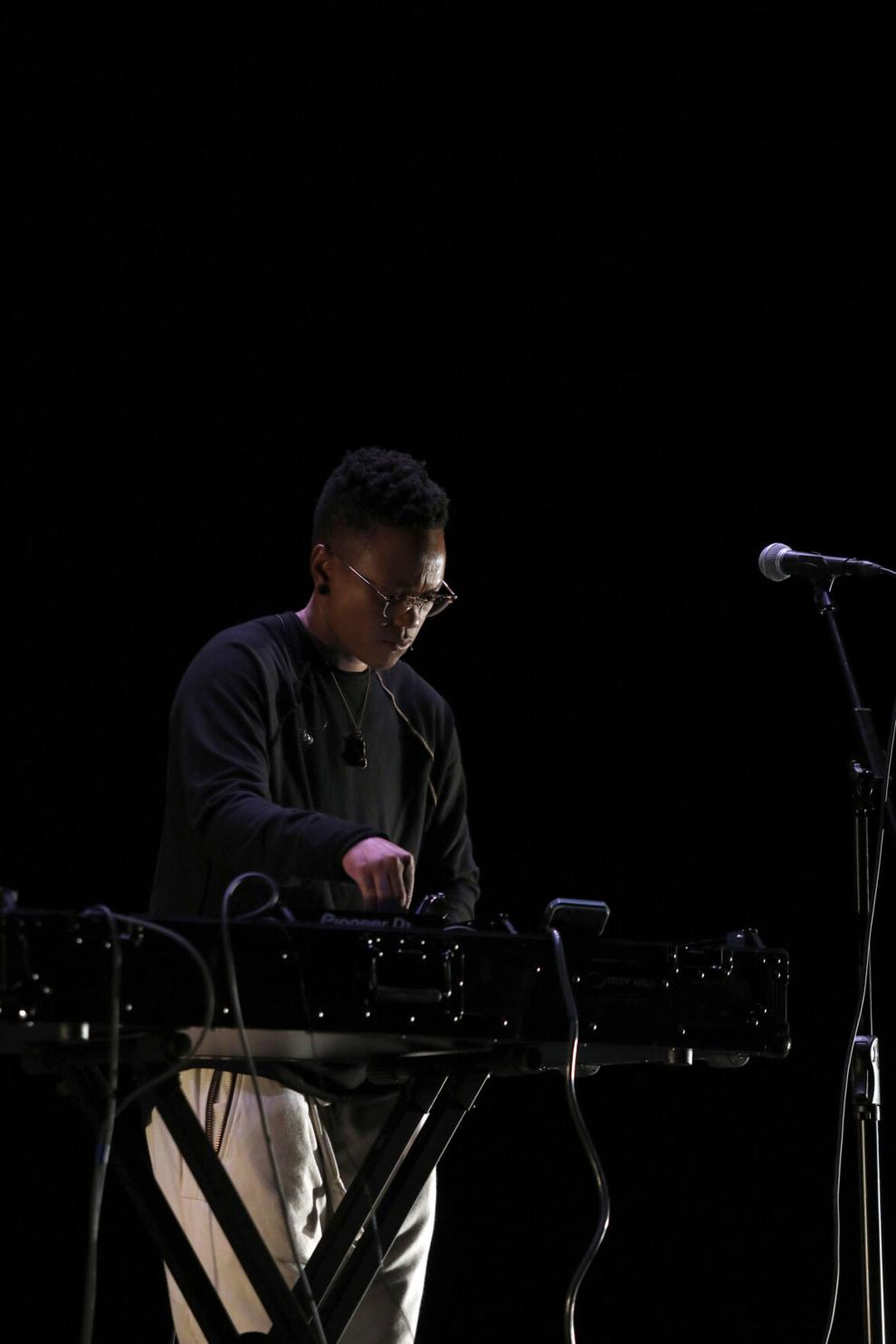 Shepard Symposium on Social Justice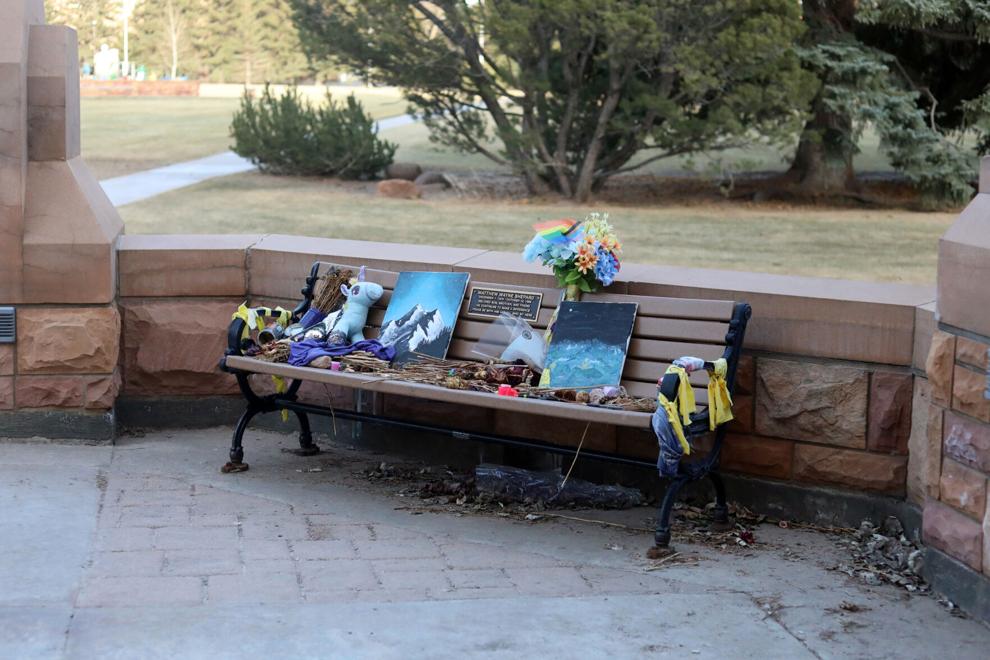 Shepard Symposium on Social Justice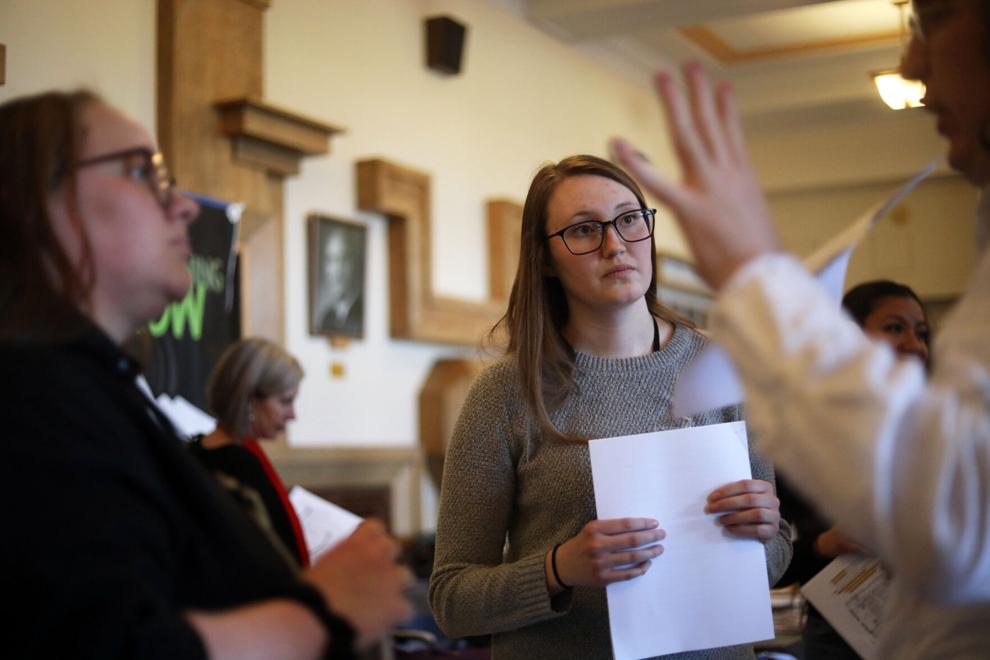 Shepard Symposium on Social Justice