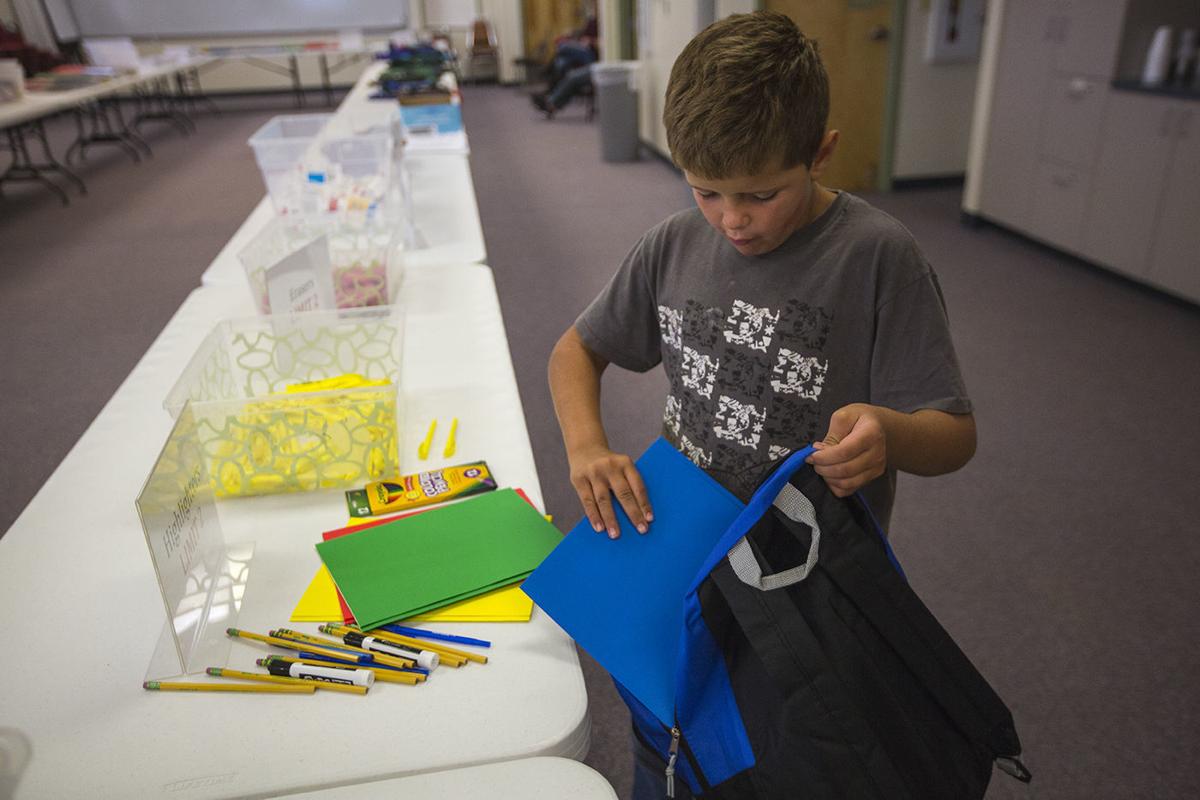 More than 50 percent of the nearly $600,000 set aside to pay for every Natrona County students' school supplies has been spent as of November, district officials said Monday.
The program was unveiled in the spring, as part of a broader effort to make education as free as possible for Natrona County students and remove barriers to the overall schooling experience.
In addition to the school supplies, the district said it would stop charging fees for various classes and would make entry to high school events free.
You have free articles remaining.
The district allocated hundreds of thousands of dollars to pay for the program, including $75,000 to each Natrona County and Kelly Walsh high schools.
Of the school supply money, $388,000 has been spent. The district is anticipating another wave of spending as the second semester begins next month. In many schools, including Roosevelt High, hallways and gyms became huge school supply depositories when classes began in September.
The program was largely greeted positively by Casper, though some expressed concern about what would happen should funding cuts descend on the state, as they have repeatedly in recent years. District officials have said they're confident in the sound logic behind the plan and in the latitude they have to maneuver funds around in their budget.