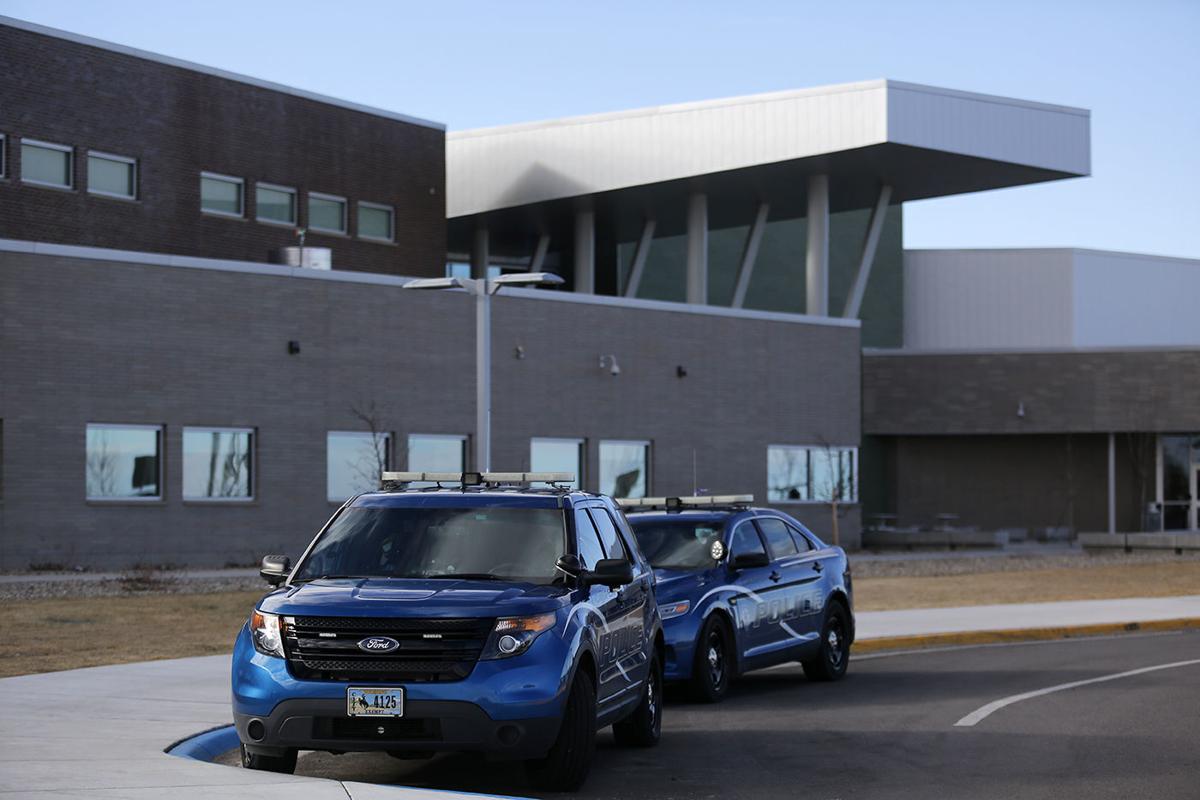 Casper police and the Natrona County School District are investigating an email sent to a Roosevelt High staff member Wednesday that prompted a "safety concern" at the school.
In response to a Star-Tribune inquiry, district spokeswoman Tanya Southerland said "no direct threat" was made against students in the email and that the school and its attached school resource officer "immediately began the investigation process" Wednesday.
"It was quickly determined the safety concern identified in the email was unsubstantiated," Southerland wrote. "There was no safety concern or threat to RHS. The email origination is currently under further investigation by NCSD Information Technology and the Casper Police Department."
Dispatch records indicate that police were notified of the message at 11:50 a.m. Wednesday.
You have free articles remaining.
Southerland suggested that the email may have been sent because of an unattended account.
"We would like to remind our students and all those who utilize NCSD technology, do not share email or computer passwords with others," she wrote. "Additionally, we recommend that computers or technology devices are not left open, unattended and easily accessible by others."
In a follow-up email, Southerland declined to specify how the email was sent because authorities "are currently investigating the origination of the email.
"This incident provides us the opportunity to remind those who utilize NCSD technology devices of best-practices when it comes to securing accounts and appropriate technology use," she added.