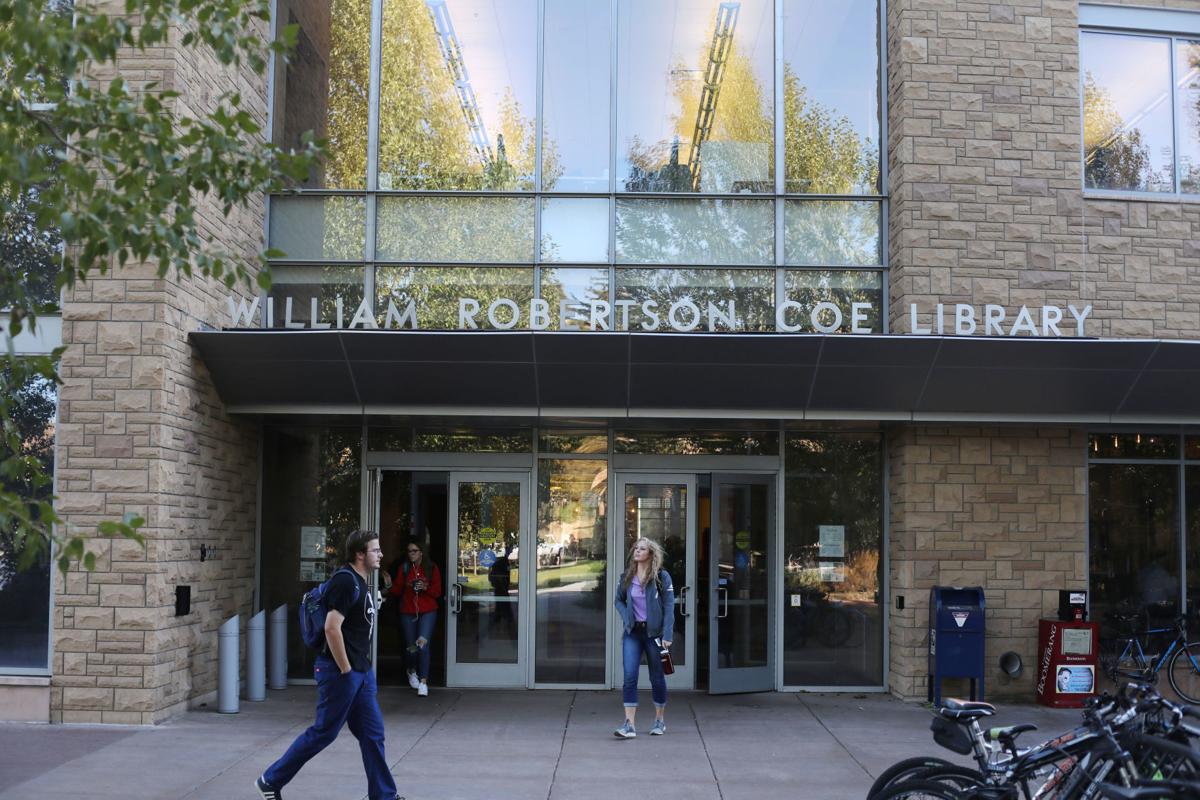 The University of Wyoming may have its next permanent president selected by early March, according to a hiring timeline approved Wednesday by the school's board of trustees.
After board chairman Dave True emphasized that the timeline wasn't "etched in granite" and could be tweaked if necessary, the board approved the outline unanimously. The plan calls for advertisements to be placed in several higher education outlets next month; three months of candidate identification between November and February; and initial interviews to begin with candidates by early February.
The university has selected a search committee of 16 people, headed up by former trustee John MacPherson. The group includes former Gov. Matt Mead, as well as several students, faculty members and other representatives from across the state.
The committee will work with Georgia-based search firm Parker Executive Search and candidate recruiter and former UW president Dick McGinity to identify potential presidents. The committee will then forward along the names of no more than six semifinalist candidates to the board of trustees. That step is targeted to be completed by Feb. 6.
You have free articles remaining.
The full board of trustees will then interview those candidates in the following days. By the third week of February, the board is set to pick four or fewer candidates to bring to campus for visits and more interviews. The names of the candidates will be kept confidential until then, officials have said.
According to the timeline, the top candidate will receive an offer in the first week of March. The board has previously said it wants the new president to take office by July 1, when the university begins its new fiscal year. True on Wednesday morning indicated that was still the target, though he reiterated that timelines may change depending on how the interviews go.
The board also approved Wednesday the list of qualities the university wants in its next president. The 11-point list includes "experience as a successful fundraiser"; "a compelling vision, impeccable integrity, and exemplary leadership"; "an ability to promote excellence in faculty and staff"; and "the capability to build trust and united diverse groups."
The school has been without a permanent president since this summer, when the board of trustees allowed Laurie Nichols' contract to expire for reasons that haven't been publicly explained. Nichols maintains she doesn't know the reasons for the board's decision, and board members have remained tight-lipped.