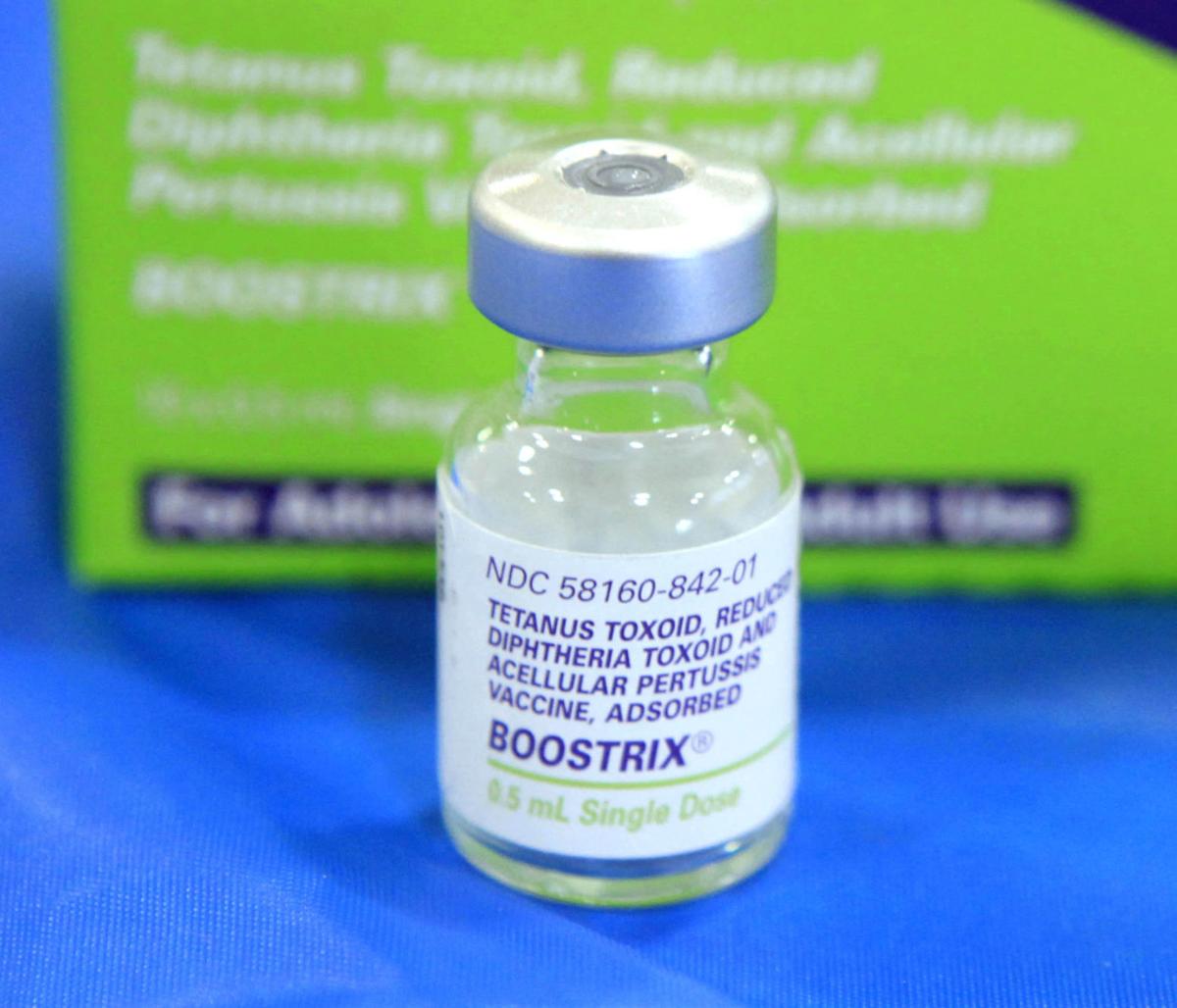 A case of whooping cough has been confirmed at Casper's Park Elementary School by the Casper-Natrona County Health Department, the school district said Wednesday. A school district spokeswoman said that "parents at the affected school have been directly notified" and that the district will "continue to communicate" with the public and parents if more cases appear.
"Our first step was to directly provide information with the parents/guardians at the affected school to allow sufficient time for them to receive official information in order to make an informed decision regarding their individual child's health and school attendance," the district said in a statement. "Soon after, information was shared with our entire community. At this time, all appropriate processes and communication channels have been completed."
Whooping cough, or pertussis, "is a highly contagious respiratory infection that can cause serious complications, especially for infants and young children," according to a district news release. "The disease is spread by respiratory material containing the bacteria from an infected person who sneezes or coughs."
The illness can appear similar to a common cold at first, but the coughing fits can become so severe that they make it hard to sleep or eat normally. Symptoms tend to start within 5 to 10 days after exposure, though they can take as long as three weeks to develop. The Centers for Disease Control and Prevention say that the coughing fits "can last up to 10 weeks or more."
You have free articles remaining.
Whooping cough is preventable through the DTaP vaccine, which inoculates against diphtheria, tetanus and pertussis. The CDC recommend the whooping cough vaccine "for all babies and children, preteens and teens, and pregnant women." The CDC says that people with the vaccine can still contract the disease, although it's typically less severe.
Tanya Southerland, the district spokeswoman, declined to comment on whether the student with whooping cough had an exemption, citing federal privacy laws.
The state requires that all children attending school be given the whooping cough vaccine. Wyoming law does allow for some exemptions, for those children who have health concerns that prevent them from receiving vaccines and for families who don't receive vaccines for religious reasons.
The district encourages anyone with a child experiencing whooping cough symptoms to contact a health care provider. A student with whooping cough should not return to school until "pertussis has been excluded or they have received an appropriate antibiotic for at least 5 days," the news release said. Staff with the illness should also stay home.
Every year, there are more than 24 million pertussis cases worldwide, according to the CDC. More than 160,000 people die from the illness annually, and roughly half of infants younger than a year old will be hospitalized if they contract whooping cough.