The report, from Education Week, ranked the states on three broad indicators: K-12 achievement, finance and chance for success. Wyoming topped the nation in finance, with an A grade. Overall, the state was given a B-minus grade, well above the national average of a middle C. East Coast states dominated much of the top rankings, with Massachusetts and New Jersey tying for the top mark with a B-plus. Behind them were Connecticut, New Hampshire and Maryland.
Wyoming scored a C on K-12 achievement, slightly above the national average but the second-best score in the West, behind Washington. It received high marks on the achievement indicator for its equity across the system.
The Equality State was right at the national average on chance for success, with a C-plus, though it trailed most regional neighbors.
But it was in finance where Wyoming stood alone, earning top marks for both equity and spending. The report found the state spent more than $18,000 per pupil, the most of any state not on the East Coast.
You have free articles remaining.
In a statement released Thursday, state Superintendent Jillian Balow wrote that "funding plus great schools in supportive communities makes all the difference."
"It is always positive news to see Wyoming at the top of national rankings, and also improving from year to year," she said. "Adequate funding for education has been a bedrock of Wyoming education since the state's founding. Our funding model has allowed us to make a real difference in the lives of all students. For instance, the Nation's Report Card places Wyoming above national averages consistently from year to year."
Indeed, that very funding model is finally facing some steady ground after years of upheaval. In the wake of a budget crisis here brought on by a bust in the energy industry, lawmakers implemented steep cuts to the school system but kept the overall funding model as is.
A WalletHub survey from July ranked Wyoming's education system 10th best, though it used different metrics: safety and quality. Another national survey, the Kids Count report, ranked Wyoming 14th for education.
KW Graduation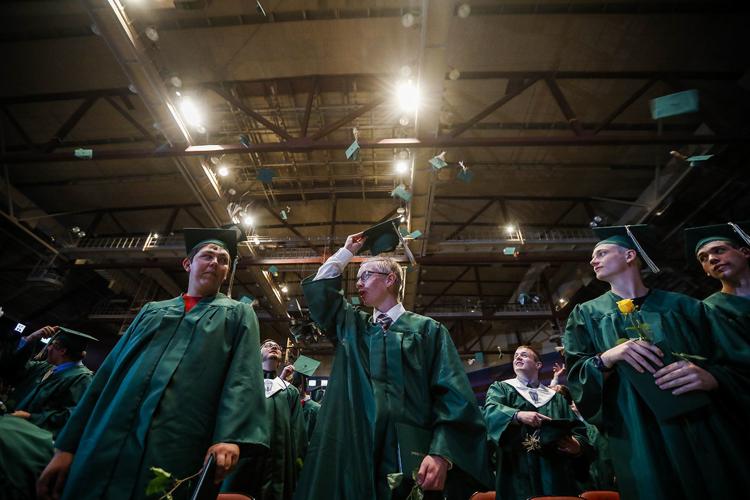 KW Graduation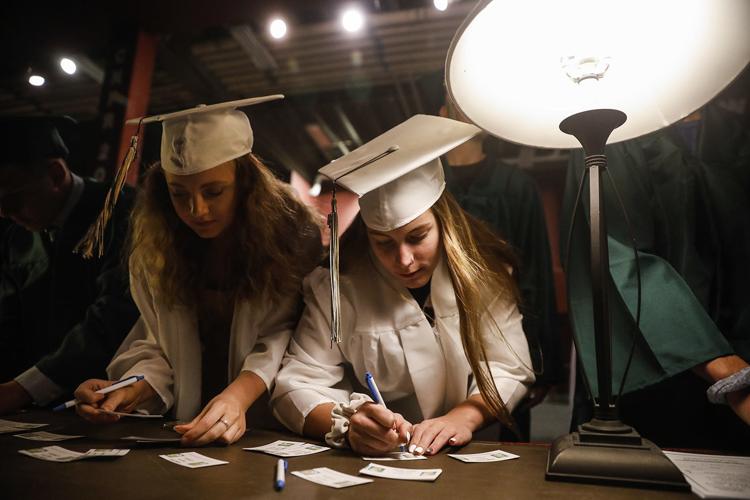 KW Graduation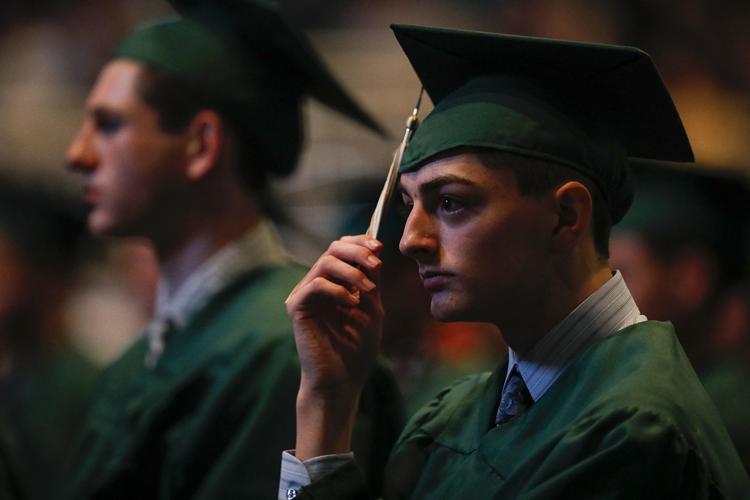 KW Graduation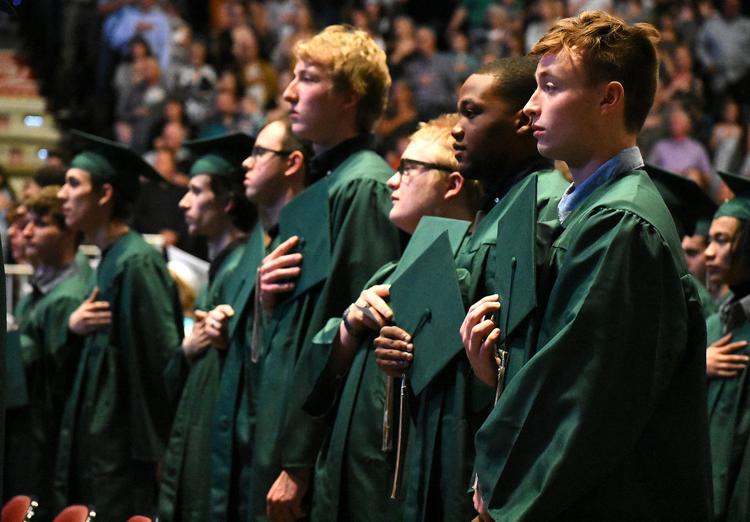 KW Graduation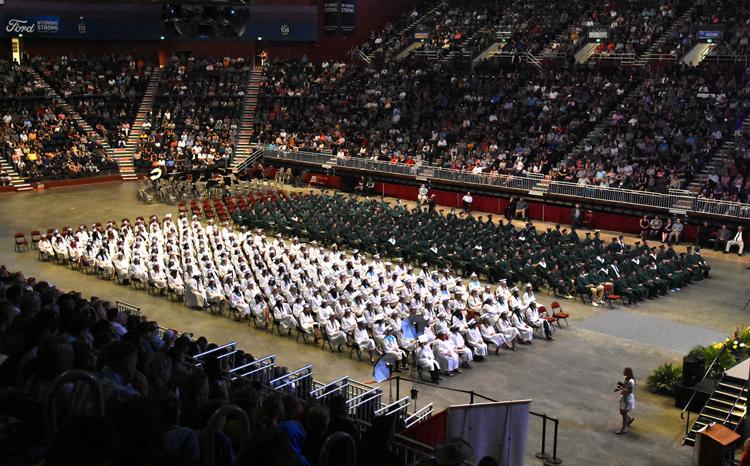 KW Graduation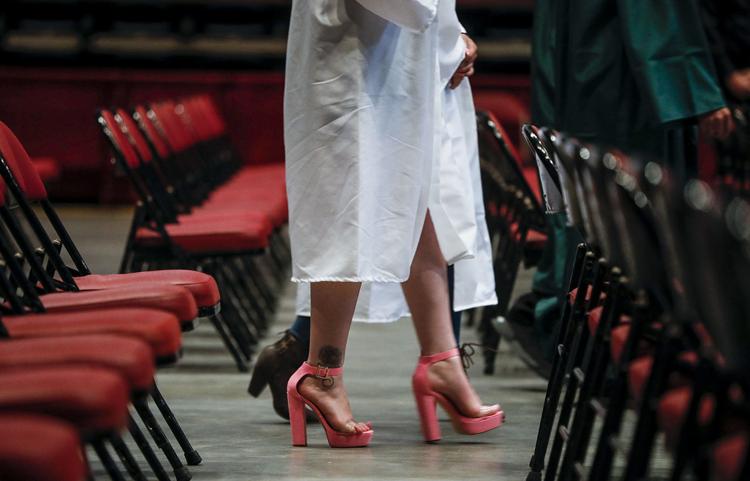 KW Graduation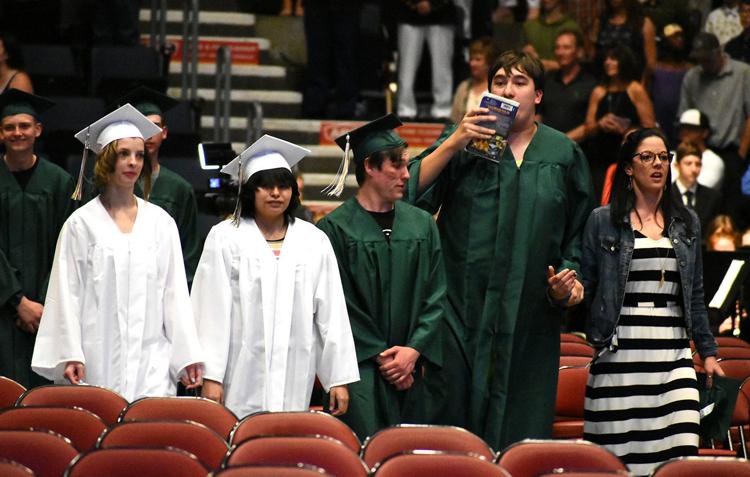 KW Graduation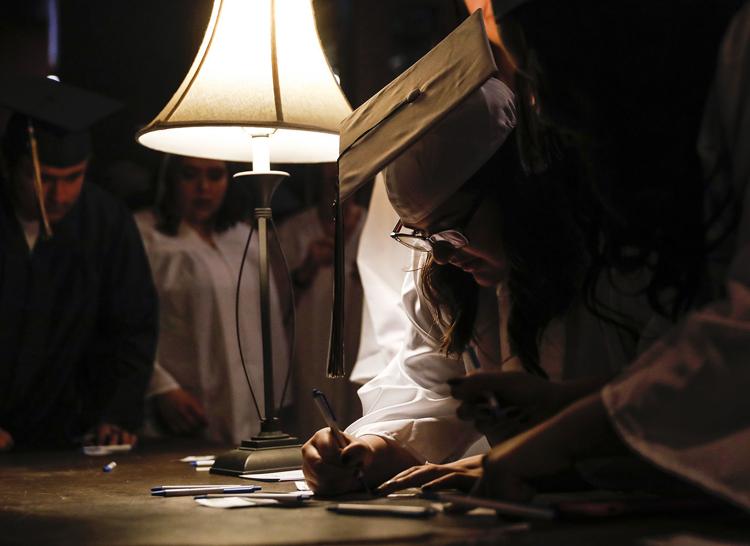 KW Graduation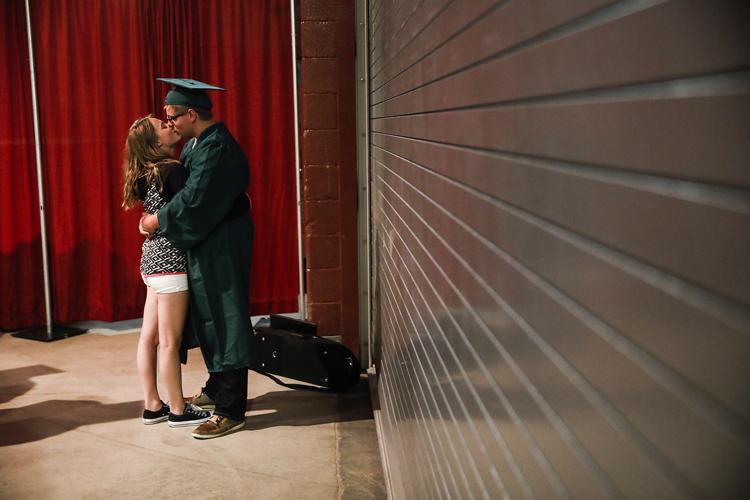 KW Graduation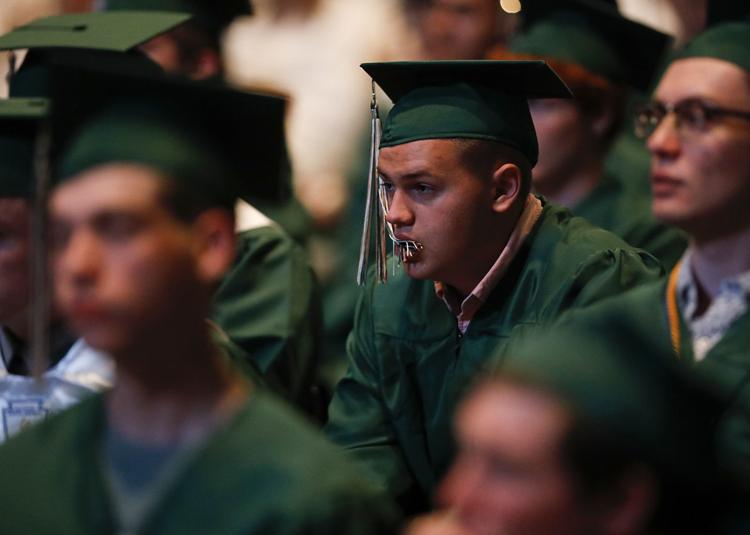 KW Graduation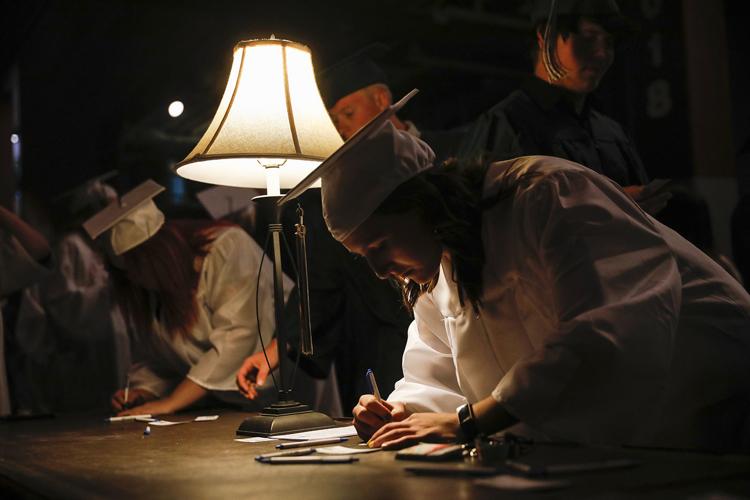 KW Graduation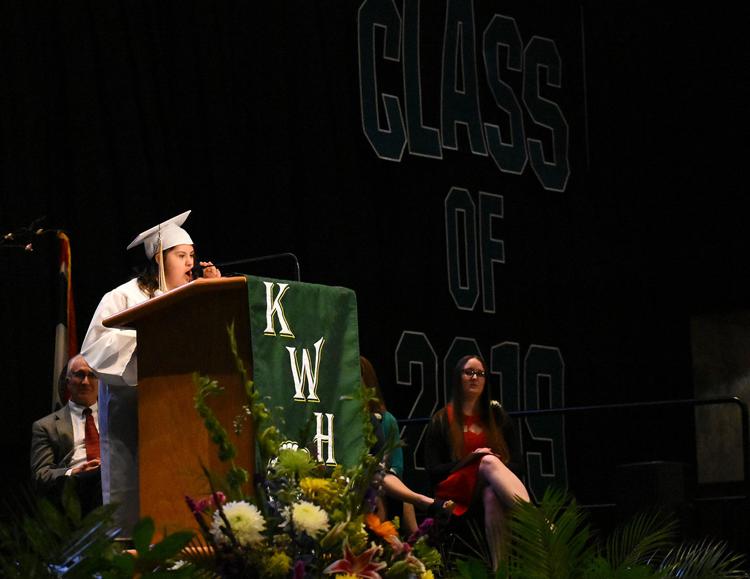 KW Graduation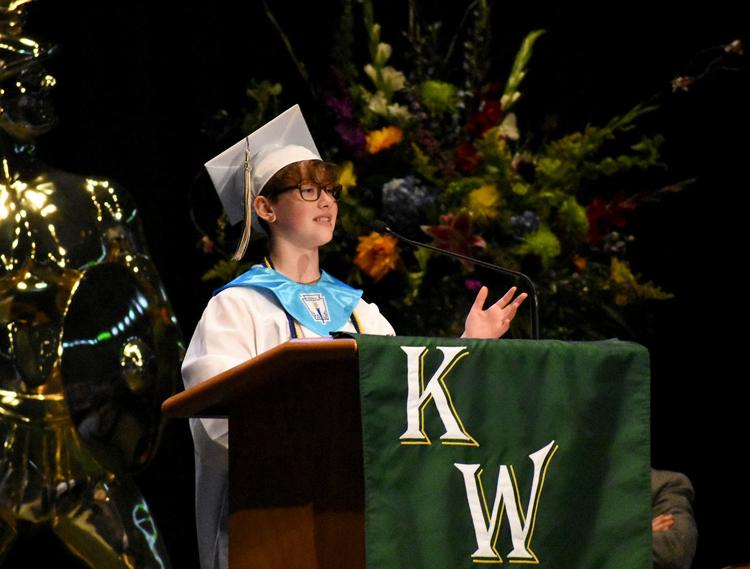 KW Graduation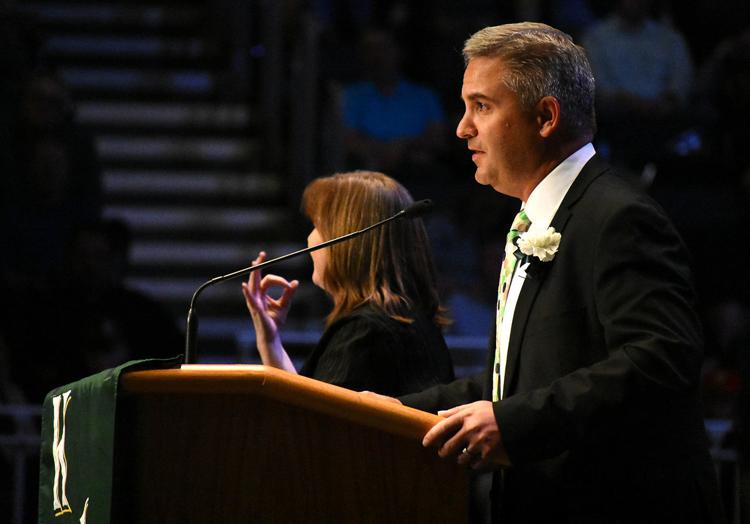 KW Graduation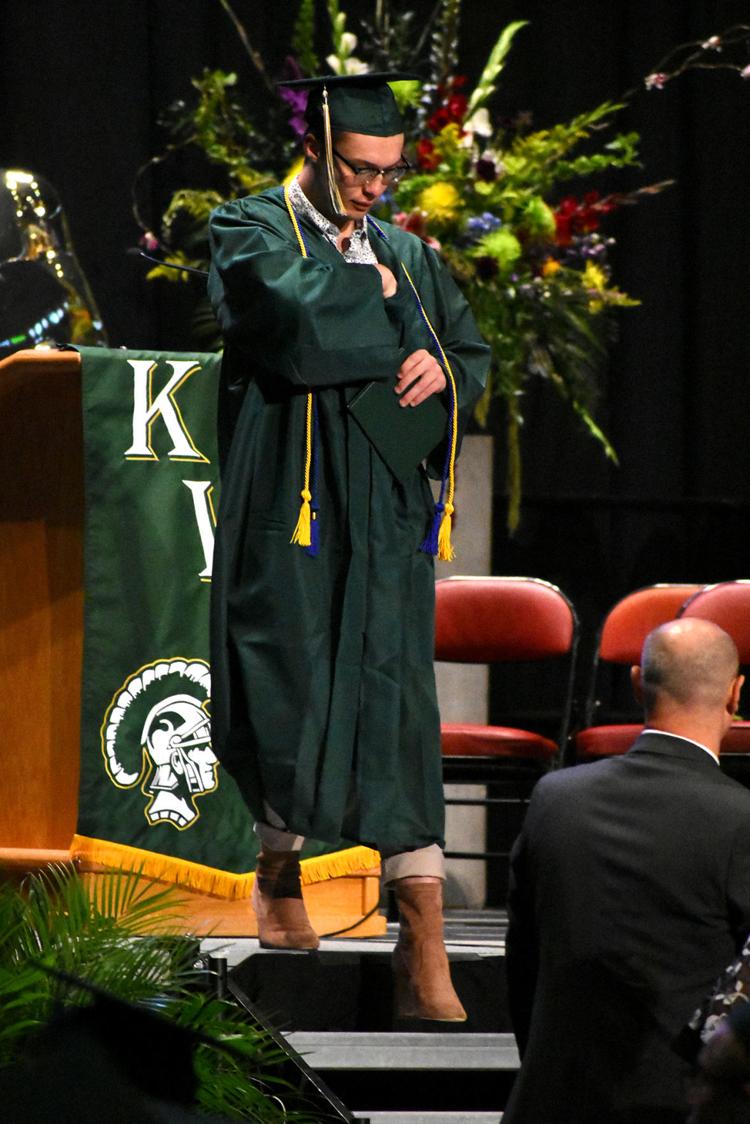 KW Graduation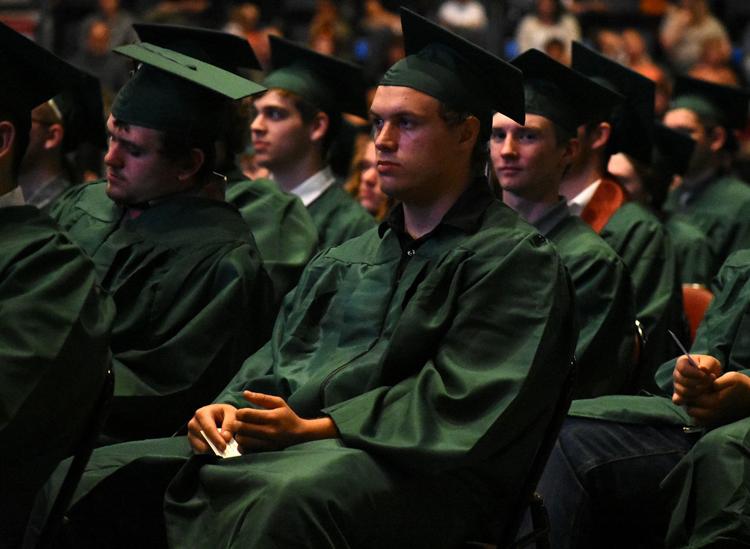 KW Graduation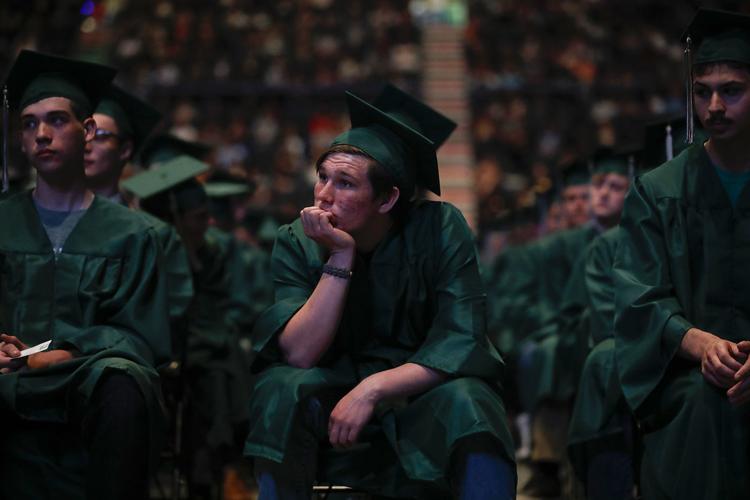 KW Graduation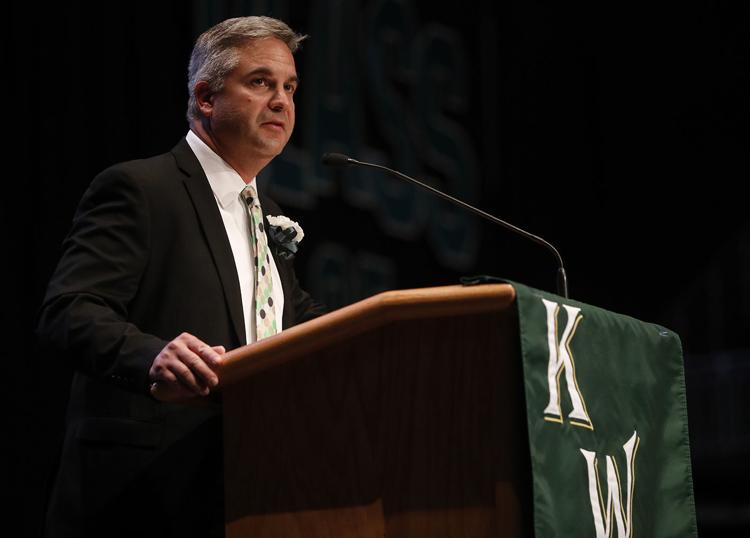 KW Graduation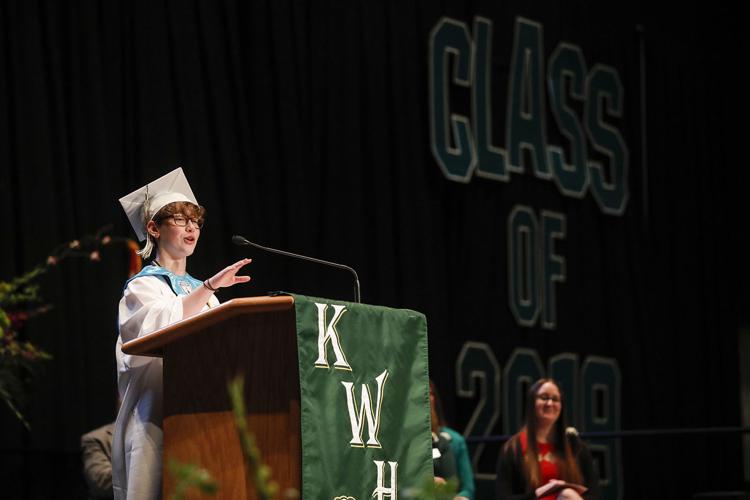 KW Graduation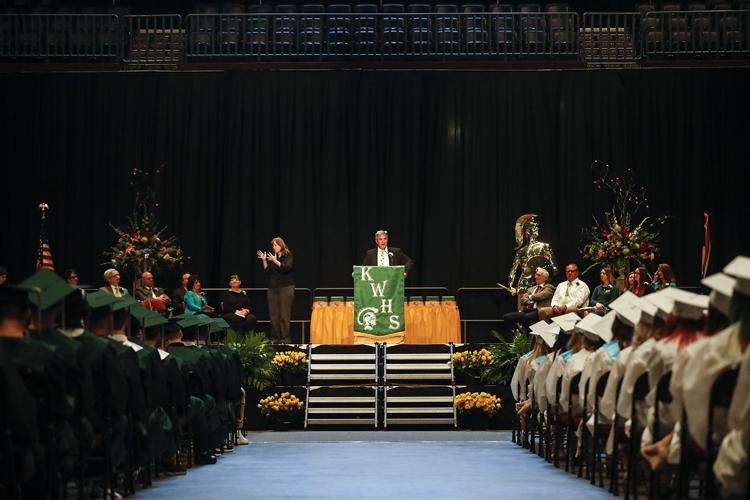 KW Graduation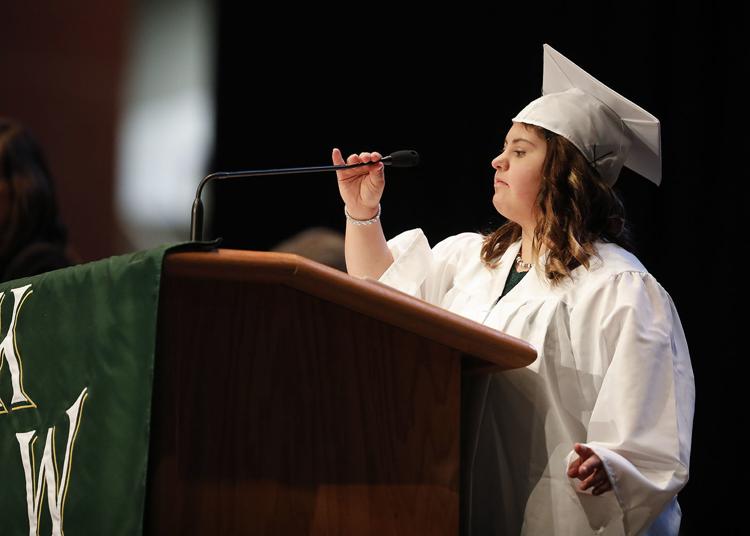 KW Graduation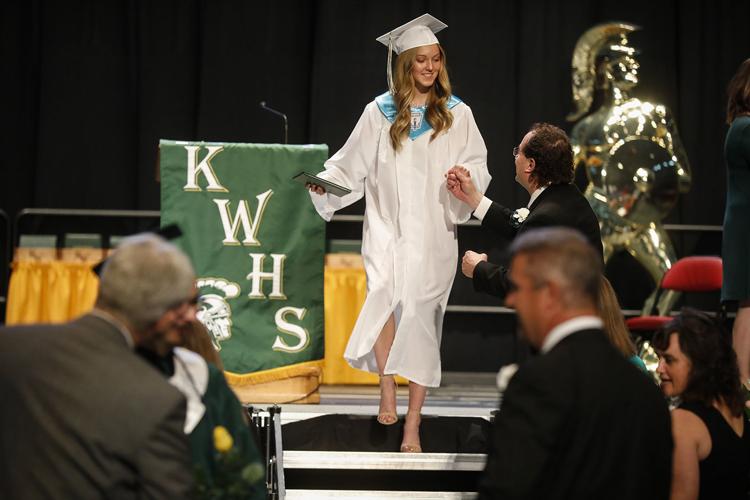 KW Graduation