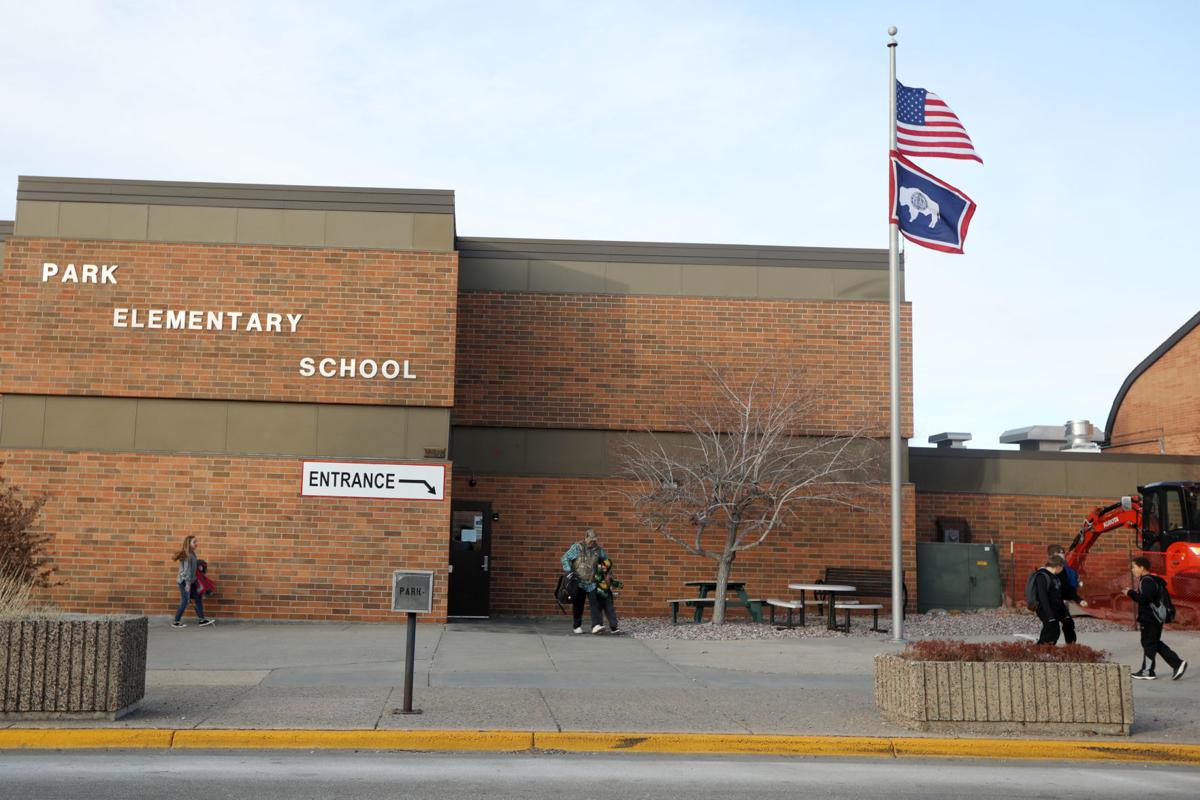 K-12 public school enrollment in Wyoming jumped more than 800 students over the past year, with Natrona County leading the growth with nearly 300 new kids.
"The jump in student enrollment reflects the state's overall population growth over the past year. We hope this is the start of a positive, multi-year trend that leads to increased prosperity for Wyoming business and industry," state Superintendent Jillian Balow said in a statement Wednesday.
The bulk of the growth came from the state's three largest school districts, in Laramie, Natrona and Campbell counties. Sixty-three percent of the 803 new students came from three districts in those counties.
The growth in Natrona County wasn't unexpected; district officials had said earlier in the fall that enrollment had leaped forward compared to previous years. The Casper-based school district remains the second-largest in the state, with 13,330 students, compared to 13,039 the year before.
Natrona County continues to be a majority-white district, with more than 10,600 identifying as white. The enrollment of minority students grew in the district between the 2018-19 academic year and this year, from 2,526 students who identified as a race other than white, to 2,653 this year. In all, roughly 20 percent of the district is a racial minority.
Laramie County School District No. 1 still leads the way with 14,261. The Cheyenne district increased its enrollment by just over 100 students between this school year and 2018-19.
You have free articles remaining.
Overall, there are 93,832 students attending public schools in Wyoming, the highest total in three years and the third-highest number since the mid-1990s.
The growth is especially good news for a state school system battered in previous years by a flailing energy industry that left state coffers emptier and drove families out of Wyoming. While industry has recovered, it's taken school districts some time to follow suit. Natrona County, for instance, lost more than 200 students overall between 2014 and 2017.
A confluence of circumstances made the situation worse: The district had planned for growth to continue chugging upward and had built new schools to accommodate the anticipated influx. But then the economy crashed, enrollment cratered and the district found itself with more than 700 empty elementary-grade spots.
Three elementary school closures and an enrollment boomerang later, the district is above its pre-bust enrollment.
Last spring, the district's initial estimates for this academic year were conservative: In March, administrators told the school board to expect a growth of about 46; by April, the estimate was 110. Come fall, the real growth had blown past both projections to 300.
The growth is good on a number of fronts. For one, it means fewer empty seats. That raises the tantalizing prospect of reopening shuttered schools, though district officials have previously said it's too early to even begin having those conversations. But higher enrollment means more state dollars, as funding is almost entirely based on how many kids are in your district's schools.
Of course, funding increases because districts need it as they absorb new kids, who need more teachers and more classrooms. Park Elementary is expanding, and the district announced over the summer it was expanding kindergarten to accommodate more students.