Photos: How Wyoming — and the nation — reacted after the death of Matthew Shepard
University of Wyoming student Matthew Shepard was severely beaten and left tied to a fence outside Laramie the night of Oct. 6, 1998. He was found the next day and died Oct. 12 at a Colorado hospital. 
His death shocked the university community, his hometown of Casper and the nation as a whole. It also became a turning point in the LGBTQ rights movement, and Shepard's name now adorns a federal hate crimes prevention act. 
Funeral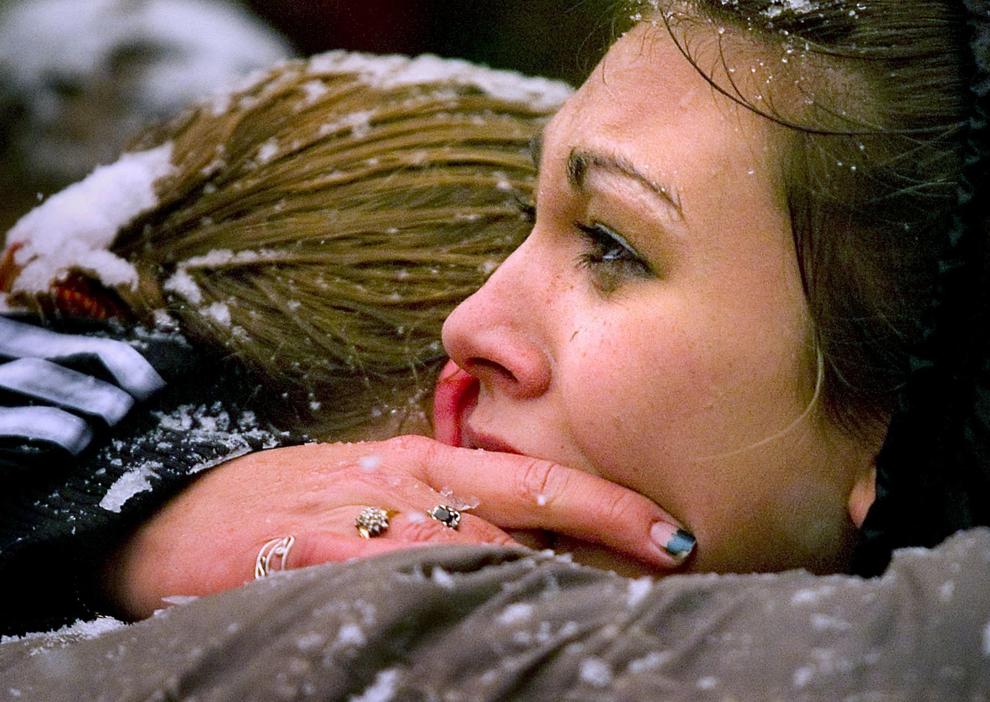 Funeral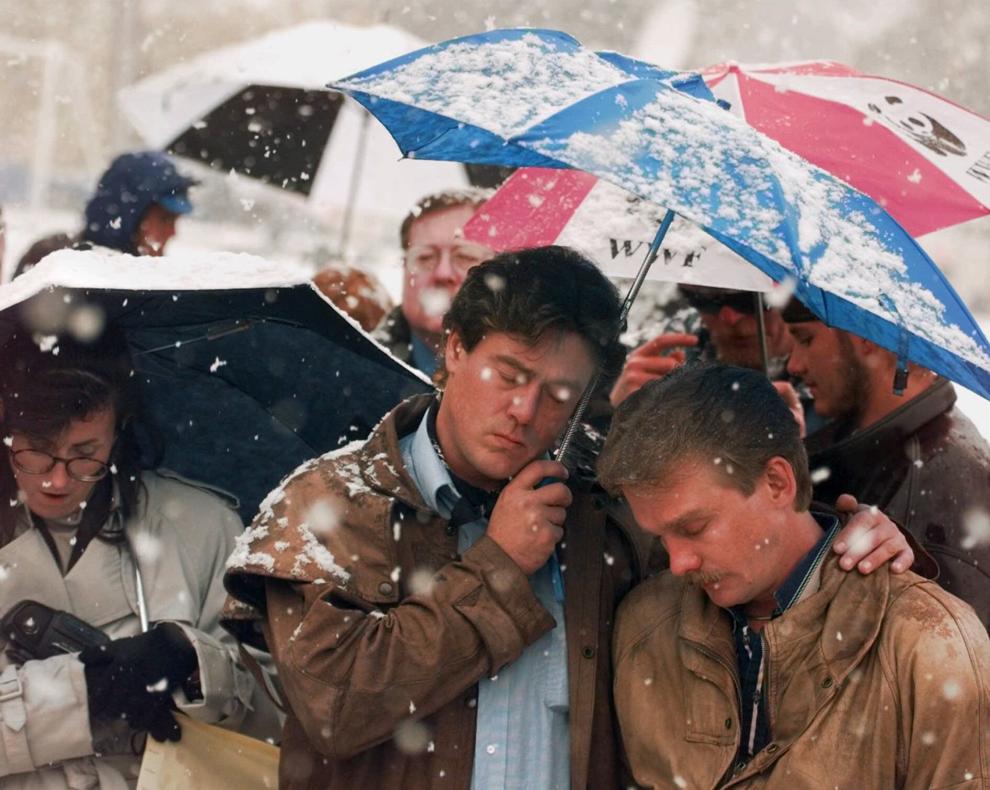 Memorial Service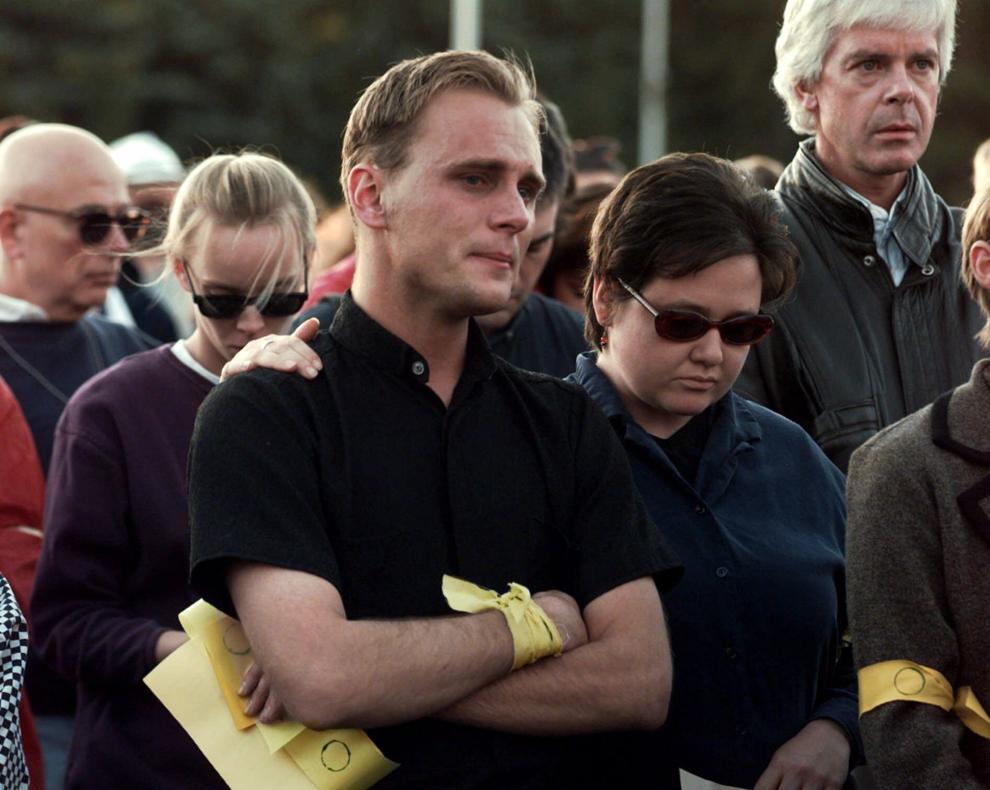 Vigil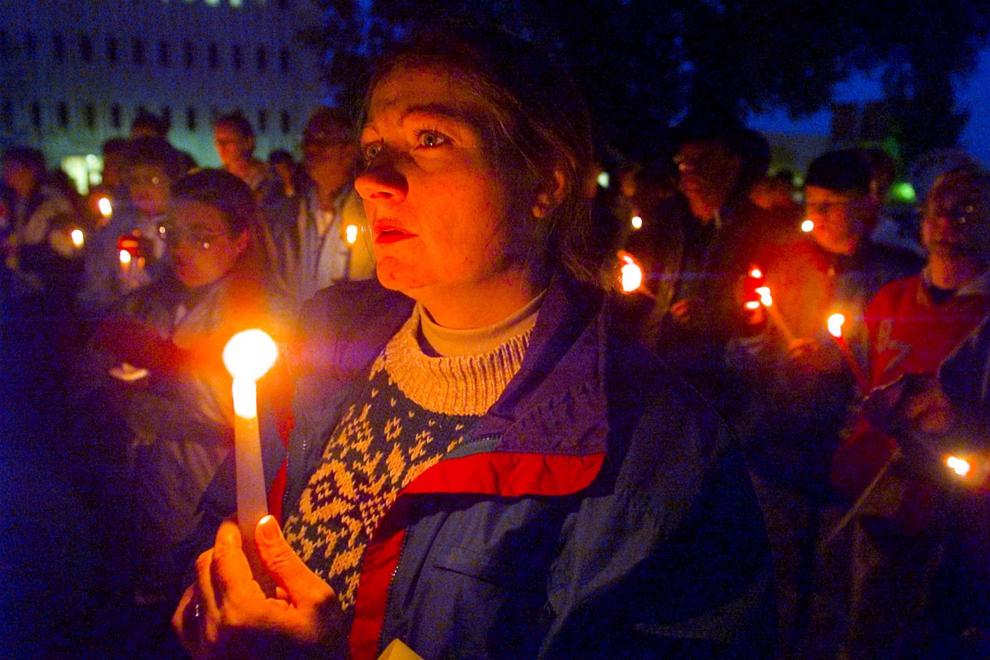 Matthew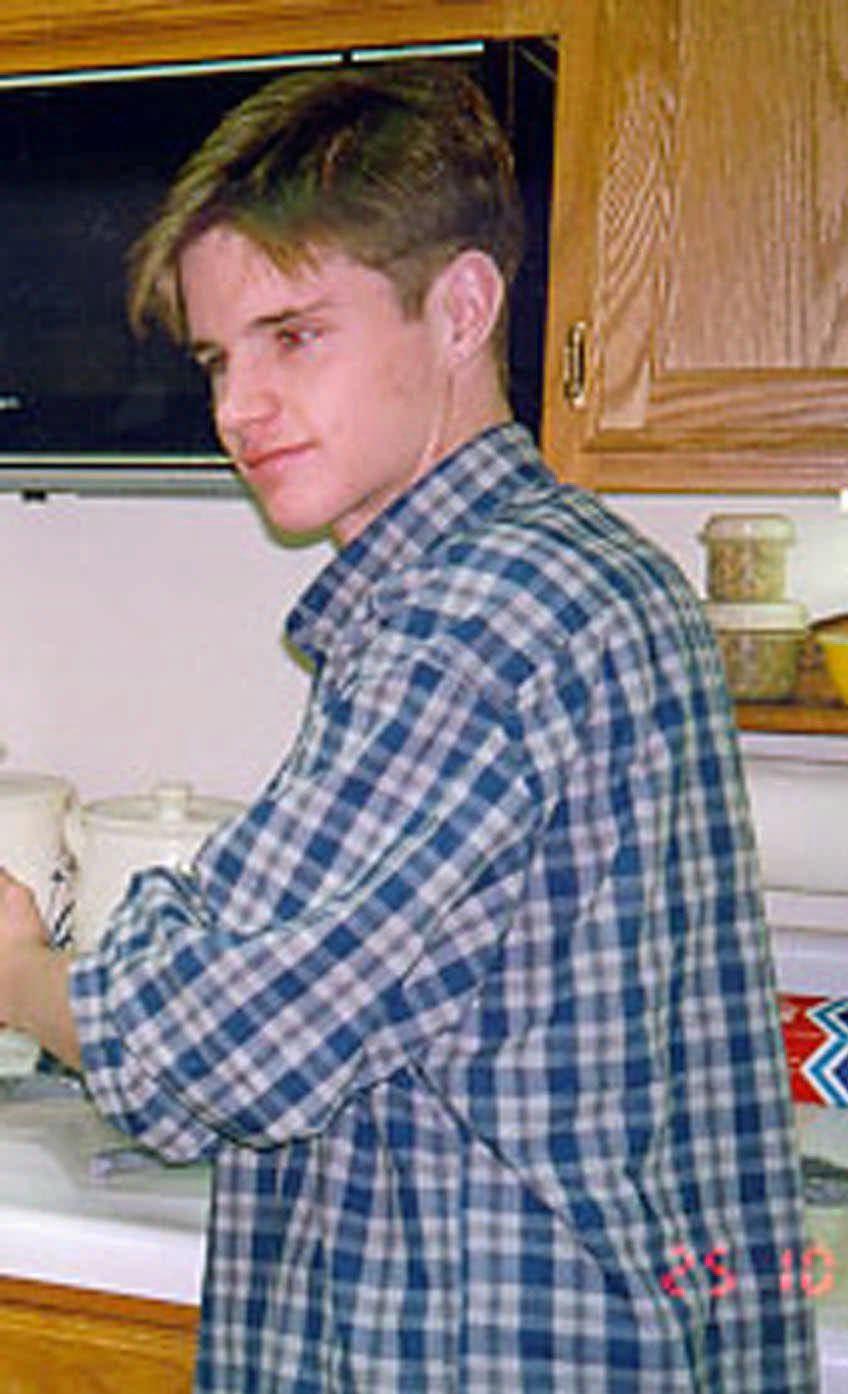 Funeral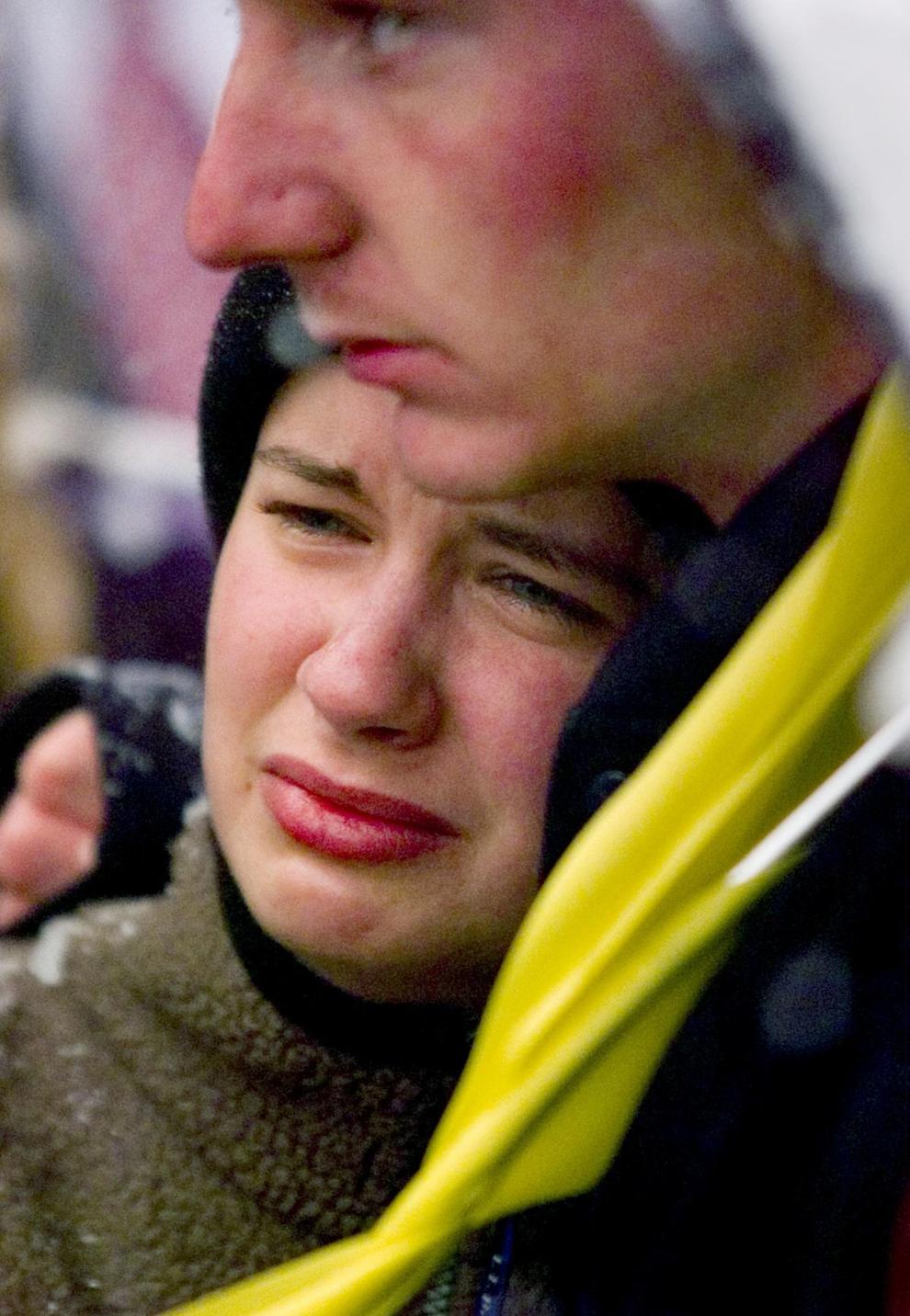 Vigil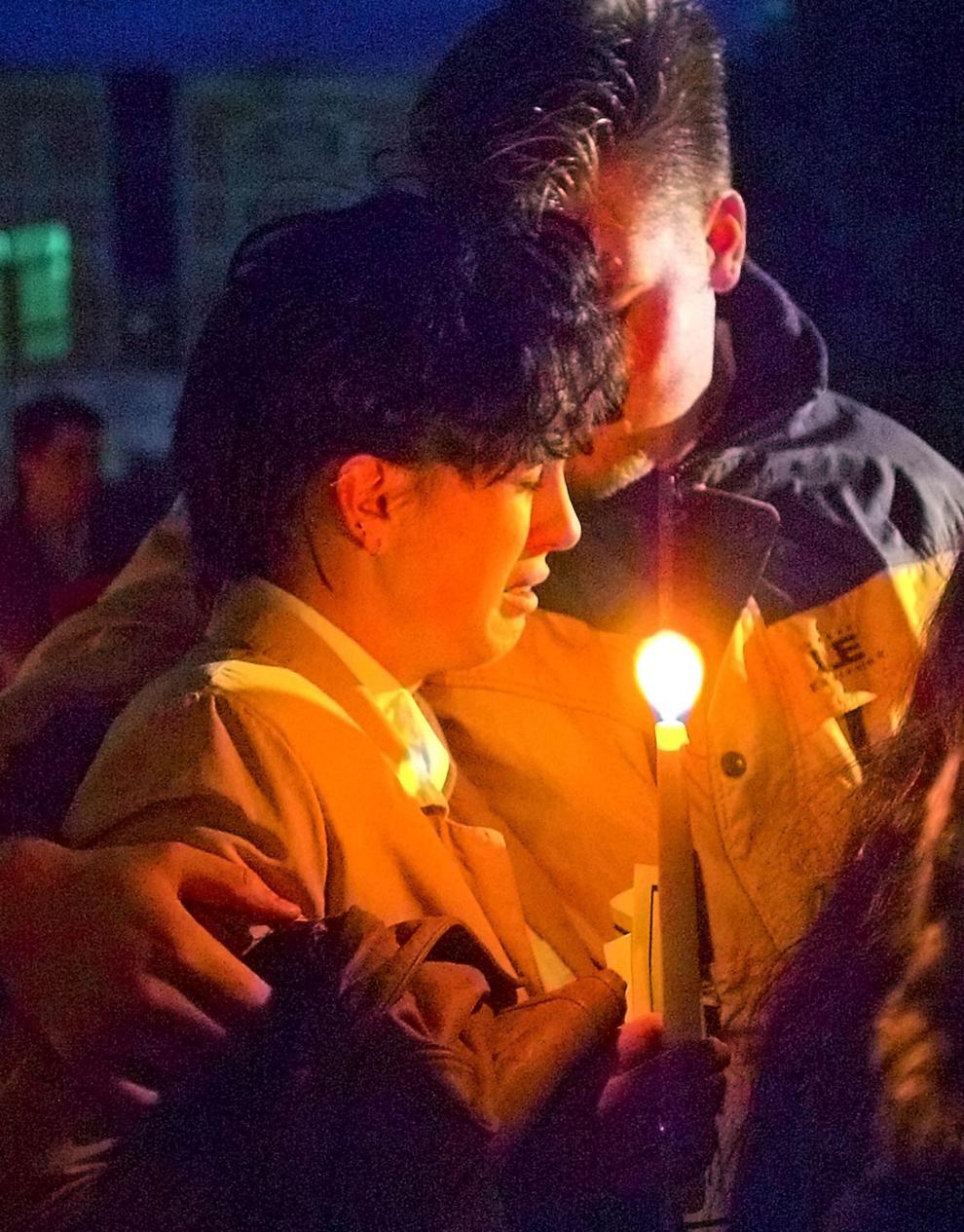 Vigil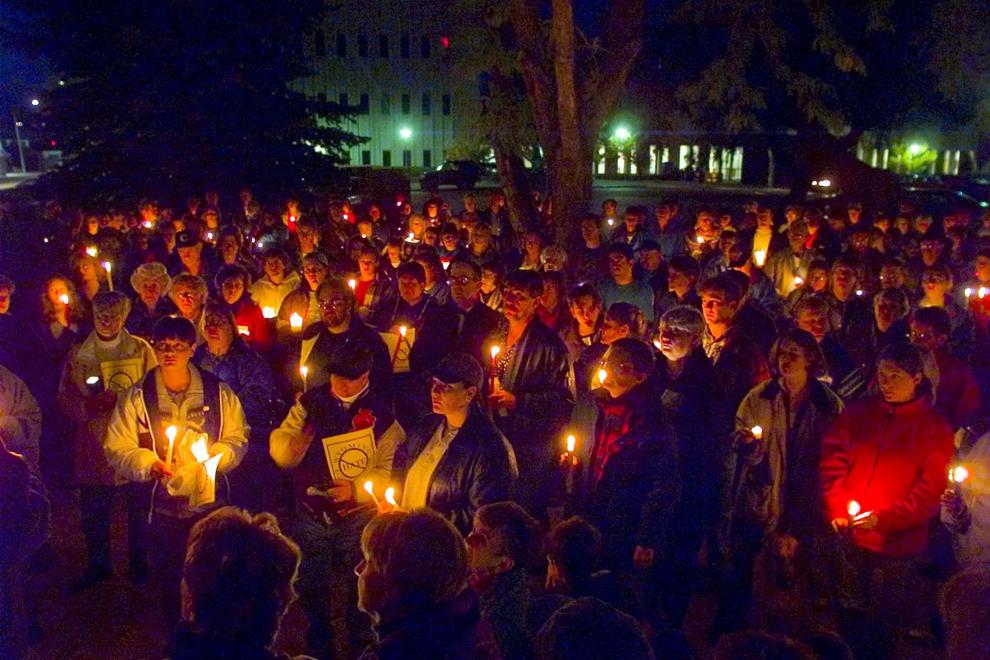 Funeral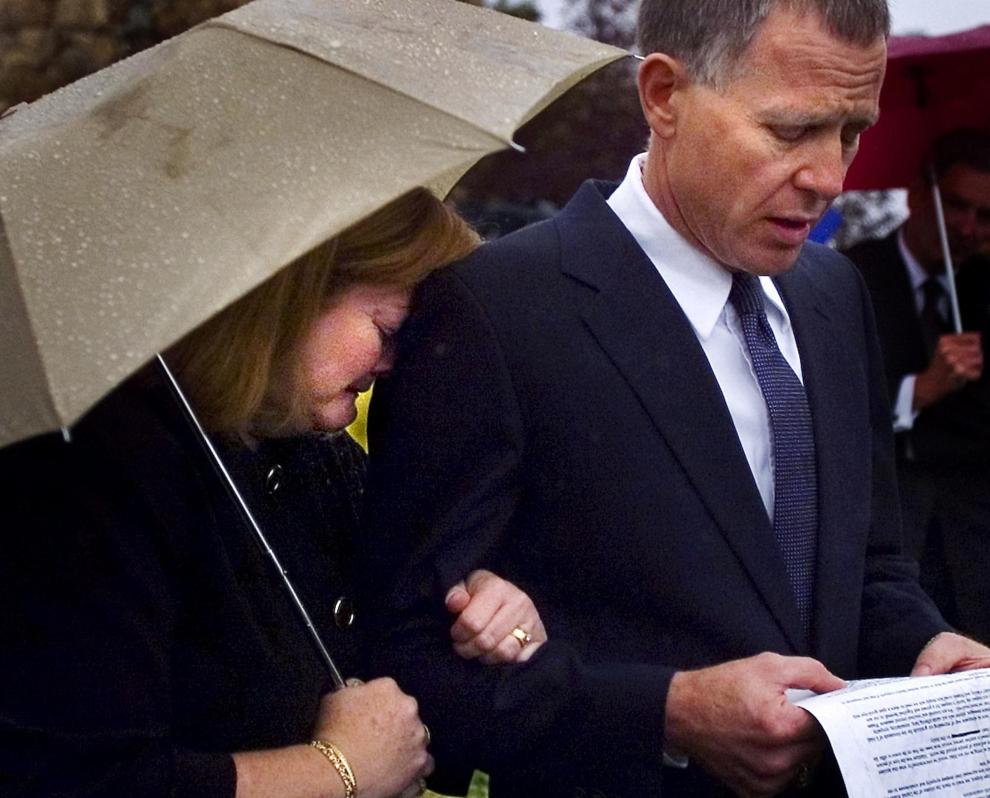 Funeral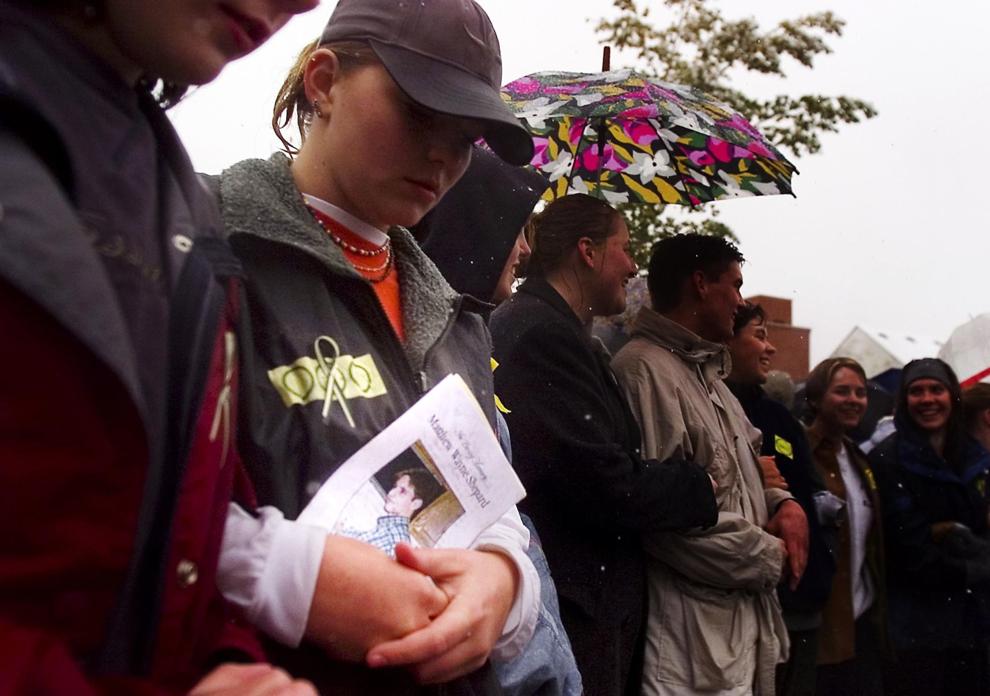 Funeral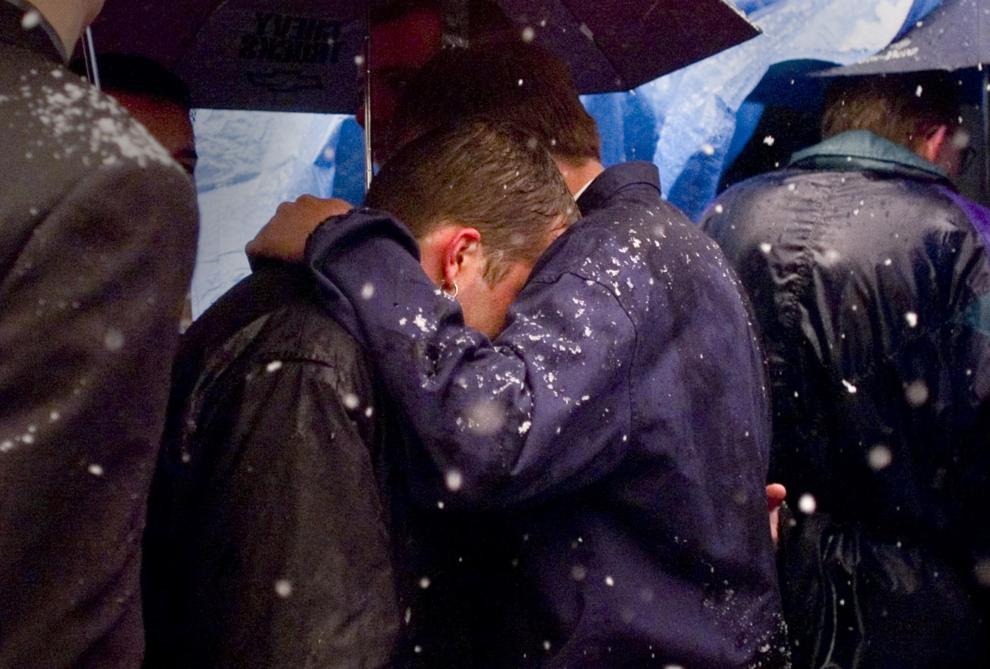 Funeral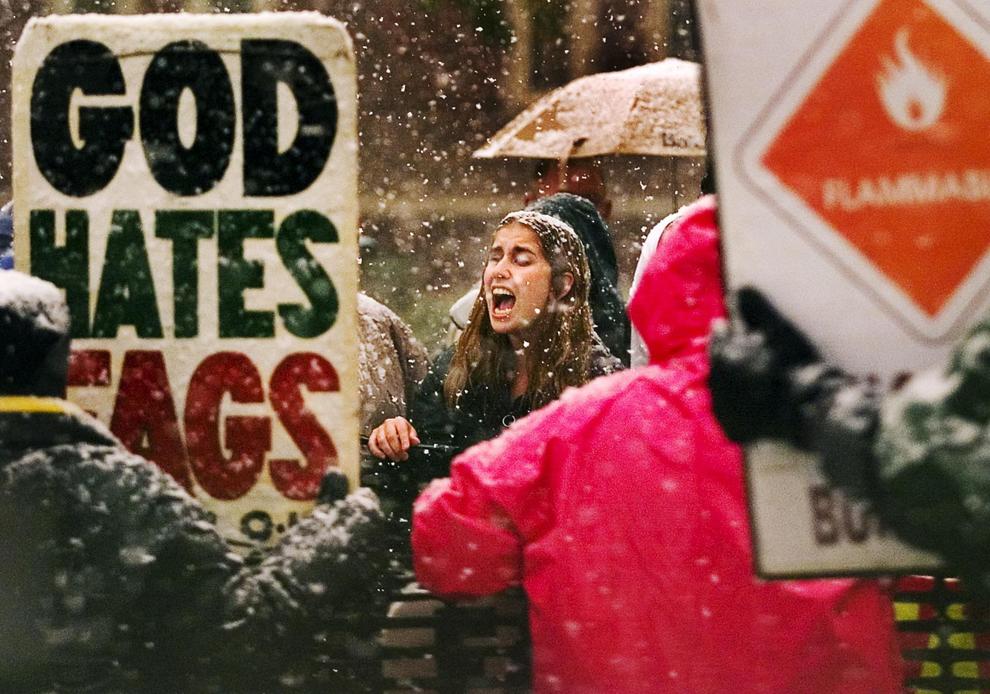 Funeral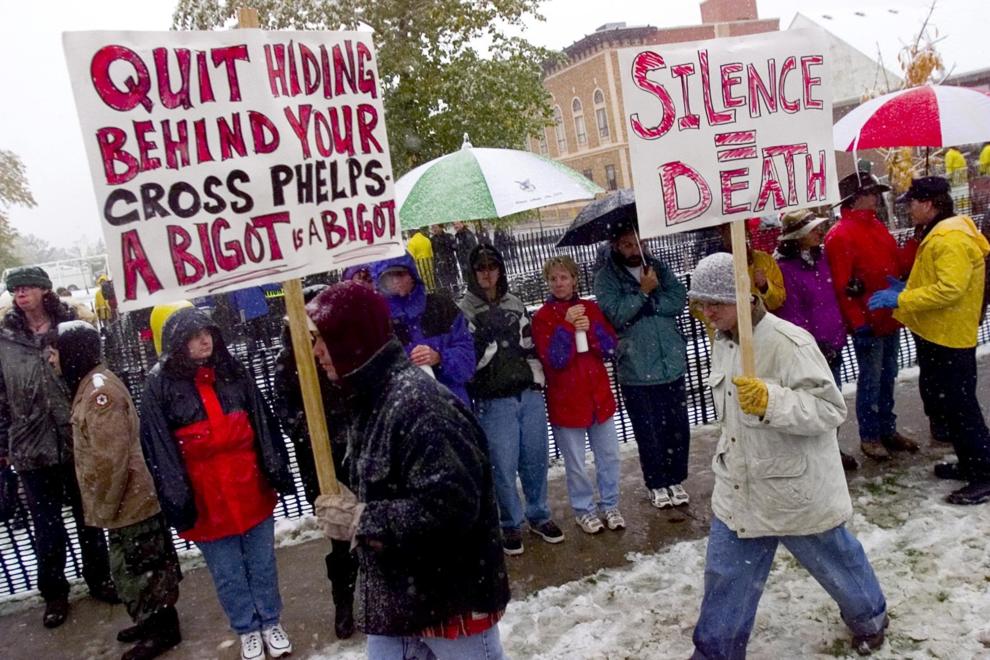 Henderson and McKinney Charged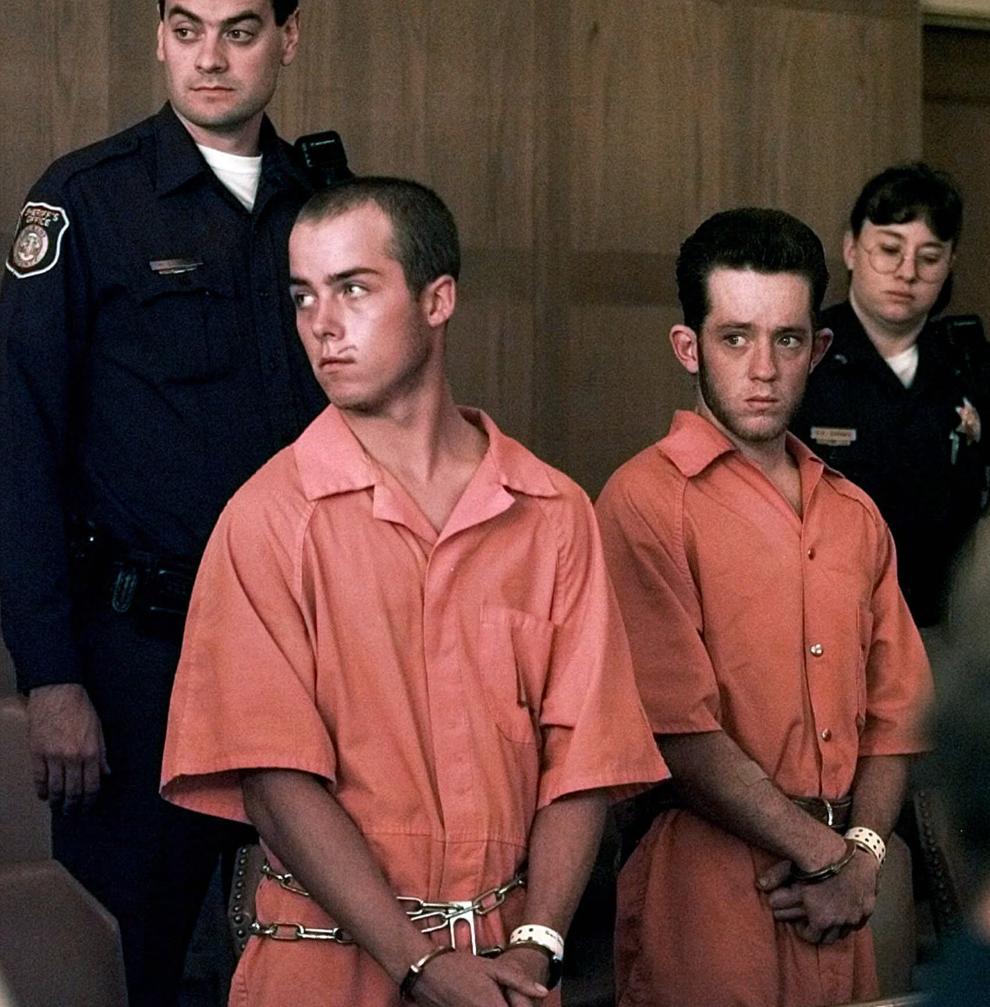 Henderson and McKinney Charged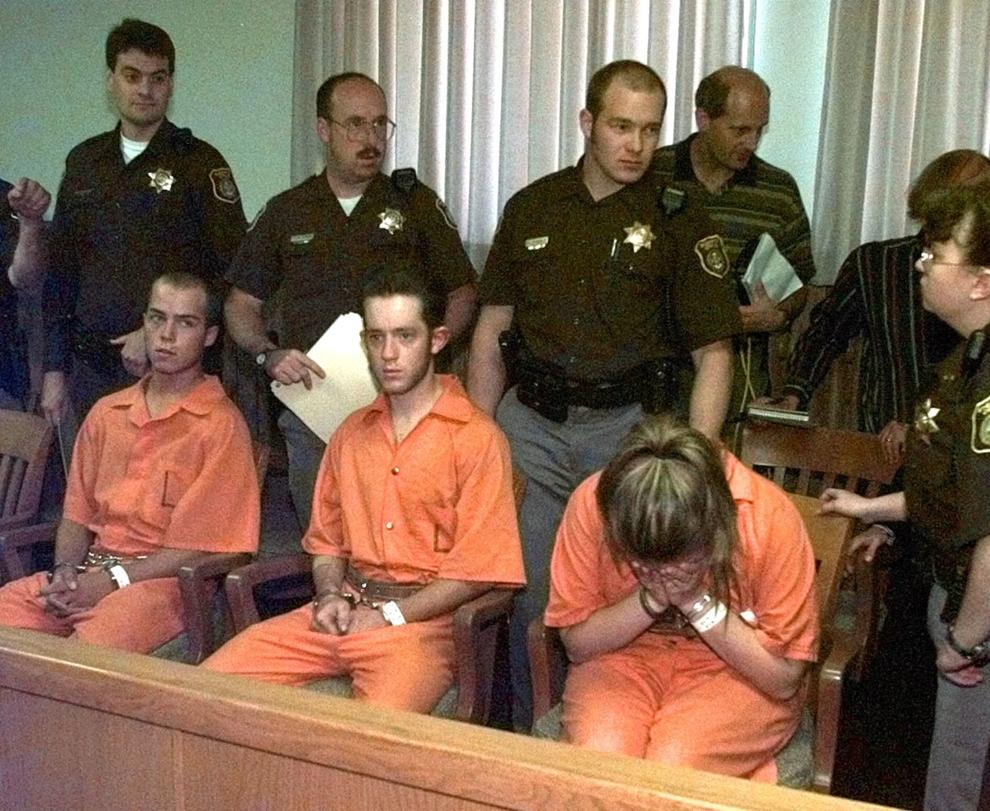 Henderson and McKinney Charged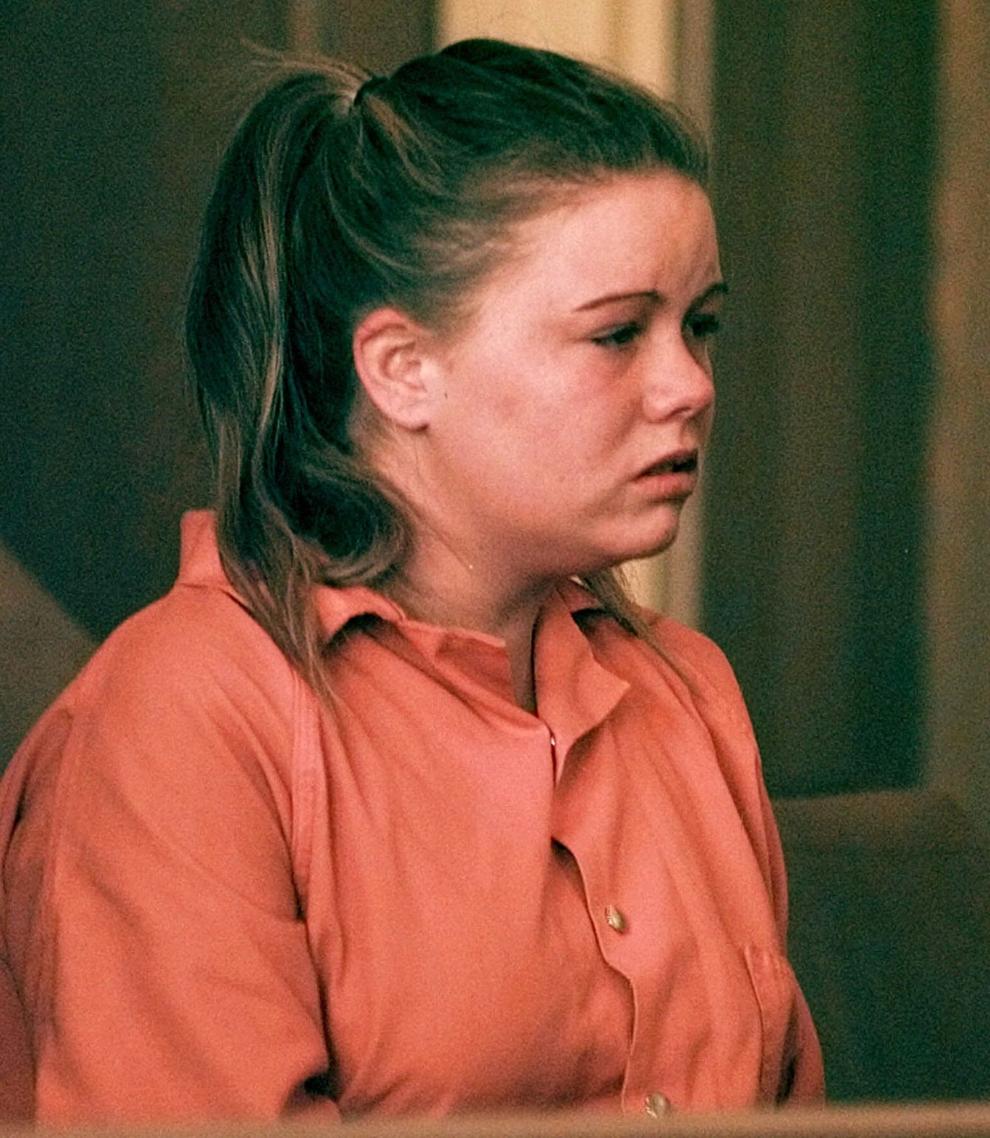 Henderson and McKinney Charged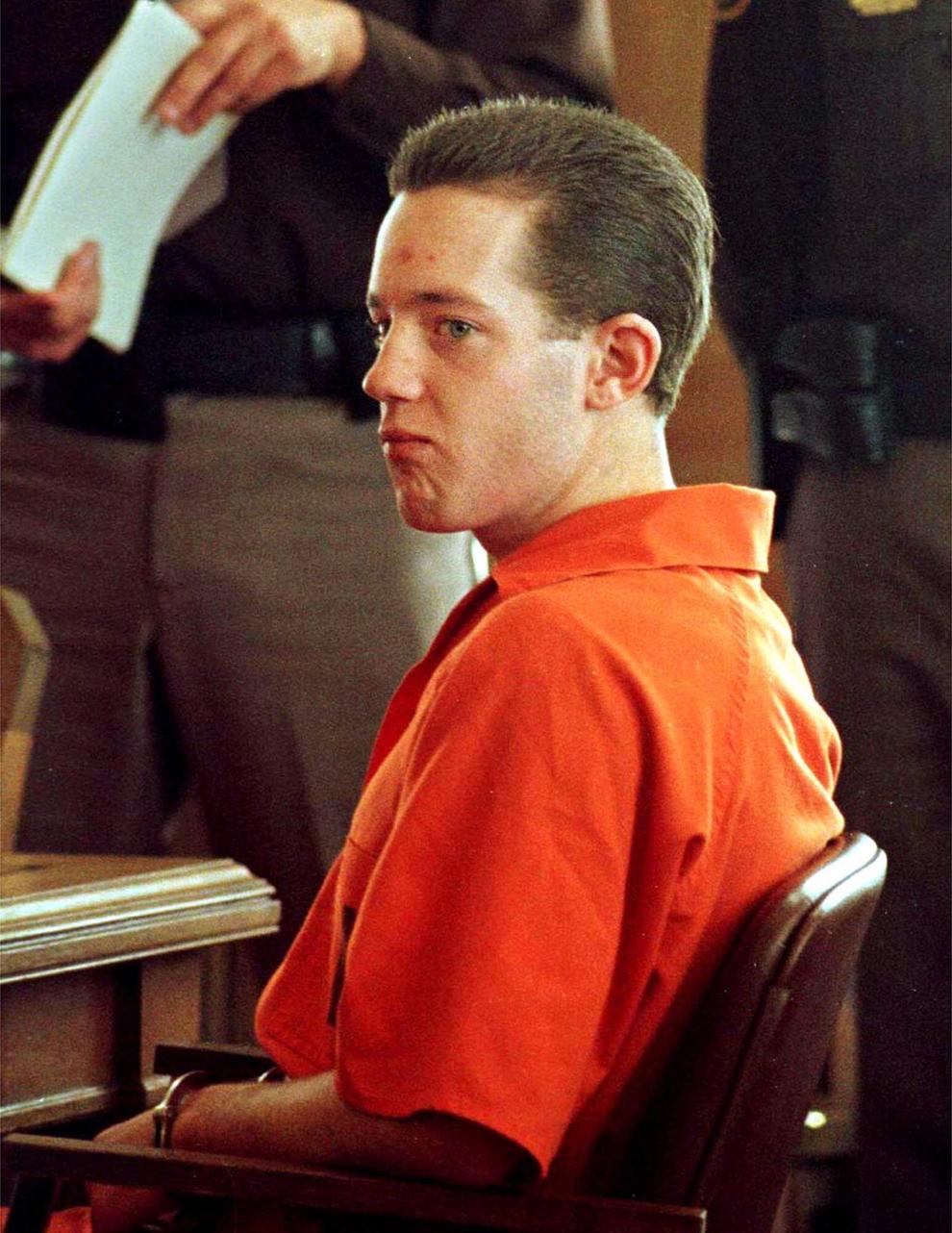 Henderson and McKinney Charged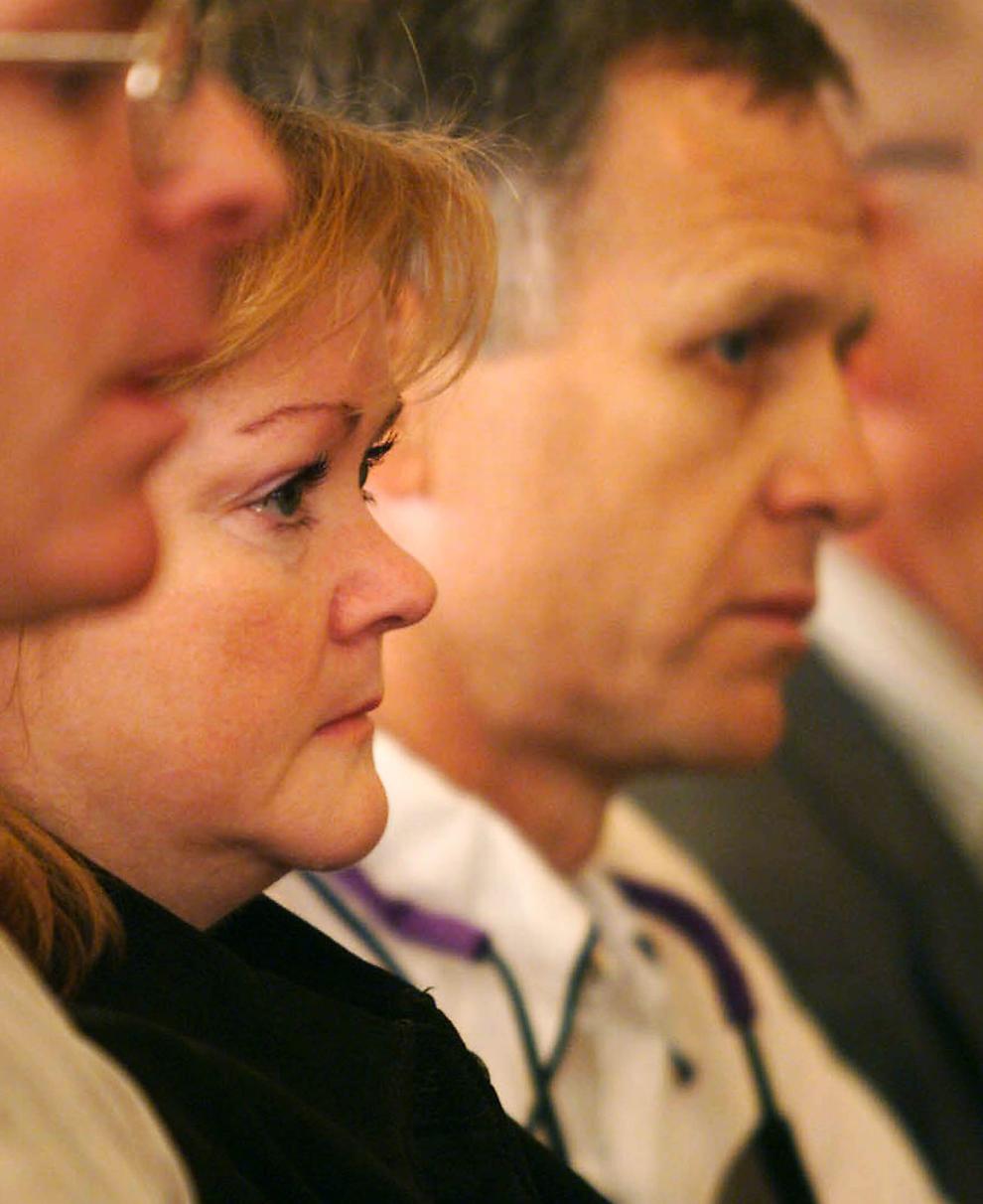 Henderson and McKinney Charged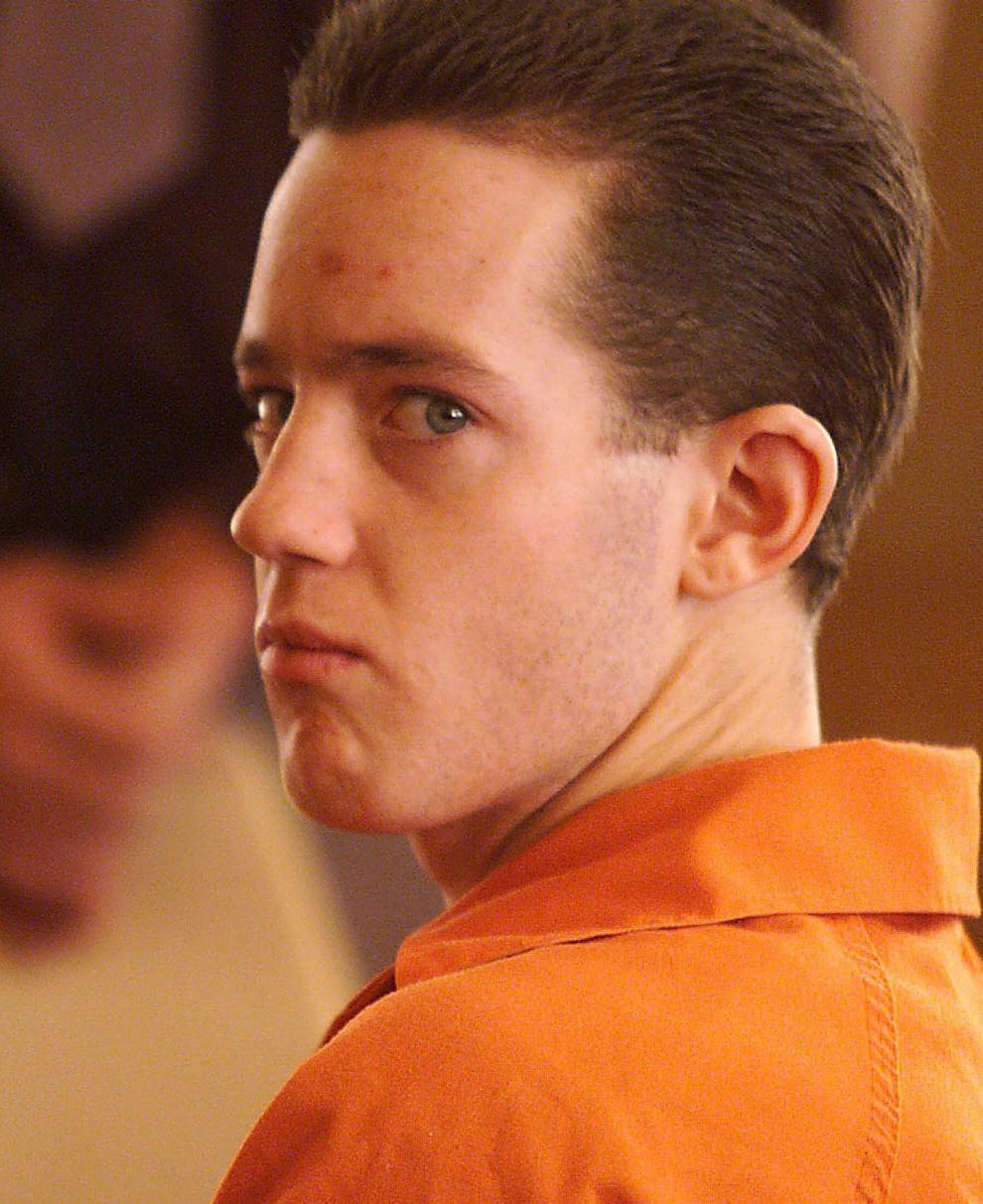 Trial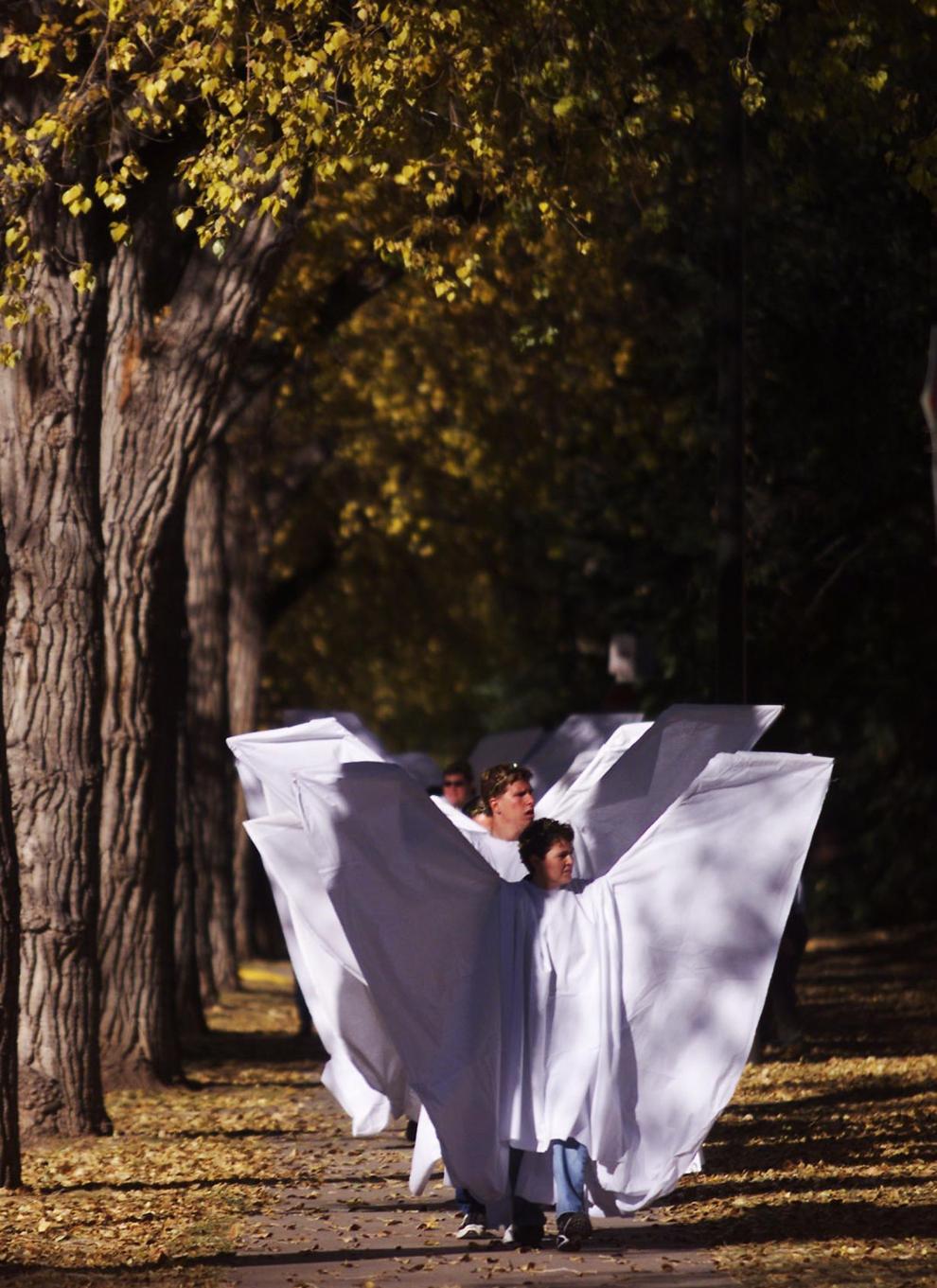 Trial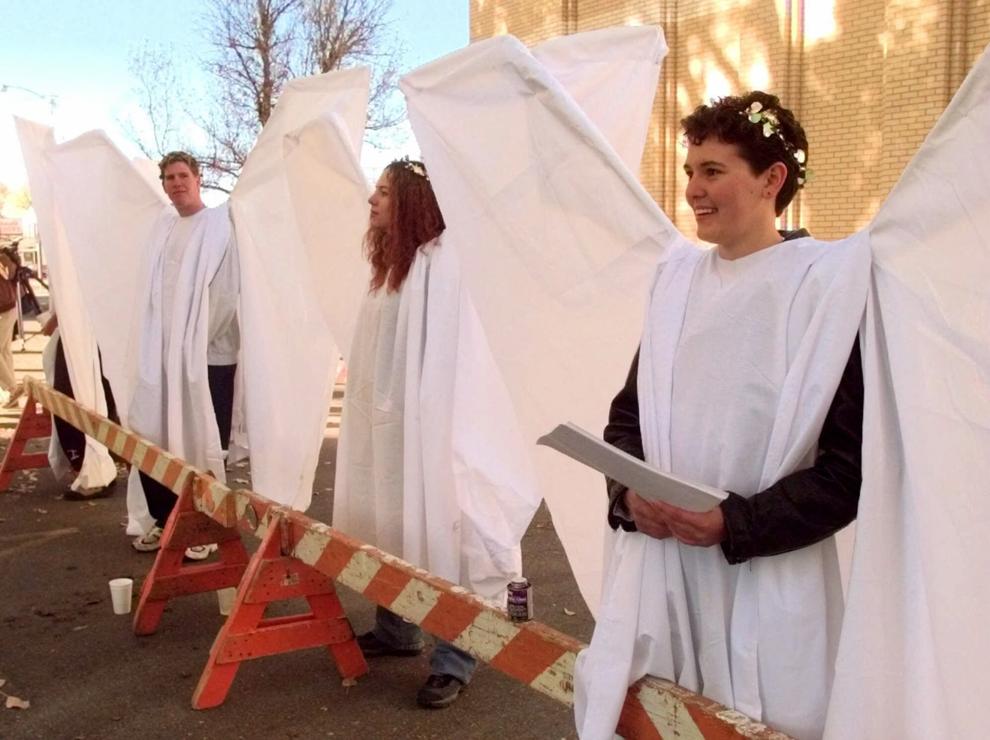 Trial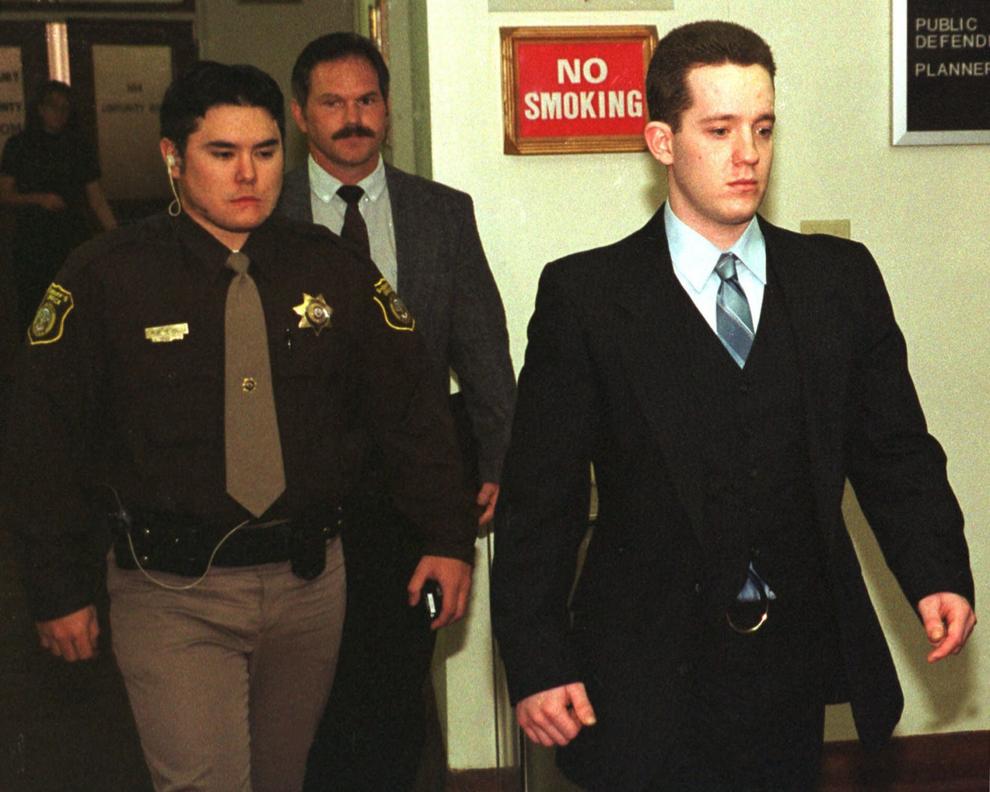 Trial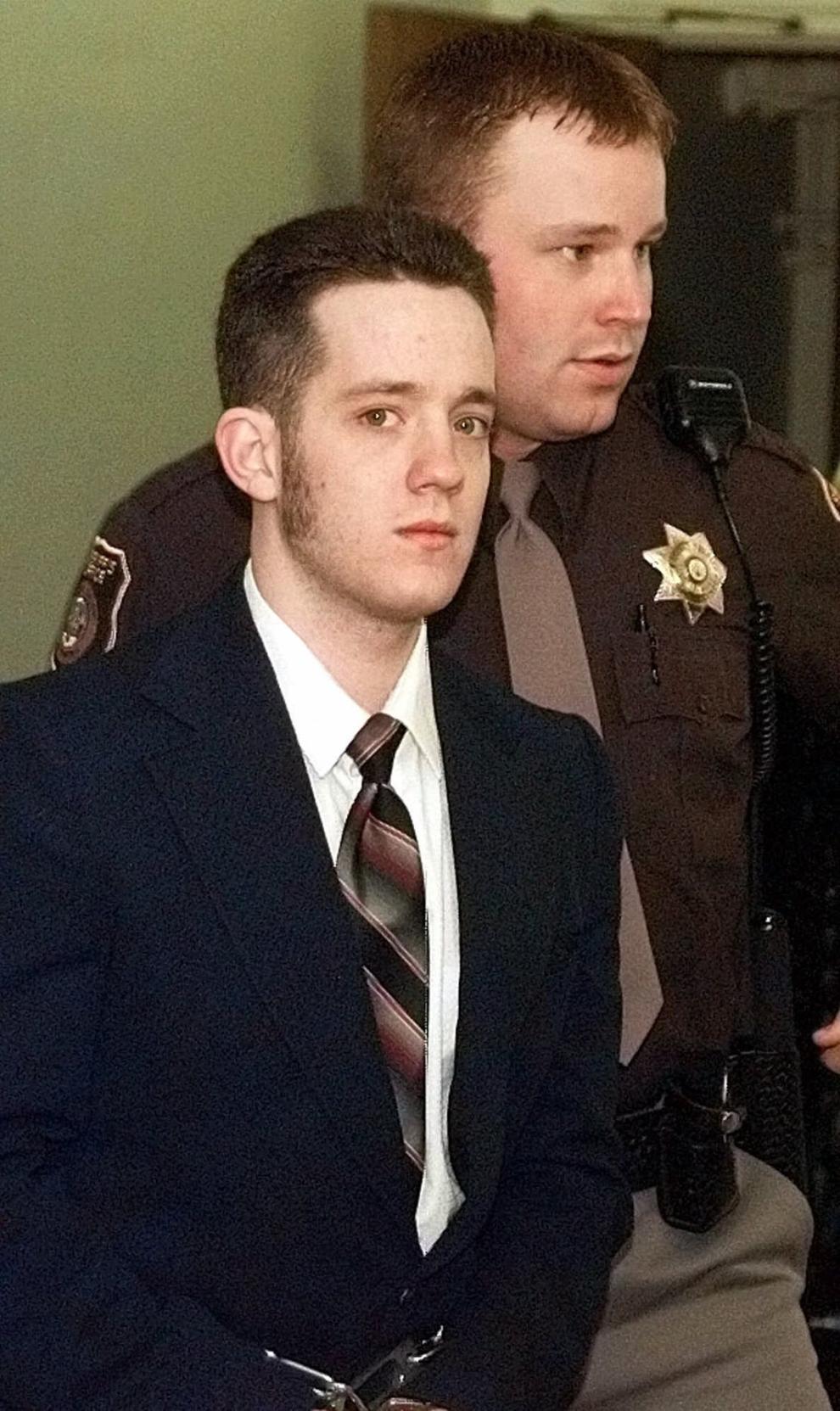 Trial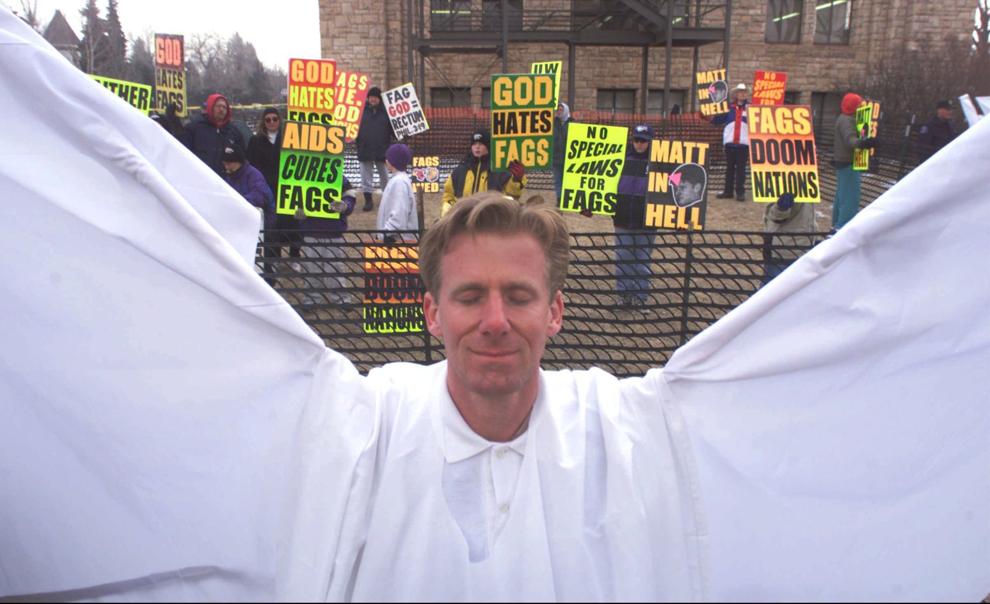 Trial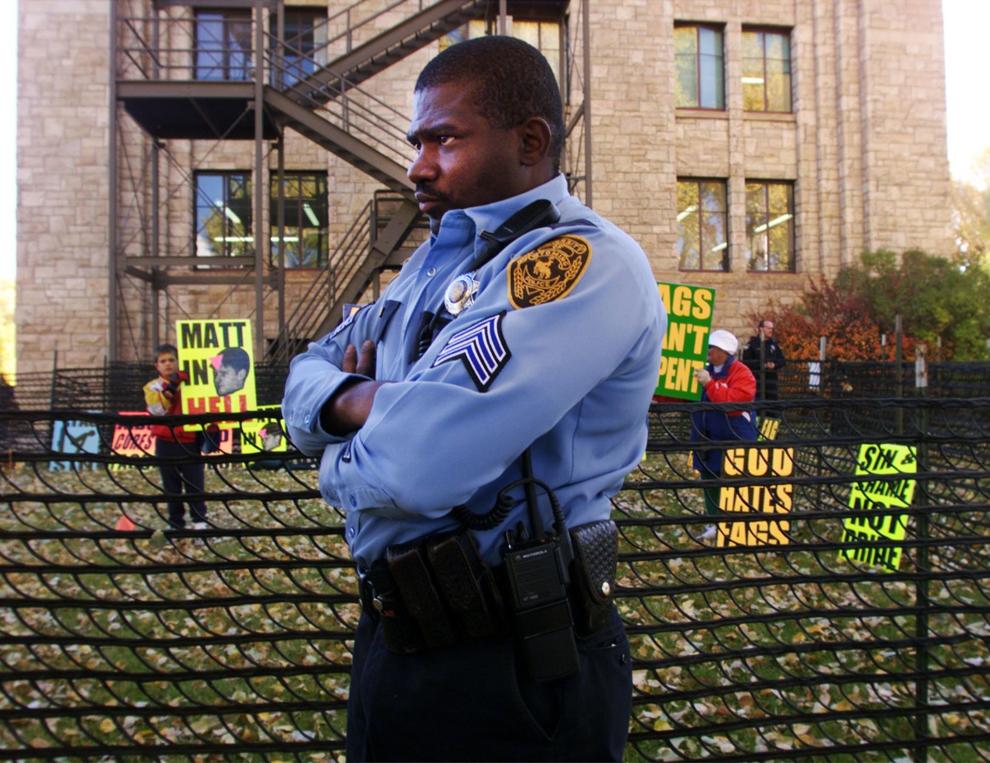 Trial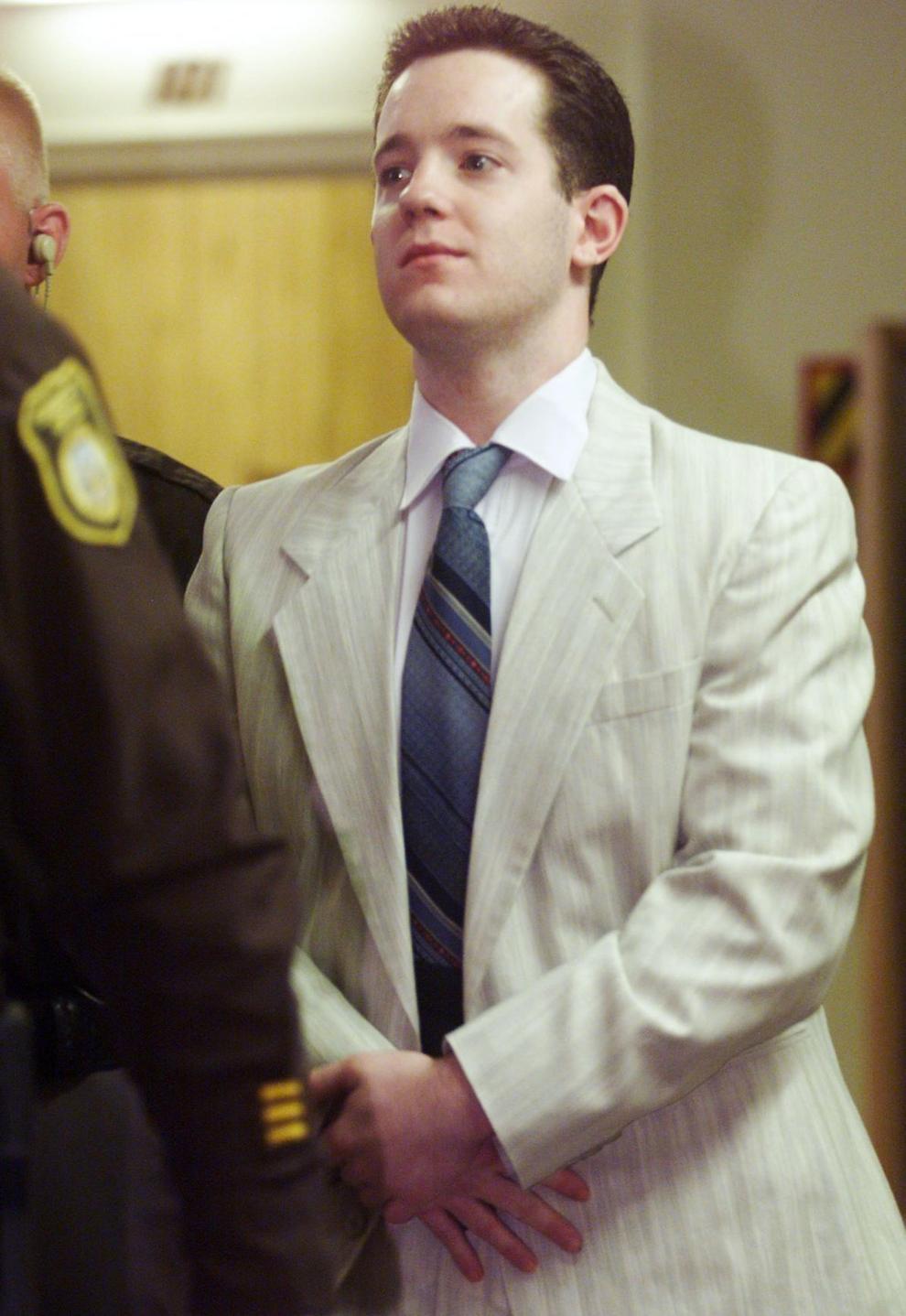 Trial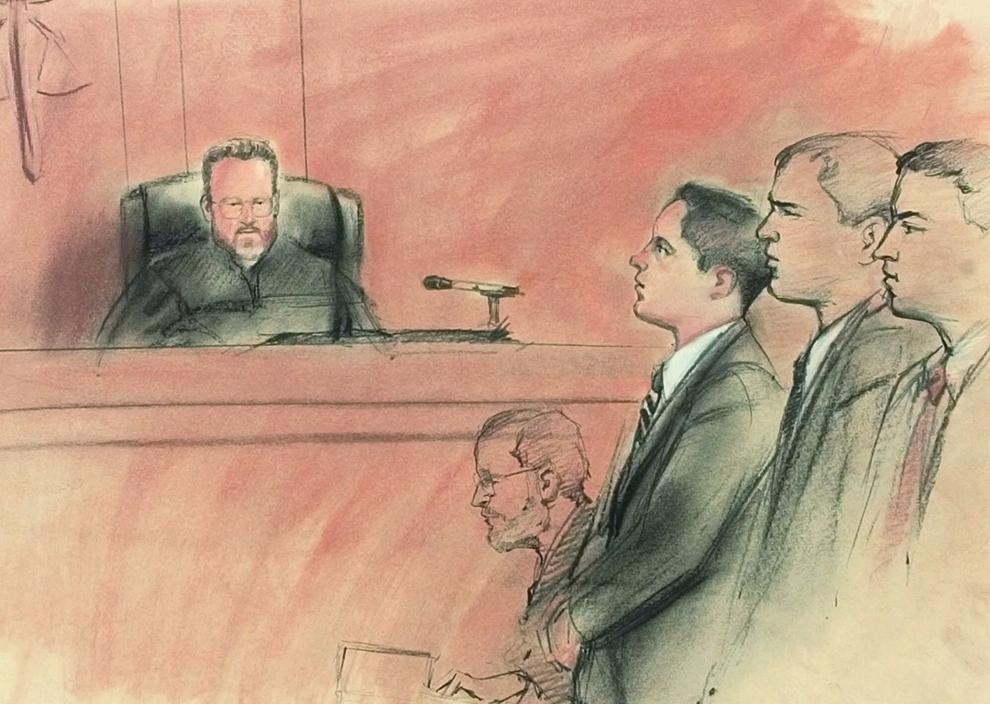 National Reaction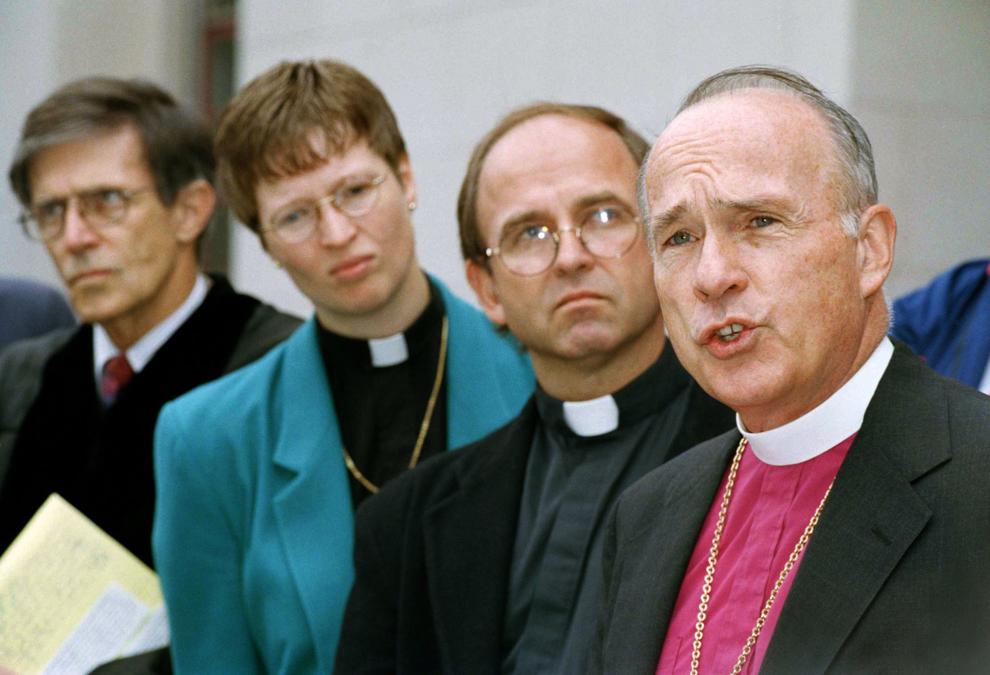 National Reaction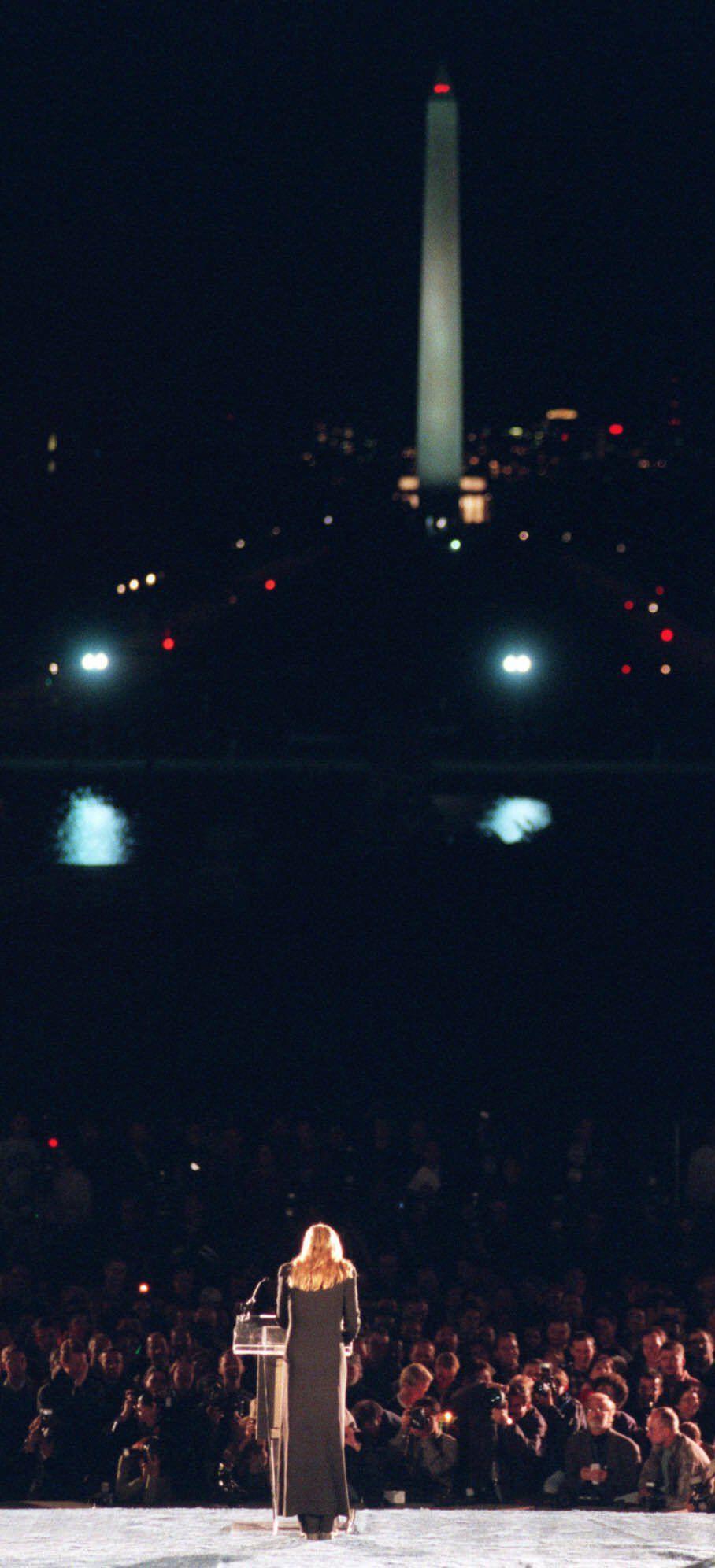 National Reaction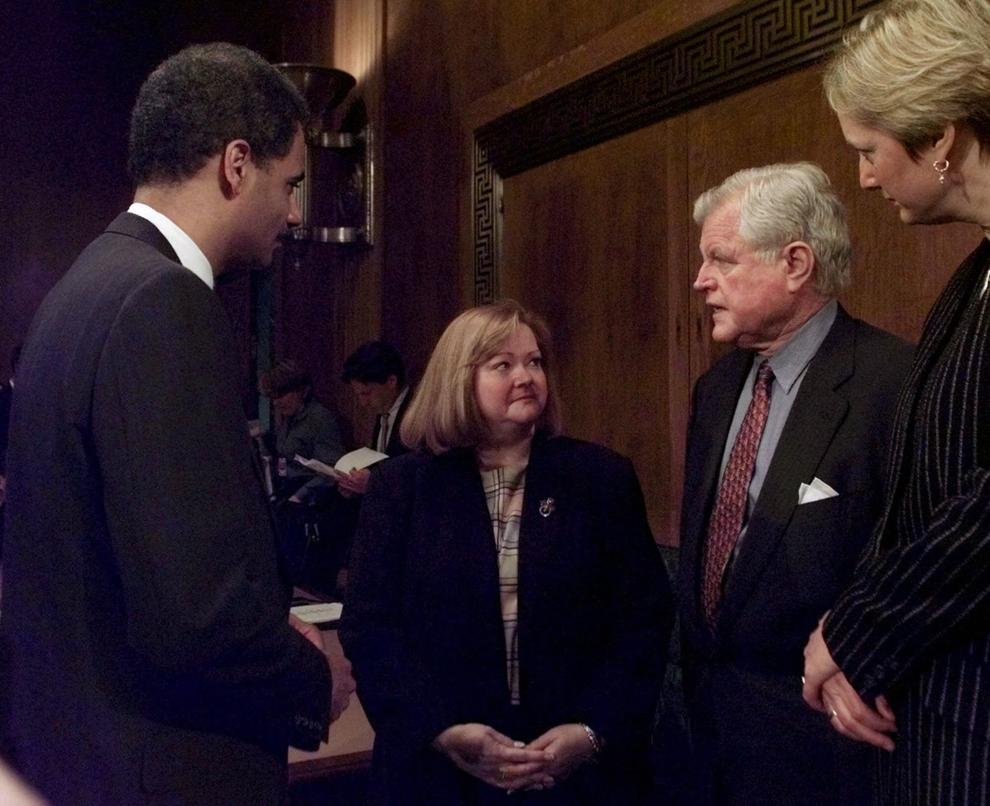 National Reaction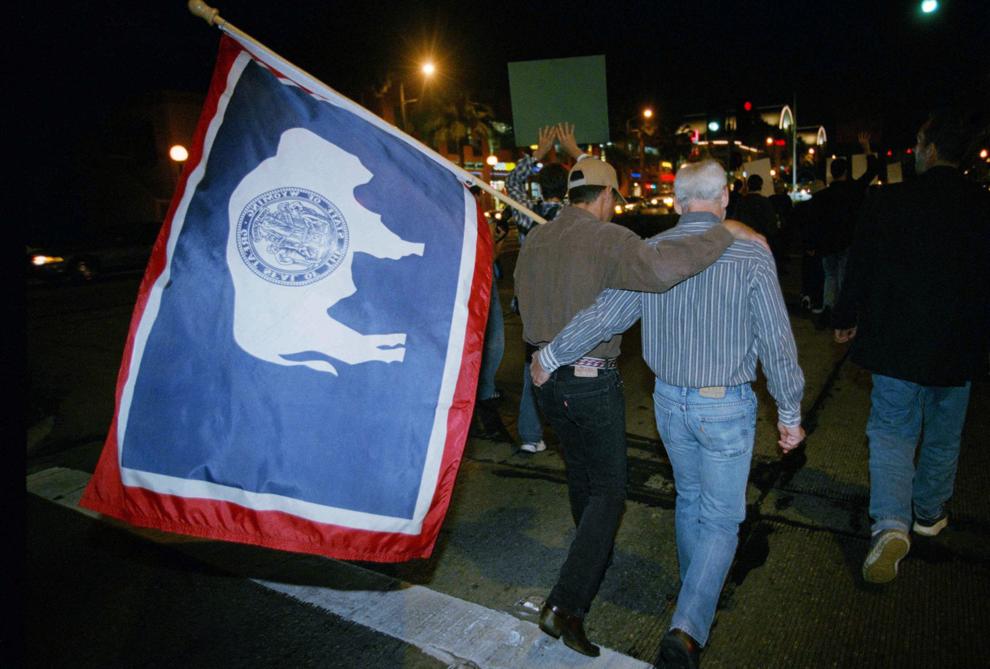 National Reaction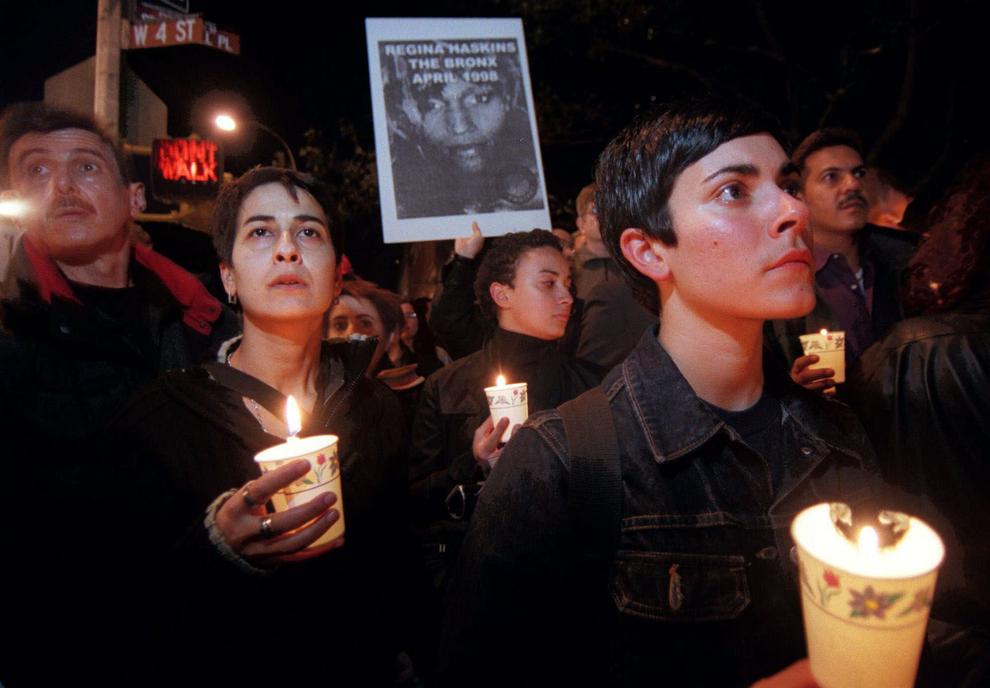 National Reaction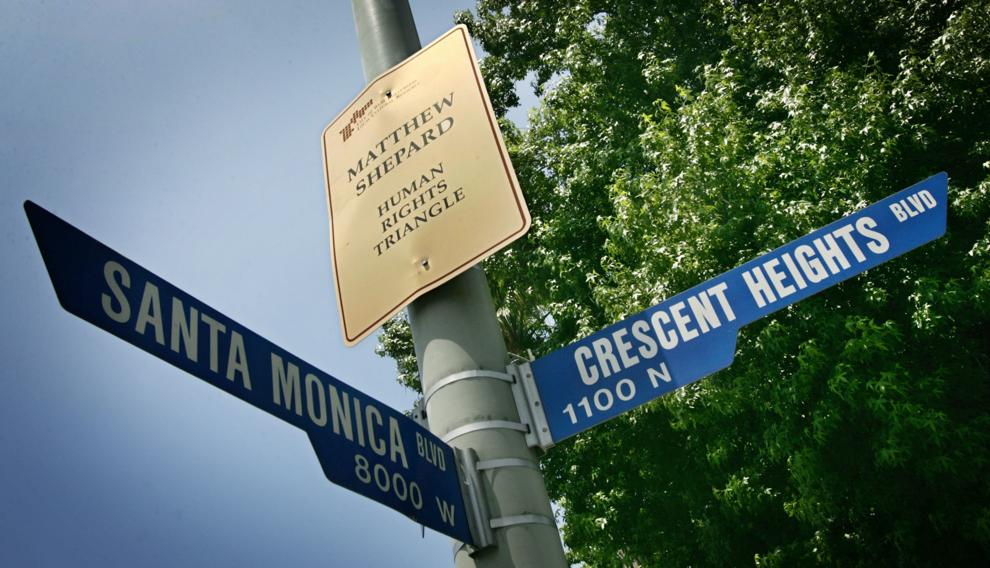 One Year Later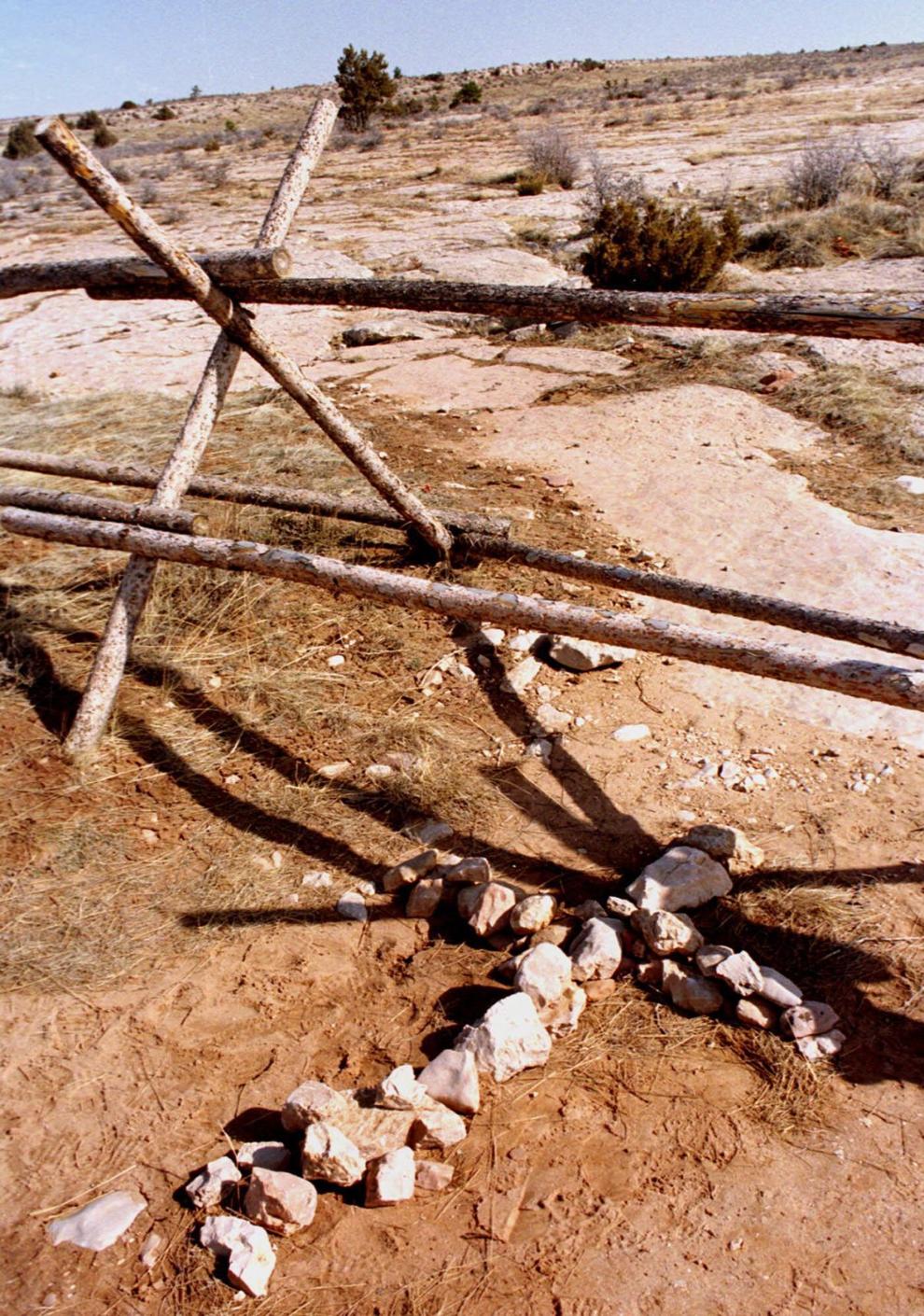 One Year Later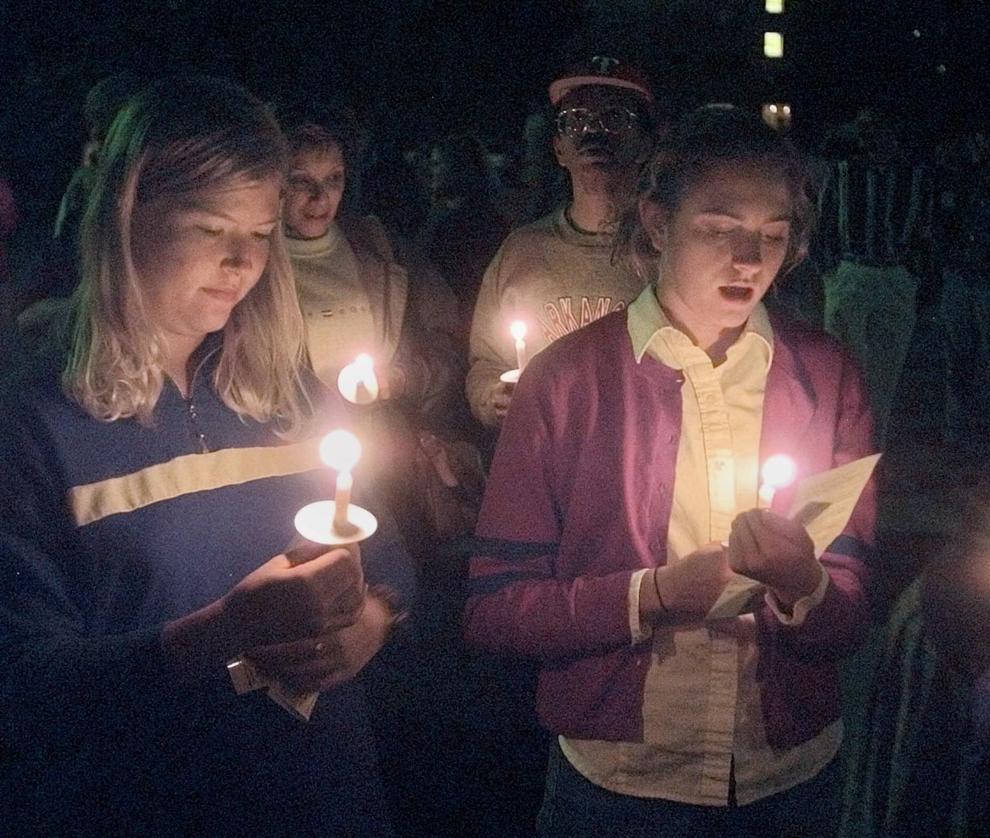 One Year Later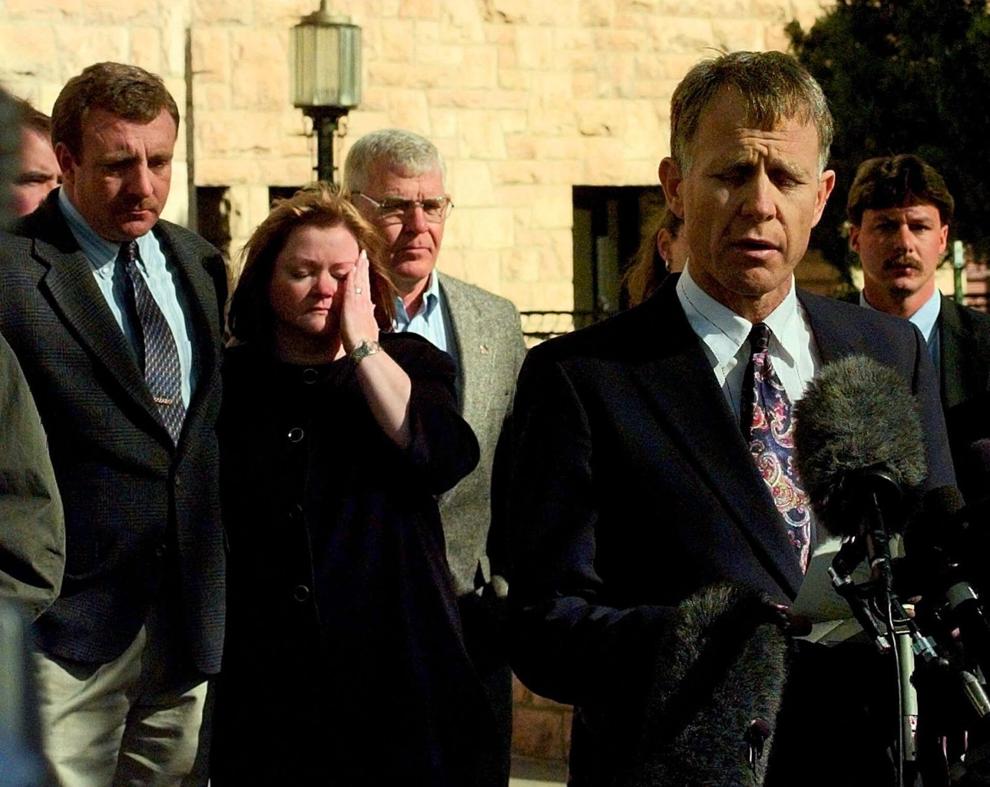 One Year Later
One Year Later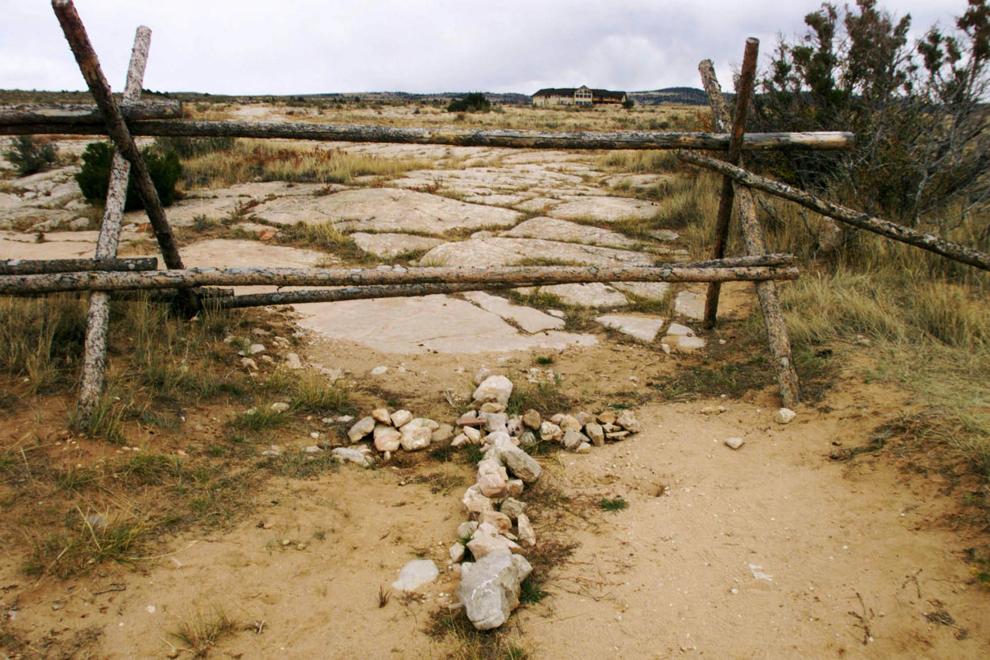 Hate Crimes Legislation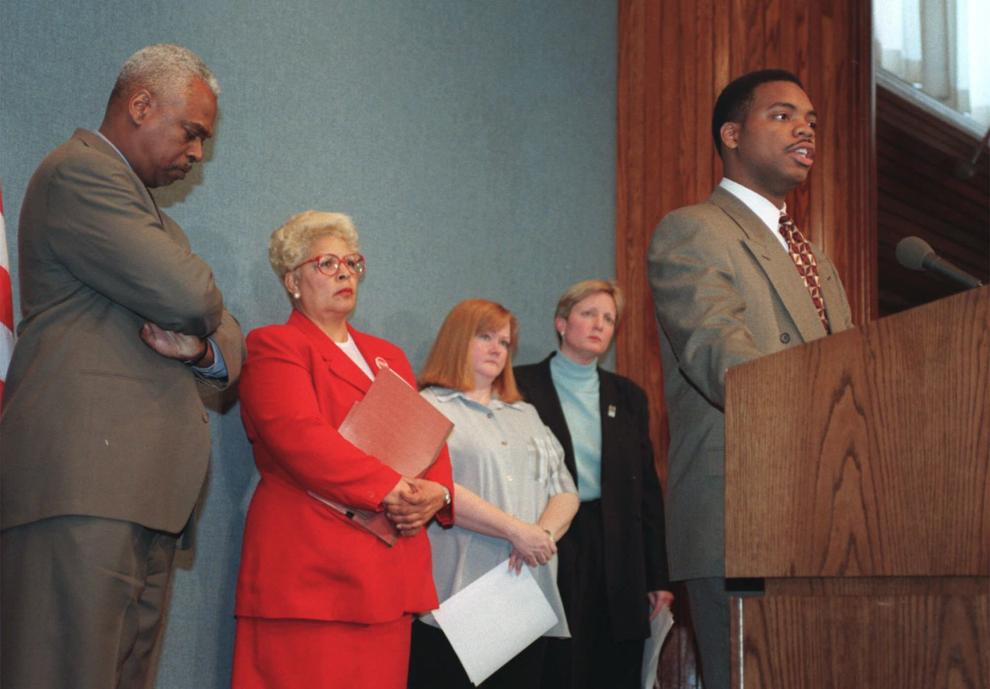 Hate Crimes Legislation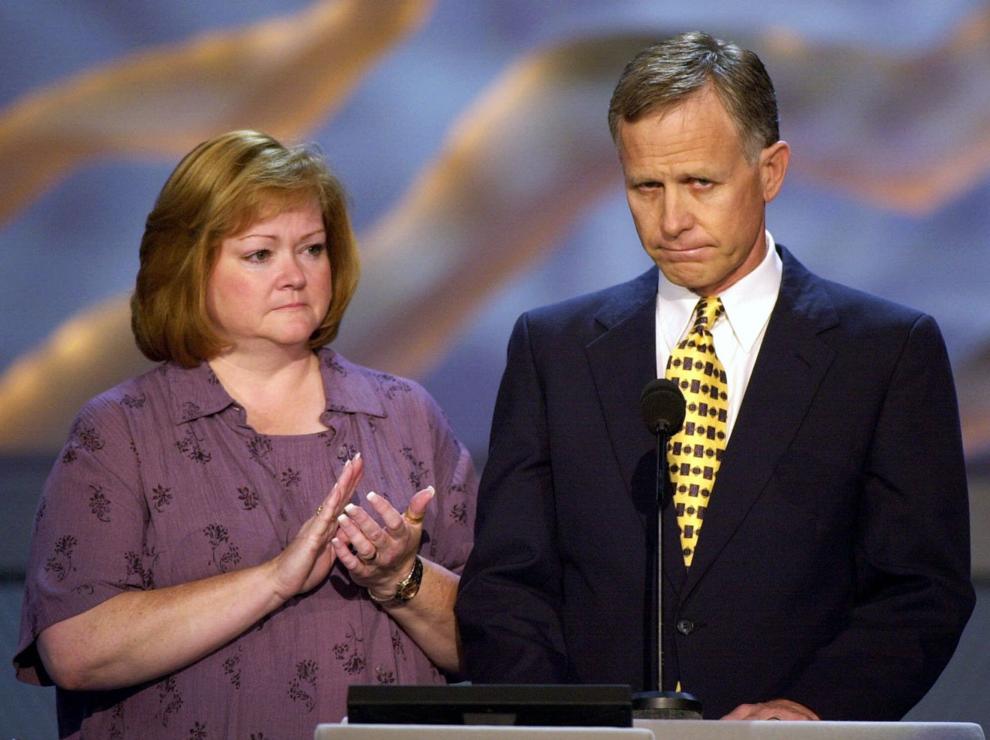 UW Memorial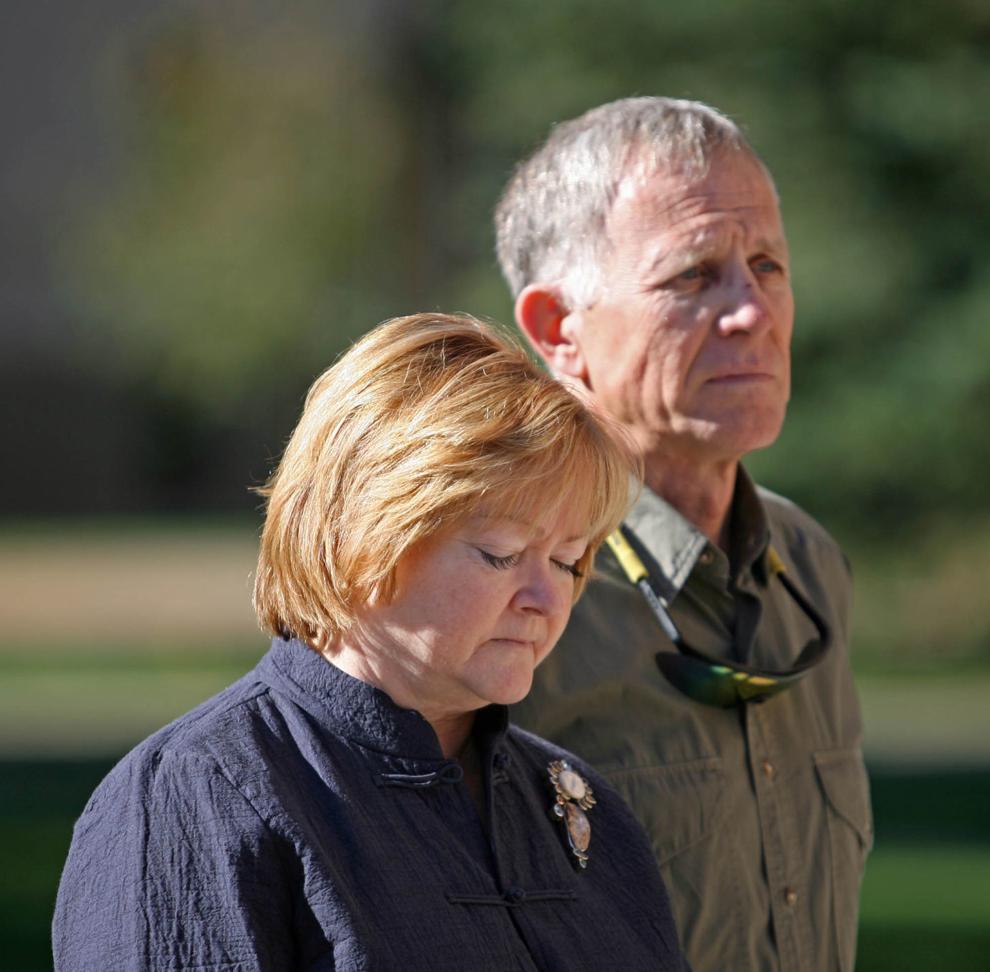 UW Memorial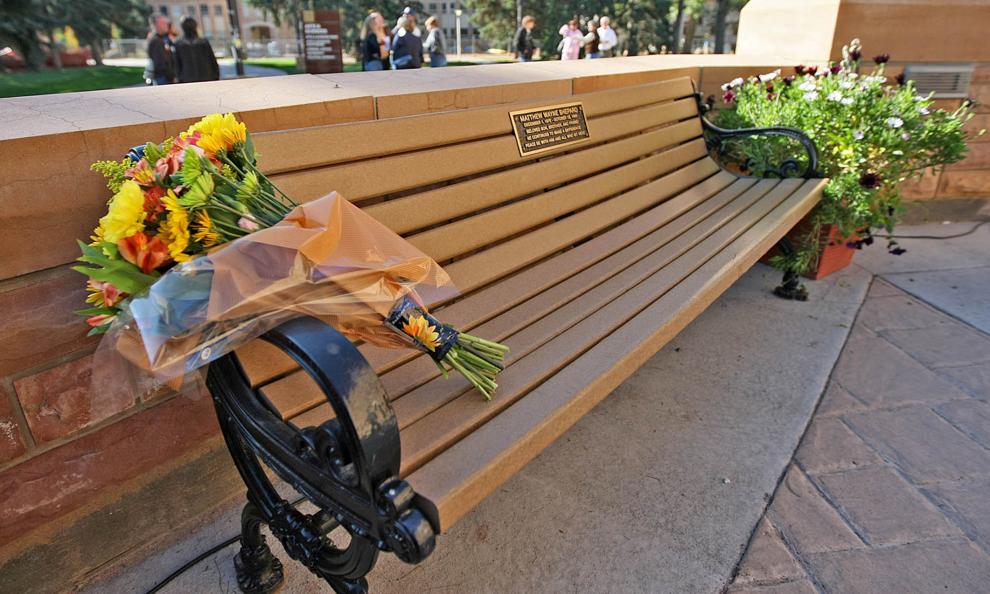 UW Memorial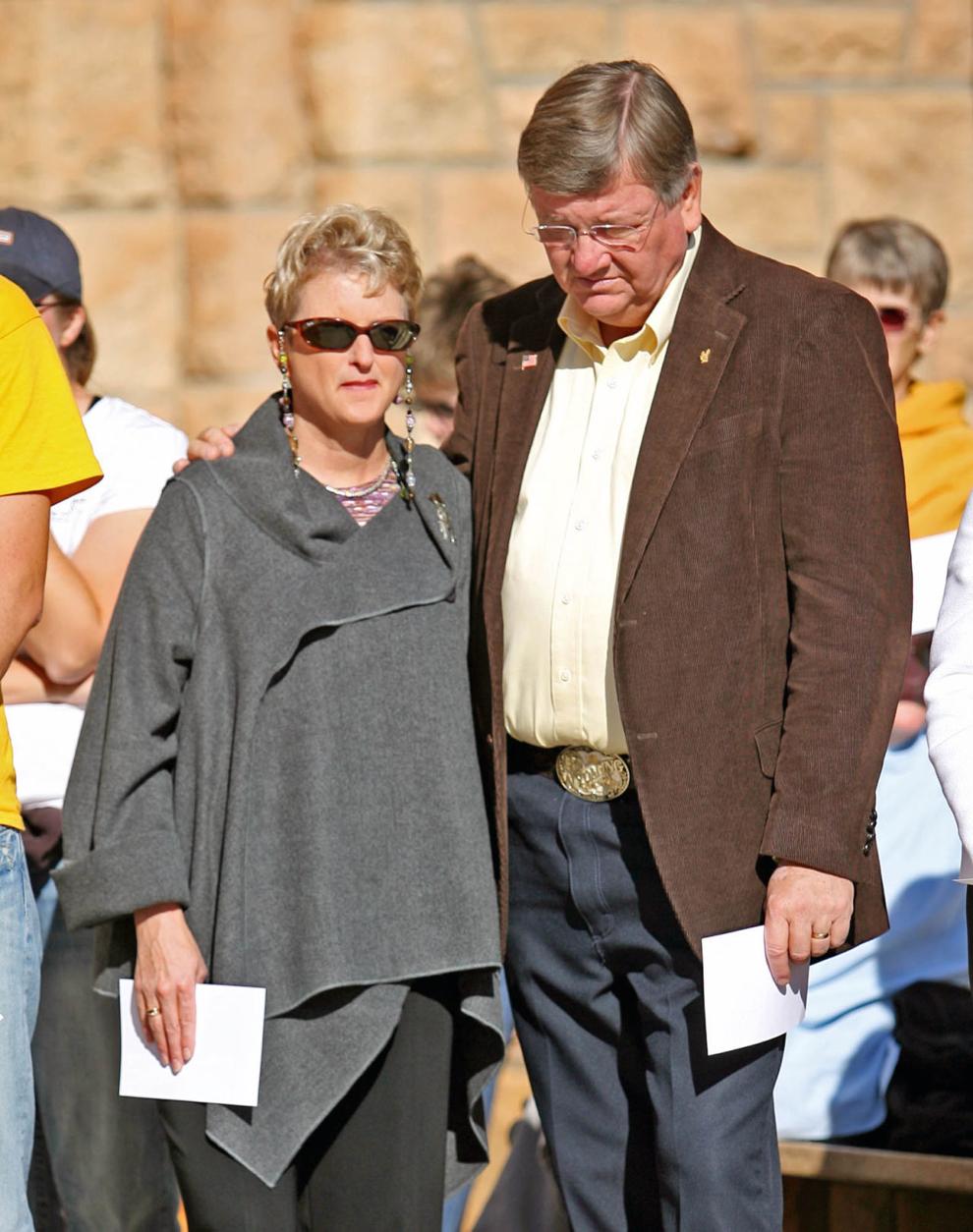 Elton John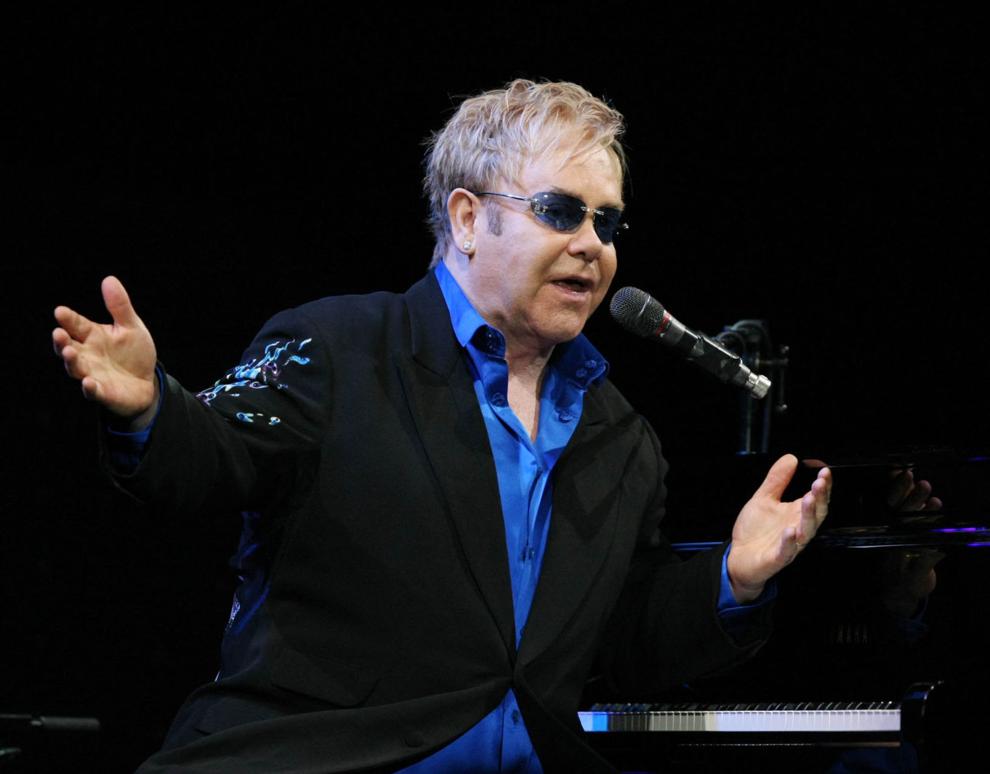 Peter Yarrow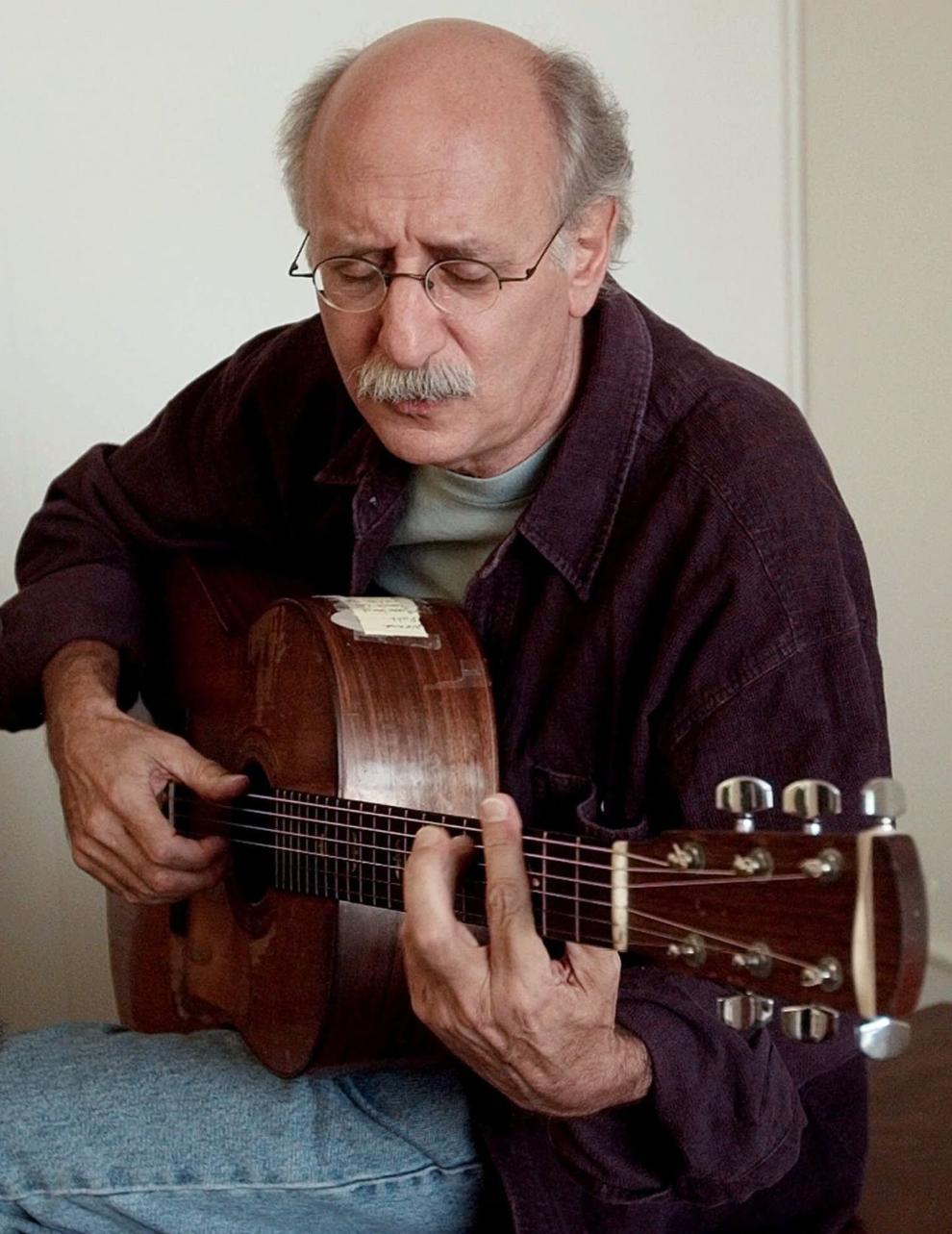 Hate Crimes Legislation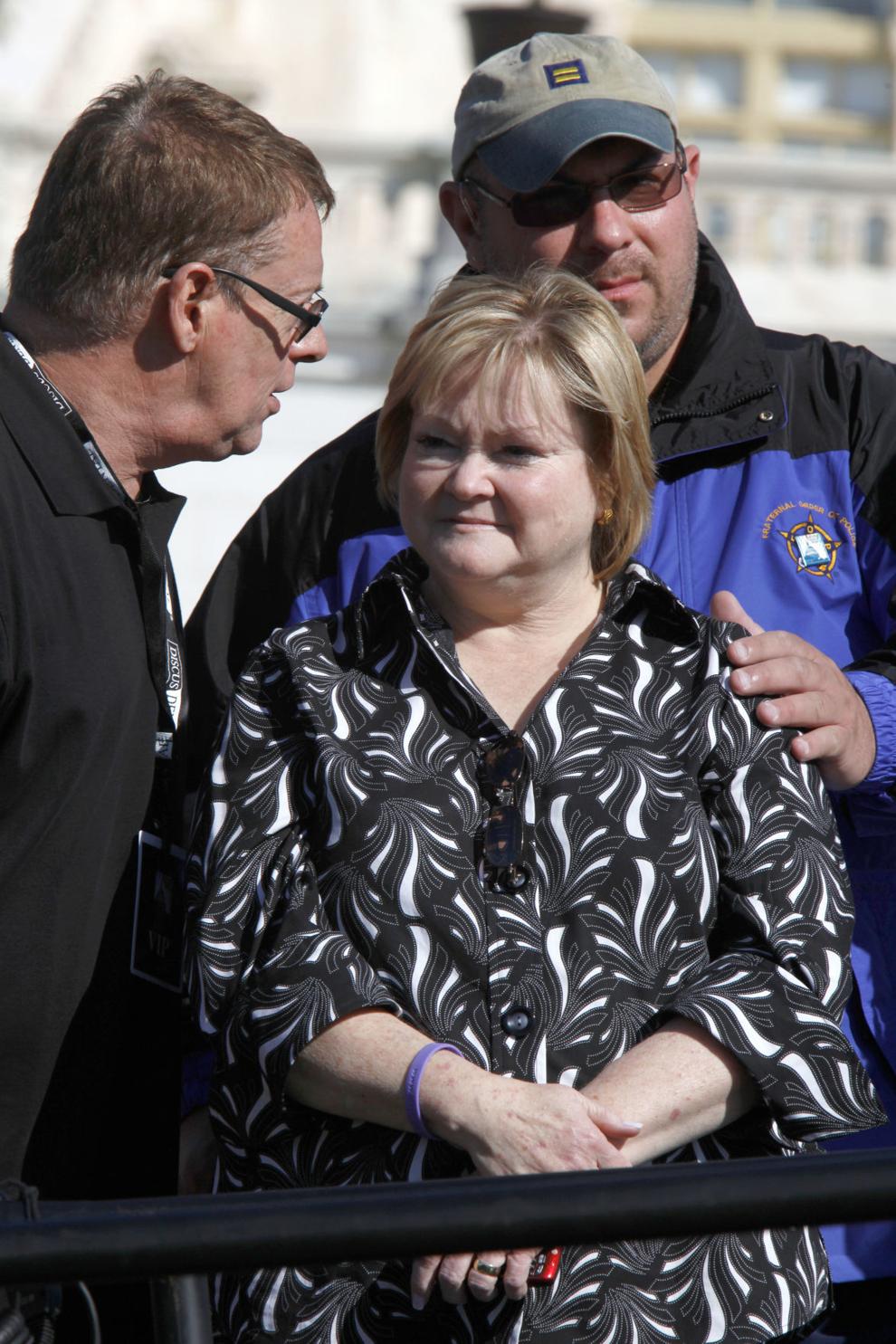 Hate Crimes Legislation