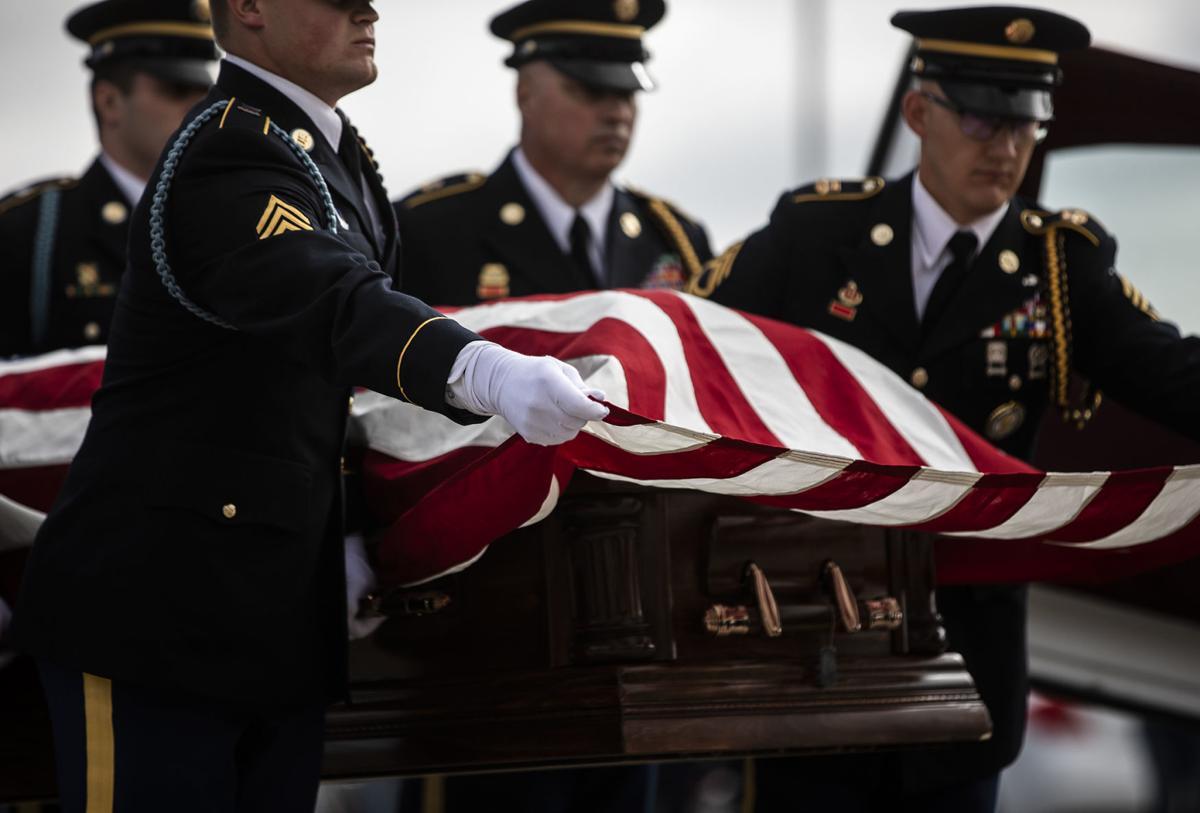 Twelve months before he vanished into the frozen Korean wilderness, DeMaret Marston Kirtley was busy trying to join the Army.
It was December 1949. Marston was 20, the youngest son of a Johnson County ranching family. Marston was trying to follow in the footsteps of his older brother, Locke, who had been drafted and then re-enlisted. Marston's first attempt to join the military was unsuccessful, though it's unclear why. But he kept trying.
In late December, he was gathering letters of recommendation. One was from the mayor of Kaycee, C. G. Hall, who wrote that Marston was intelligent, possessed a good reputation and was trustworthy. A city councilman added in another letter that Marston's "moral fitness" was "acceptable" — perhaps the strongest endorsement any 20-year-old could ask for.
By February 1950, Marston had successfully enlisted in Denver and was traveling by train to Fort Riley, Kansas, for basic training. He'd stay on the base until the summer, training as an infantryman and then as a cannoneer in the artillery. He came down with the German mumps and spent a little time in the hospital. In July, a newly minted private, he came home to his family's ranch in Antelope Basin, to spend a few days on the ranch before heading to Seattle and, from there, Japan and Korea.
Marston would vanish amid that fighting, in one of the greatest disasters in U.S. Army history. If a report from a fellow soldier is to believed, he was alive and limping into the darkness as the sun went down on Dec. 1. The Americans' attempt to break out of a Chinese stranglehold failed miserably, with survivors stumbling into the freezing darkness alone, searching desperately for friendly lines.
His brother, his parents, his sisters — none would know what happened to Marston. His mother, Stella, would write letters to the Army, to senators and generals, to other mothers and to Marston's living comrades. None could shed any light on what had become of the tall, skinny ranch hand. There would be no news about him for decades to come.
You have free articles remaining.
Then, in May 2018, his niece's phone rang. Zena Husman, of Sheridan, was Marston's oldest living relative. She had never met him but grew up hearing about him and his disappearance. She and her sister, Karmen Kirtley, had kept Marston's memory alive in a box, containing his letters, medals and military file, in Zena's closet. Locke, the sisters' father and Marston's brother, had given a DNA sample to the military before his death. That DNA sample had been used to identify Marston, at long last.
The mystery remains about how, when and where Marston died. His remains, remarkably well preserved through the years, showed his leg and foot had shattered shortly before or soon after his death. Marston had been buried in the hard ground upon which he'd fought until after the war ended, when Korea, China and the United States agreed to swap their dead.
Initial testing, despite physical and dental descriptions provided by Marston's family, did not identify the missing 21-year-old soldier, who was promoted posthumously to corporal. So he was buried as an unknown in the Punchbowl national cemetery in Hawaii.
There he remained until 2017, when he was exhumed for more testing. This time, the Department of Defense was able to positively identify him. In spring 2018, the military called Wyoming to tell his nieces that Marston was coming home.
In late June, a commercial jet coasted into Billings Logan International Airport, drifting through the summer heat and a cloudy blue sky. As the pilots looked on, an honor guard unit marched up to the plane and a uniformed man crawled into the hold. Out of the hole in the plane's belly emerged Marston's flag-draped casket. He was loaded into a hearse. Before the door closed, Zena and Karmen placed their hands on the flag for a moment.
From there, an honor guard of motorcyclists and veterans, some coming from as far as Indiana, escorted Marston to Sheridan, for a viewing at the same cemetery where his brother, Locke, is buried. Much of the town came out to see him. They lined the streets, smiling and crying and saluting and waving American flags.
Two days later, on June 29, Marston was buried beneath his grave marker at the Kaycee cemetery that was laid for him in absentia in the 1950s, after the Army informed his parents that the military was declaring him dead. Again Zena and Karmen placed their hands upon his casket and said goodbye.
That same day, in Hawaii, sprinklers turned on and arched over his old grave in the Punchbowl cemetery. The Army would disinter eight more Korean War unknowns in days after Marston was buried, in hopes that eight more families could be brought closure and that eight more men could at last return home.
Korean War Funeral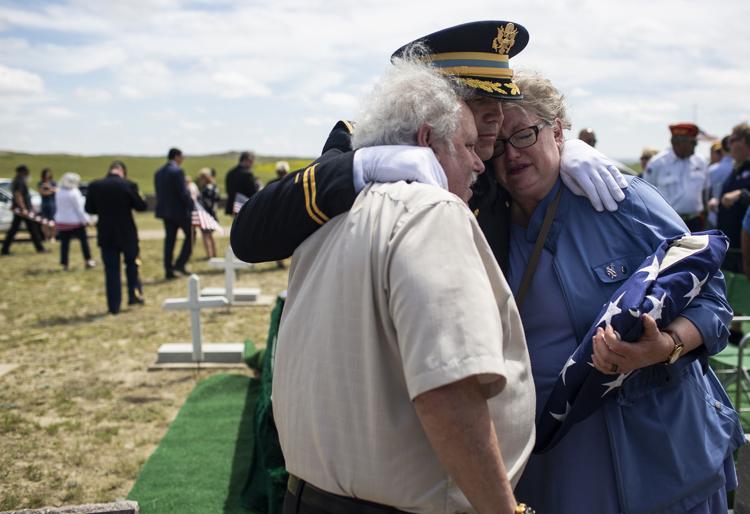 Korea War Funeral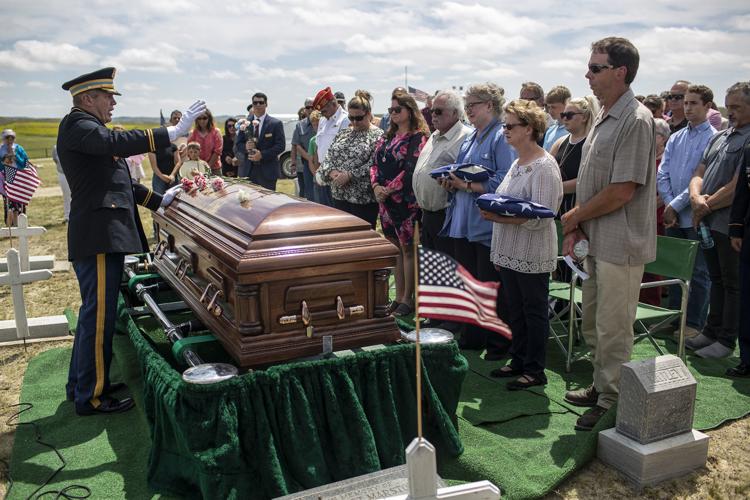 Korea War Funeral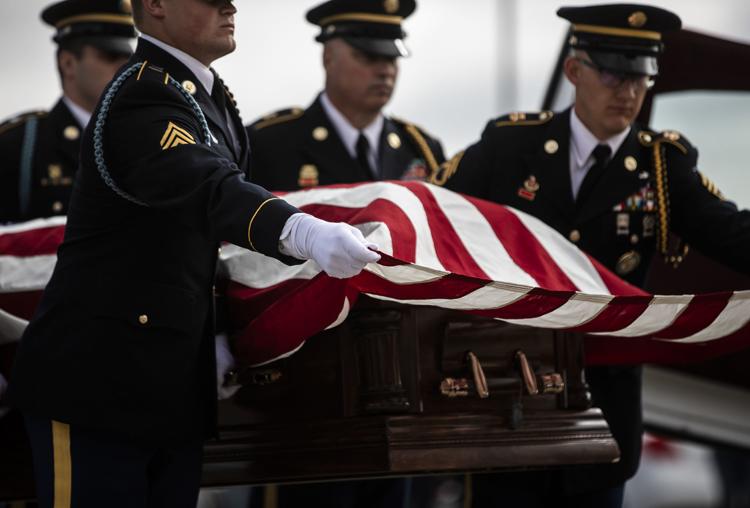 Korea War Funeral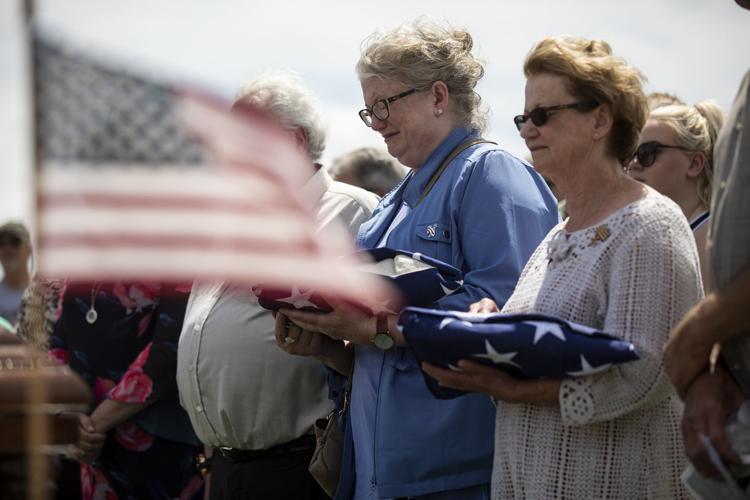 Korea War Funeral
Korea War Funeral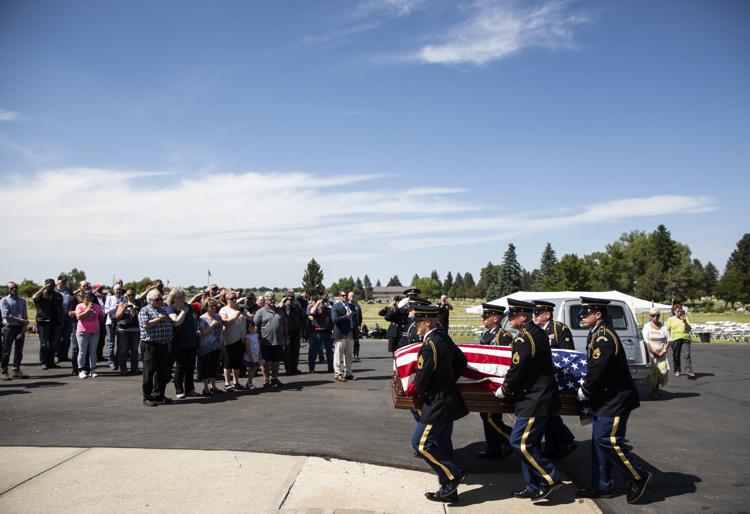 Korea War Funeral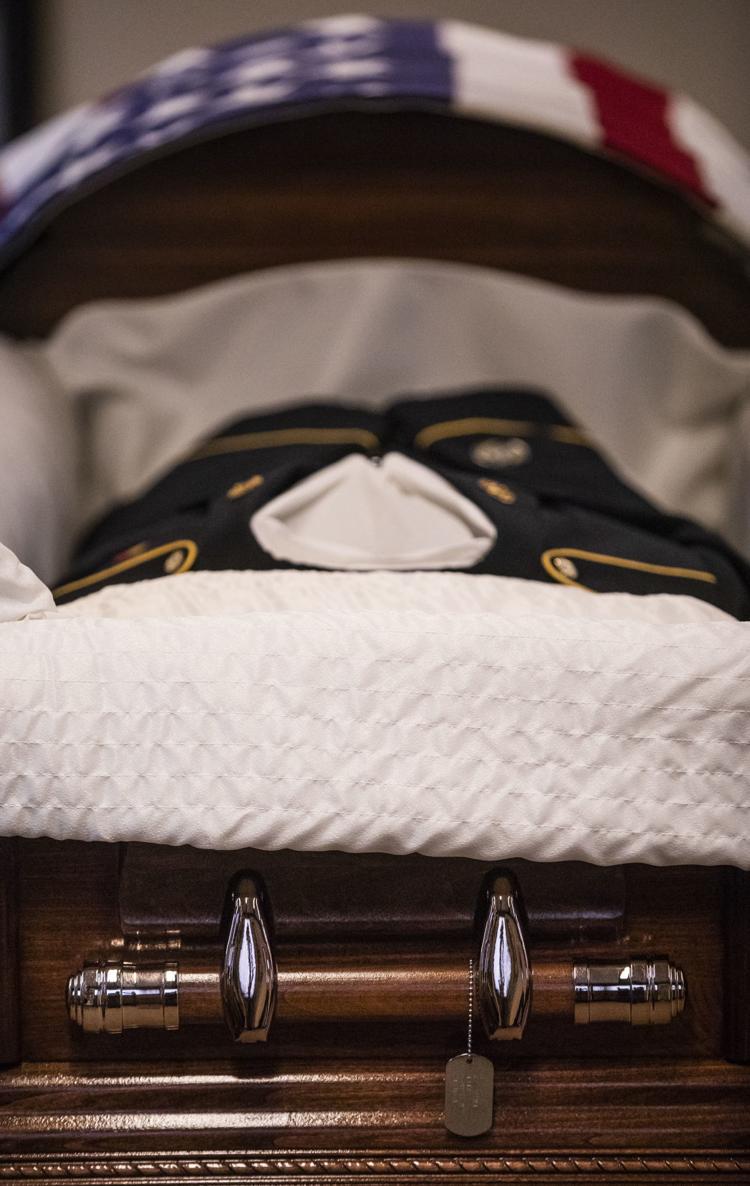 Korea War Funeral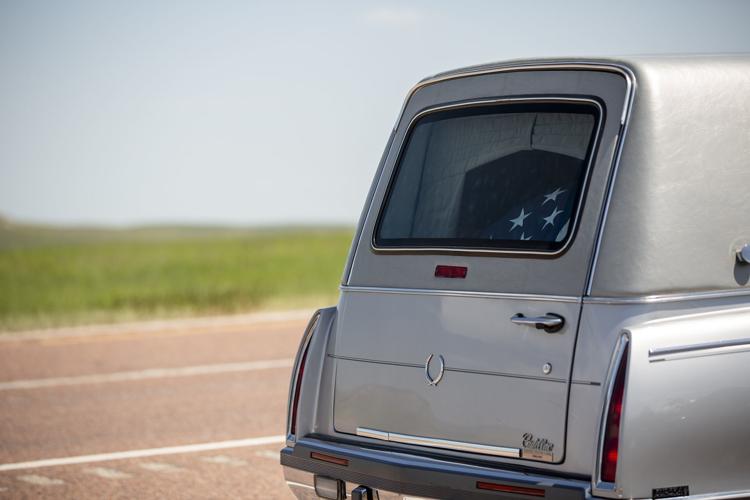 Korea War Funeral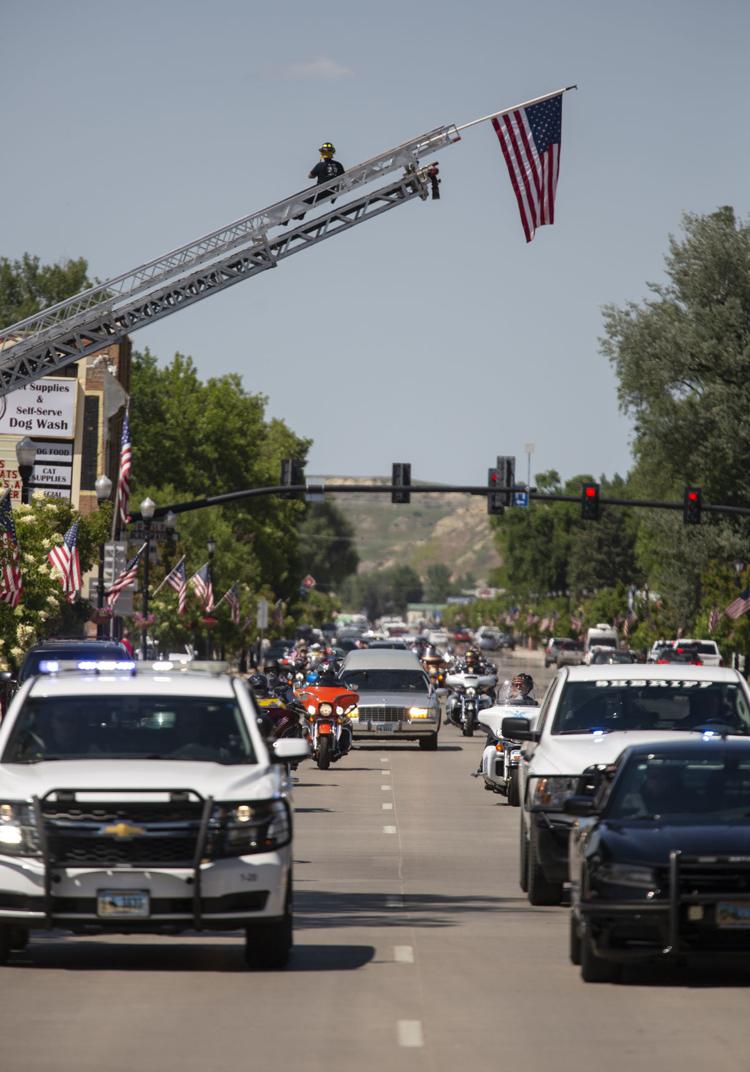 Korea War Funeral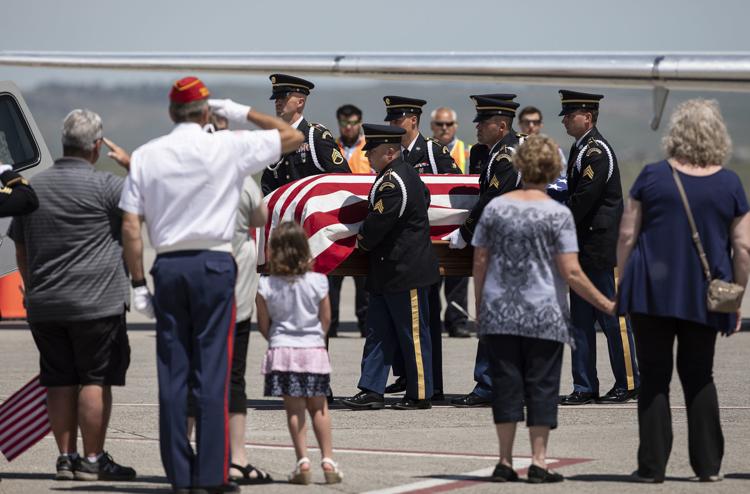 Korea War Funeral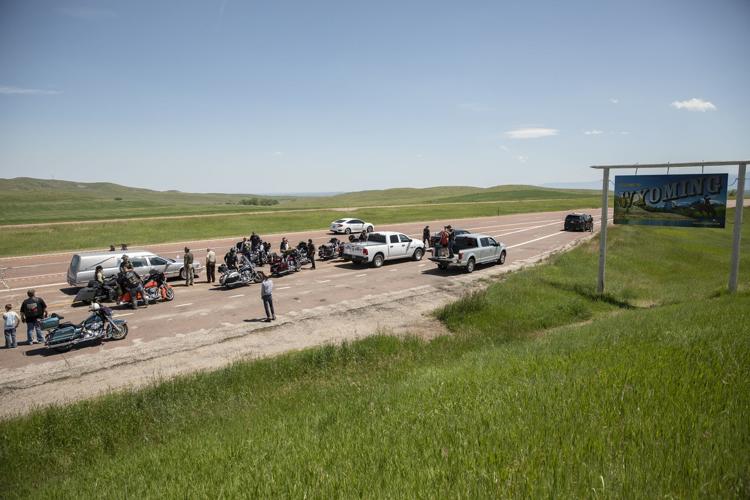 Korean War Funeral
Korea War Funeral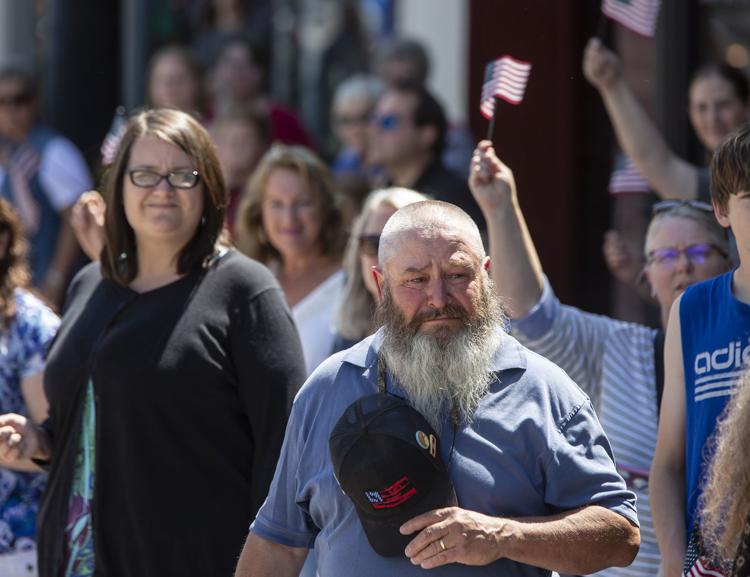 Korea War Funeral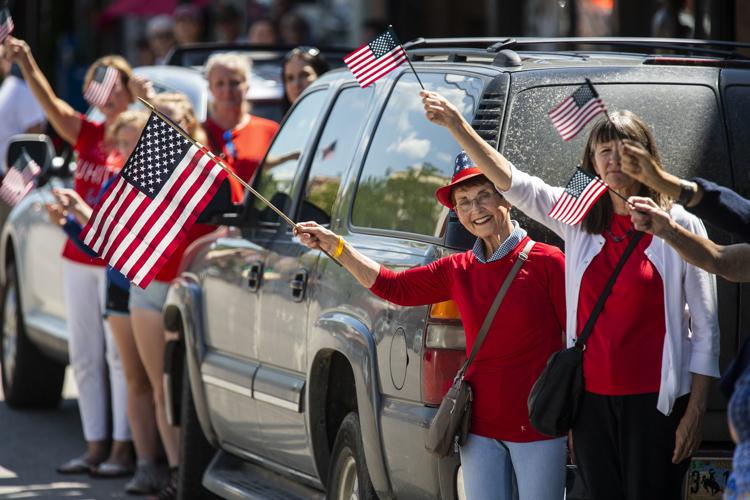 Korea War Funeral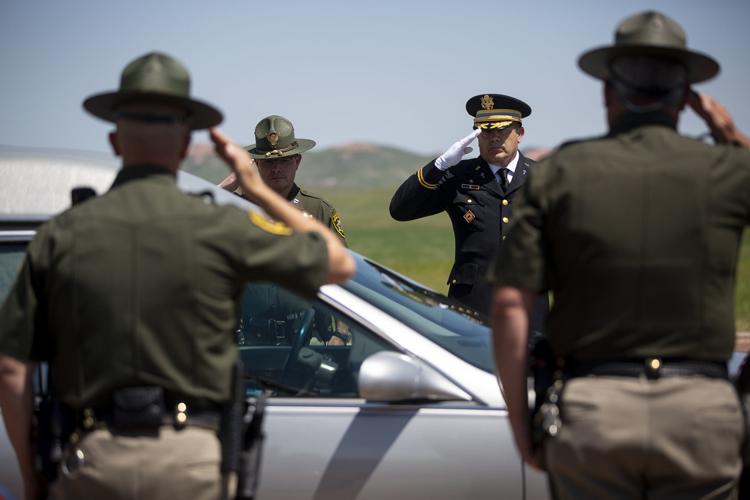 Korea War Funeral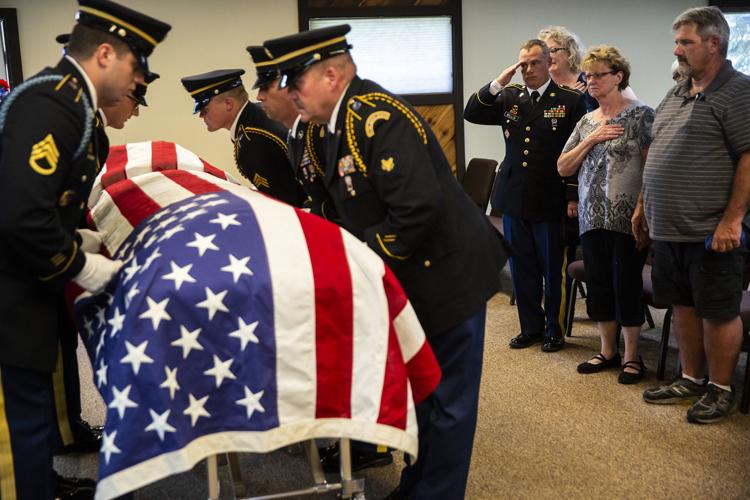 Korea War Funeral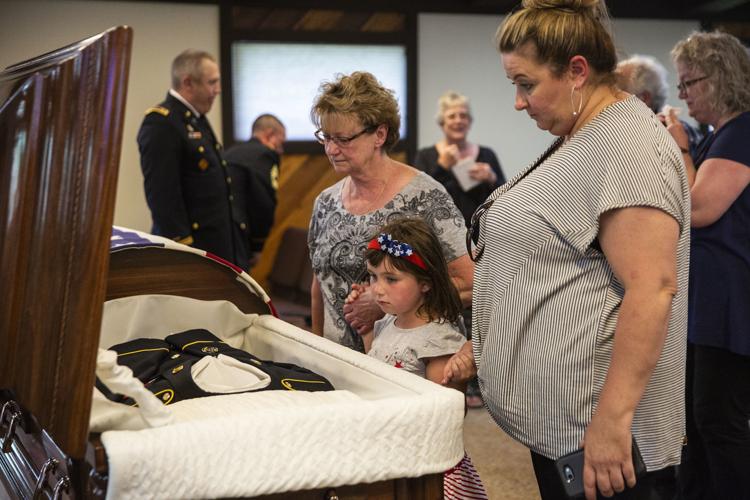 Korea War Funeral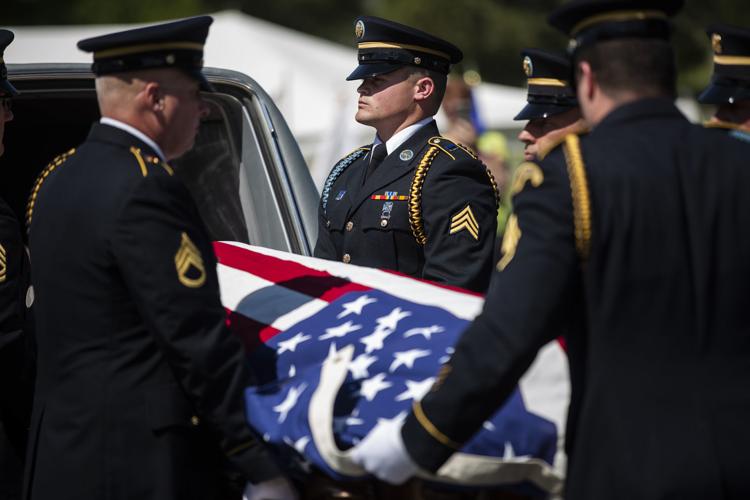 Korea War Funeral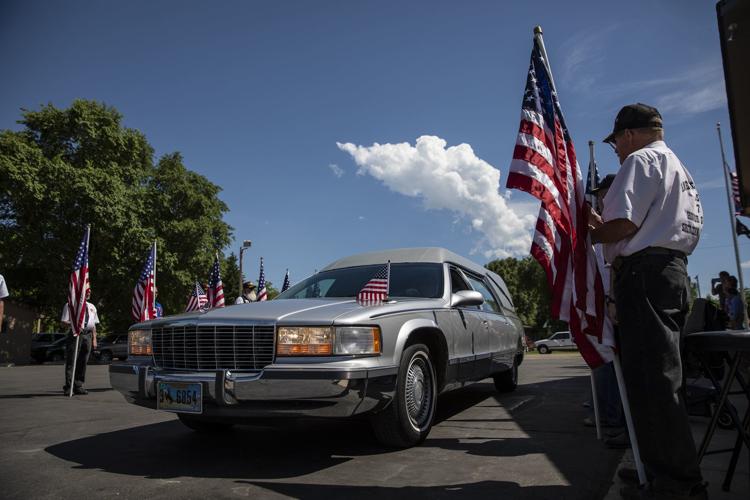 Korea War Funeral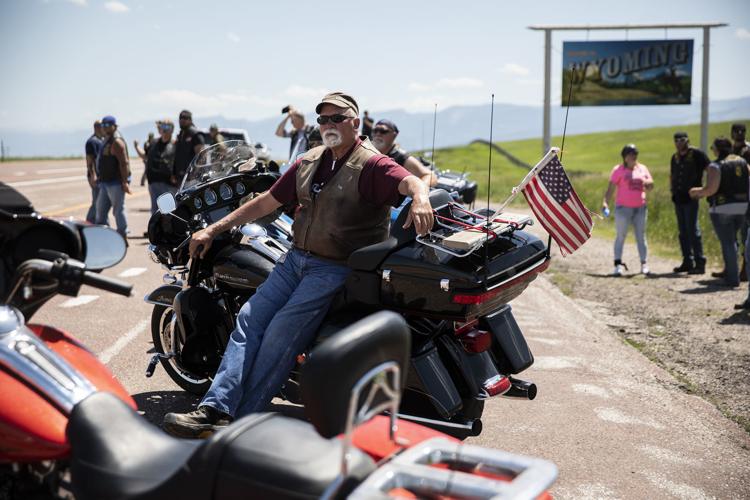 Korea War Funeral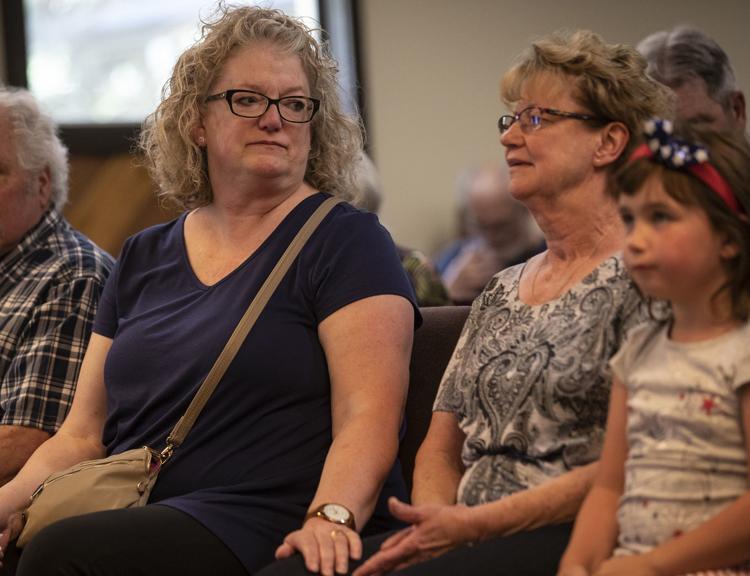 Korea War Funeral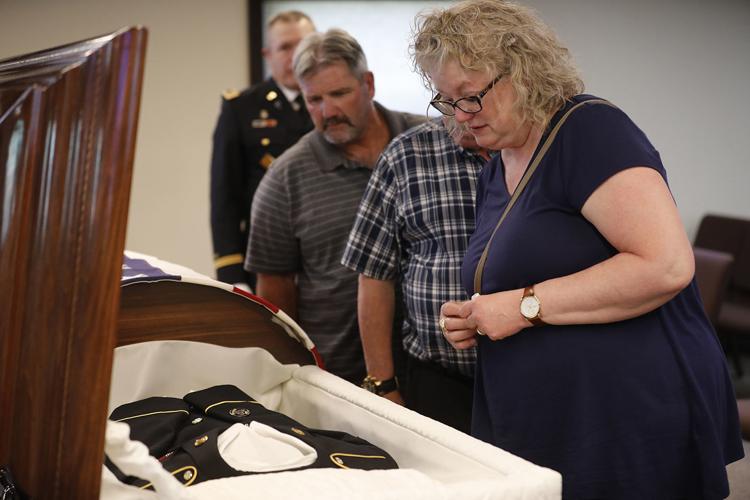 Korea War Funeral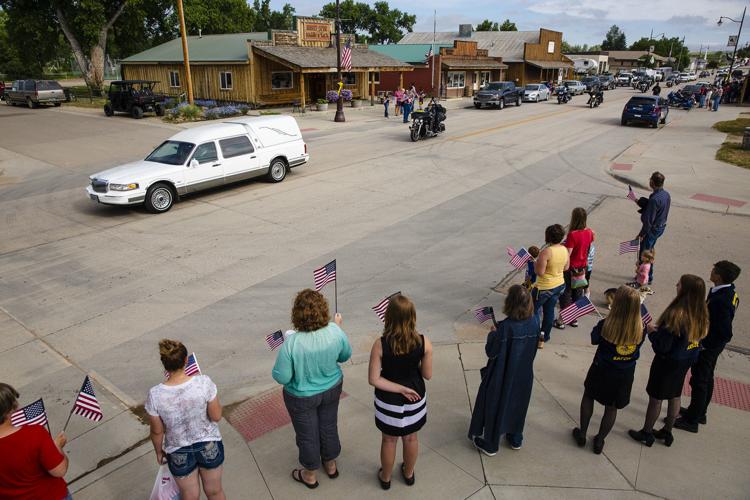 Korea War Funeral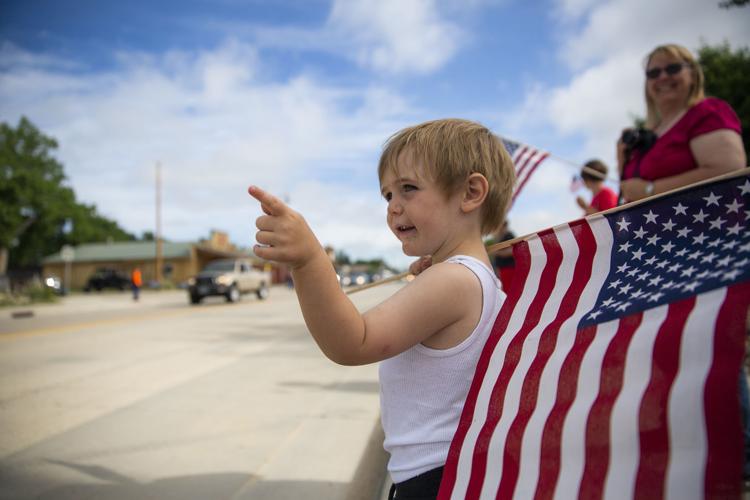 Korea War Funeral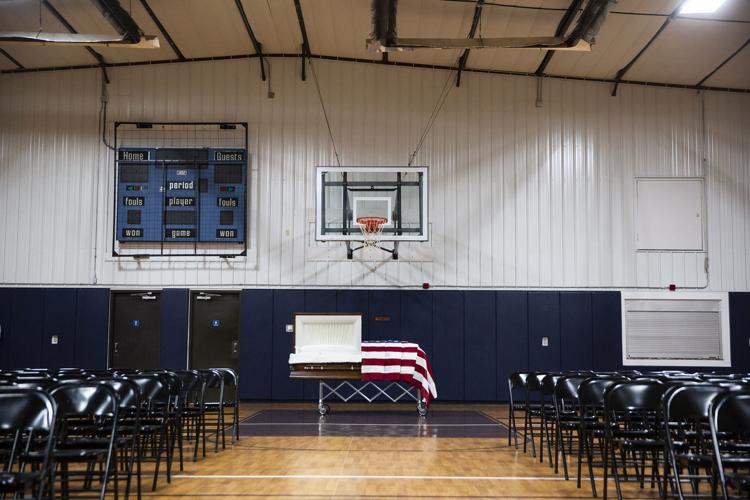 Korea War Funeral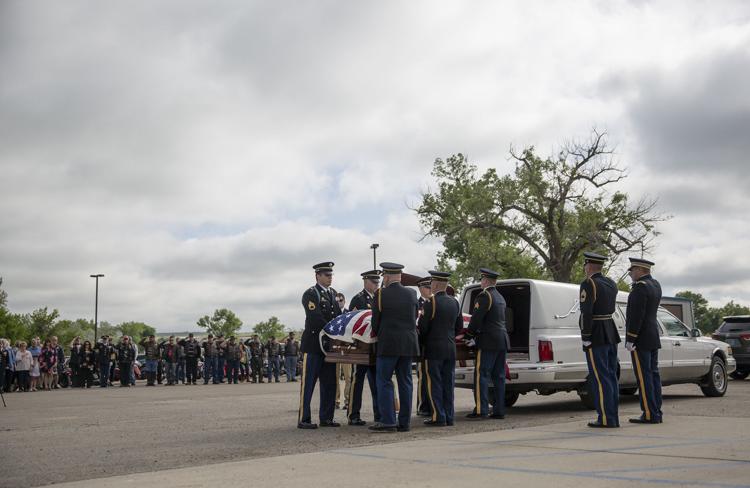 Korea War Funeral
Korea War Funeral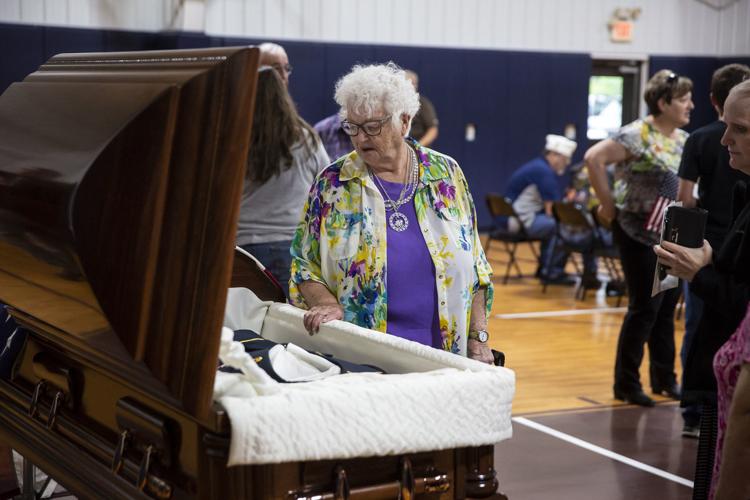 Korea War Funeral
Korea War Funeral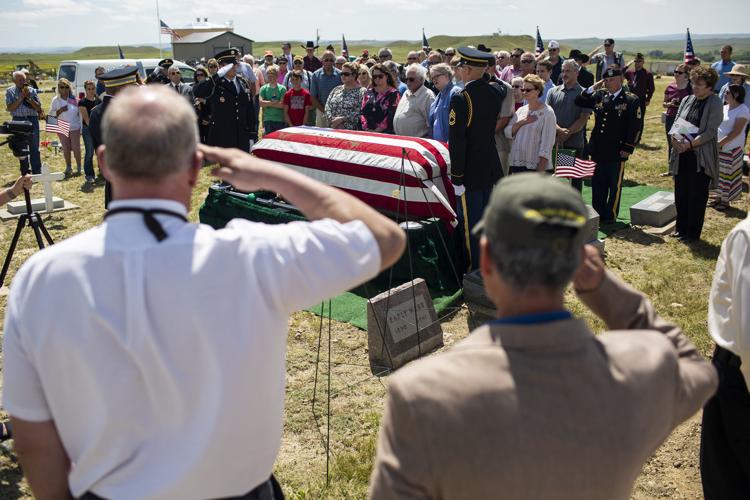 Korea War Funeral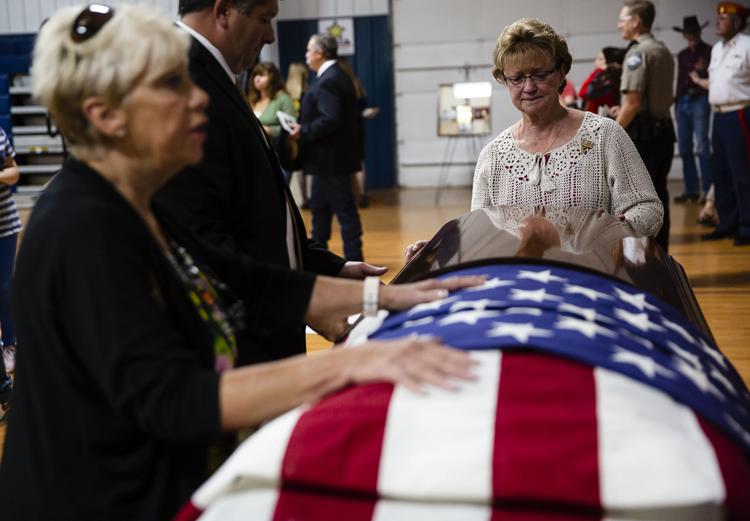 Korea War Funeral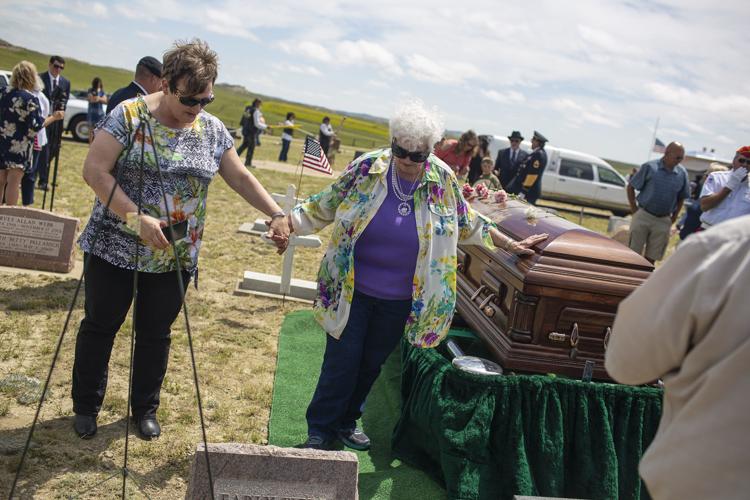 Korea War Funeral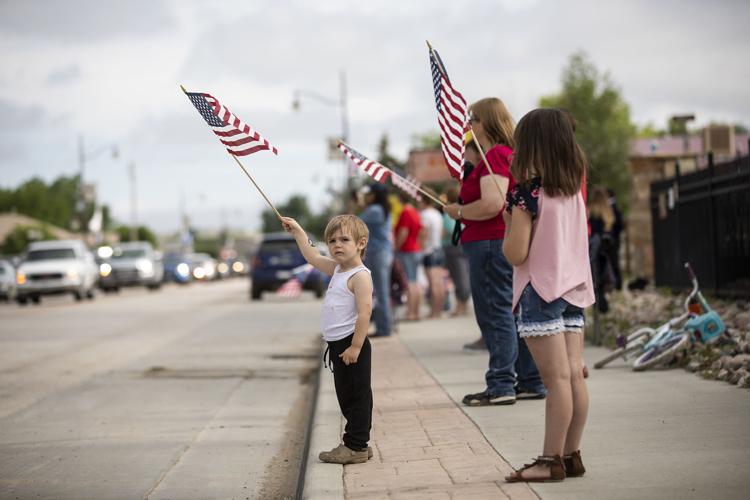 Korea War Funeral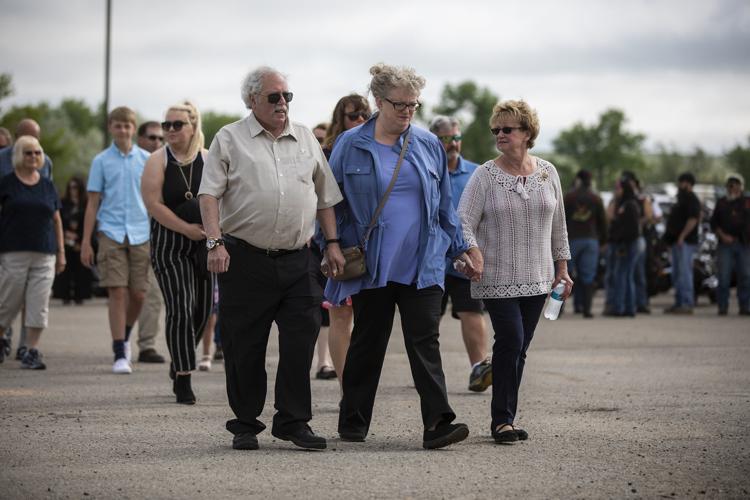 Korea War Funeral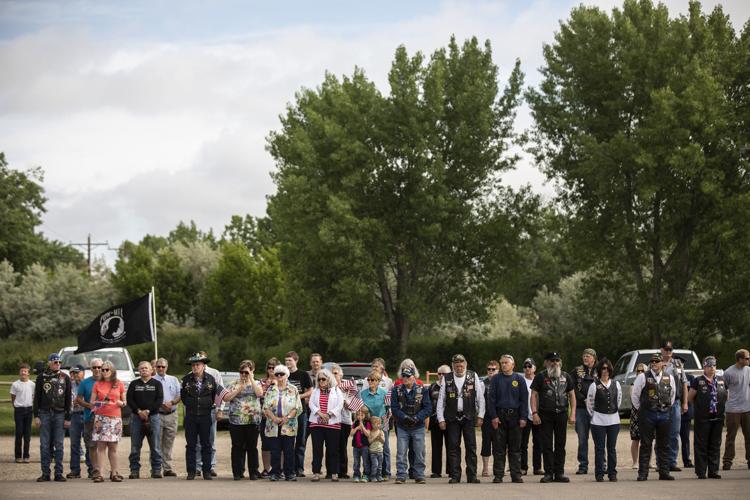 Korea War Funeral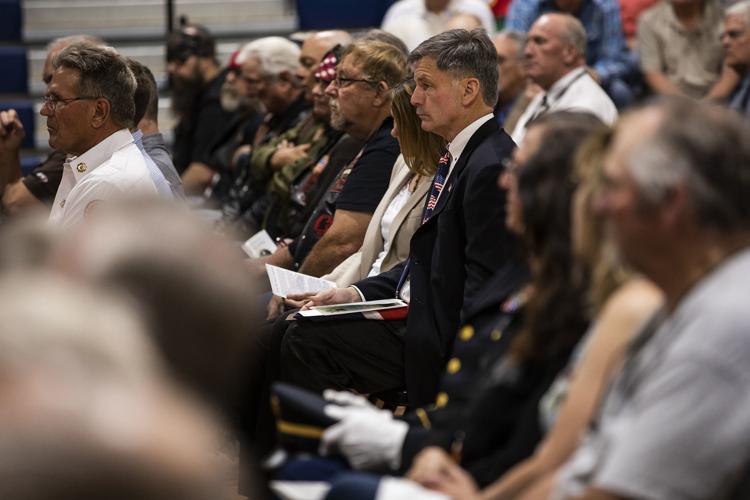 Korea War Funeral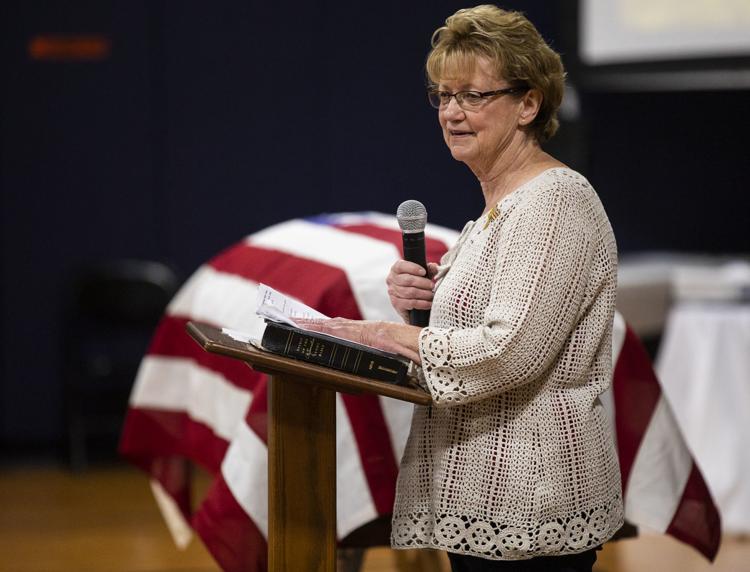 Korea War Funeral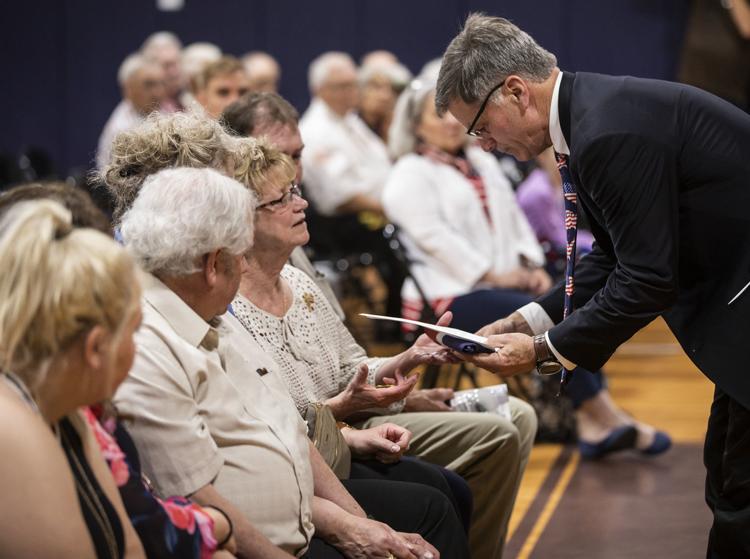 Korea War Funeral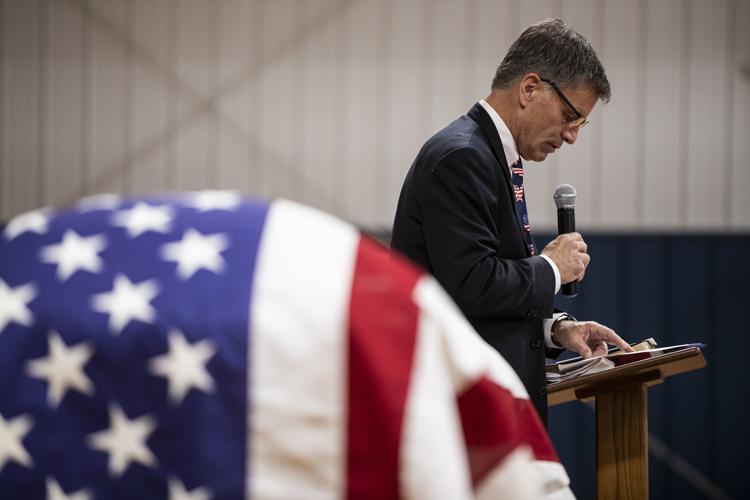 Korea War Funeral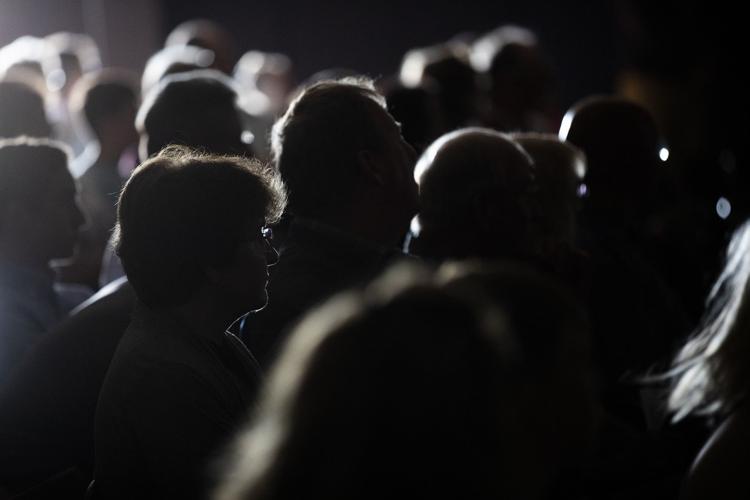 Korea War Funeral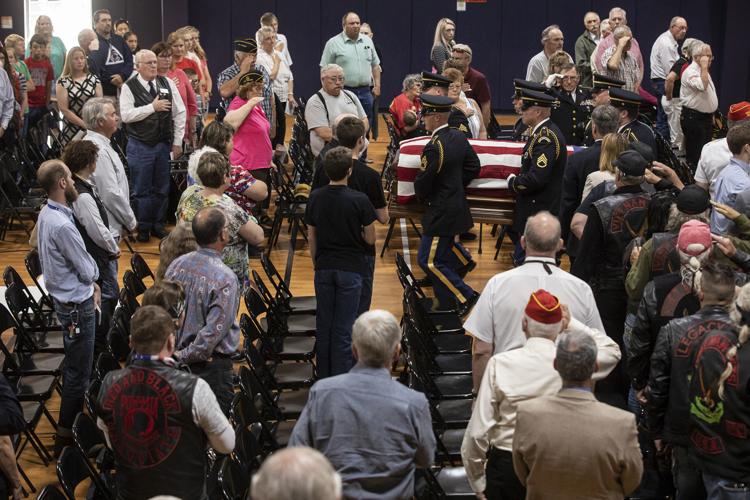 Korea War Funeral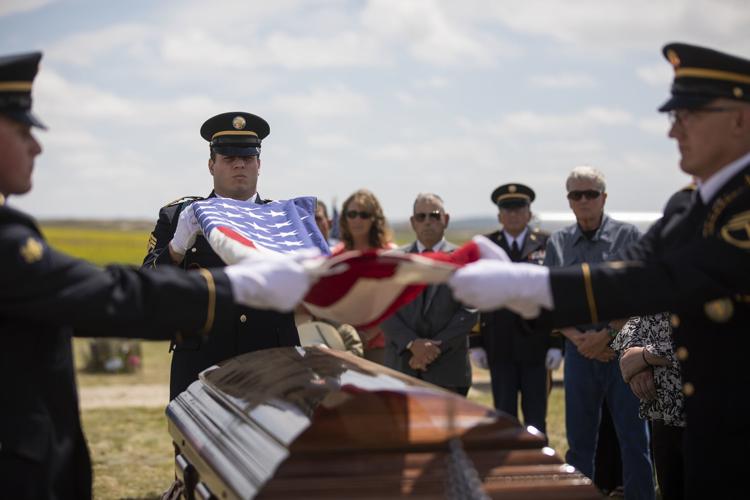 Korea War Funeral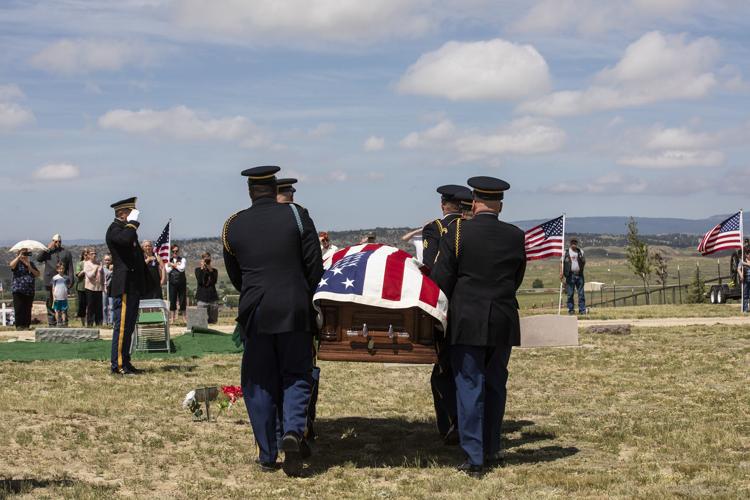 Korea War Funeral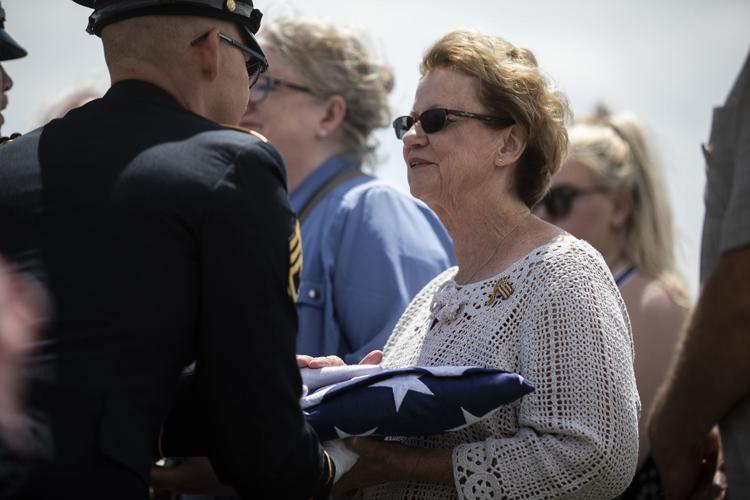 Korea War Funeral