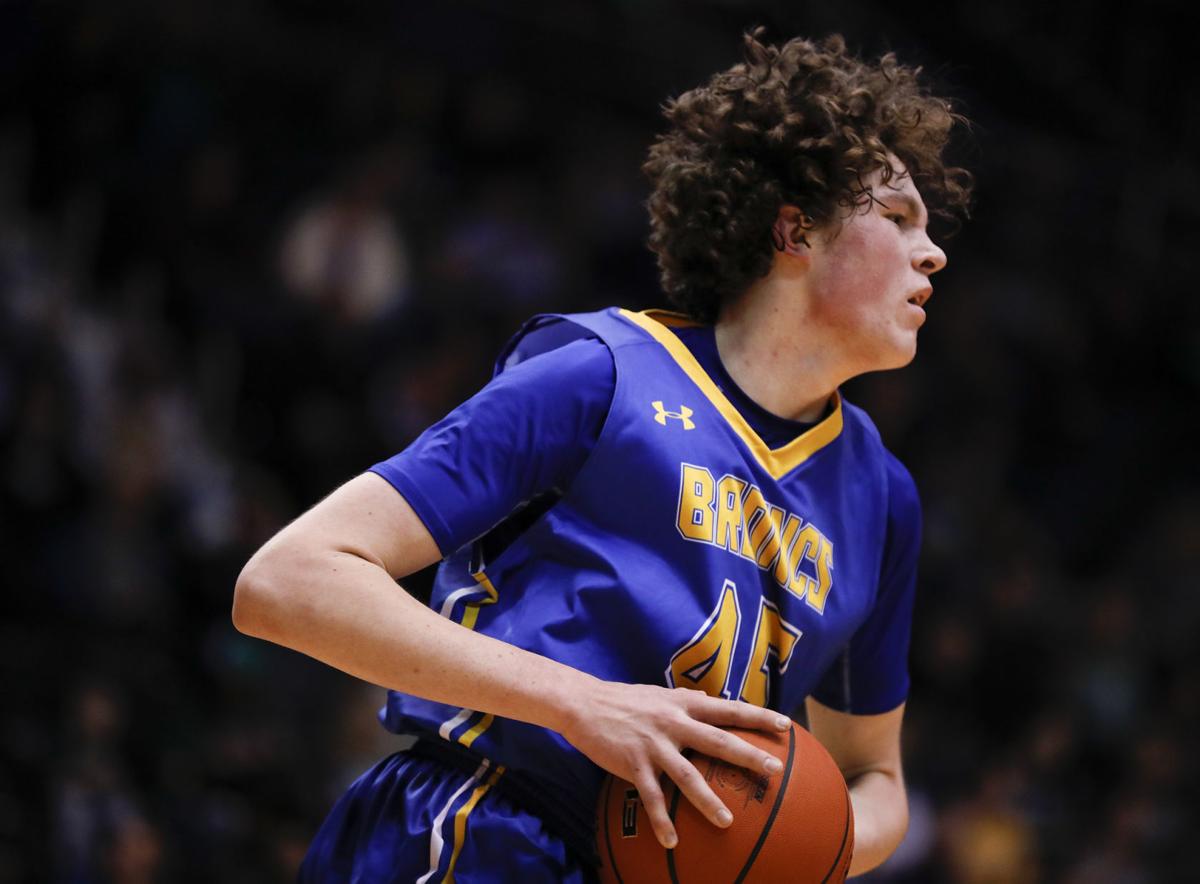 WELCOME (BACK) 1The Thunder Basin boys won the East Regional to qualify for state for the first time. ... For the girls, Natrona County is back at state after its streak of 32 consecutive appearances was snapped last year. On the flip side, the Gillette girls failed to qualify for the first time since 1997.
FIELD OF CHAMPIONS 2Along with the Thunder Basin boys, the only teams in the field without a state championship are the Kelly Walsh girls and the Green River girls. The Thunder Basin girls joined the list last year. The Gillette boys (16) have the most titles of any team in the field.
STREAKS 3All four boys semifinal teams from last year — Kelly Walsh, Gillette, Cheyenne East and Sheridan — are in the field while three of the four girls teams — Cheyenne East, Star Valley and Thunder Basin — also return. The Gillette boys have advanced to the semifinals each of the past 10 years.
WE MEET AGAIN 4The Sheridan and Evanston boys are facing off in the quarterfinals for the third time in the past four years, with Sheridan winning the past two. Other games that are rematches from last year are the Kelly Walsh-East boys (semifinals) and the Central-Green River girls (consolation semis).
FOR A TITLE 5The top half of the girls bracket assures either Central (2008), Green River (1997), Kelly Walsh (1998) or Natrona (2016) will be in the championship game for the first time in at least four years.
Get local news delivered to your inbox!
Subscribe to our Daily Headlines newsletter.