Today is Friday, Sept. 23, 2022. Let's get caught up.
Here are today's top stories, celebrity birthdays and a look back at this date in history.
TODAY'S WEATHER
TOP STORIES
This morning's top headlines: Friday, Sept. 23
MORNING LISTEN
IMAGE OF THE DAY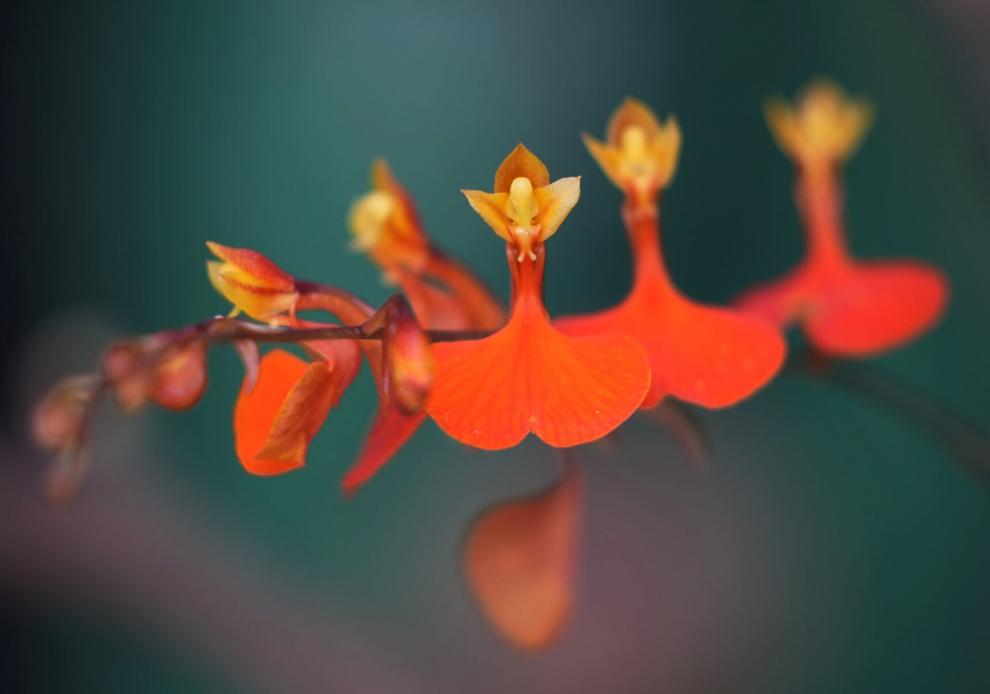 TODAY IN HISTORY
Five years ago: President Donald Trump tweeted that NBA star Stephen Curry of the Golden State Warriors was no longer invited to the White Hou…
In 1979, St. Louis' Lou Brock steals his 938th base to break Billy Hamilton's record. See more sports moments from this date:
HAPPY BIRTHDAY TO ...