Today is Monday, July 19, 2021. Let's get caught up.
Here's what you should know today: The Biden administration transferred a detainee out of the Guantánamo Bay detention facility for the first time; a third Olympic athlete in Tokyo tests positive for the virus; and "Space Jam" defies expectations with strong box office showing.
Keep scrolling for today's top stories, this date in history and celebrity birthdays.
---
TOP STORIES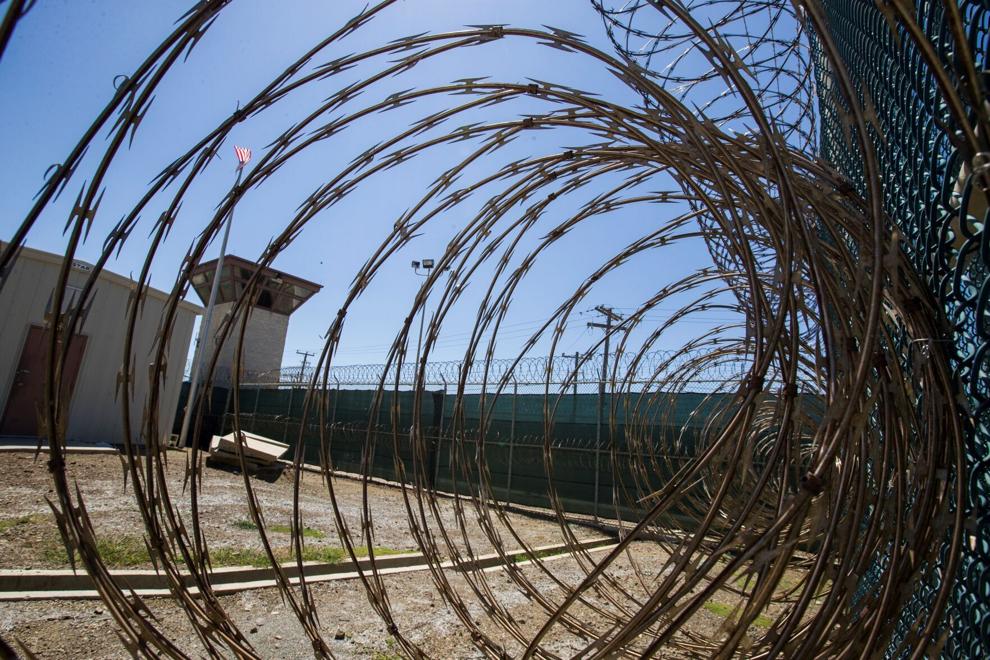 Biden transfers 1st Guantanamo detainee to home country
WASHINGTON (AP) — The Biden administration on Monday transferred a detainee out of the Guantánamo Bay detention facility for the first time, sending a Moroccan man back home years after he was recommended for discharge.
The Moroccan prisoner, Abdullatif Nasser, who's in his mid-50s, was cleared for repatriation by a review board in July 2016 but remained at Guantanamo for the duration of the Trump presidency.
The Periodic Review Board process determined that Nasser's detention no longer remained necessary to protect U.S. national security, the Pentagon said Monday in a statement. The board recommended authorization for Nasser's repatriation, but that couldn't be completed before the end of the Obama administration, it said.
The transfer of Nasser could suggest President Joe Biden is making efforts to reduce the Guantanamo population, which now stands at 39. Presidents George W. Bush and Barack Obama supported the prisoner transfer process, but it stalled under President Donald Trump.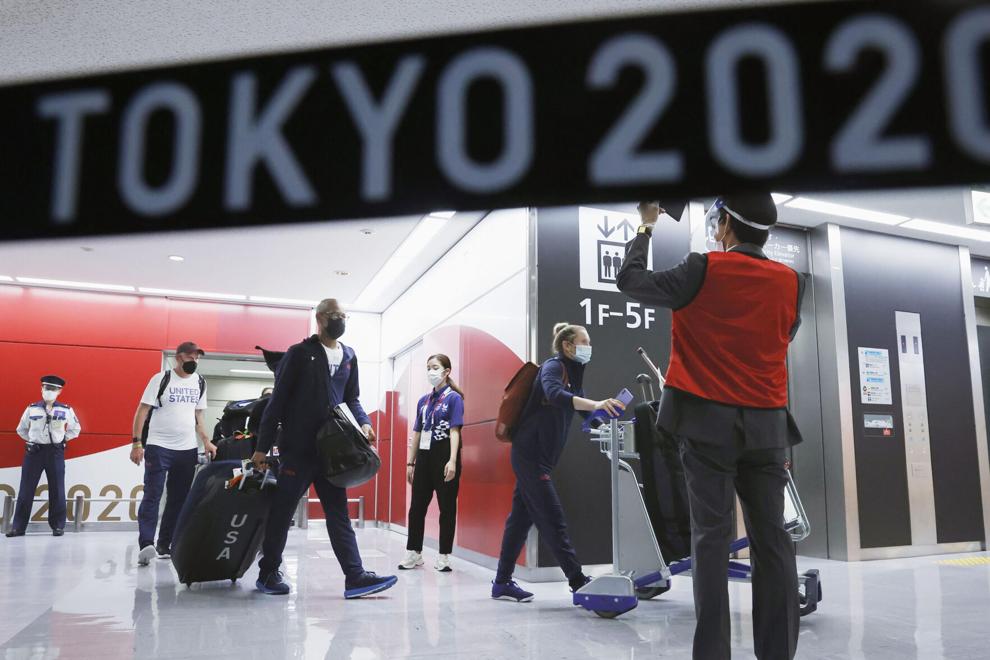 Olympic athlete tests positive in Tokyo days before 1st game
TOKYO (AP) — A third athlete at the Olympic Village in Tokyo has tested positive for COVID-19 with the Czech Republic team reporting the latest case Monday.
Beach volleyball player Ondřej Perušič's opening game in seven days' time is now at risk after a PCR test confirmed his infection. Perušič, who said he has been vaccinated, is the second member of the Czech delegation to test positive in Tokyo after a team official's case was reported Saturday.
He is the third athlete who was staying at the village to test positive. Two South African men's soccer players had their COVID-19 cases announced Sunday.
'Space Jam' dunks on 'Black Widow' to take box office No. 1
"Black Widow" ceded its No. 1 spot to an unlikely foe in its second week in theaters: The Tune Squad.
LeBron James, Bugs Bunny and the rest of the stars of Warner Bros.' "Space Jam: A New Legacy" defied expectations and won the box office this weekend. According to studio estimates Sunday, "Space Jam: A New Legacy" grossed $31.7 million in North America, while "Black Widow" took in $26.3 million.
Not many expected "Space Jam: A New Legacy" to pull off this win. The poorly reviewed film was pegged for an opening in the $20 million range. But a sizable number of families and millennials who grew up with the original "Space Jam" left the house and went to a theater to see it.
Click on the links below for full version of today's top stories. Keep scrolling for a look back at this day in history and today's celebrity birthdays:
Top headlines this morning: July 19
IMAGE OF THE DAY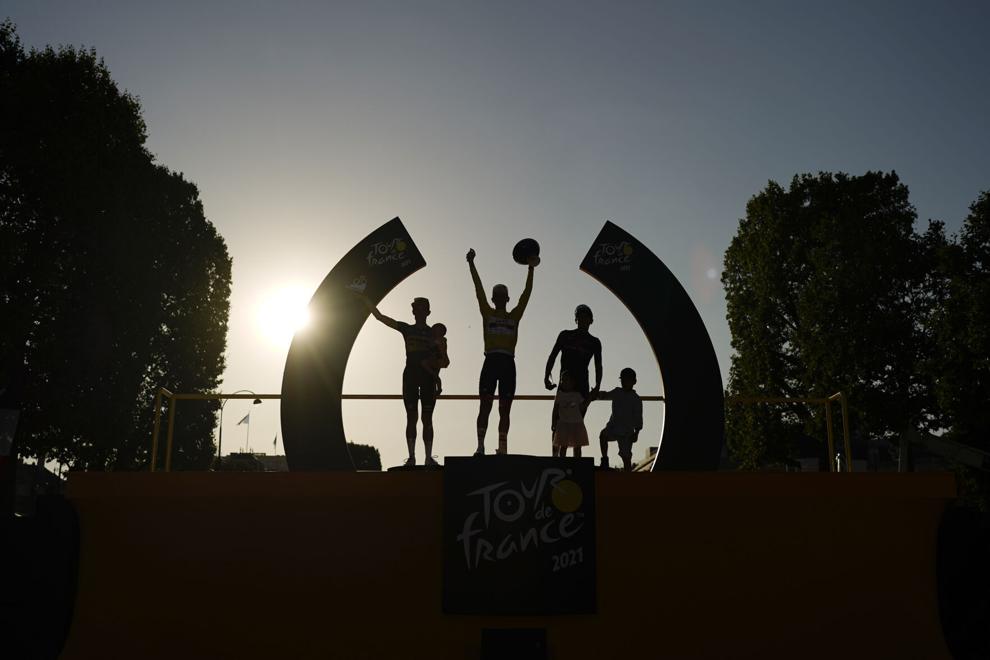 TODAY IN HISTORY
Apollo 11 and its astronauts, Neil Armstrong, Edwin "Buzz" Aldrin and Michael Collins, went into orbit around the moon, and more events that h…
In 2009, Tom Watson squanders a chance to become golf's oldest major champion. The 59-year-old misses an 8-foot putt on the 72nd hole of the B…
HAPPY BIRTHDAY TO ...