Today is the 15th day of the Biden presidency. Get caught up.
The latest headlines, Cabinet updates, to-do checklist and more.
---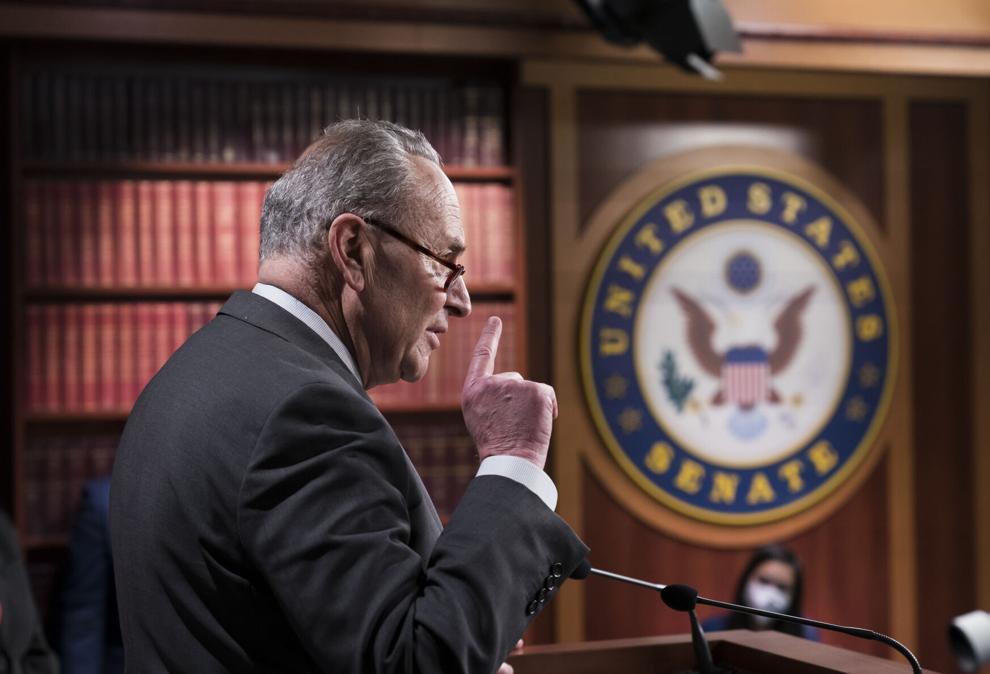 Schumer, McConnell end standoff to organize 50-50 Senate
WASHINGTON (AP) — Senate Majority Leader Chuck Schumer announced an agreement Wednesday with Republicans to organize the evenly split chamber, ending a weekslong standoff that prevented the new Democratic majority from setting up some operations and soured relations at the start of the congressional session.
Schumer, D-N.Y., said that he and Senate Republican leader Mitch McConnell of Kentucky had agreed on committee ratios and other details in the 50-50 chamber, where Democrats have the slim edge because Vice President Kamala Harris is a tie-breaking vote.
Senators can now promptly "get to work, with Democrats holding the gavels," Schumer said. Read more: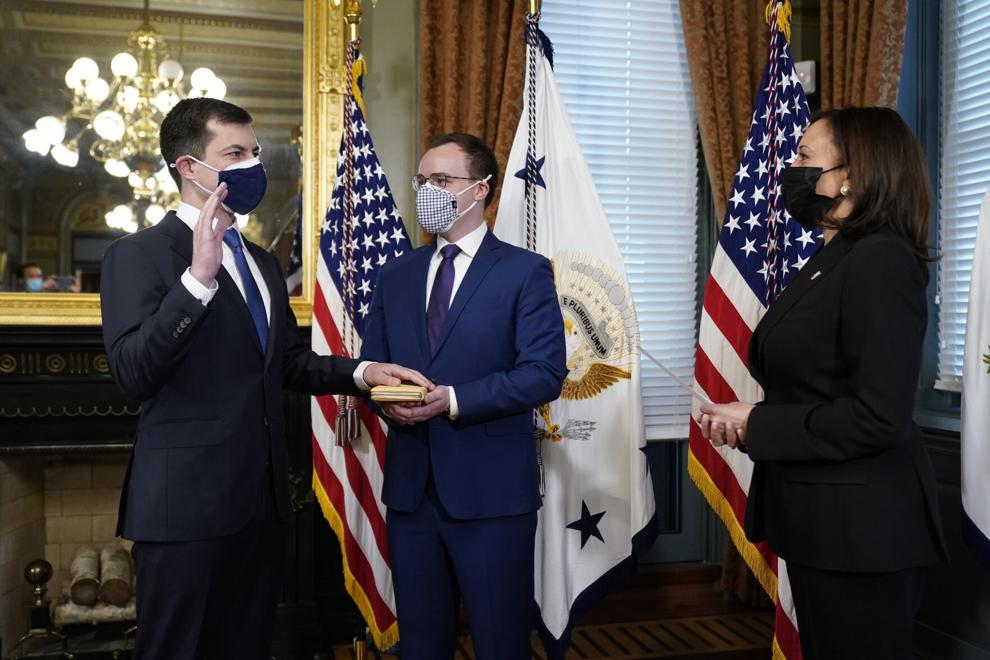 THE BIDEN COVID PLAN VS. GOP PROPOSAL
Intro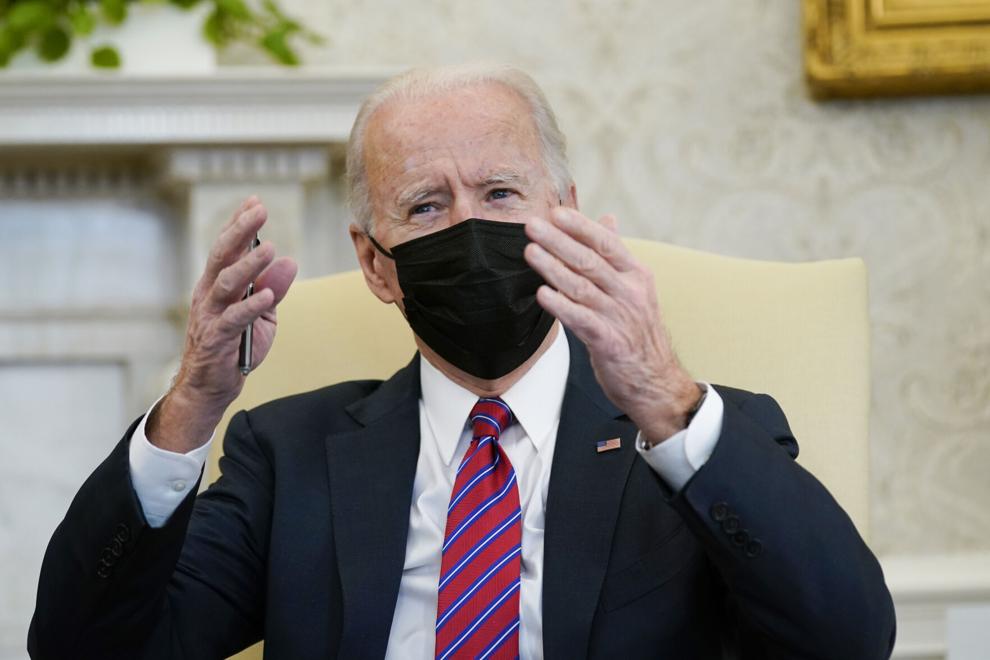 Stimulus payments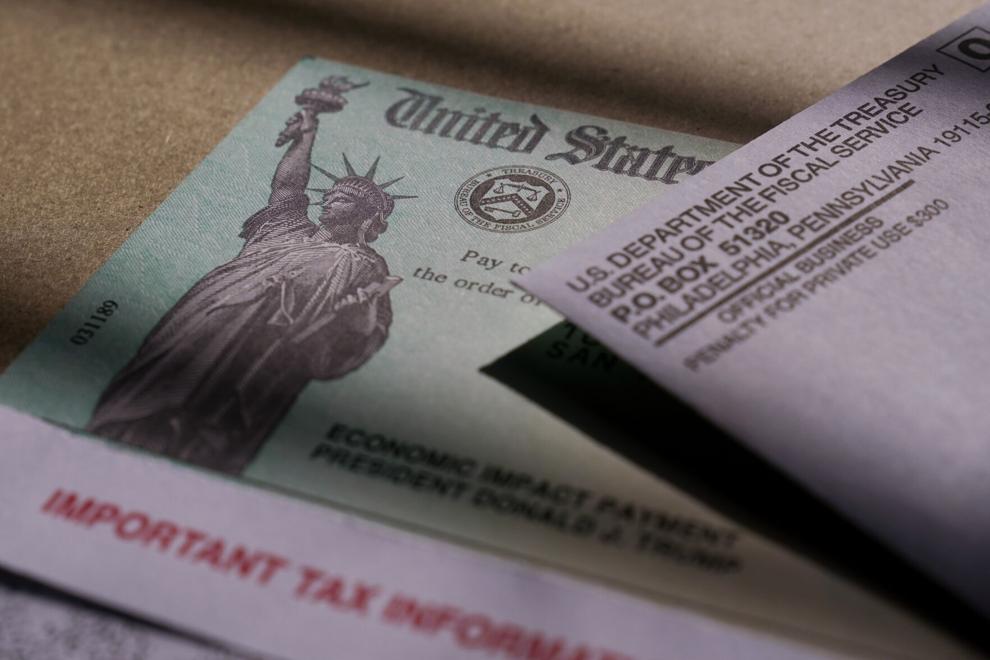 Unemployment benefits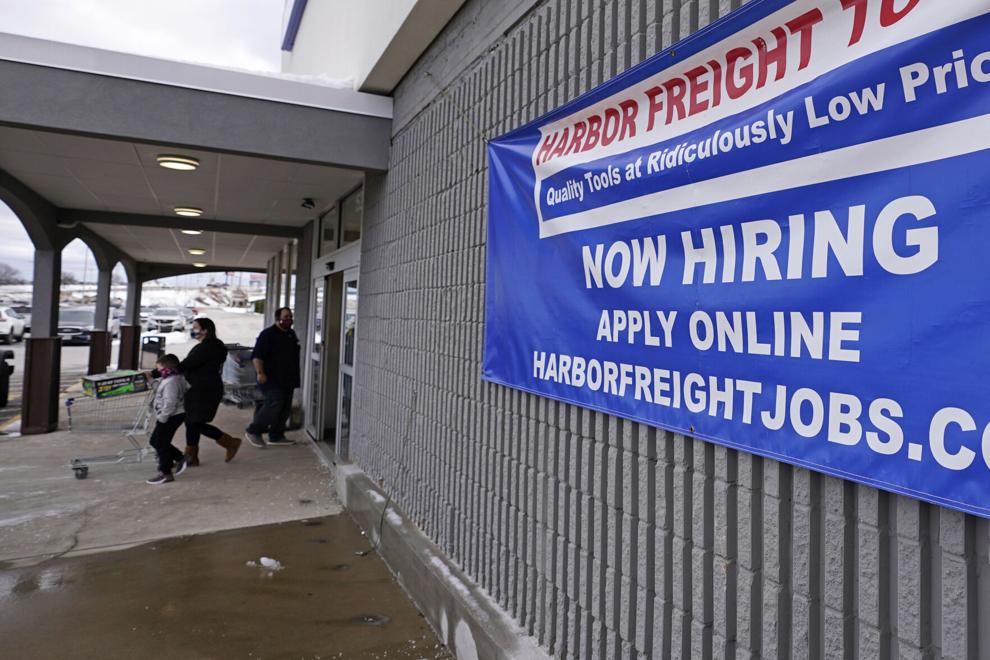 Coronavirus vaccines, testing and tracing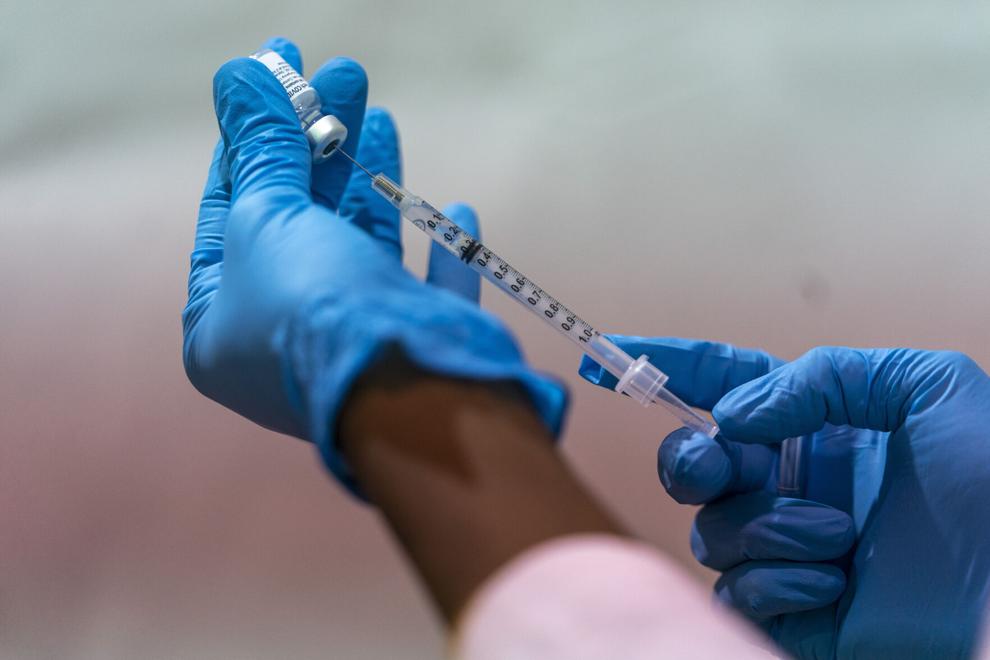 Nutrition assistance
Small businesses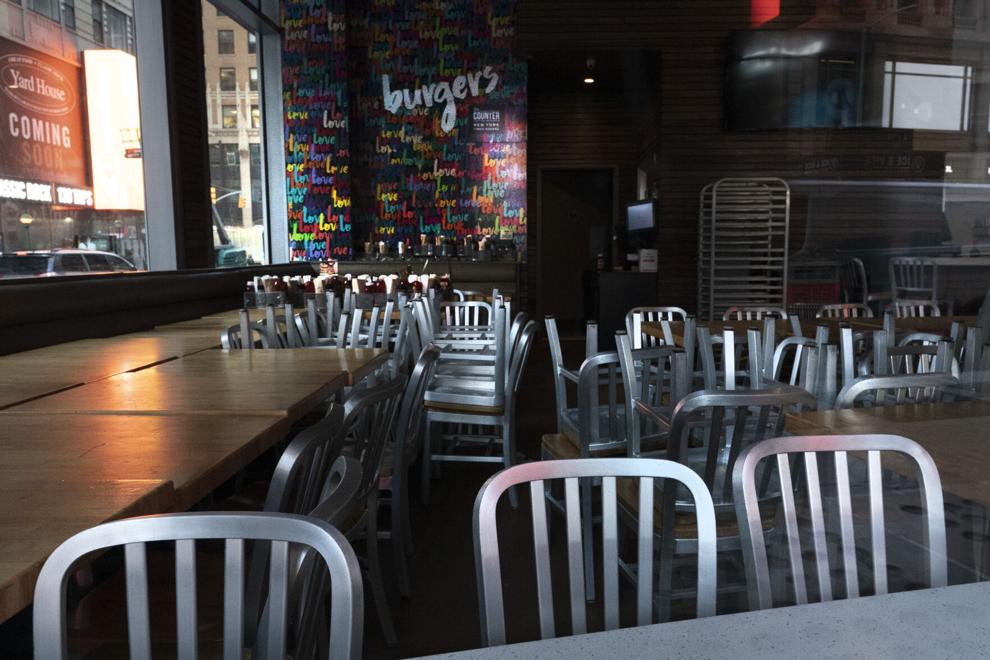 School reopening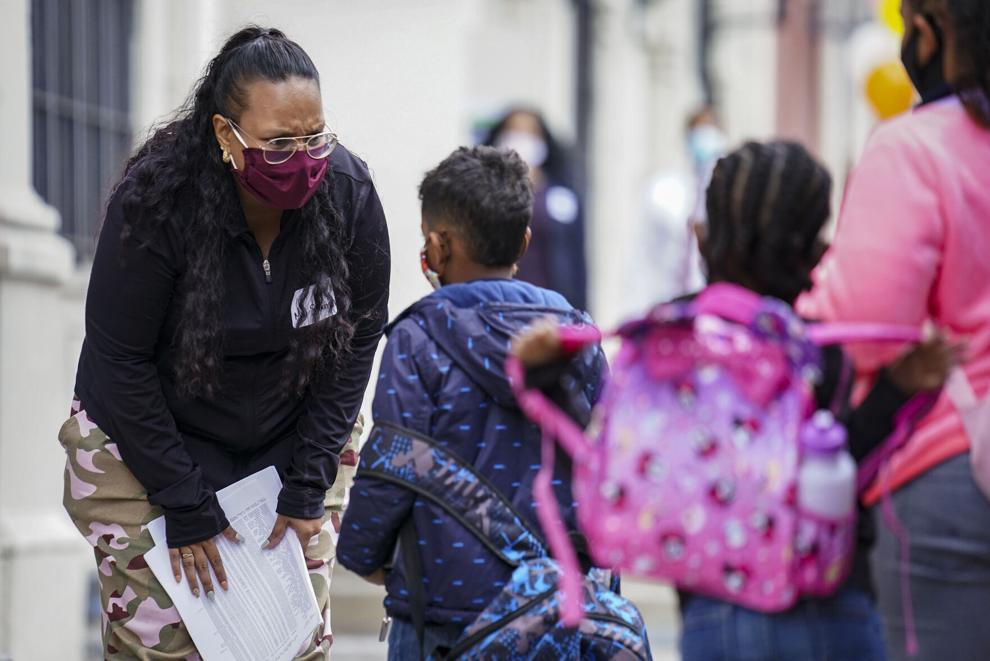 Child care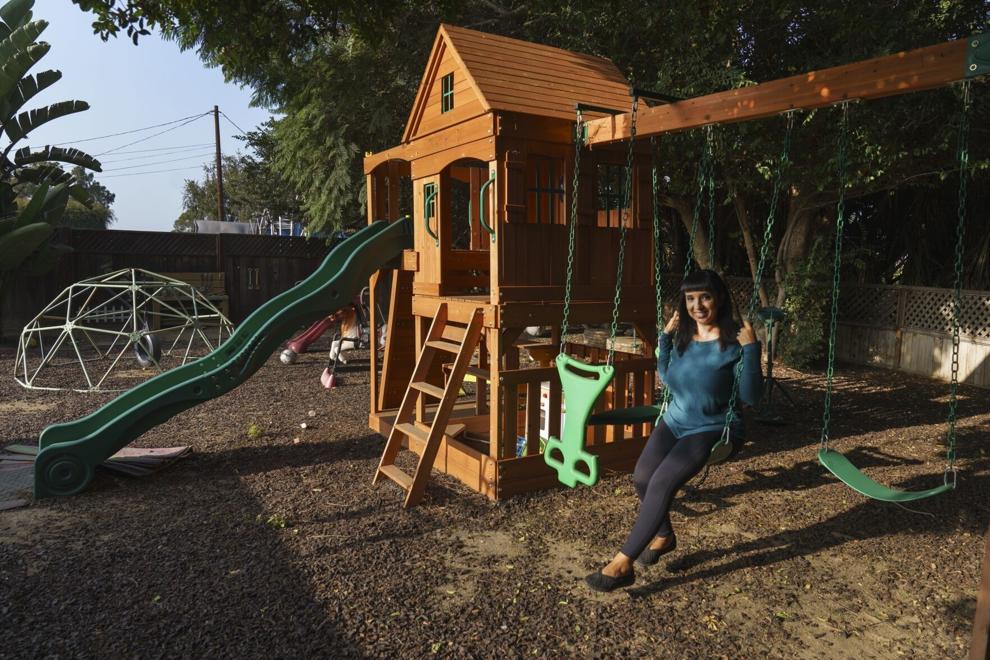 Mental health services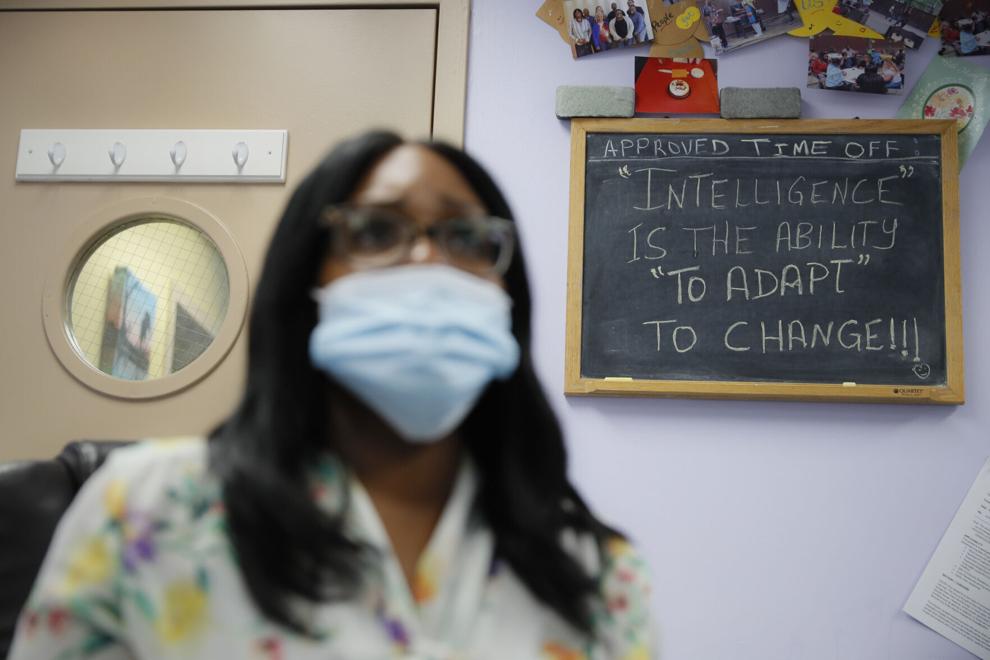 What else is in the Biden plan?
Republicans have not yet released the full details of their plan, but here's what else was in Biden's proposal.
Rental assistance and eviction moratorium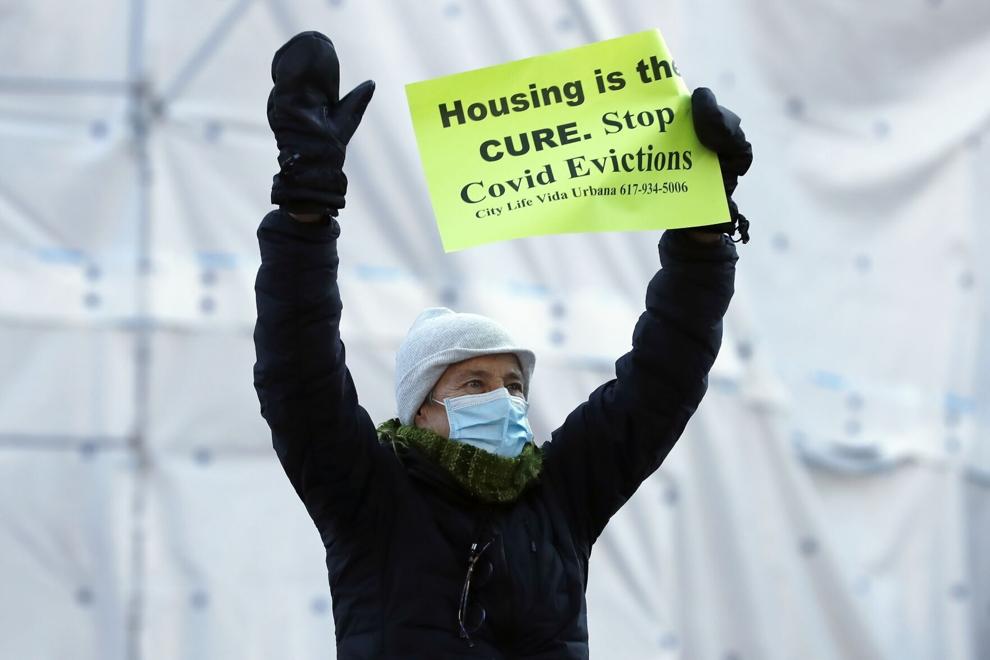 A temporary increase in tax credits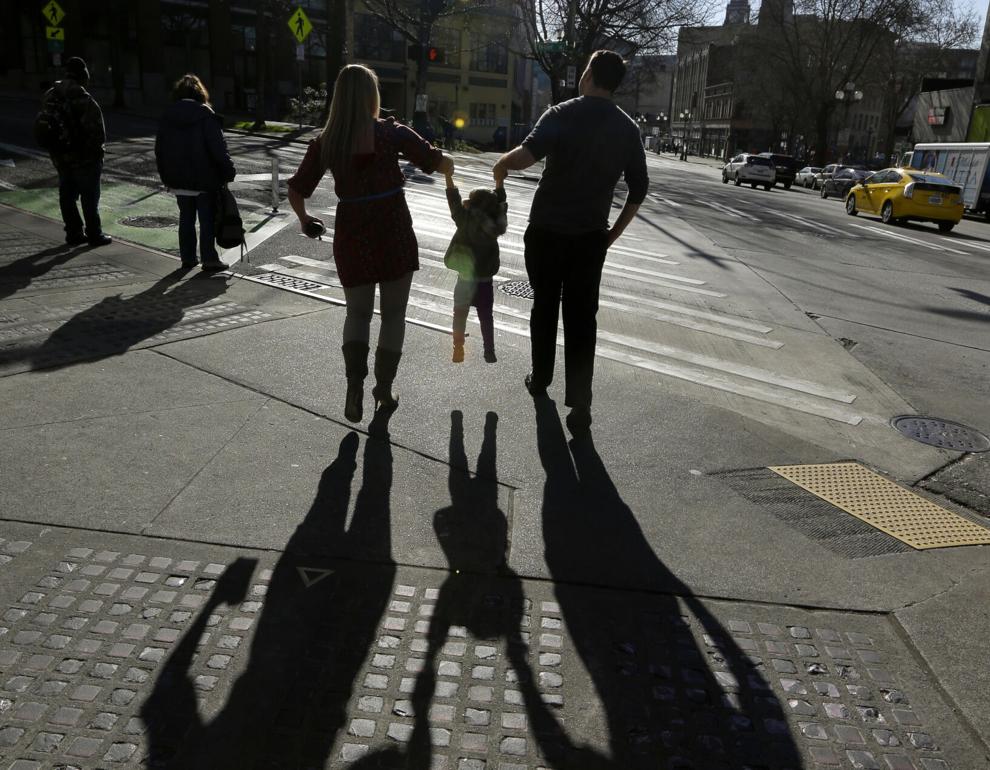 Health insurance premium subsidies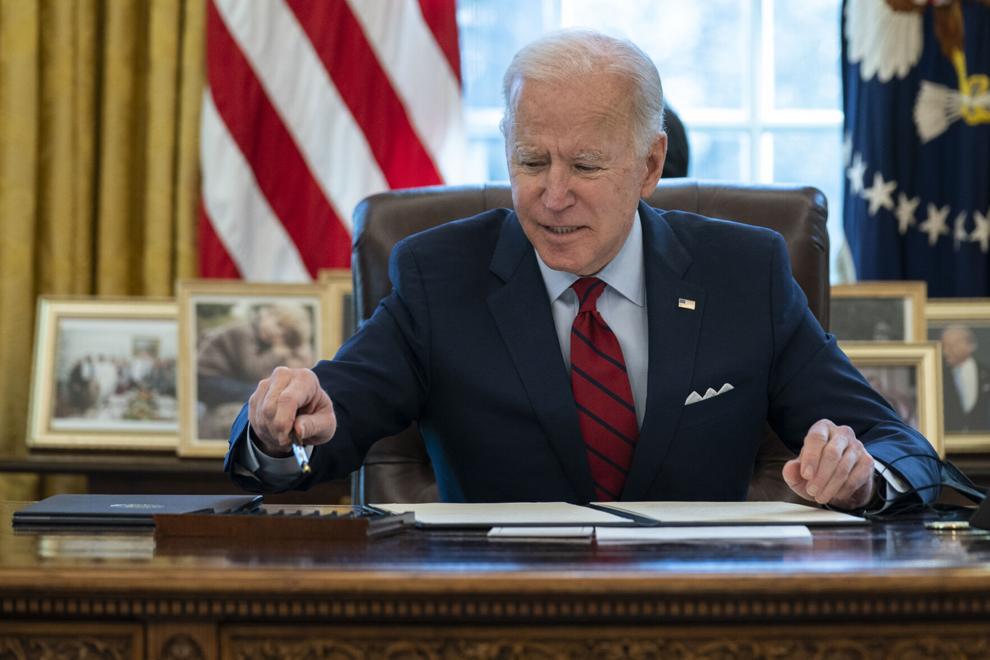 Emergency paid leave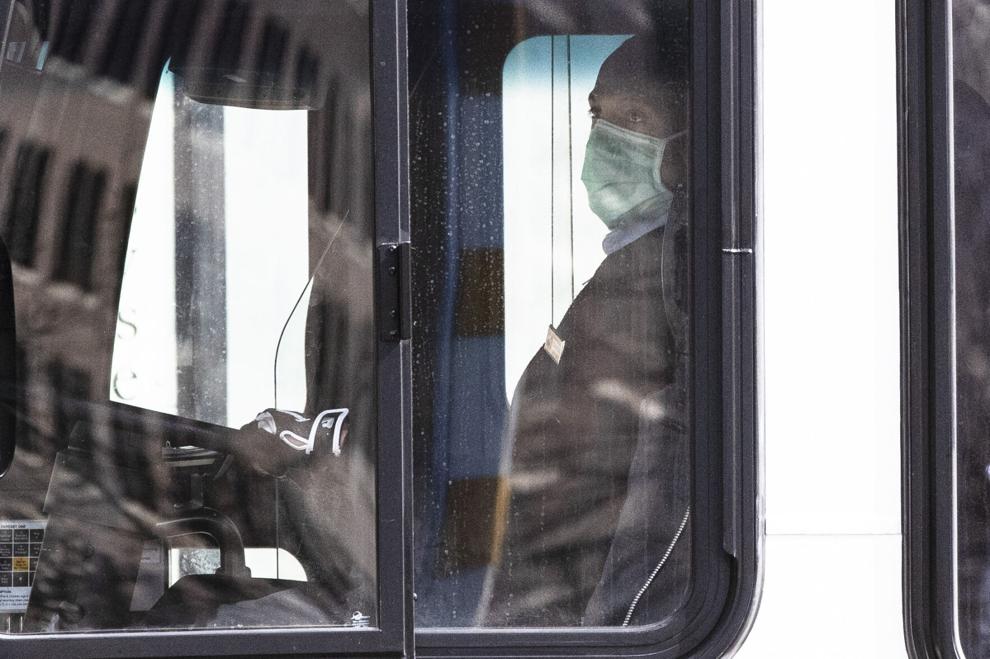 Aid for states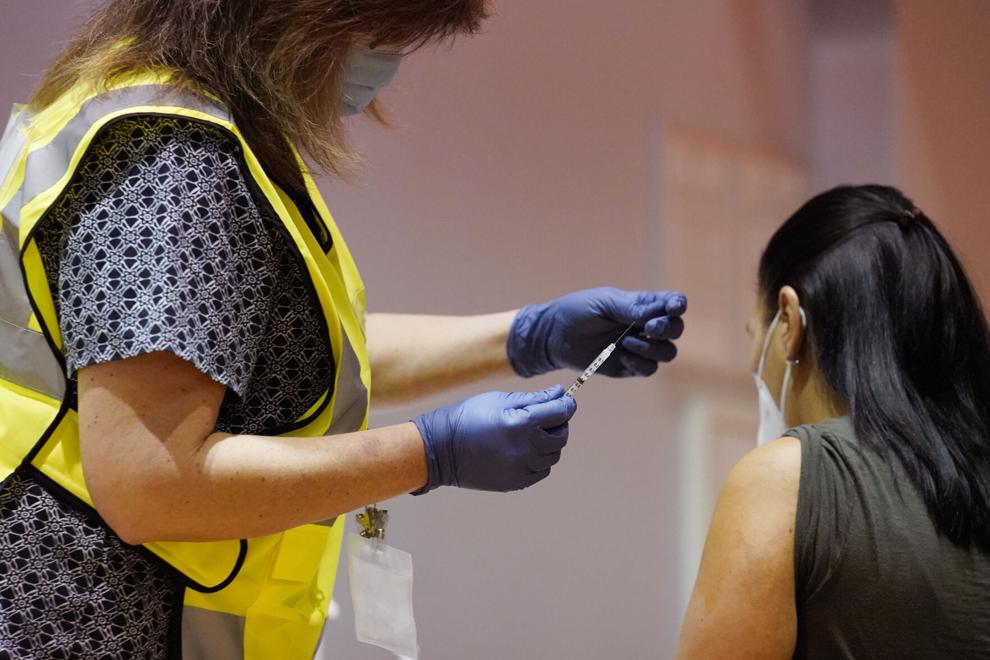 A $15 hourly minimum wage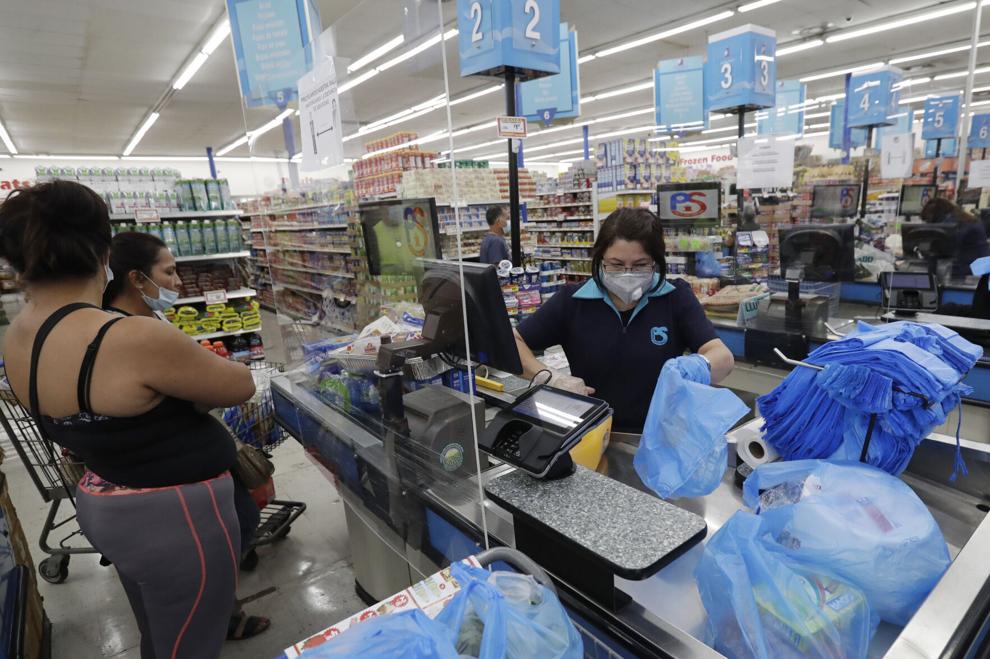 The first 15 days of the Biden presidency