Today is Thursday, May 14, 2020. Let's get caught up.
These non-virus headlines are in the news this morning: Former president Barack Obama is emerging as a central figure in the 2020 presidential race; a powerful typhoon slams the Philippines; and the 21-year-old son of Melissa Etheridge dies from opioid addiction.
Read on for these stories and more.
---
Top stories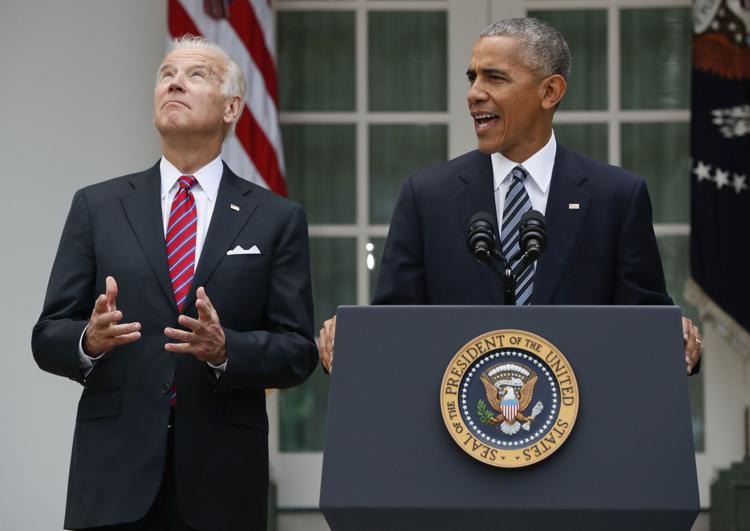 Obama emerges as central figure in 2020 presidential race
Nearly eight years after he was last on the ballot, Barack Obama is emerging as a central figure in the 2020 presidential election.
Democrats are eagerly embracing Obama as a political wingman for Joe Biden, who spent two terms by his side as vice president. Obama remains the party's most popular figure, particularly with black voters and younger Democrats, and Biden's presidential campaign is planning for him to have a highly visible role in the months to come.
For President Donald Trump, that means an opportunity to focus the spotlight on one of his favorite political foils. Read the full story here: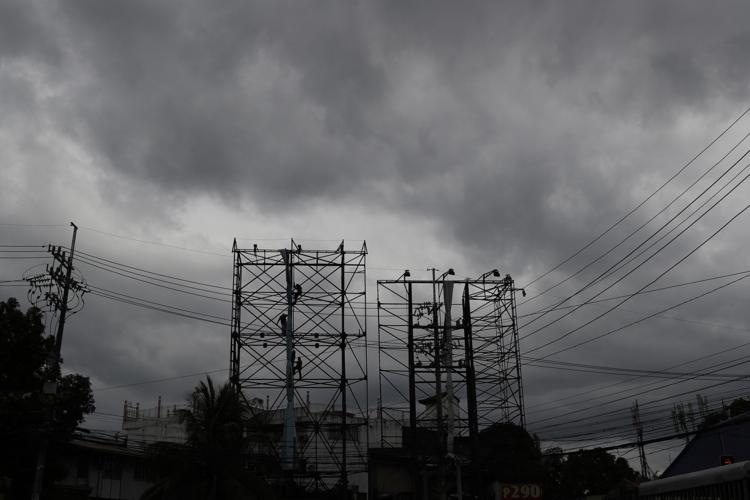 Strong typhoon slams into pandemic-hit Philippines
A strong typhoon slammed into the eastern Philippines on Thursday after authorities evacuated tens of thousands of people while trying to avoid the virus risks of overcrowding emergency shelters.
The first typhoon to hit the country this year rapidly gained force as it blew from the Pacific then barged ashore in San Policarpio town in Eastern Samar province around noon, weather agency administrator Vicente Malano said. Read the full story here: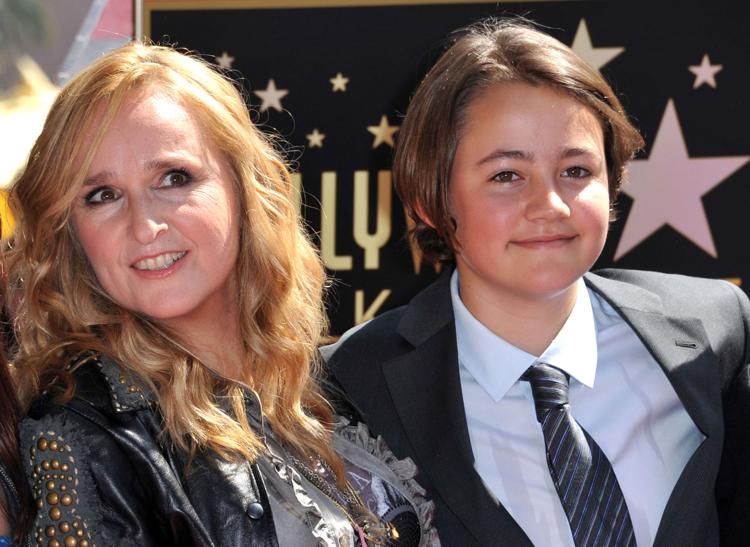 Beckett Cypher, 21-year-old son of Melissa Etheridge, dies
Beckett Cypher, the son of Melissa Etheridge and her former partner Julie Cypher, has died, a representative for the singer told CNN. He was 21.
The singer mourned her son in a social media post on Wednesday.
"Today I joined the hundreds of thousands of families who have lost loved ones to opioid addiction," Etheridge wrote on Twitter. "My son Beckett, who was just 21, struggled to overcome his addiction and finally succumbed to it today. He will be missed by those who loved him, his family and friends." Read the full story here:
President Donald Trump and Republicans are launching a broad election-year attack on the foundation of the Russia investigation, including declassifying intelligence information to try to place senior Obama administration officials under scrutiny for routine actions.
The judge presiding over Michael Flynn's criminal case appointed a retired jurist on Wednesday to evaluate whether the former Trump administration national security adviser should be held in criminal contempt.
Supreme Court justices invoked fears of bribery and chaos Wednesday to suggest they think states can require presidential electors to back their states' popular vote winner in the Electoral College. The justices heard arguments on an unusual voting issue that could have important consequences for the 2020 presidential election in an era of intense political polarization.
The U.S. military offered condolences Thursday to Iran over a friendly fire incident in the Islamic Republic that killed 19 of its troops, identifying the weapon used in the incident as an anti-ship cruise missile.
The Senate is expected to vote on whether to extend three surveillance authorities as senators of both parties express concerns that the laws infringe on Americans' rights.
Political newcomer Mike Garcia's win over Democrat Christy Smith on Tuesday marked the first time in over two decades that a Republican captured a Democratic-held congressional district in California.
Federal land managers say it will take two decades and cost more than $1 billion over the first six years alone to slash wild horse populations to sustainable levels necessary to protect U.S. rangeland.
A federal appeals court said the parents of a Louisiana State University freshman who died during a hazing ritual can pursue a lawsuit that accuses the university of committing sexual discrimination when disciplining sororities and fraternities.
Major League Soccer is looking at the possibility of resuming the season this summer with all teams playing in Orlando, Florida.
Click on the links below for full versions of these stories and scroll further for trending stories, a look at today in history and celebrity birthdays.
The season's first named storm?
We could see the first named storm for the Atlantic which would make it the 6th consecutive season this has occurred in the Atlantic Basin beginning in 2015.
Trending today
Image of the day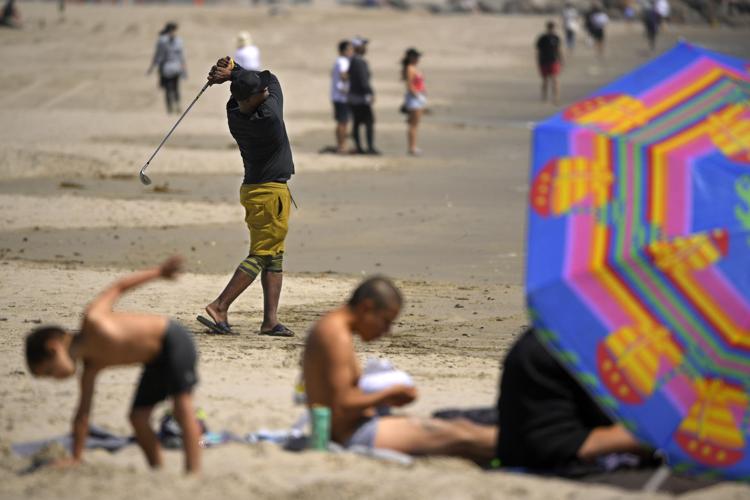 On this date
Happy birthday to ...
Be the first to know
Get local news delivered to your inbox!