One of the most famous gardens in America is getting a face-lift.
Melania Trump on Monday announced details of a plan already underway to spruce up the White House Rose Garden, an iconic outdoor space famous for its proximity to the Oval Office.
The current garden design has been around since the Kennedy years. Mrs. Trump said the plan will return the Rose Garden to its original 1962 footprint.
President John F. Kennedy was so inspired by the gardens he saw during a 1961 state visit to France, and other stops in Europe, that he enlisted his friend Rachel Lambert Mellon to design the outdoor space by the Oval Office.
Scenes from the Rose Garden, from Kennedy to Trump:
President John F. Kennedy, 1961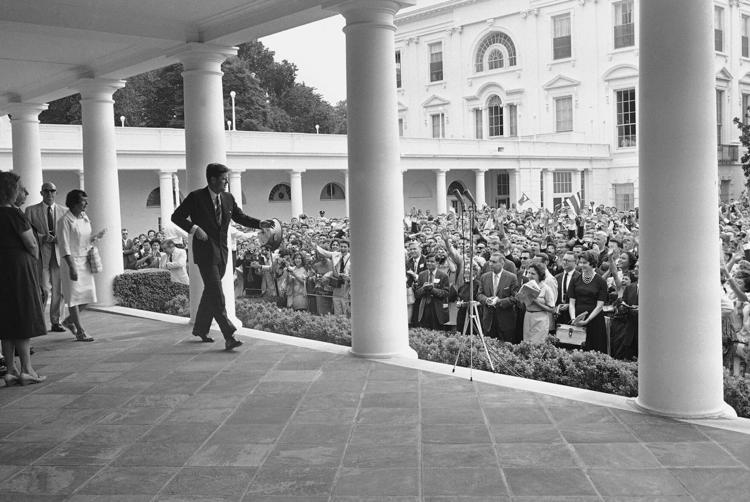 Kennedy, 1961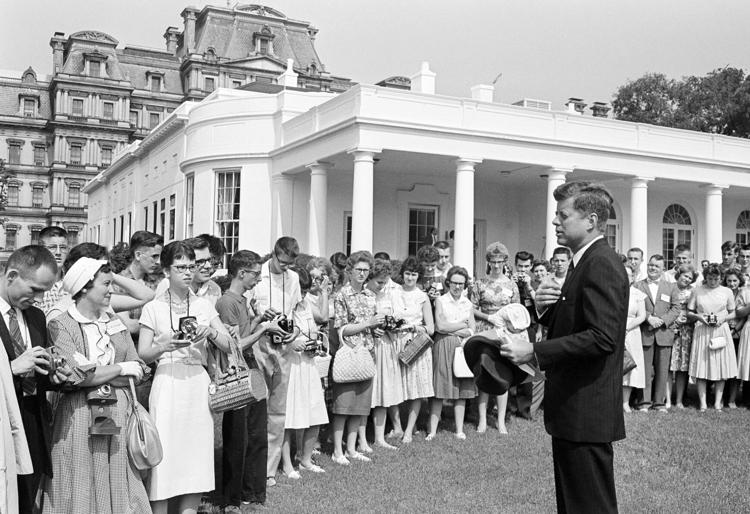 President Lyndon Johnson, 1968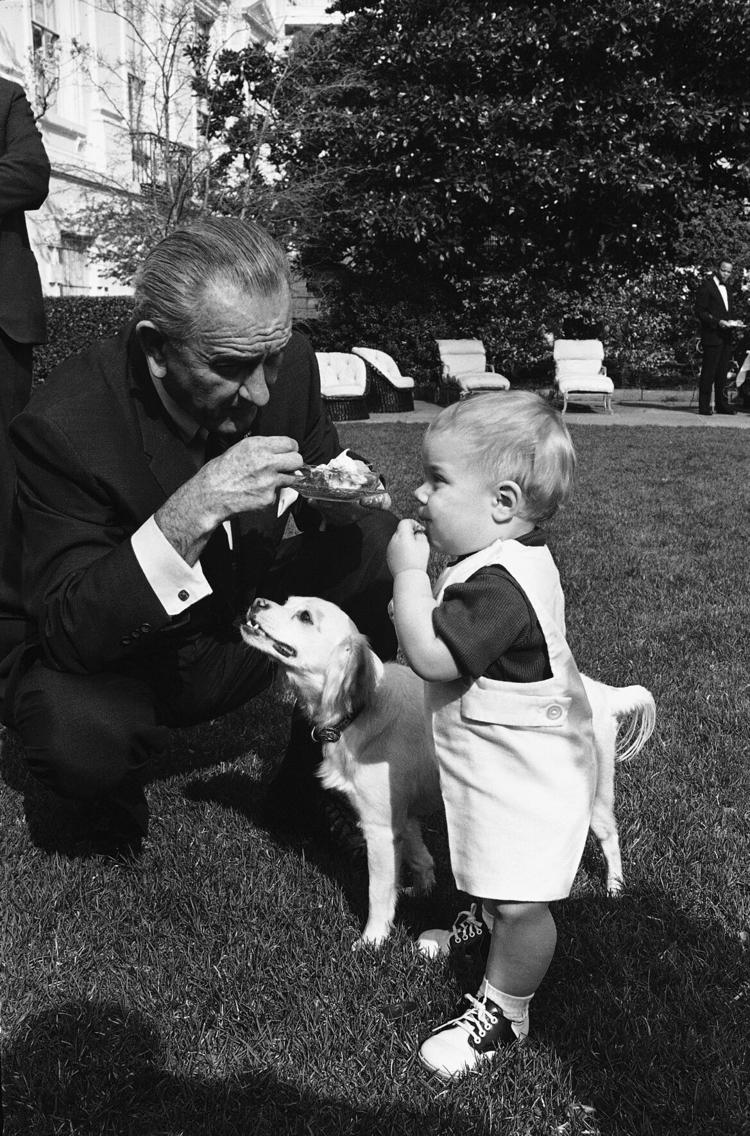 President Richard Nixon, 1971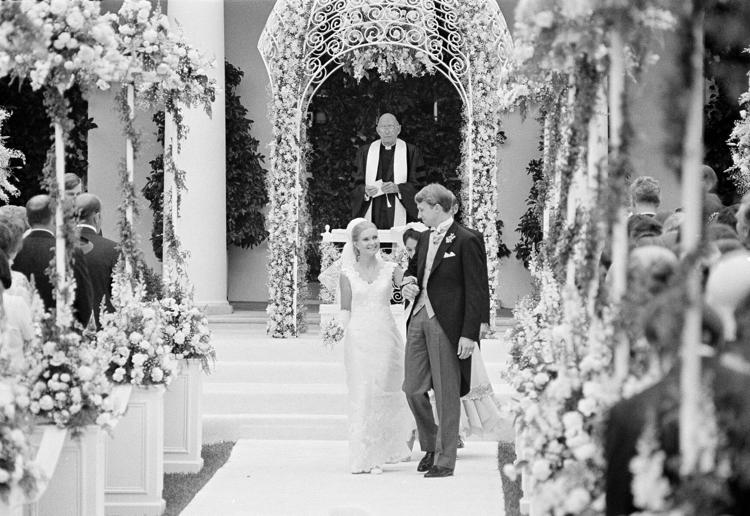 Nixon, 1971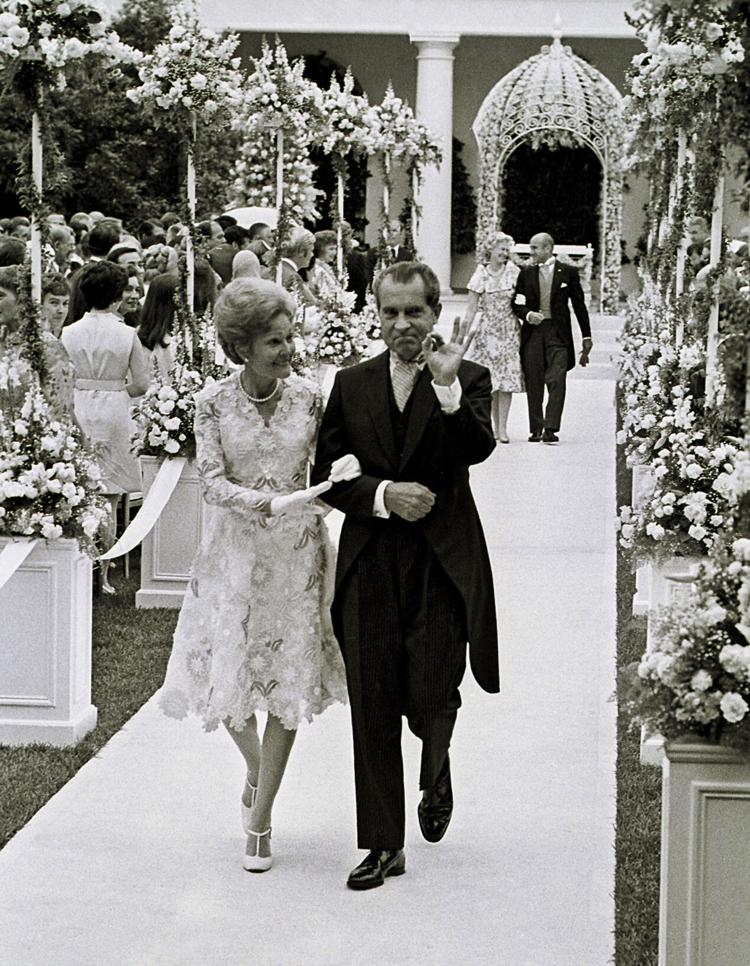 President Gerald Ford, 1974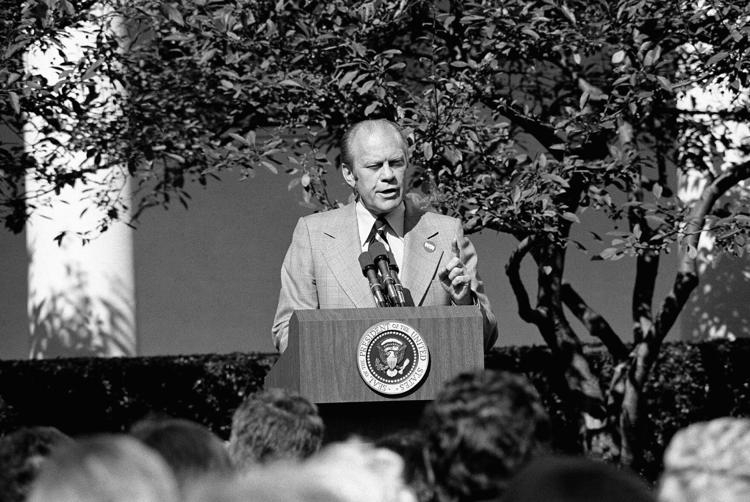 President Jimmy Carter, 1977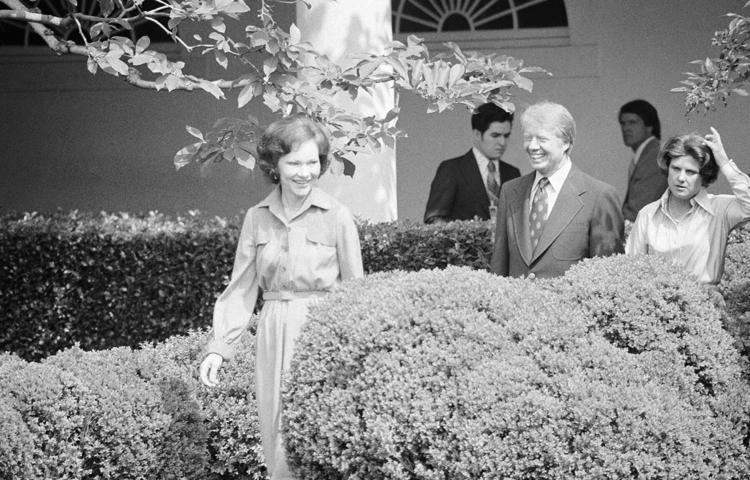 Carter, 1980
President Ronald Reagan, 1981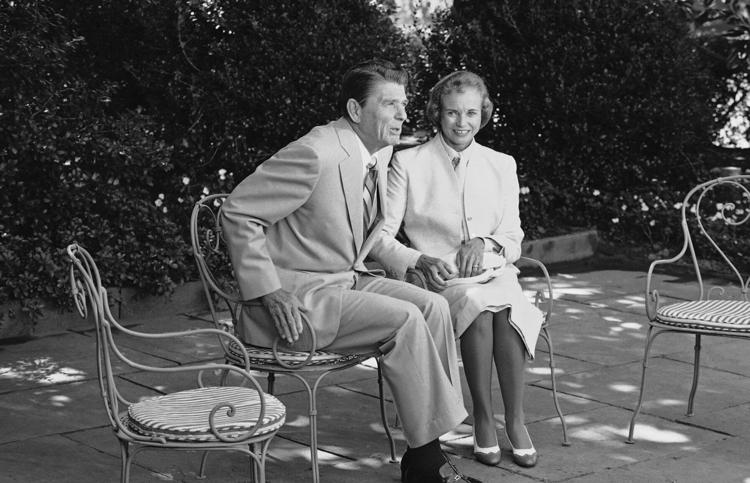 Reagan, 1985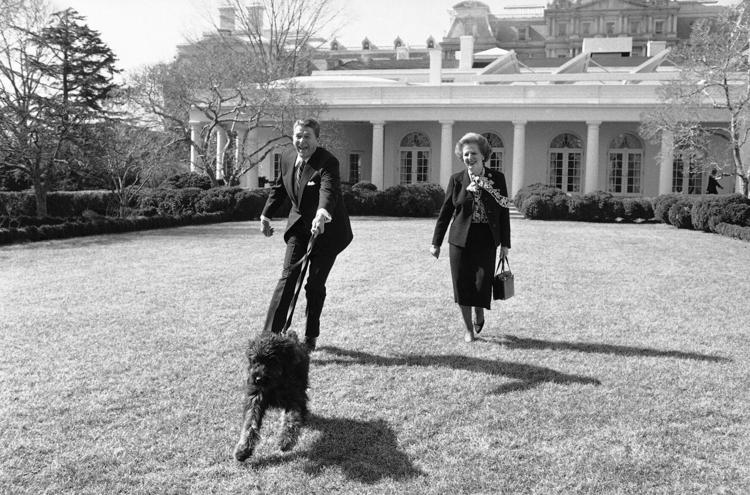 Reagan, 1986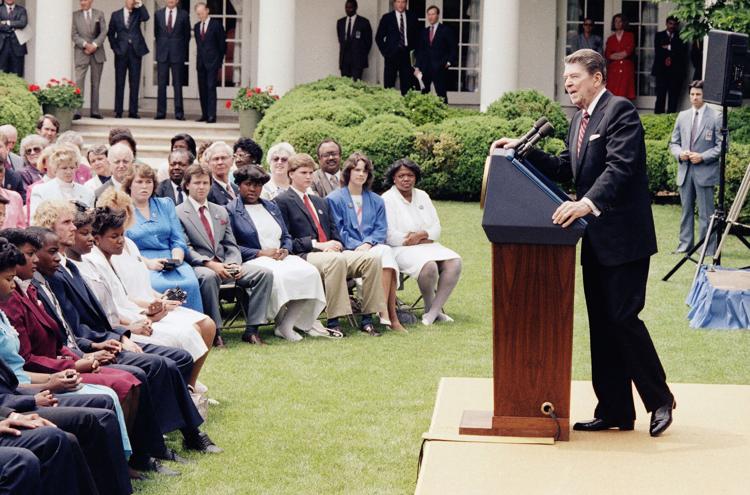 President George H.W. Bush, 1989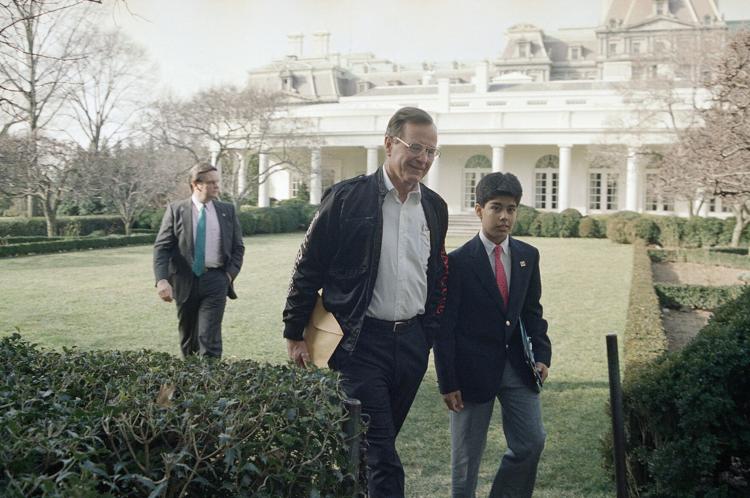 Bush, 1992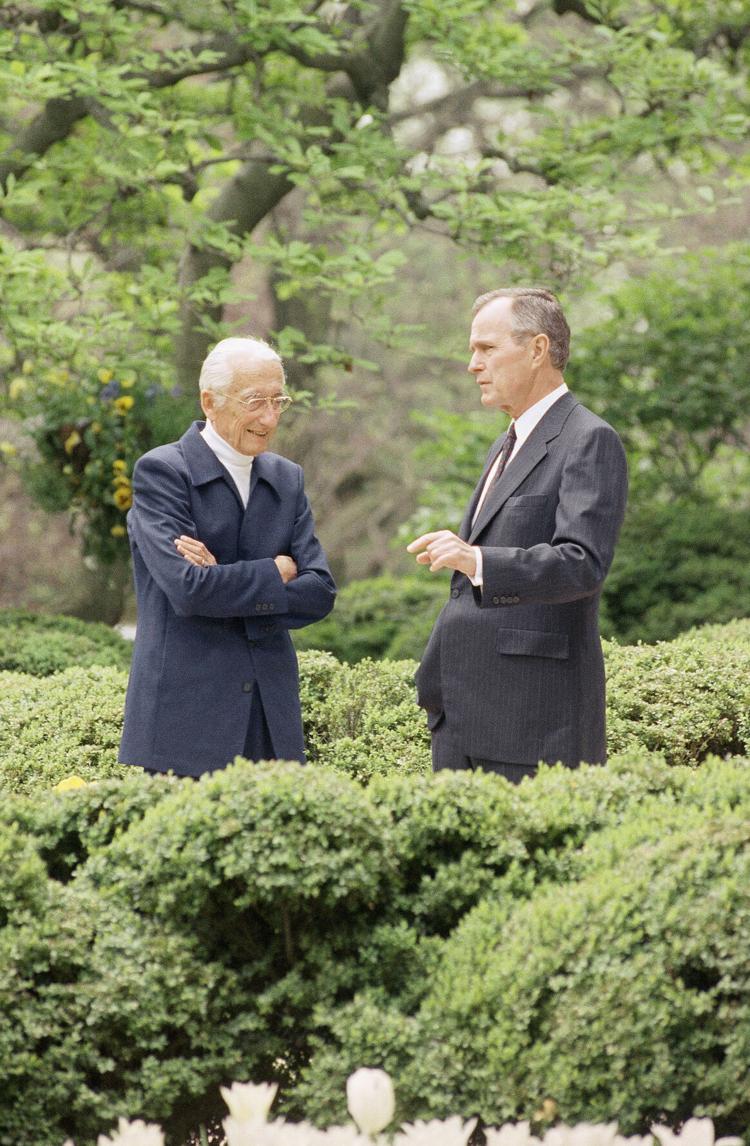 President Bill Clinton, 1993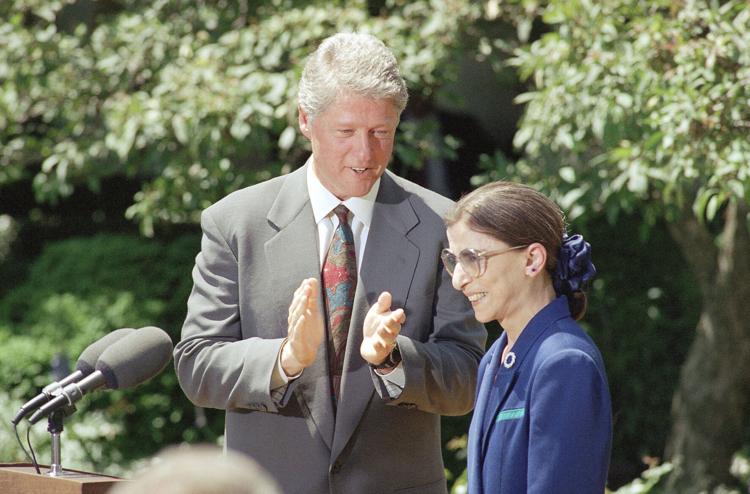 Clinton, 1993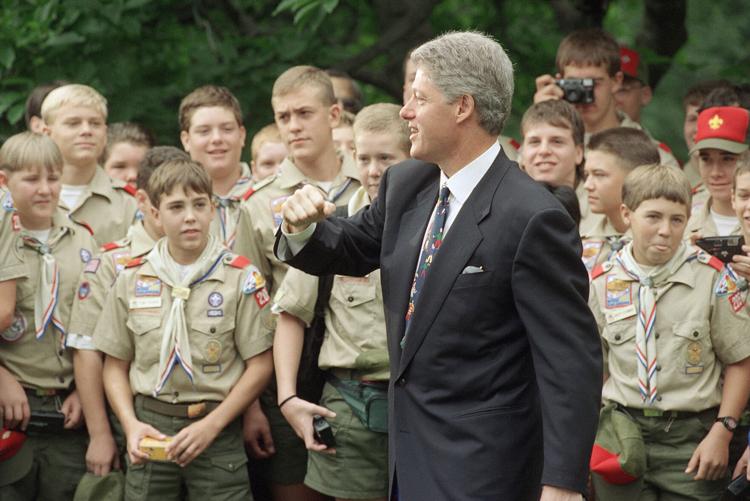 Clinton, 1994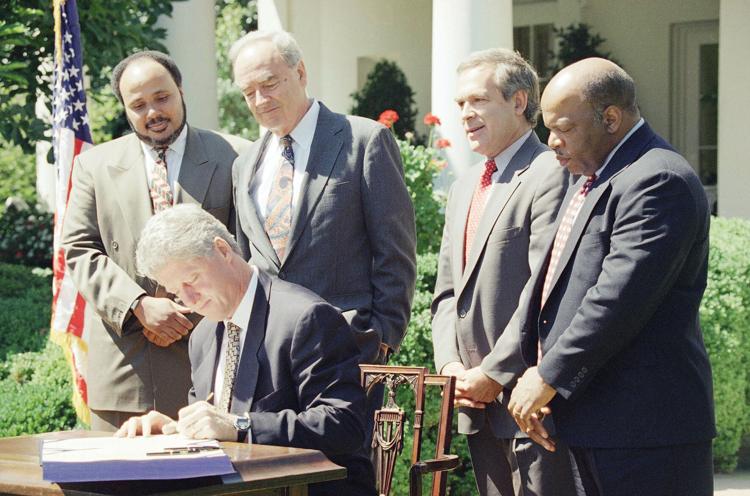 Clinton, 1995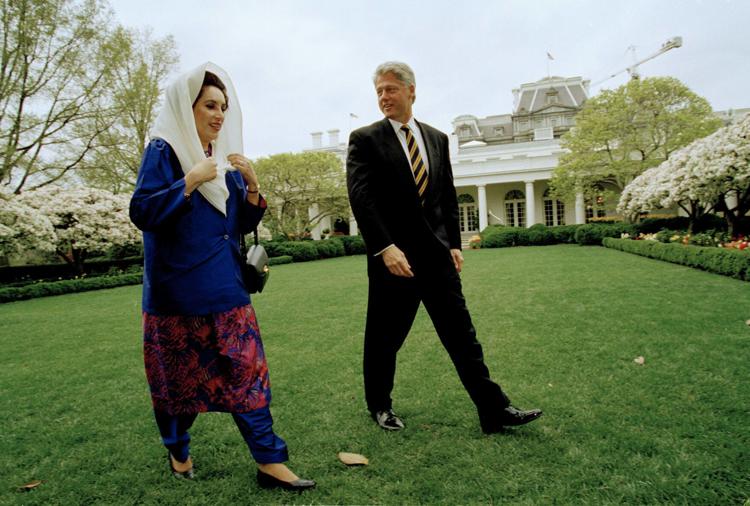 President George W. Bush, 2006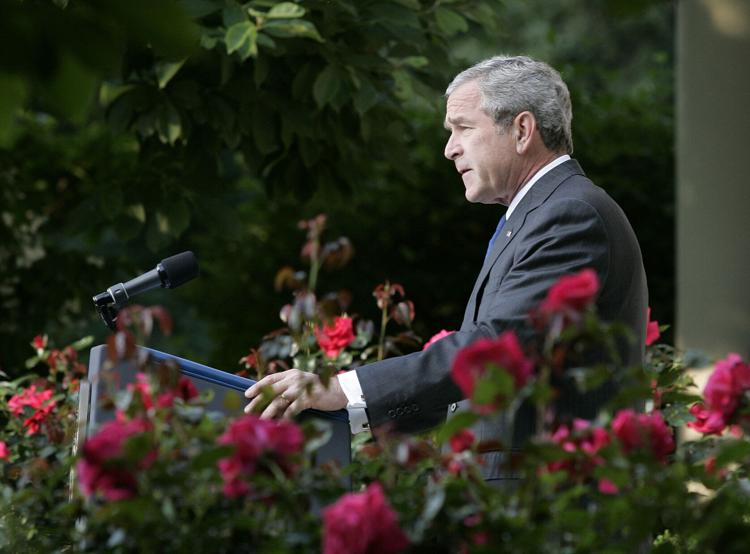 Bush, 2007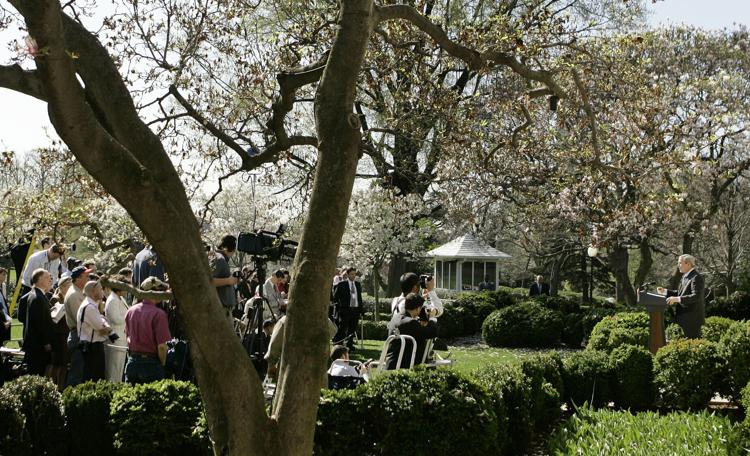 Bush, 2007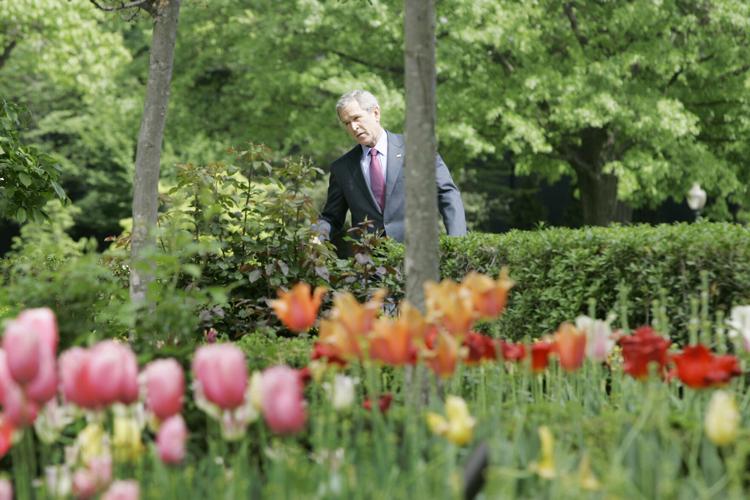 2008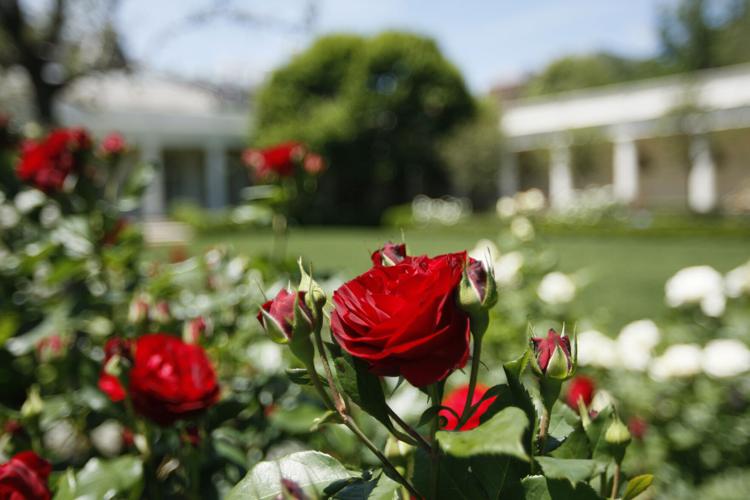 President Barack Obama, 2010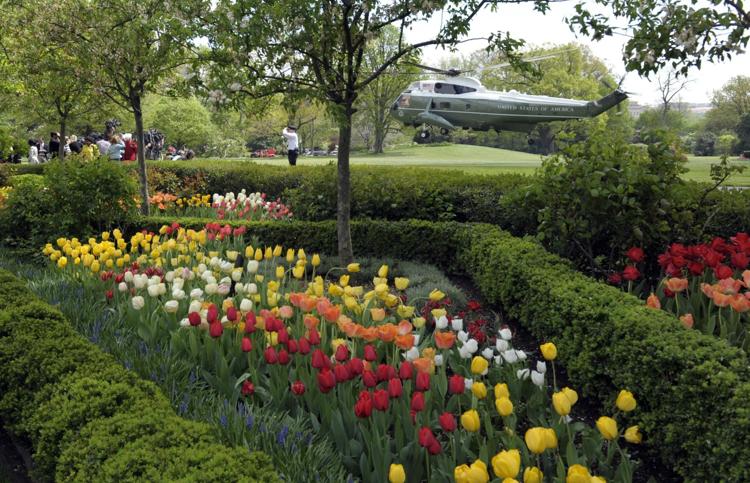 Obama, 2010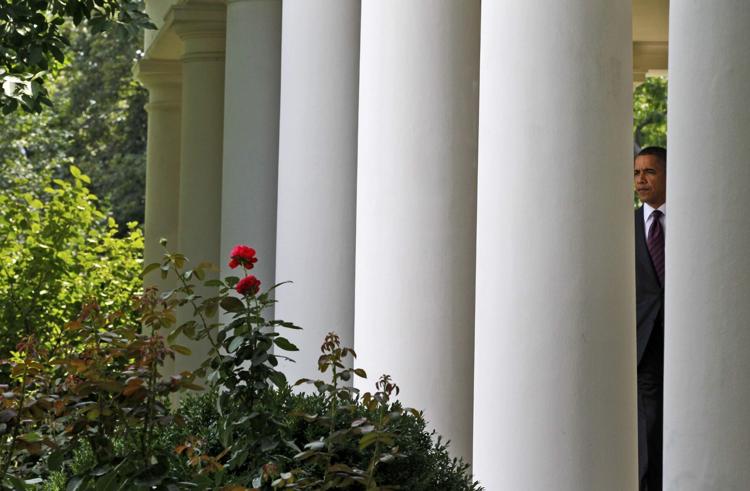 Obama, 2012
Obama, 2012
Obama, 2016
President Donald Trump, 2017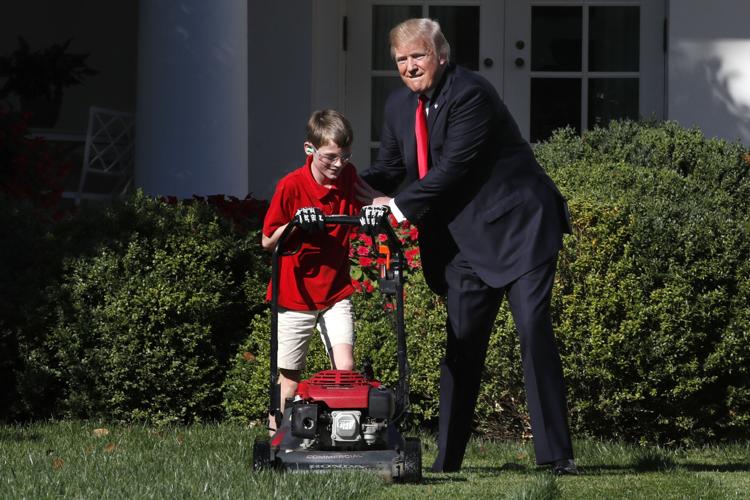 Trump, 2017
Trump, 2019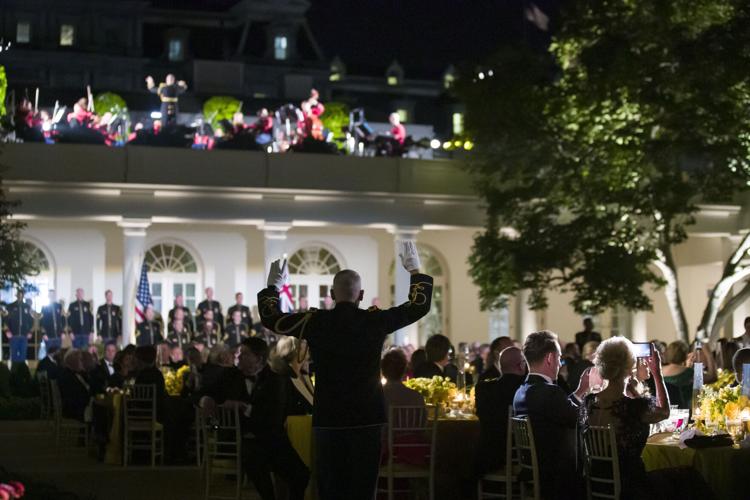 Trump, 2020