Unsure if you're from the Cowboy State? Here are a few clues Wyoming might be home. 
You've stopped for gas and doubled a town's population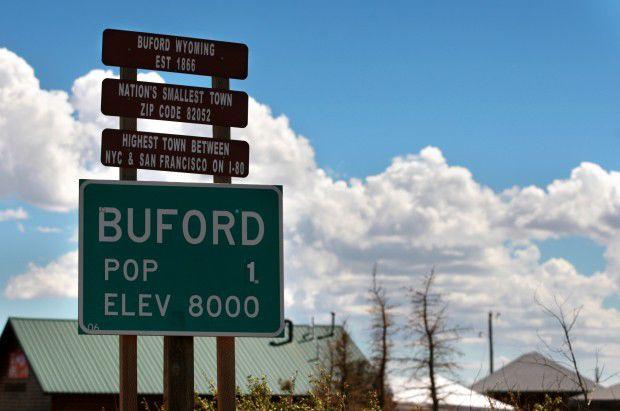 Your car has been stuck in the snow in May (or September)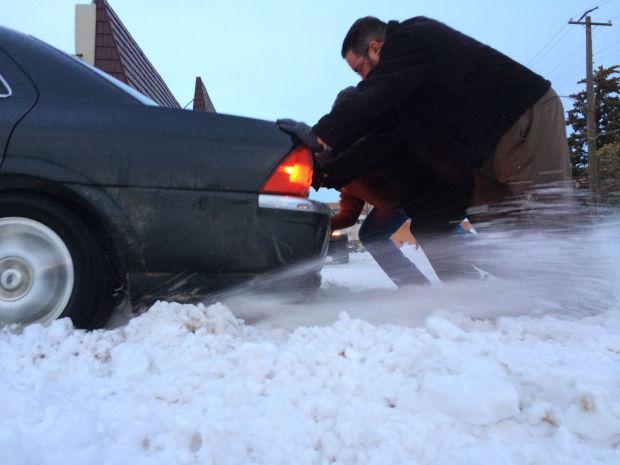 Someone has asked you if jackalopes are real (and you said yes)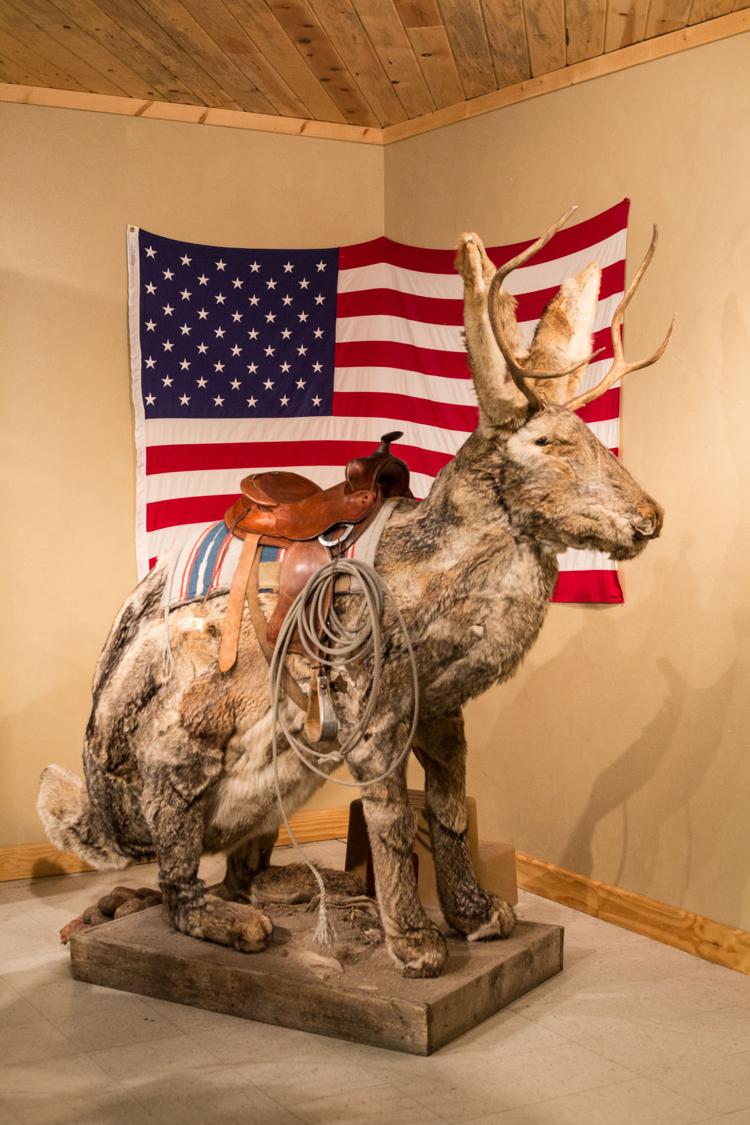 You've driven four hours for a two-hour plane flight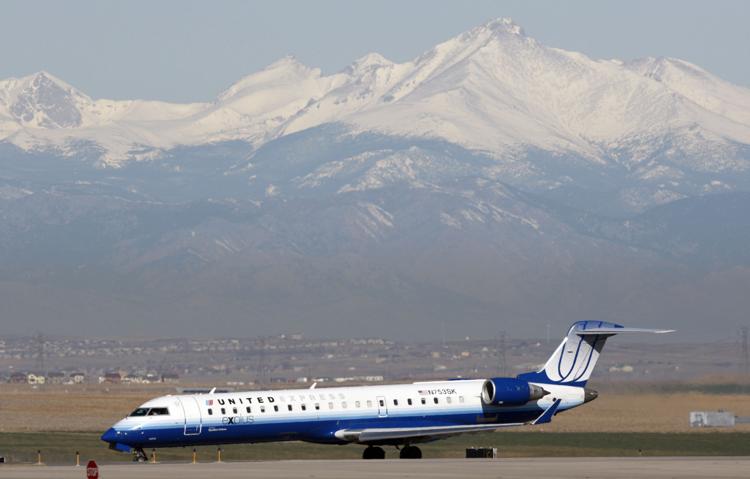 You assume you know friends or family of nearly everyone you meet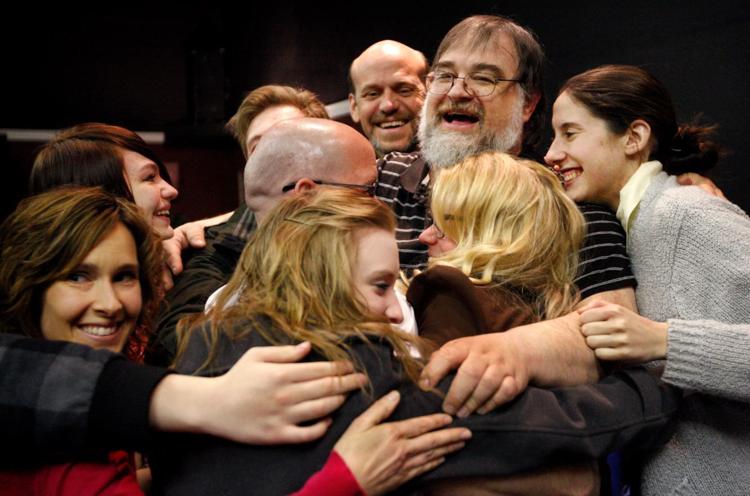 You've attempted to dance the Cotton-Eyed Joe in public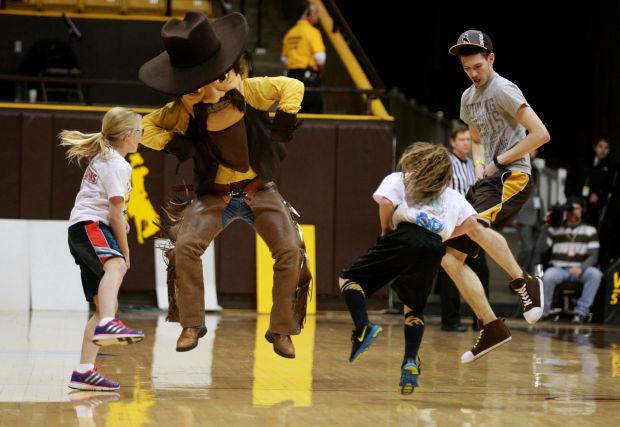 Your family Christmas card photo was taken under Jackson's antler arch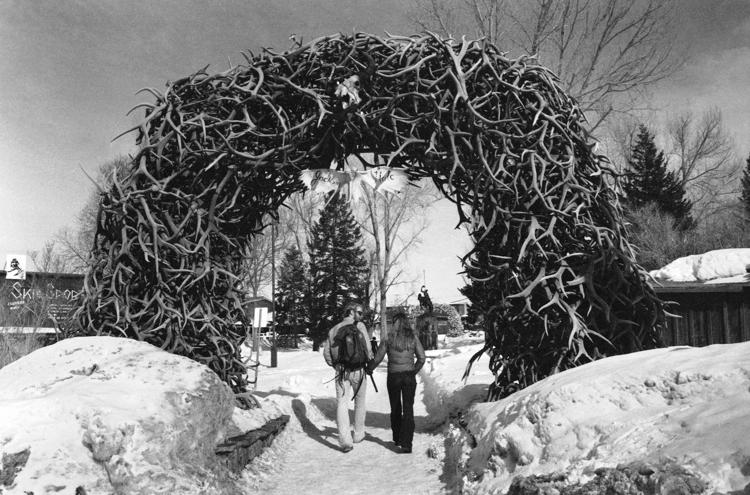 You've shoveled the field before your kids' football or soccer game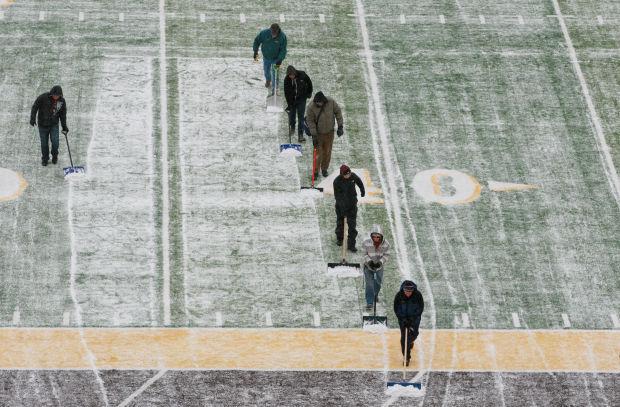 Your morning commute looks like this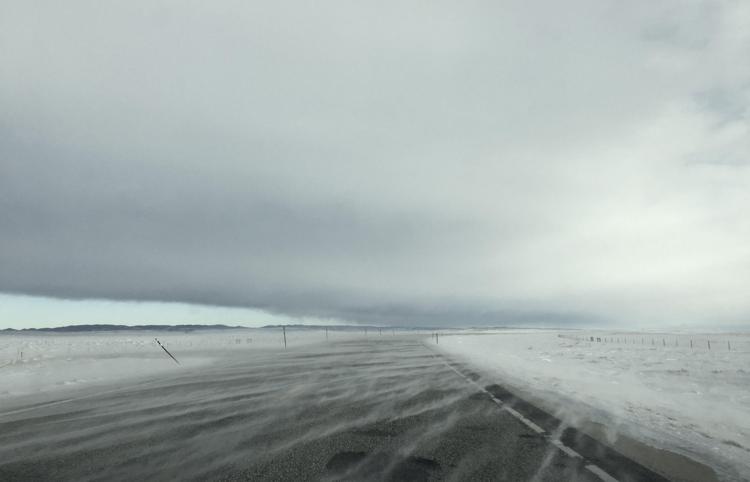 You've tried to replicate Ansel Adams' iconic Snake River photo on your Instagram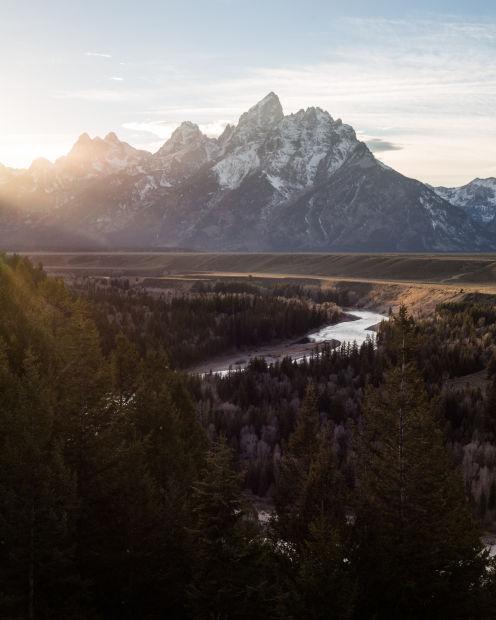 This was your lunch today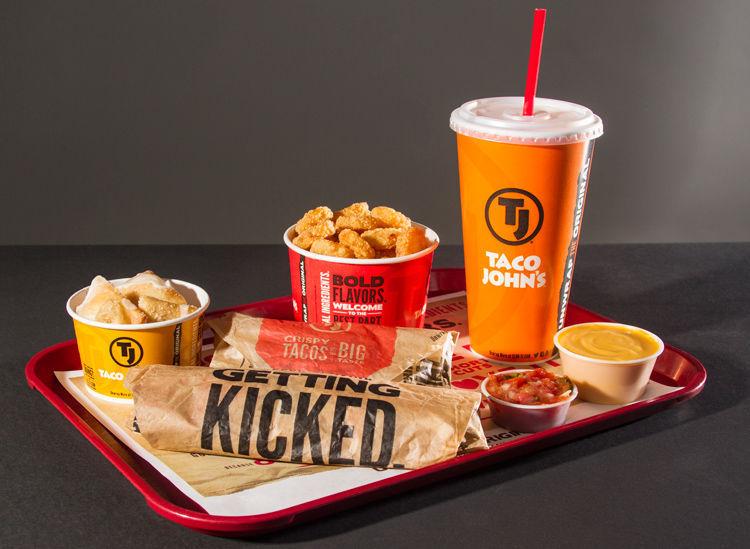 You've stopped for an ice cream at the Farson Mercantile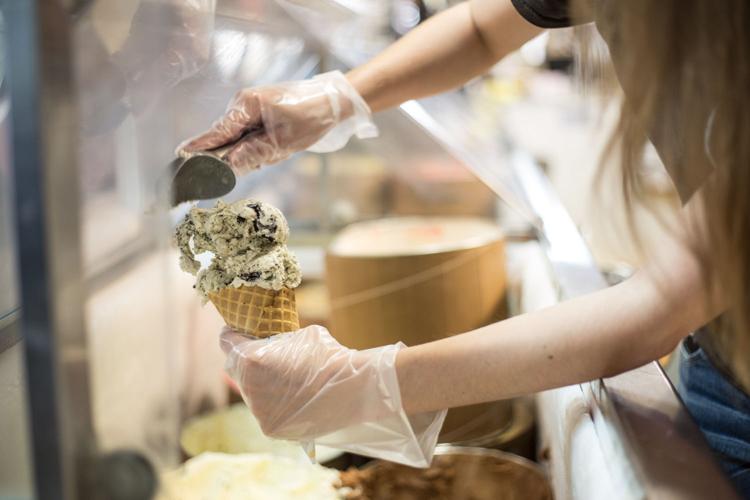 You spend Saturdays out at the lake ... in February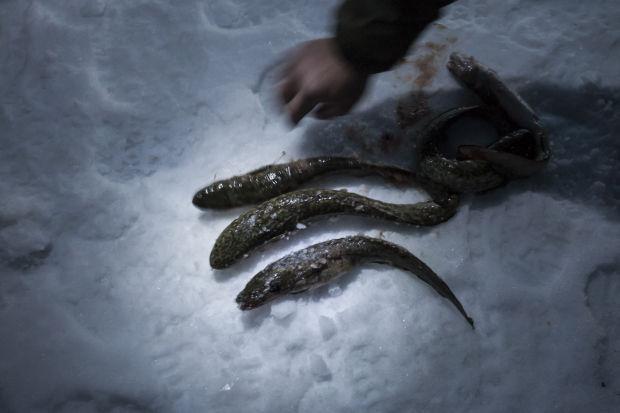 You own more than one pair of cowboy boots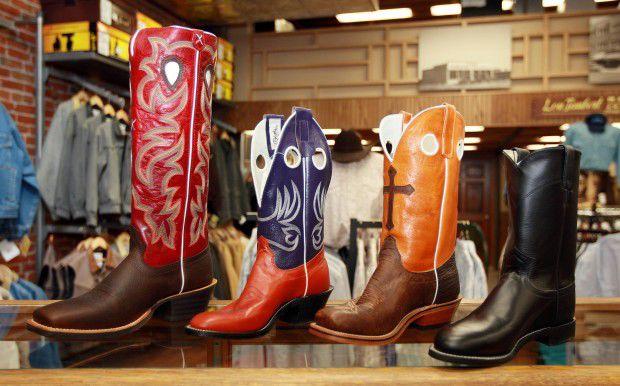 The wind has blown the snow off your driveway before you can shovel it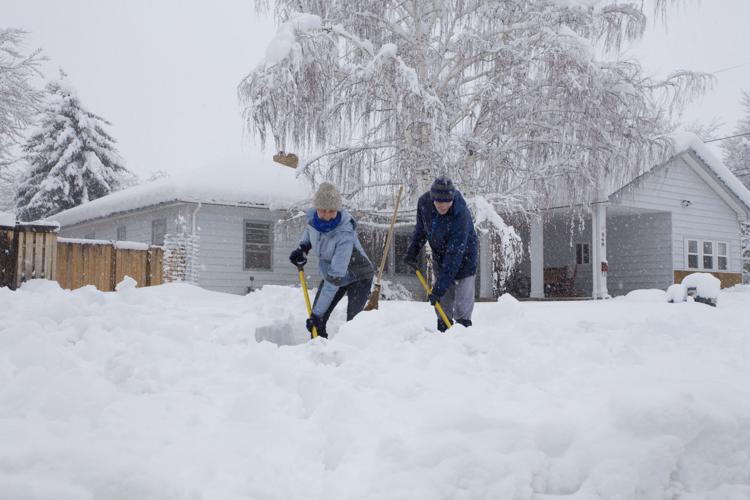 You've discussed the need for "moisture"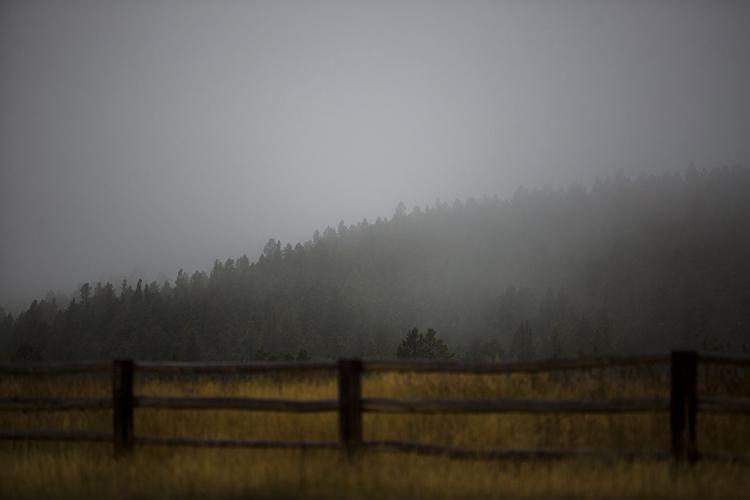 You've spent two hours on the highway without passing another car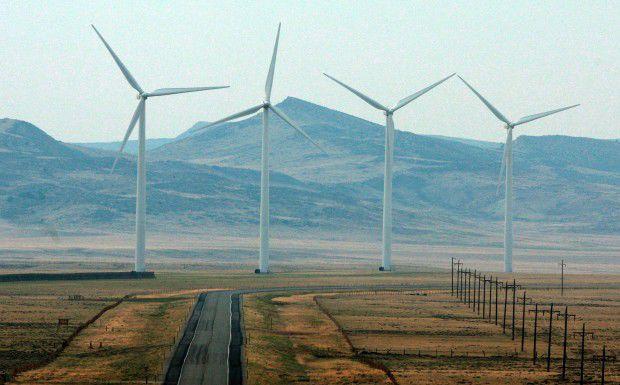 You've tubed down the North Platte River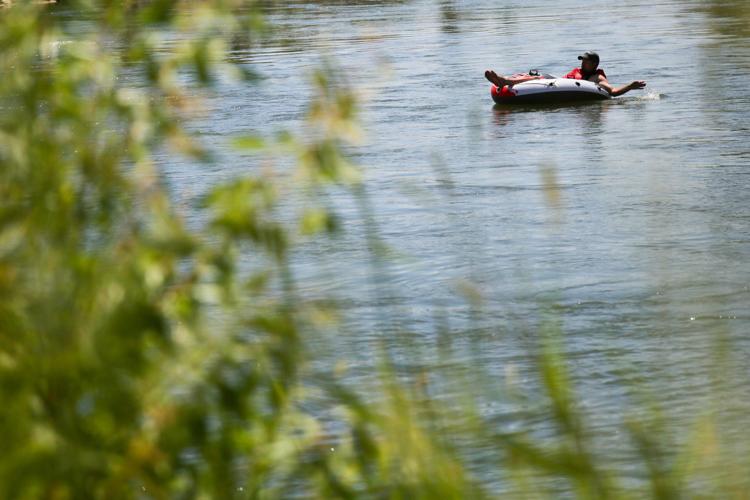 You've been to a branding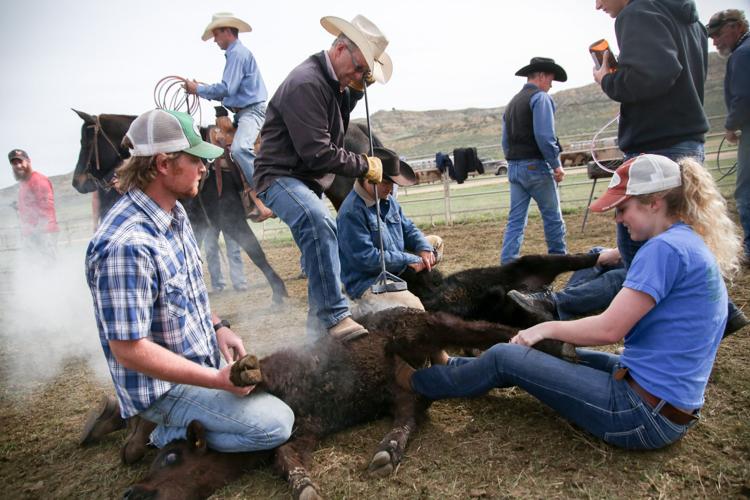 You know where the river in Sinks Canyon goes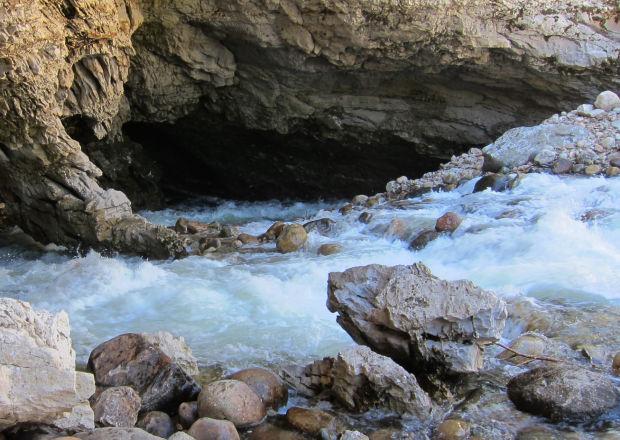 You've sidled up to the Buckhorn Bar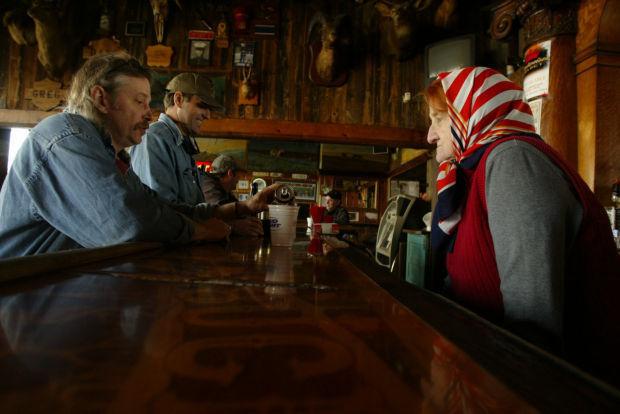 On vacation, strangers ask if you ride a horse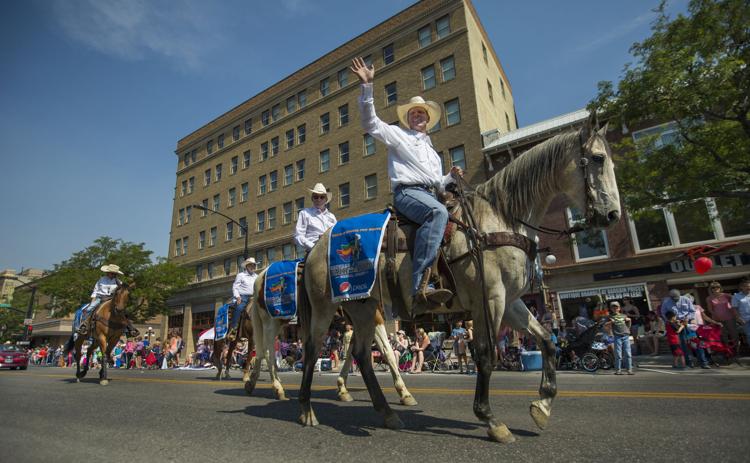 You've been on a dinosaur hunt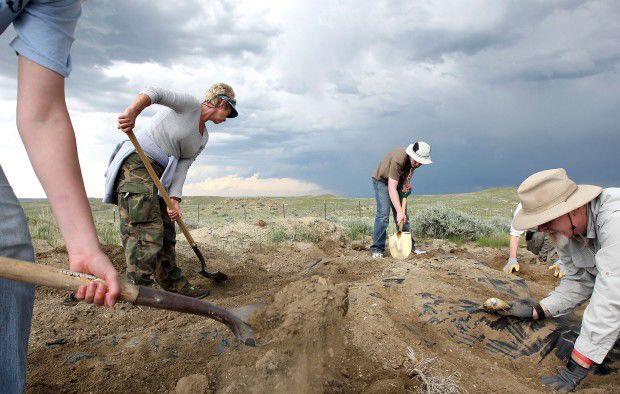 You've climbed to the top of Independence Rock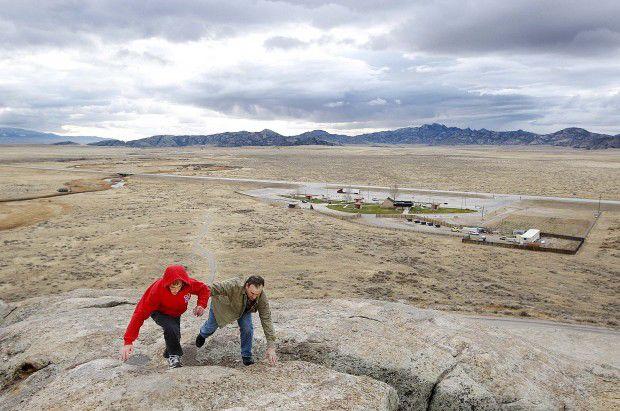 You've rolled your eyes at tourists' reactions to seeing wildlife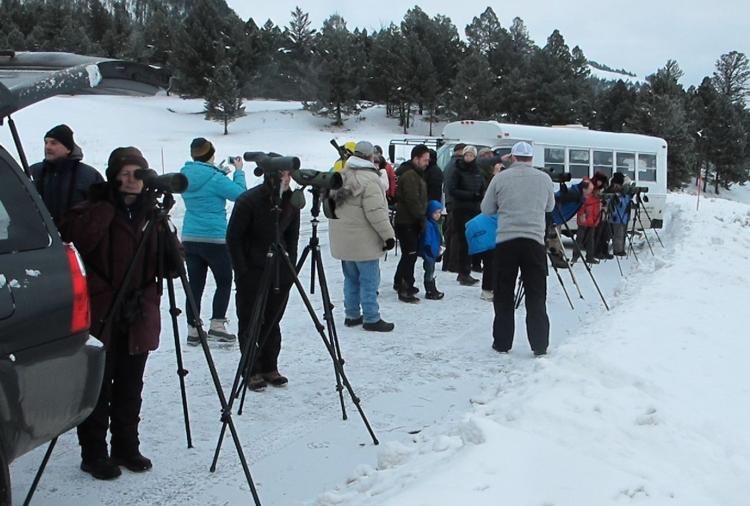 Your phone has lost service five times in the same conversation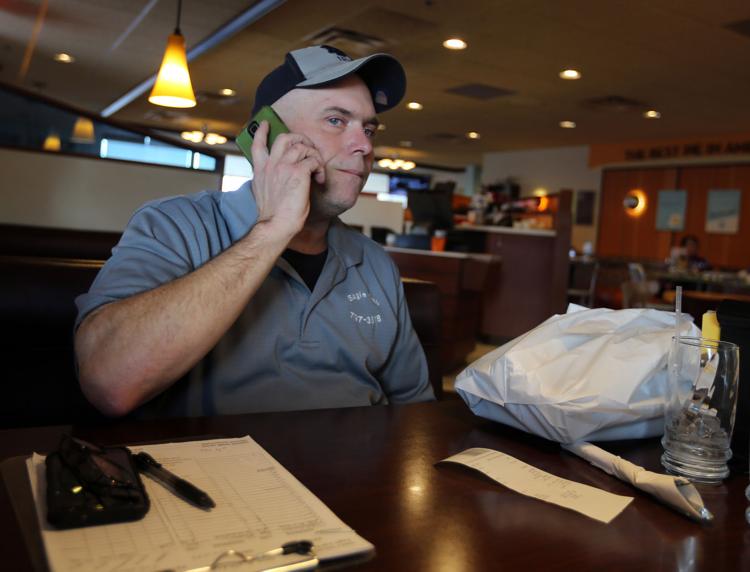 You've been to a ranch rodeo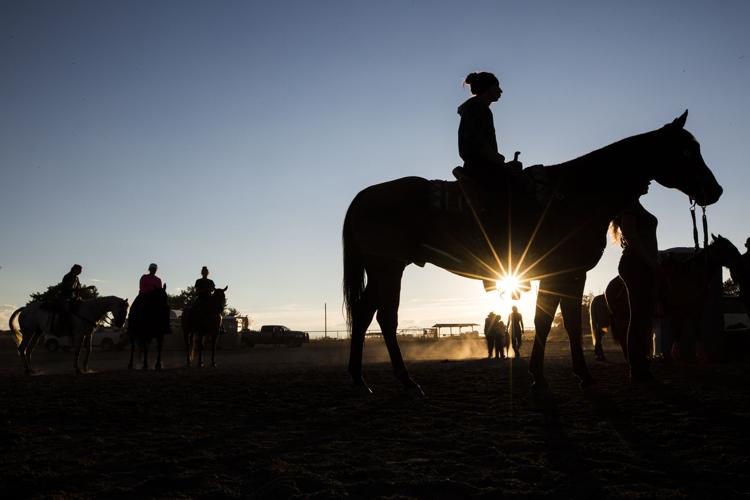 The state's pronghorn-to-human ratio doesn't shock you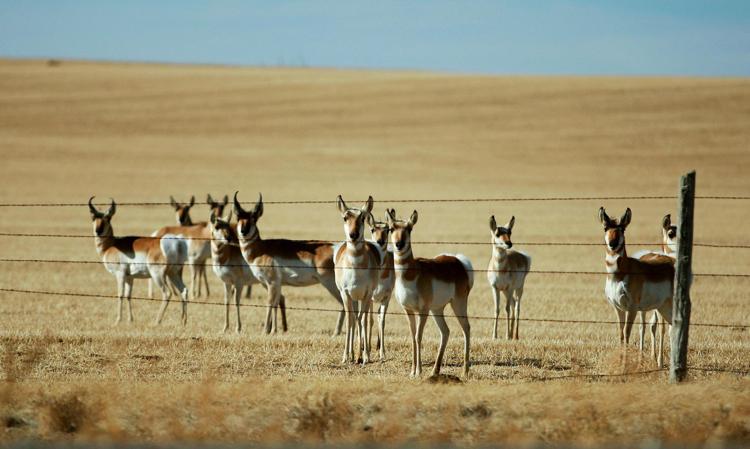 You've cleaned tumbleweeds out of your yard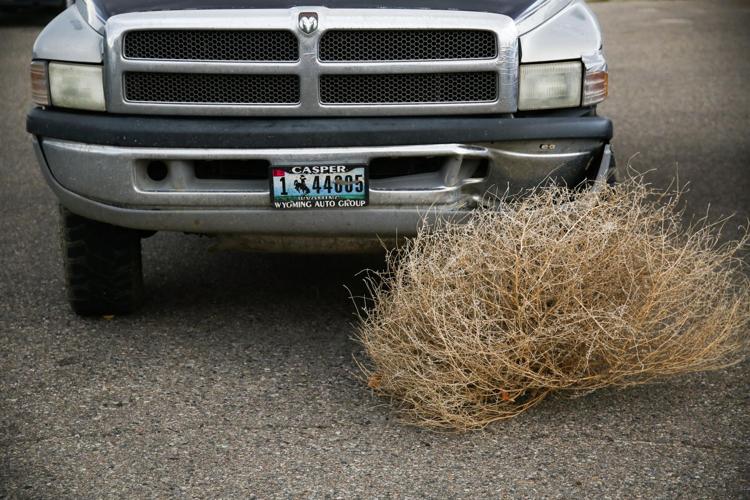 You've experienced the "seven wonders of Casper"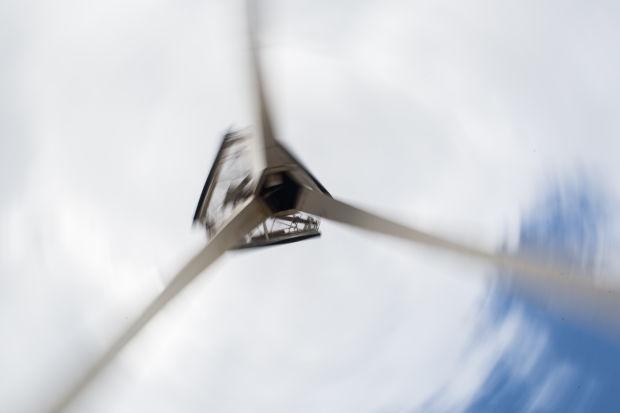 You haven't locked your front door since summer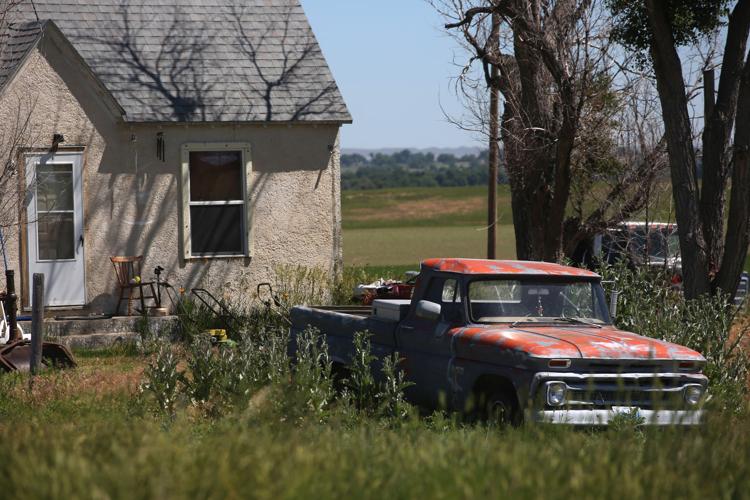 You've been to a small town music festival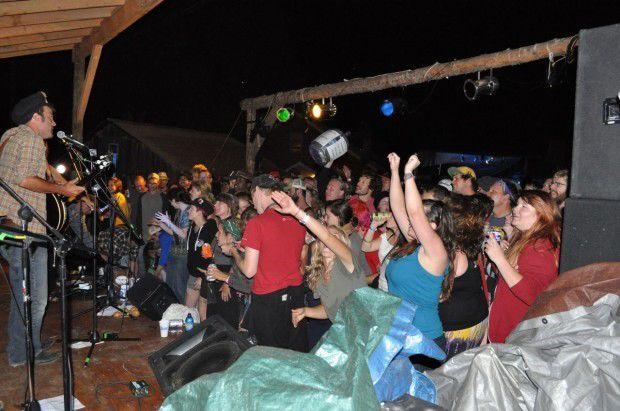 You've surfed on a river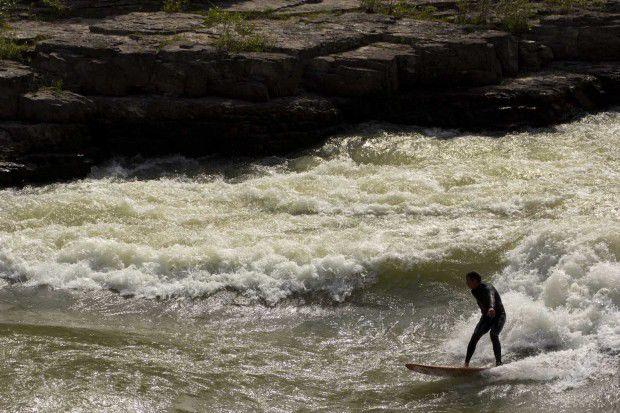 You've ridden the tram at Jackson Hole Mountain Resort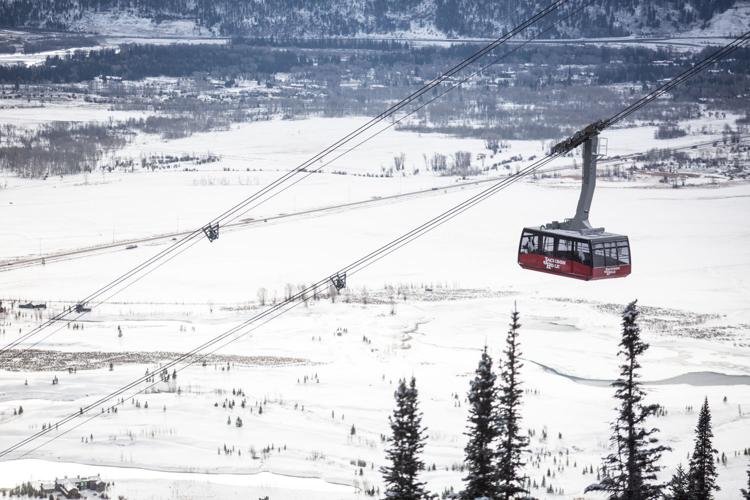 You've hunted for antler sheds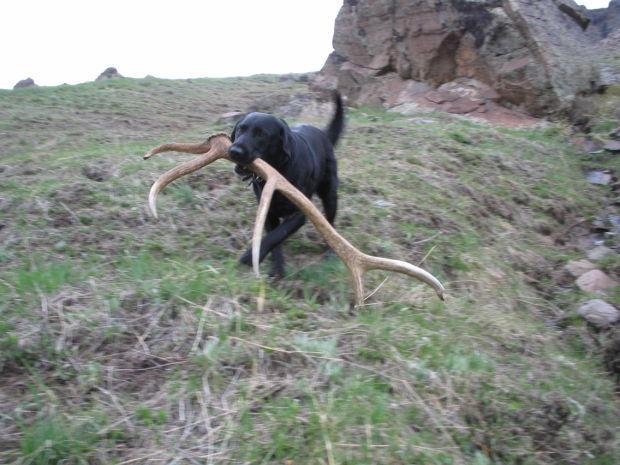 You check the highway webcams before leaving town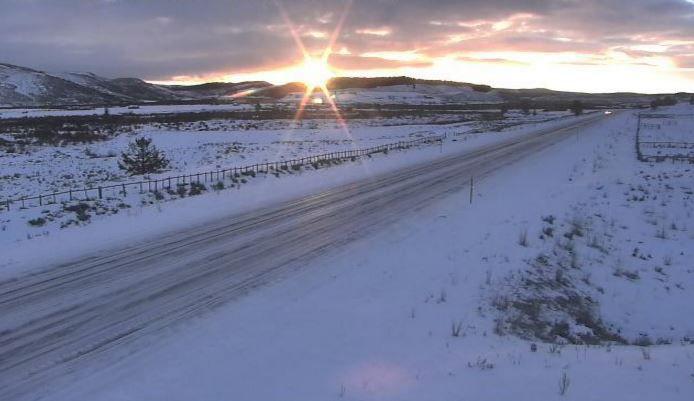 You leave your car unlocked and running while you dash into the store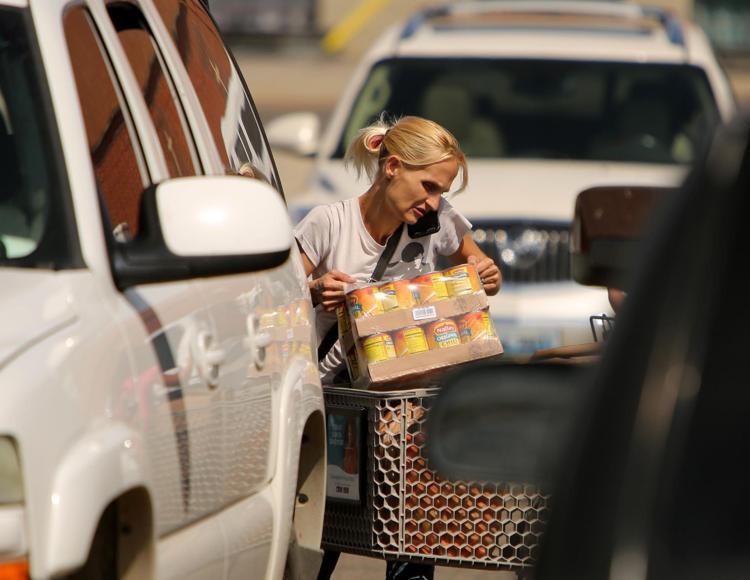 You've been stuck in a traffic jam ... of bison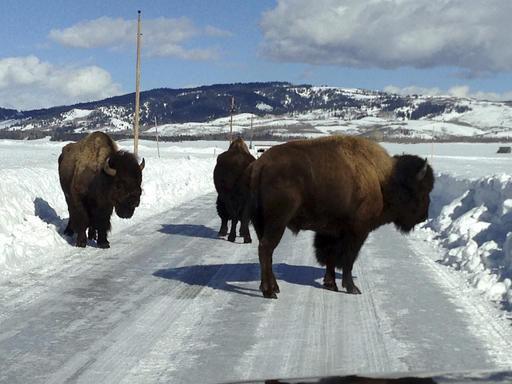 You complain when there's a car parked at your favorite fishing spot ... even if you can't find the fisherman