BUFFALO — A Johnson County School District No. 1 school board member last week claimed that there are pro-LGBTQ displays in the county's schools, but school administrators and teachers said that no such displays exist. And the claim prompted one teacher to speak out against mistreating and stigmatizing LGBTQ students and staff.
"In Johnson County, we have Pride flags and LGBTQ deals in some of the schools," school board member Dave Belus said during a work session last week.
Belus' comments stemmed from a discussion among board members regarding high school seniors and their families wanting to hang banners in the district's high schools. Specifically, a parent had complained to the school board that her daughter, who competes in rodeo, did not get to display a banner because rodeo is not a sanctioned Wyoming High School Activities Association competition.
Belus said he believes it "is wrong'' to display Pride flags but not banners for participants in high school clubs.
In an interview later, Belus said that a parent told him they had seen pro-LBGTQ flags or banners in a district building last year.
"So that's my take. Go home and think about it," Belus said.
At Monday night's regular school board trustee meeting, teacher Kelsey Warren addressed the board during open comments.
"Rainbows can be seen in elementary schools across America because children love colors, and rainbows not only help teach colors, but they brighten up classrooms and hallways," Warren said. "Questioning rainbows in schools is like questioning cowboy hats at a rodeo."
Warren expressed concerns that this issue wasn't really about rainbows, but rather an attack on members of Johnson County's LGBTQ community who are at a higher risk of considering or attempting suicide, according to the Trevor Project, a suicide prevention and crisis intervention organization for LGBTQ young people.
"This isn't really about rainbows. It's a thinly veiled attack against our LGBTQ population," Warren said. "This is concerning… This population is not prone to suicide risk because of sexual orientation. It's because of how they are mistreated and stigmatized in society.
"Case in point, a board member going after a nonexistent LGBTQ banner. What message does that send to our youth who are gay or questioning? What message does that send to our staff or community members who identify? What message does this send to our district about our priorities here in Johnson County?"
After walking through Buffalo's elementary schools to look for the banners or flags that Belus referenced, principals and their staff found nothing that Belus referenced. Superintendent Charles Auzqui later said that he believed Belus had specifically referenced the district's elementary schools, which is why he asked the principals of those two schools to check their buildings.
Meadowlark Elementary School Principal Laurie Graves said she was shocked by Belus' statement.
"I would invite you or Trustee Belus or any parents who have a concern—they're more than welcome — our doors are open. They can tour around," Graves said. "To my knowledge, we have never had such items in our building. I will say being a junior kindergarten through second grade building, we have a lot of art that's in the form of rainbows, crayon color boxes. It's kid art."
Likewise, at Cloud Peak Elementary Principal Craig Anderson was in the same situation.
Anderson said he received the same text message from Auzqui asking if it was true that a gay pride banner or similar display was displayed in his school. Anderson also said Auzqui told him it was reported by a board member.
Anderson said he conducted a walk-through of his building and found nothing.
"I checked the hallways. I checked every room," Anderson said. "I got here early this morning and did another walk-through to see if I missed something. I'm not aware of anything. If a board member has been in the building and saw something, I'd sure like them to come show it to me."
PHOTOS: Casper Pride March
Casper Pride March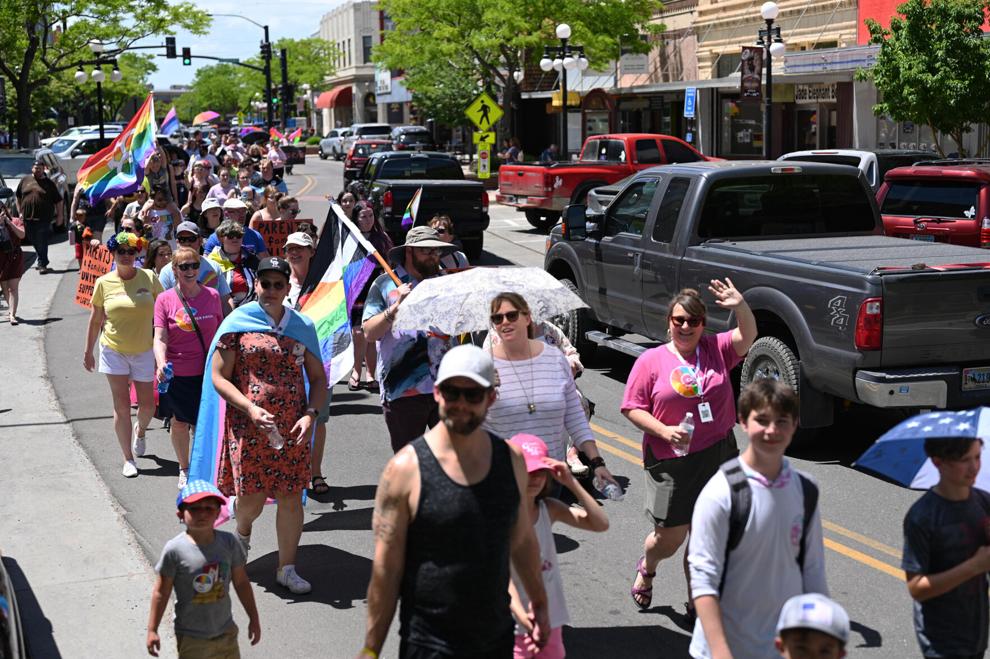 Casper Pride March
Casper Pride March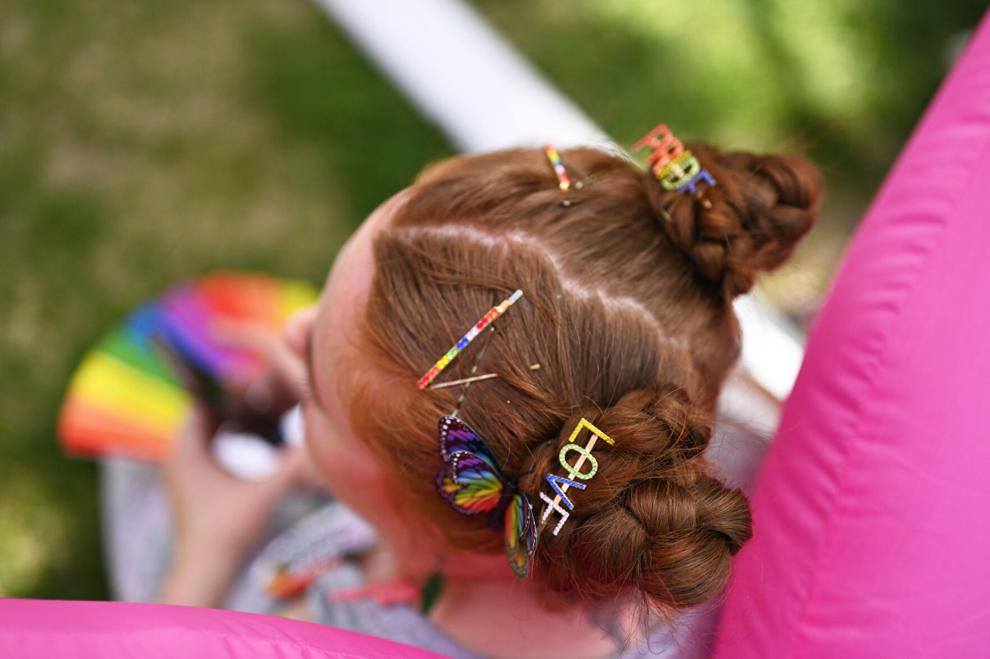 Casper Pride March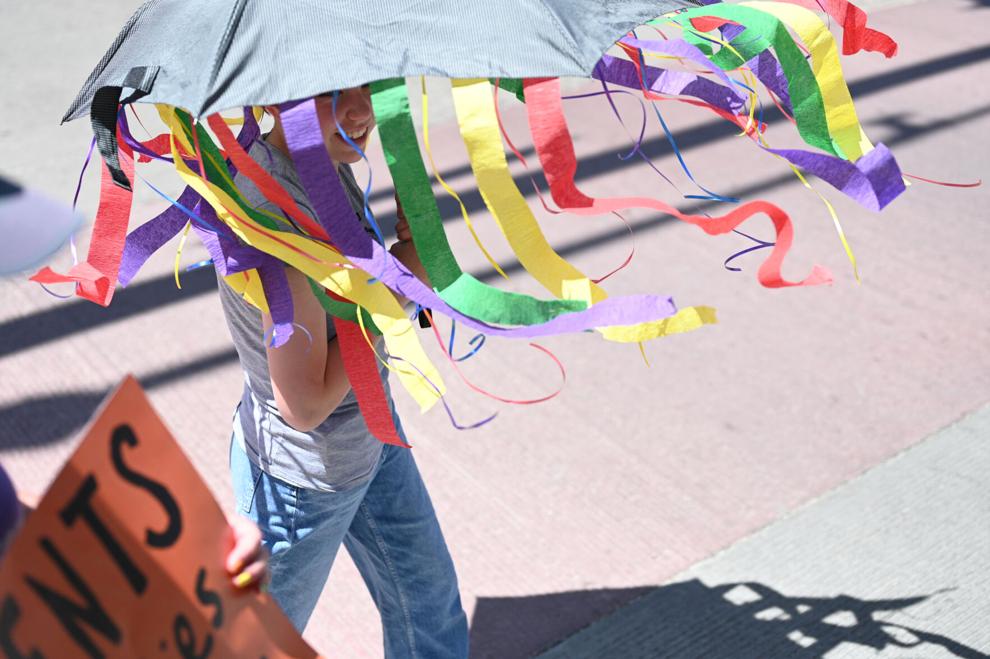 Casper Pride March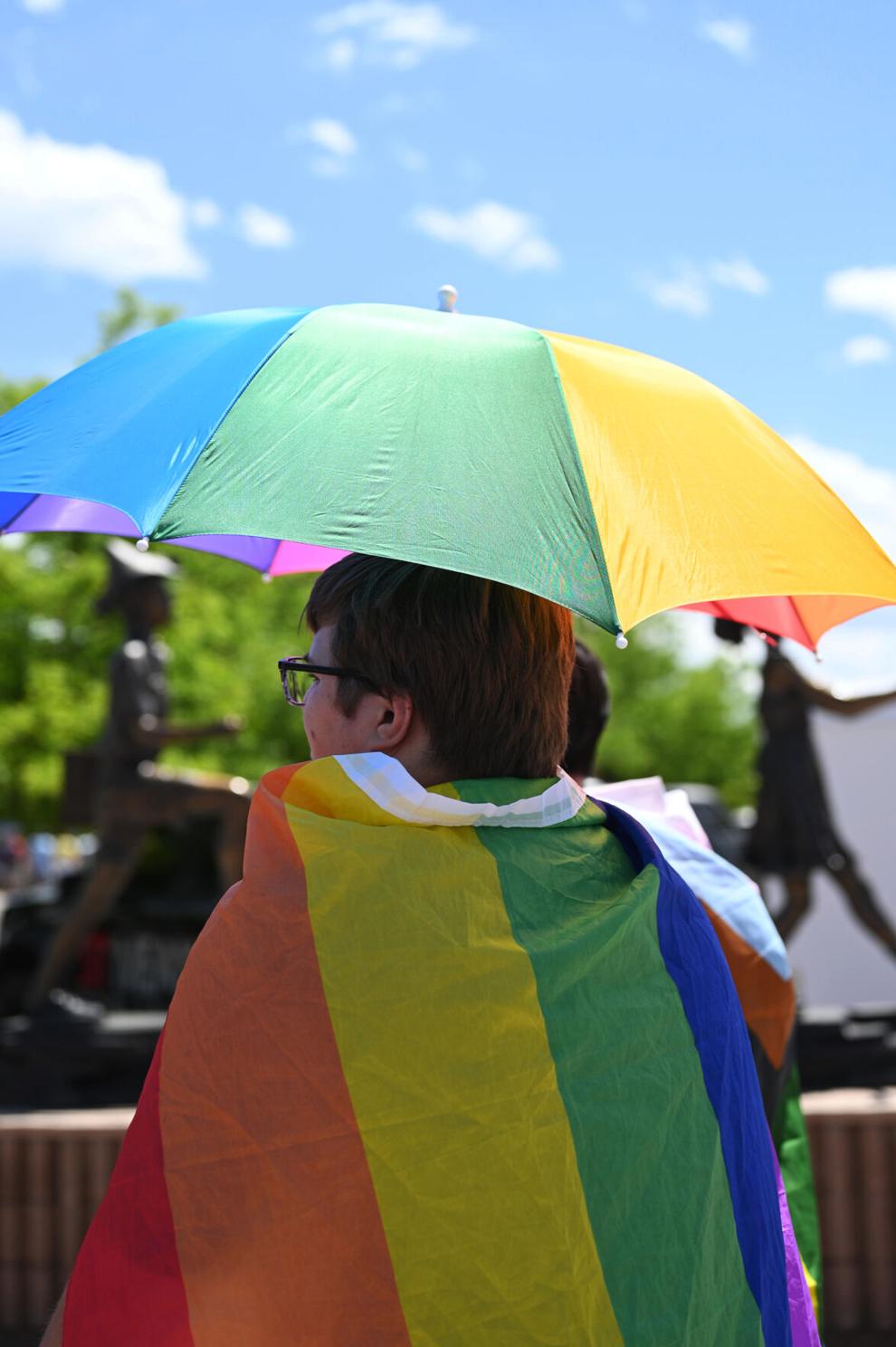 Casper Pride March
Casper Pride March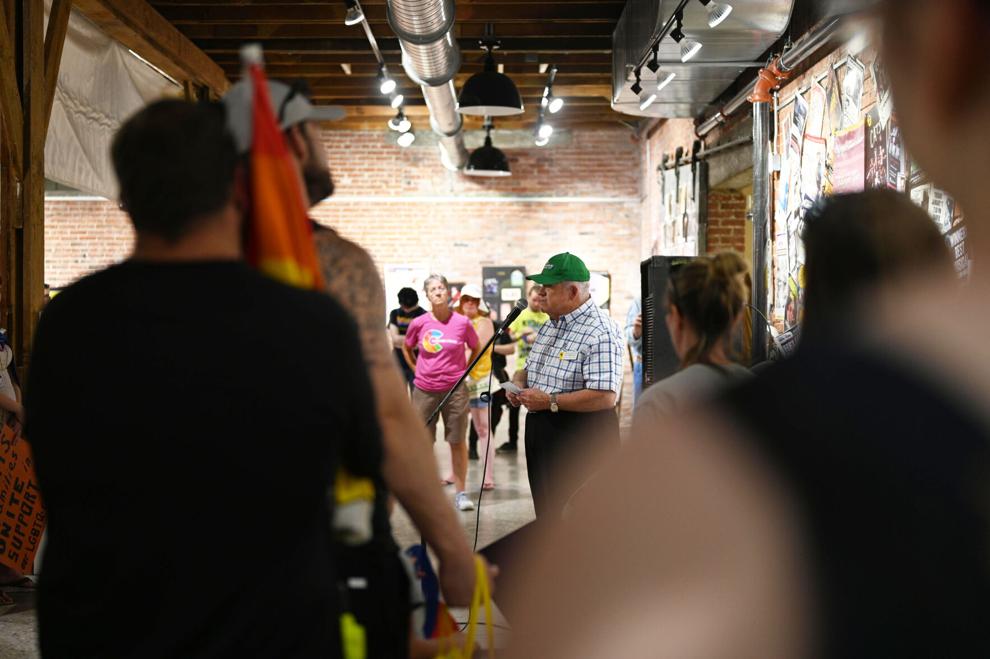 Casper Pride March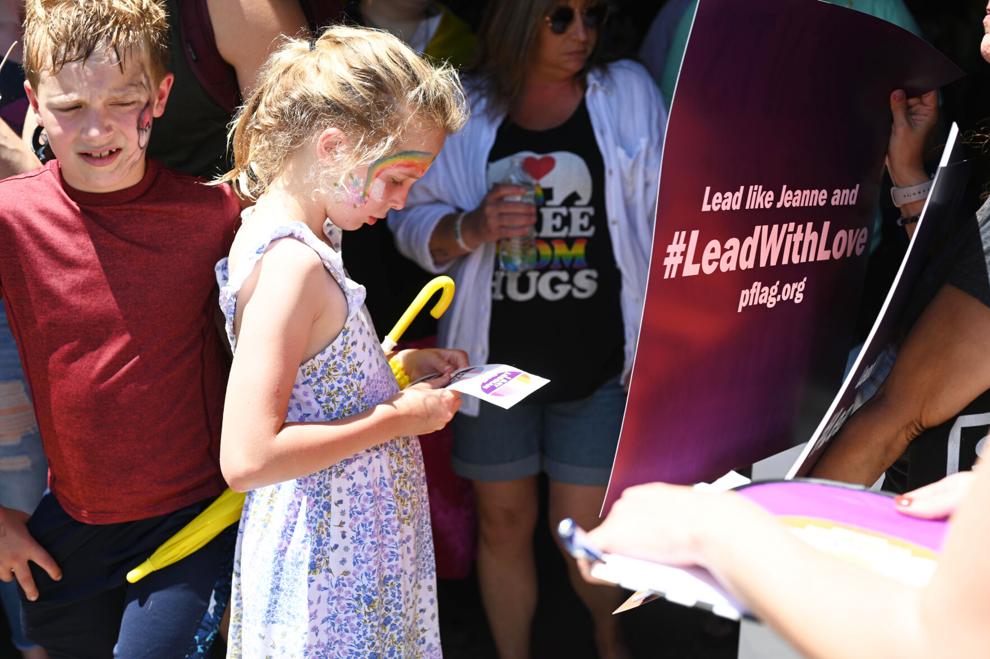 Casper Pride March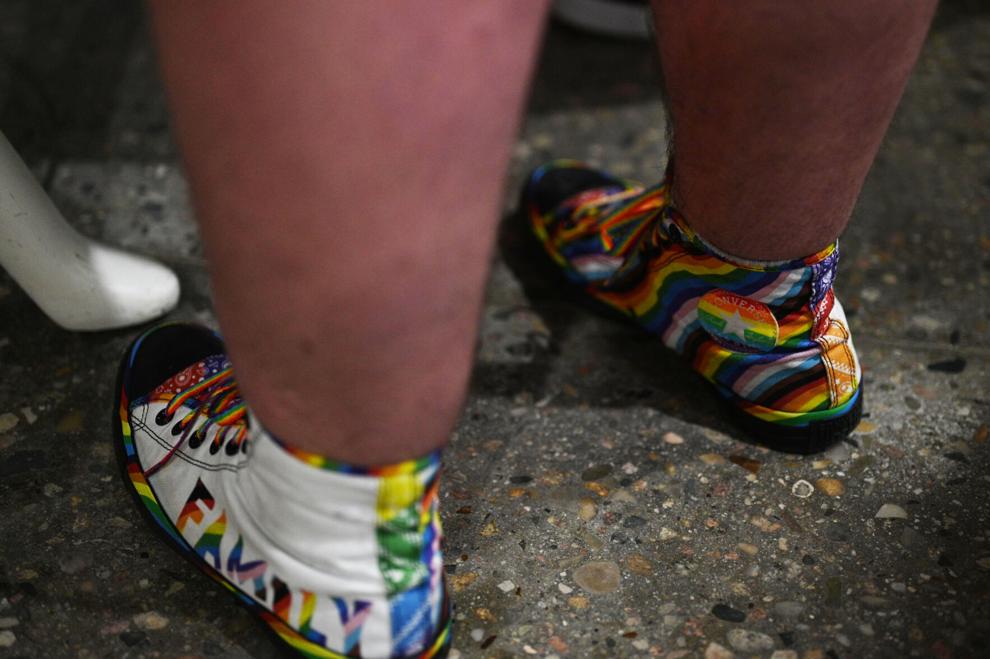 Casper Pride March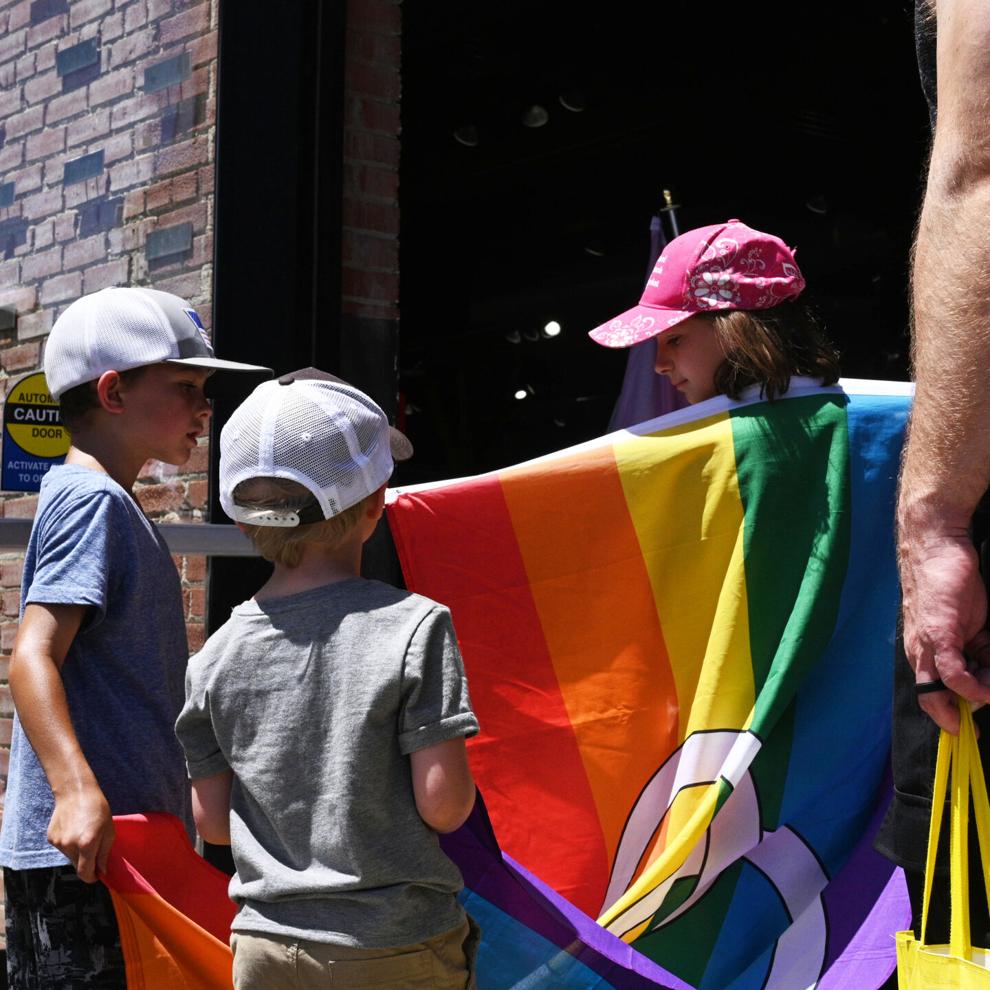 Casper Pride March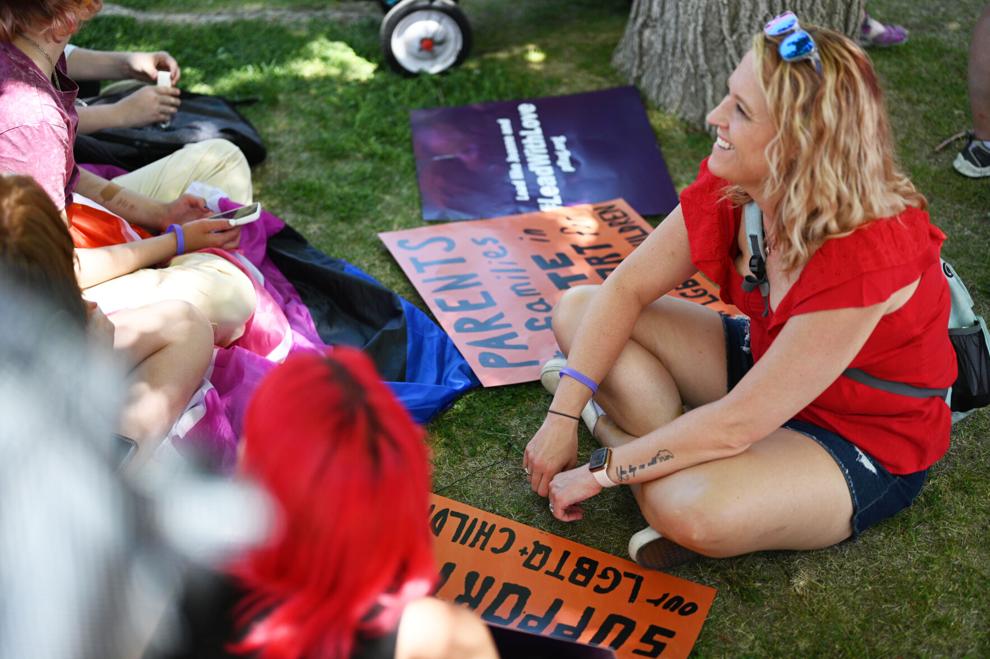 Casper Pride March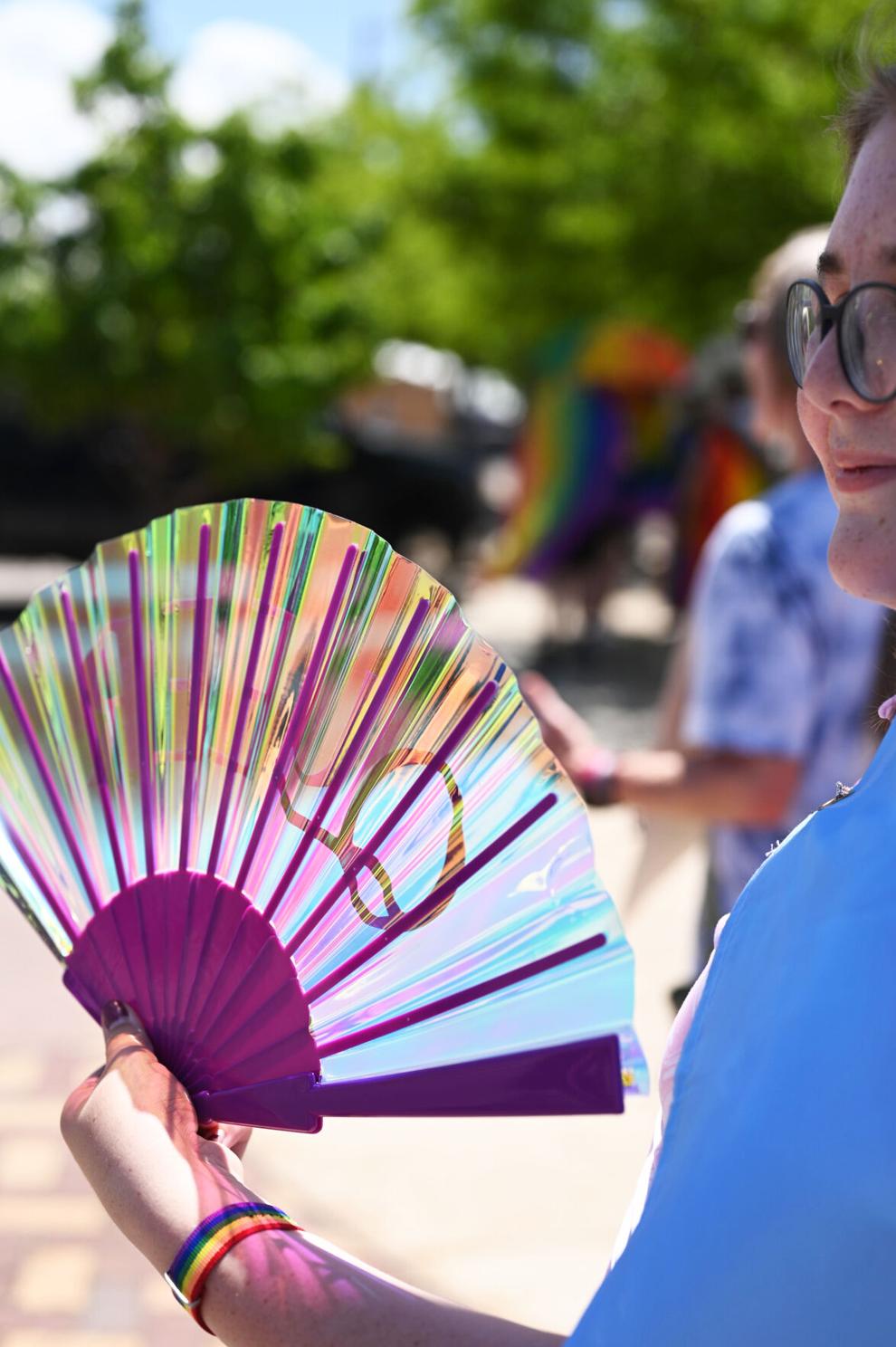 Casper Pride March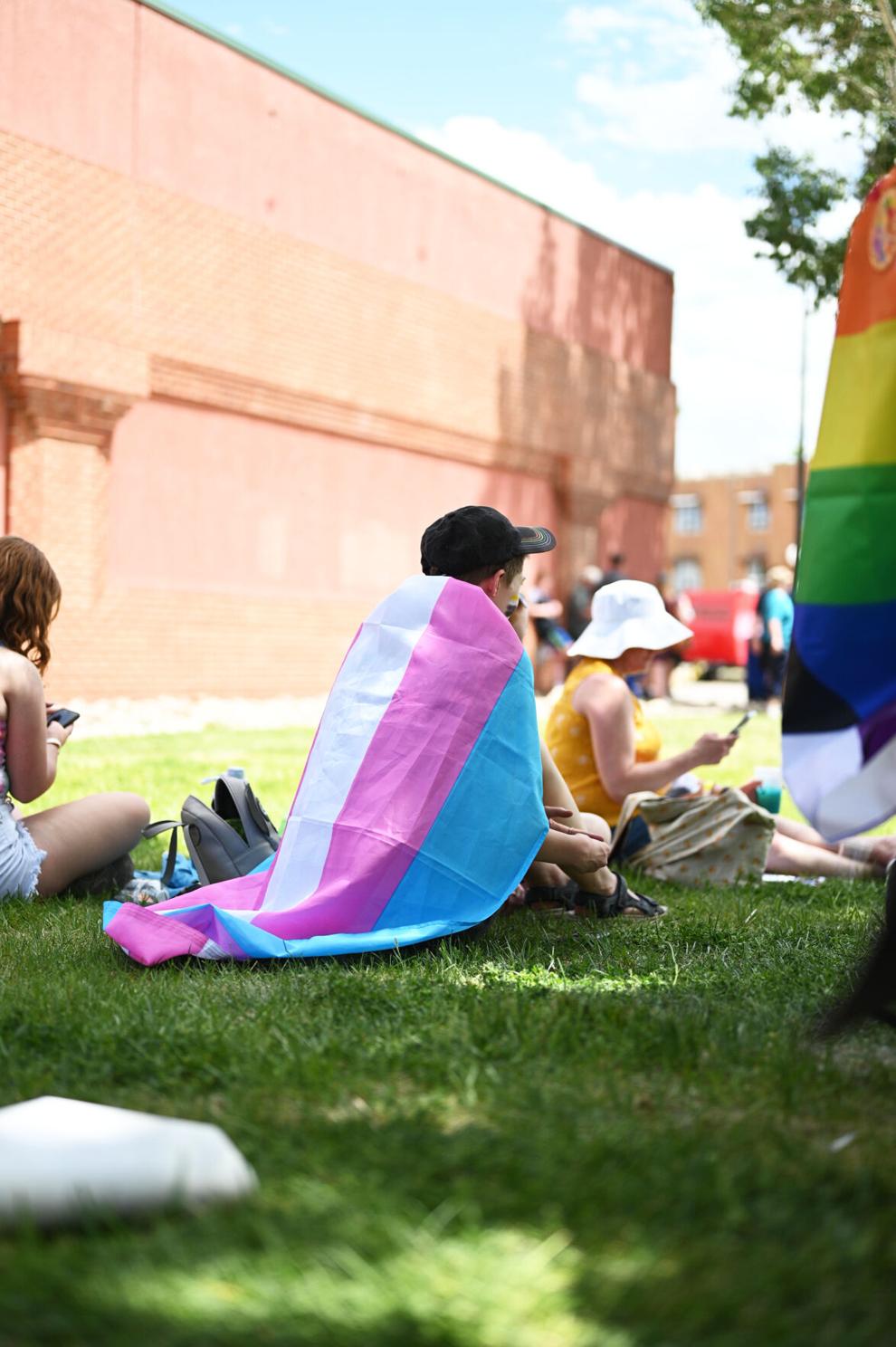 Casper Pride March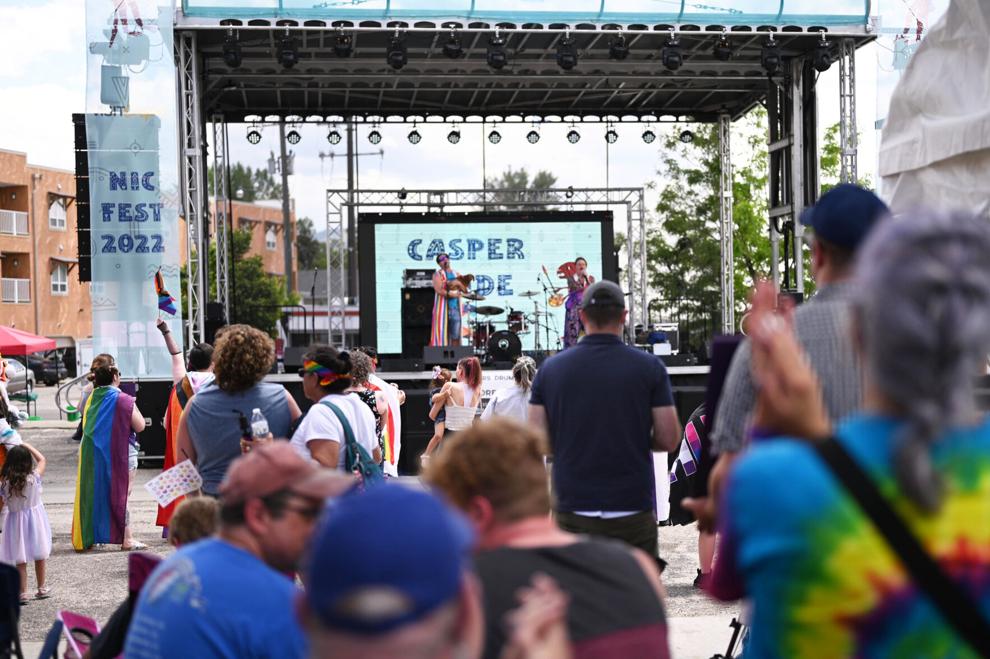 Casper Pride March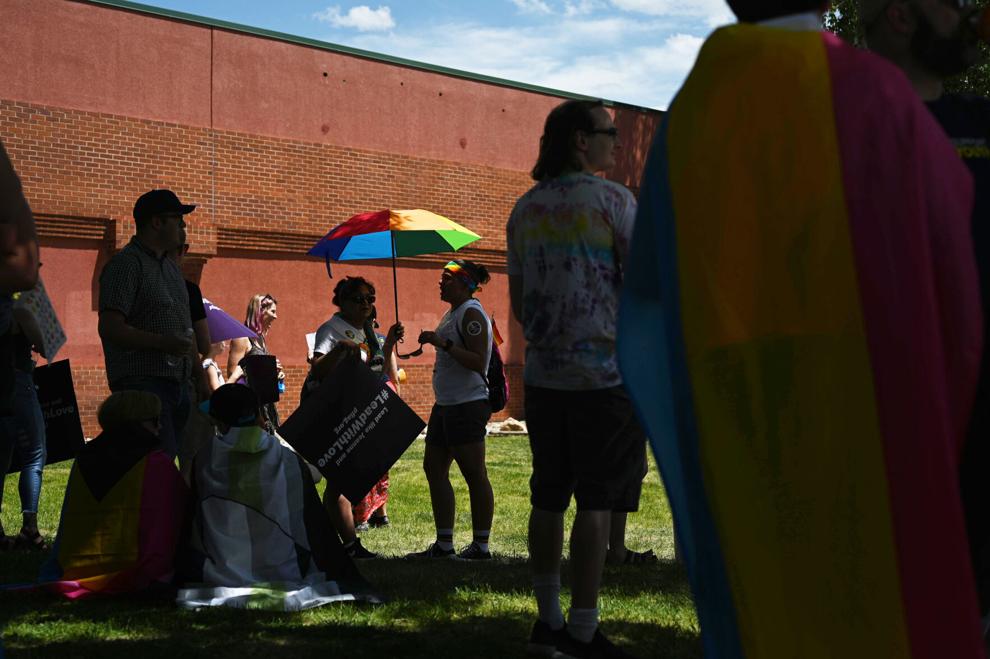 Casper Pride March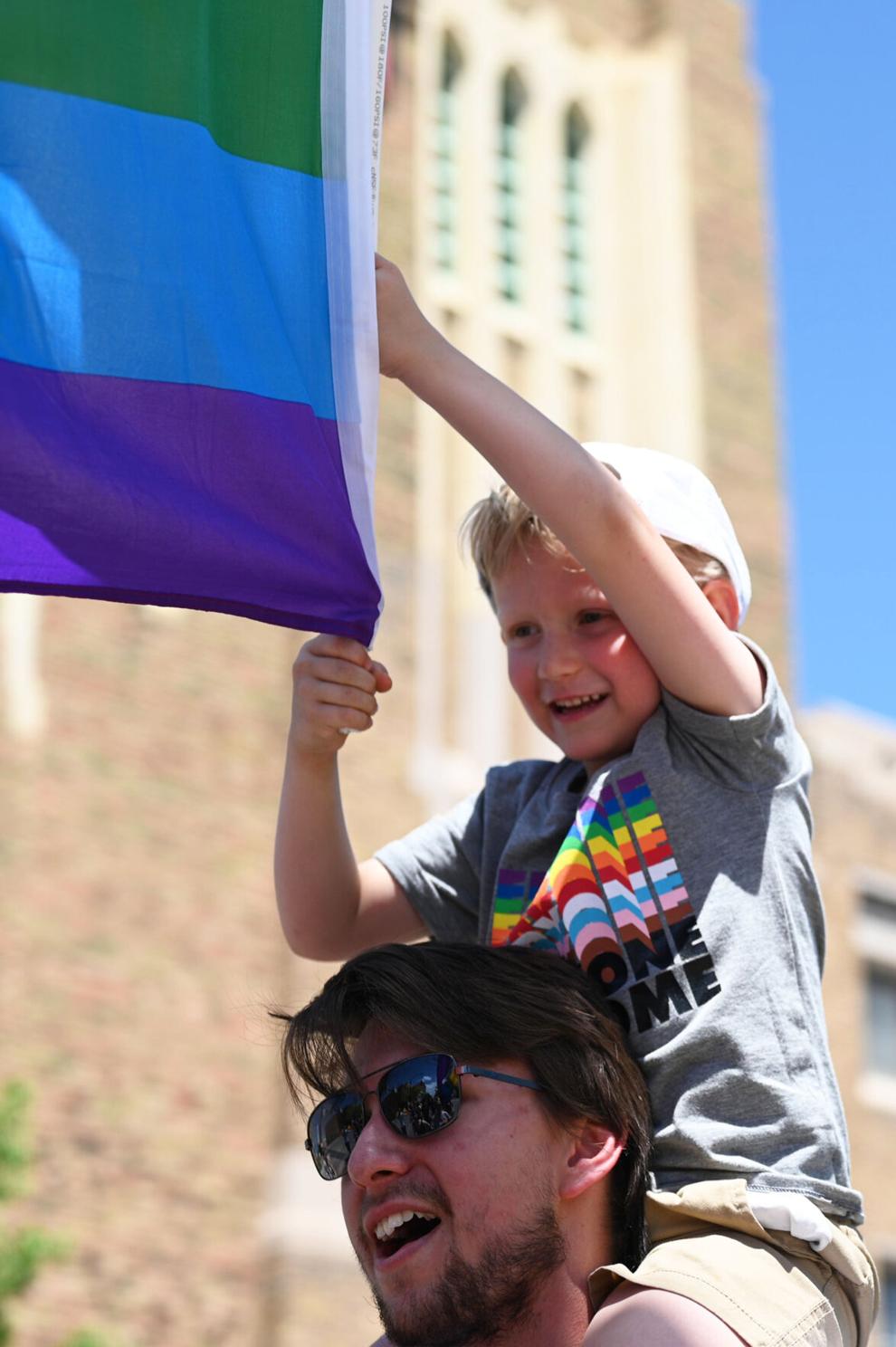 Casper Pride March