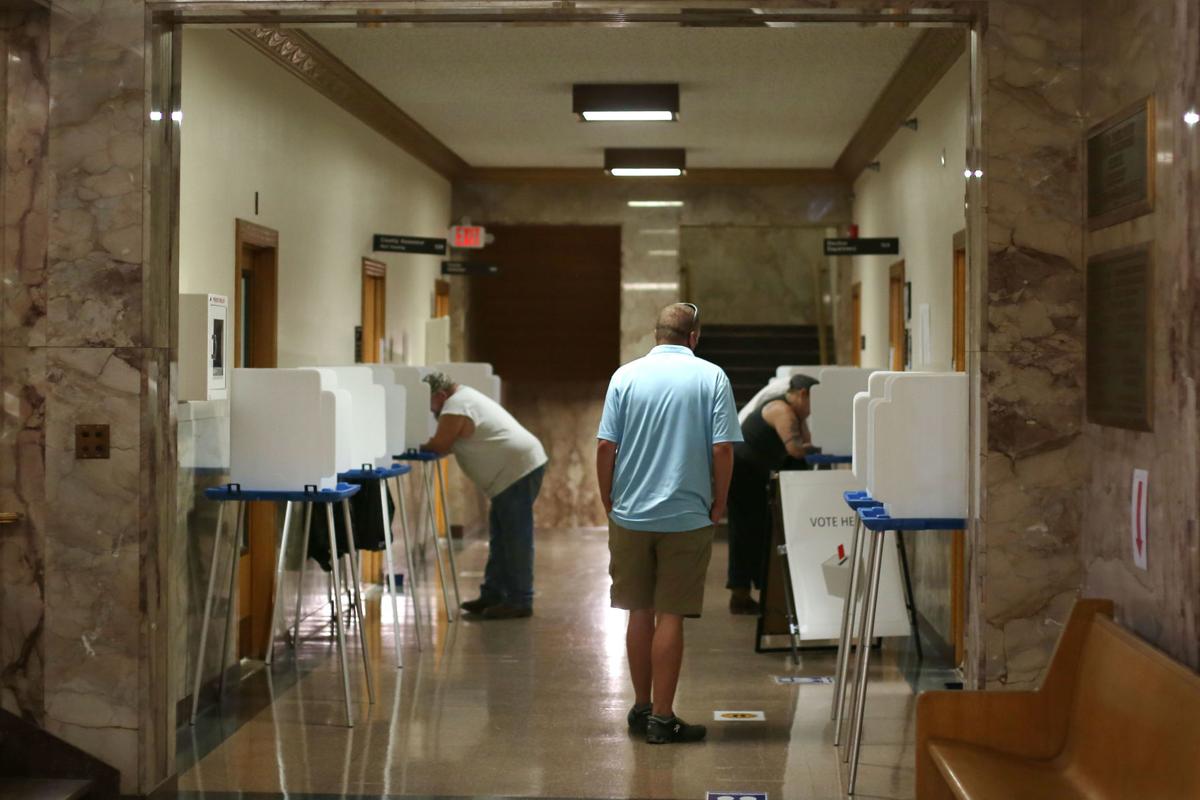 An effort to transition Wyoming to a runoff election system failed to capture enough support from the Senate on Wednesday.
Senate File 145 sought to require a runoff election after a primary if no single candidate captured the majority of votes.
The runoff election bill garnered national attention earlier this month when Donald Trump Jr. urged his followers to support the Wyoming bill introducing runoff elections. He pushed it as a way to defeat Rep. Liz Cheney, who angered Wyoming's far right when she voted to impeach former President Donald Trump in January.
The Wyoming Republican Party also backed the runoff bill as a way to produce elected officials who best represent the party's values. Supporters note that moderate Republicans often win crowded Wyoming primaries while obtaining less than a majority vote. Then they typically triumph over a Democrat in the general election.
Under the bill, a candidate would have needed to receive over half of the votes to be considered the winner of a primary election. In packed primaries, if no candidate obtained enough votes, a runoff election would have occurred, with the two leading candidates facing off against one another.
The bill failed on the third and final reading in the Senate on Wednesday in a narrow 14-15 vote, with one lawmaker excused.
Sen. Bo Biteman, R-Ranchester, was the sponsor of the bill.
"The bill is to ensure that the winner of the primary election for federal, statewide and the state Legislature, has the support of a majority of voters," Biteman said during testimony before a legislative committee on March 10. "Runoffs are common in areas of one-party rule, and they are helpful when there is a large pool of candidates. Not only is Wyoming a predominately Republican state, as you know, (it) often has many candidates run for federal and statewide office."
On Wednesday, Biteman cited the 2018 election for the governor, when Gov. Mark Gordon collected just over one-third of the Republican party's vote.
"Approximately, 70% of that person's party didn't vote for that person," Biteman said.
But some senators expressed concern with the associated financial costs, among other potential consequences of the proposed legislation.
Sen. Bill Landen, R-Casper, called on Wednesday to make election runoffs a potential interim topic for the governing bodies to explore.
"I would love to encourage the Corporations, Elections (and Political Subdivisions) Committee to consider taking this up, just so we can have a good in-depth visit with our county clerks out there," Landen said. "They are going to be pretty dramatically impacted."
Conducting runoff elections would come with a one-time cost of about $166,000 to the Secretary of State. But the cost for counties would be much higher, potentially $1.1 million.
"I haven't really heard a great reason for changing 130 years of history yet," Sen. Ed Cooper, R-Ten Sleep. "I think there may be merit to it, but there may not be."
"Let's do it right, let's do an interim study," he added.



Photos: Election Day in Natrona County
Photos: Election Day in Natrona County
Election Day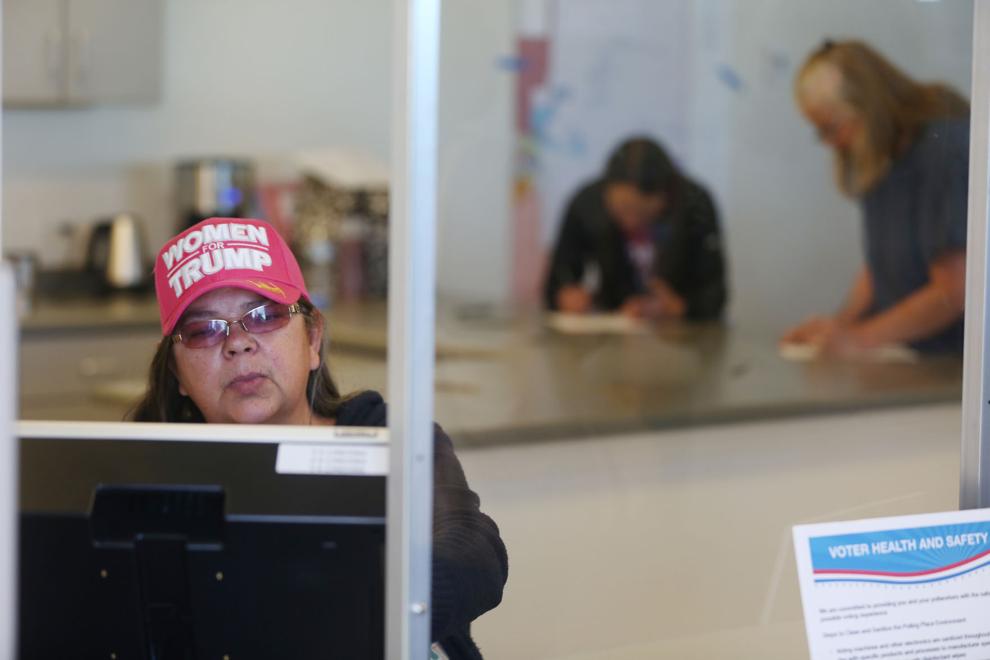 Election Day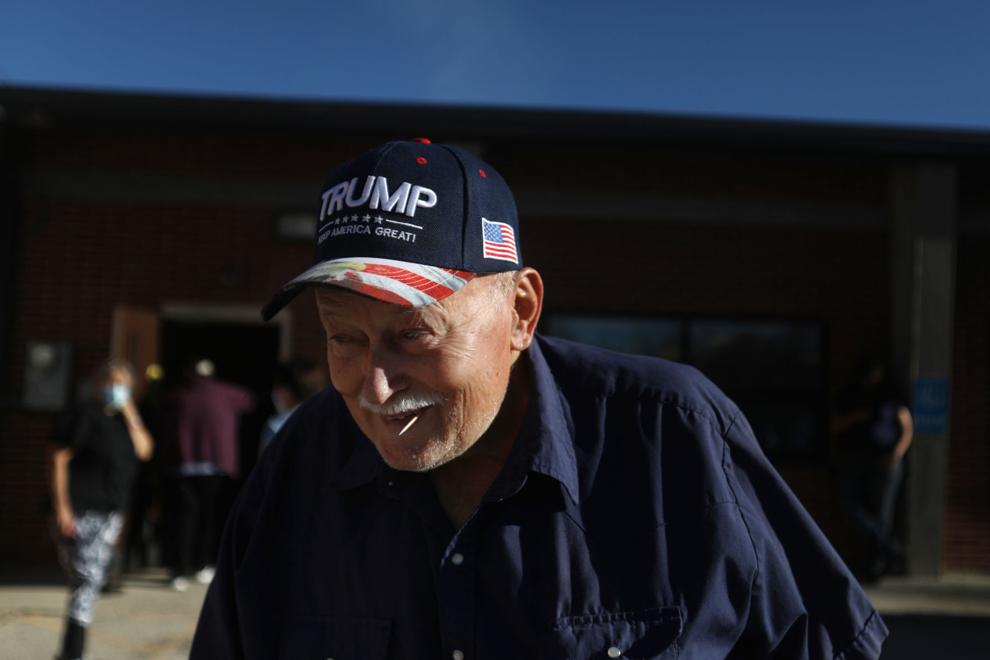 Election Day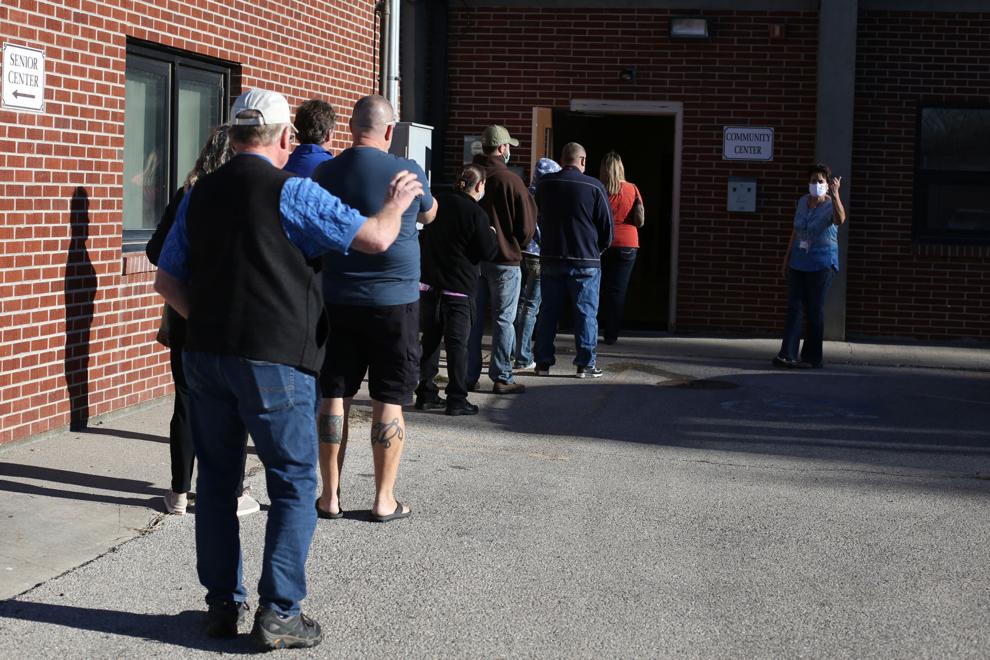 Election Day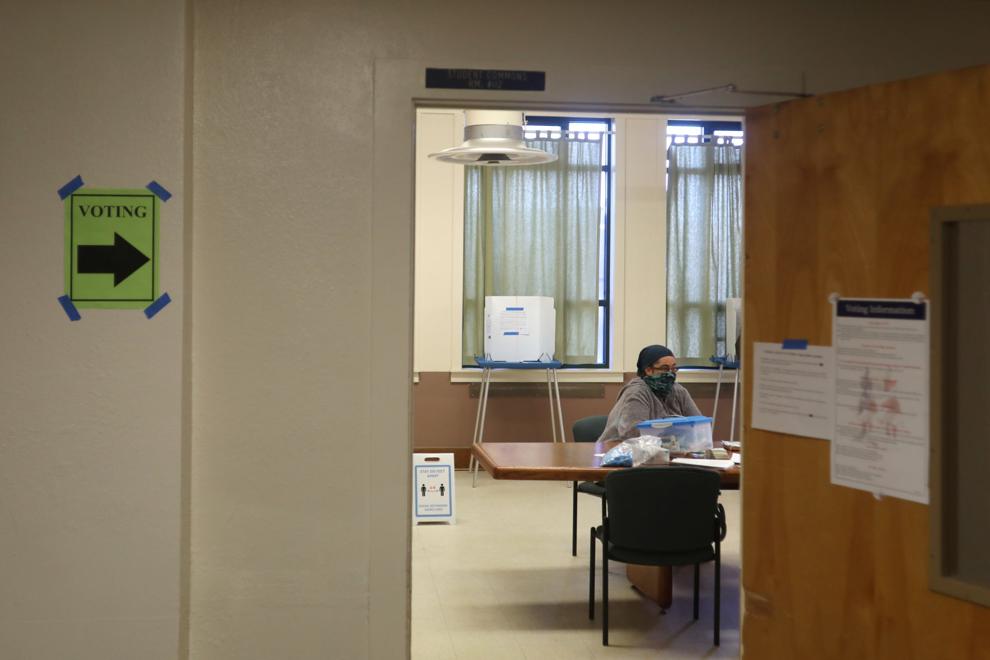 Election Day
Election Day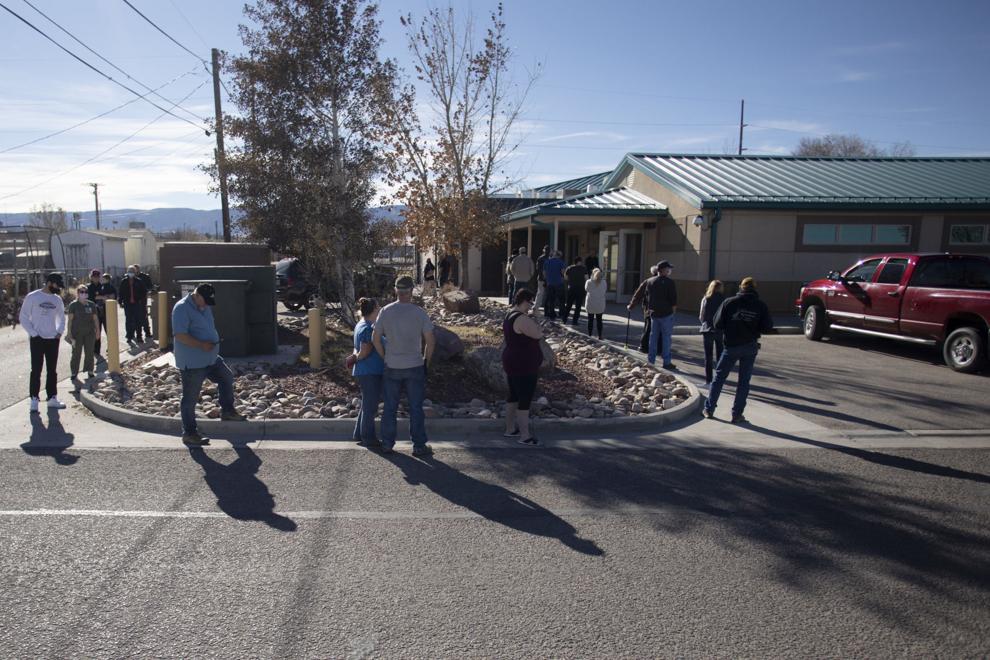 Election Day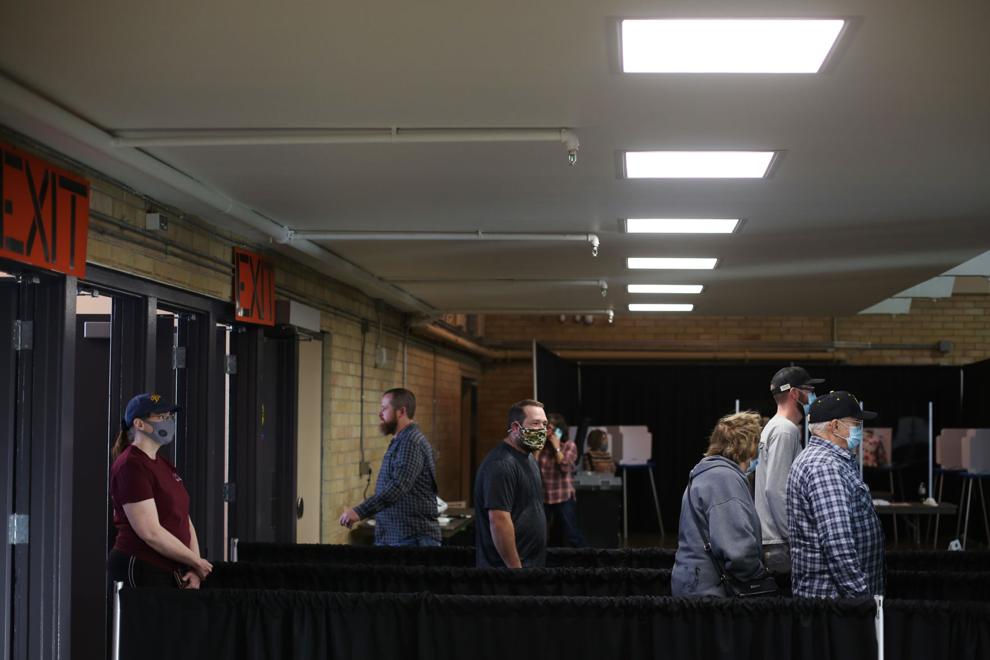 Election Day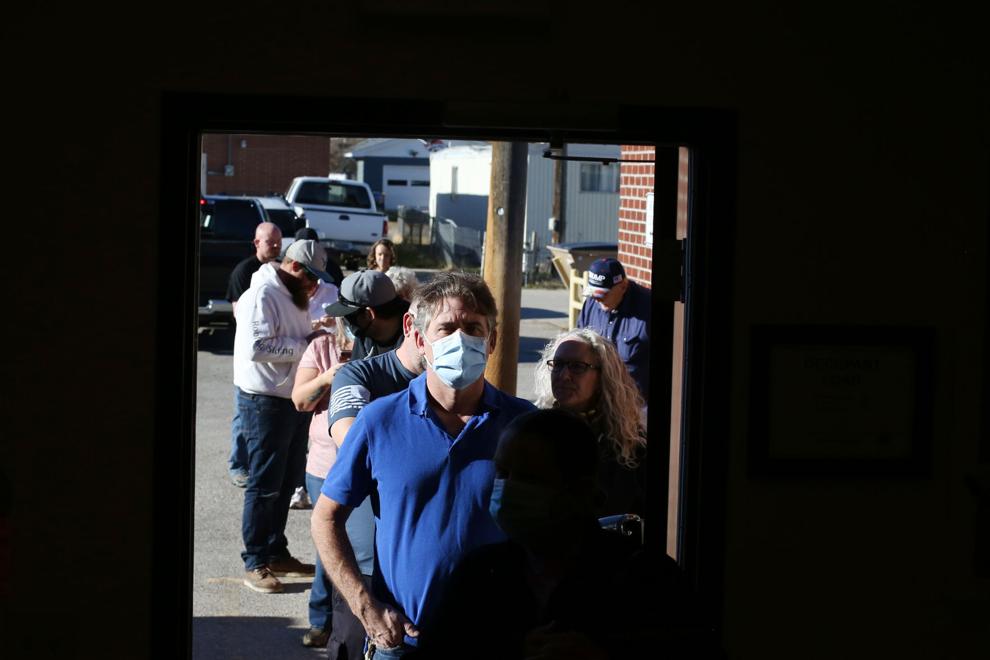 Election Day
Election Day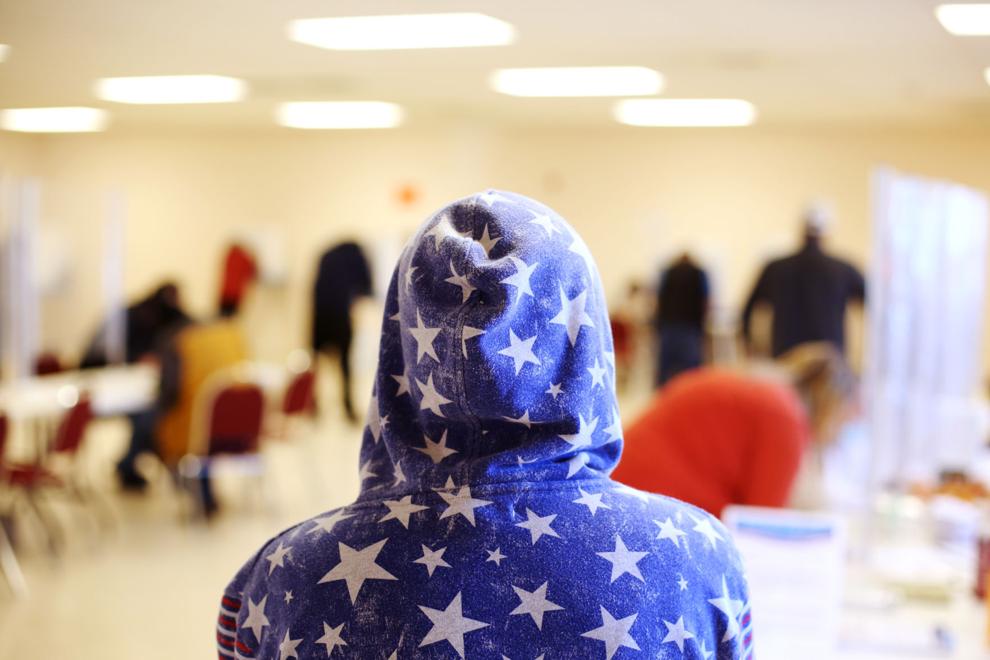 Election Day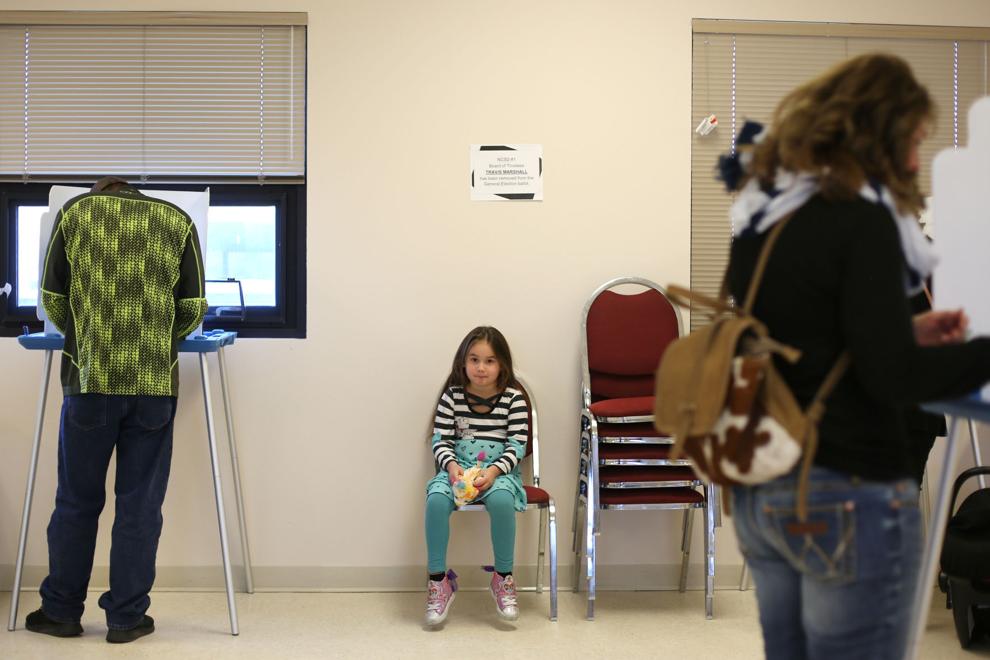 Election Day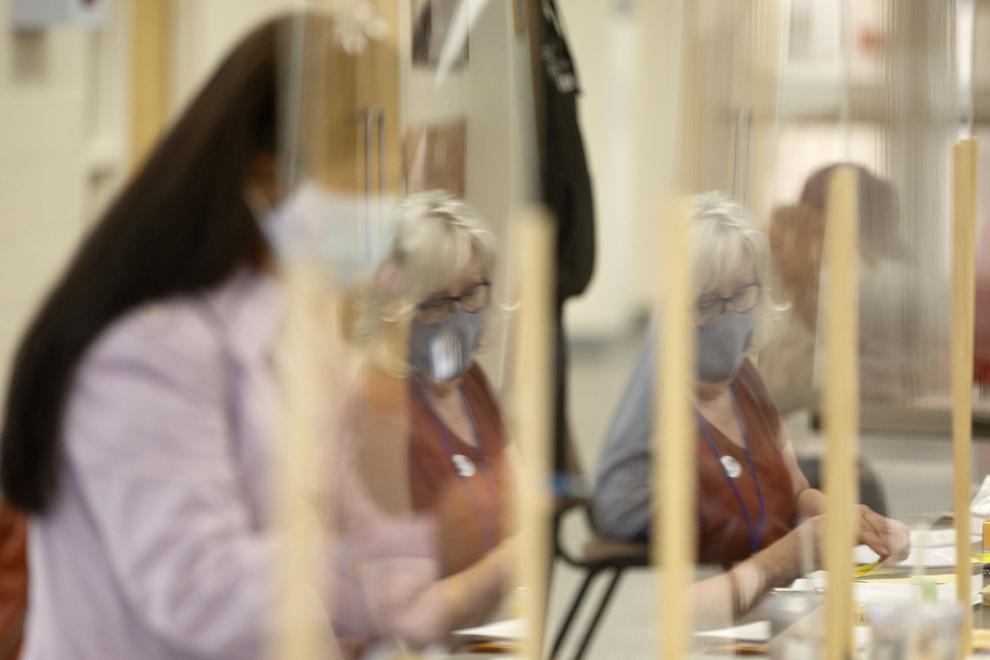 Election Day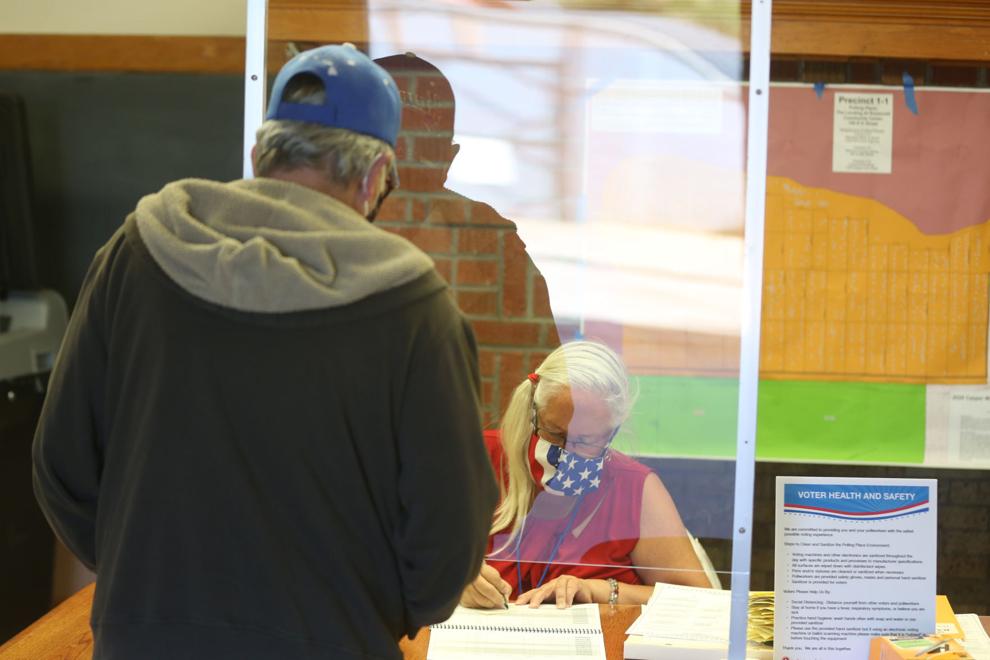 Election Day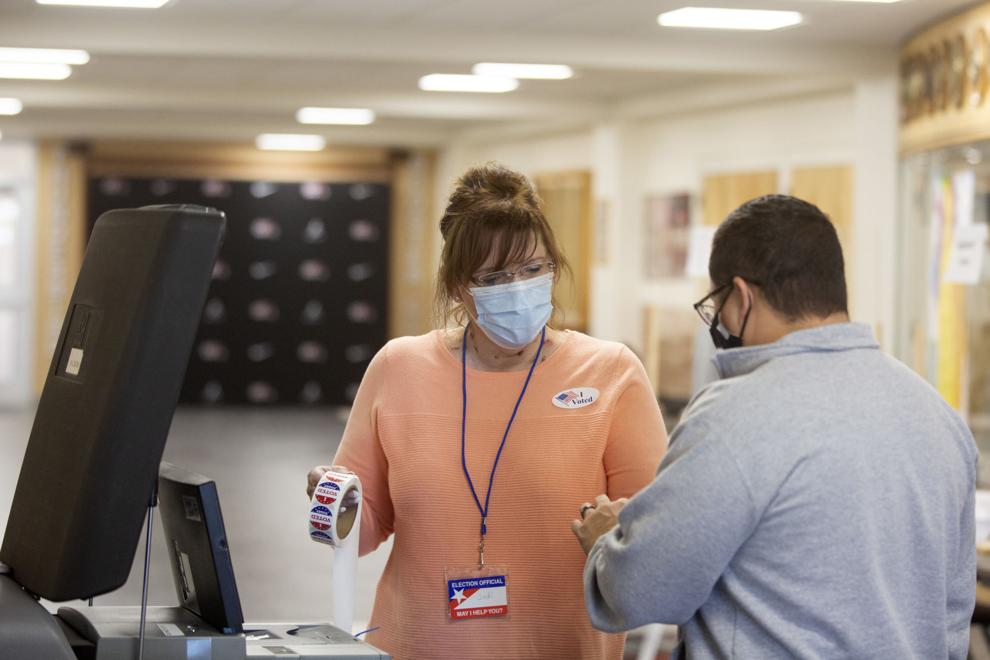 Election Day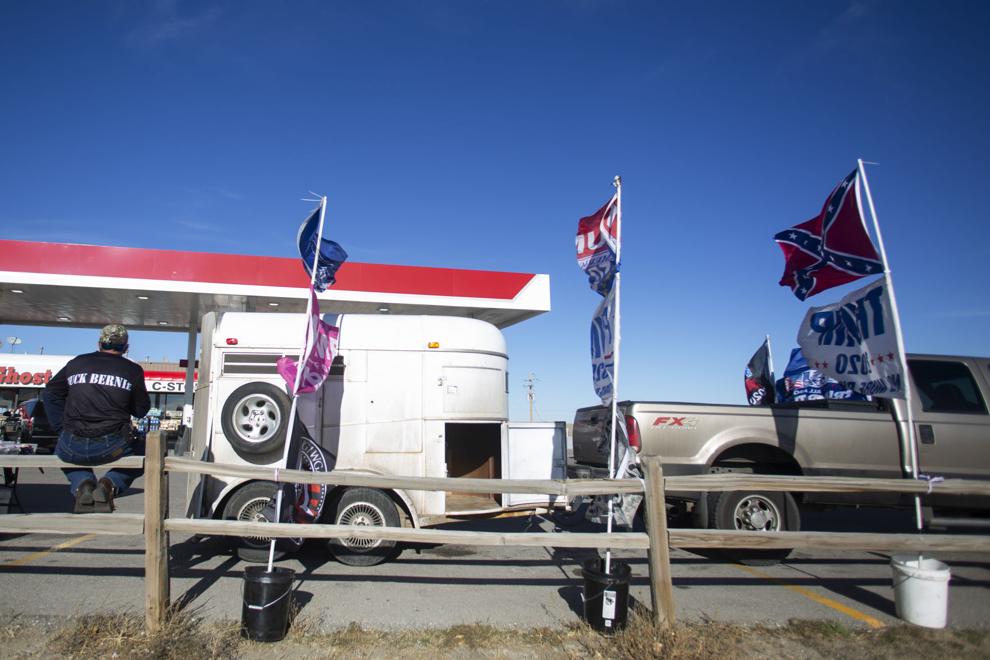 Election Day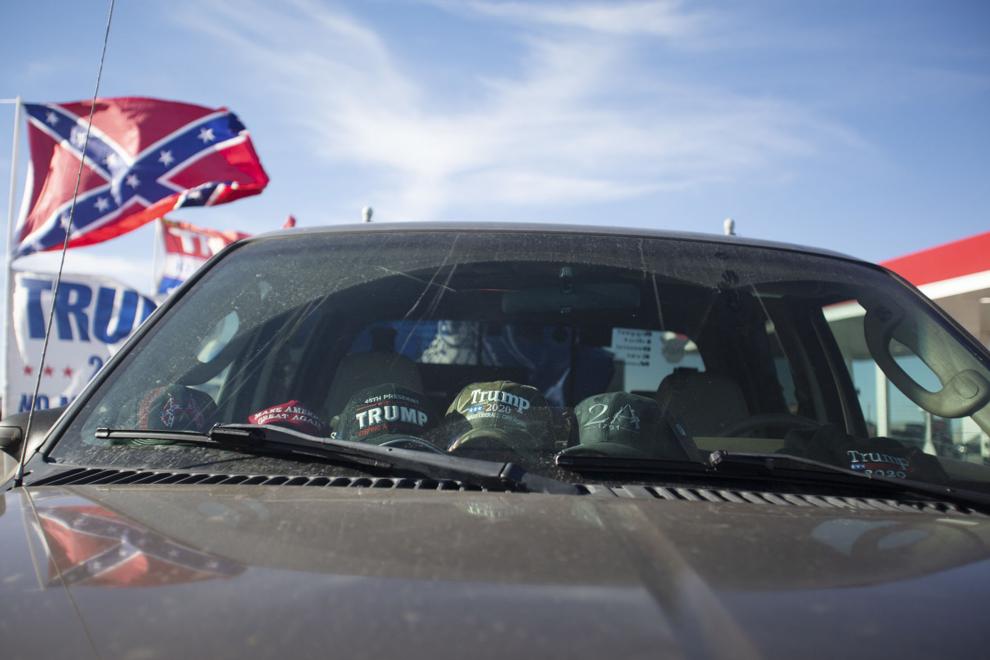 Election Day
Election Day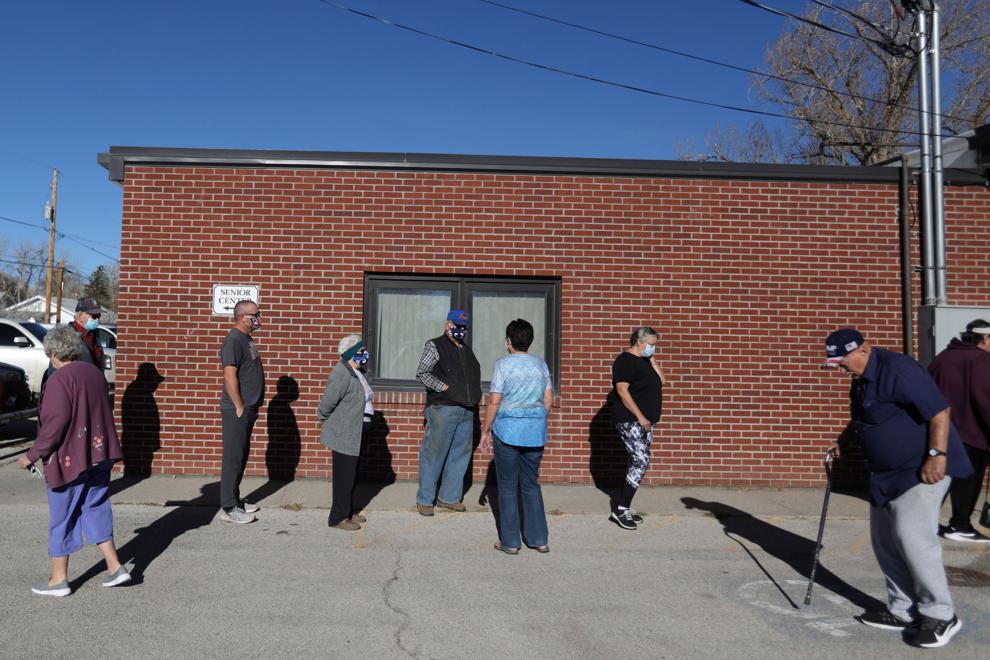 Election Day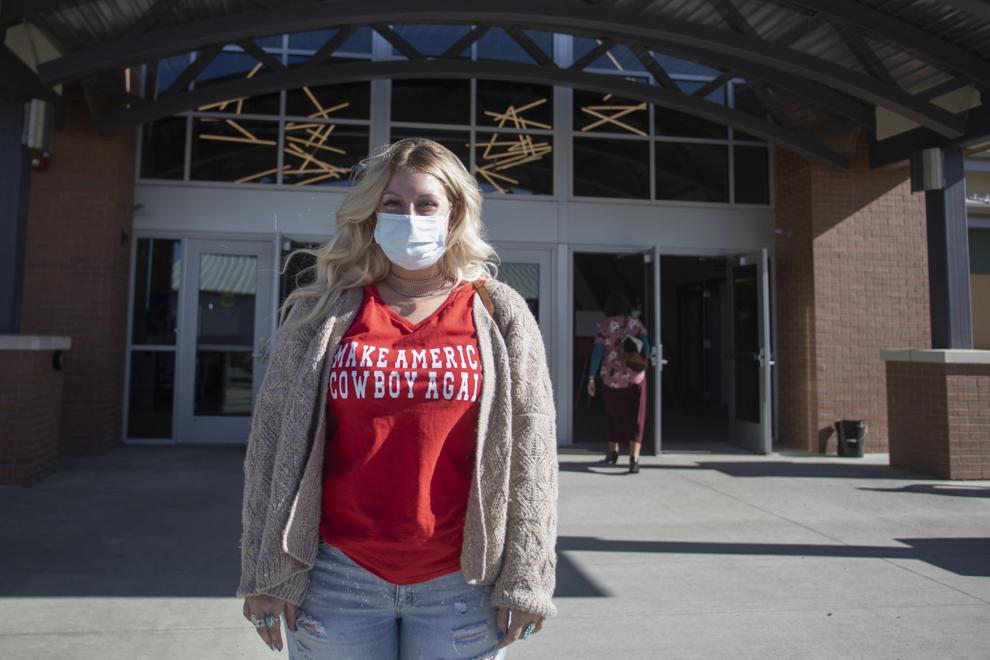 Election Day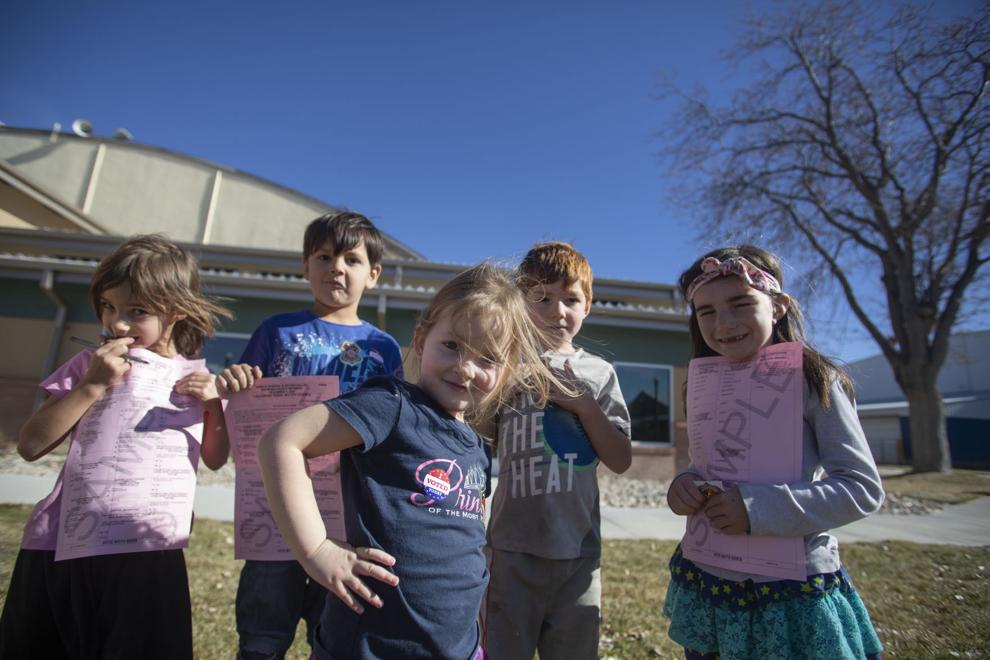 Election Day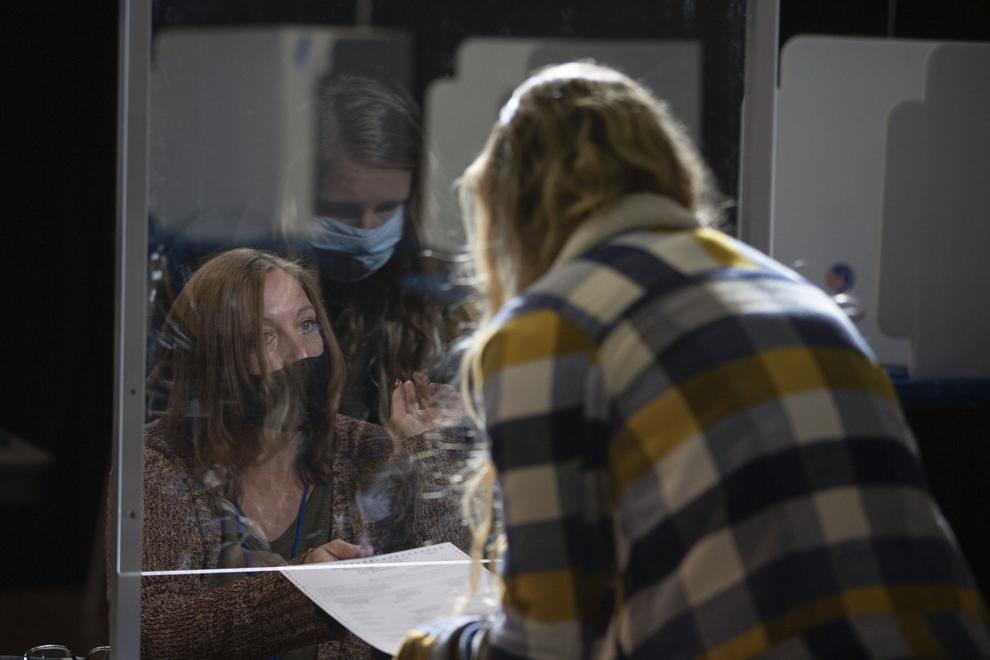 Election Day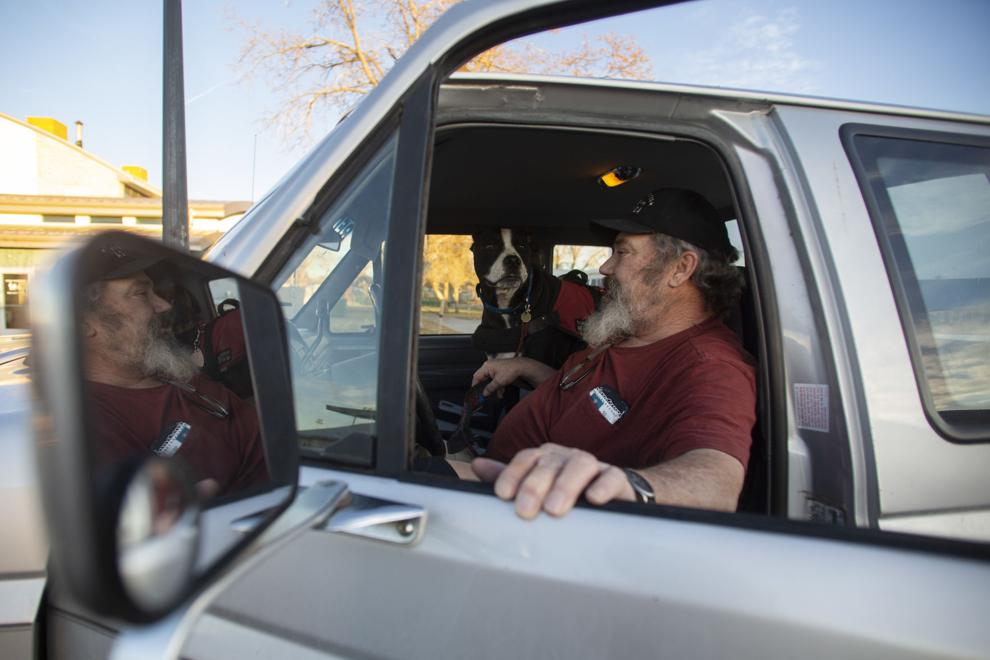 Election Day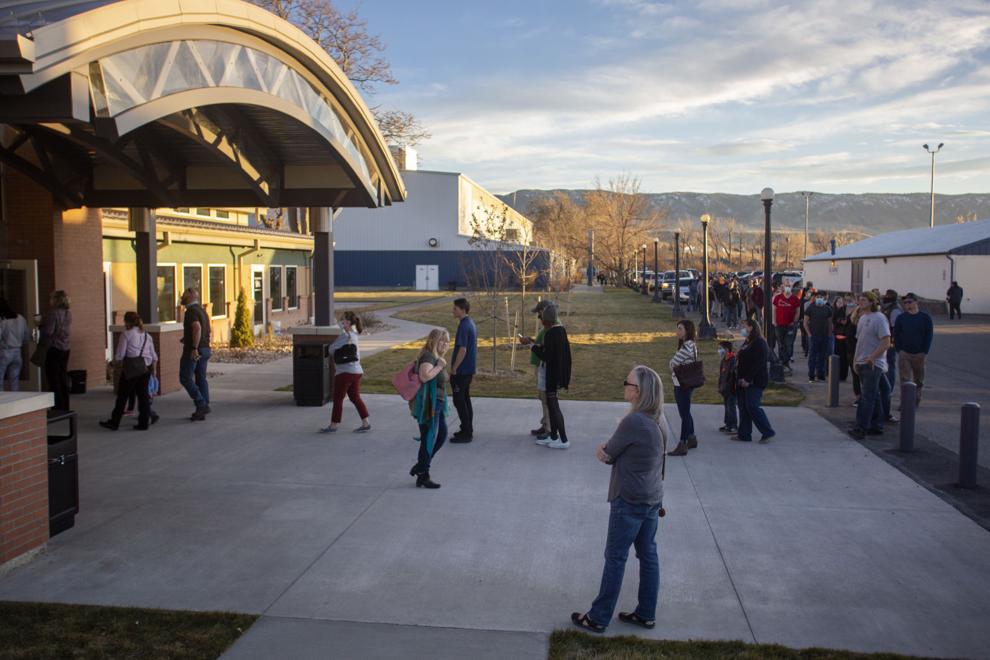 Election Day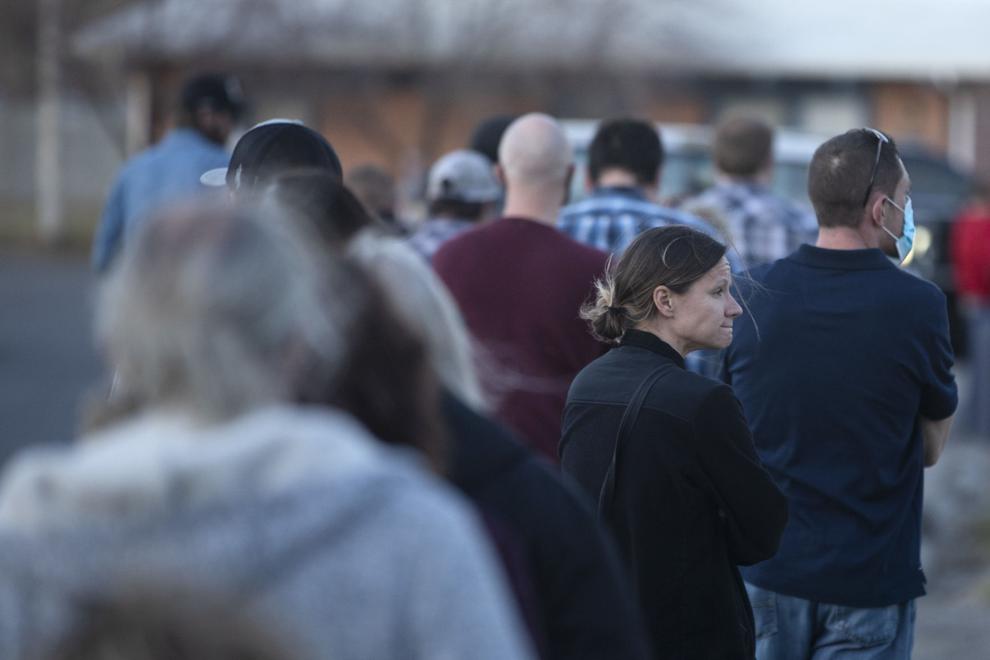 Election Day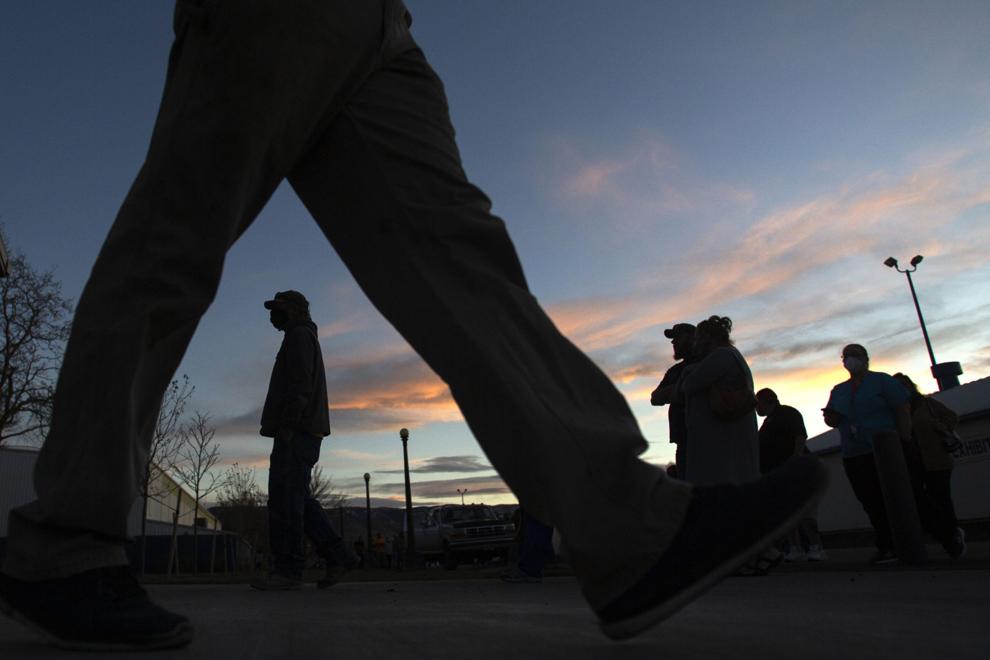 Election Day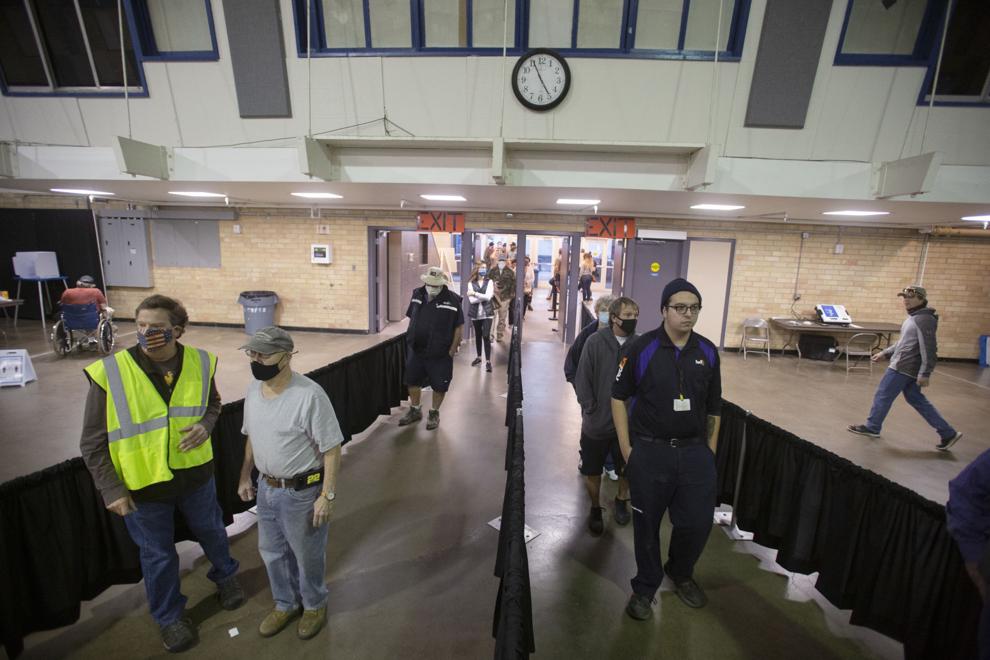 Election Day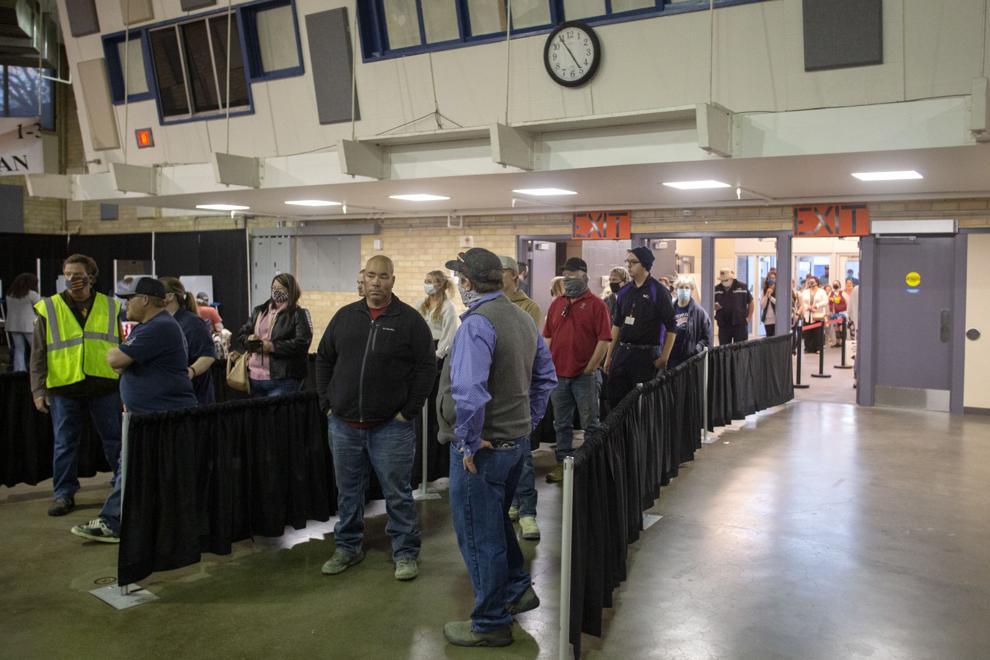 Election Day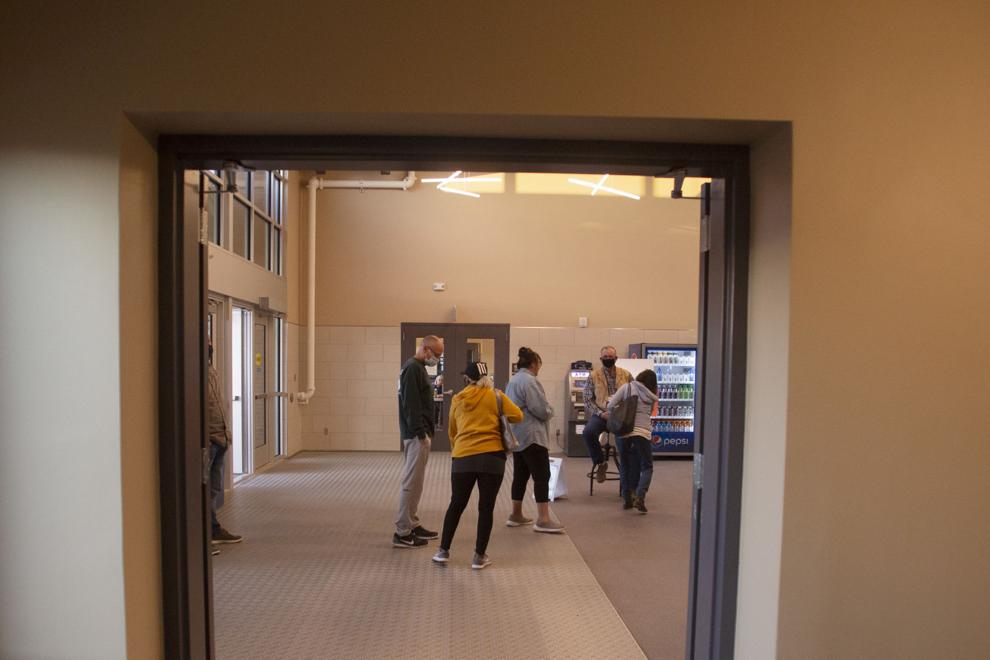 Election Day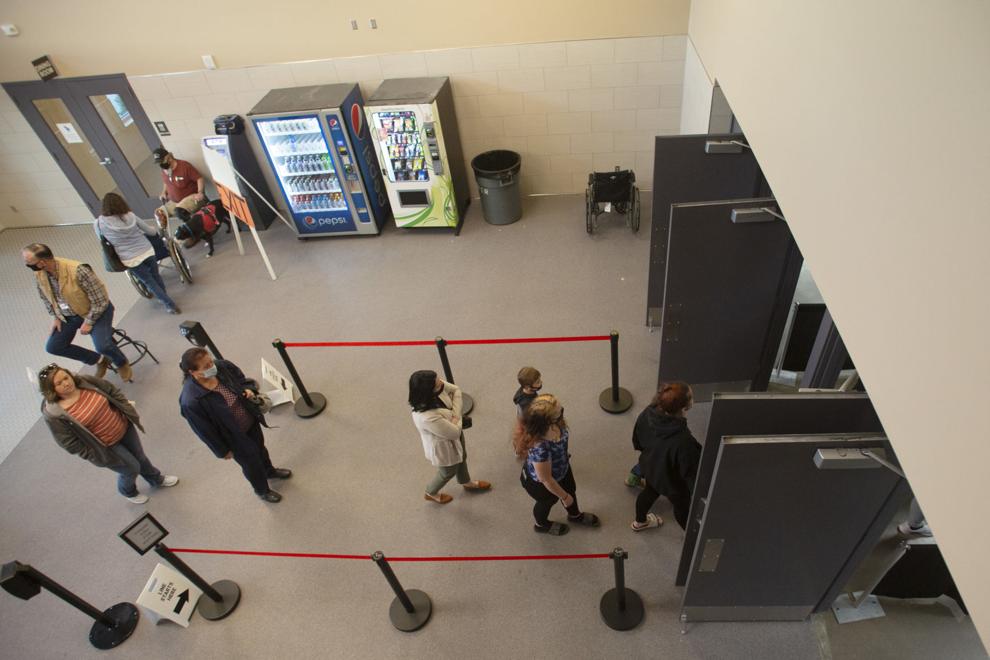 Election Day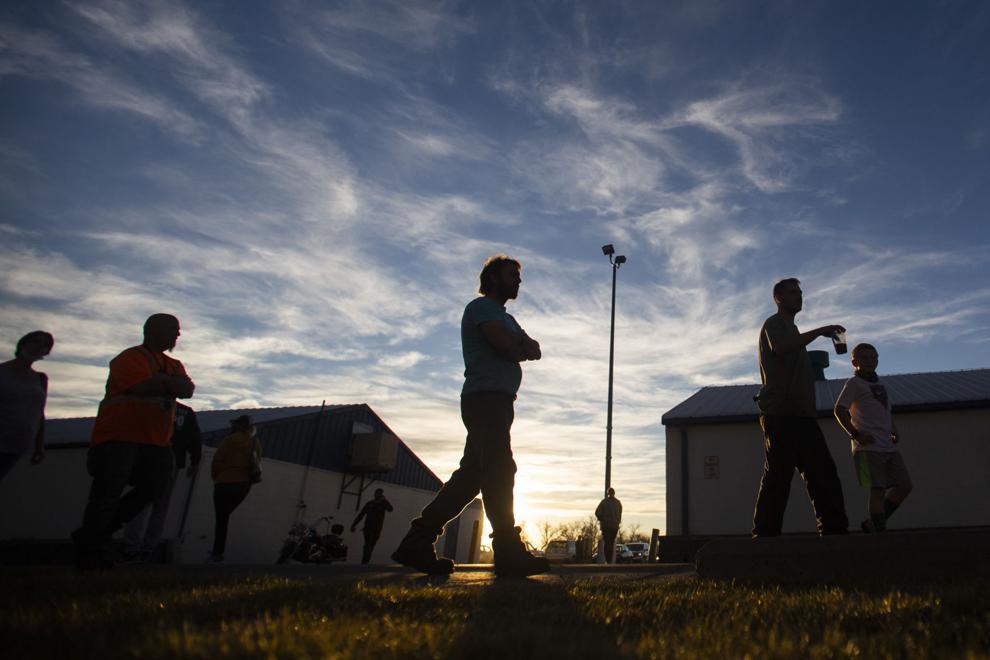 Election Day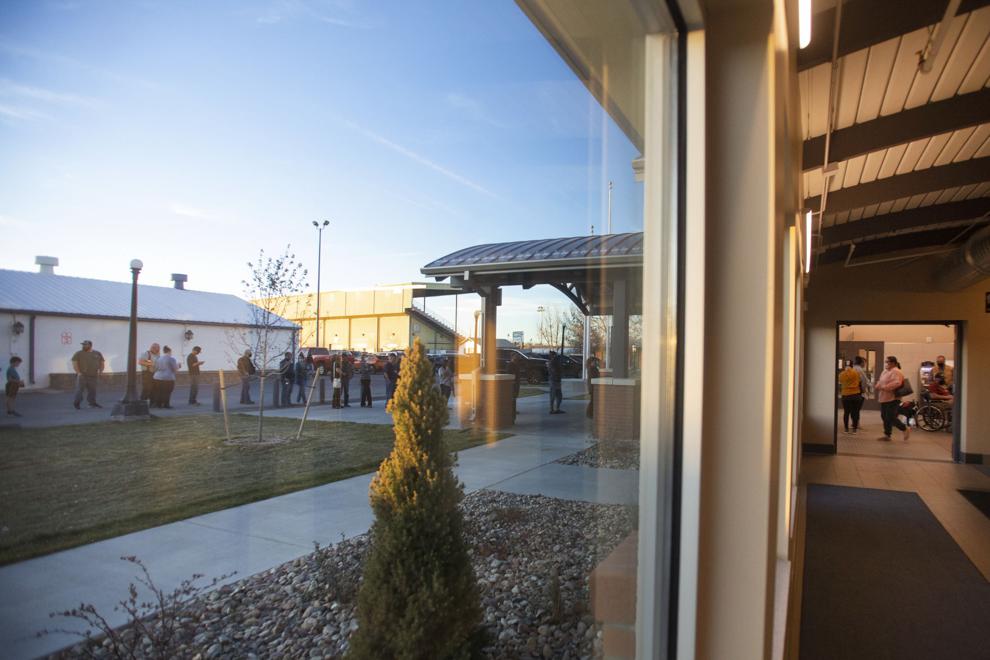 Election Day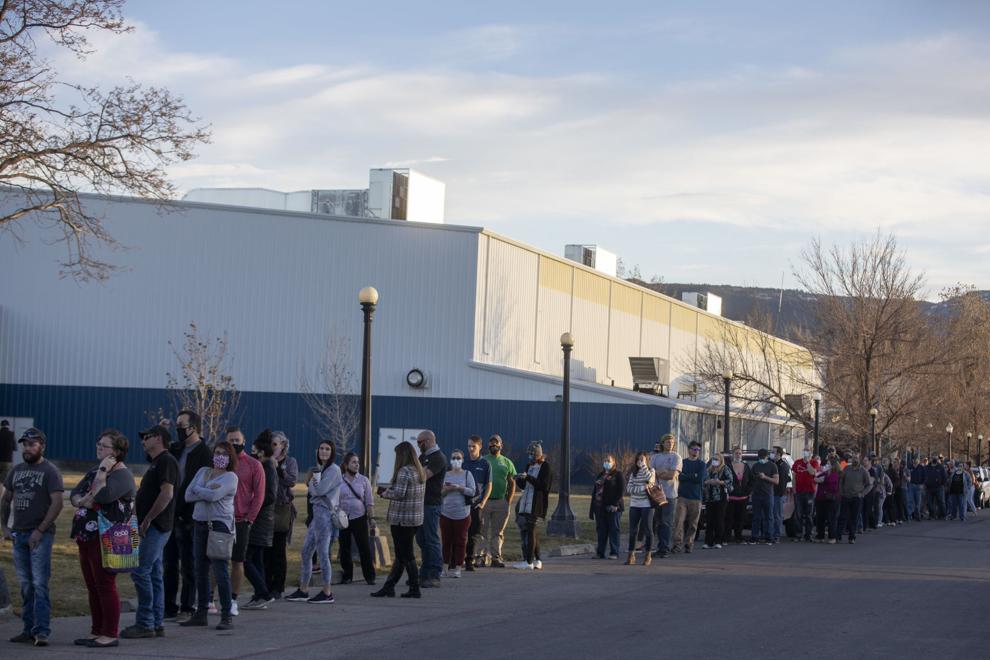 Election Day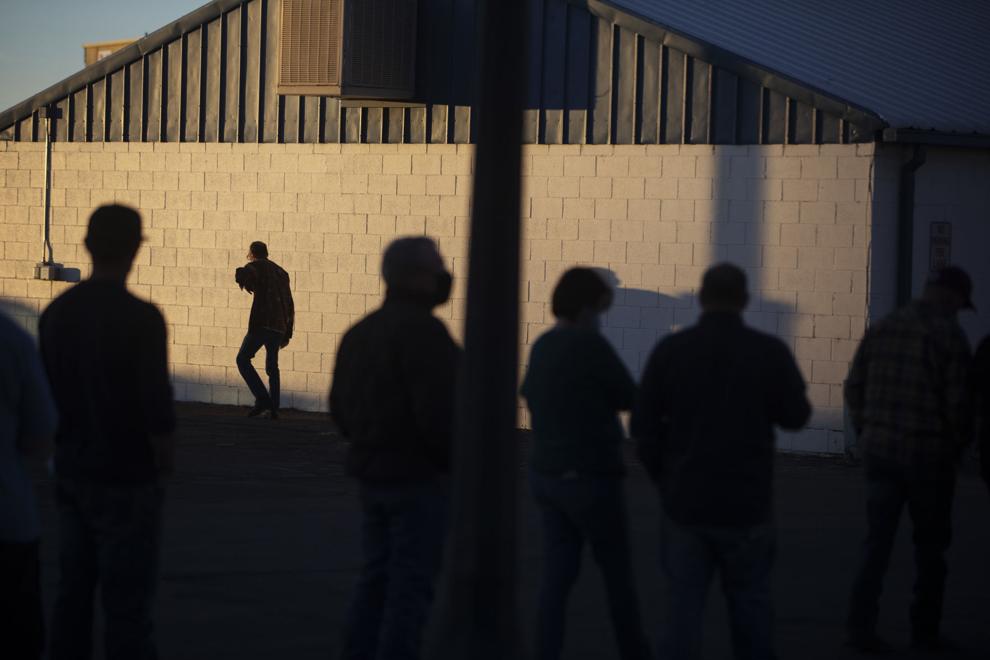 Follow the latest on Wyoming's energy industry and the environment at @camillereports