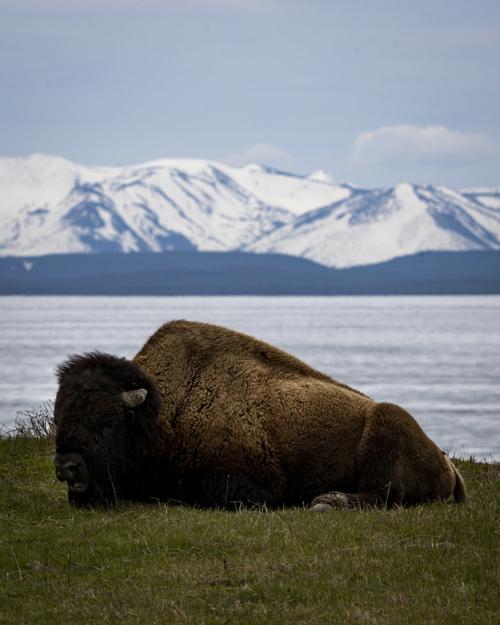 A bison knocked a woman to the ground on Wednesday afternoon after she approached the animal too closely near Old Faithful in Yellowstone National Park, park officials said.
The park did not specify in a Wednesday news release the extent of the injuries, but said that the woman declined transport to a medical facility.
Park officials say that people should stay at least 25 yards away from large animals, including bison. They advise people who come upon animals to turn around and go the other way in order to avoid getting too close.
Wednesday's incident remained under investigation, according to the national park.
Last year, a bison in Yellowstone tossed a 9-year-old girl into the air, injuring her. The animals injured at least two people in 2018, one in 2017 and five in 2015, according to the Associated Press.
Be the first to know
Get local news delivered to your inbox!