One hundred-fifty years ago today, Wyoming's female citizens became the first women in U.S. history to gain the unrestricted right to vote. In honor of this milestone, the Star-Tribune spent the last year examining what it means to be a woman in Wyoming — past, present and future.
We found Wyoming is home to powerful, independent women who often must break through a culture driven by men. That includes pioneers like Rep. Cathy Connolly ...
But they are only part of the story. We also heard from Wyoming women whose names don't tend to make headlines, like parents ...
Wyoming women defy easy labels. To celebrate all the ways women in the state identify, we sought contributions from our readers, both in words ...
Of course, you can't celebrate a 150th anniversary without a good dose of history. We examined the anniversary itself, taking a look at the circumstances that led Wyoming to pass women's suffrage on Dec. 10, 1869.
You have free articles remaining.
Throughout this project, we shared our voices ...
... and voices outside the newsroom.
As community news editor Sally Ann Shurmur writes, "Here's to strong Wyoming women — may we know them, may we be them, may we raise them."
Natrona County Republican Women
Natrona County Republican Women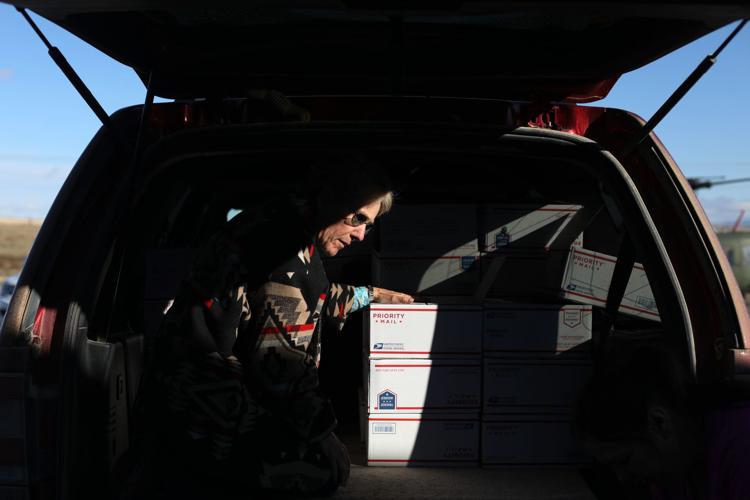 Natrona County Republican Women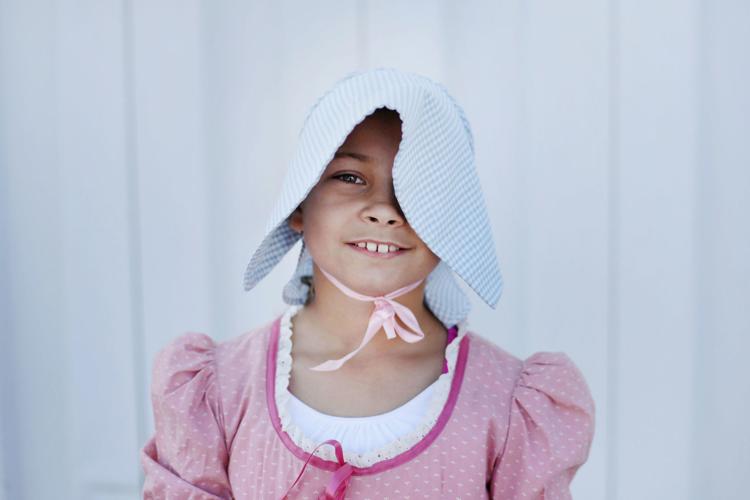 Natrona County Republican Women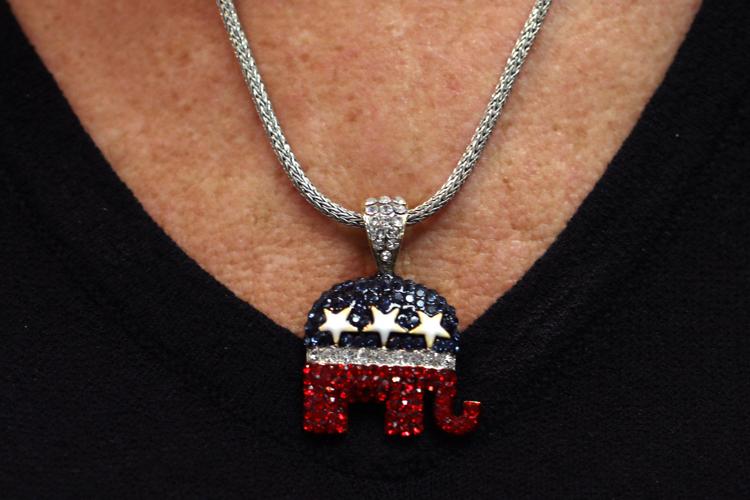 Natrona County Republican Women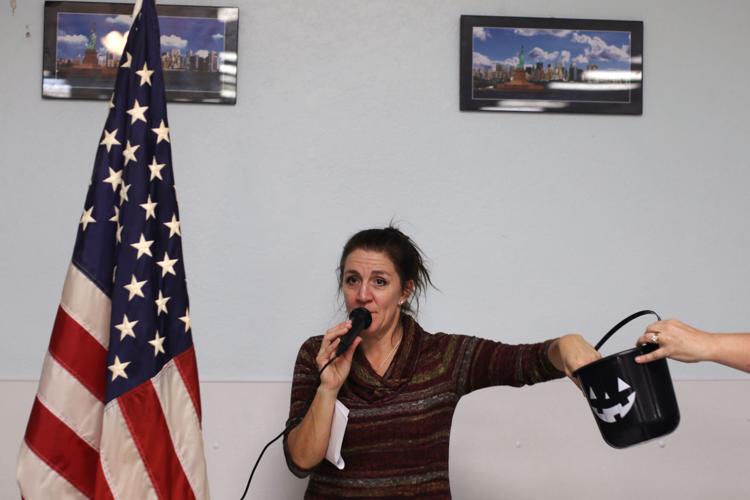 Natrona County Republican Women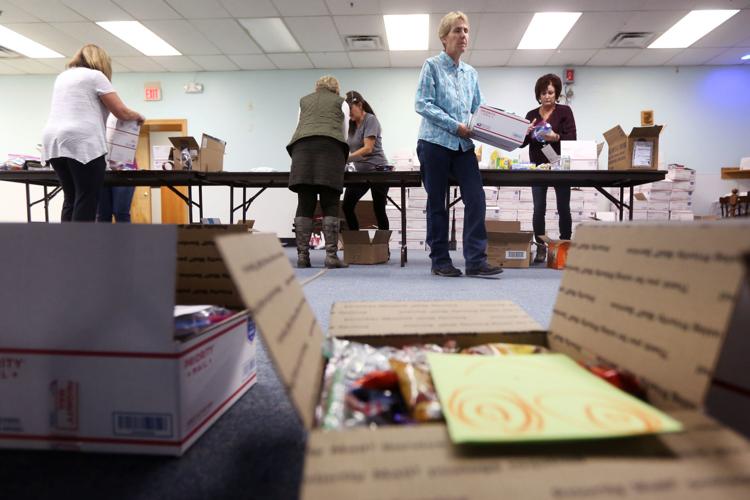 Natrona County Republican Women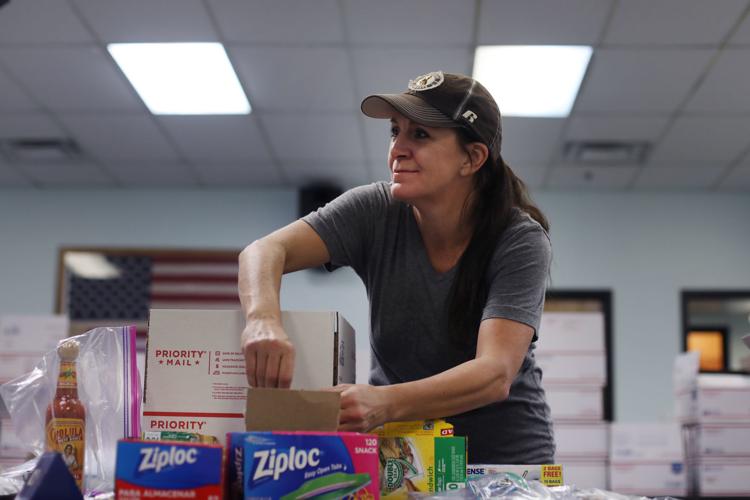 Natrona County Republican Women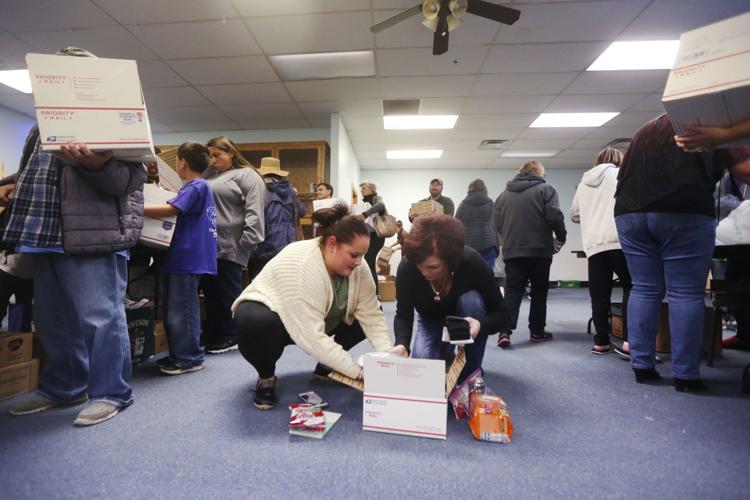 Natrona County Republican Women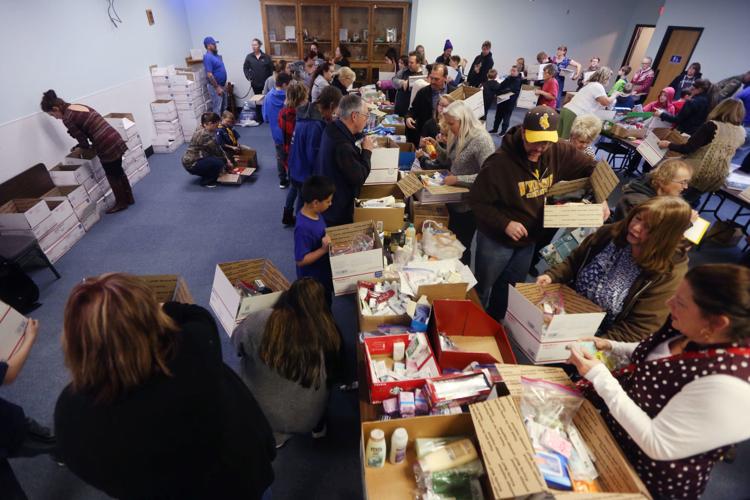 Natrona County Republican Women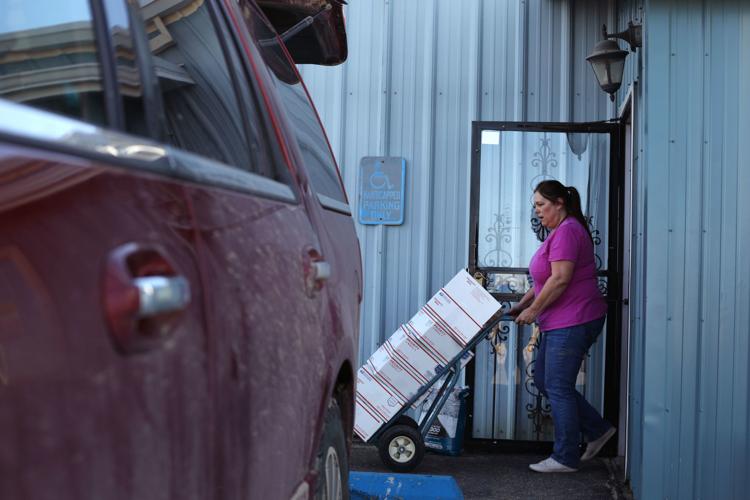 Natrona County Republican Women