Over the course of a year, the Star-Tribune is publishing 40 profiles of women, both historic and contemporary, who've left their marks on our state. The series examines not only the contributions these women made to Wyoming but also the personal characteristics that helped them succeed. Look for it on the front pages of our Sunday editions and online at Trib.com.
Below are condensed profiles of some of the women the Star-Tribune has chosen to chronicle.
Mary Strand
Born in 1944, Mary Strand was raised on a Wyoming ranch. Over three decades ago, she acquired over 100 empty acres of her parents' ranchland and started a business from scratch that continues to this day. She never looked back.
Industrious and proud, Strand has raised, trained, boarded and hauled horses, picking up myriad awards along the way.
"I worked in a man's world an awful lot of my life," she said. "There's very few women on ranches that you find do what I do. The majority of them, they work with their husbands but don't do the physical labor. But, like I said, I like it."
The 75-year-old spry rancher maintains scrupulously tidy barns too. Every waking moment she tries to spend outdoors.
"I hate to ask anyone for anything," she said. "I am very, very independent. I am pretty much a loner, and it's by choice."
Liz Byrd
Elizabeth "Liz" Byrd was the first black woman to serve in Wyoming's state Legislature. She was a fourth-generation Wyoming native, her husband served as the state's first black police chief, and her son served in the state legislature as well.
Byrd went to college in West Virginia to be a teacher, but when she returned to Wyoming to put her degree to use, she was denied a job with the Laramie County School District because of her race. So she took a job teaching courses at the F.E. Warren Airforce Base instead. In 1959, the Laramie County School District offered Byrd a job, a decade after she was first denied the position.
She stayed with the district for 27 years as an elementary school teacher. She was Wyoming's first fully certified black educator.
Byrd served in the Wyoming House of Representatives from 1980 to 1988 and in the Senate from 1988 to 1992. During her time as a lawmaker, she sponsored legislation that ultimately led to the state adopting Martin Luther King Jr. Day as an observed holiday, under the condition that it also be referred to as Wyoming Equality Day.
Her legacy has been well-documented by the University of Wyoming and in a photo book called "I Dream a World" celebrating black women's contributions to history, produced by the Pulitzer Prize-winning photographer Brian Lanker.
She died in 2015 at the age 88. She was living in Cheyenne at the time.
Lillian Heath
As Wyoming's first female medical doctor, Lillian Heath had mountains to move. Some patients wouldn't see her or expected her to treat them for free because she was a woman. But Heath didn't let that get her down.
After her family moved to Rawlins from a small town in Wisconsin when she was young, her father befriended a Rawlins physician and often watched him while he worked. Heath enjoyed tagging along.
This early exposure to medicine encouraged Heath to attend medical school. When she graduated, she was one of only three women in her class. She returned to Rawlins, degree in hand, and began her practice.
When Heath went on late-night house calls, she did so in men's clothing, with a pistol tucked snugly into her jacket pocket. Heath's practice was wide-ranging. She provided everything from obstetrics to amputations and often had to ride 40 miles on horseback in any direction to provide these services.
Heath's career wasn't the only way she eschewed the norms of her day. She never had children and wasn't married until her early 30s. That marriage — to Louis J. Nelson, a decorator and former member of William McKinley's honor guard — lasted more than 60 years.
A little over a decade after getting married, Heath retired from her medical practice and began modeling clothes for the Denver department store Daniels & Fisher.
Heath died in 1962. She was 96 years old and had lived through both world wars and the start of tensions in Vietnam. She'd endured the Great Depression and watched technology advance in medicine, transportation and everything else. She saw women earn the right to vote and 18 presidents take office. And through all of it, she secured her own place in history.
Beth Williams
To those who knew Beth Williams best — or really knew her at all — it wasn't her brilliance that struck them so much as her brilliance coupled with patience, a willingness to mentor and a desire to collaborate with anyone who could help solve wildlife diseases. Williams is renowned for her discovery of chronic wasting disease, now one of the most serious wildlife diseases facing deer, elk and moose in North America.
Williams was a professor of veterinary medicine at the University of Wyoming for more than two decades, where she published more than 100 papers, mentored hundreds of students, served on committees with the United Nations and U.S. National Academy of Sciences, and contributed frequently to places like NPR's Science Friday. She studied diseases in creatures as charismatic as bison and elk and as overlooked as the Wyoming toad or even seagulls at the local landfill.
Williams and her husband, Tom Thorne, died in a car wreck on icy roads in northern Colorado just before Christmas in 2004. She was 53. Thorne was 61.
"There's a saying that nobody is indispensable, but when it comes to Beth, I'm not sure that was true," said Walter Cook, a wildlife health professor at Texas A&M University who completed his Ph.D. under Williams. "There really was no one else like her."
Judy Shepard
Judy Shepard became a prominent activist for LGBTQ rights after her son was beaten and killed in one of the most notorious hate crimes in Wyoming's history.
Her son, Matthew, was a gay University of Wyoming student at the time of his murder in 1998. The murder made national news and sparked a movement across the country, led in part by Judy and her husband, Dennis.
After Matthew's death, the Shepards founded the Matthew Shepard Foundation, which promotes education and advocacy for LGBTQ issues. The foundation has grown monumentally, and Judy Shepard has led marches and events in D.C., been invited to speak before President Barack Obama, and was a key voice in getting the federal Matthew Shepard and James Byrd, Jr. Hate Crimes Prevention Act passed into law.
Judy and her husband live in Casper and are still advocating for local and federal policies to protect members of the LGBTQ community. The Shepards recently attended a panel discussion at Casper College about the state's need to better document hate crimes in Wyoming.
When speaking to a Star-Tribune reporter about her loss and the work she's done in the aftermath, she said this: "You just build your life around the loss and figure out how to move on. … It doesn't get easier. It just gets different."
Susie McMurry
Susie McMurry has been many things in her nearly 73 years — daughter, teacher, mother of two, faithful foster parent, nana, tireless volunteer, philanthropist and visionary when it comes to the needs of a community.
She has known tragedy — deep and soul-sucking. She is a widow, having lost her beloved partner Mickey to suicide in March 2015. She is the mother of two daughters, the youngest of whom she describes as a "lost person," after multiple times in residential drug and alcohol rehabilitation.
"I honestly don't know how I did it," she says of the time immediately following Mickey's death. "Giving up for me was never an option. That came from my parents. Such kindness was shown to me, and I will never forget it. I tell you it does take strength and courage. I could never have made it without my family."
The legacy that the McMurry Foundation has left on Wyoming in incalculable. Kids with nowhere to go after school, piccolo players in a marching band, grieving families needing food after a funeral, all and thousands more have benefited from Susie McMurry's volunteerism in addition to her checkbook. Children and health care have been the primary focus of the McMurry Foundation's generosity through the years.
Photos: Women of Wyoming share their own stories on Instagram
Instagram takeover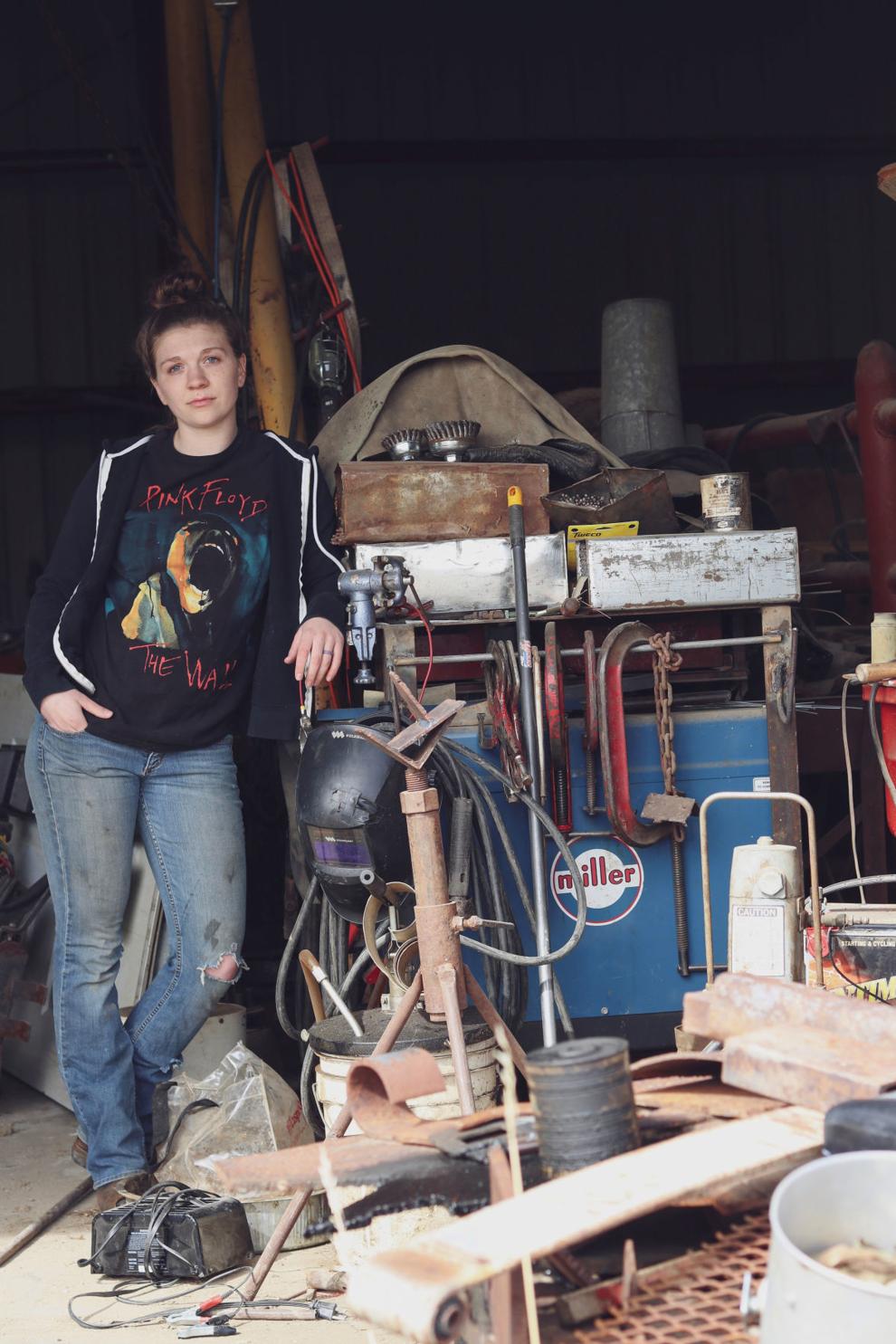 Instagram takeover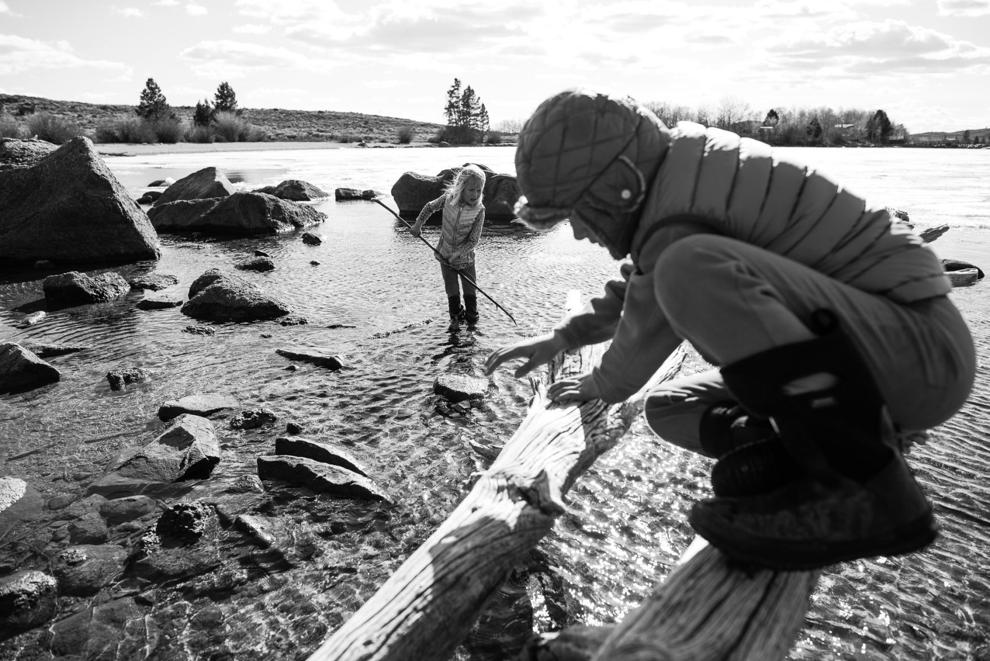 Instagram takeover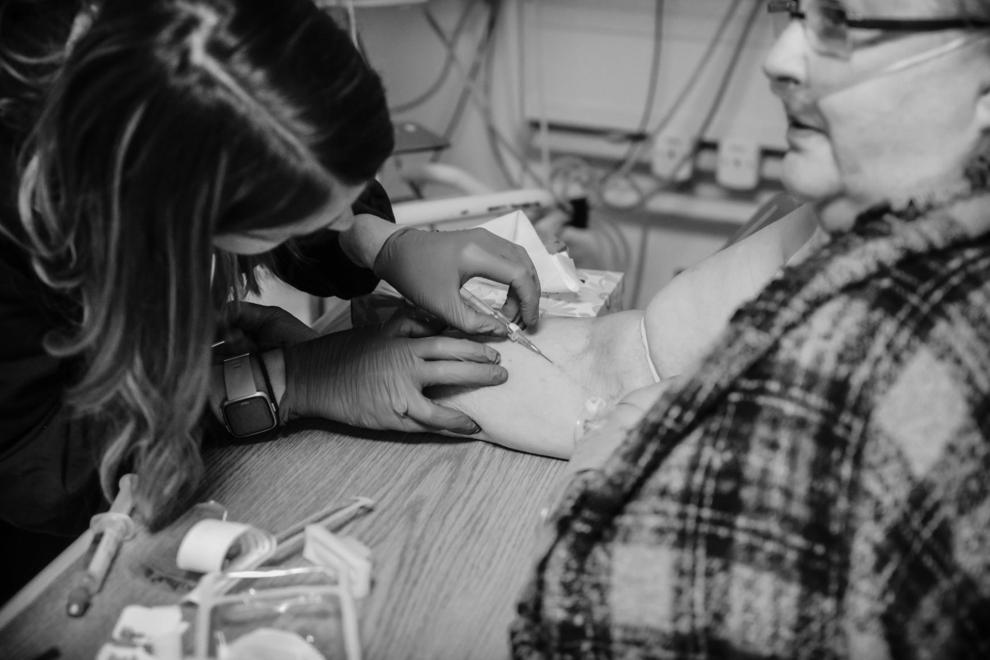 Instagram takeover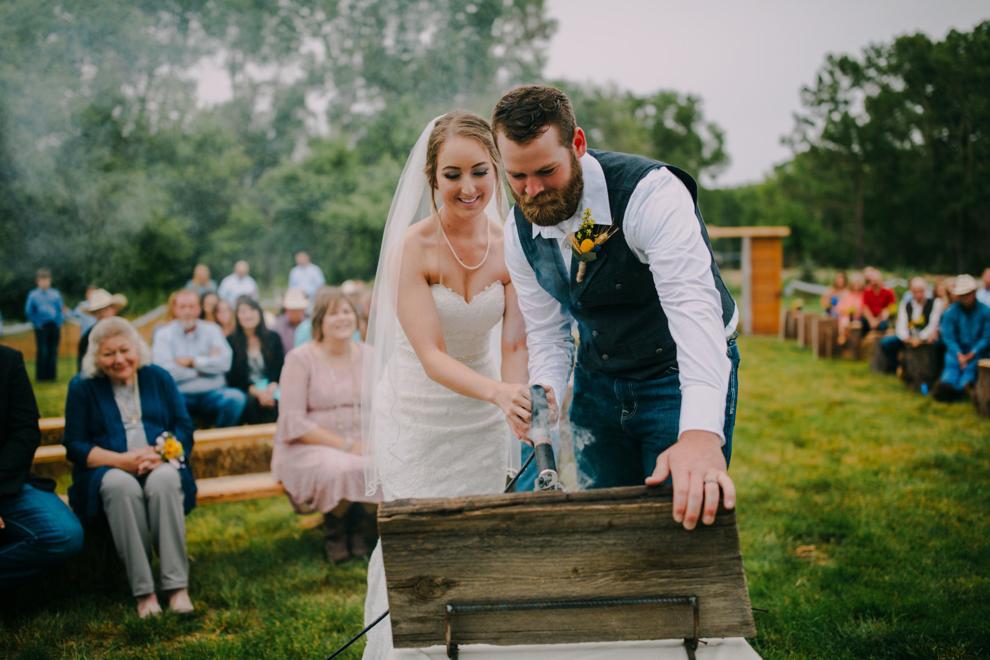 Instagram takeover
Instagram takeover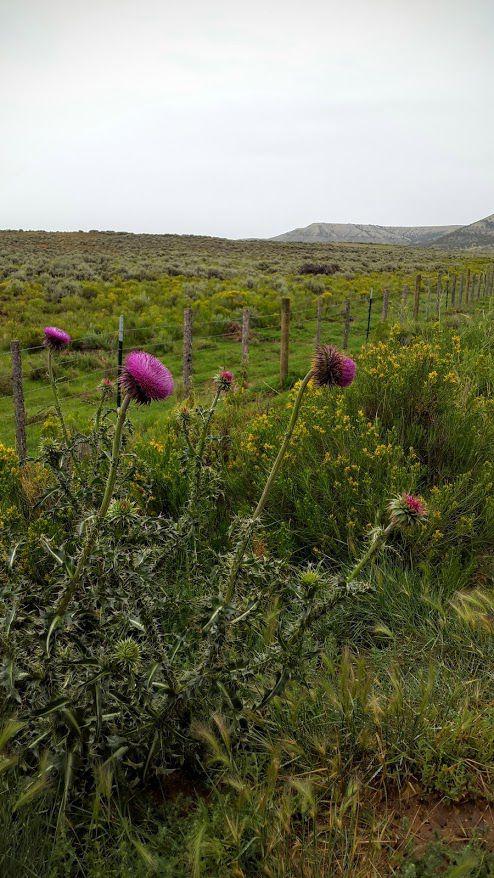 Instagram takeover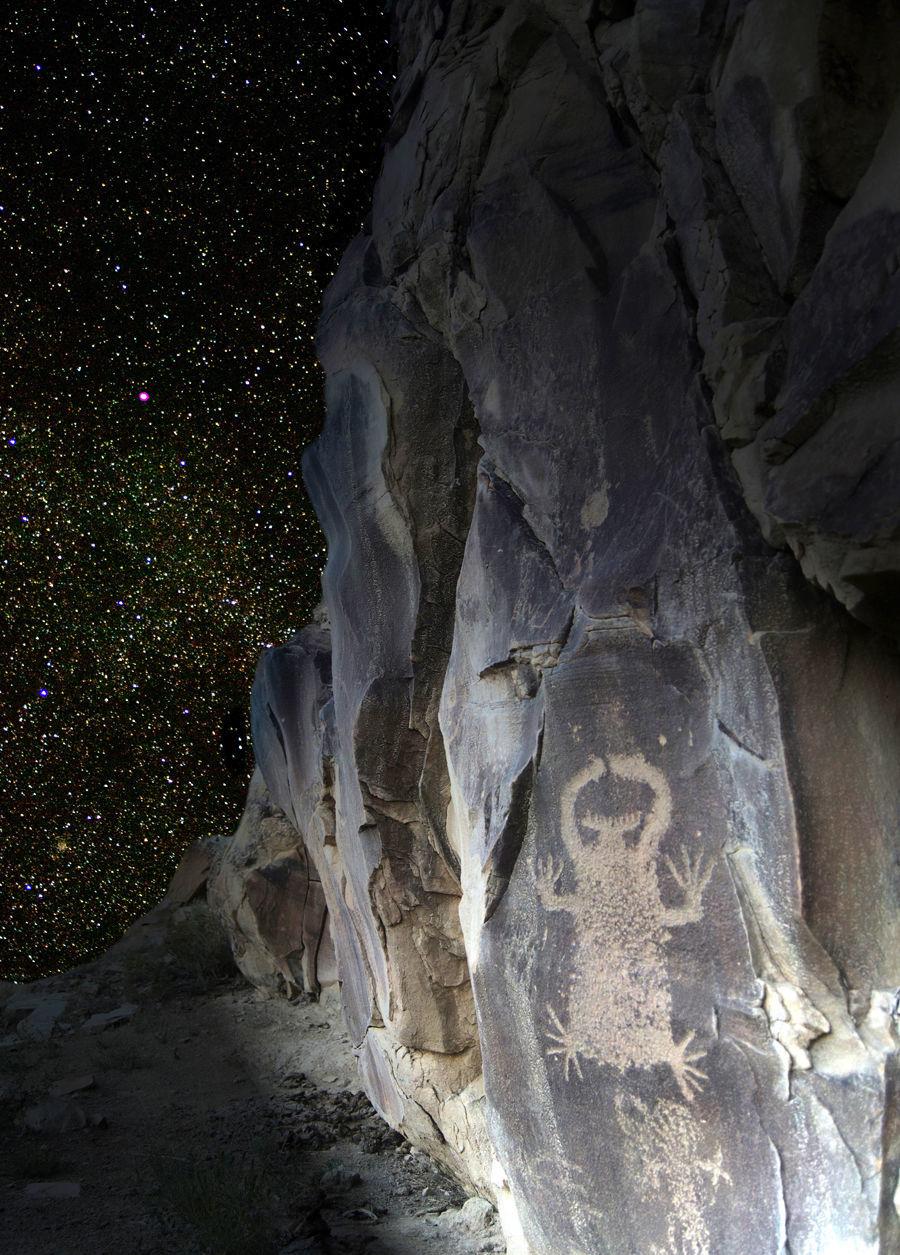 Instagram takeover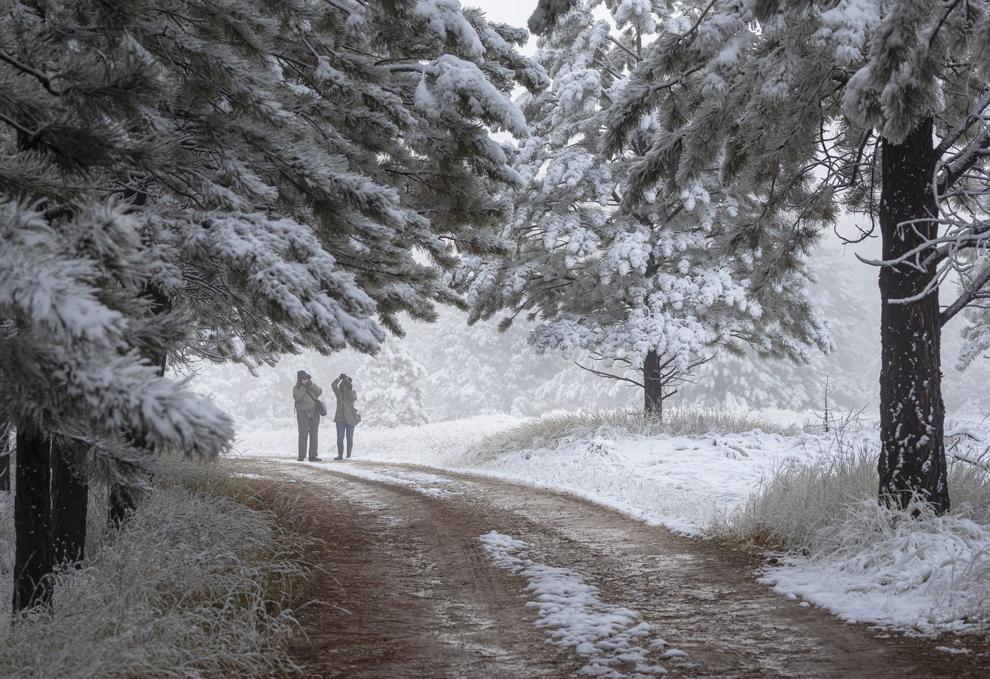 Instagram takeover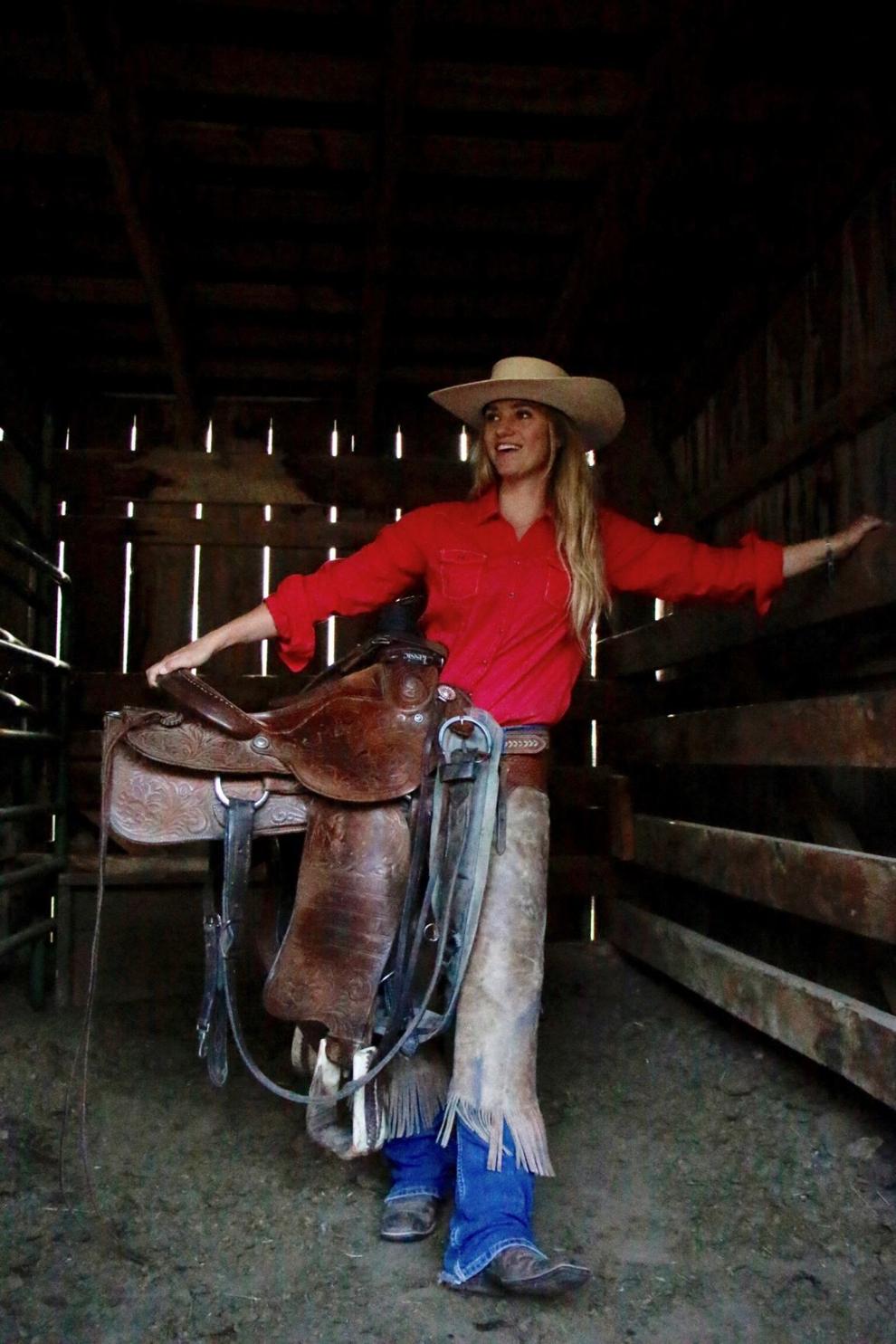 Instagram takeover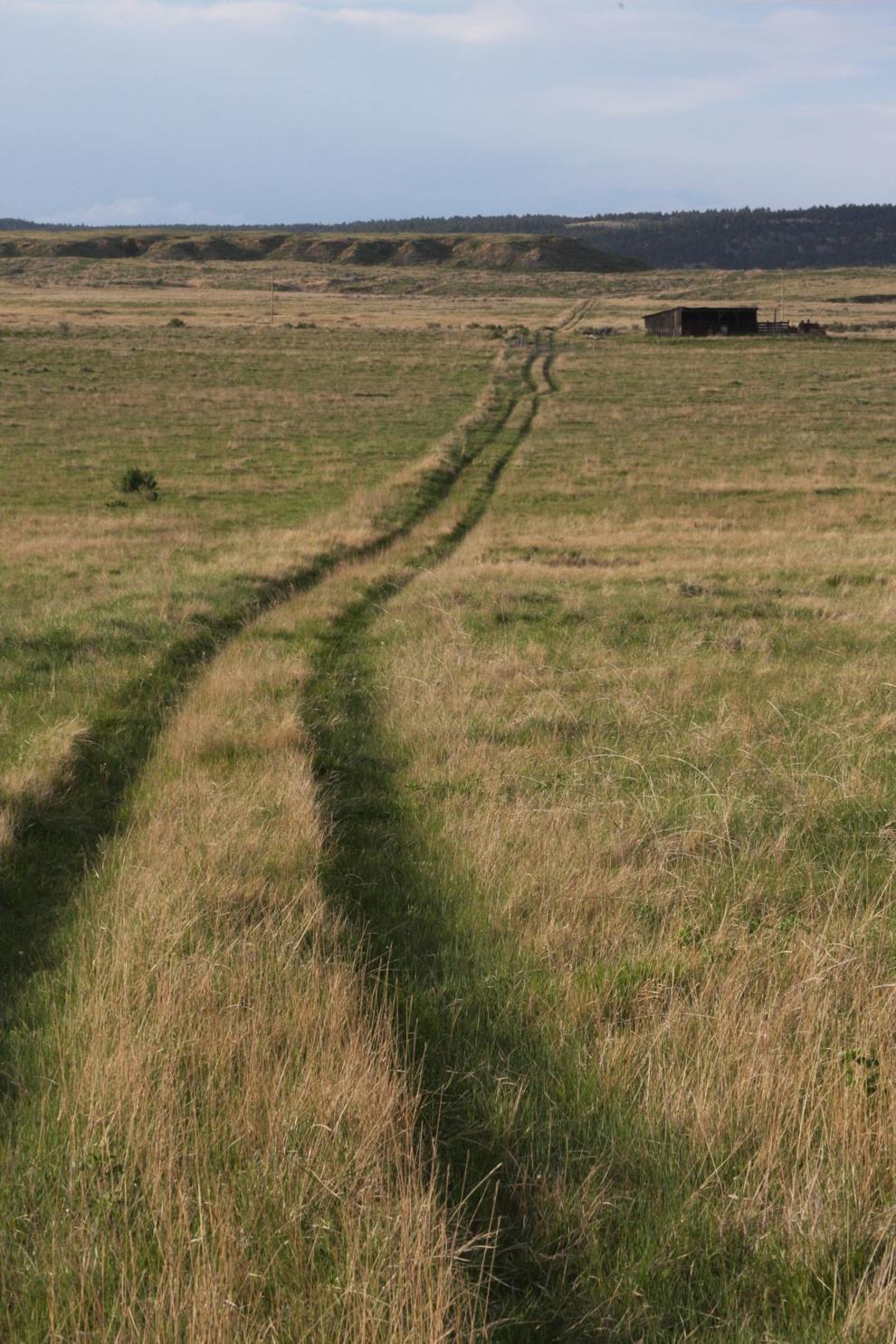 Instagram takeover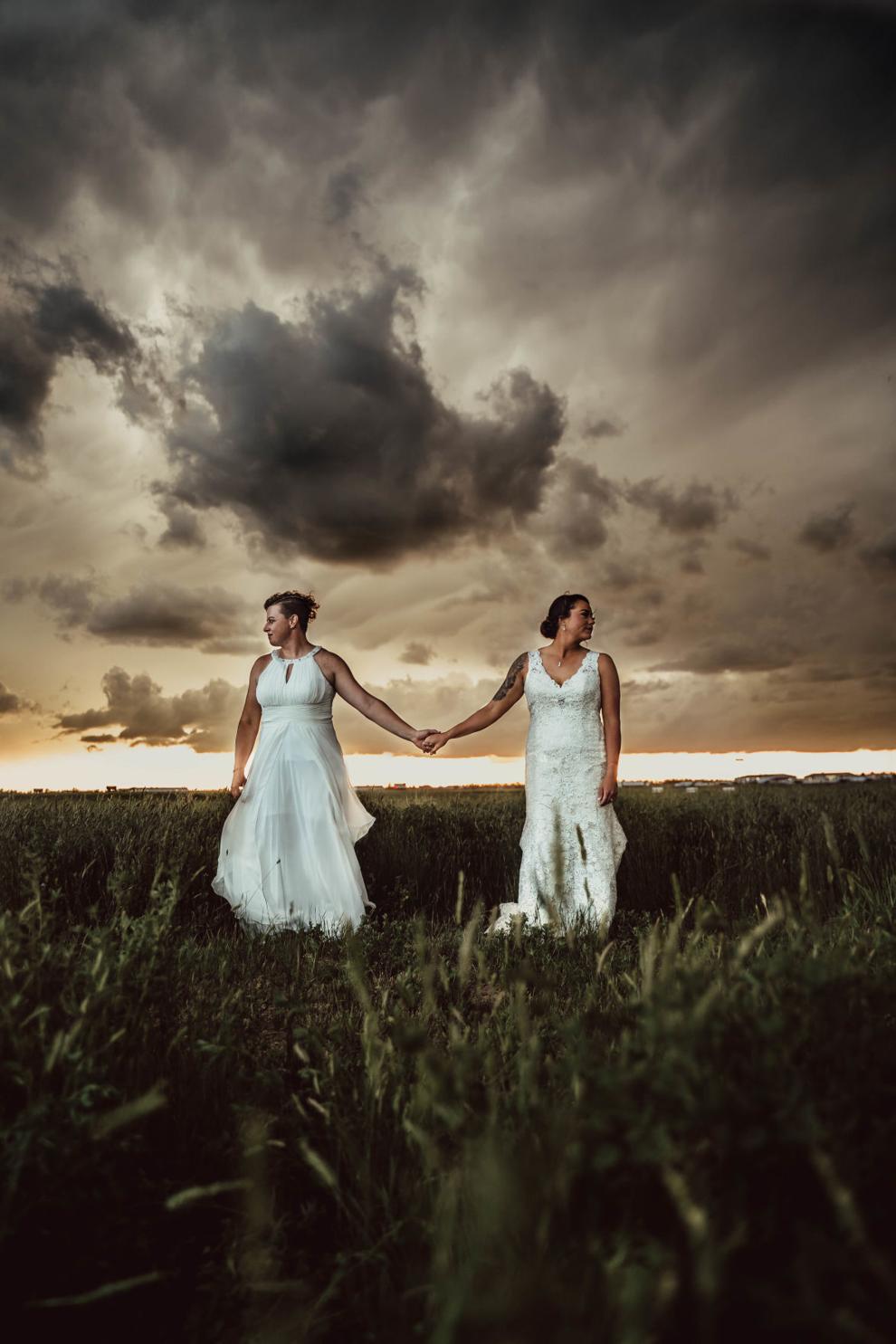 Instagram takeover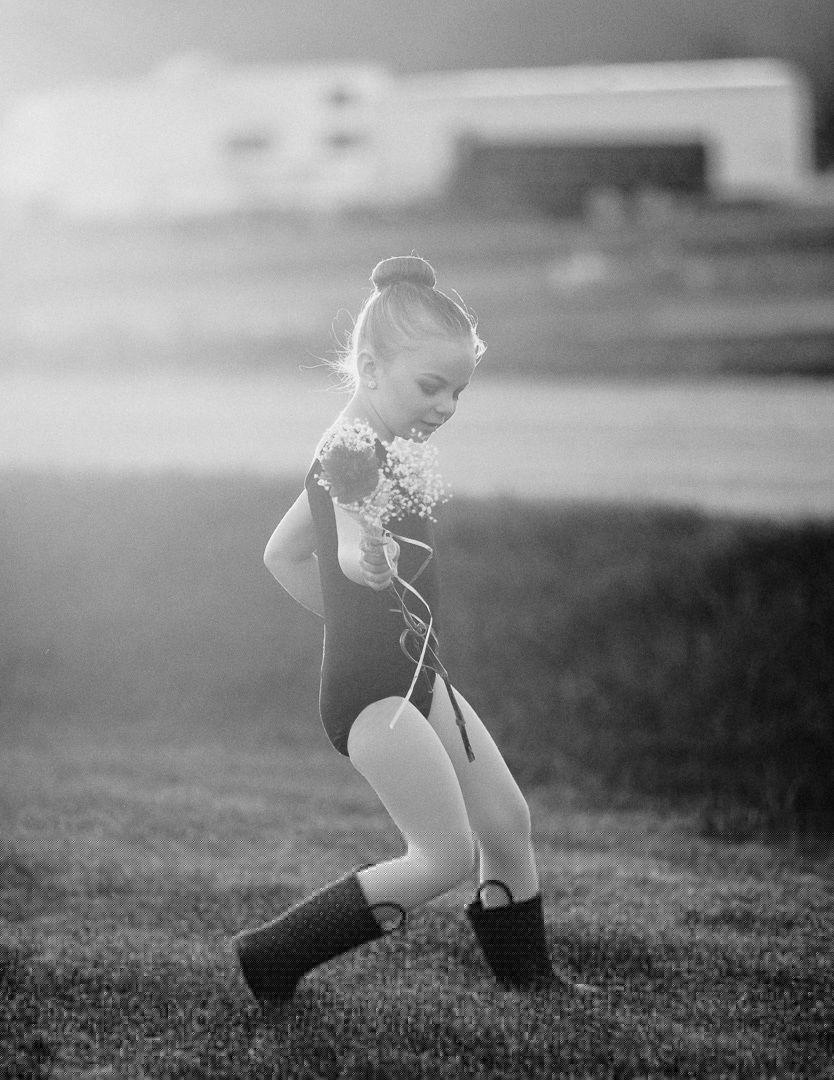 Instagram takeover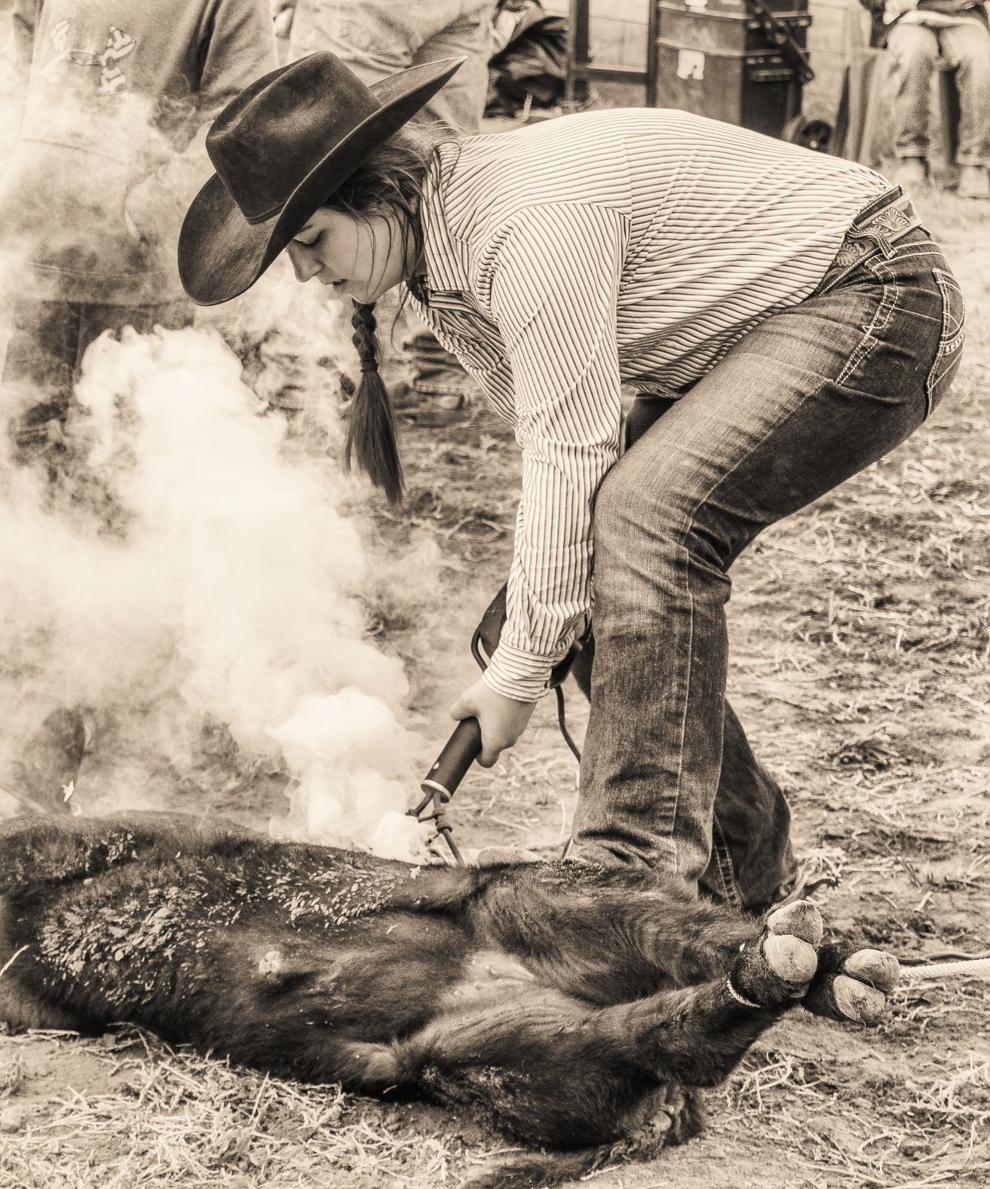 Instagram takeover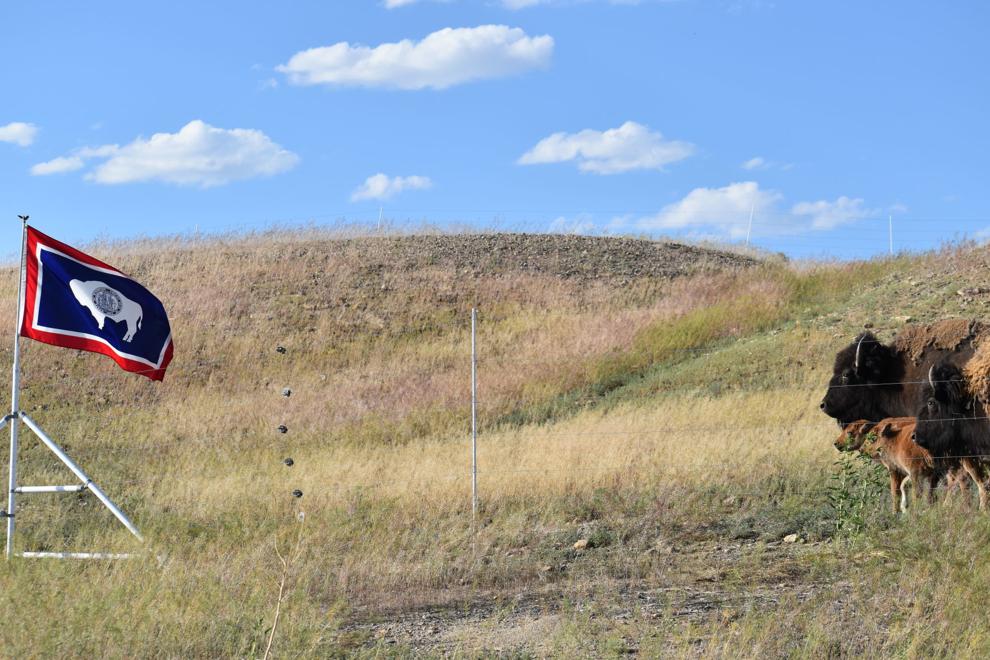 Instagram takeover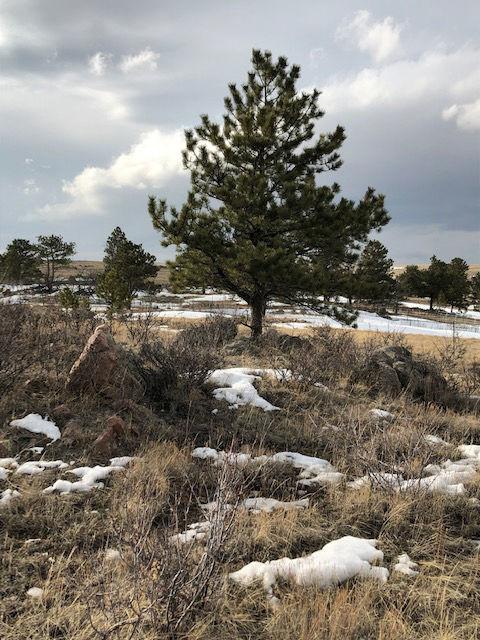 Instagram takeover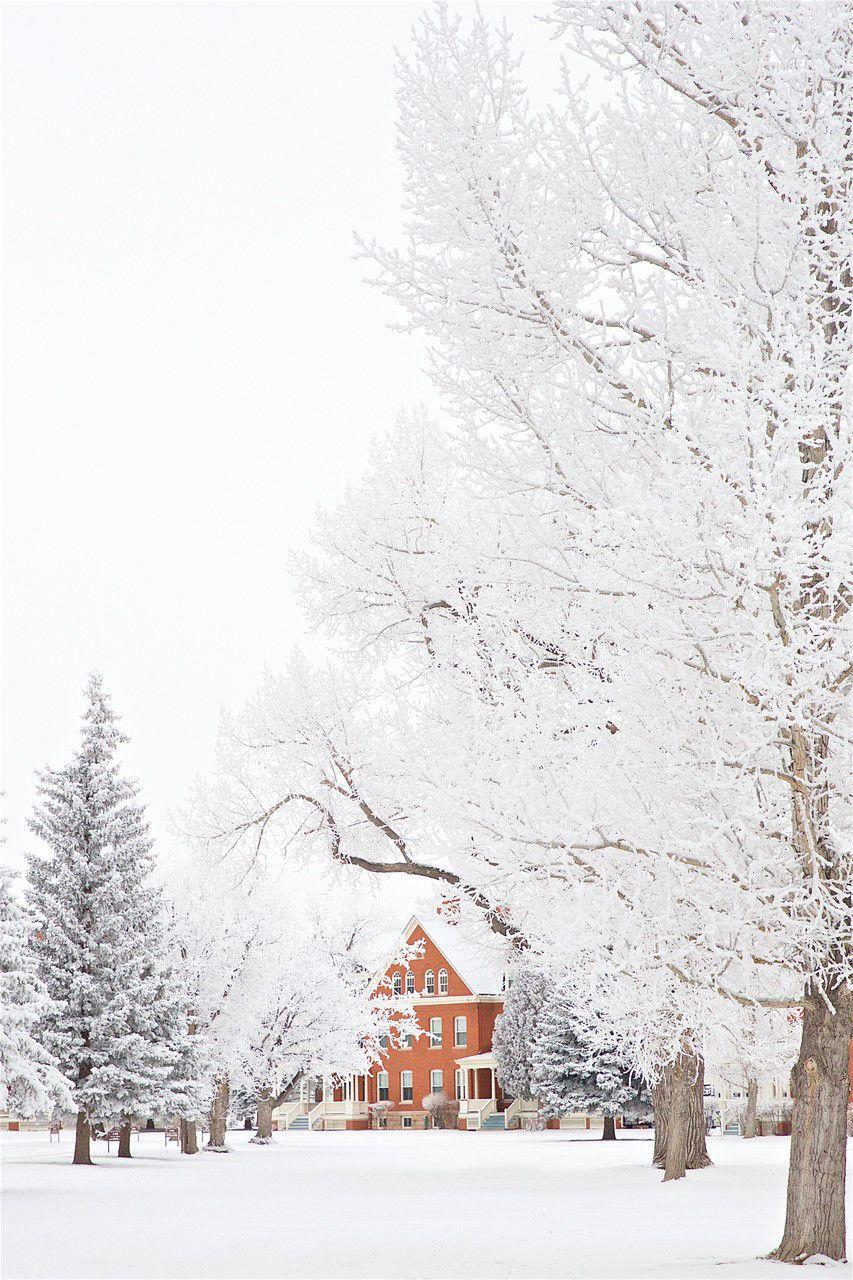 Instagram takeover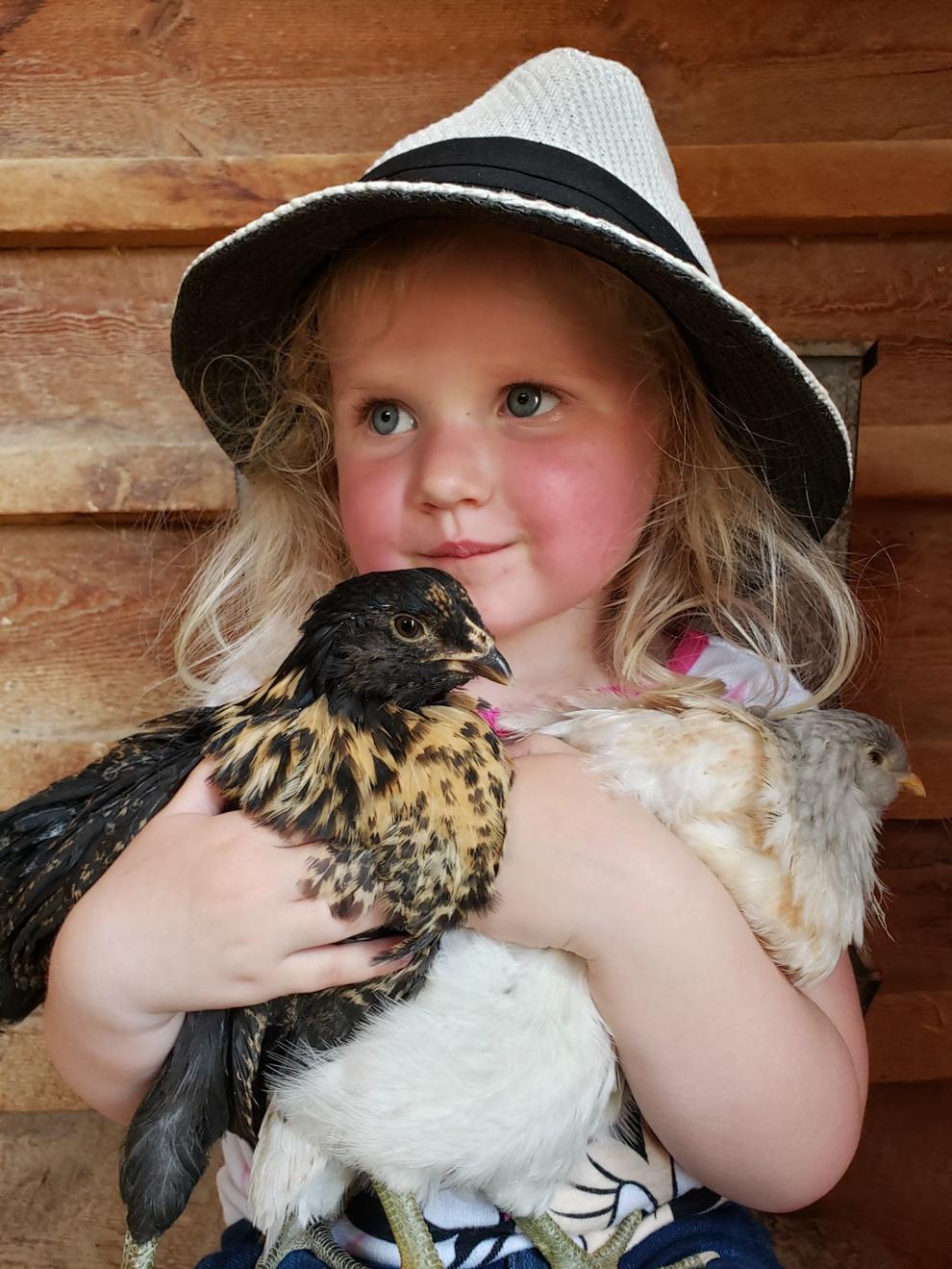 Instagram takeover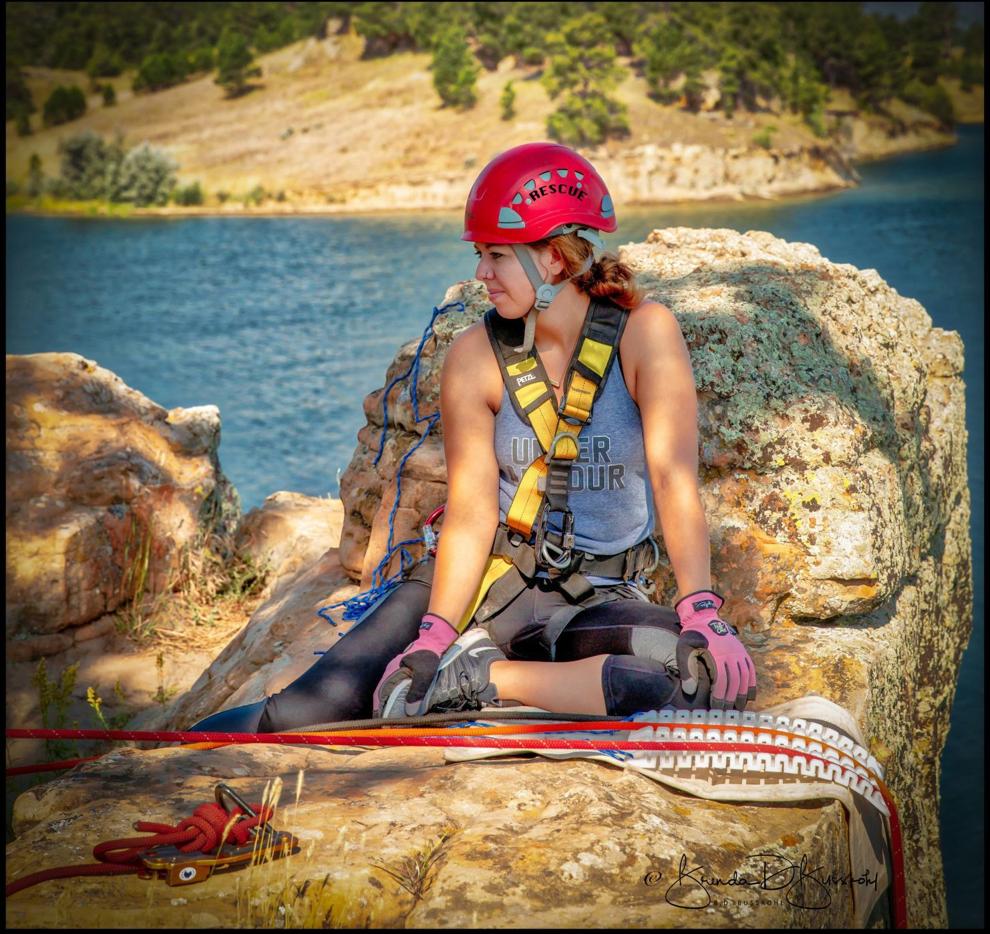 Instagram takeover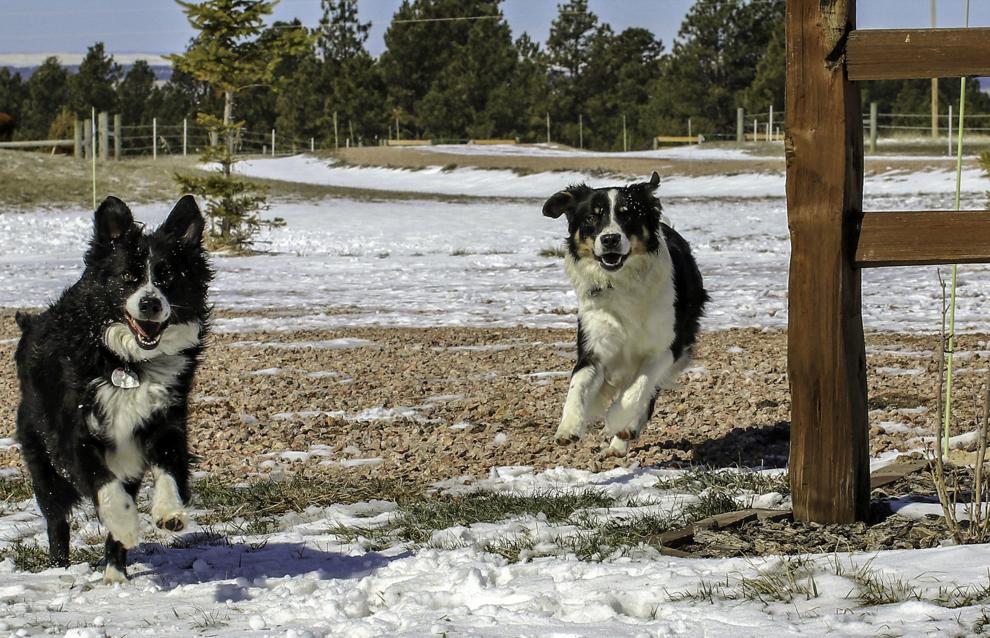 Instagram takeover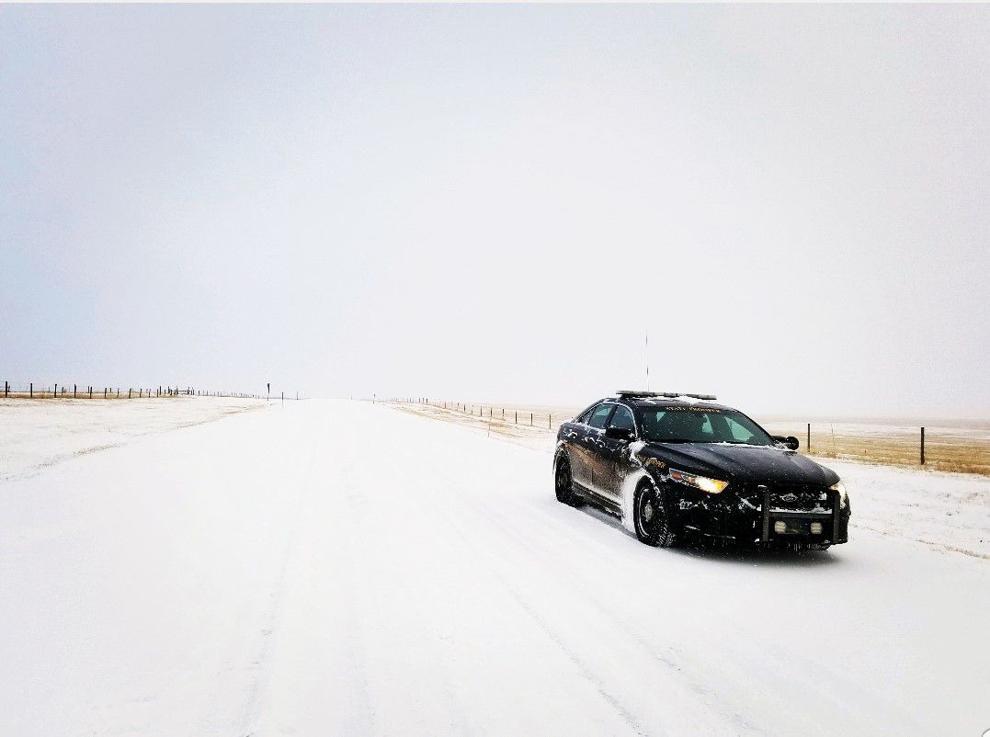 Instagram takeover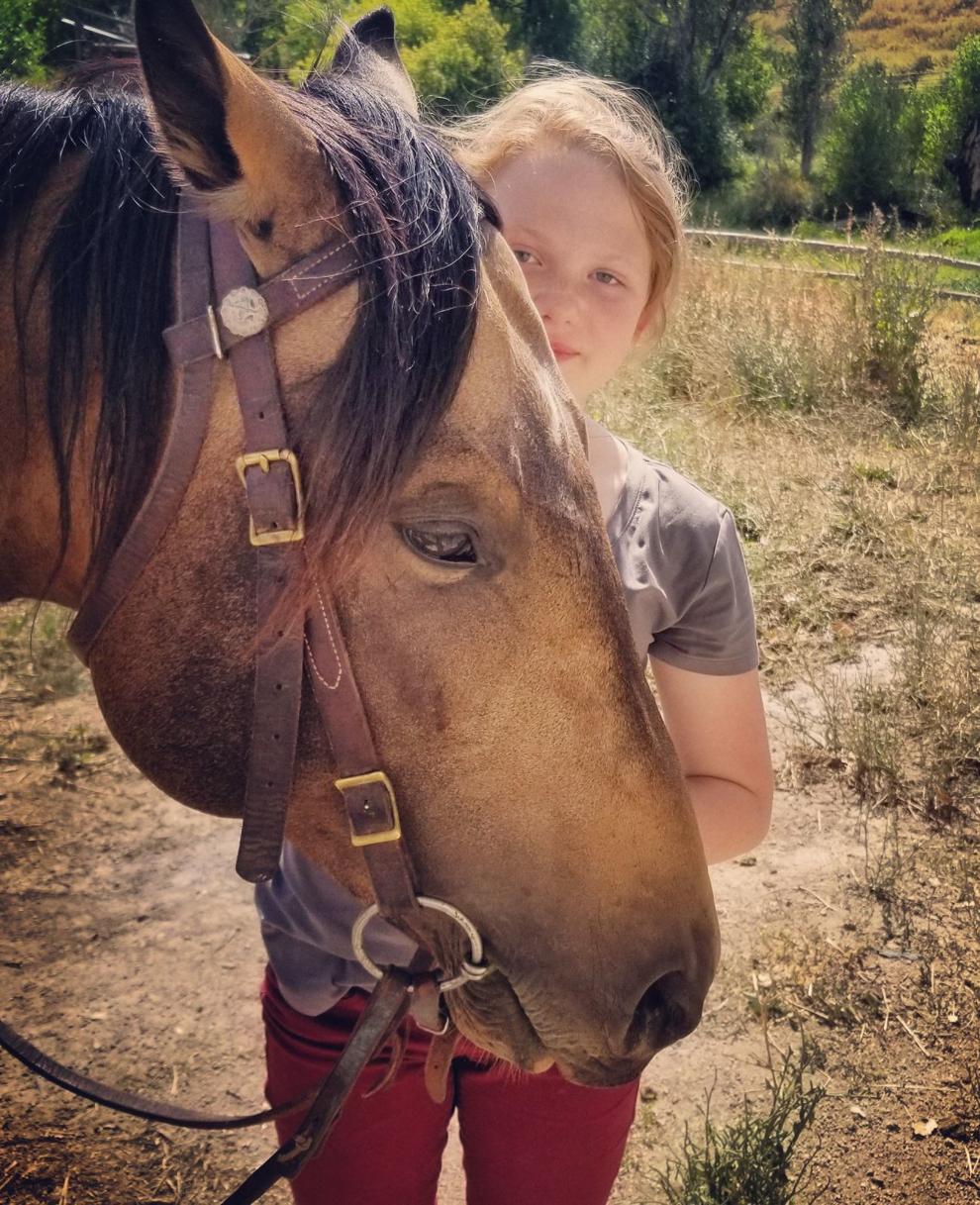 Instagram takeover