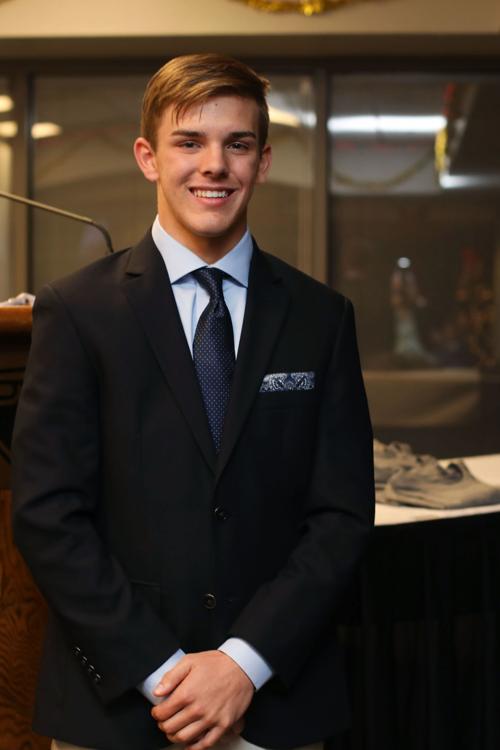 Cheyenne Central senior-to-be Andrew Johnson is Wyoming's lone representative on the watch list for the 2020 Sports Illustrated All-American team released last week.
The 6-foot-1, 185-pound Johnson had an outstanding junior campaign playing wide receiver and defensive back for Central. He finished with 1,115 receiving yards and 17 touchdown receptions on offense and added seven interceptions on defense. The receiving yards are the No. 3 mark in state history, according to wyoming-football.com.
Johnson was a Star-Tribune Super 25 selection in addition to being named to the Class 4A all-state team. He helped Central (7-4) advance to the state semifinals for the first time since 2009.