A fall storm is expected to blanket much of Wyoming in snow beginning Wednesday, with 4 to 7 inches possible in the Casper area and up to 10 inches possible in other parts of the state.
Snow is expected to fall beginning Wednesday morning in northwest Wyoming, with the storm from moving over the rest of the state through the day, according to the National Weather Service in Riverton. Temperatures, which had reached into the 70s early this week, are forecast to plunge into the teens by Wednesday night.
In fact, record lows are possible, according to the weather service. A low of 10 degrees is forecast for Friday. The existing record for Oct. 11 is 16 degrees.
Because the weather has remained warm, most of the trees in the area still have their leaves. That means the city of Casper could face a repeat of an October 2013 snowstorm that caused major tree damage, the city noted in a Tuesday announcement.
"Given the amount of foliage still on the trees, and the possibility that the city might have an abundance of tree limbs again, we have identified branch disposal sites should we need them," Casper Street Division Manager Shad Rogers said.
You have free articles remaining.
The weather service issued a winter storm warning for much of Wyoming. It says heavy snow is possible Wednesday, with winds gusting as high as 30 mph. That could produce hazardous driving conditions, with patchy blowing snow.
Between 8-12 inches of snow could fall in Cody and Sheridan, with slightly lower amounts forecast for Buffalo, Thermopolis and Casper.
The weather service and the Wyoming Department of Transportation urged people to prepare for the storm by keeping warm clothing in their vehicles, along with blankets.
The storm is expected to clear out of the area by Friday morning. Warmer temperatures are in the forecast for Saturday.
Winter Storm Atlas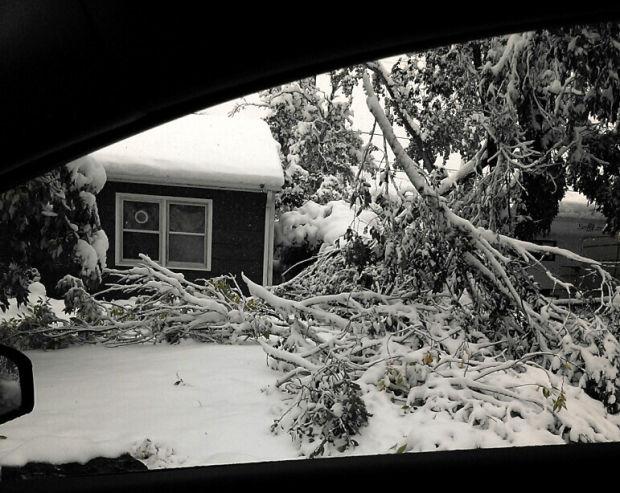 Winter Storm Atlas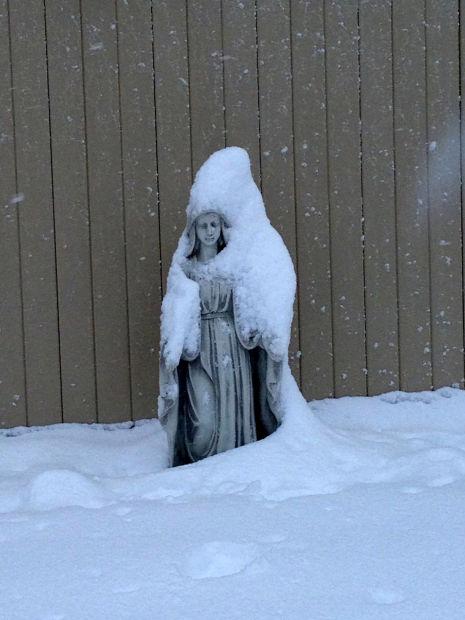 Winter Storm Atlas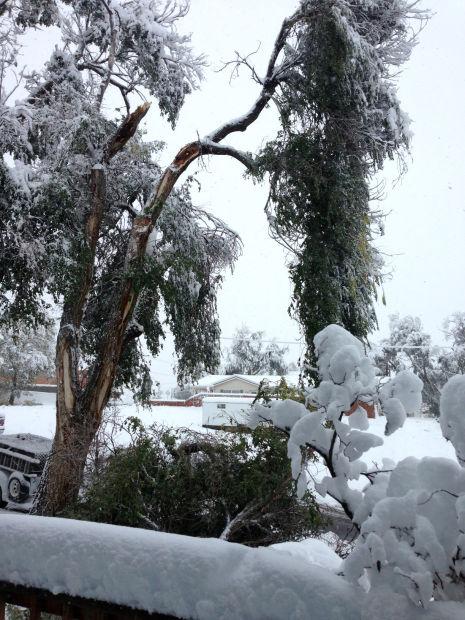 Winter Storm Atlas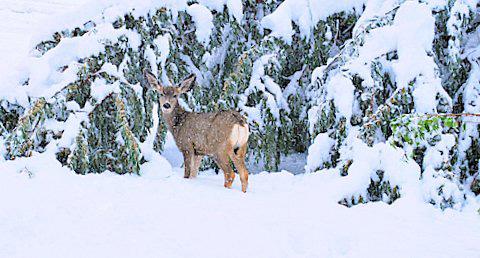 Winter Storm Atlas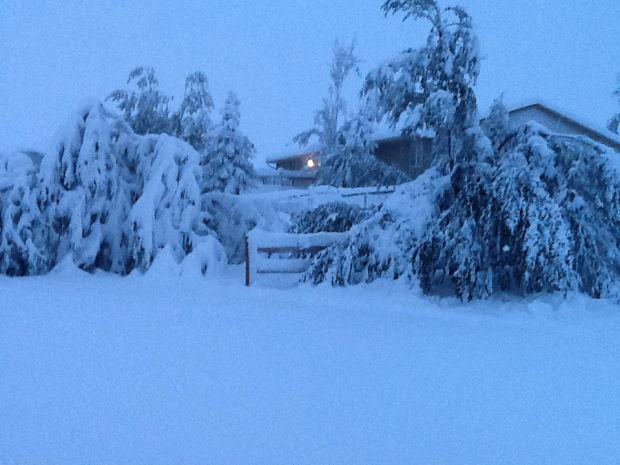 Winter Storm Atlas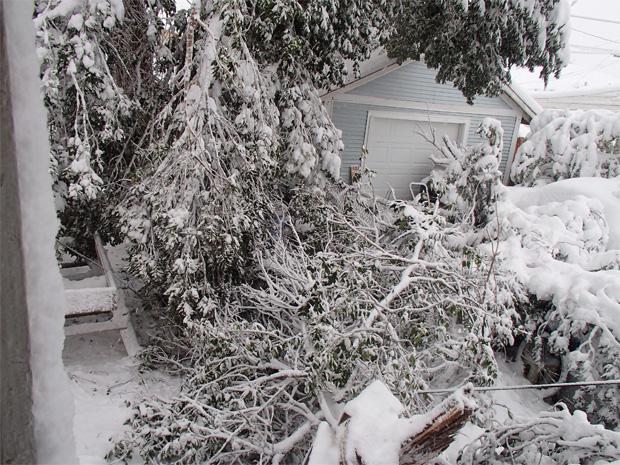 Winter Storm Atlas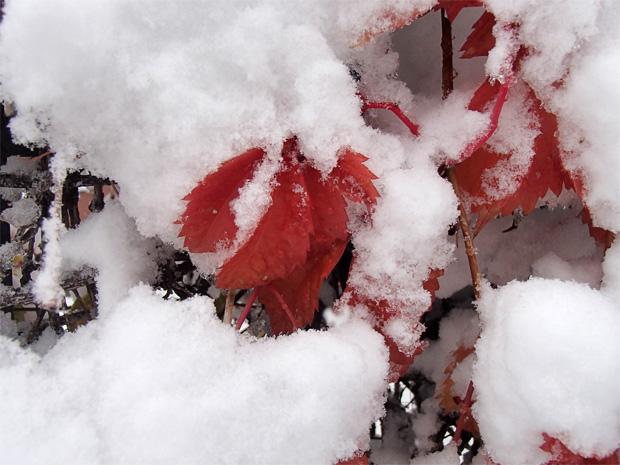 Winter Storm Atlas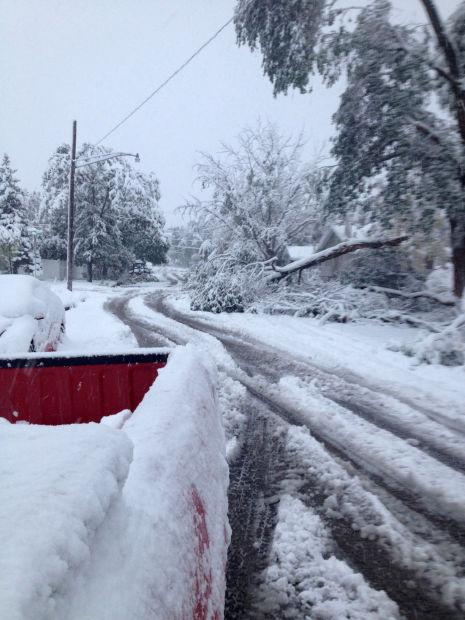 Winter Storm Atlas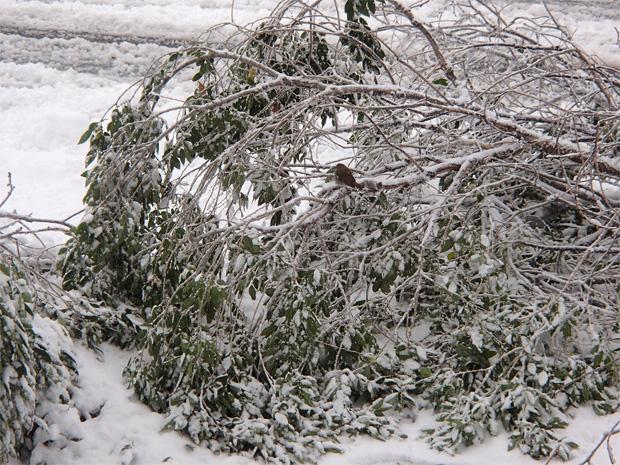 Winter Storm Atlas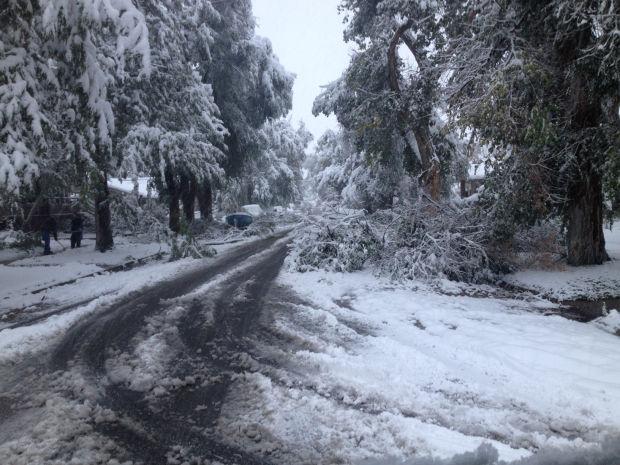 Winter Storm Atlas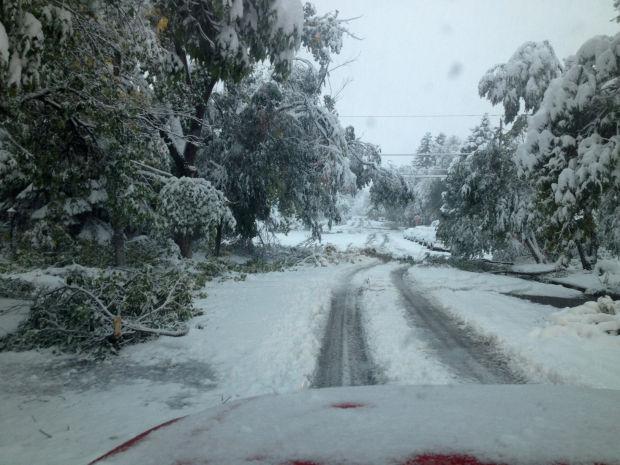 Winter Storm Atlas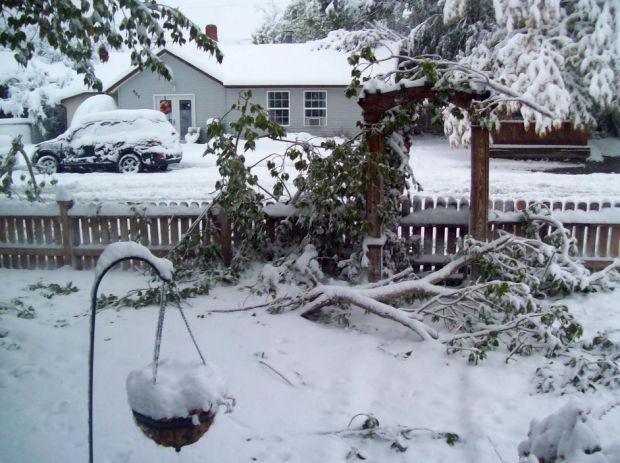 Winter Storm Atlas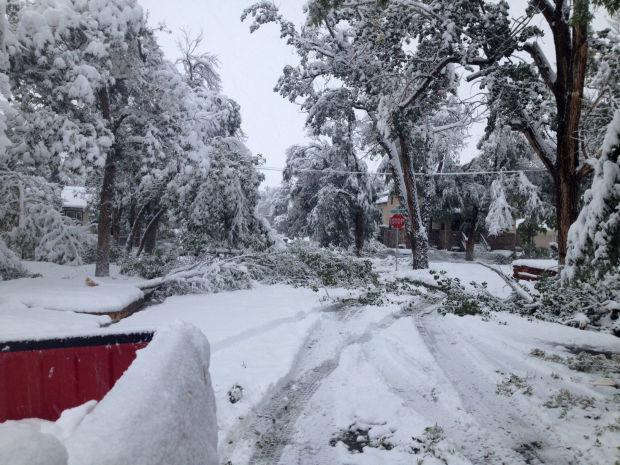 Winter Storm Atlas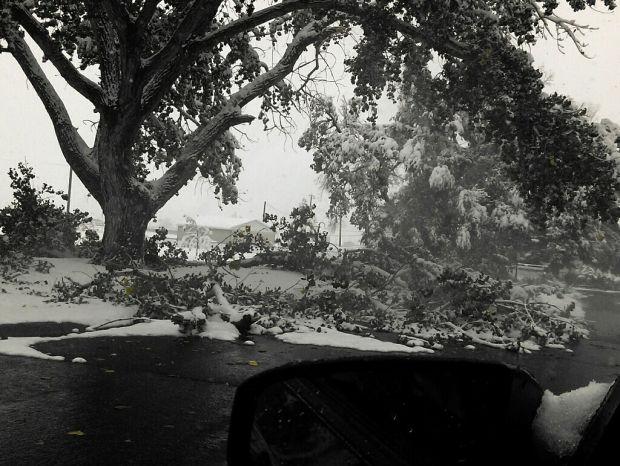 Winter Storm Atlas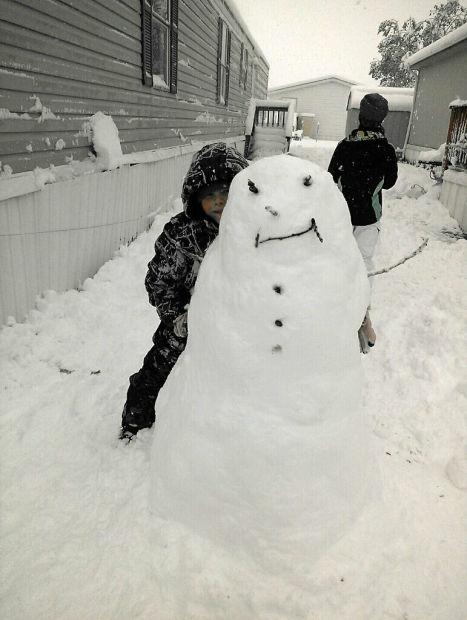 Winter Storm Atlas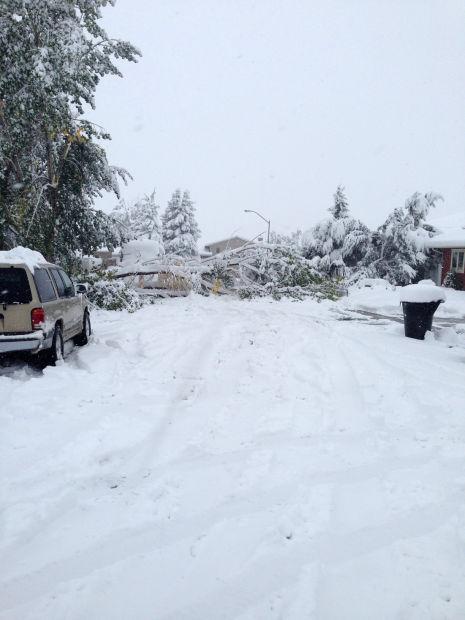 Winter Storm Atlas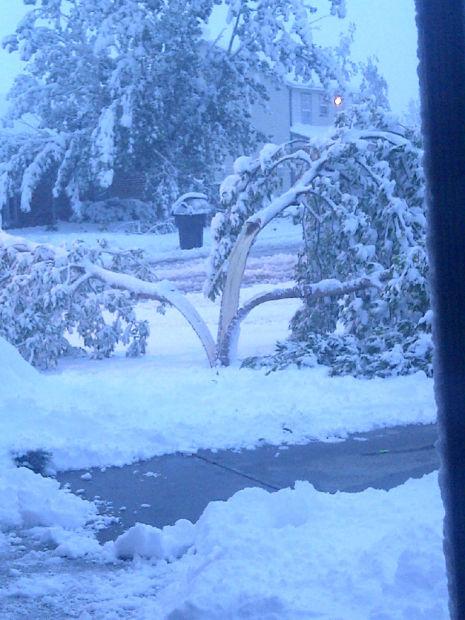 Winter Storm Atlas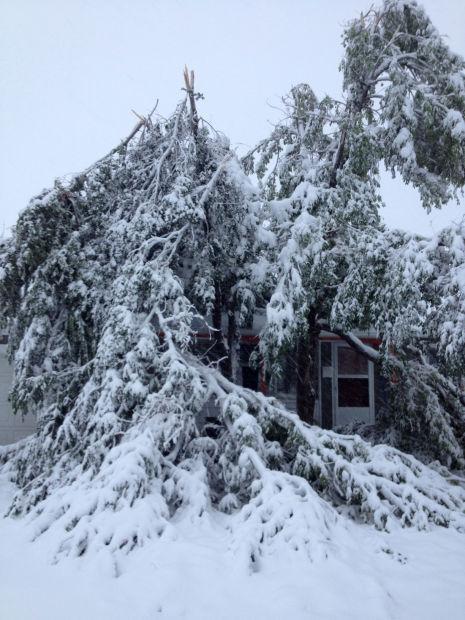 Winter Storm Atlas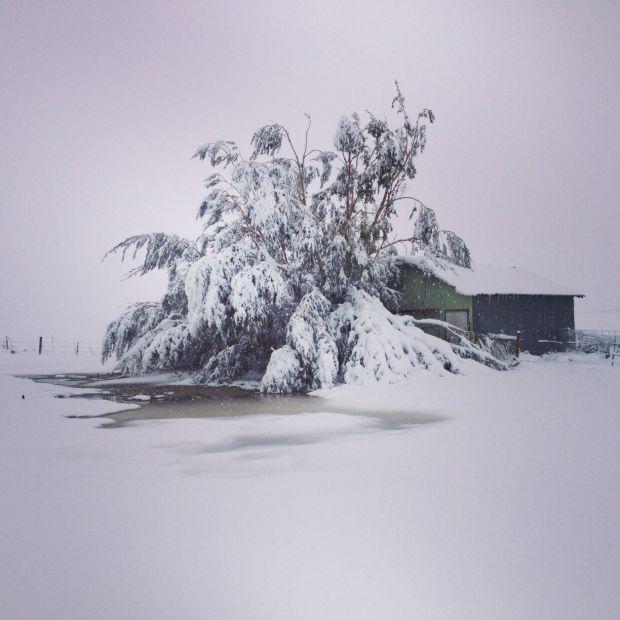 Winter Storm Atlas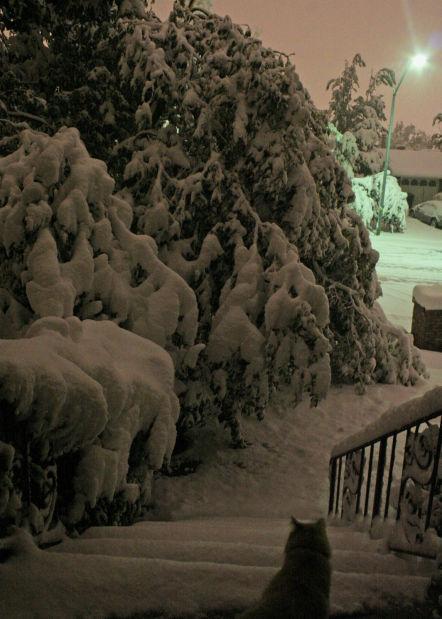 Winter Storm Atlas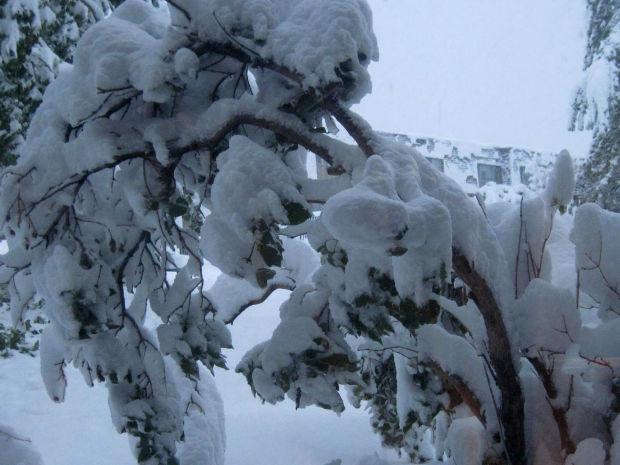 Winter Storm Atlas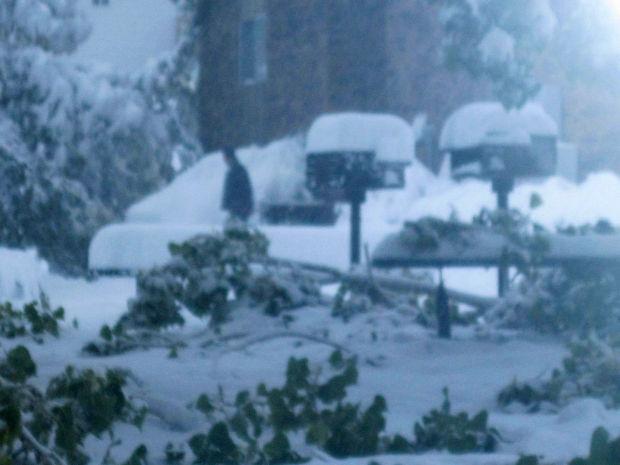 Winter Storm Atlas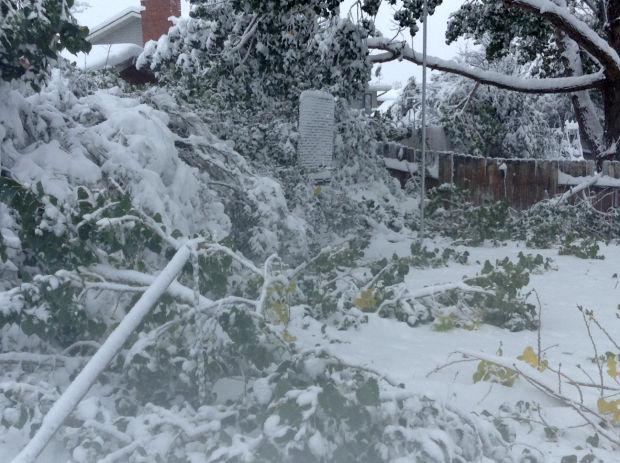 Winter Storm Atlas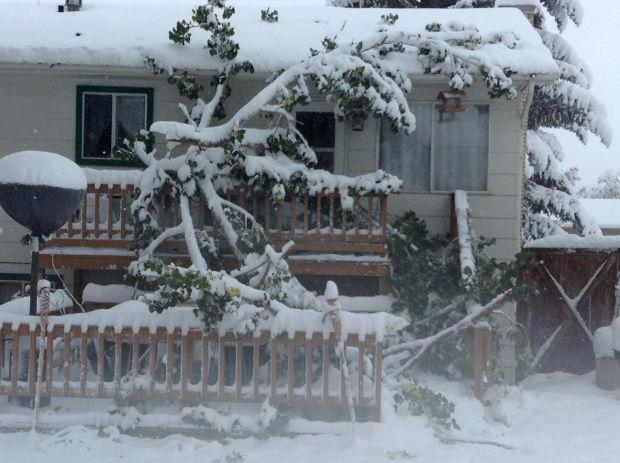 Winter Storm Atlas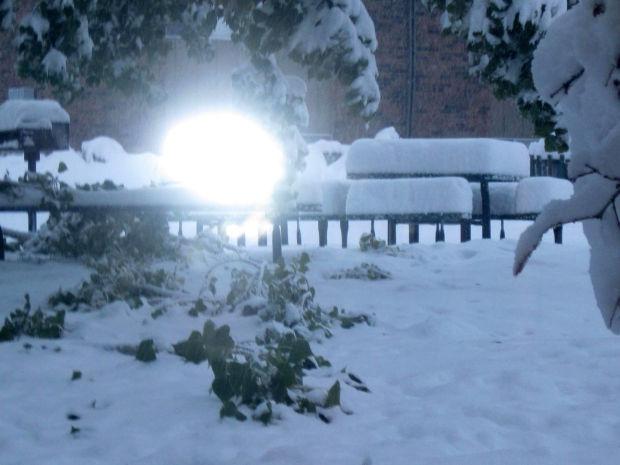 Winter Storm Atlas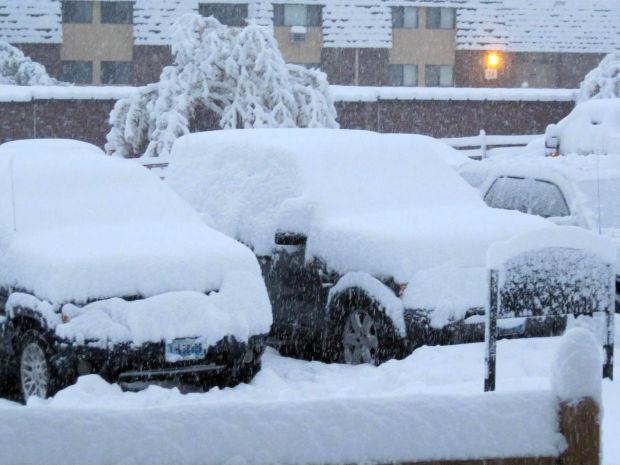 Winter Storm Atlas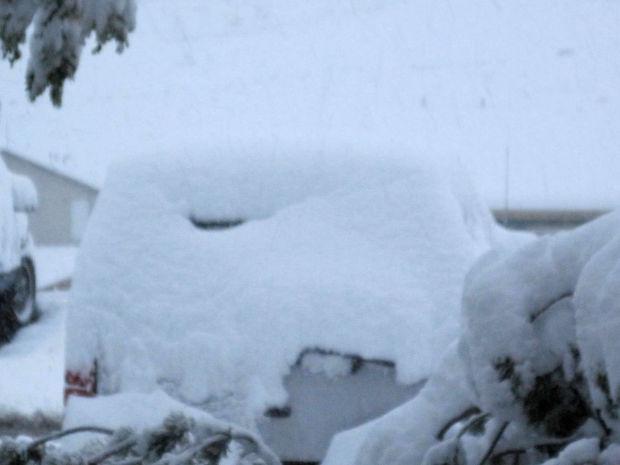 Winter Storm Atlas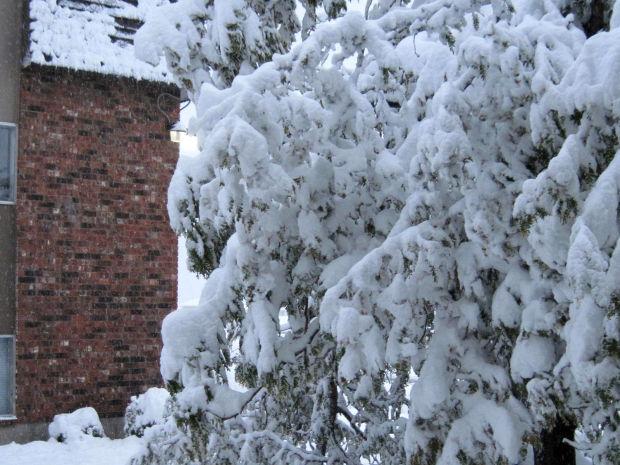 Winter Storm Atlas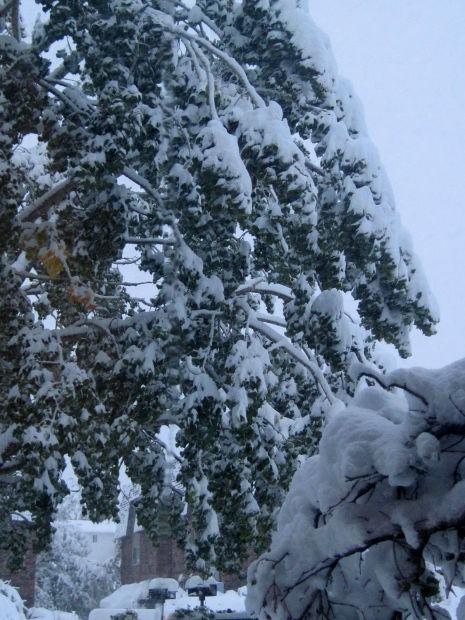 Winter Storm Atlas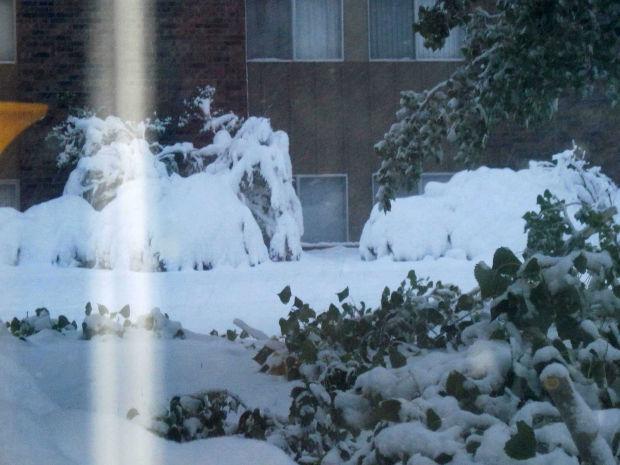 Winter Storm Atlas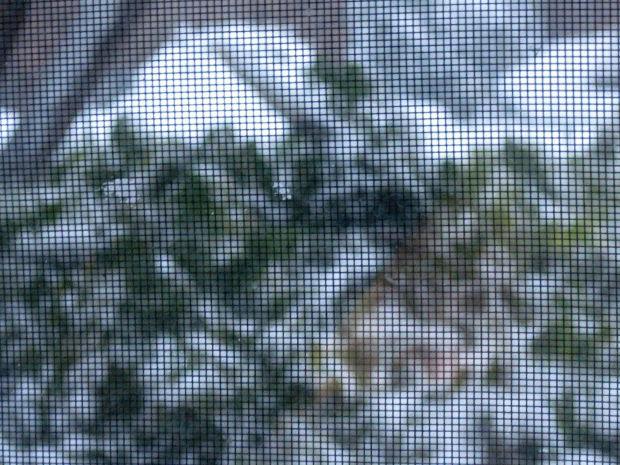 Winter Storm Atlas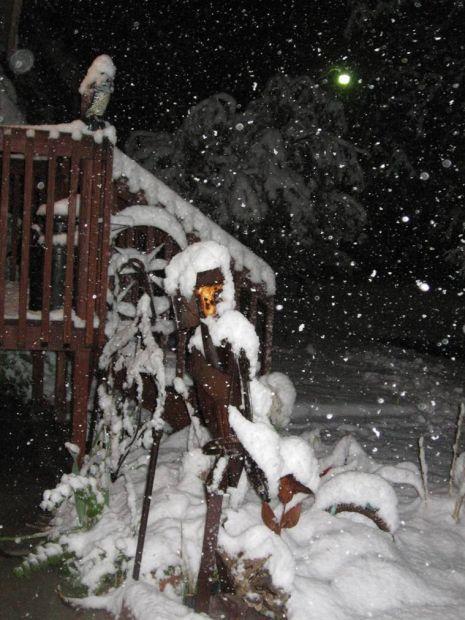 Winter Storm Atlas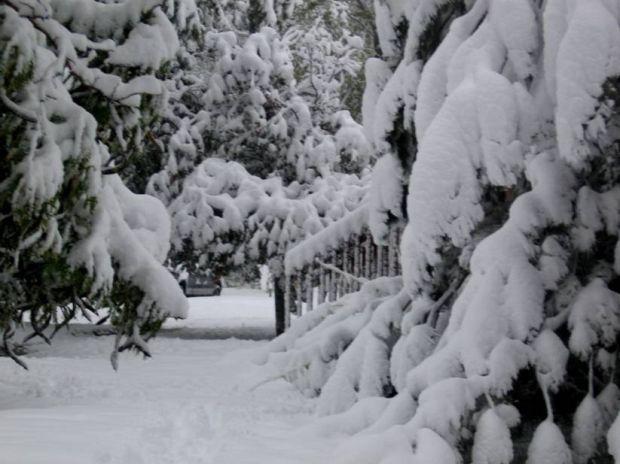 Winter Storm Atlas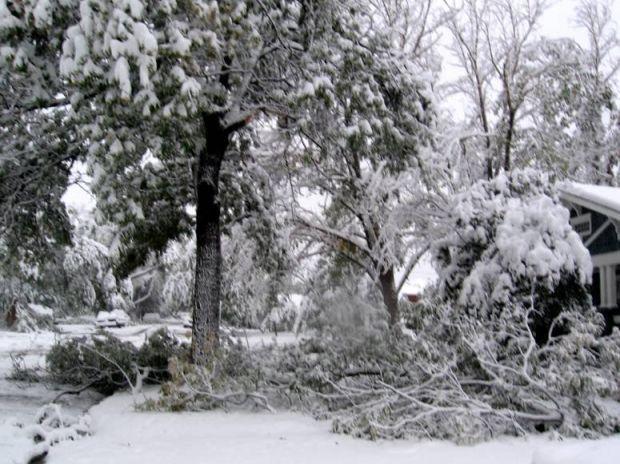 Winter Storm Atlas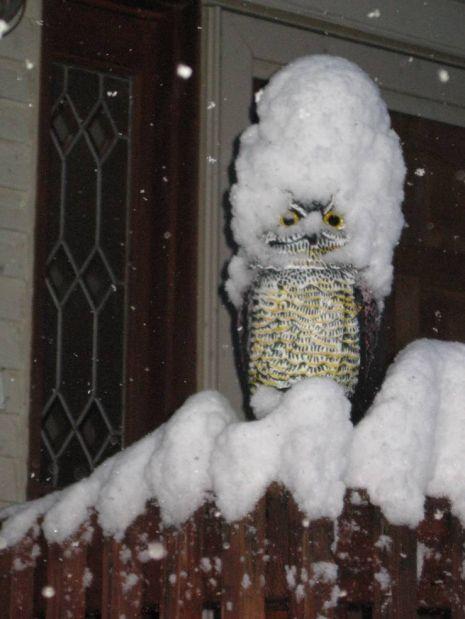 Winter Storm Atlas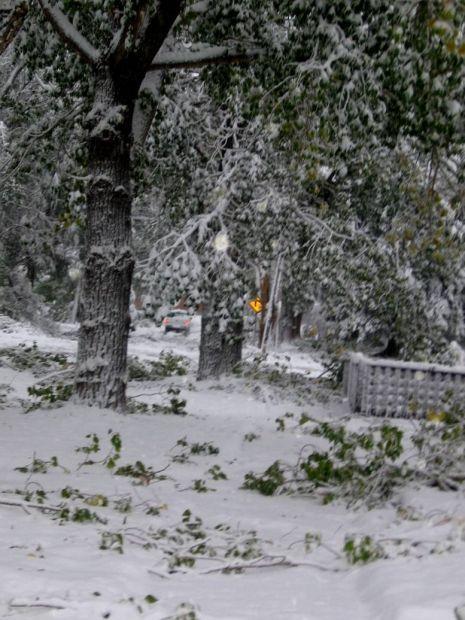 Winter Storm Atlas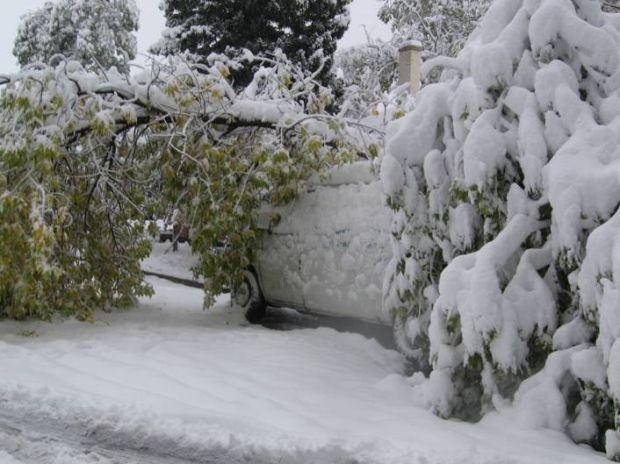 Winter Storm Atlas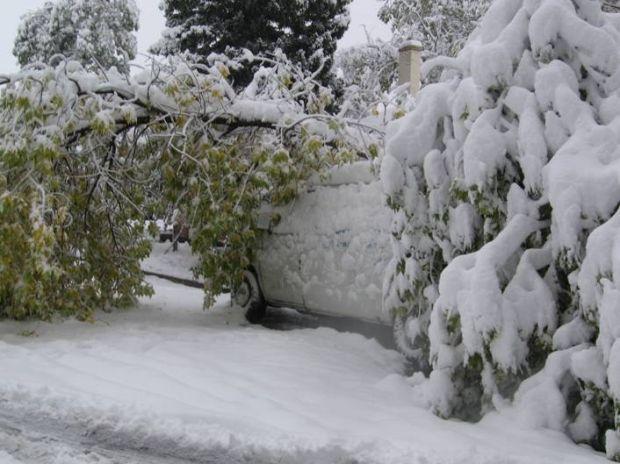 Winter Storm Atlas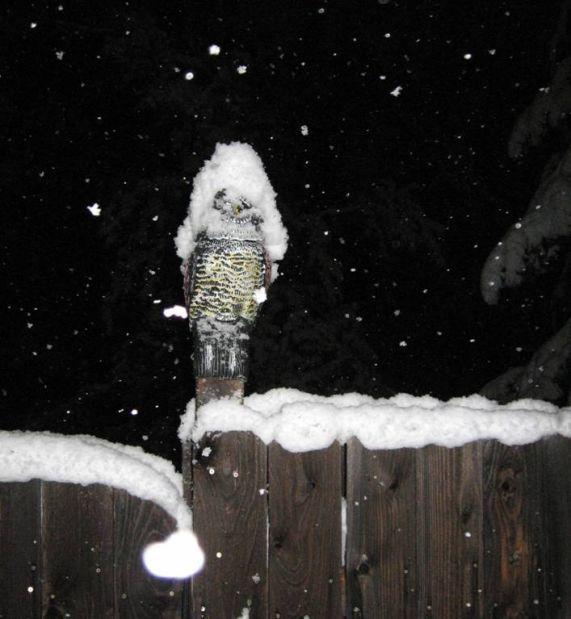 Winter Storm Atlas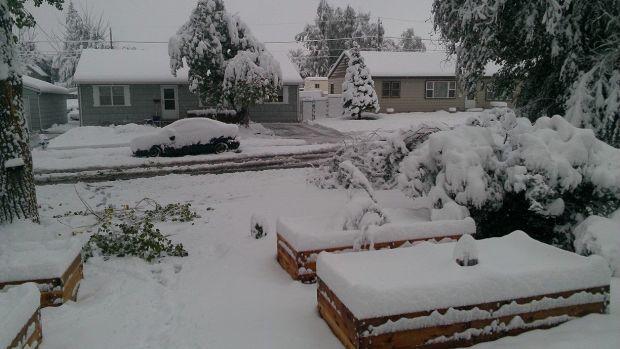 Winter Storm Atlas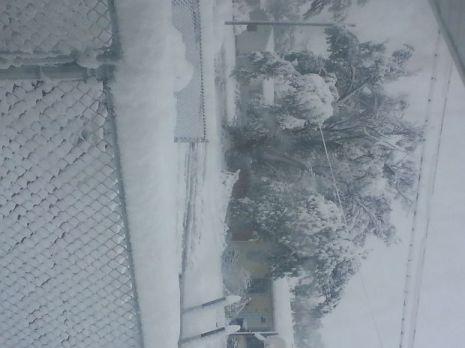 Winter Storm Atlas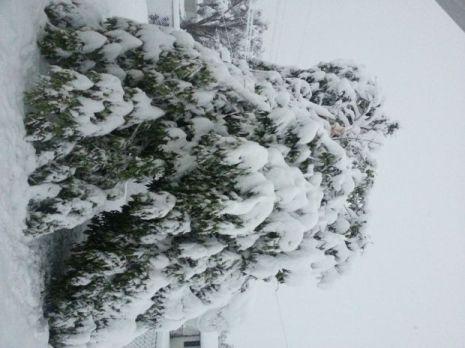 Winter Storm Atlas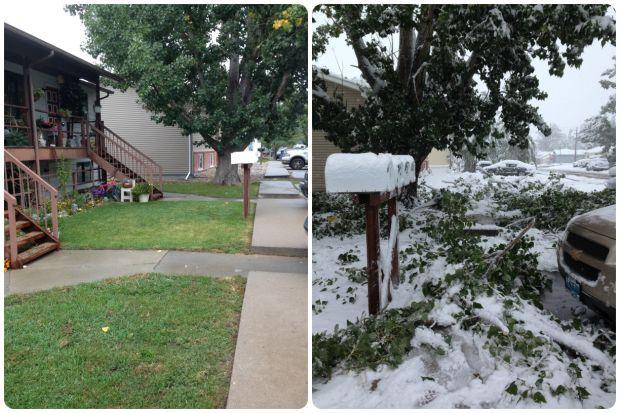 Winter Storm Atlas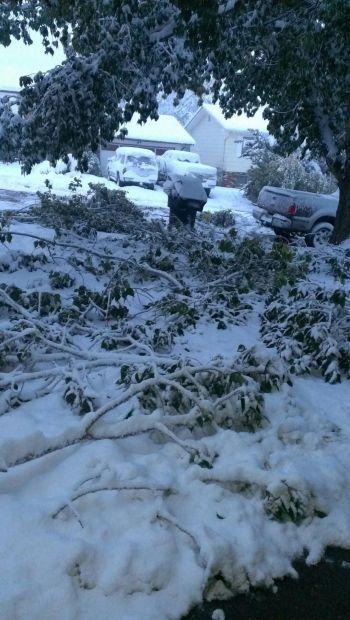 Winter Storm Atlas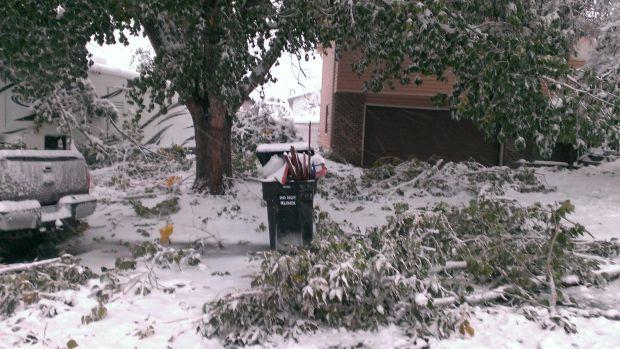 Winter Storm Atlas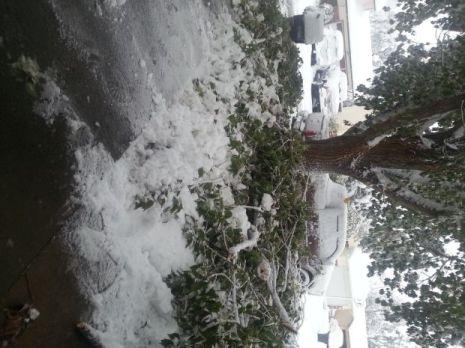 Winter Storm Atlas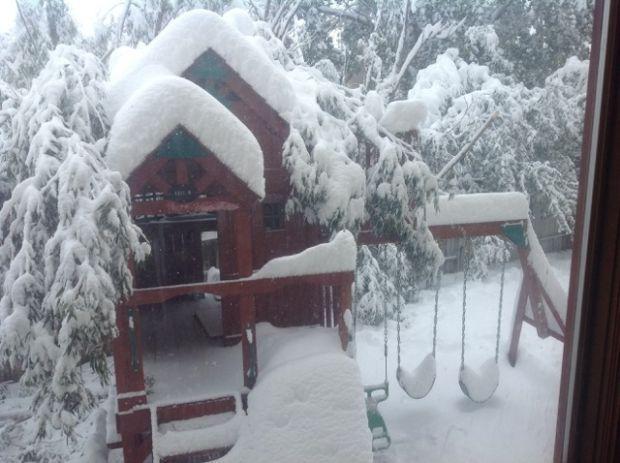 Winter Storm Atlas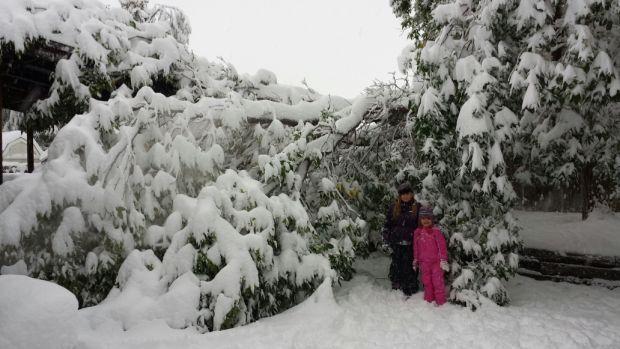 Winter Storm Atlas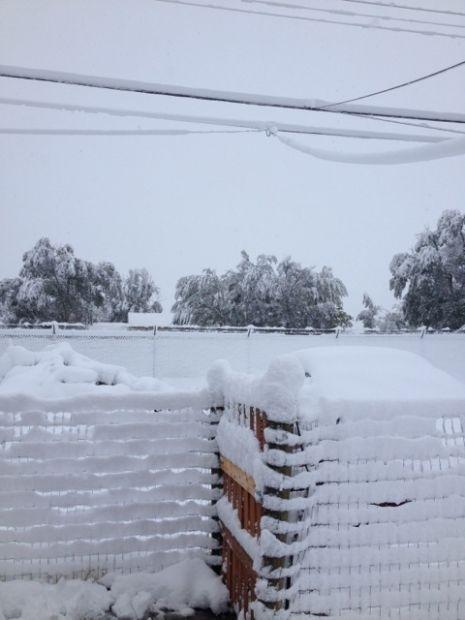 Winter Storm Atlas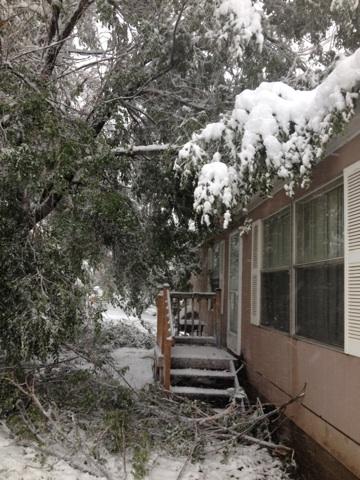 Winter Storm Atlas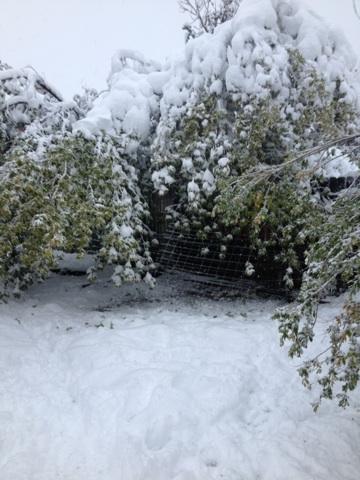 Winter Storm Atlas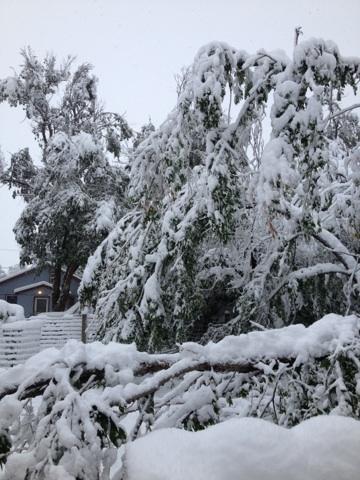 Winter Storm Atlas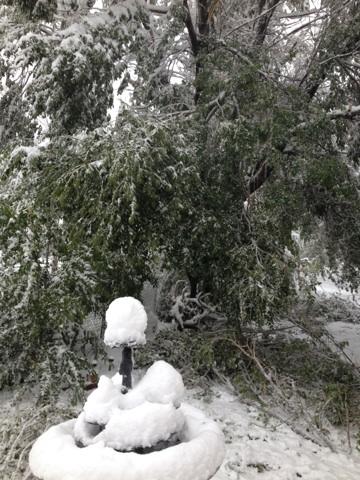 Winter Storm Atlas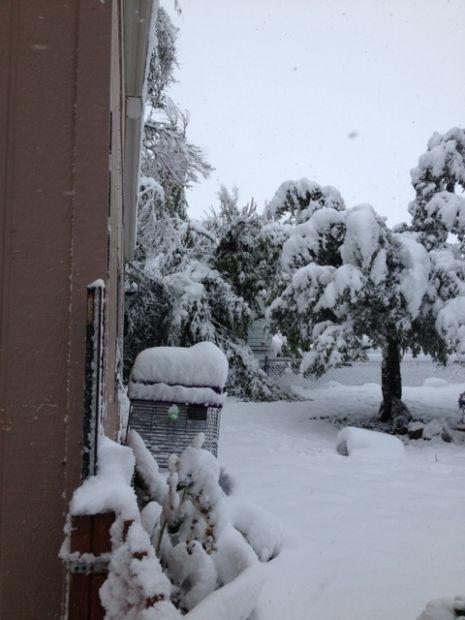 Winter Storm Atlas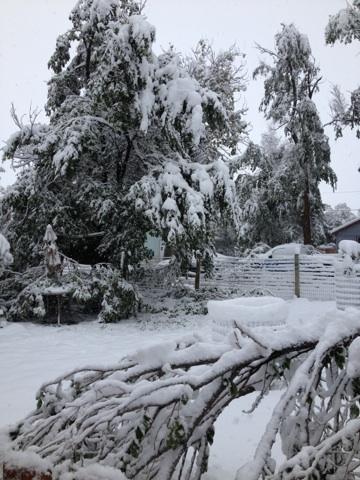 Winter Storm Atlas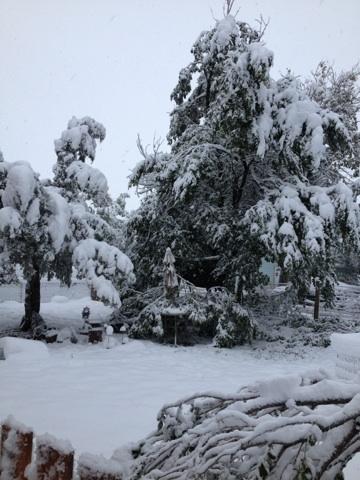 Winter Storm Atlas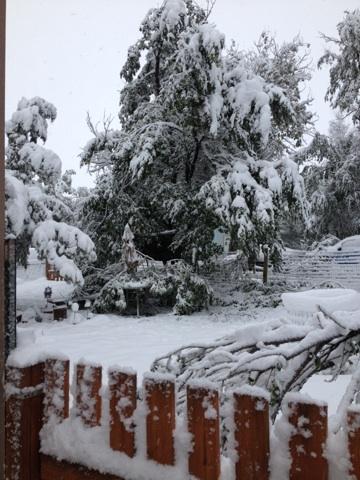 Winter Storm Atlas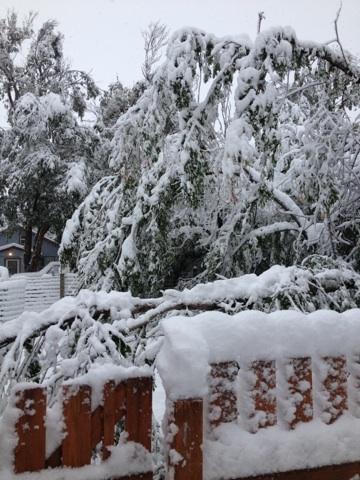 Winter Storm Atlas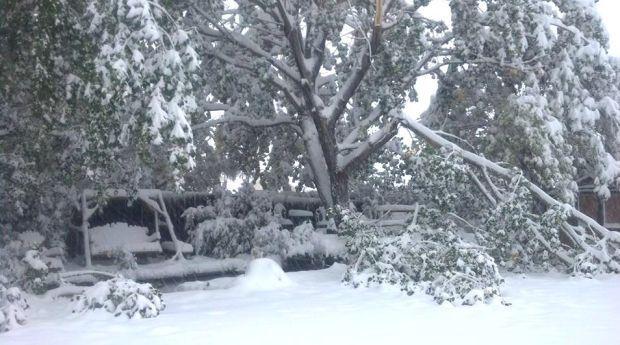 Winter Storm Atlas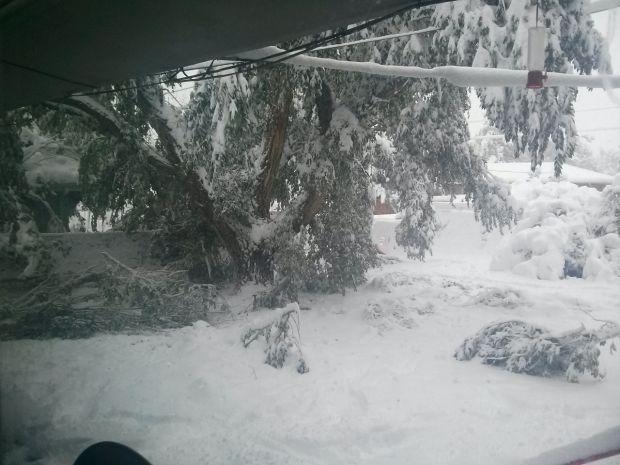 Winter Storm Atlas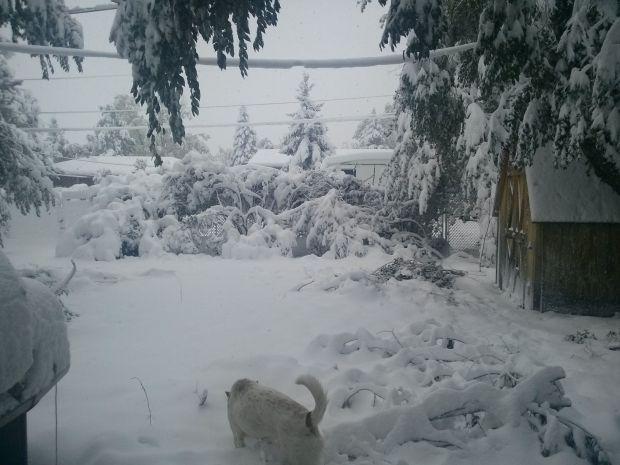 Winter Storm Atlas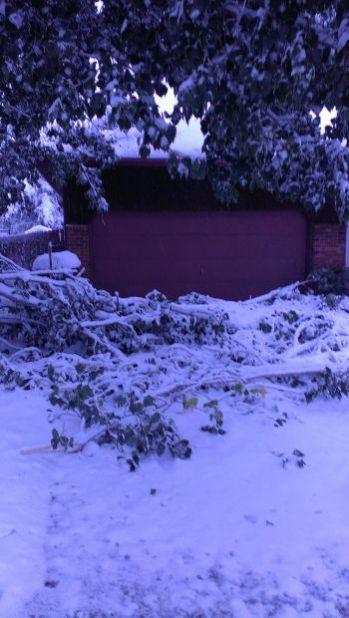 Winter Storm Atlas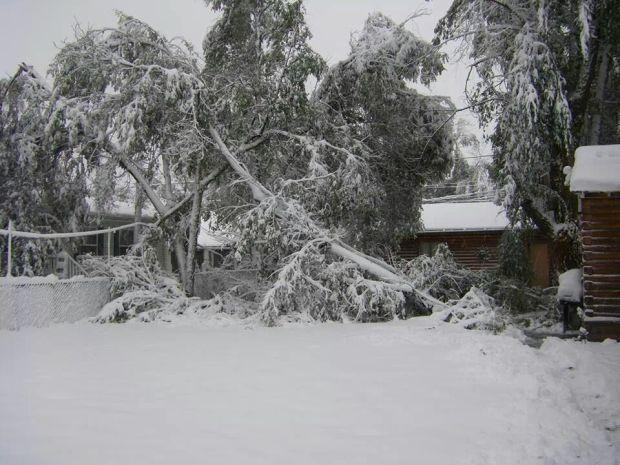 Winter Storm Atlas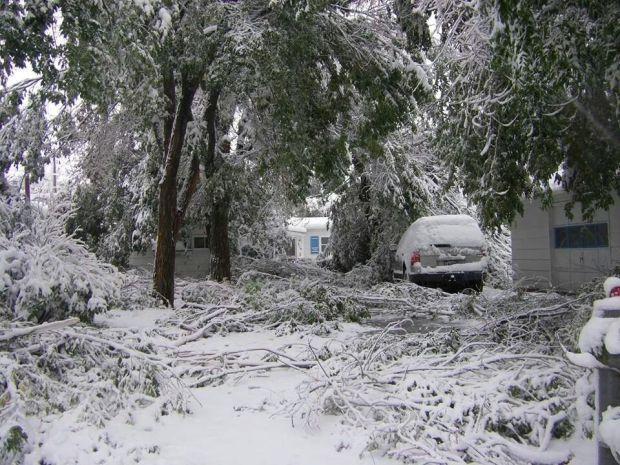 Winter Storm Atlas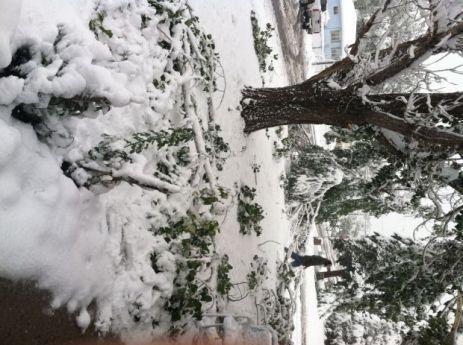 Winter Storm Atlas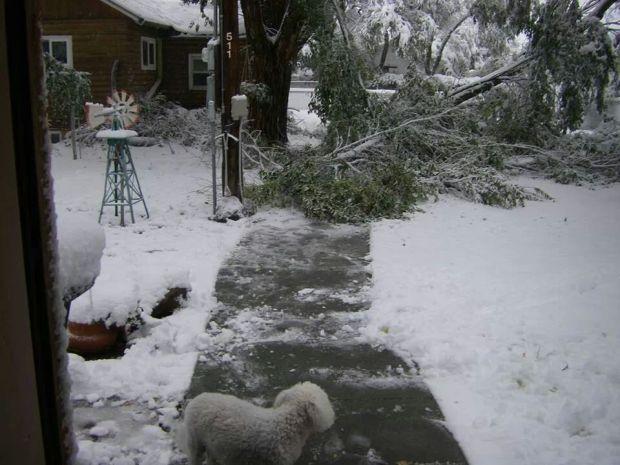 Winter Storm Atlas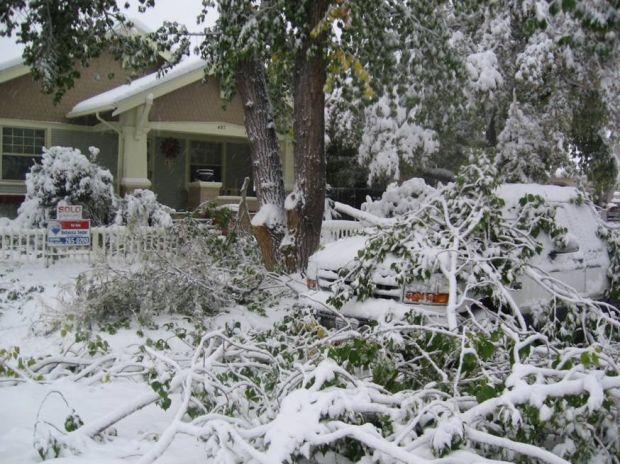 Winter Storm Atlas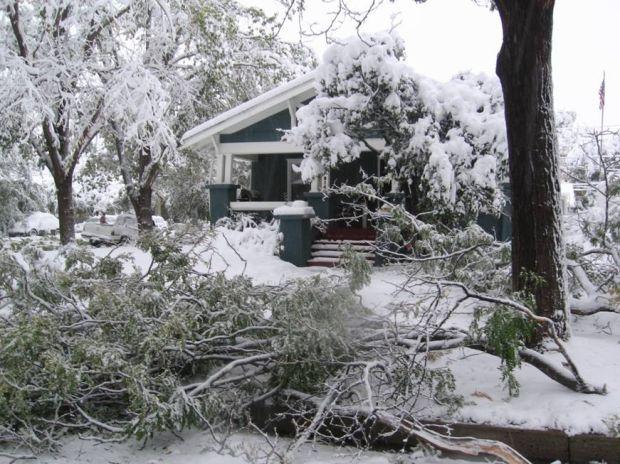 Winter Storm Atlas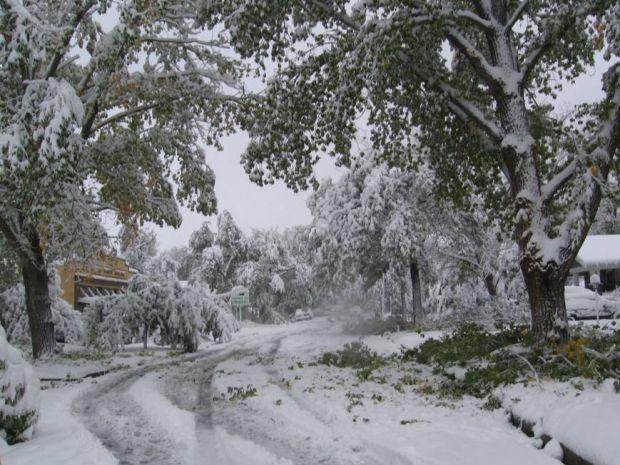 Winter Storm Atlas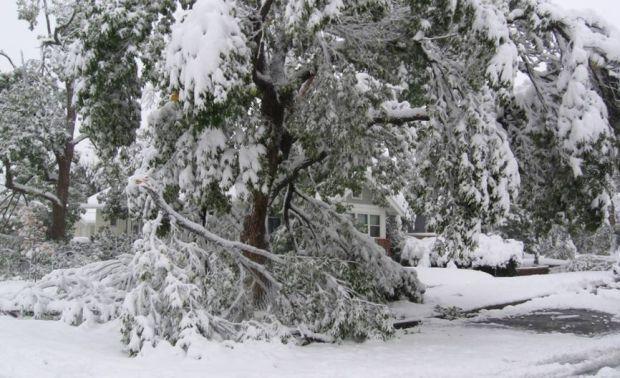 Winter Storm Atlas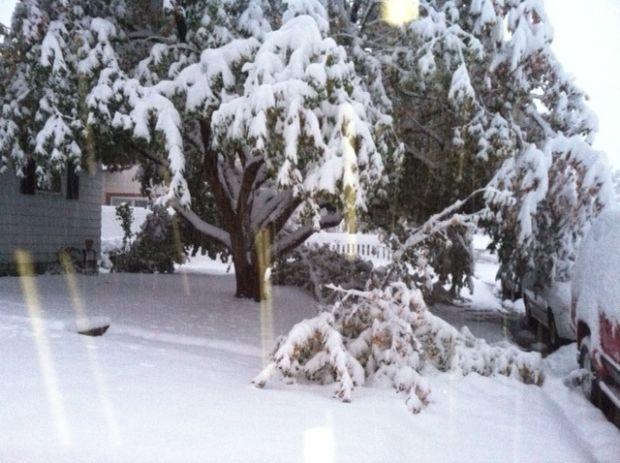 Winter Storm Atlas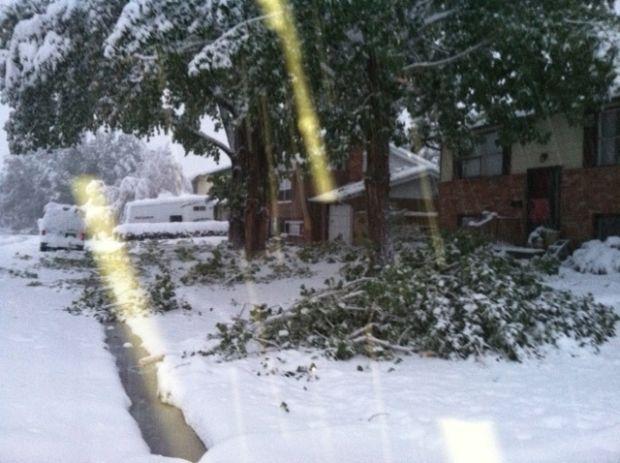 Winter Storm Atlas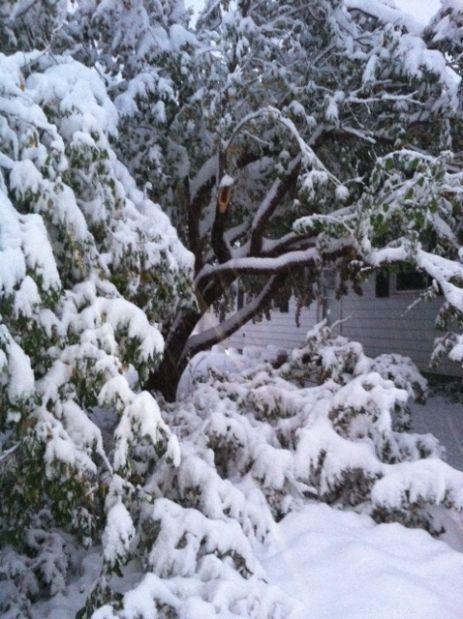 Winter Storm Atlas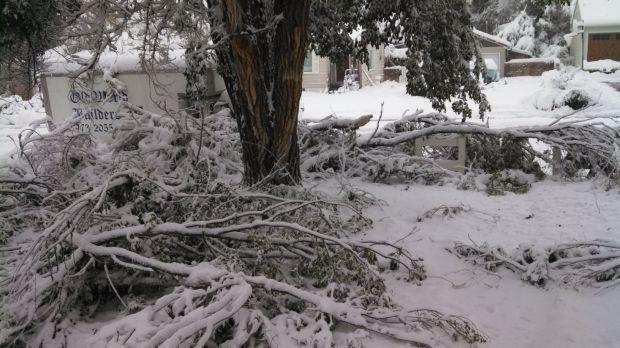 Winter Storm Atlas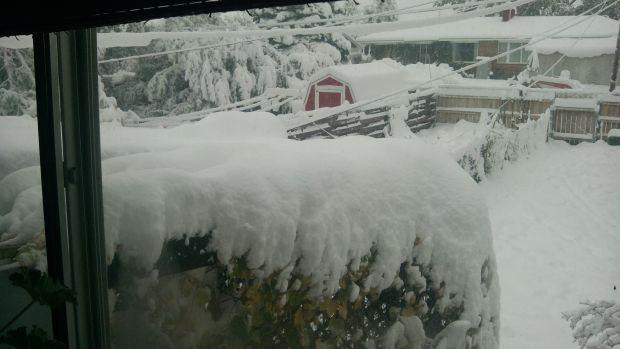 Winter Storm Atlas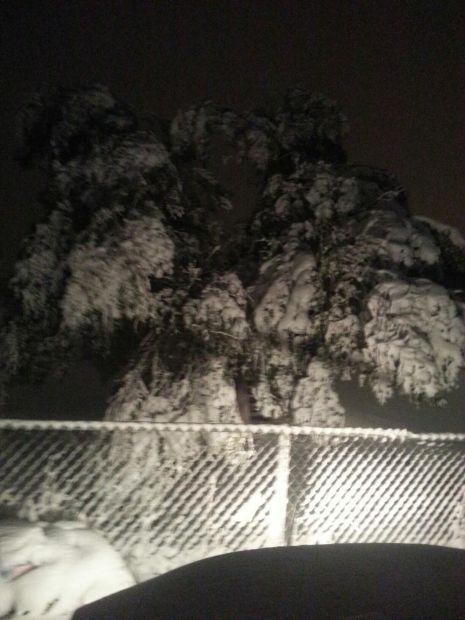 Winter Storm Atlas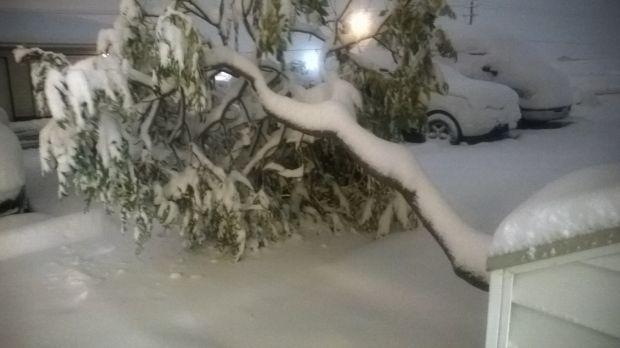 Winter Storm Atlas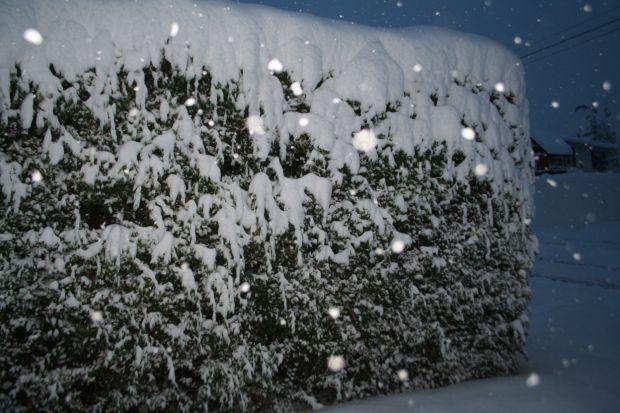 Winter Storm Atlas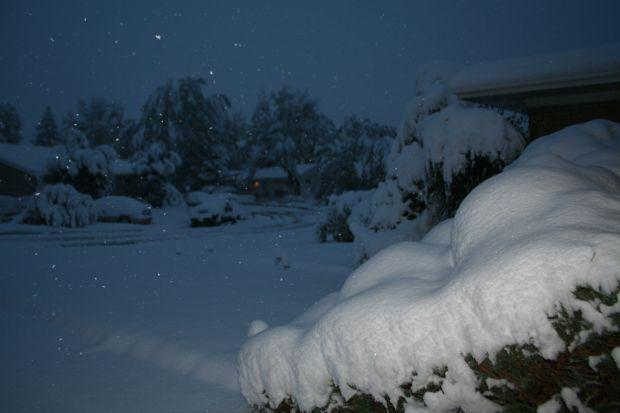 Winter Storm Atlas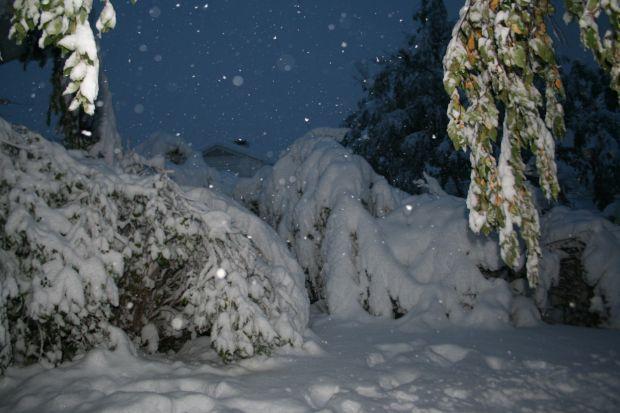 Winter Storm Atlas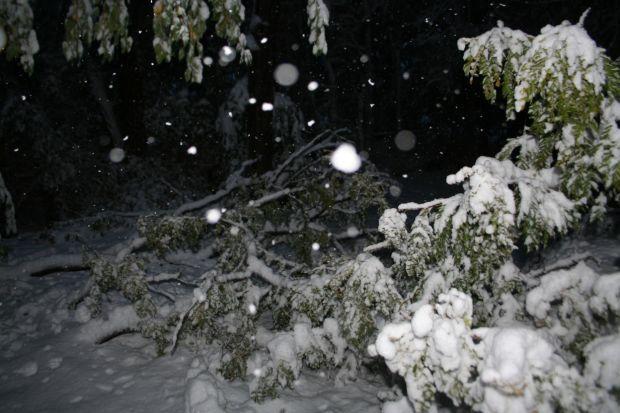 Winter Storm Atlas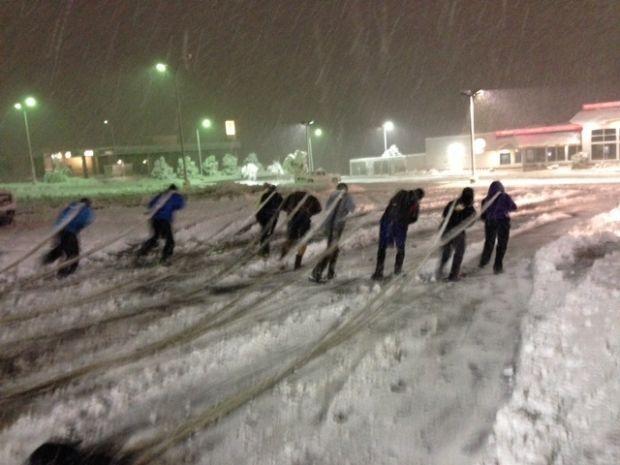 Winter Storm Atlas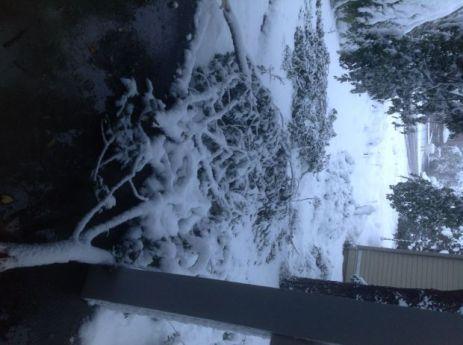 Winter Storm Atlas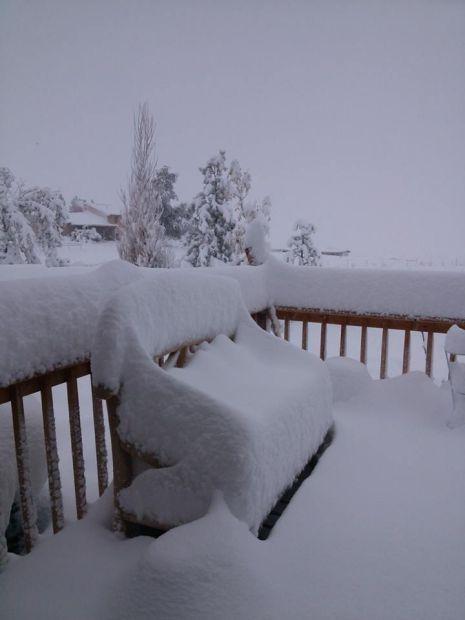 Winter Storm Atlas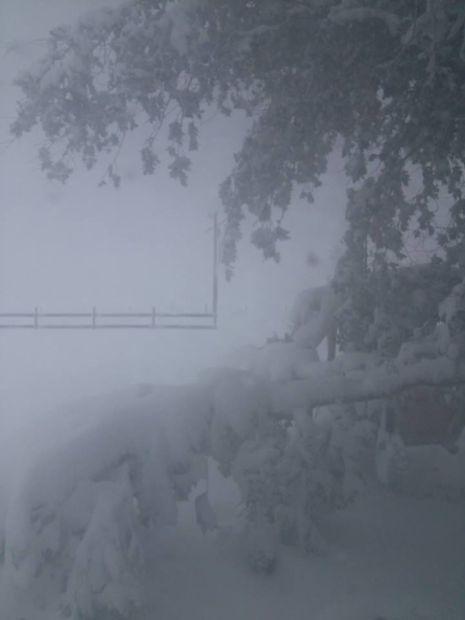 Winter Storm Atlas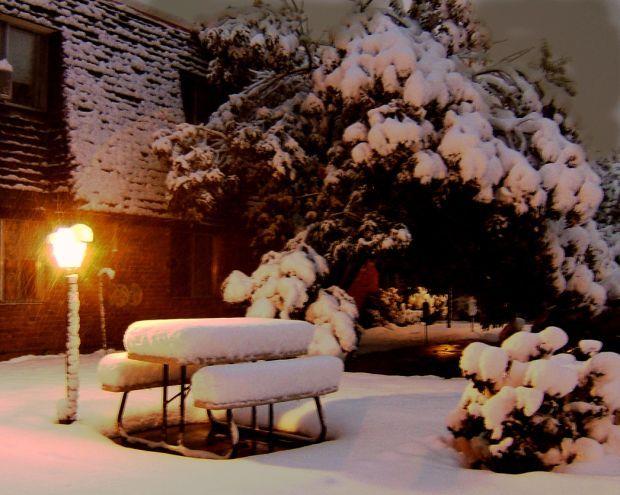 Winter Storm Atlas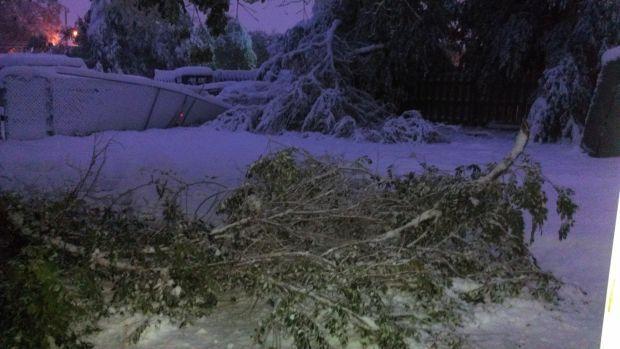 Winter Storm Atlas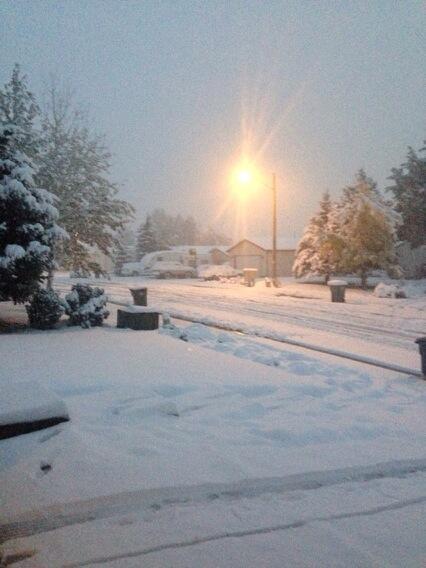 Winter Storm Atlas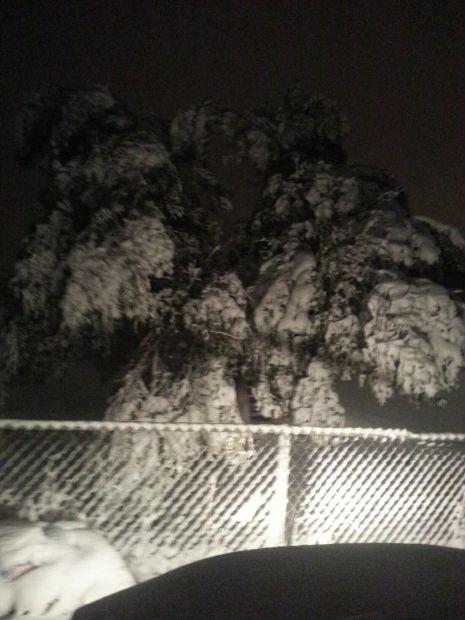 Winter Storm Atlas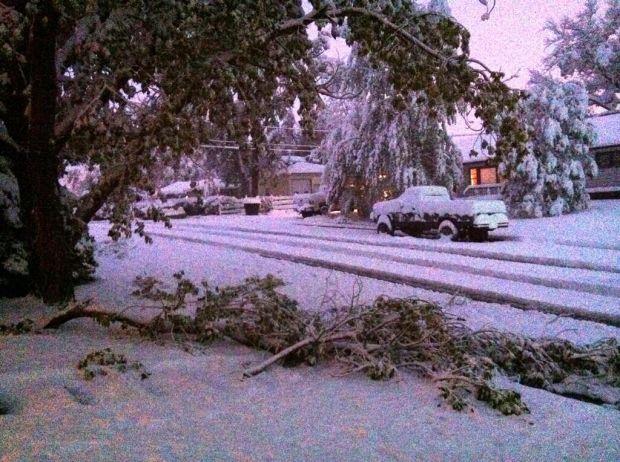 Winter Storm Atlas