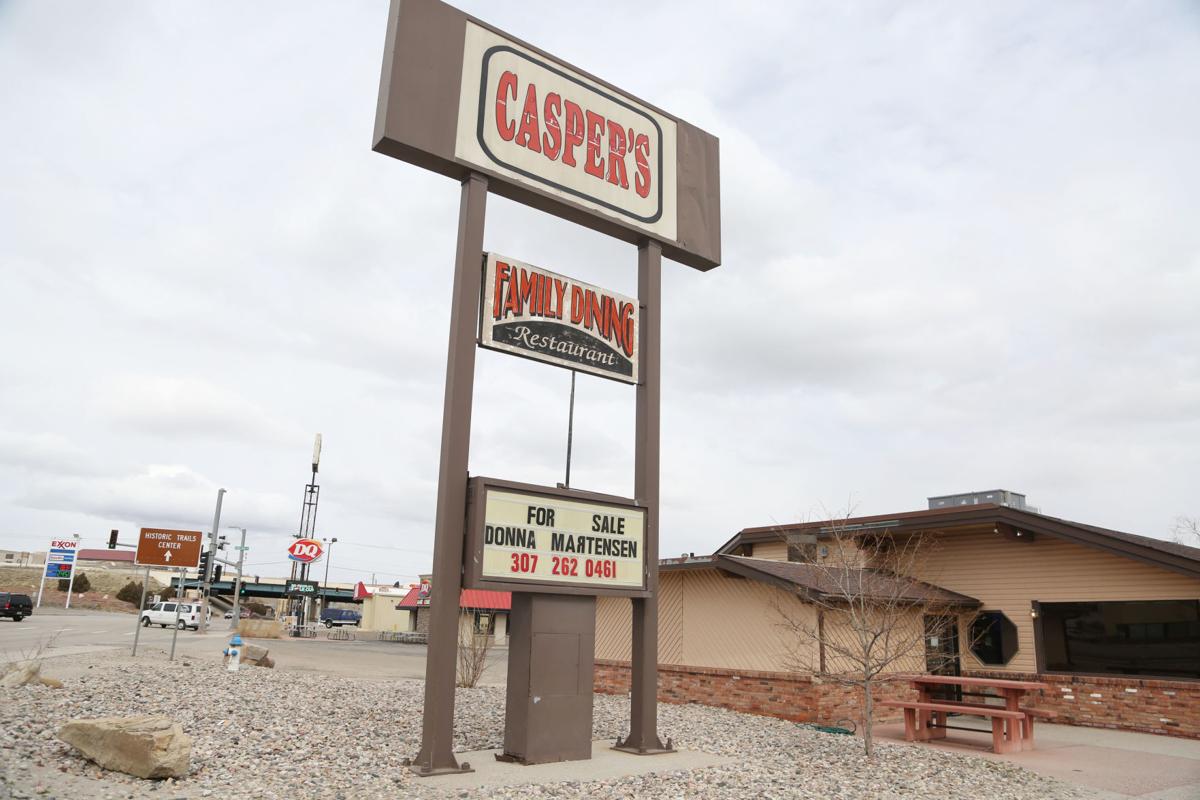 An executive order signed by President Donald Trump on Saturday could partially restore supplemental unemployment benefits to Wyoming's jobless, though the details on when and how the extra aid would be distributed throughout the country remain unclear.
The U.S. Labor Department has not yet provided specifics on the new order to Wyoming's Department of Workforce Services, a spokesman for the agency told the Star-Tribune on Monday.
"Right now, we are waiting to get guidance from national authorities before we implement that," Workforce Services Communications Manager Ty Stockton said. "(The Department of Labor) will give us an interpretation and implementation strategy, and (explain) what the funding options mean for the state."
If implemented, the president's new directive would provide workers receiving unemployment benefits with an extra $400 payment a week. That sum would be on top of the unemployment insurance benefits already received by unemployed workers from the state. The federal government would chip in three-quarters of the payment, but states would have to pick up the remaining cost, according to the president's remarks on Saturday.
But that additional payment expired last month before Congress could agree on a plan to extend it.
Trump's recent executive order — one of four signed on Saturday — does not include another direct $1,200 stimulus check for most Americans or any added relief for small businesses.
Several top Republican and Democratic lawmakers also questioned the president's ability to sidestep Congress and distribute the additional aid. Critics said the order would likely be challenged in court.
If deemed legal and implemented, Trump's "lost wages assistance program," may require Wyoming Workforce Services to make some changes to its unemployment system before it could distribute the aid. Workforce Services had established a program to process applications for the first batch of federal relief.
"It would definitely be easier to either continue the way we were doing it, with $600 added a week, or with a similar set rate," Stockton, of Workforce Services, explained.
He is unaware how long it would take workforce specialists to set a new or adapted system.
As it stands, Wyoming's unemployment insurance fund is "healthy," according to Stockton.
Stockton said he hopes state officials hear from the Labor Department with more guidance on the new executive order some time this week.
Since the virus hit, Wyoming has paid out $312 million in unemployment benefits to residents, using both state and federal funding. Thousands of Wyoming residents have found themselves without work as the economic collapse caused by the coronavirus pandemic persists.
The state received 989 new claims for unemployment insurance during the week ending Aug. 1. Since early-March, over 61,000 workers have filed claims. The state's unemployment rate was at 7.6% in June, according to the Bureau of Labor Statistics.
Because of the need for social distancing, the department encourages people to file applications for benefits online at wyui.wyo.gov. Individuals can call 307-473-3789 for assistance too, but the high volume of calls has led to "extremely long" wait times, according to the agency. Workers filing for unemployment who need a password or PIN reset can now email the department at dwscspui.benefits@wyo.gov. The email should include their name, the last four digits of their social security number and their phone number.
Concerned about COVID-19?
Sign up now to get the most recent coronavirus headlines and other important local and national news sent to your email inbox daily.