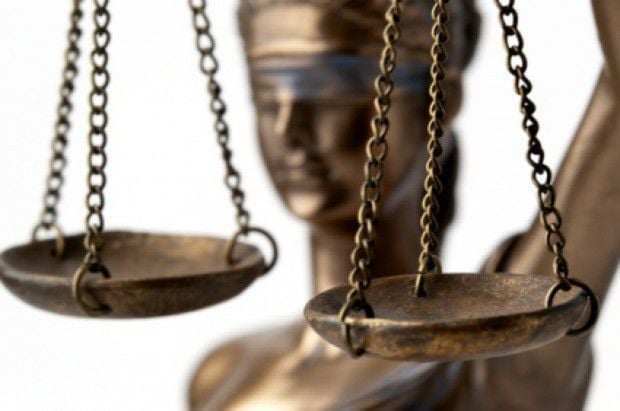 GILLETTE (WNE) — A woman who didn't want to lie under oath upended the prosecution's case against a Michigan man who had been accused of attempted first-degree murder.
Shelbie Mitchell had told investigators since Sept. 22, 2018, that she did not have a gun or make any threats with one while at Mingles Lounge in Gillette on that day.
You have free articles remaining.
That came despite comments from three cell tower workers who all told police in the hours after a shooting at the bar that a woman had pointed a gun at them during a physical fight in the volleyball area outside the bar.
The shooting, which happened about 2:30 a.m. outside the front door after the bar had closed, wounded George Mitchell, her father, in the upper thigh.
But before she was scheduled to testify in the case against D'Marco Jones, she admitted to court officials Friday morning that she hadn't told the truth in the case.
Shelbie Mitchell's statement caused prosecutors over the weekend to reduce the charge against Jones to possession of a deadly weapon with unlawful intent, which carries a maximum penalty of five years in prison. Attempted first-degree murder has a penalty of life imprisonment.