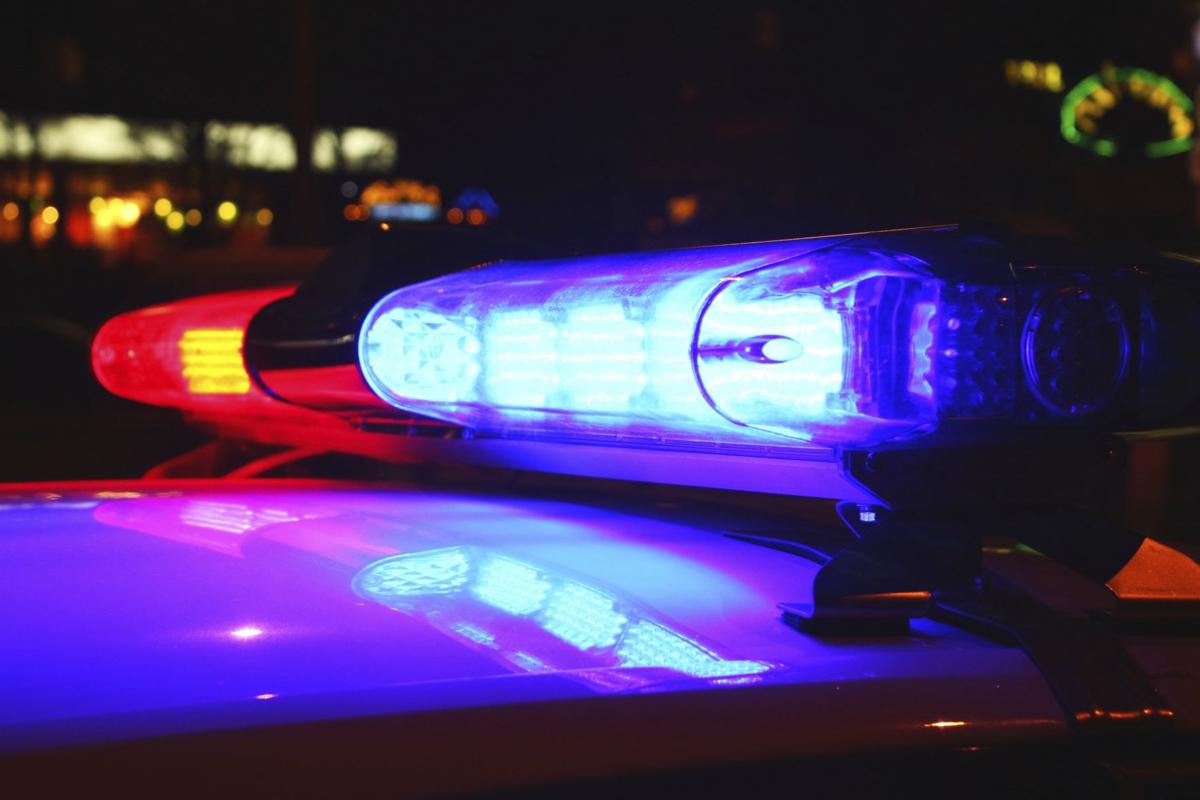 CHEYENNE (AP) — The body of a 78-year-old transient man was found in a creek in a Cheyenne park over the weekend.
You have free articles remaining.
Cheyenne Police spokesman Officer Kevin Malatesta tells KGAB-AM that it was an accidental death.
Malatesta says the man either fell in the creek and drowned or succumbed to the elements and fell into the creek. His body was found Saturday in Crow Creek in Martin Luther King Jr. Park. An autopsy was planned.
Officials are not releasing the man's name until family members can be notified.
Copyright 2019 The Associated Press. All rights reserved. This material may not be published, broadcast, rewritten or redistributed.