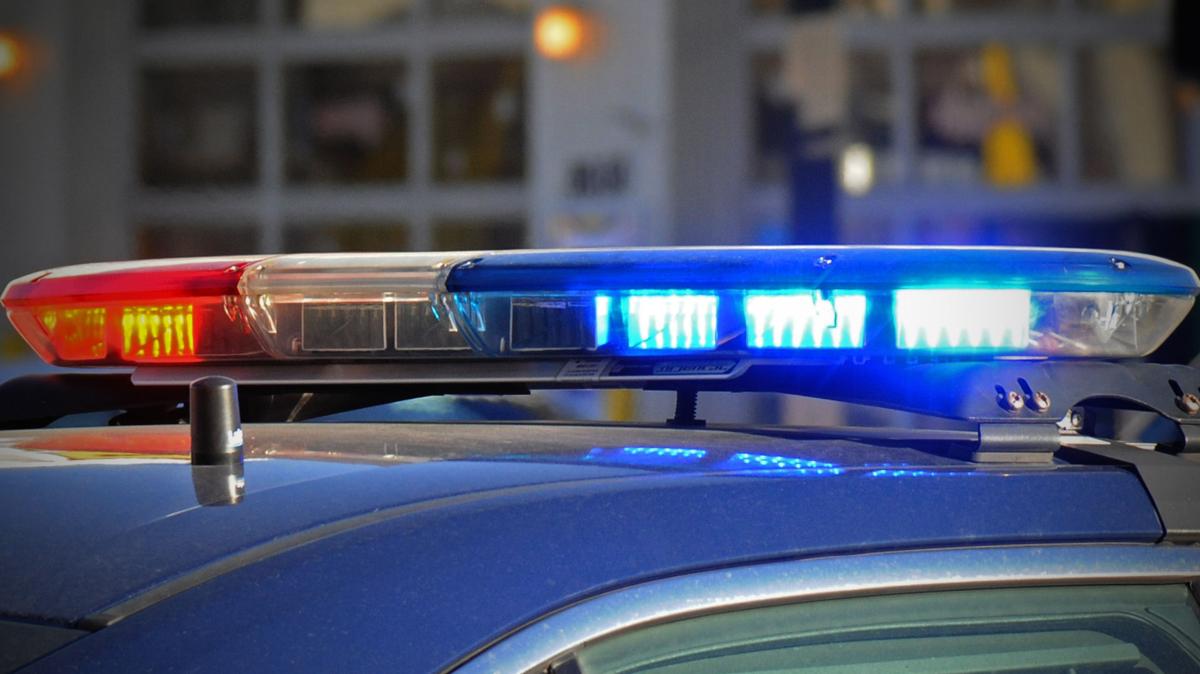 CHEYENNE — Police say they've tracked down the student who made a threat via Snapchat against South High School on Wednesday.
The threat was made between two students on social media. A police spokesman said the threats were made via Snapchat. The spokesman, Kevin Malatesta, confirmed reporting by the Wyoming Tribune Eagle that the student had told a classmate that he was trained in firearms.
According to police, the threat spread rapidly across the school, and that some students didn't attend school Wednesday out of fear of the threat.
Cheyenne Police increased their presence at the school. They have identified the student and have questioned him, according to a press release sent Thursday morning. The student is cooperating with police.
Malatesta said the student has not been arrested and that police are still investigating. Asked if police are considering charges, Malatesta said it was "too early for us to make those recommendations."
You have free articles remaining.
"(B)ut we are investigating it as terroristic threats under Wyoming state statute," Malatesta wrote in an email. "The FBI has assisted us in this case as well."
In a statement, Cheyenne Police Chief Brian Kozak said the department would "do everything in our power to address (any) threat and keep the public informed in order to ensure their safety."
In Natrona County, which has seen a spate of threats against its high schools in recent years, students who made those threats have frequently been arrested and charged with making terroristic threats.
There's been a recent wave of threats made in Wyoming overall. Natrona County High itself has been the subject of multiple lockouts recently, though the incident late last month was the most significant in terms of police response.